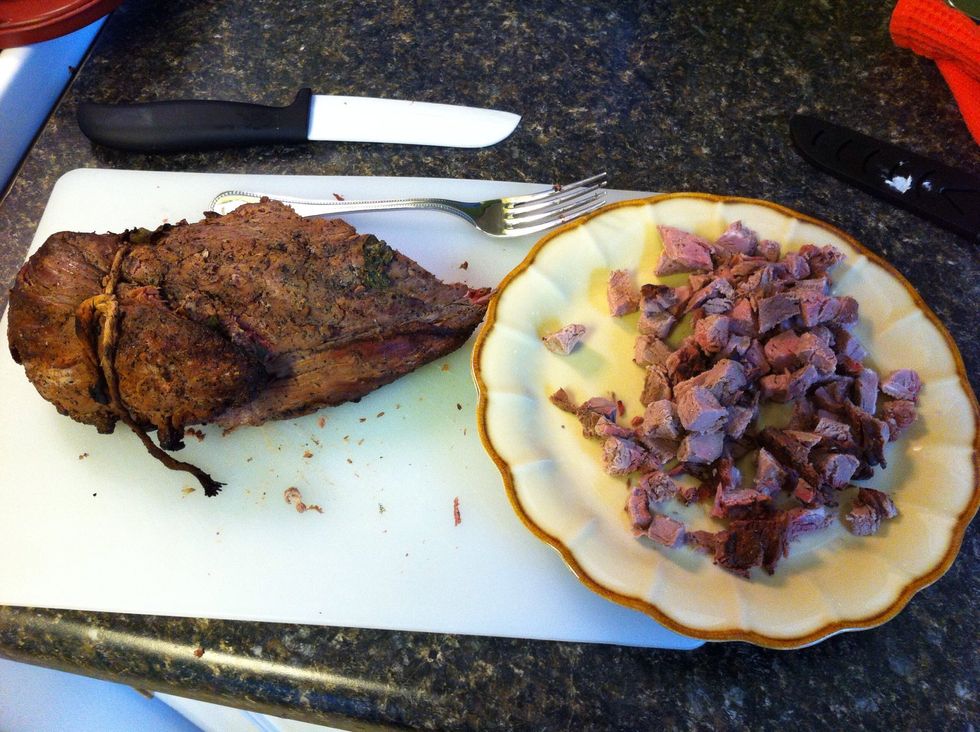 Cook and cut your meat up (I used left over beef tenderloin but you can use flat steak or whatever kind of meat of your choice).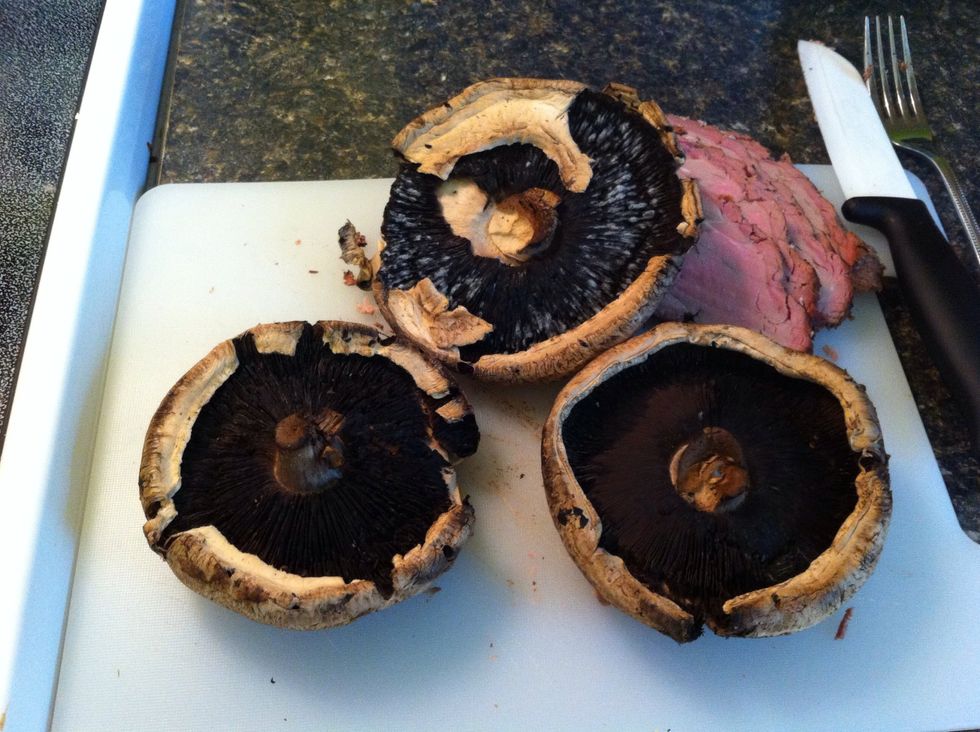 Portobello mushrooms.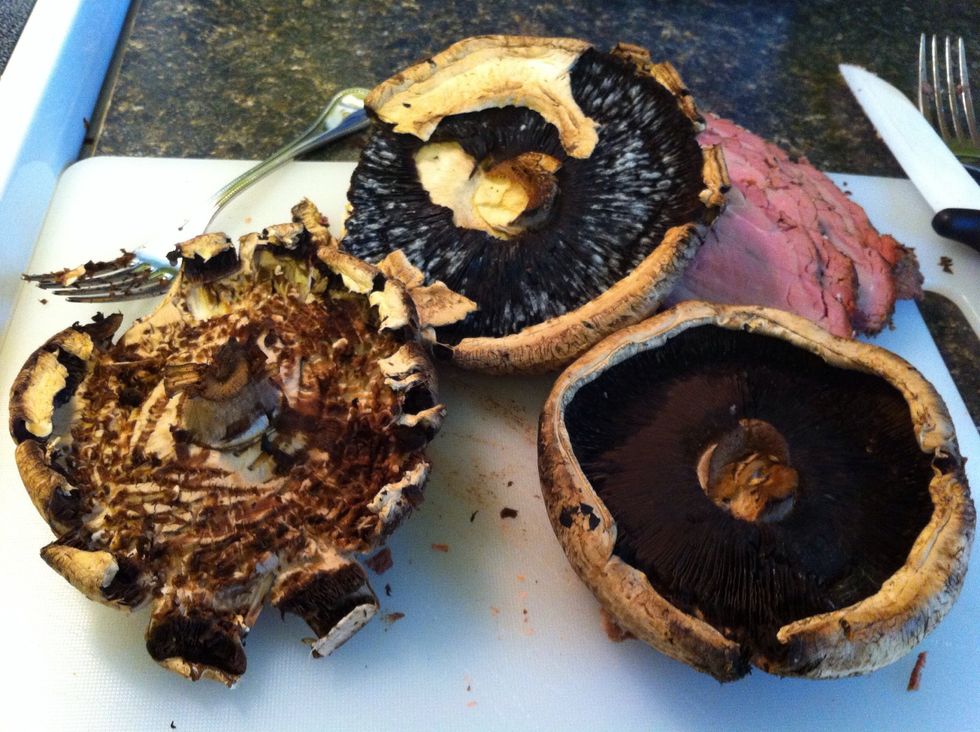 Take a fork or spoon and remove the black insides of the mushrooms.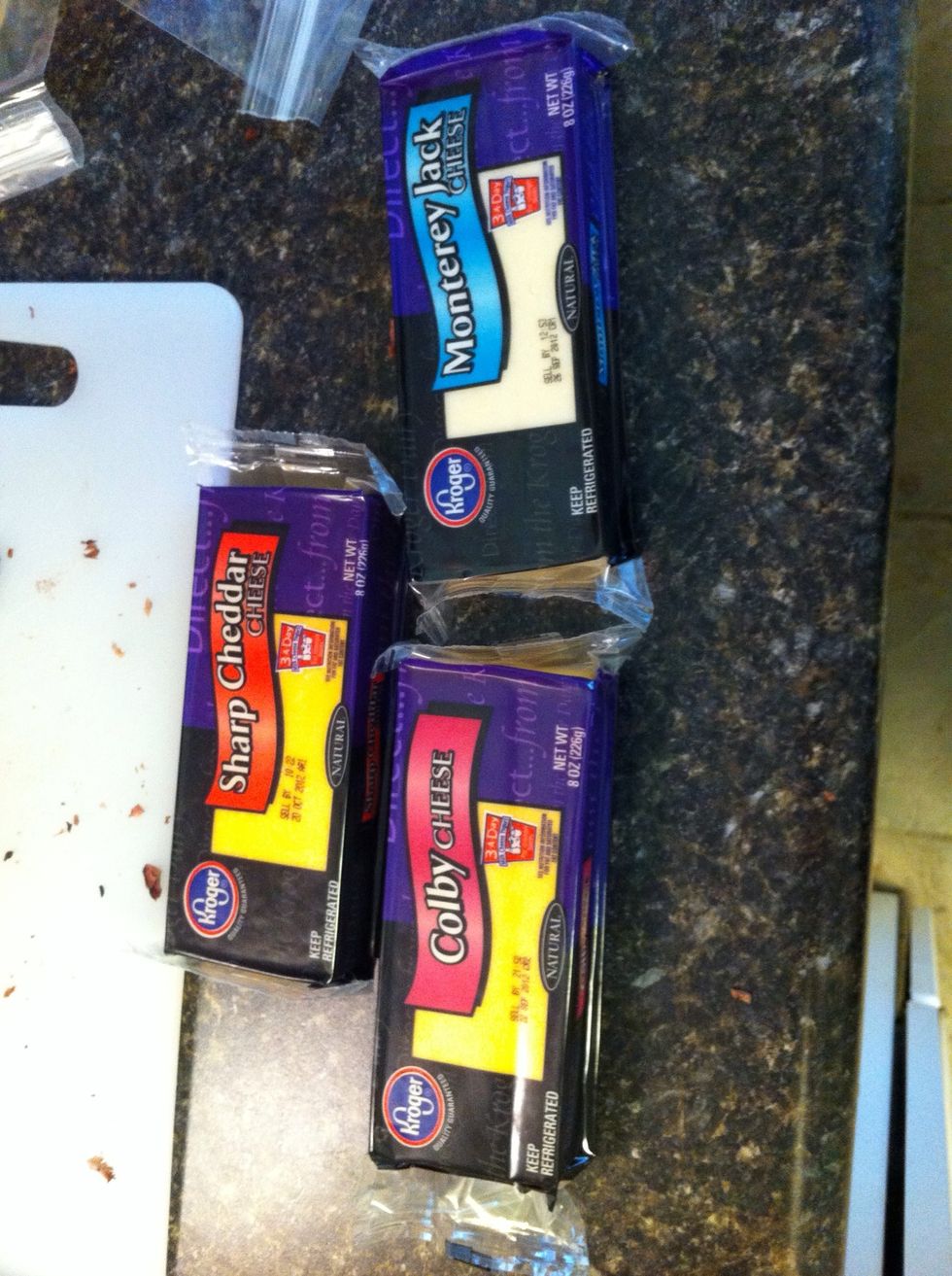 Three types of cheese (cut them up).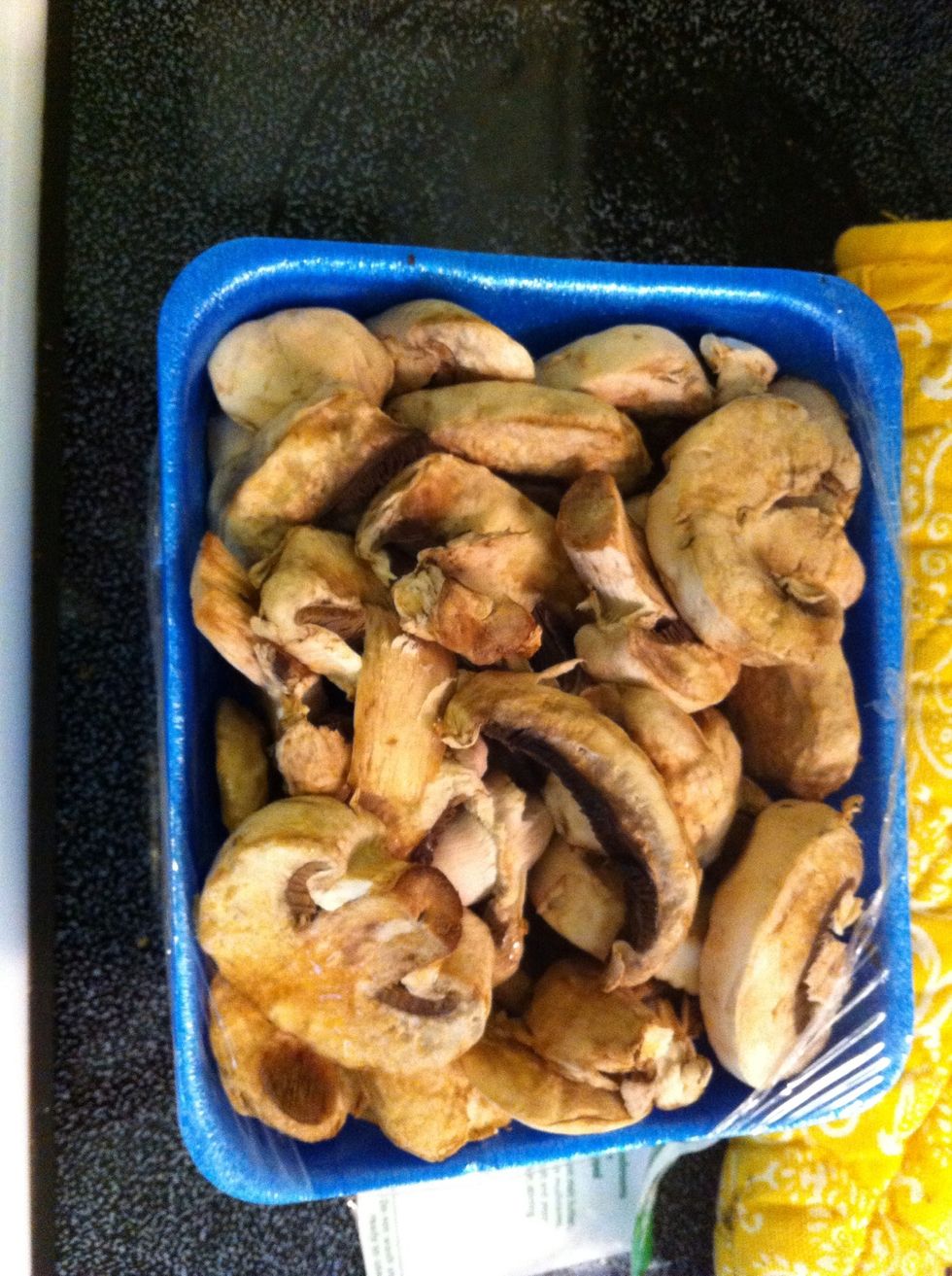 White mushrooms (cook these prior to putting them on the Portobellos).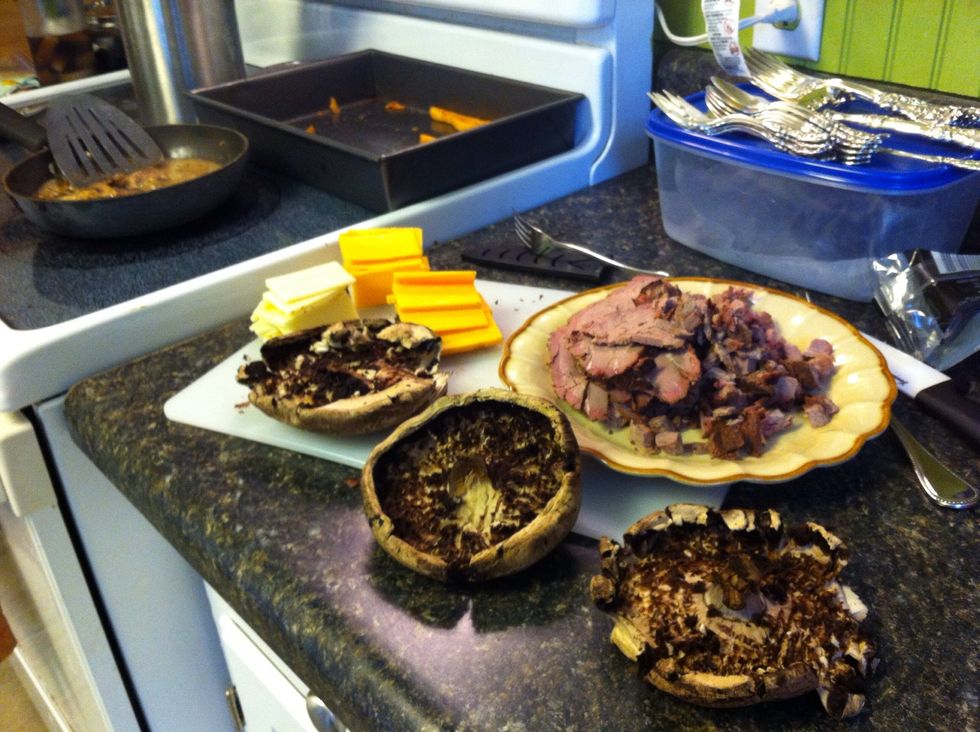 Looking good.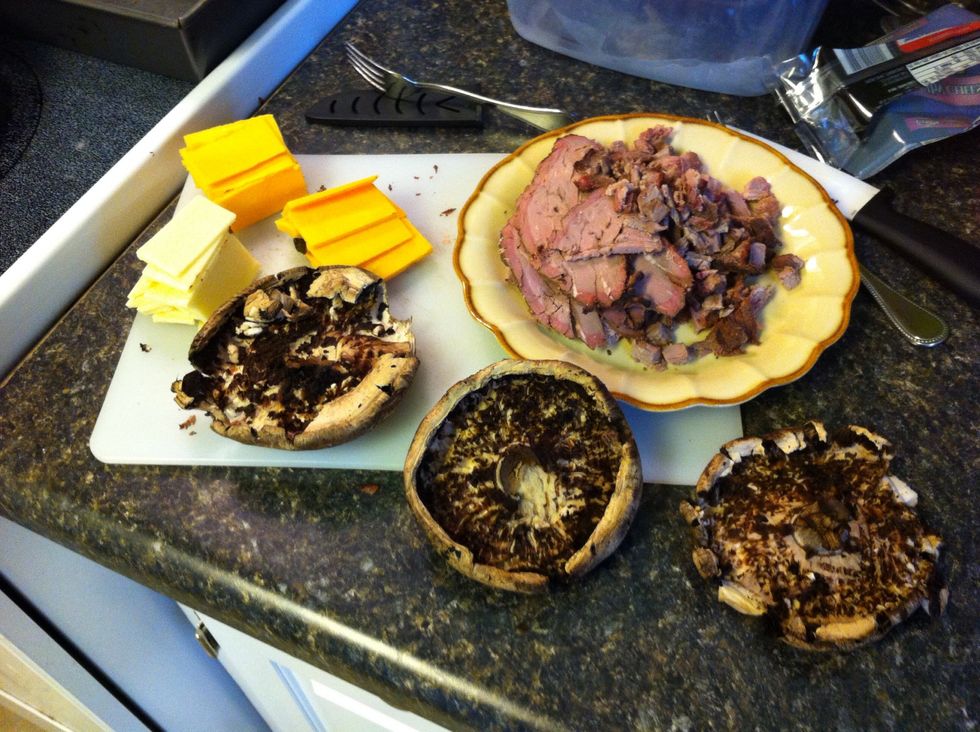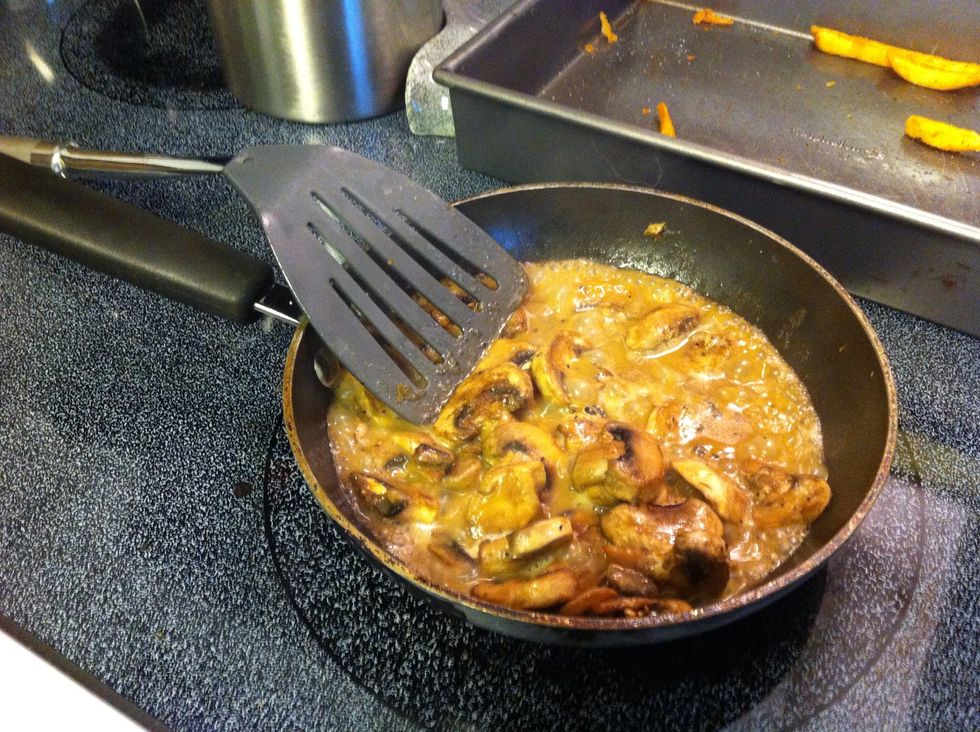 Cook white mushrooms.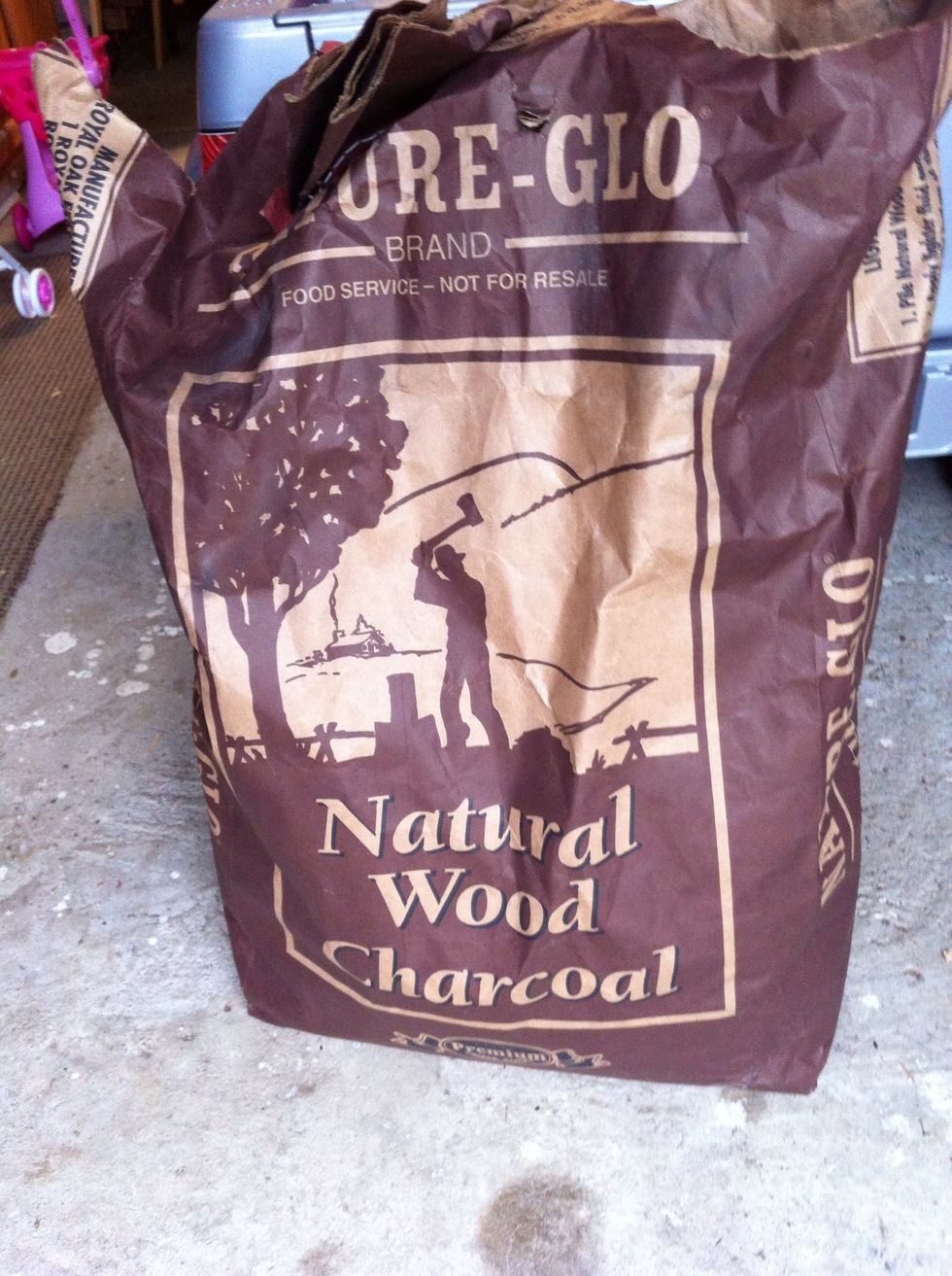 Get charcoal for the grill.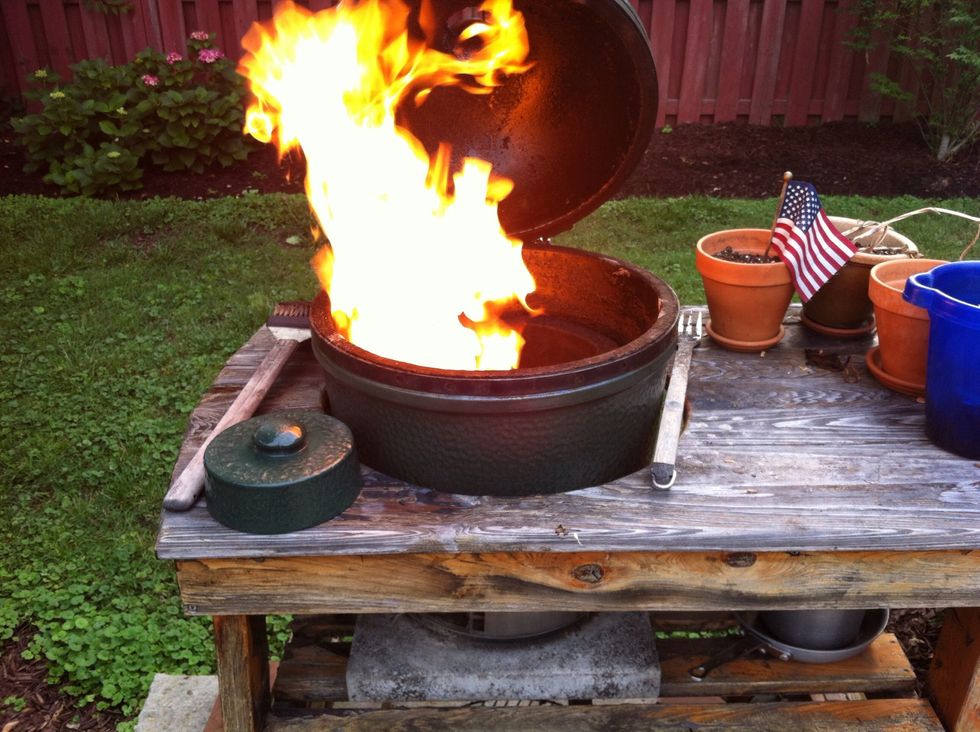 Get that fire going.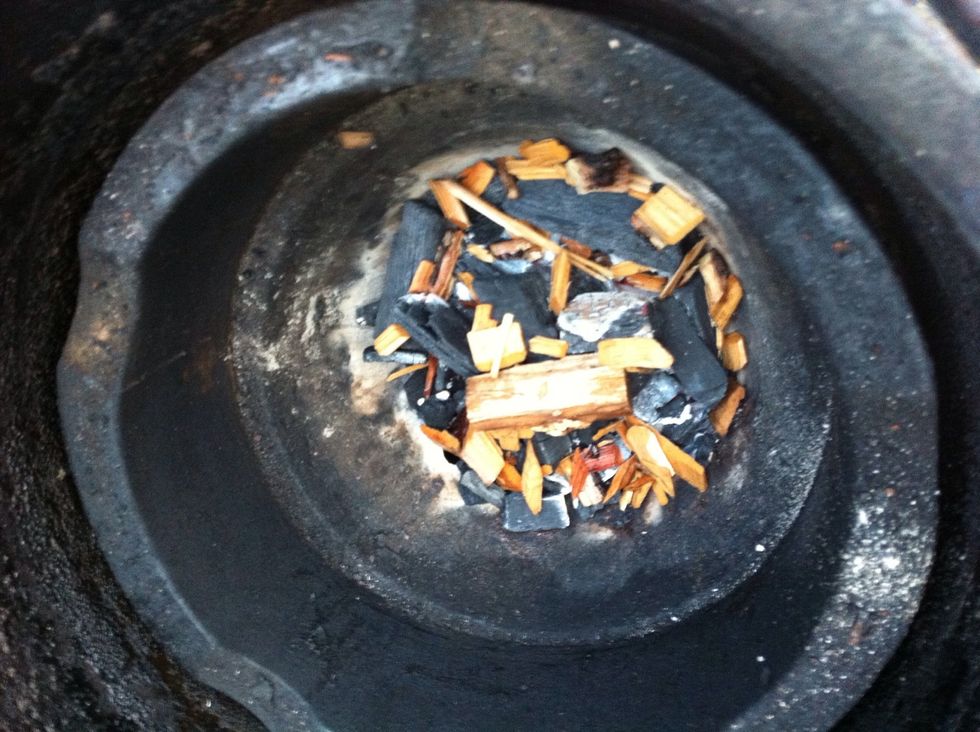 Add add some wood chips (soak wood chips for 15 min. before putting on grill).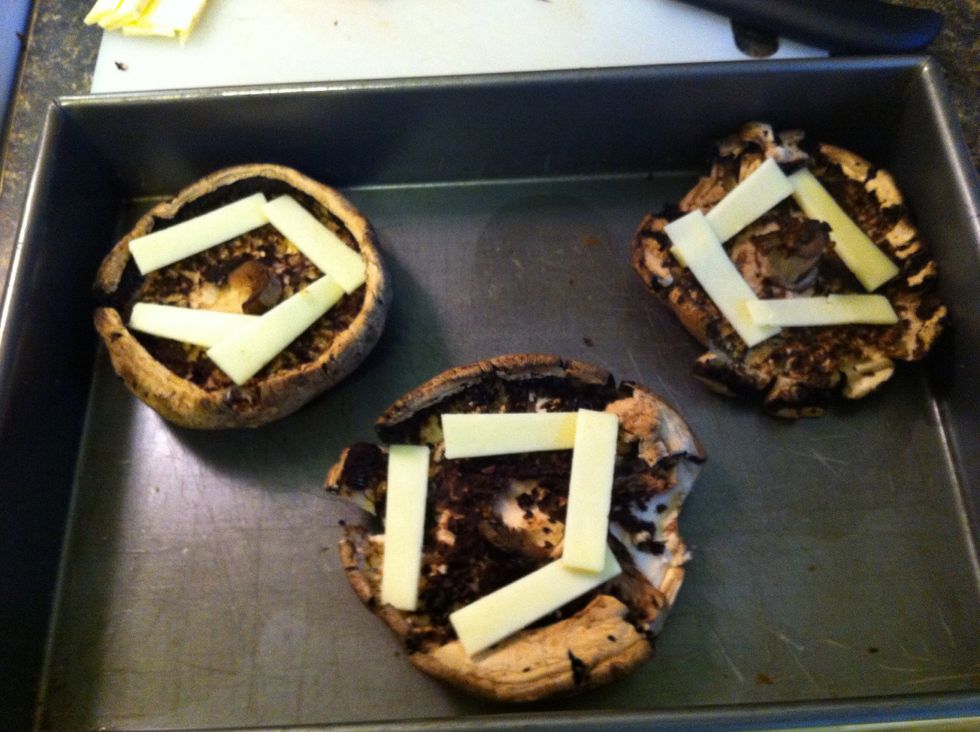 Start adding cheese to the portobellos.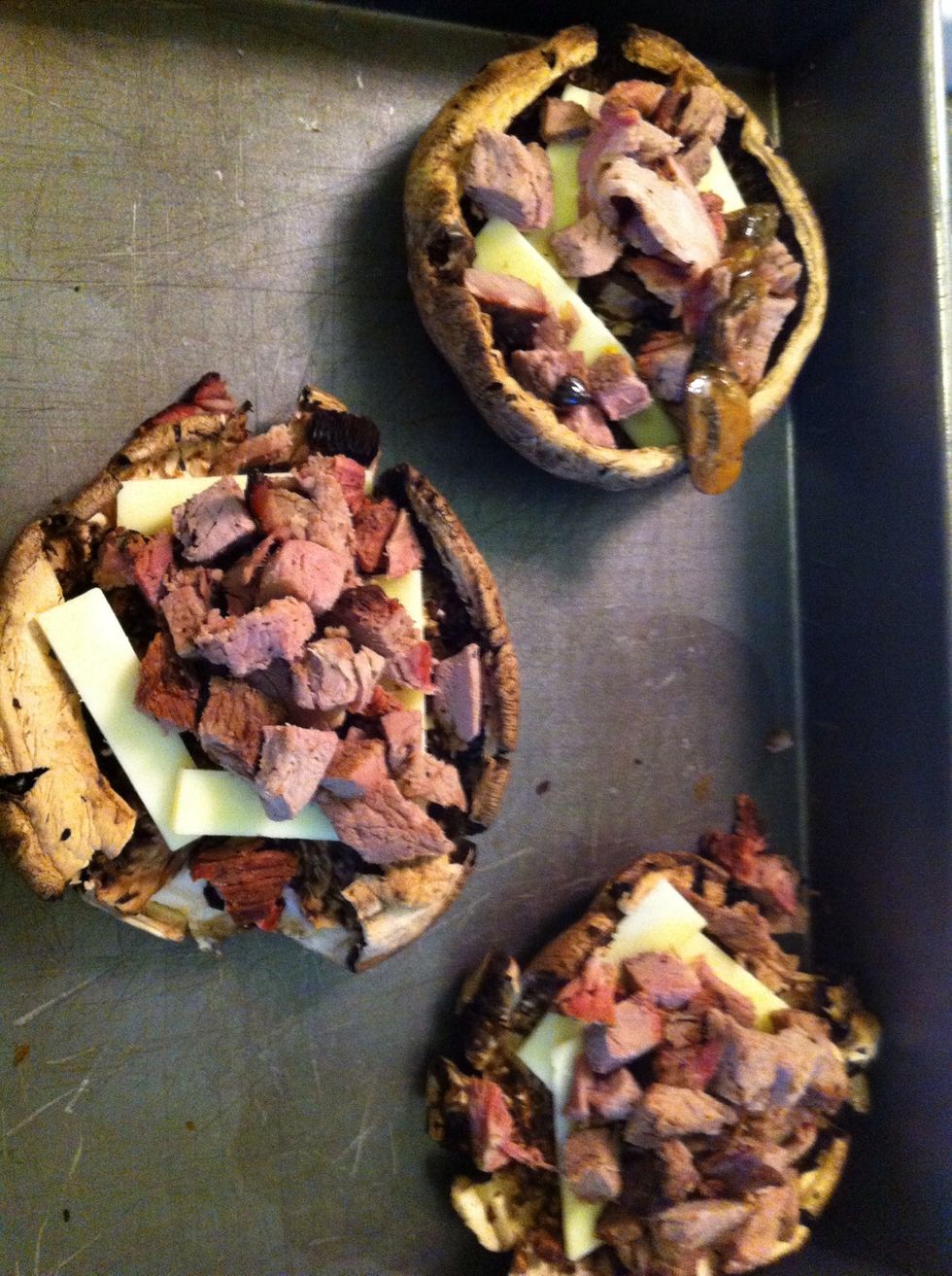 Add the meat, mushrooms and more cheese.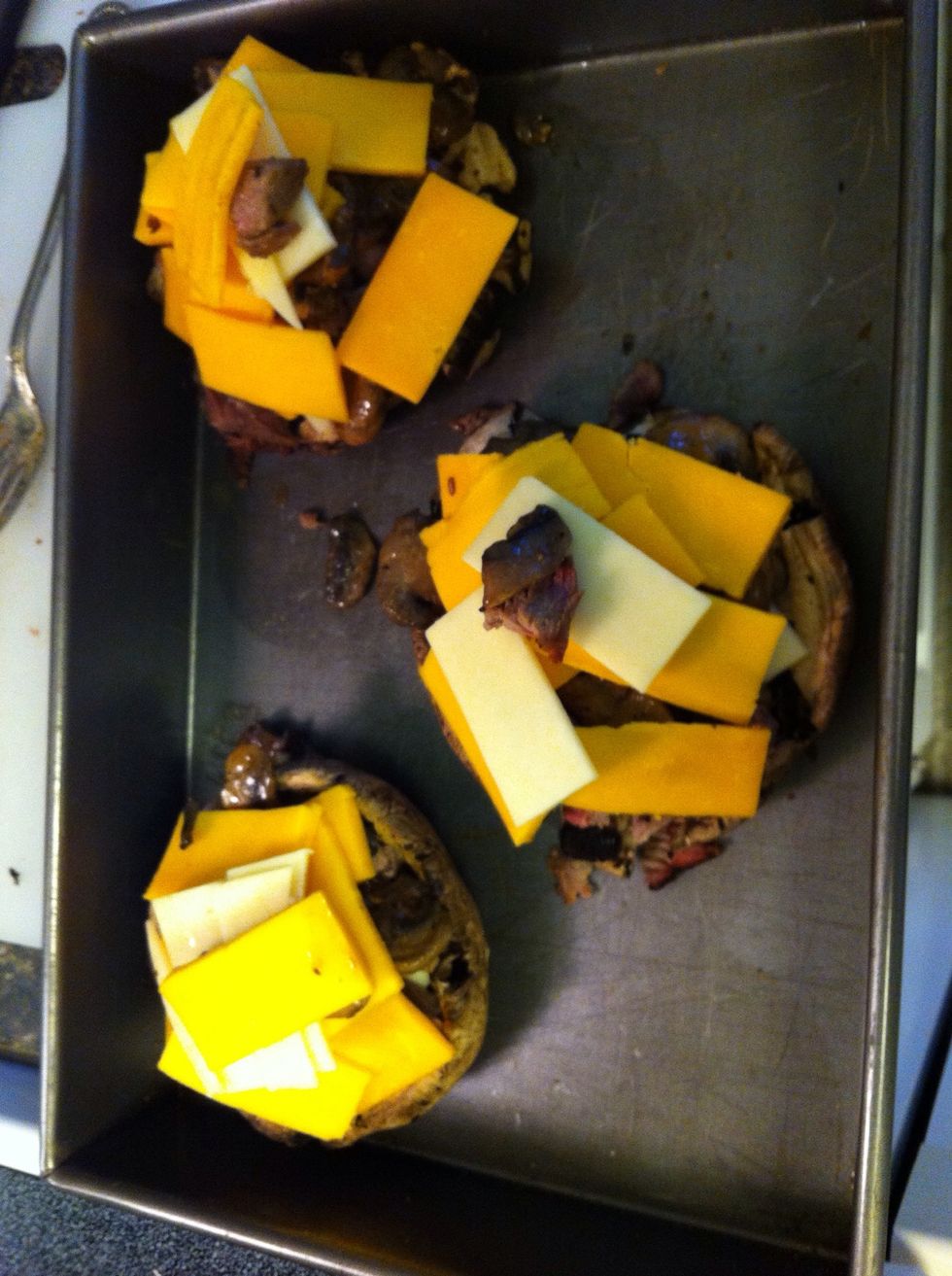 Perfect!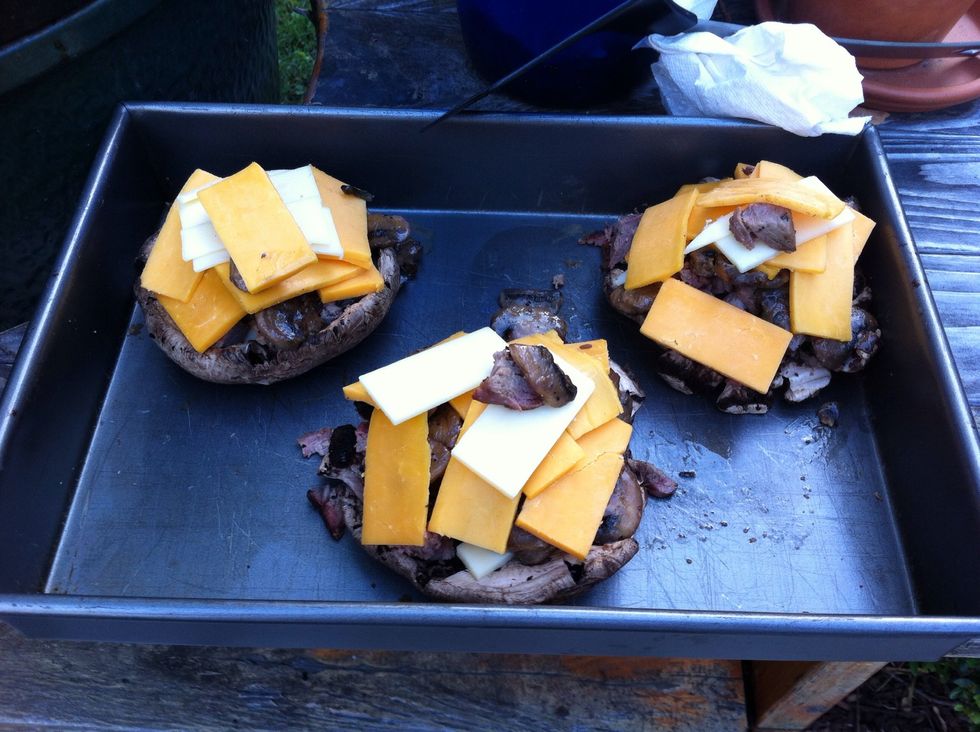 Ready for the grill.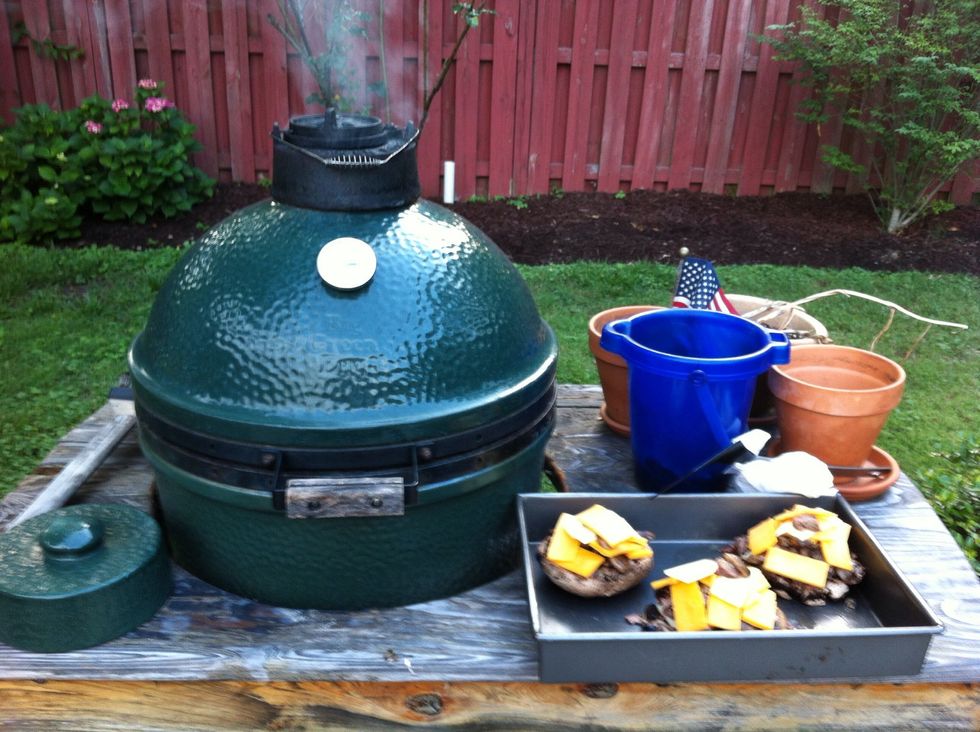 Grill smoking (get grill temperature up to 300 degrees +/-).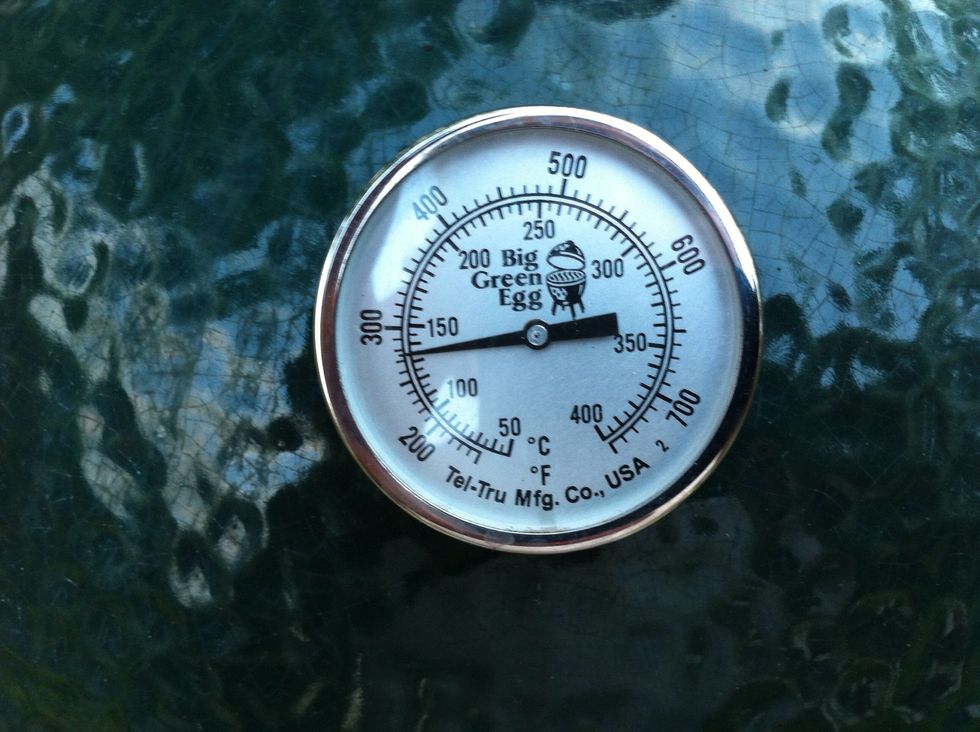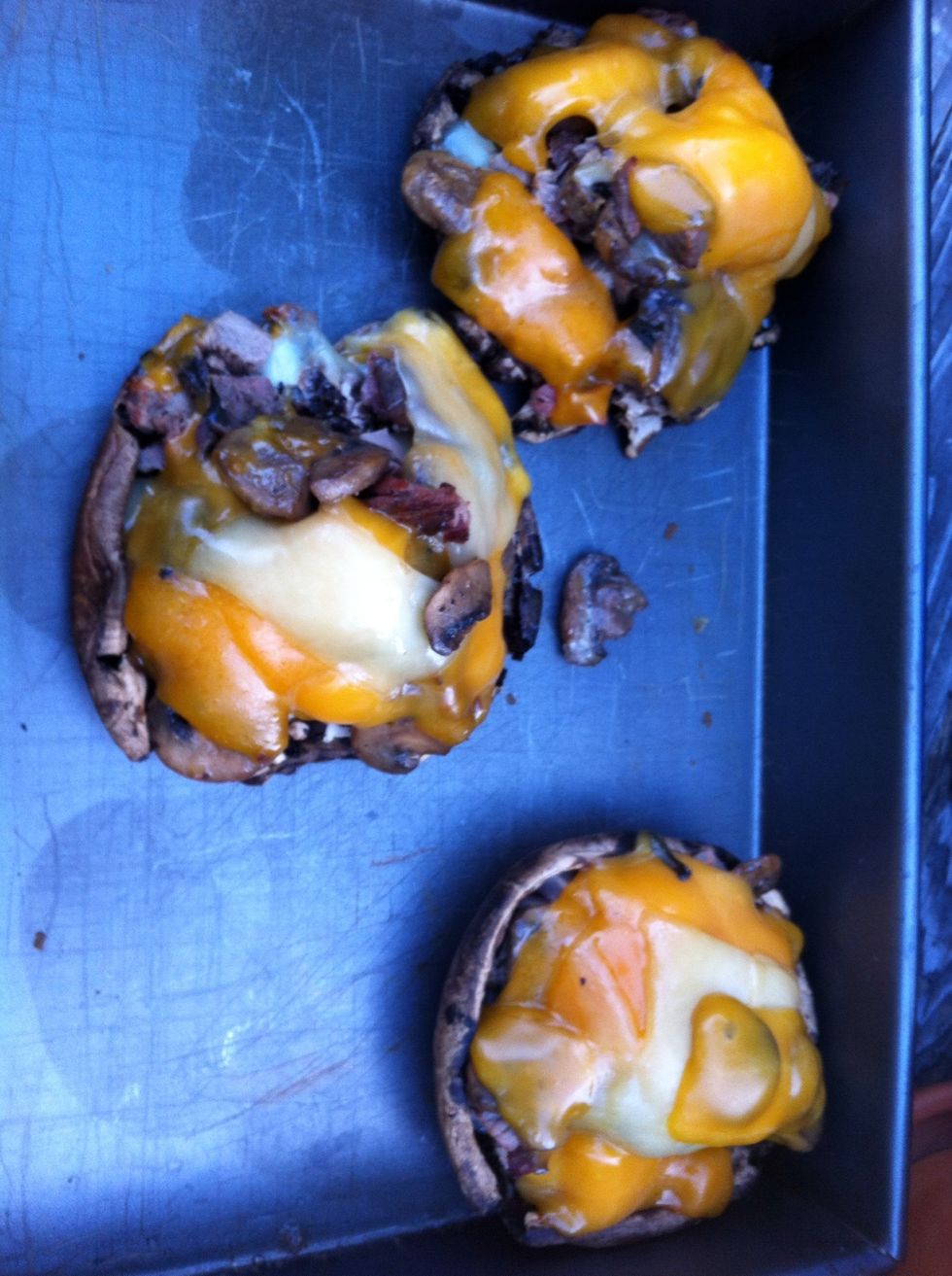 Just taken off the grill.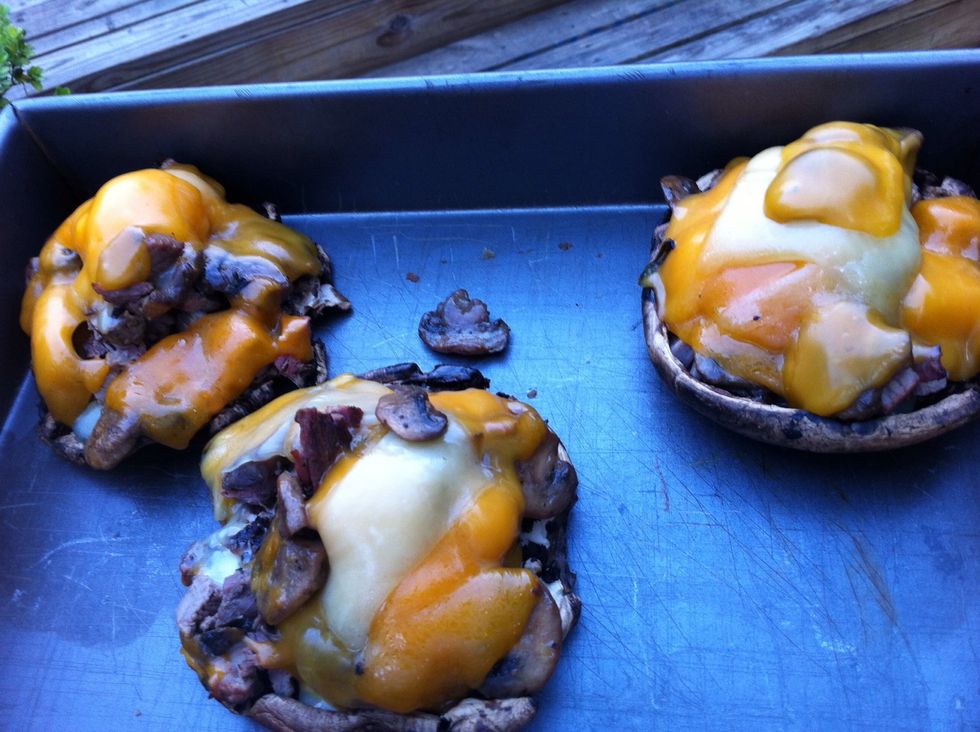 Finished and ready to eat! (Cut and enjoy - so good)
Portobello Mushrooms
Cheese (Monterey Jack, Colby and Sharp Chedder)
White mushrooms
Meat (optional)
Charcoal
Hickory wood chips
Donnie Simmons
Married with two kids (2 yr. and a 1yr. old). I like to grill anything and drink good beer.