Don't have a grill, no problem grill inside your Alto-Shaam Combi oven. Grill New Yorks to fillets.
118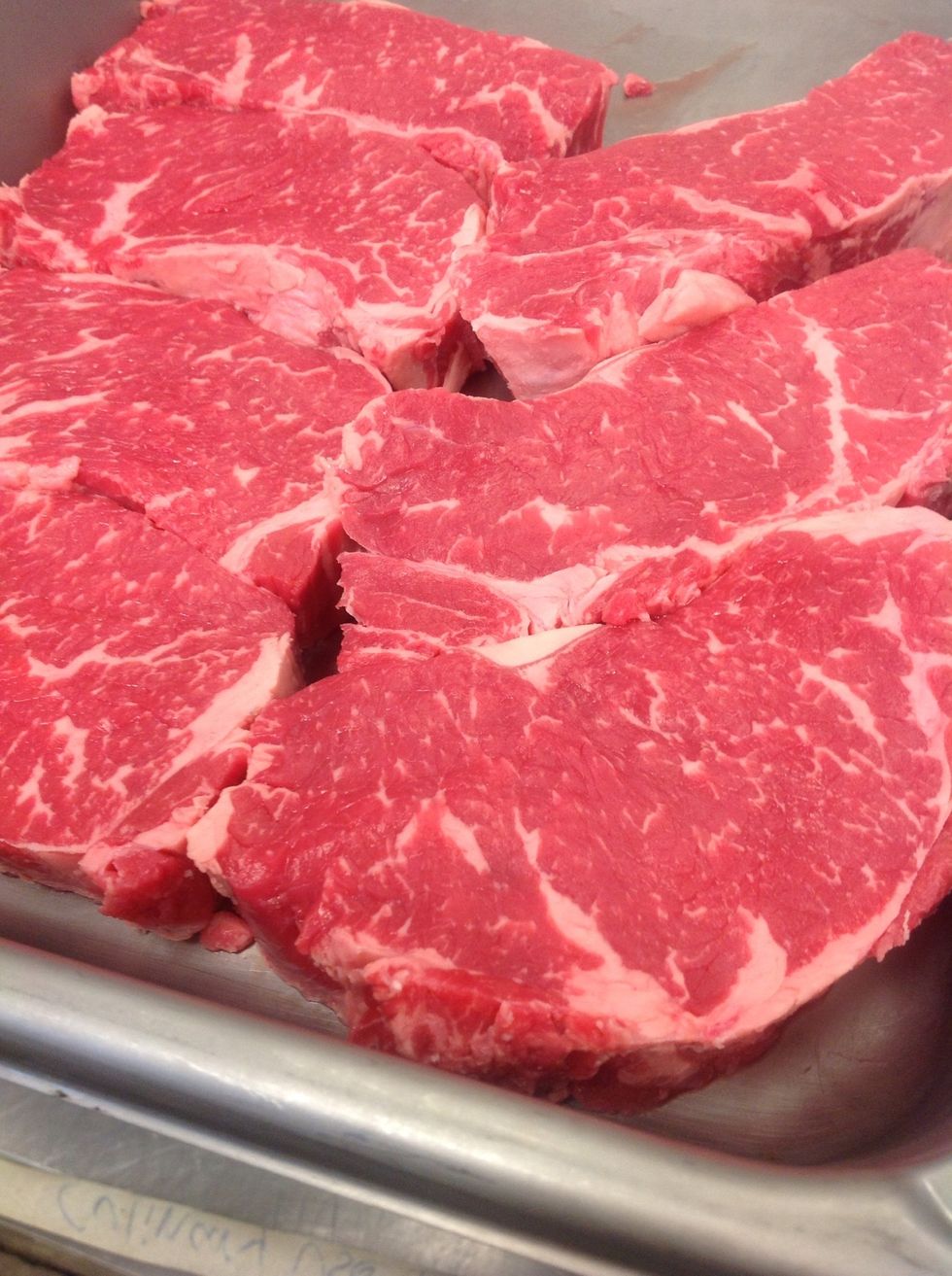 Trim meat and cut into steaks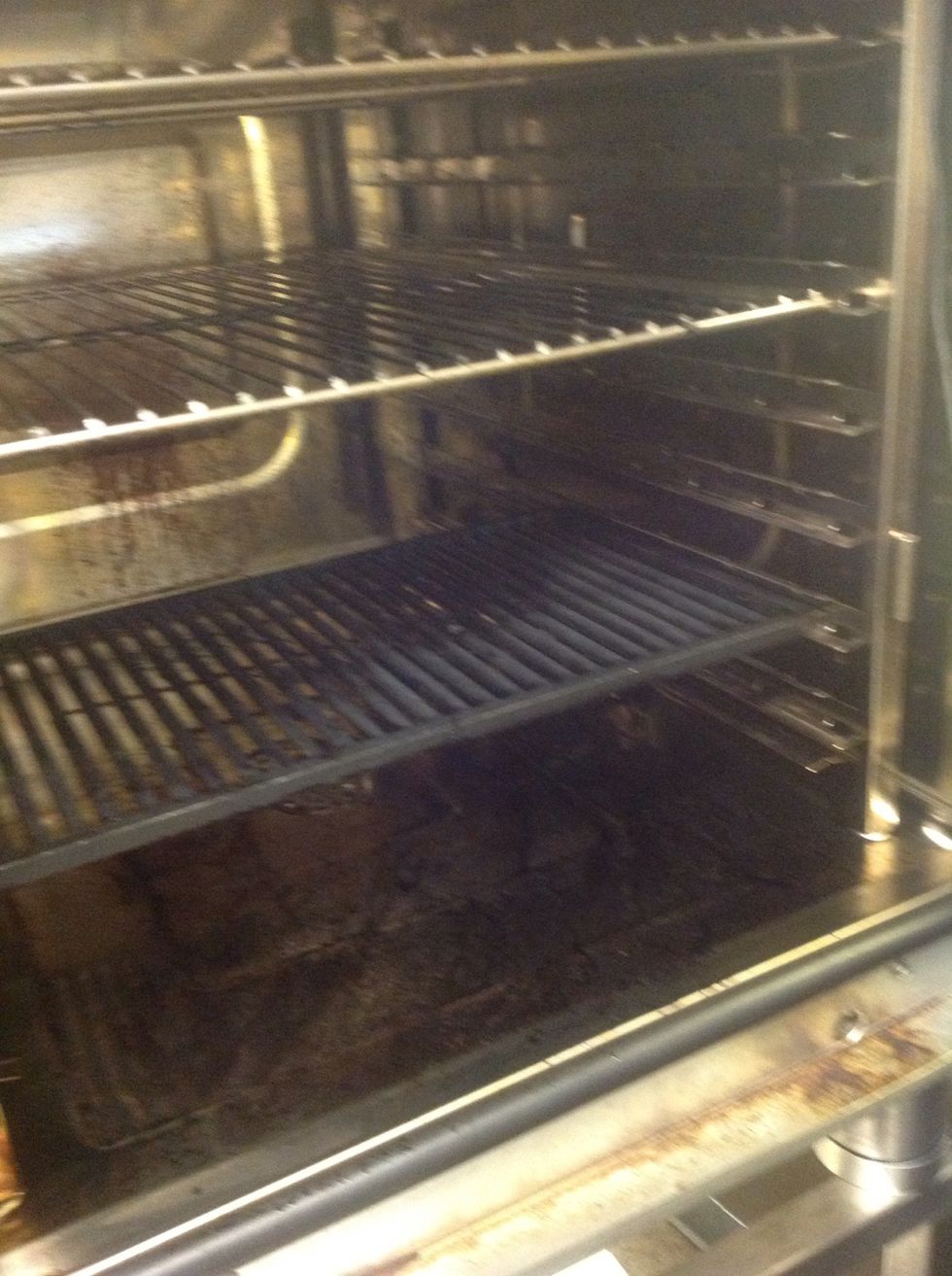 Pre-heat your combi oven with a grilling grate to 550F (288C).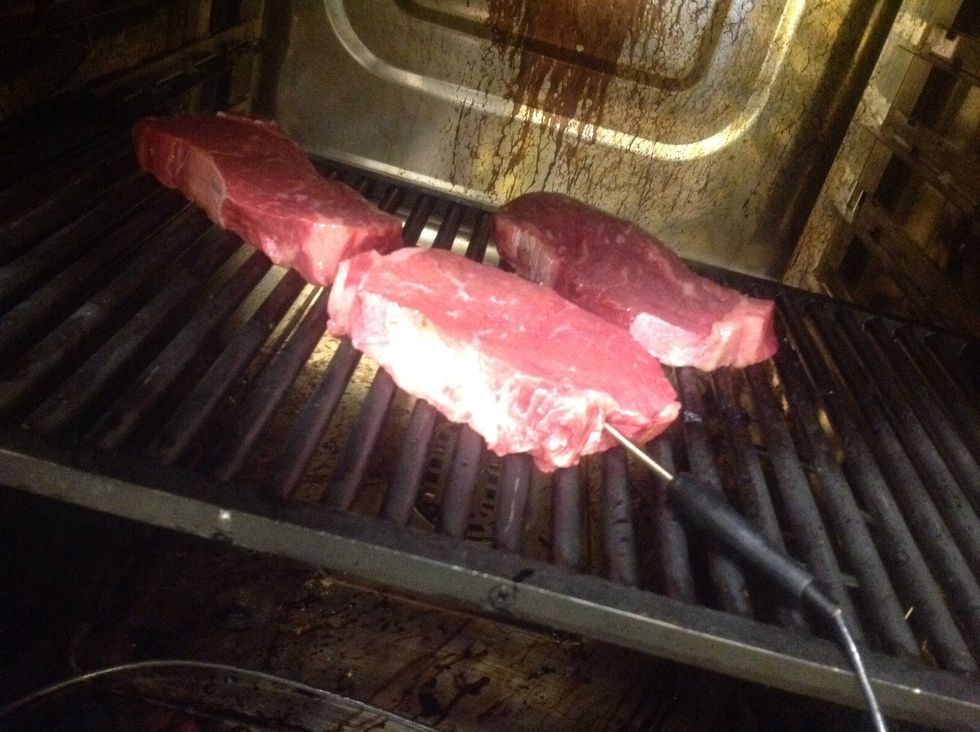 Oil, then probe and place onto the grill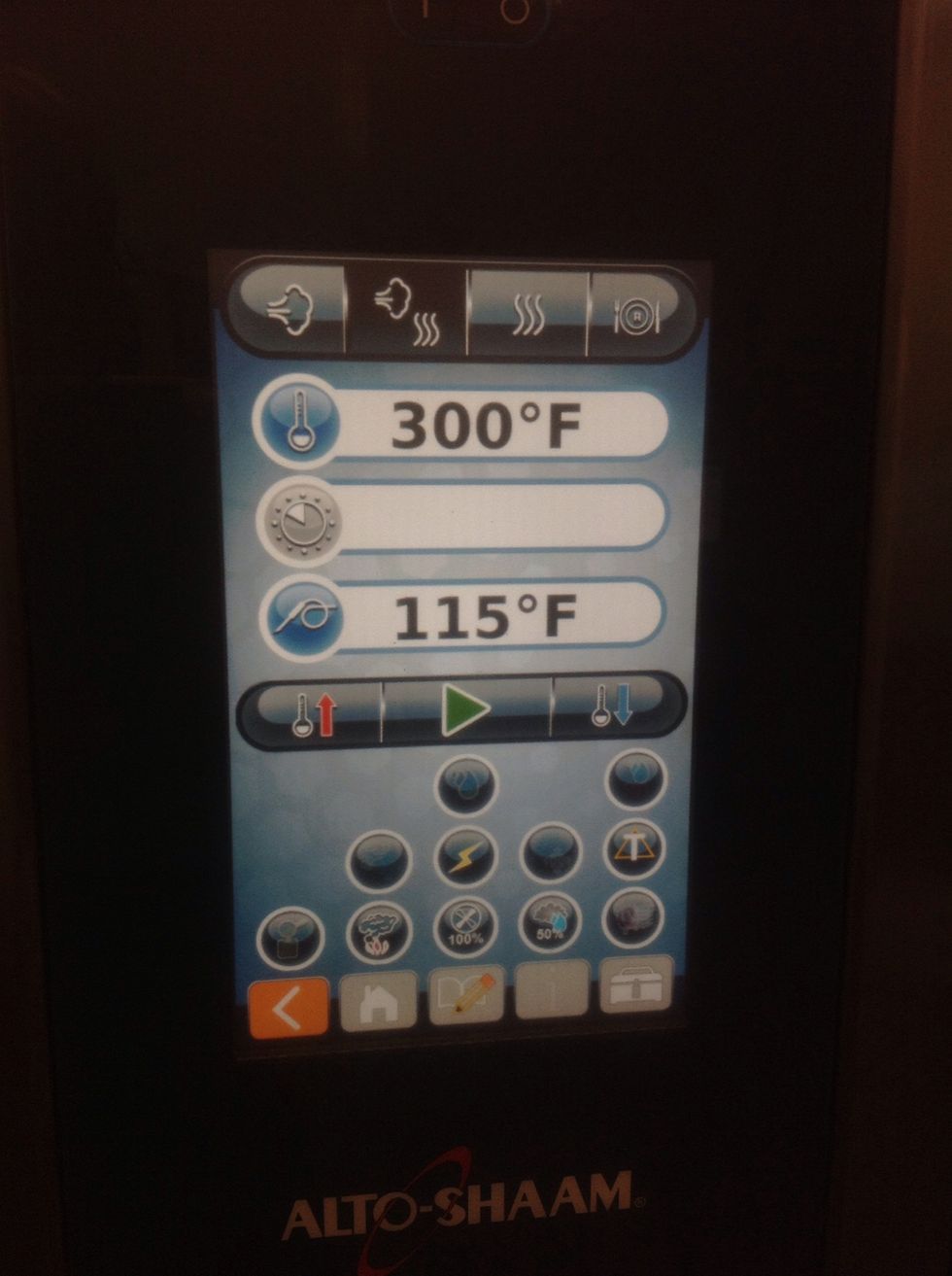 Grill combi mode 550F (288C), 60% fan until the steaks are 112F (44C).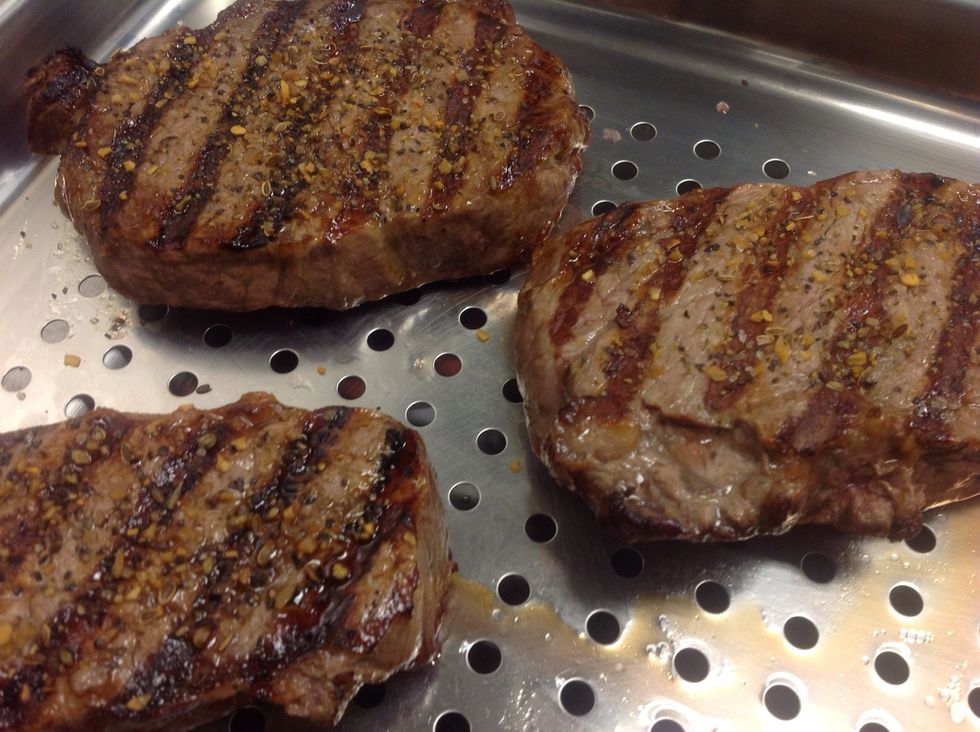 Remove and let rest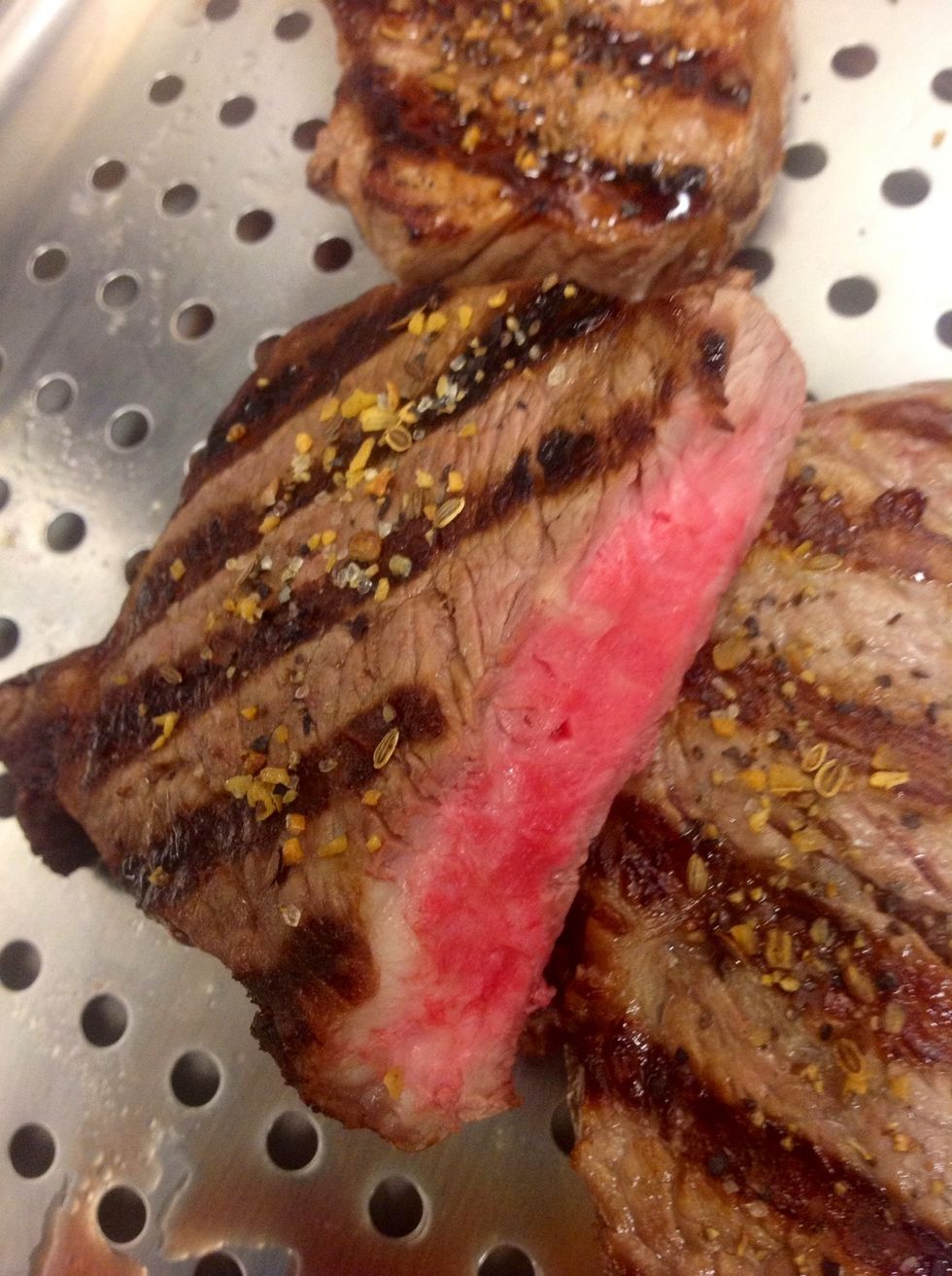 Evenly grilled to a perfect rare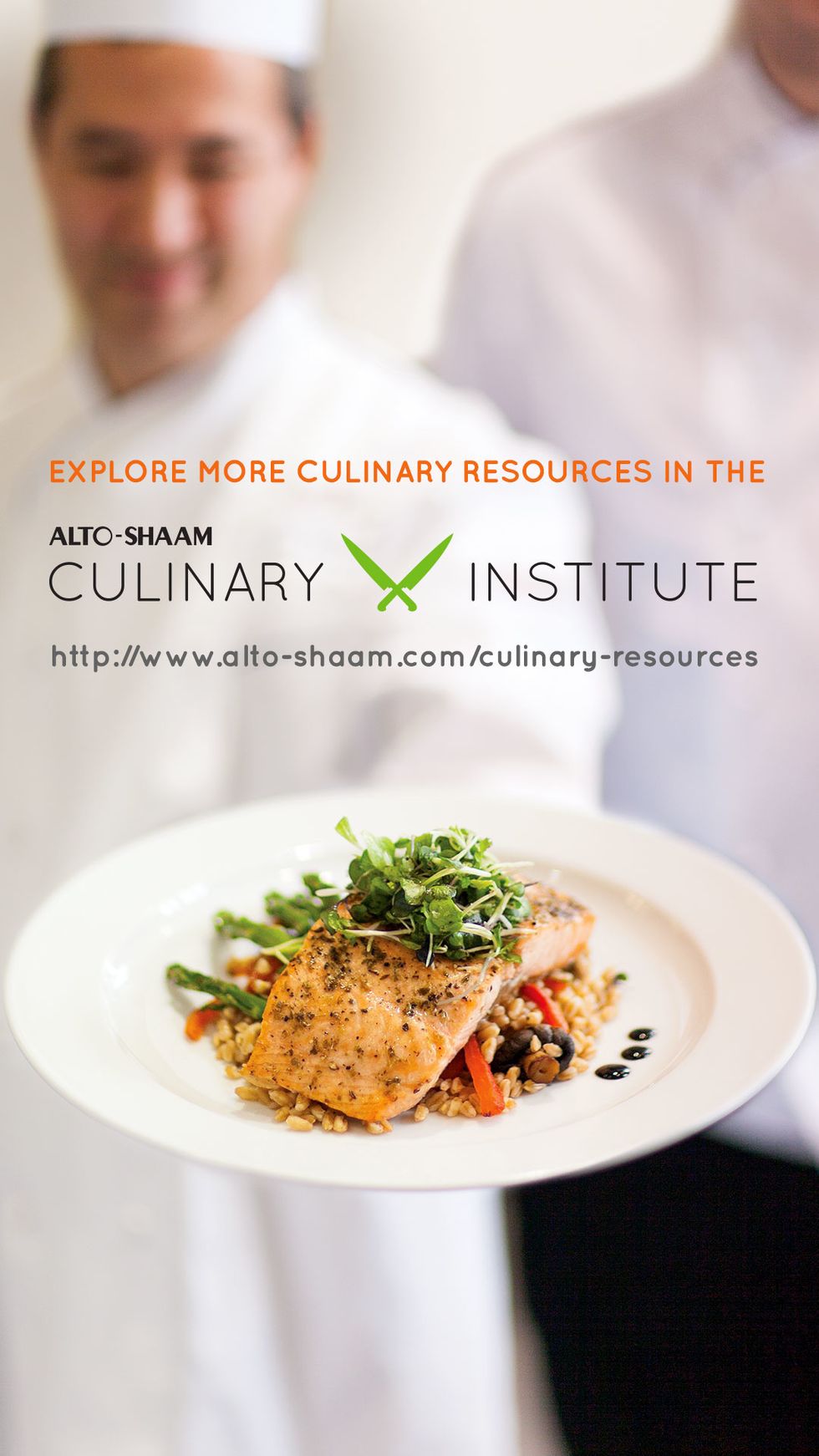 Alto-Shaam combi oven
Grilling rack
Steaks
Seasoning
Oil