You will need Garlic, Salt, Fish cut into fillet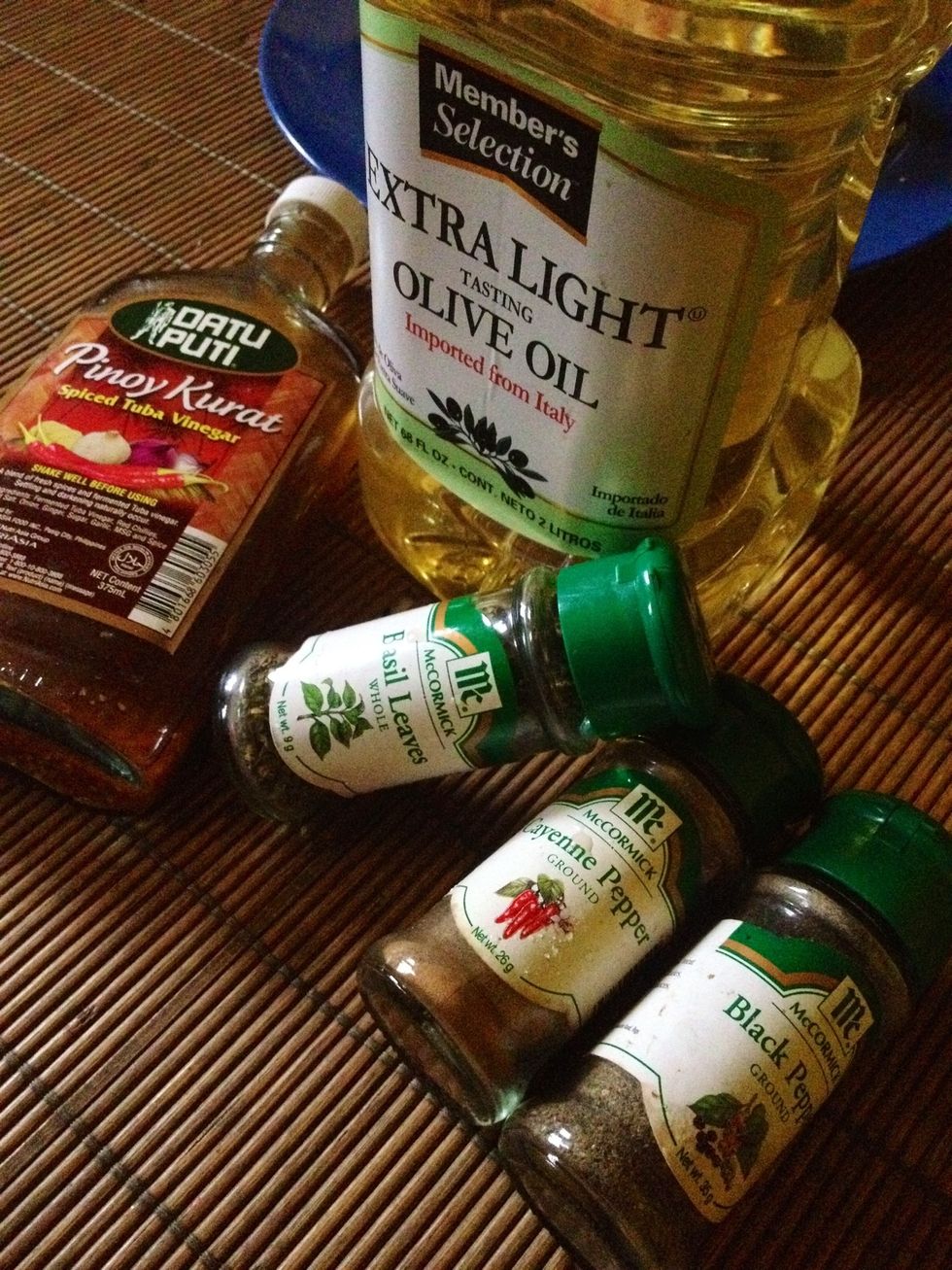 Vinegar, Basil Leaves, Cayenne Pepper, Black Pepper & Olive Oil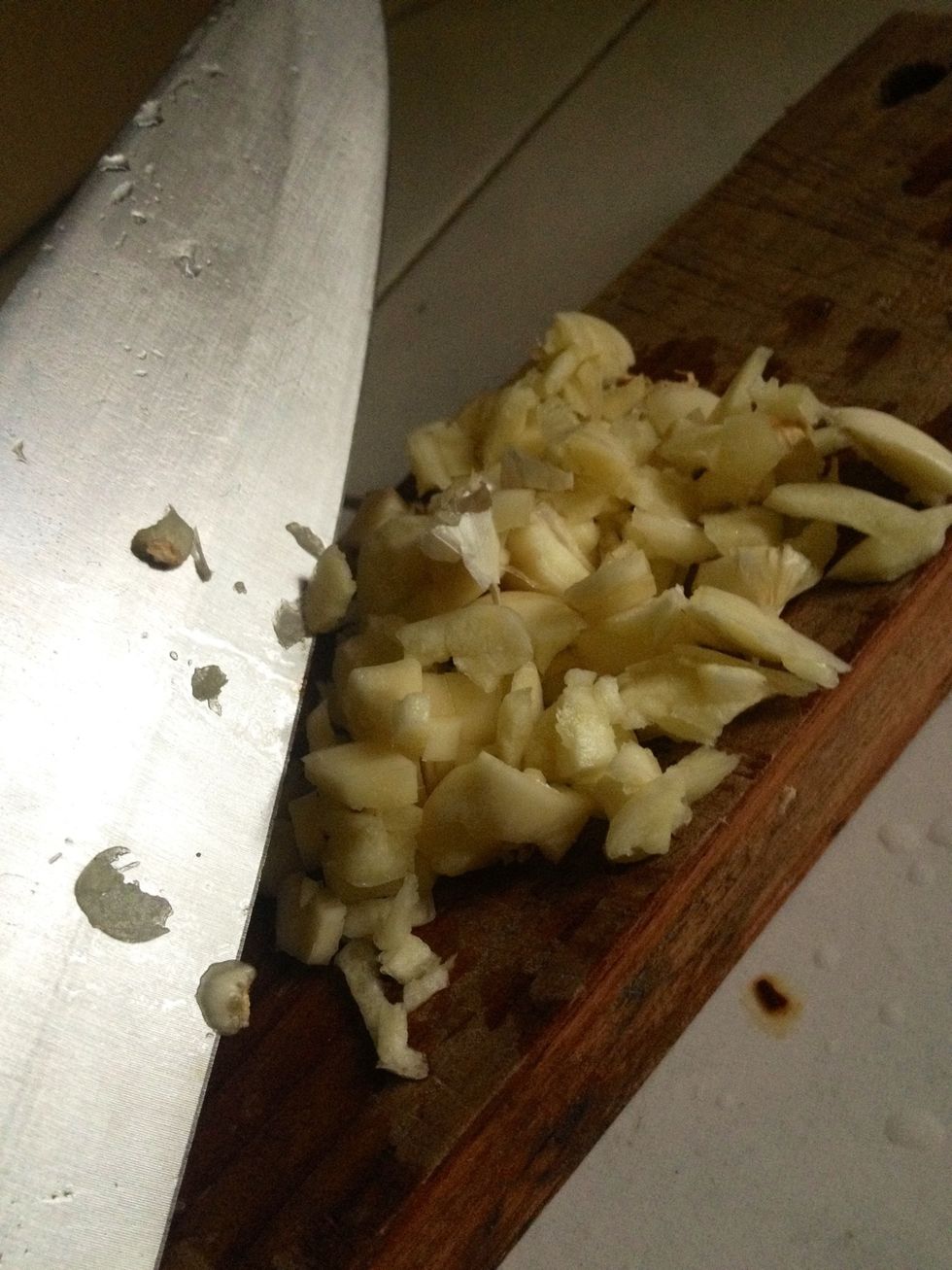 Chop the Garlic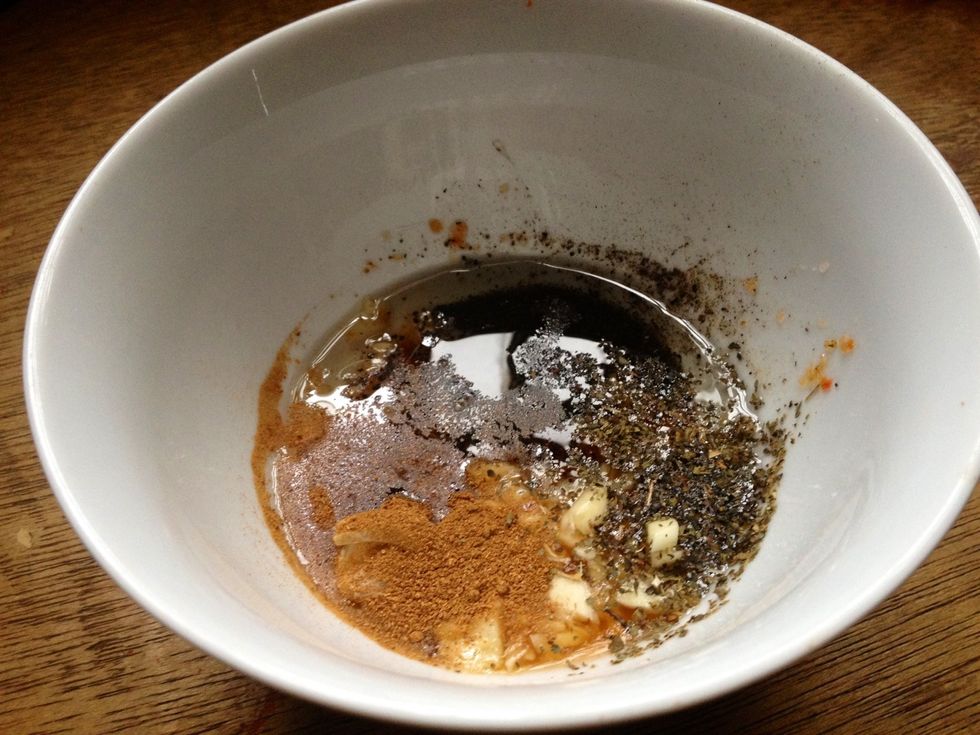 Combine ingredients except the Fish Fillet. Measurement depends on your liking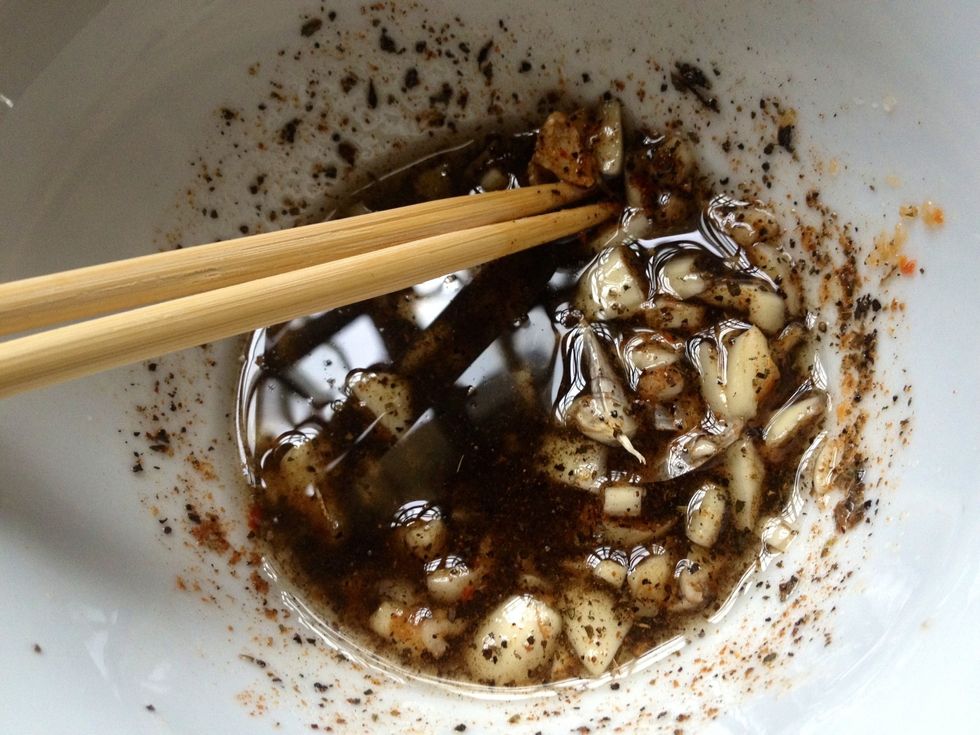 Thoroughly mixed all spices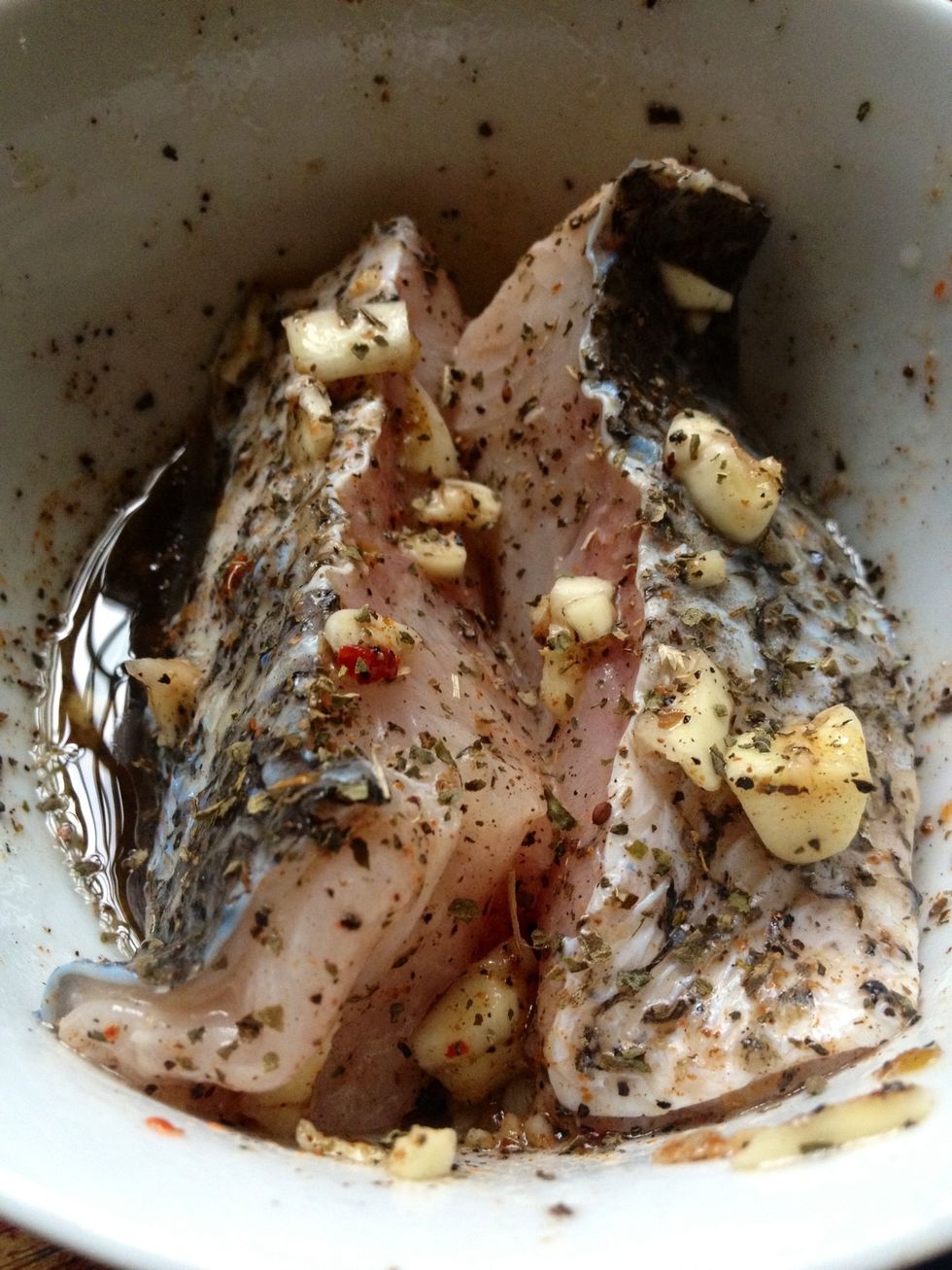 Add the Fish to the Marinade and let in sit for 30 minutes or more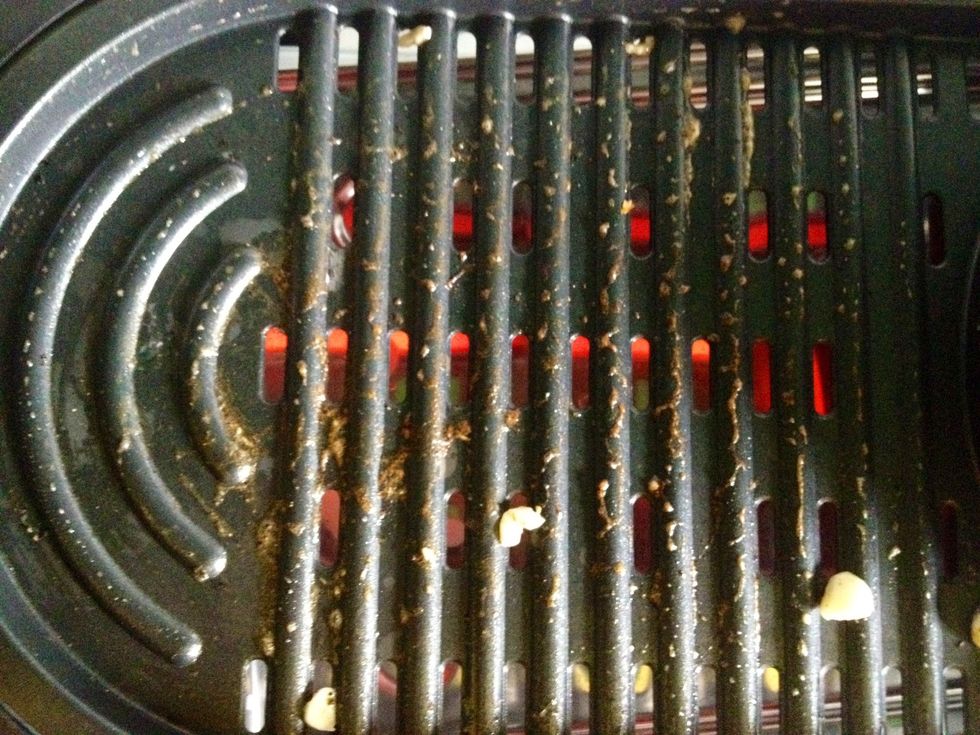 When the fish is ready, prepare the grill, set it to high heat and moist with Olive Oil (so the fish will not stick)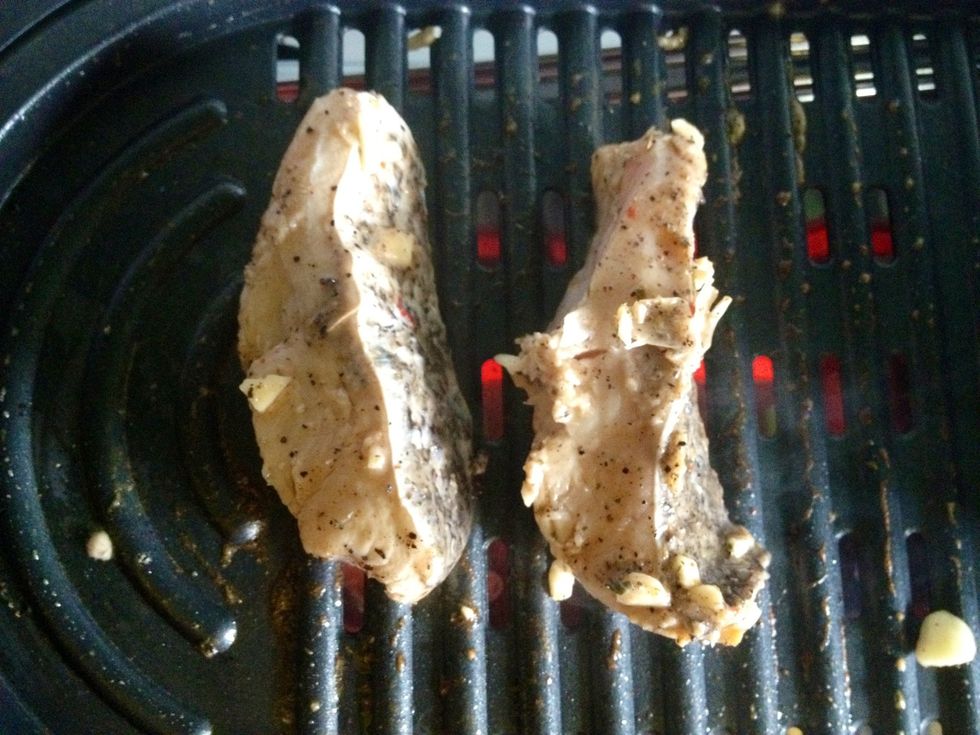 Put the Fish into the Grill and let it cook for about 4 minutes, brush it with the marinade to maintain proper moisture.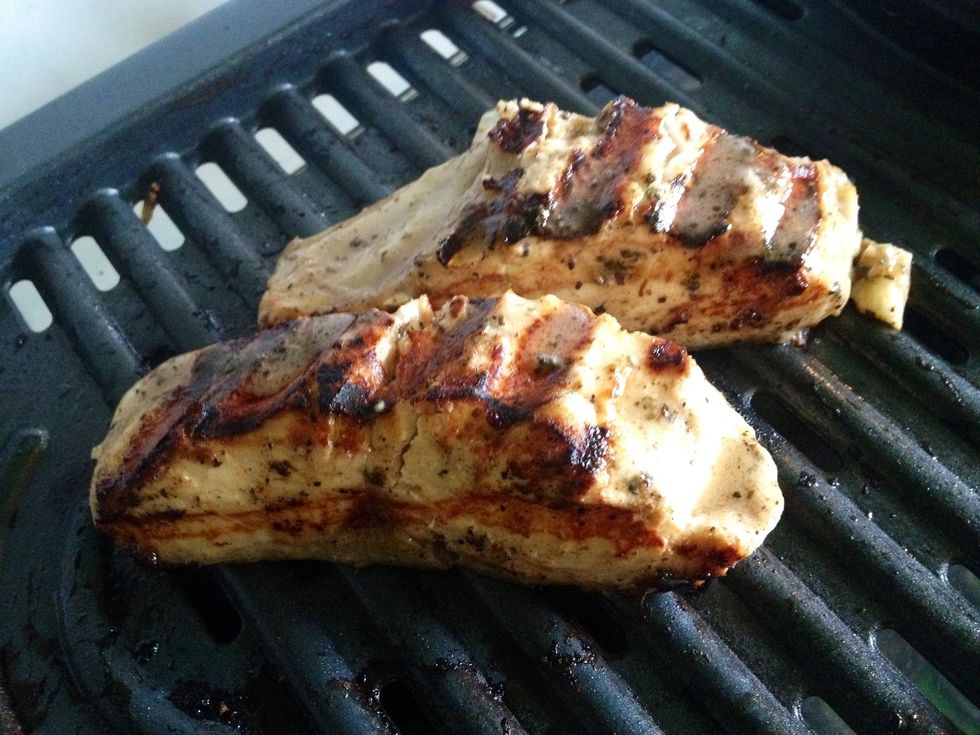 after 4mins or so, cook the other side. again brush fish with the marinade to maintain that flakey moist flavor
after all sides are done, transfer it to a plate, garnish with Parsley or Celery leaves and drizzle small amount of the Marinade.
ENJOY The Healthy Low Calorie Dish. Thanks
The creator of this guide has not included ingredients
Chillout Matt
never refuse an invitation, never resist the unfamiliar, never fail to be polite and never outstay the welcome.