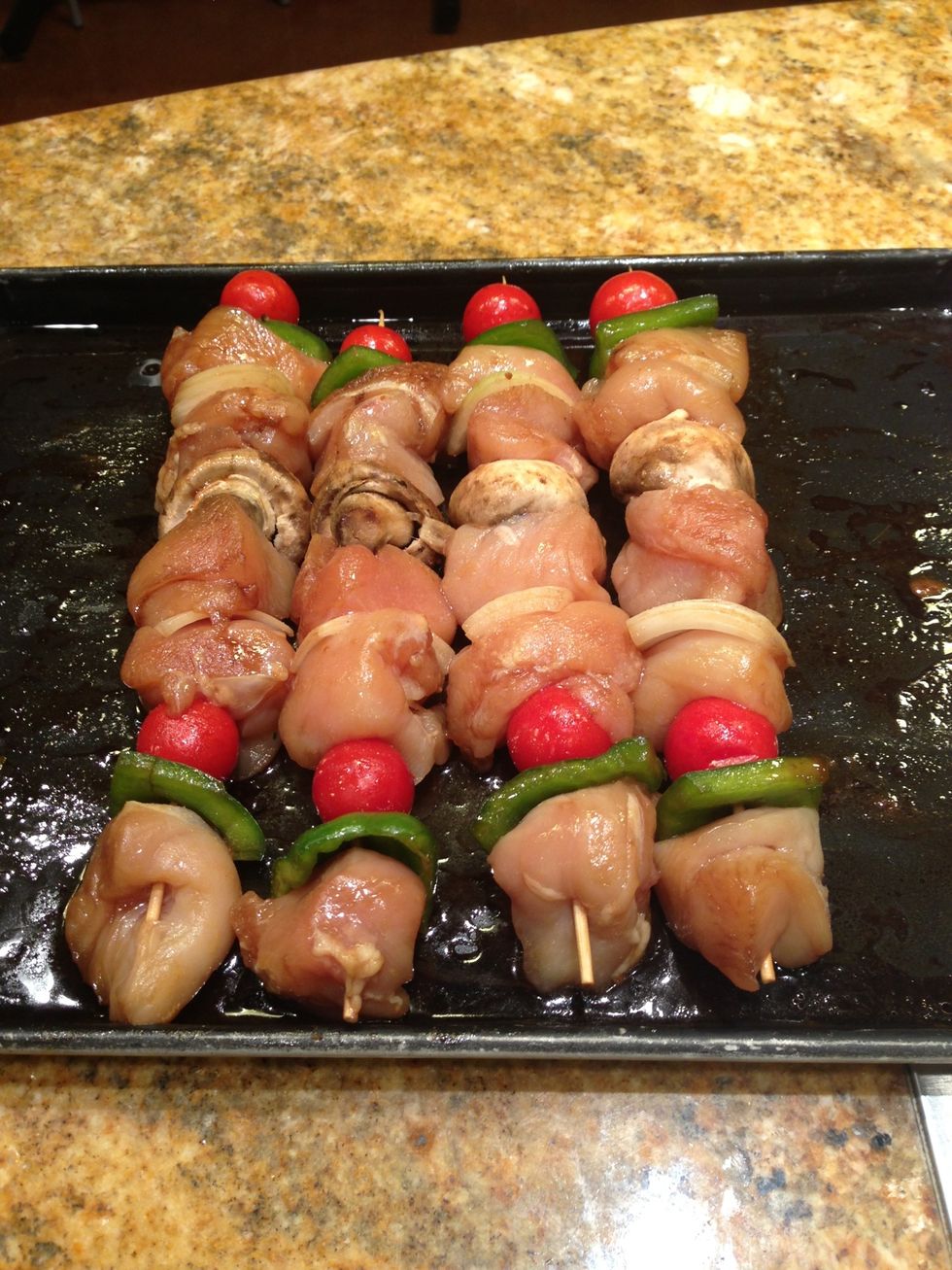 I marinated the kebabs with sesame oil, soy sauce, powdered ginger, and a few other ingredients.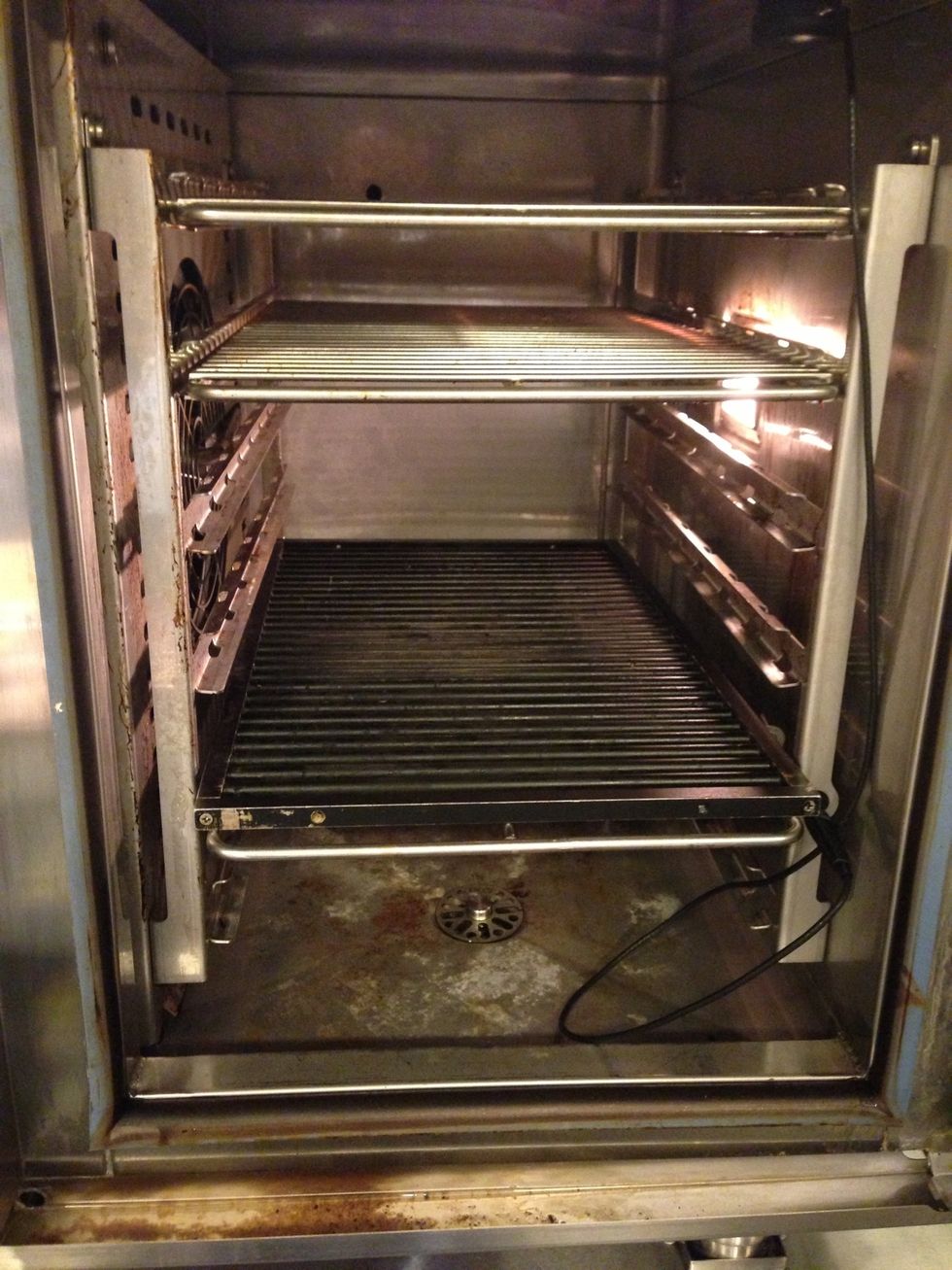 Place a grill grate into the combi oven.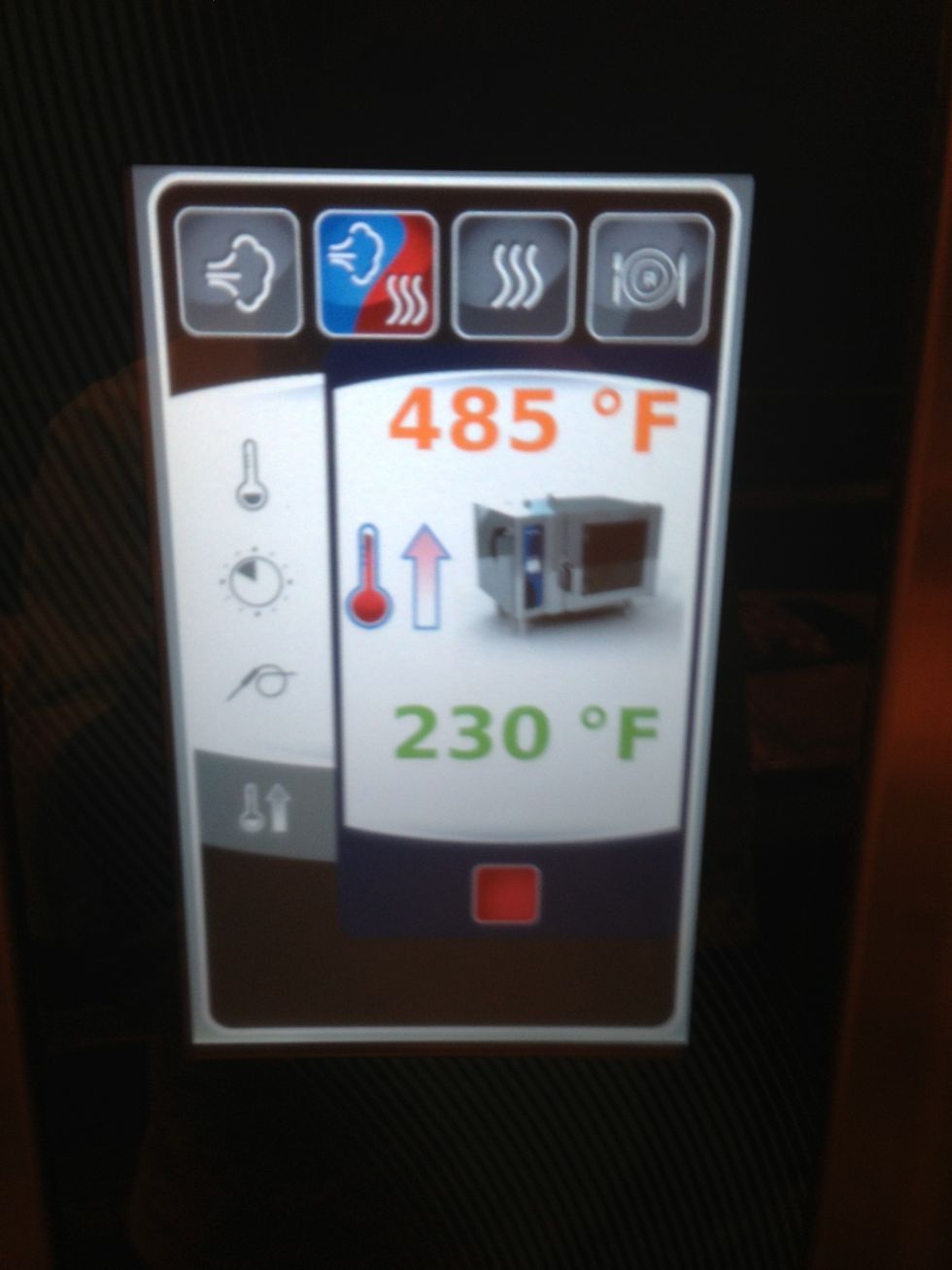 Preheat the oven to 485F (252C).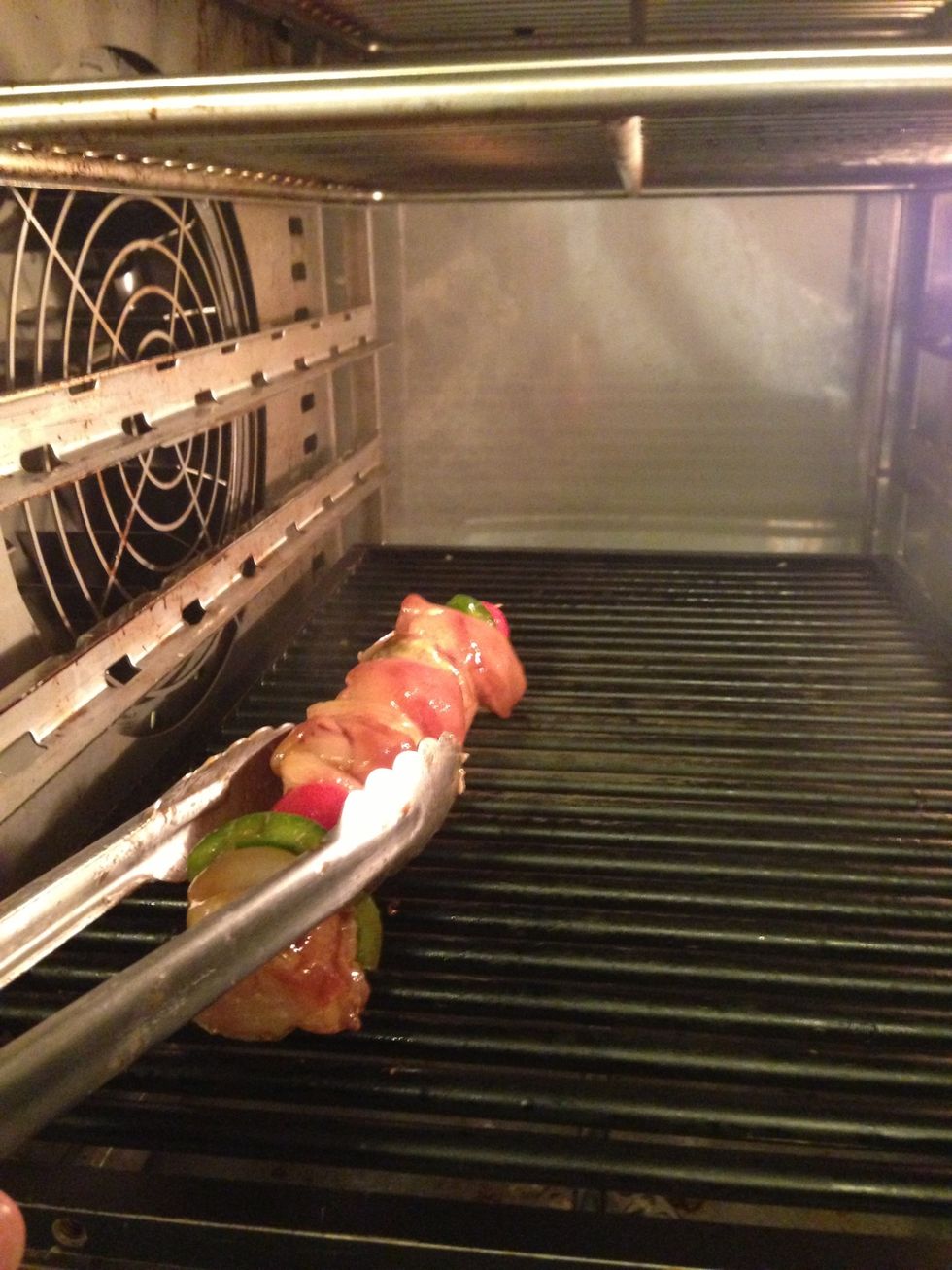 After the preheat, place your kebabs right on the grill rack.
Once they are all inside, close the door.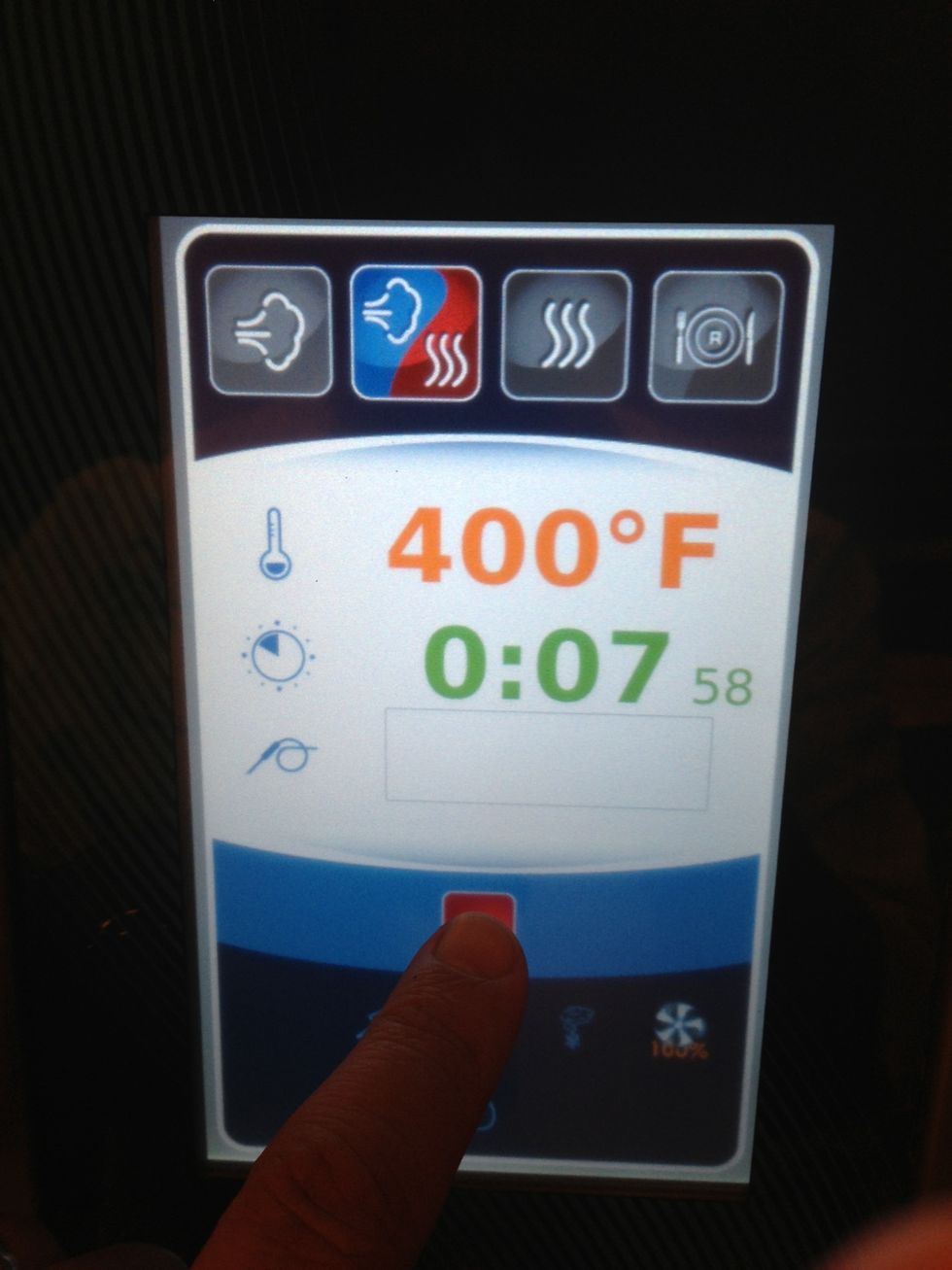 Set the oven at 400F (204C) for 8 minutes.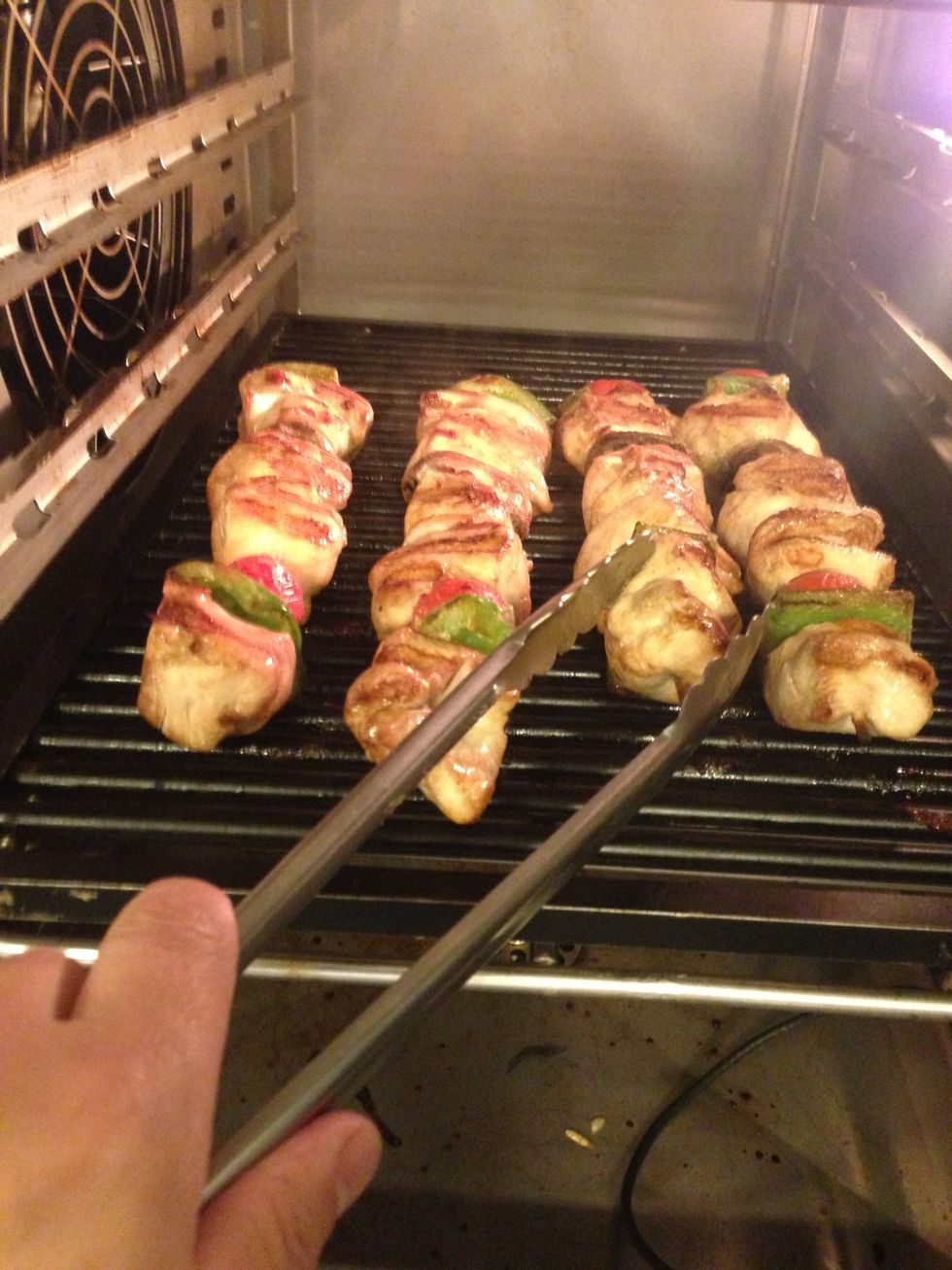 You can flip after 4 mins if you like.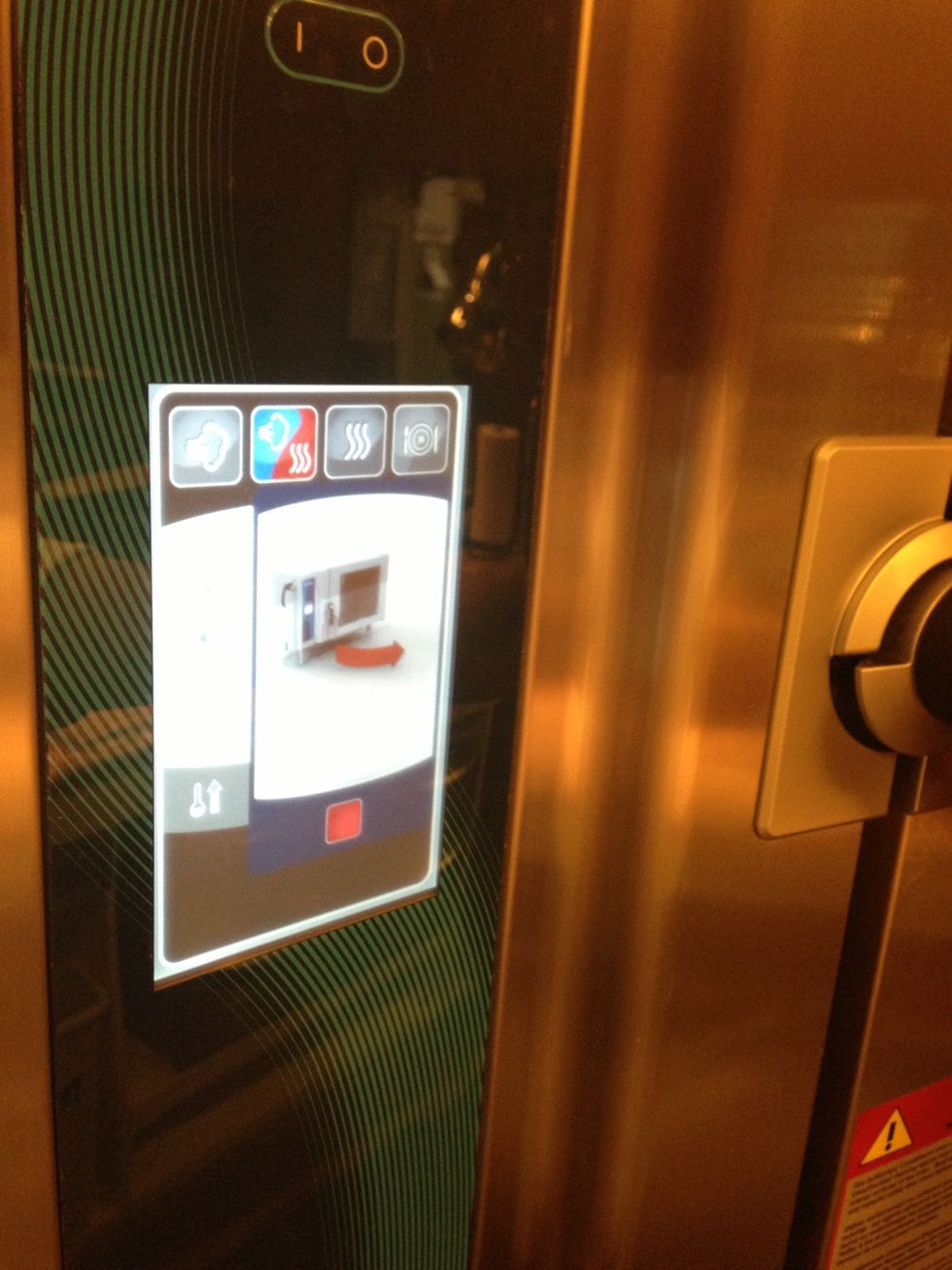 After the 8 minutes are up open the door.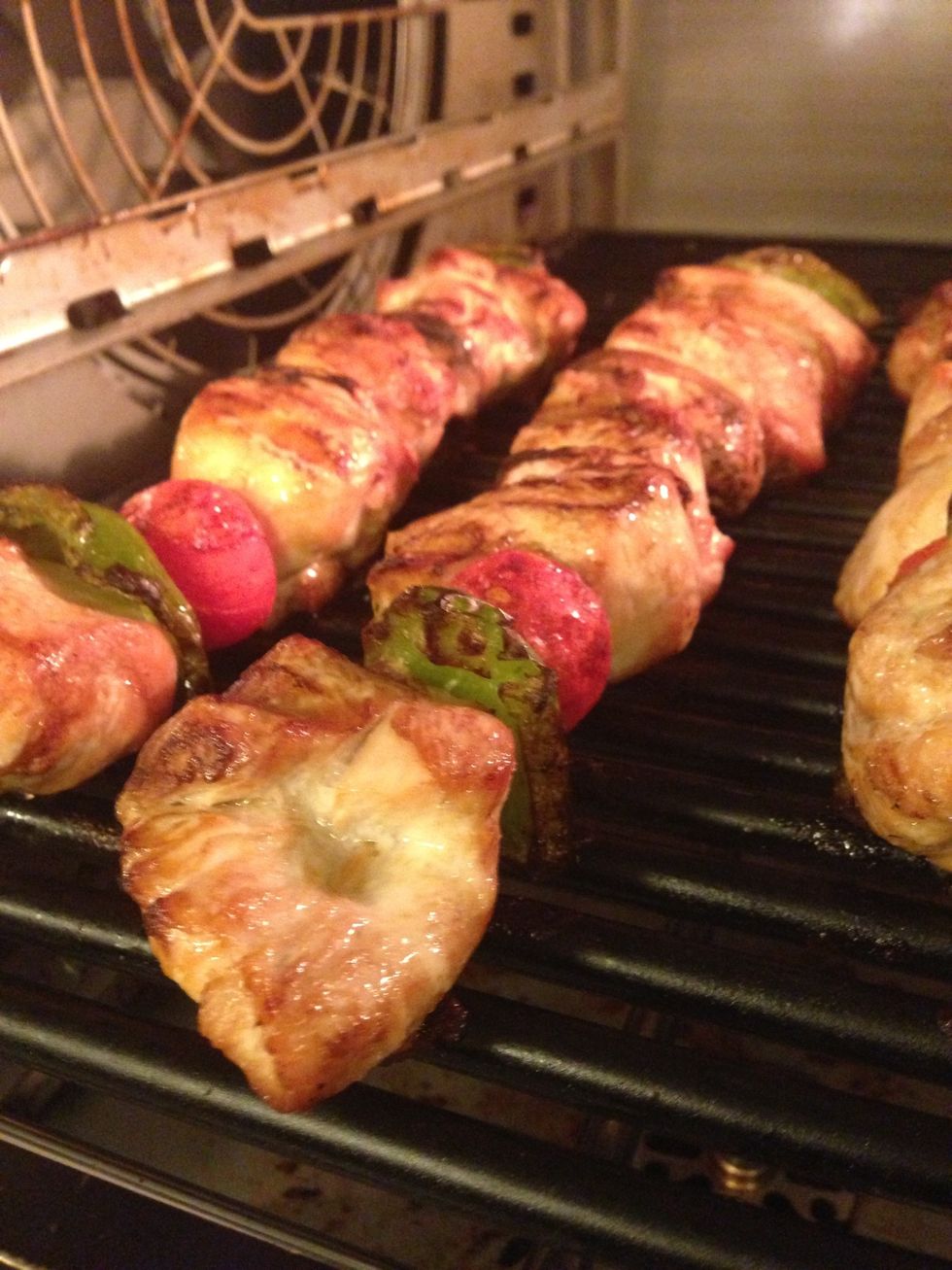 Your kebabs should be done.
Take them out.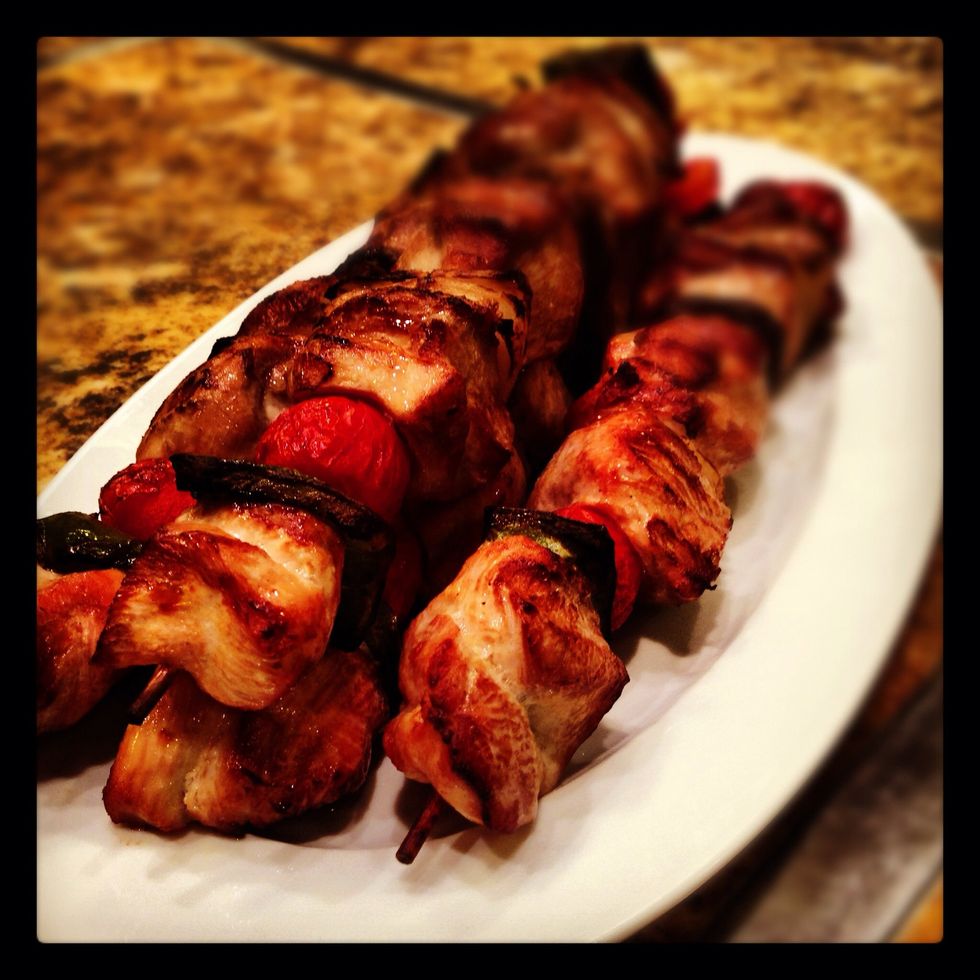 And plate them up!
The creator of this guide has not included ingredients