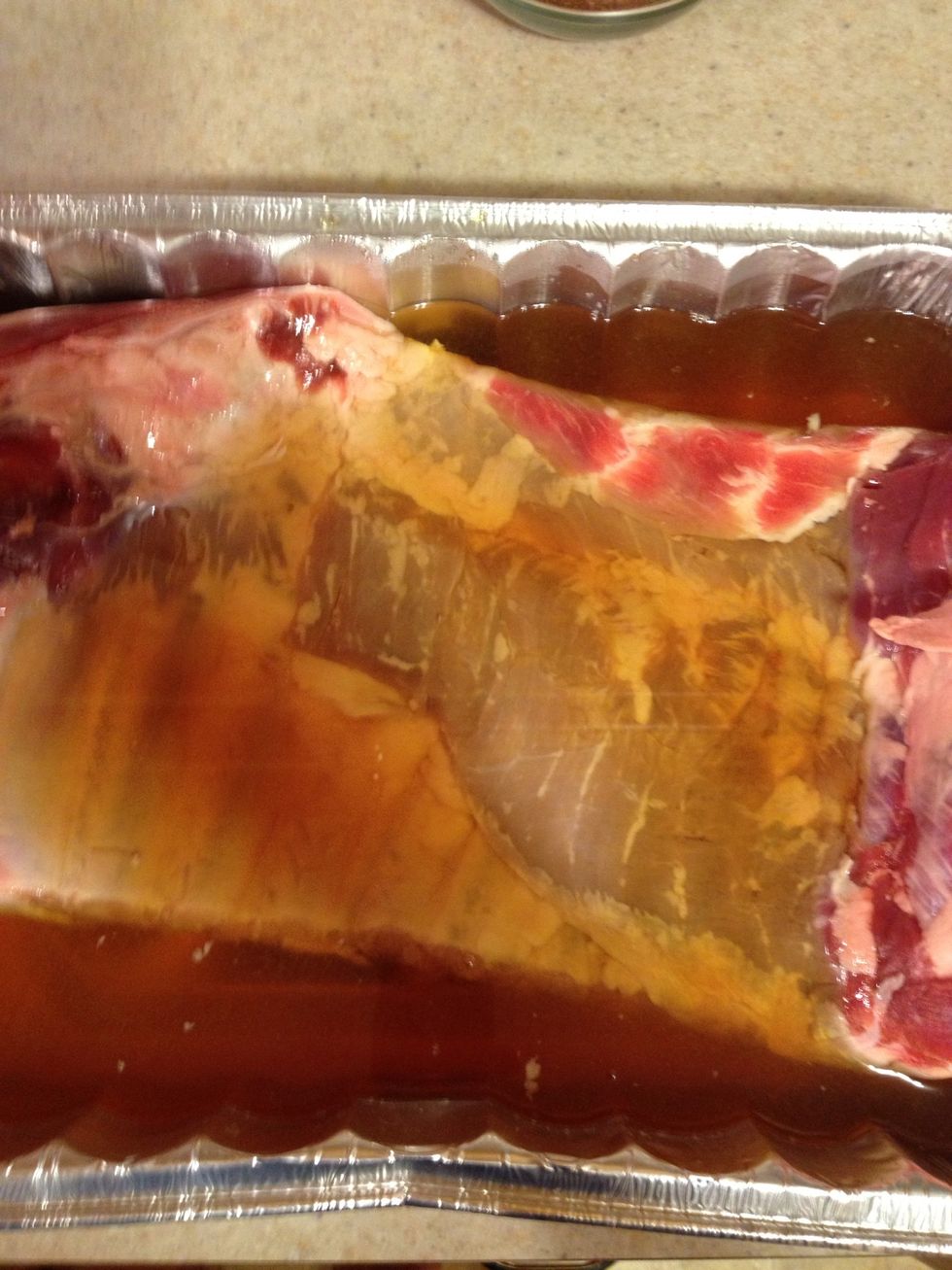 Place ribs and apple juice into a pan deep enough for apple juice to cover ribs. Marinate in refrigerator for 3 hours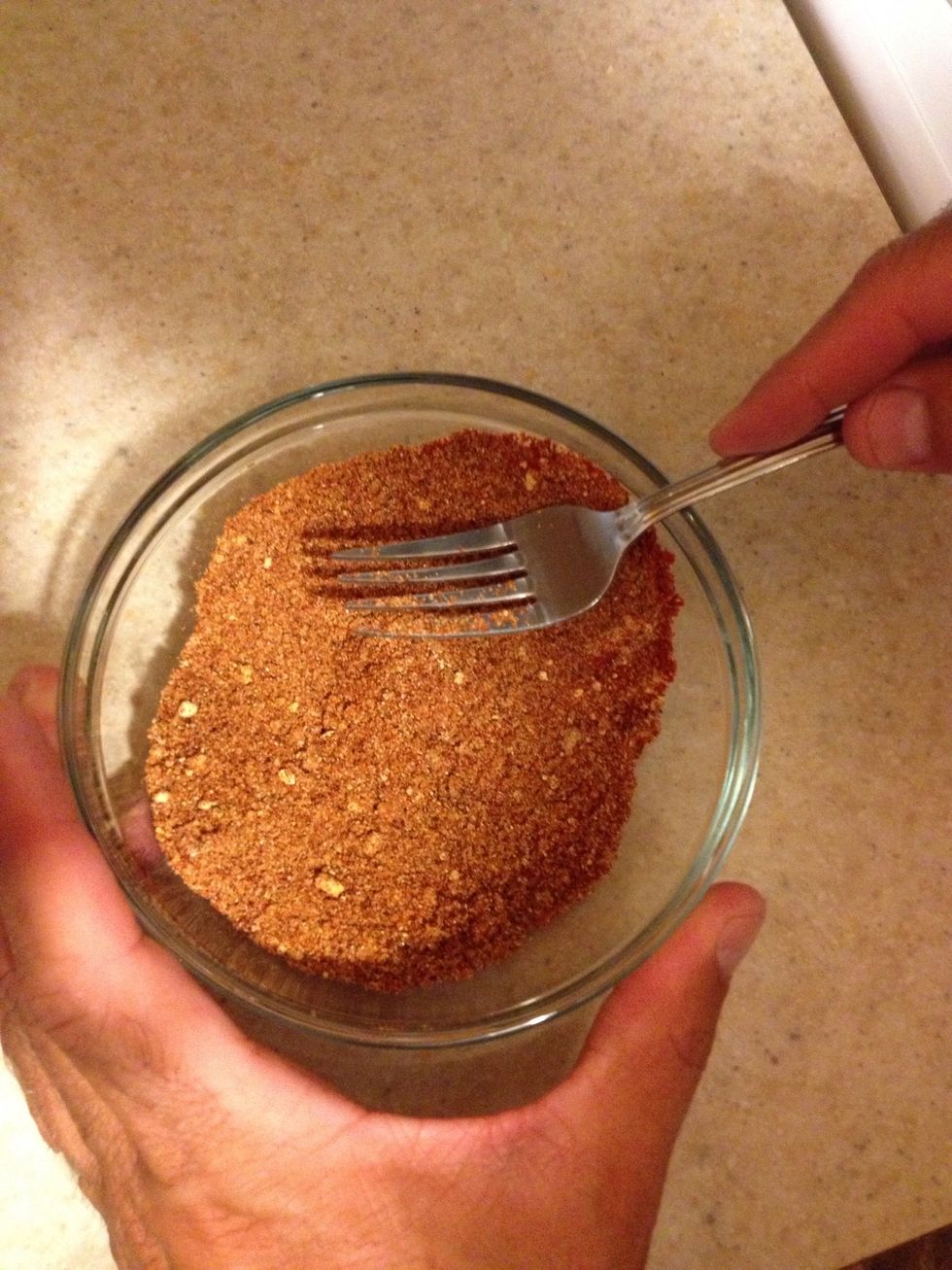 Add all spices together in a bowl and combine thoroughly. Add salt and pepper to your liking.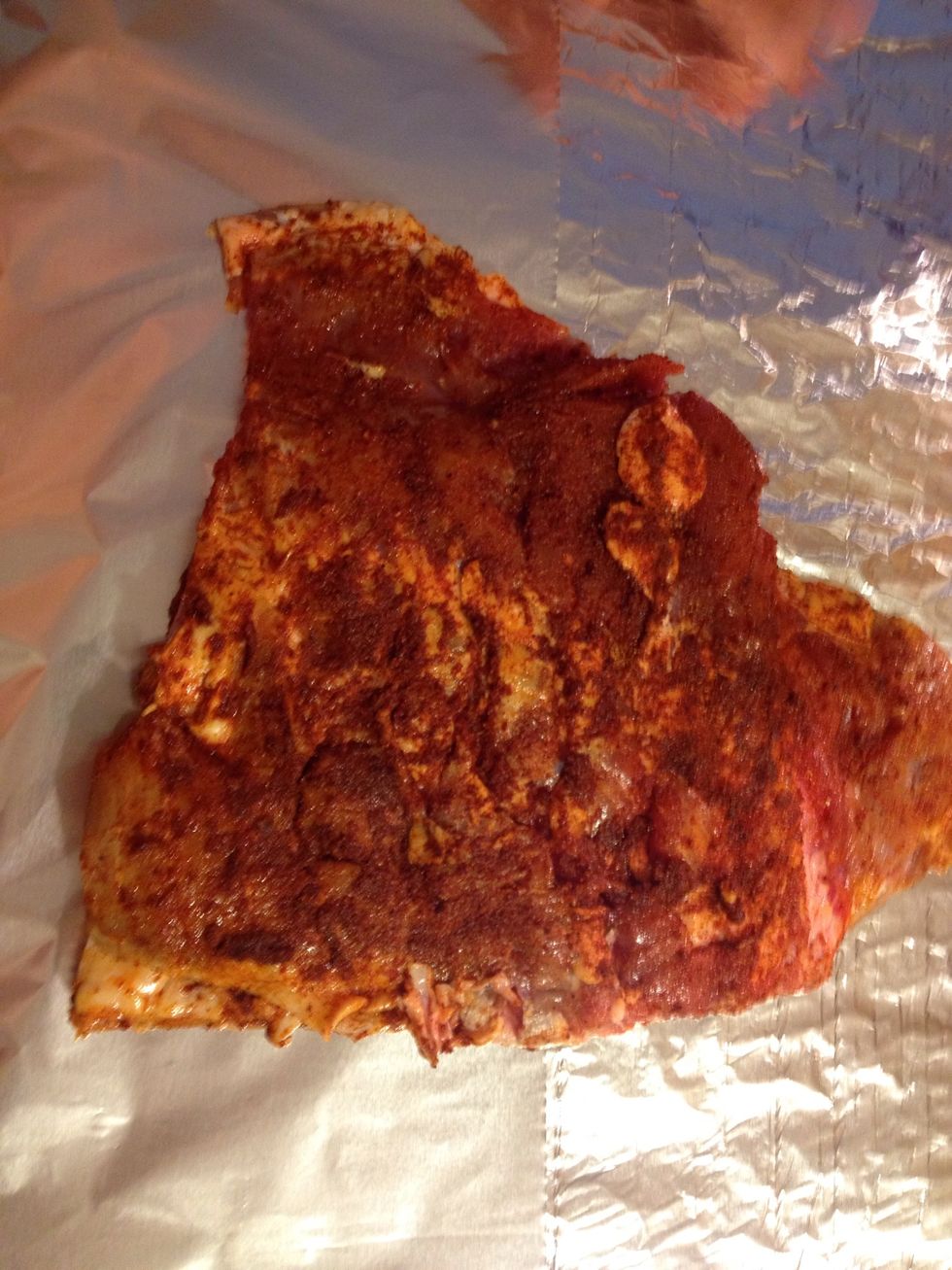 Remove ribs from apple juice and massage spices heavily into the meat.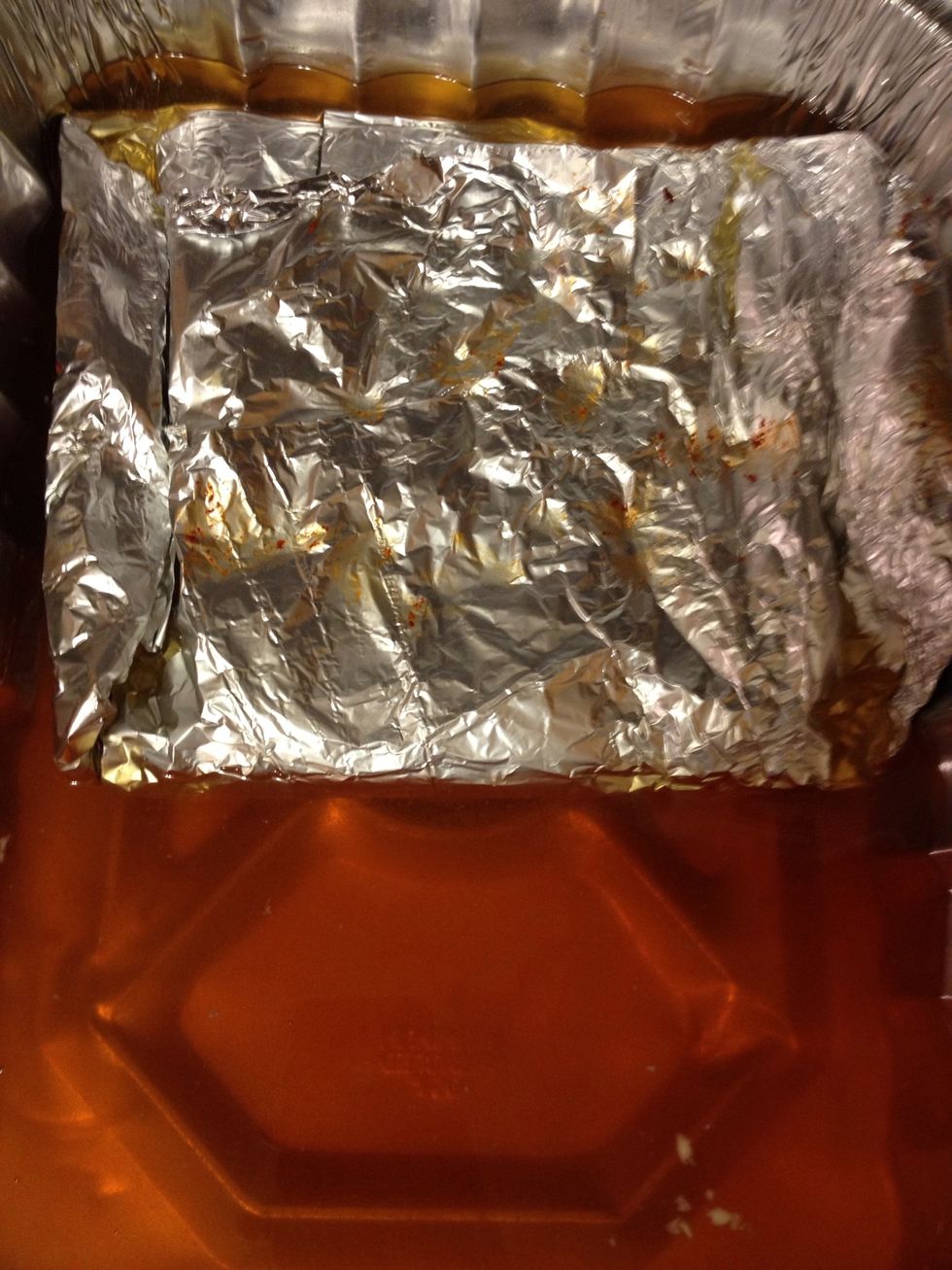 Wrap ribs in foil and place back into the apple juice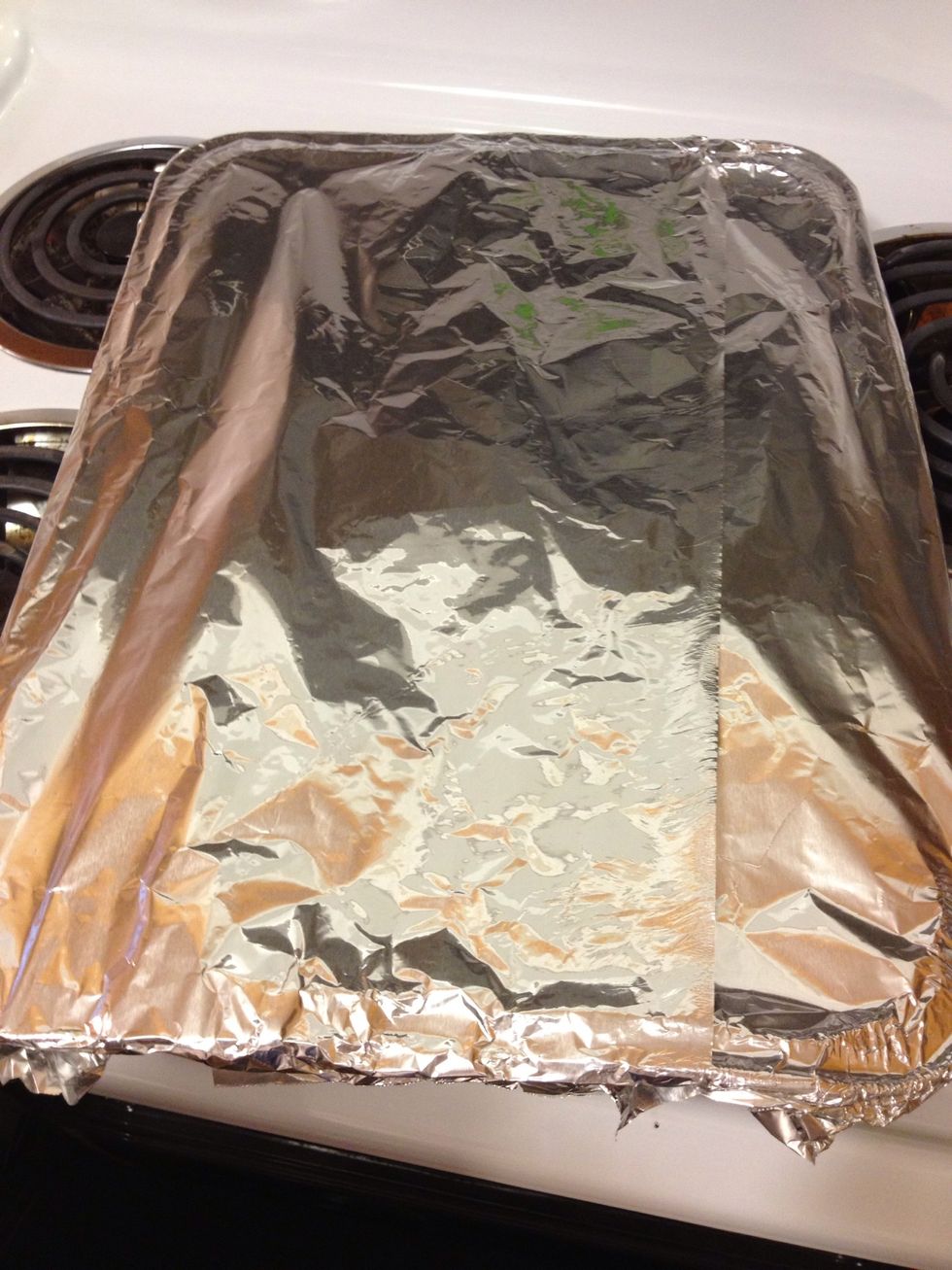 Cover container with foil. Bake ribs in 350 degree oven for 2 hours
Remove from oven and preheat grill (we highly recommend using Cowboy Brand Charcoal)
Place ribs on grill and brush on your favorite barbecue sauce. Grill just enough to put some grill marks on both sides.
Serve with a side of BBQ sauce, beans and slaw!
Watch a video of how to cook these ribs on our website! Anyolthing.com
30.0oz Apple juice
1.0 Rack of ribs
1.0oz Bottle of your favorite BBQ sauce
2.0Tbsp Brown Sugar
2.0Tbsp Chili powder
1.0Tbsp Smoked paprika
1.0Tbsp Regular paprika
1.0Tbsp Dry mustard
1.0Tbsp Garlic powder
Salt and pepper
Rusty And Jules
We love to cook, travel and enjoy fine wines! Join us here and on our website to see where we go and what we eat!