How to grill garlic mozzarella chicken pizza
I whipped this up one night and it was rather tasty!
33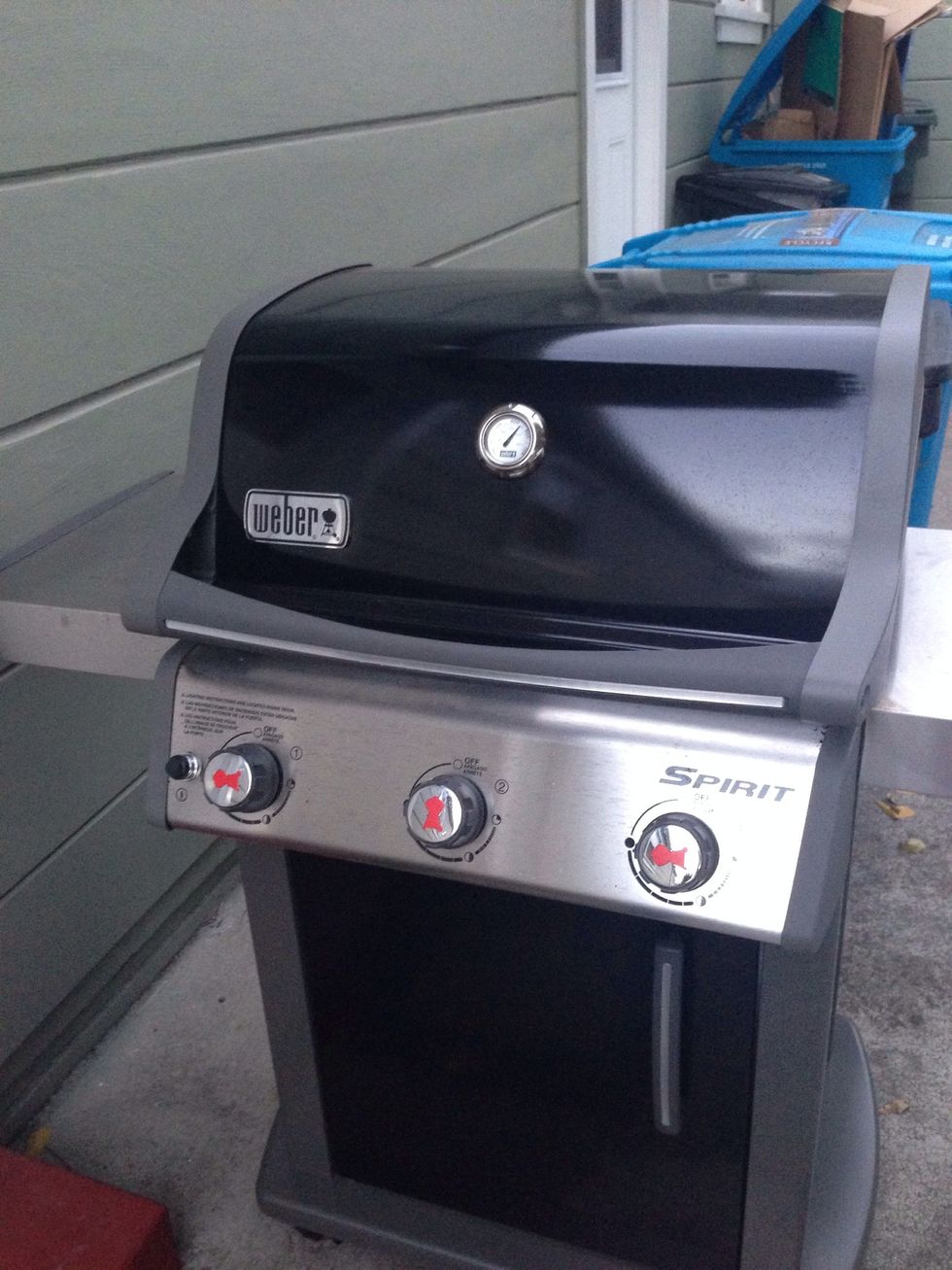 Turn on your grill to high heat.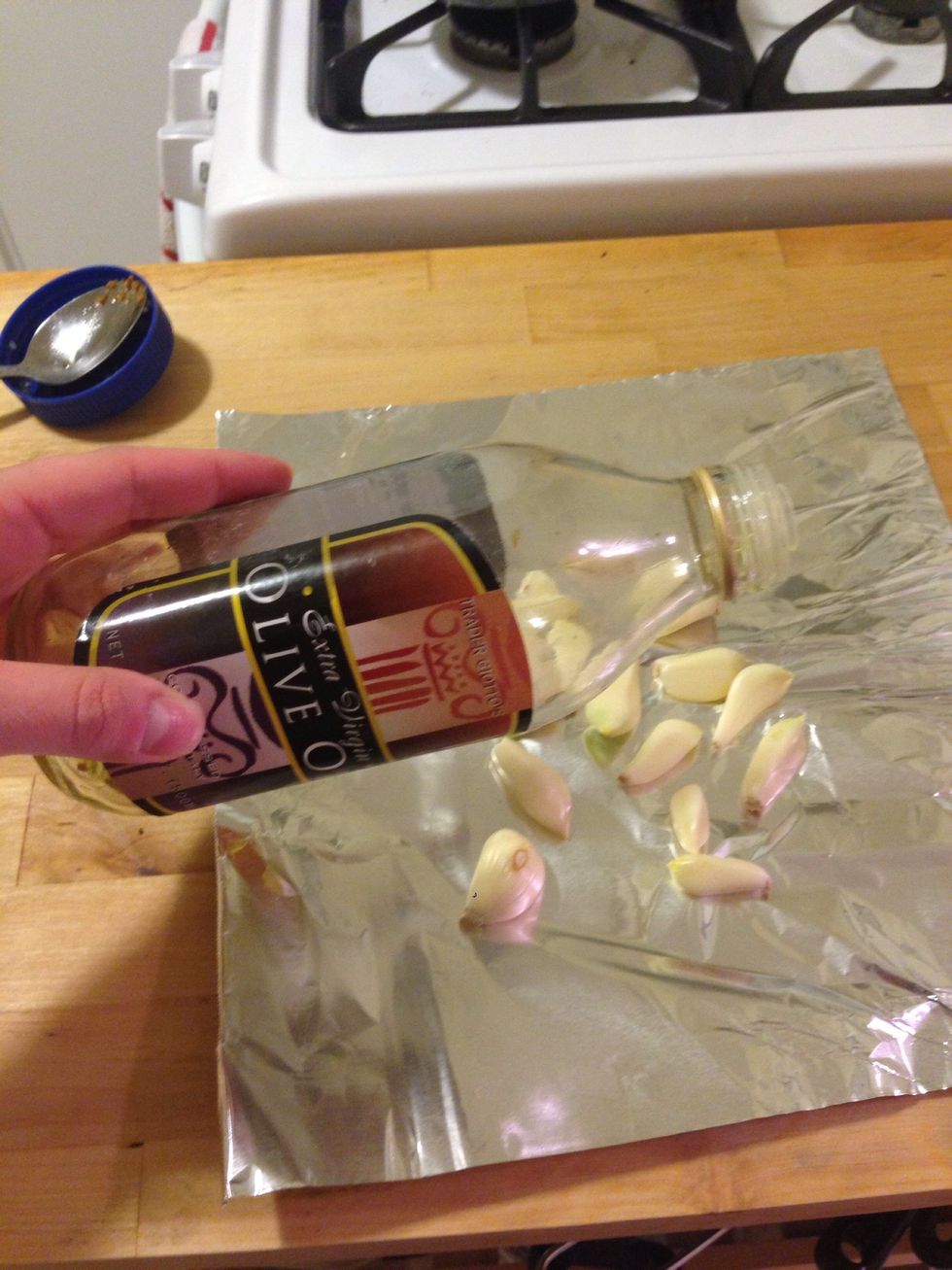 On a tinfoil sheet, add the garlic cloves and 1 tsp of olive oil.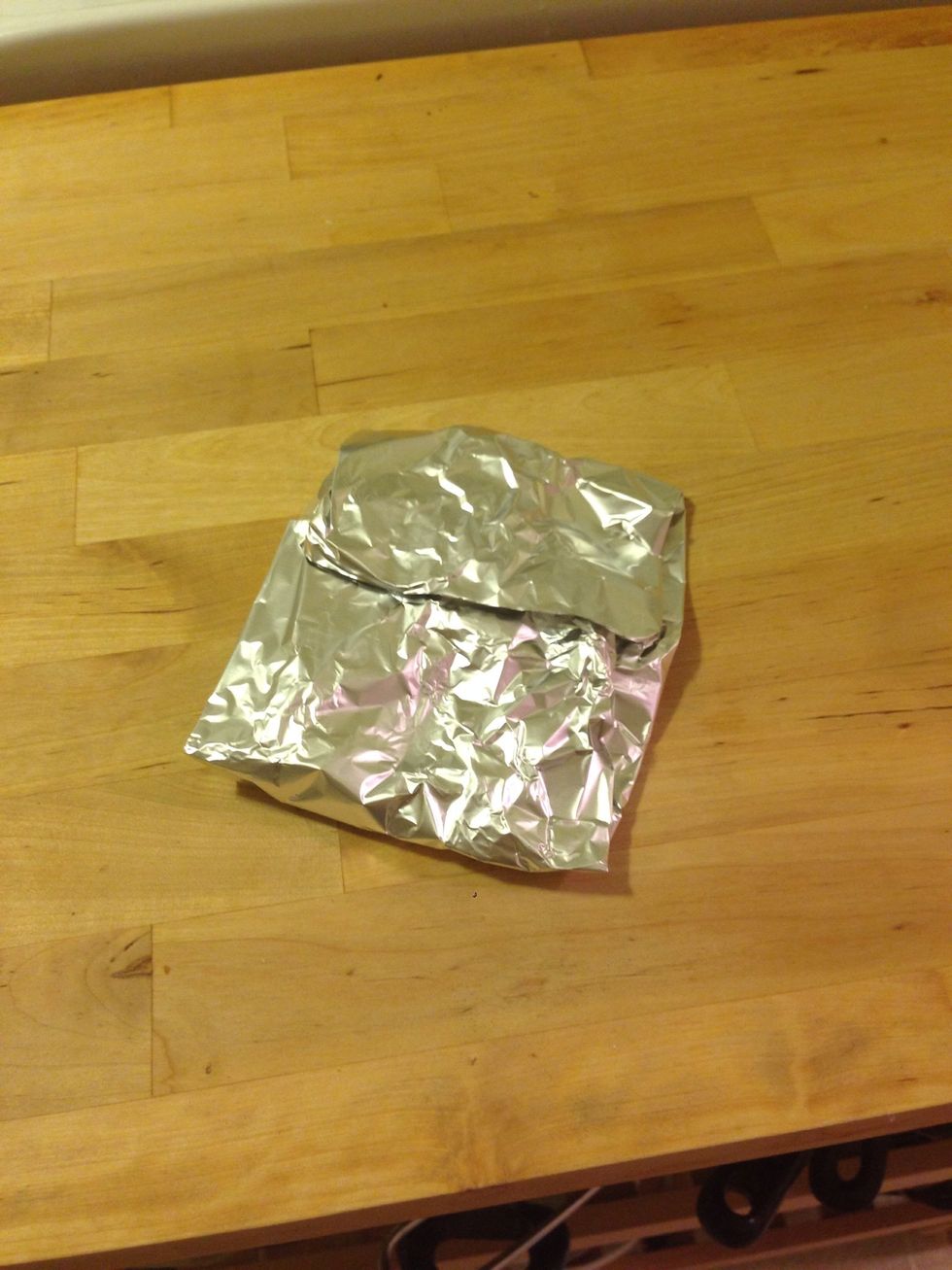 Fold the tin foil up and add to the grill. You want to let it cook for around 10-15 mins or until golden on indirect heat.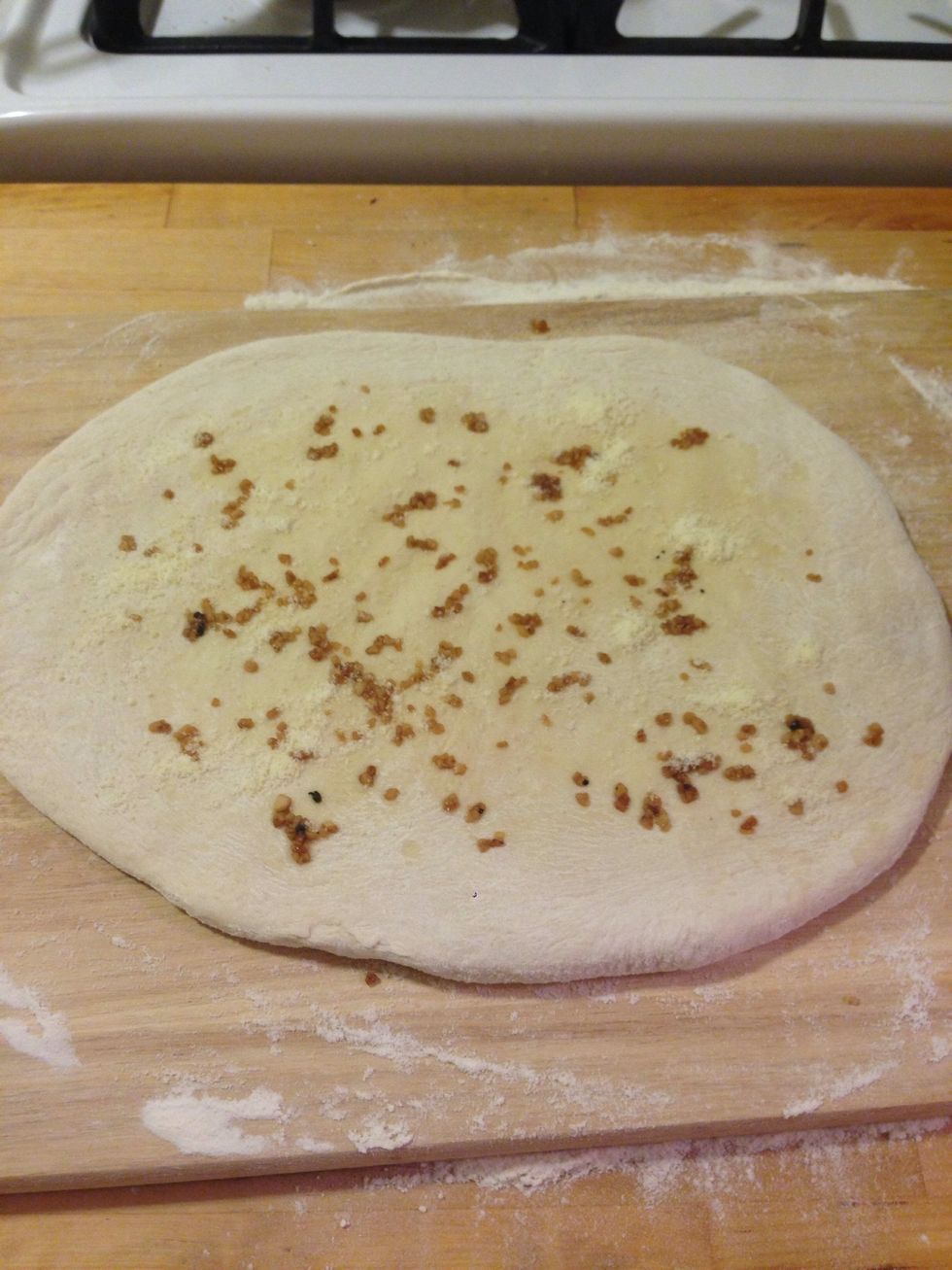 Roll your pizza dough out and add whatever seasoning you would like. I added 2 tsp of roasted garlic that I cooked previously and brushed with olive oil.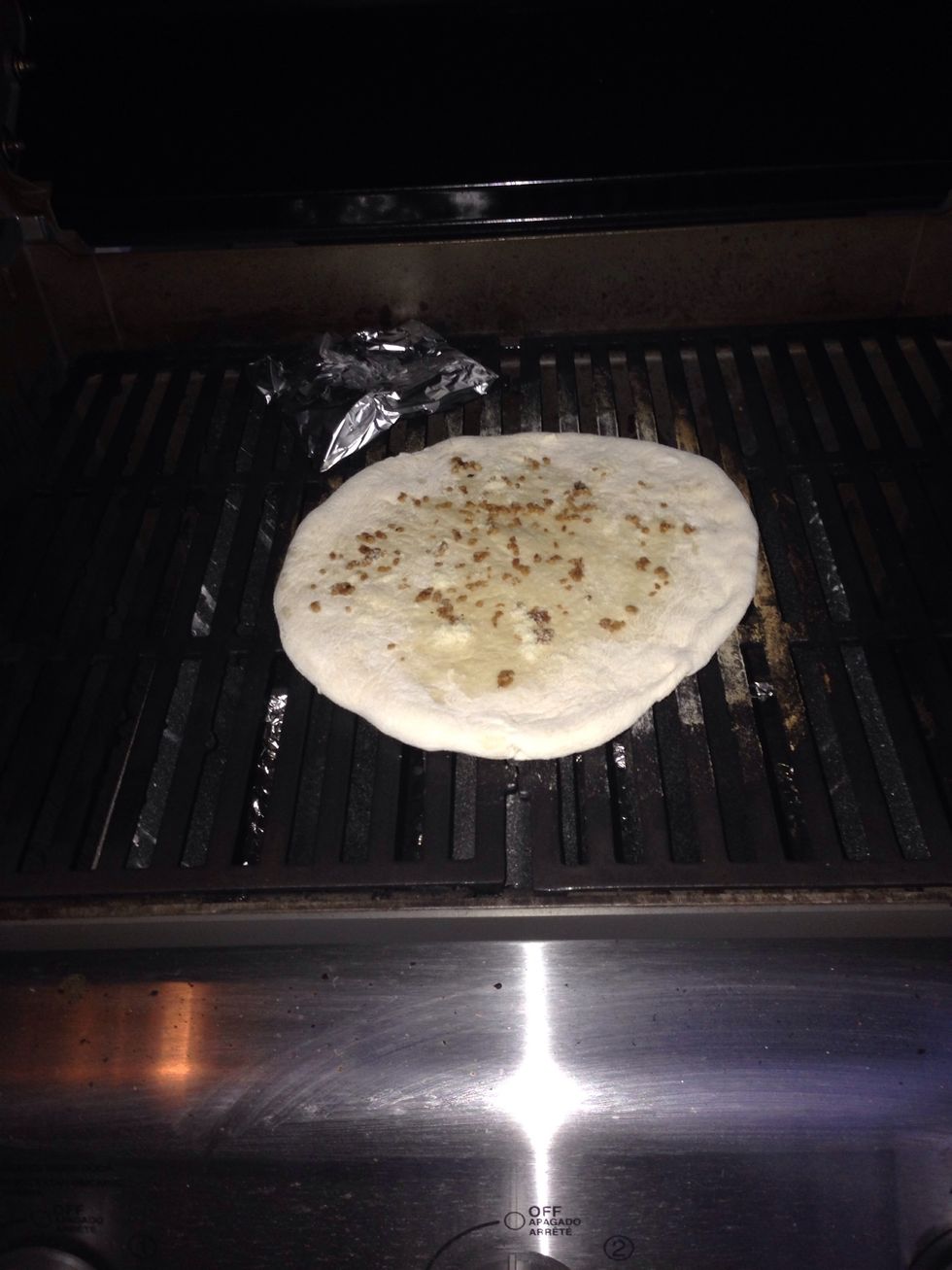 Put the pizza dough on indirect heat on the grill. If you are cooking fresh chicken, put it on the grill 4 minutes before the pizza dough. Cook for 4 mins on each side or until done.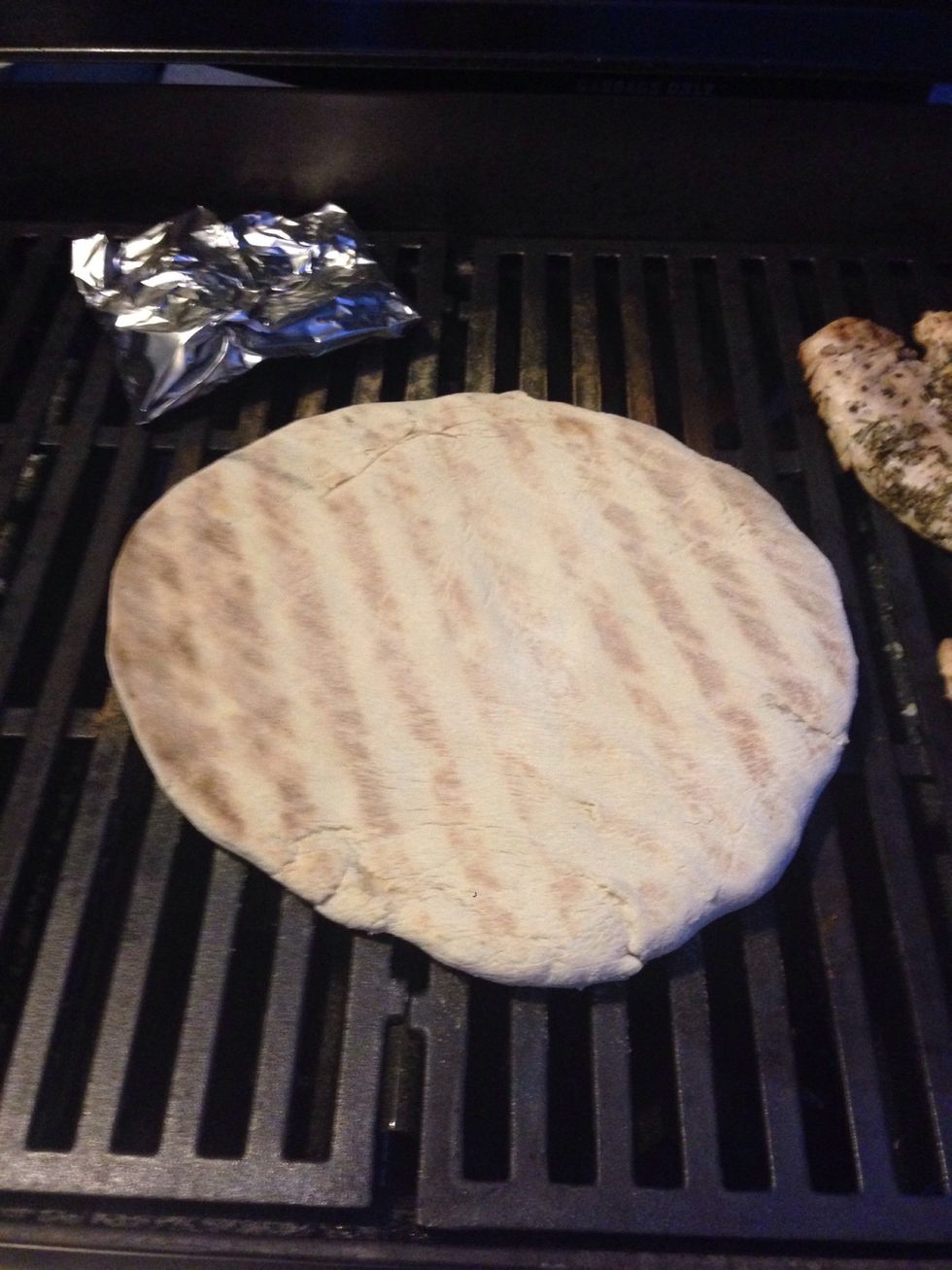 After 3 mins or when the pizza dough starts bubbling, flip the pizza.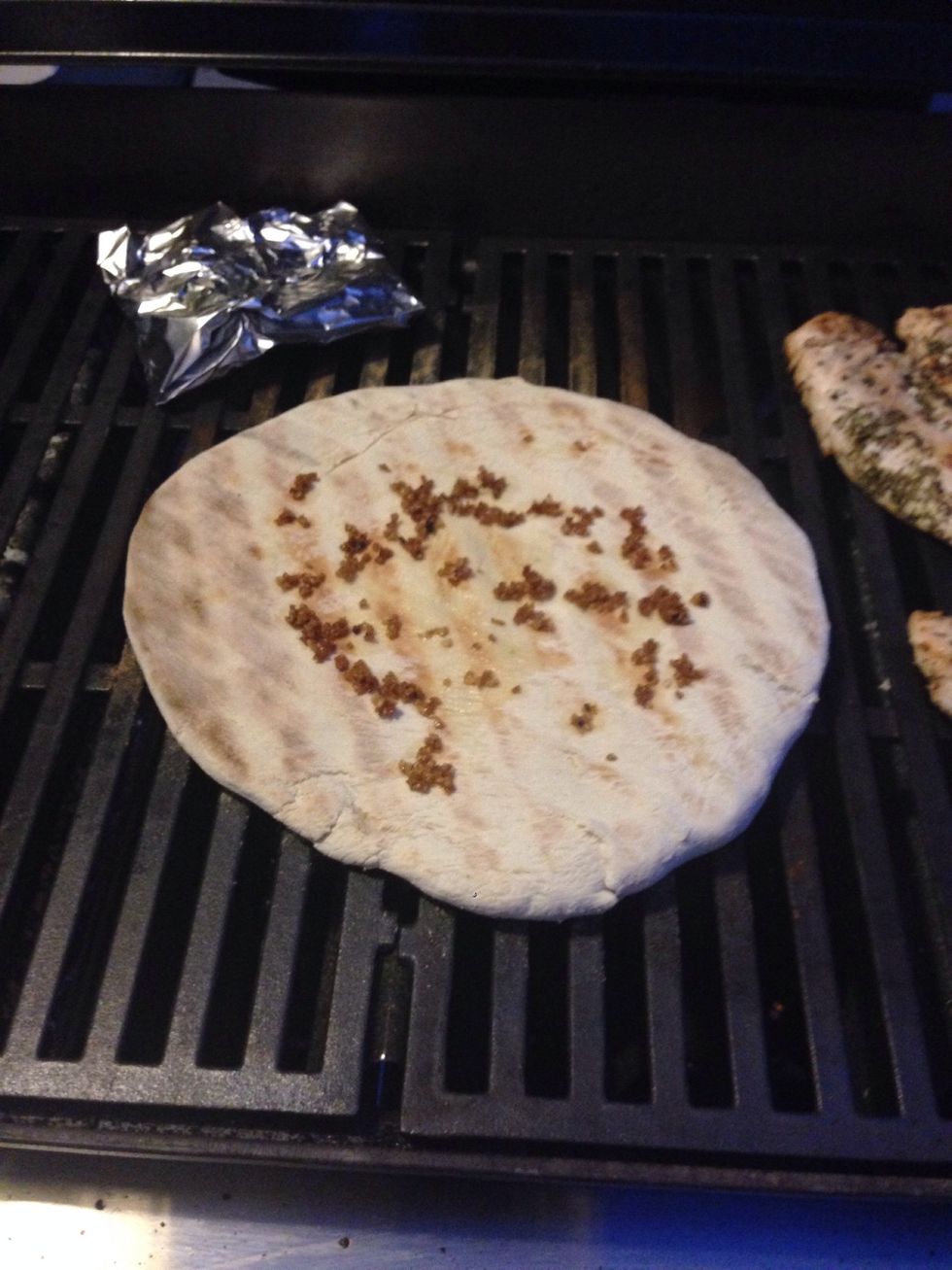 After the side cooks for 4 mins, flip it back over.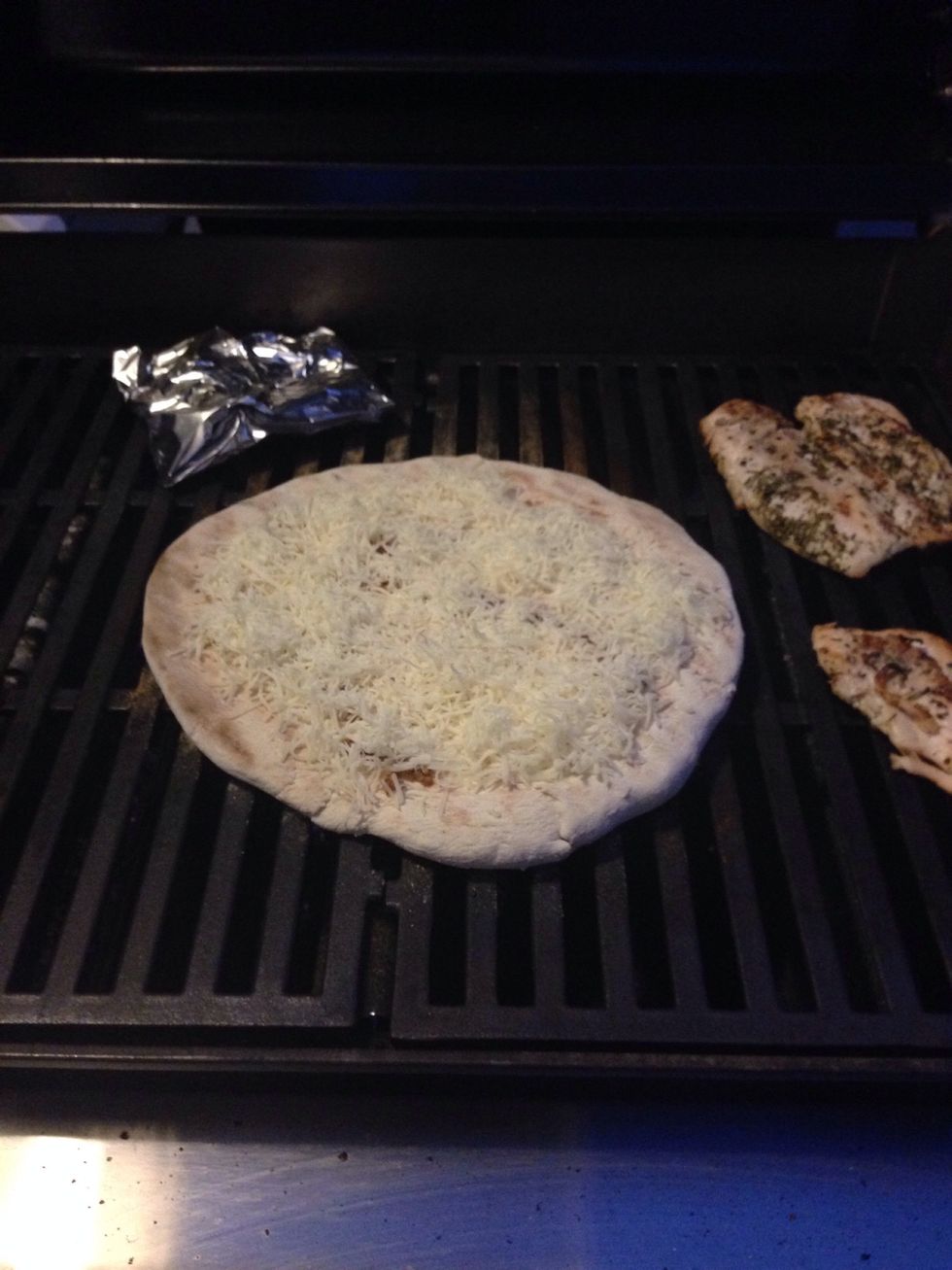 Add desired amount of cheese. I put around 3/4 cup on the pizza dough.
Slice the chicken and add on top of the cheese. Cook until the cheese is all melted.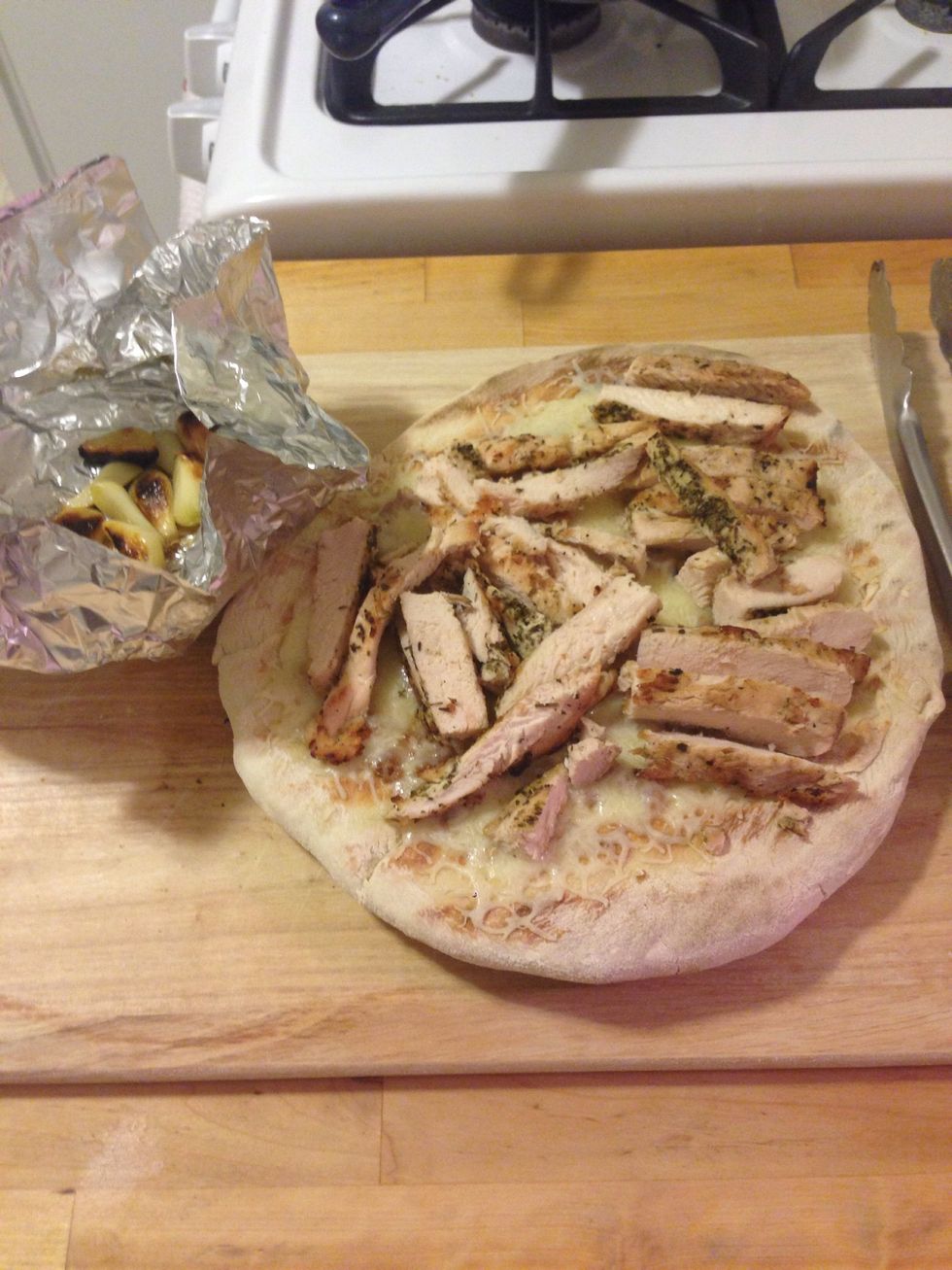 Take the pizza and garlic off the grill.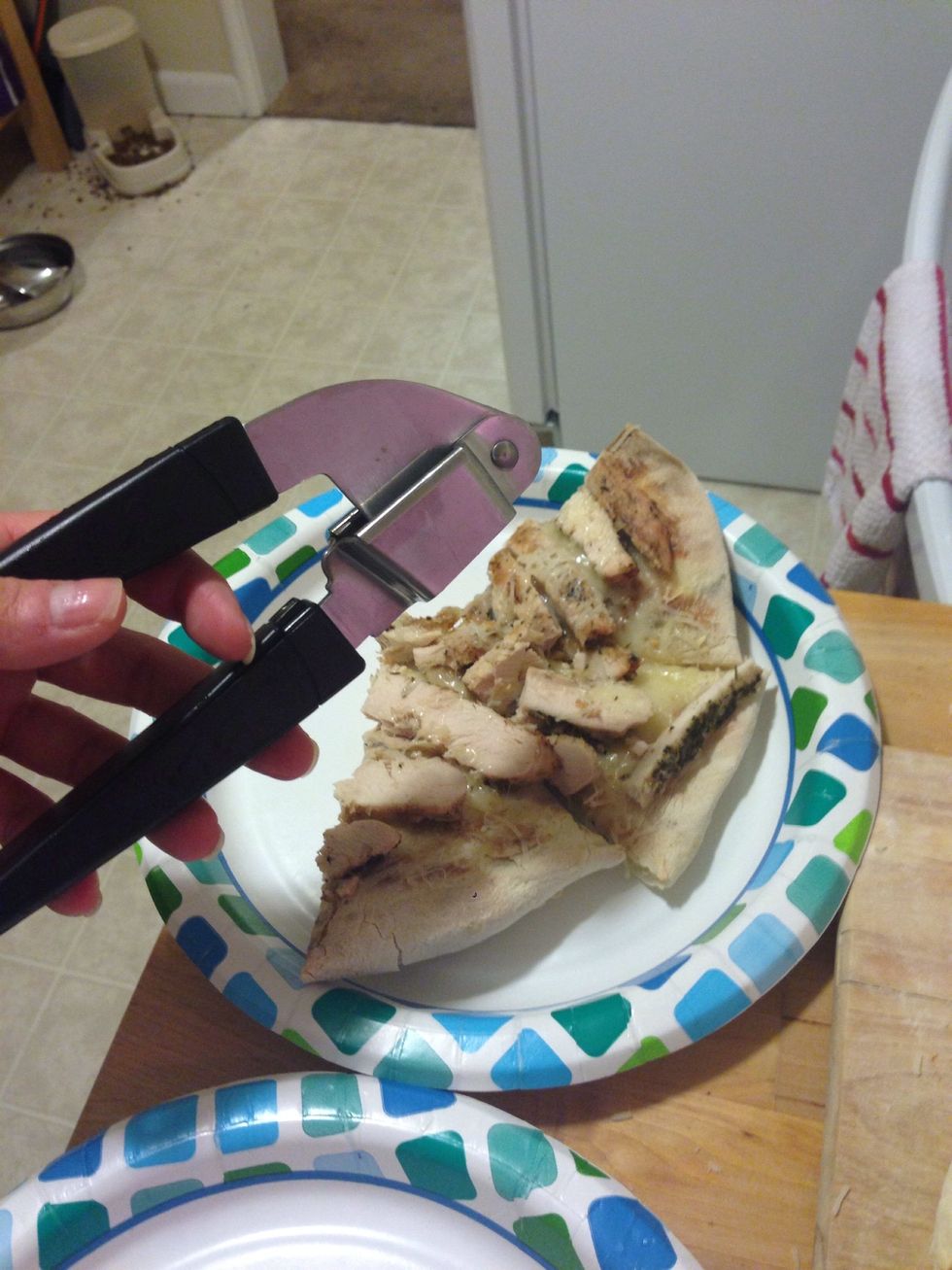 You can either add the grilled garlic to the pizza or get a garlic press out and add it to the top of the pizza.
Voila! Enjoy your yummy pizza. :3
14.0tsp Garlic cloves
1.0tsp Olive oil
1.0 Pizza dough
2.0 Chicken breasts
3/4c Mozzarella cheese
Geeky Kalamity
A nerdy lady that likes to cook. I usually throw ingredients together and it turns out great. :) Ive made it a personal goal to cook everything on the grill.