Grill Fire Roasted Rosemary Potato Pizza
21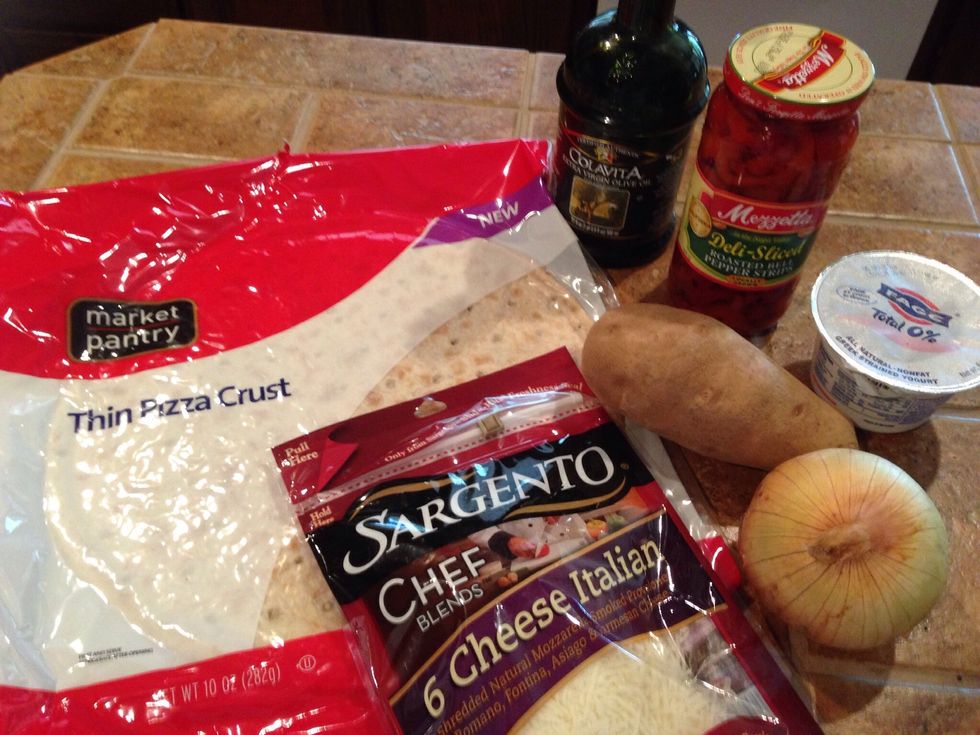 Basic ingredients...
Fire up the grill!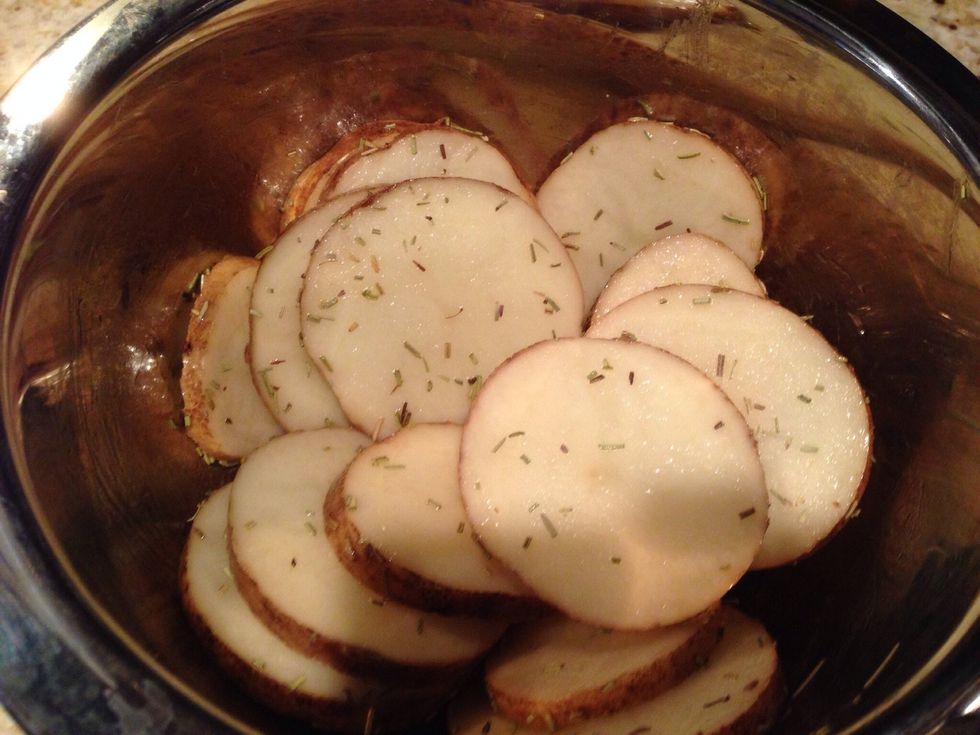 While grill is getting hot, slice the potato into thin slices and toss together with 1 tbls olive oil and 2 tbls rosemary.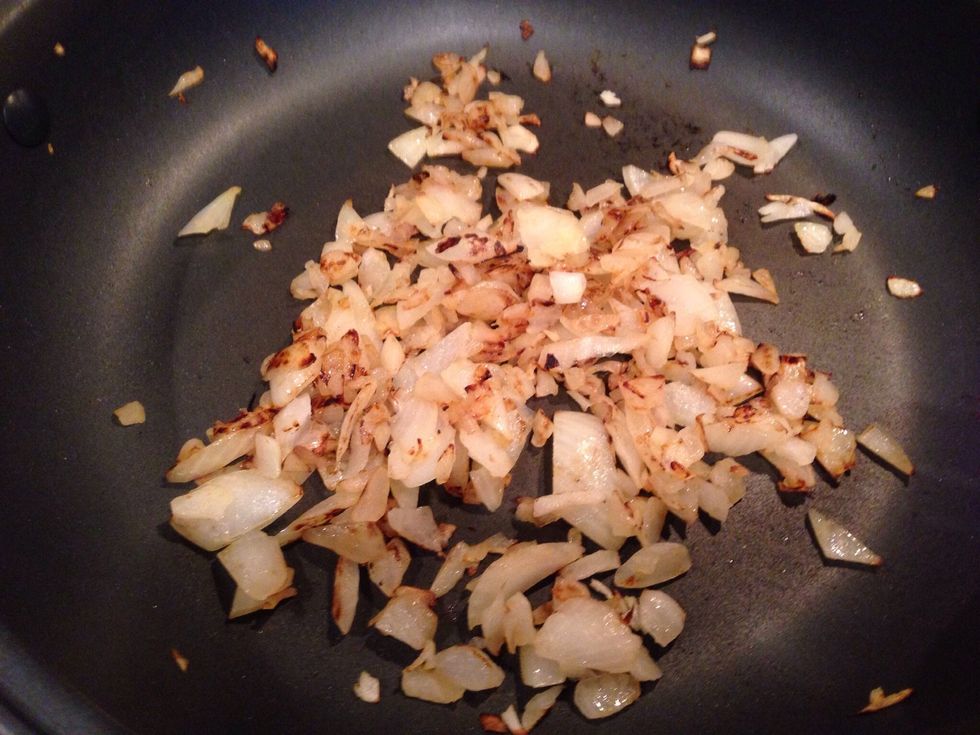 Carmelize 1 chopped medium size onion in skillet with 1 tbls olive oil.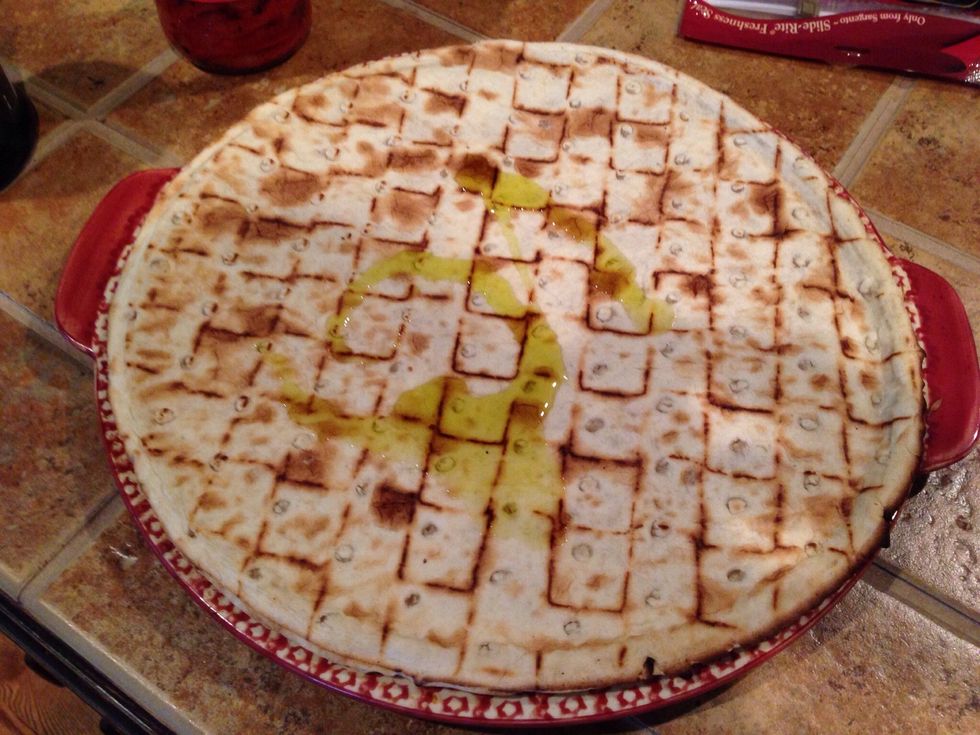 Pour 1 tbls. olive oil onto crust and smear it to the edges.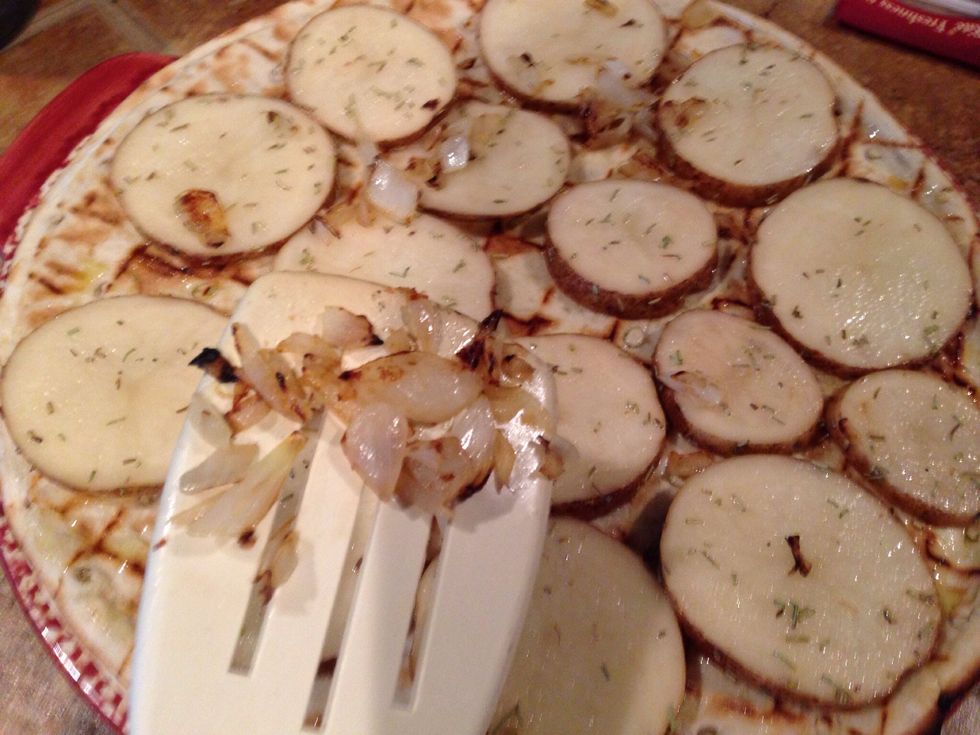 Spread potato slices onto crust in a single layer. Top with the onions.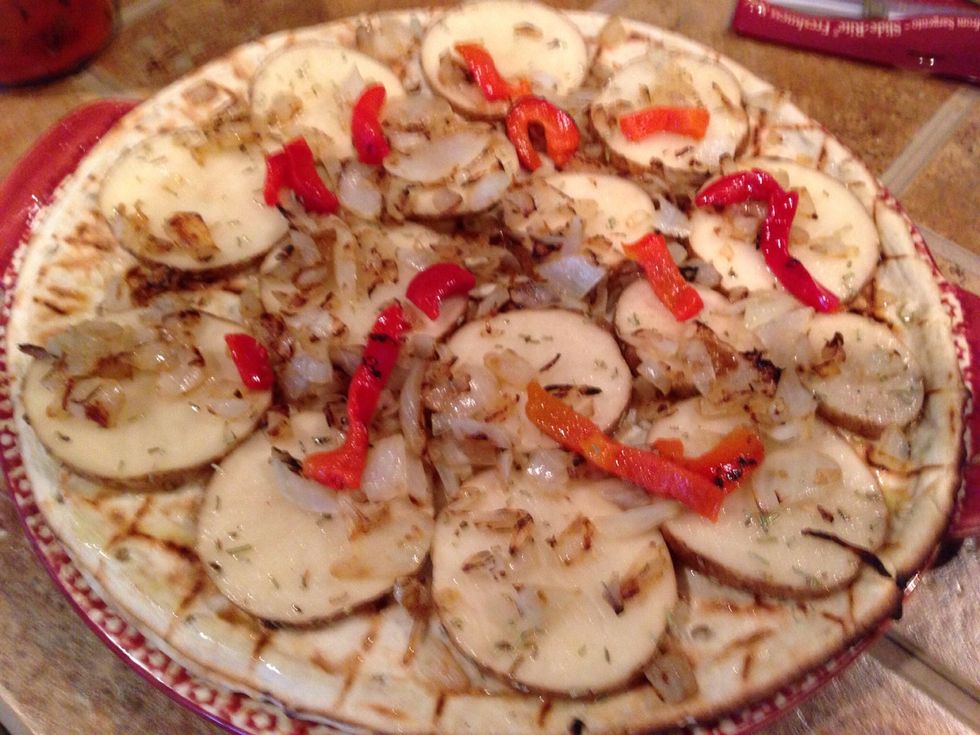 Top with a few roasted red peppers from the jar.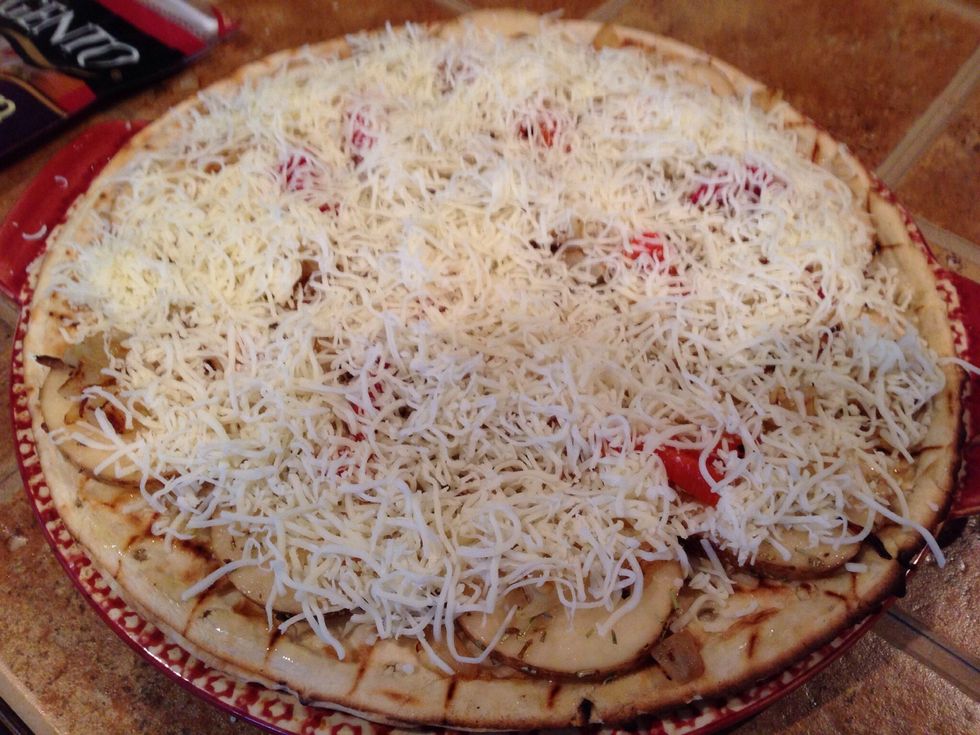 Cover with 1 to 2 cups italian cheeses to your liking.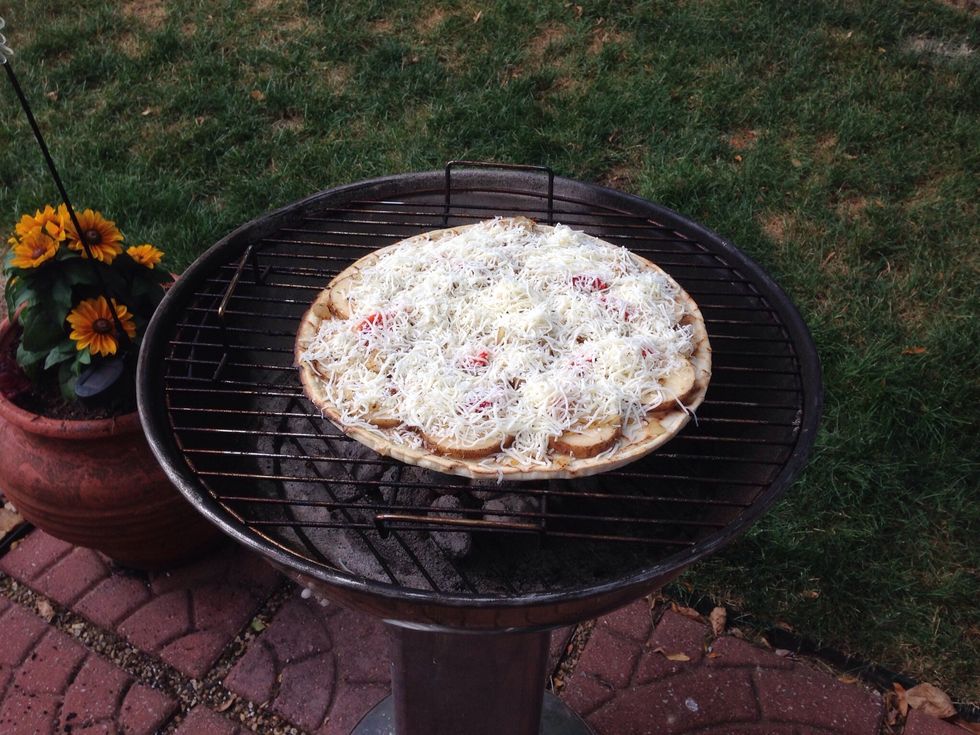 Place the pizza on the grill and cook 20 minutes or more until cheese is melted and potatoes are softened. Also, check the bottom of crust for doneness.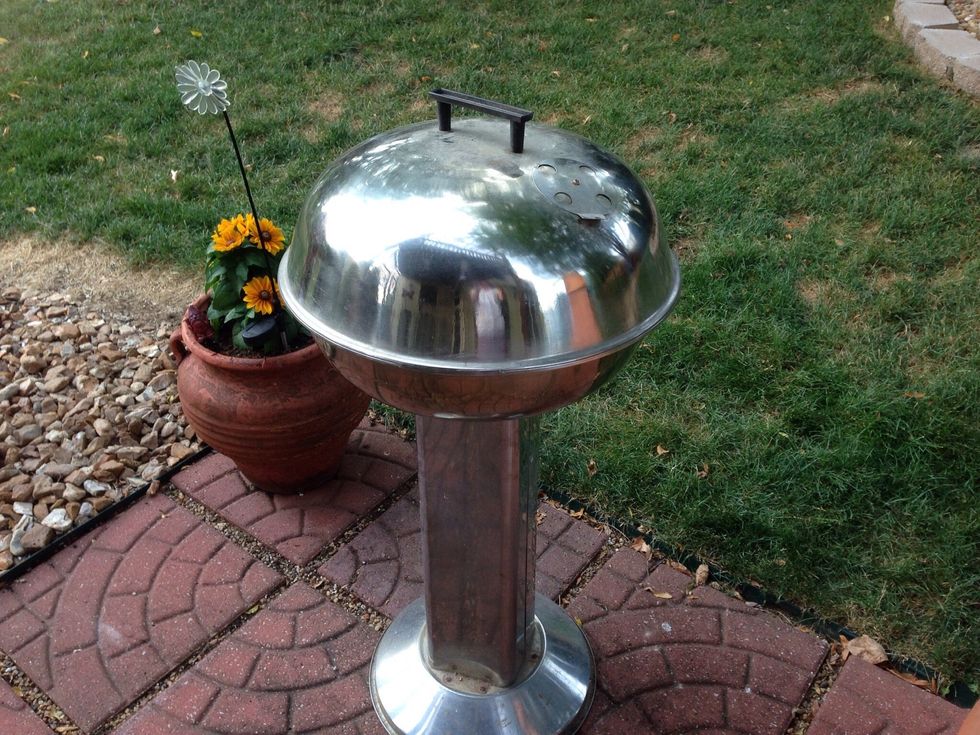 Tightly cover to get the potatoes to cook through.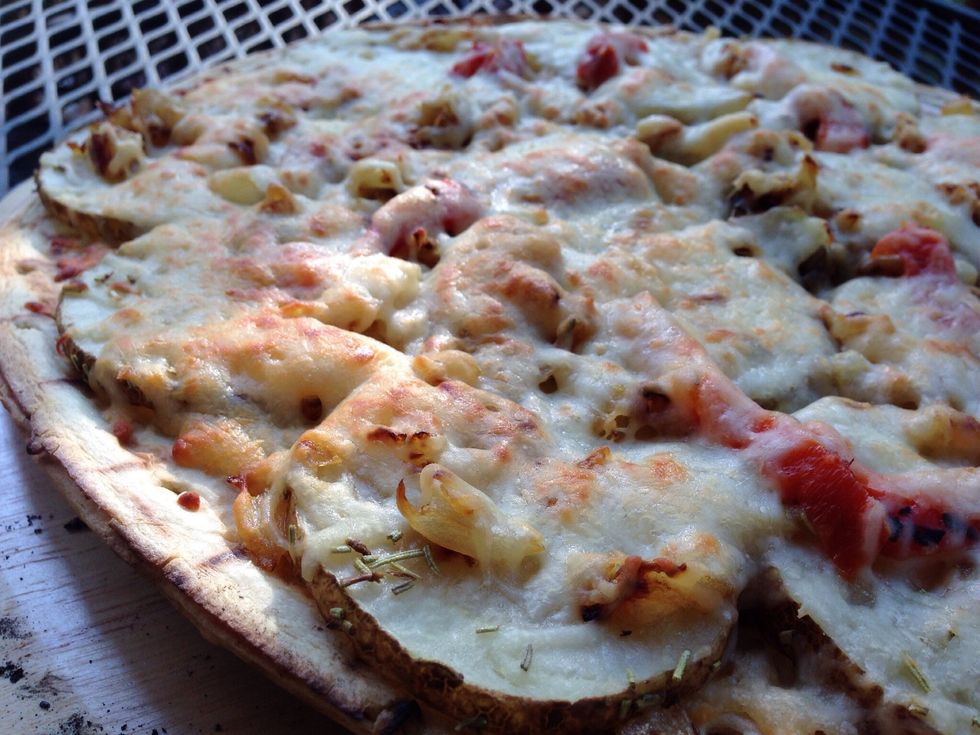 Done!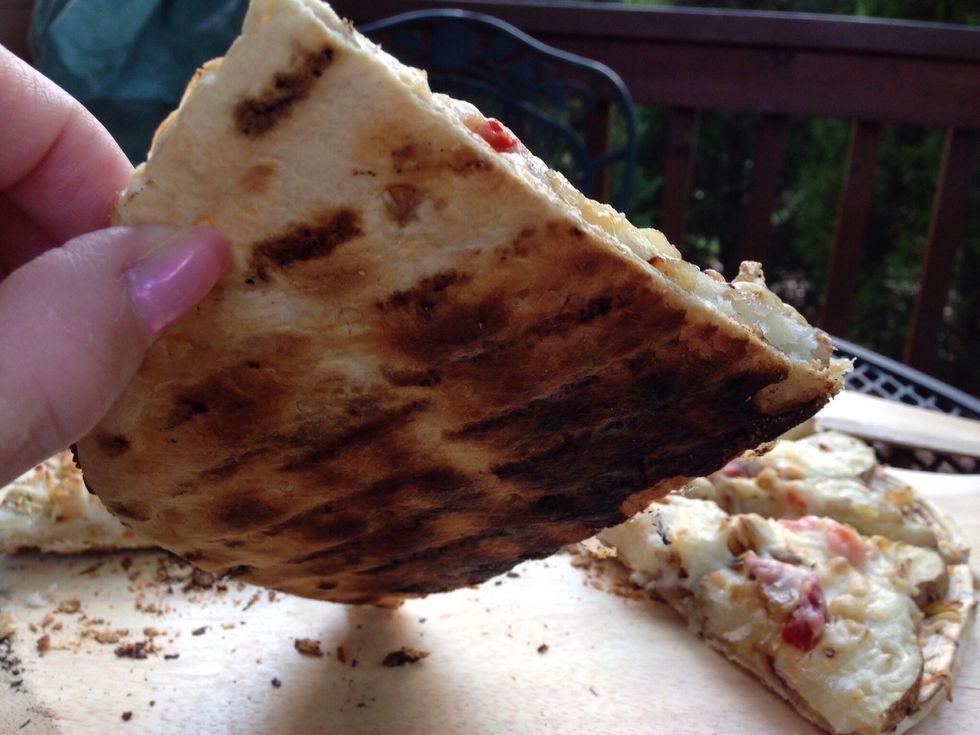 Crust is fire roasted and crisp.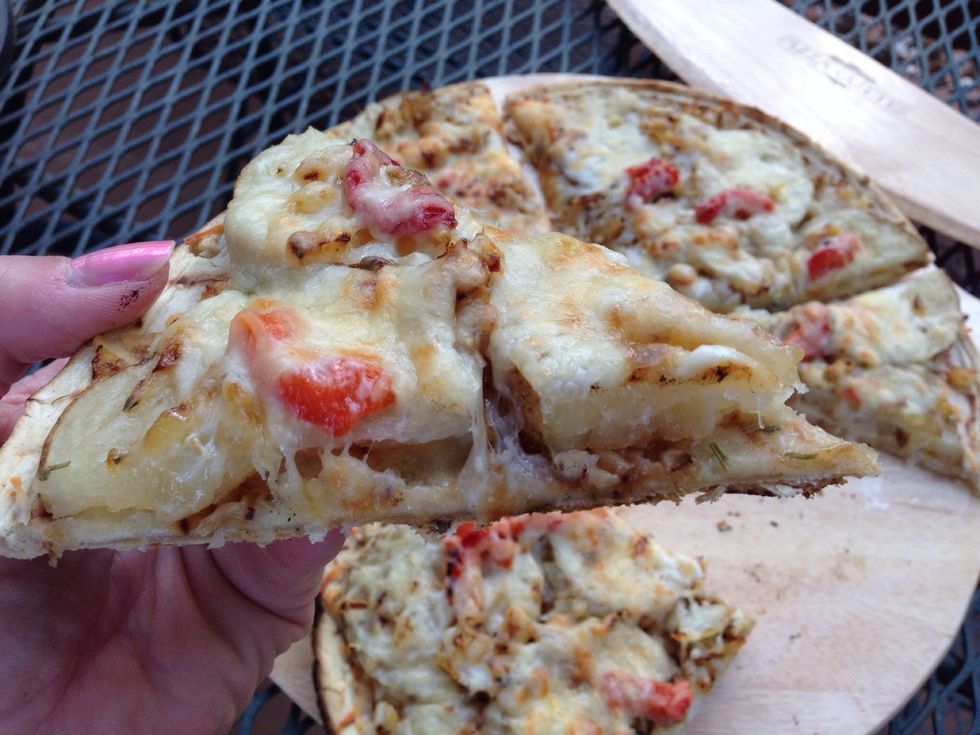 Deliciously cooked through.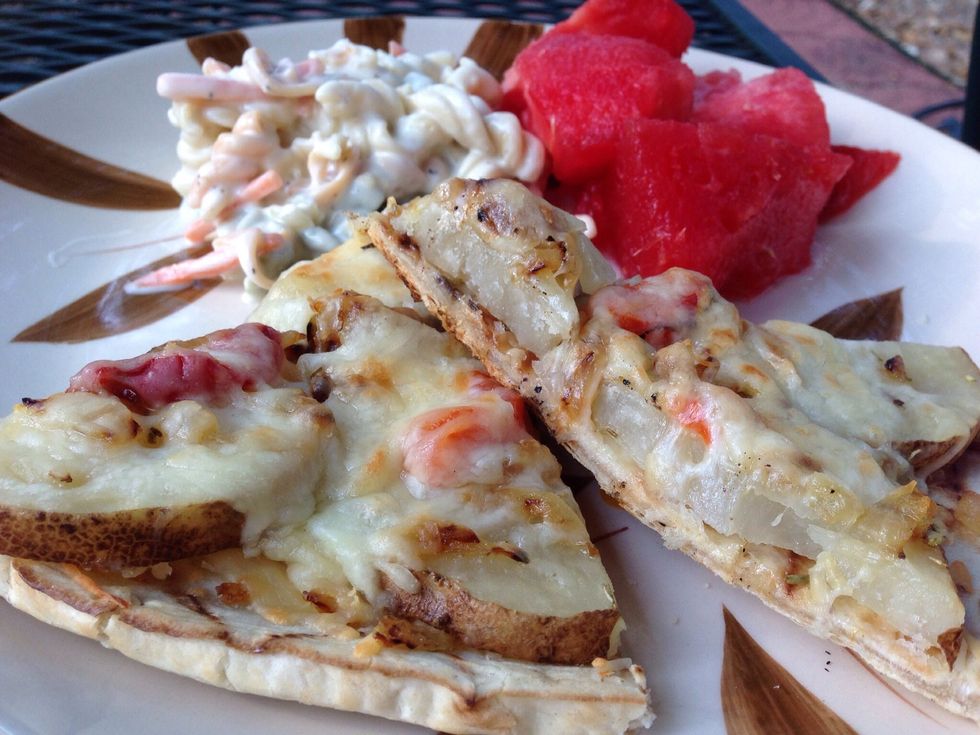 Serve with tasty summer sides.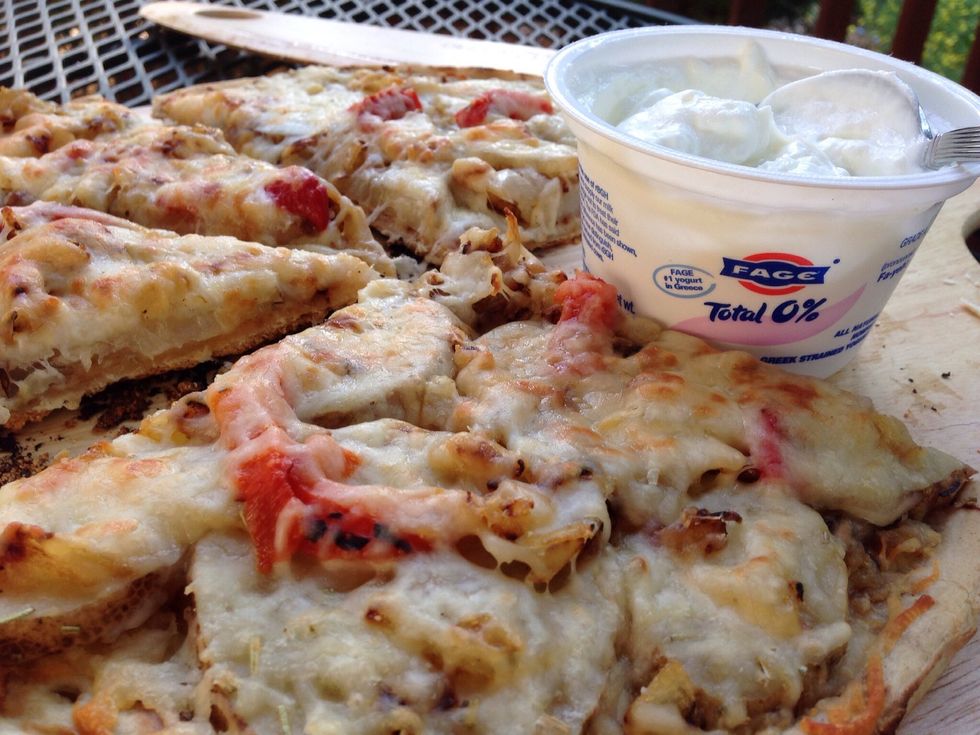 Plain Fage yogurt makes an excellent substitute for sour cream to dip your pizza slice into.
Enjoy!
1 potato sliced, any kind
2 tbls. Rosemary
1 pizza crust already made
Olive oil
1 to 2 cups Italian cheeses
Roasted red peppers in jar
1 cup Fage' yogurt for topping
1 medium onion, any kind