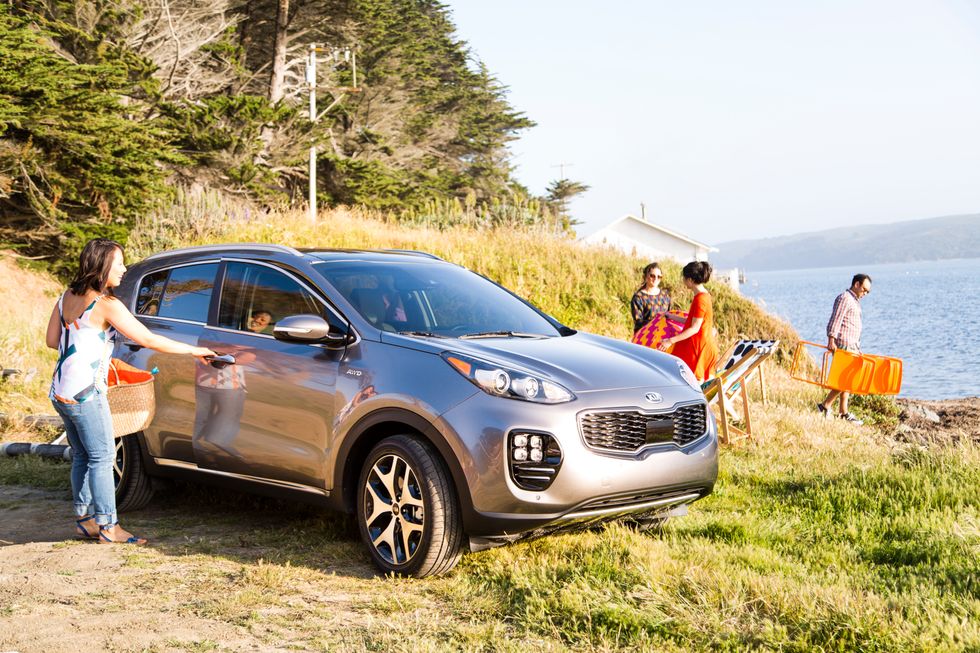 Beach days are upon us and we couldn't be happier. So we've teamed up with Kia to show you how to BBQ like a pro while enjoying an ocean sunset.
The Kia Sportage is the perfect car for a beach adventure, with its spacious trunk that not only makes it easy to bring umbrellas and coolers, but also provides the ideal platform to set up a buffet.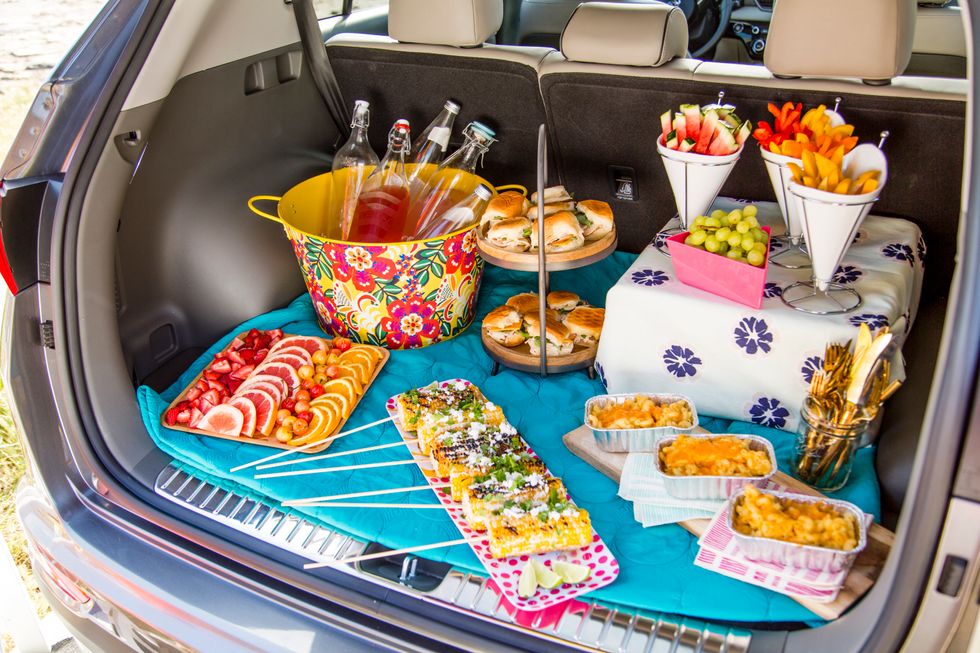 Set up a food spread in the back of your car! It's a great way to protect all the noshings from wind and sand and it means one less foldable table you'll need to pack. Now, let's get to the recipe!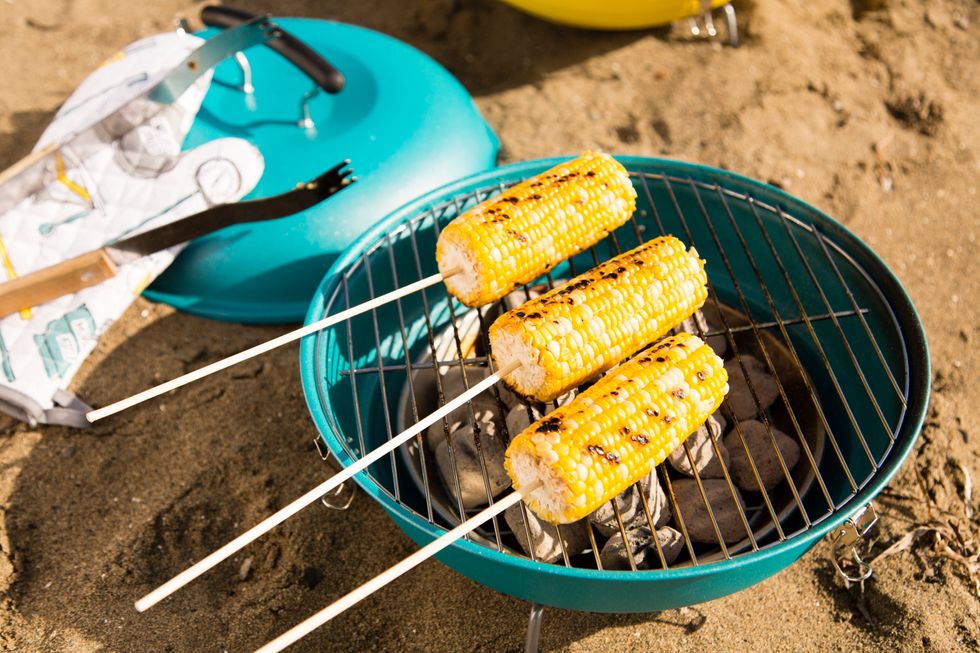 Put each cob of corn on a wooden skewer, then grill the corn to your liking.
Mix mayonnaise and chili powder together.
Coat the grilled corn in the mayonnaise mix.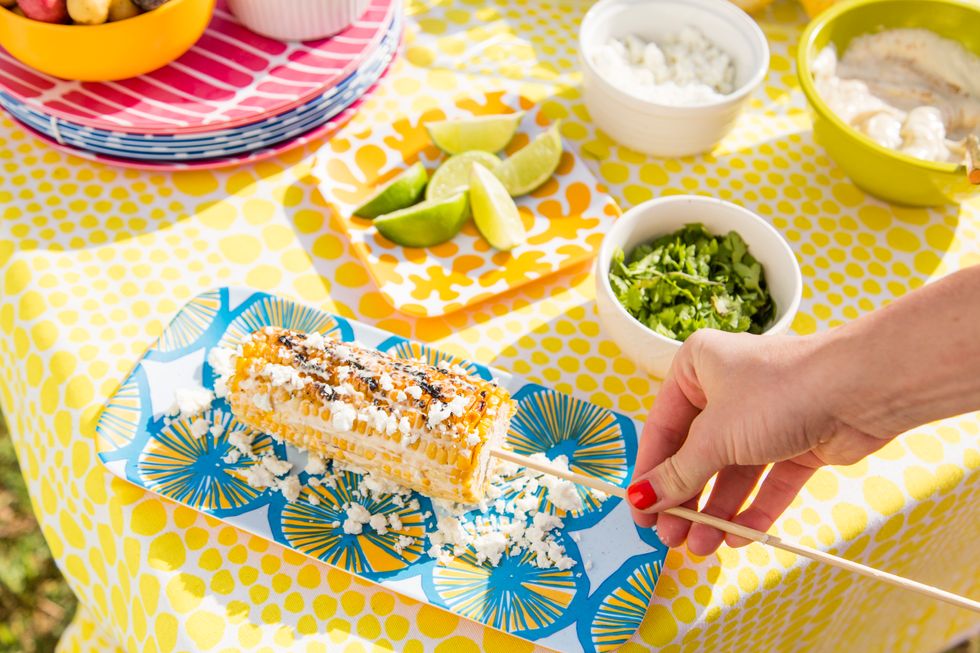 Then sprinkle cheese on top.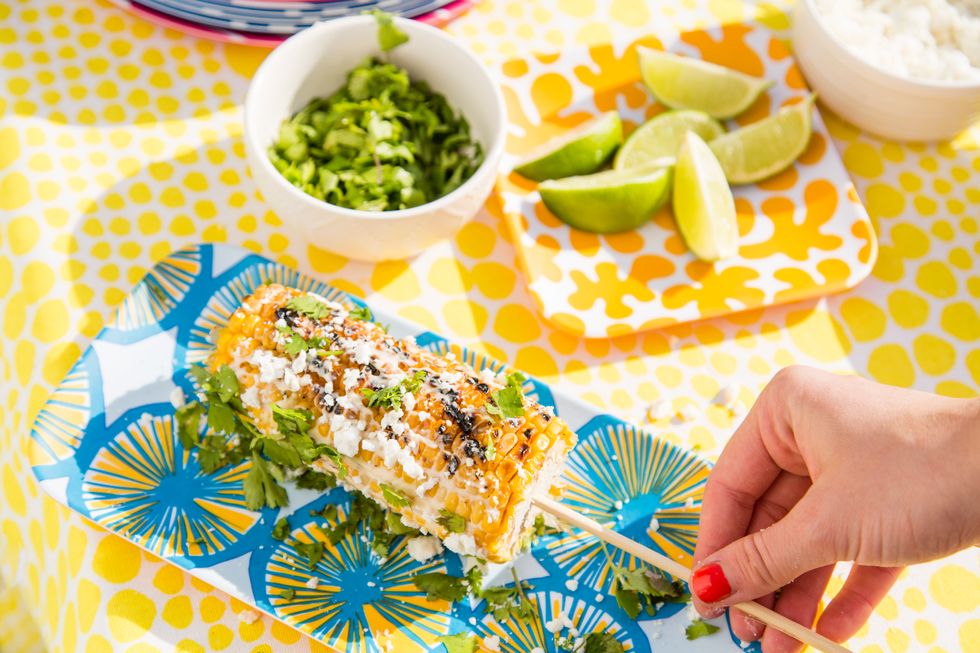 Finish with cilantro.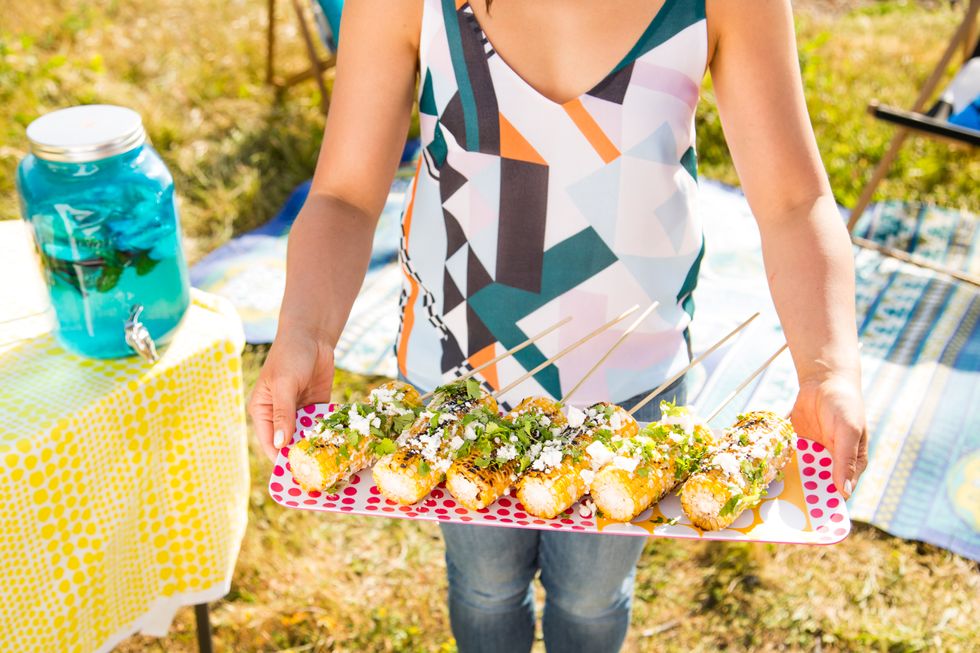 Really though, can you think of a yummier healthy summer snack?
For more BBQ tips, click here: http://go.brit.co/29nxpjj
6.0 Ears of Fresh Corn
1/2c Cotija Cheese
Cilantro
1/2c Mayonnaise
1/2tsp Chili Powder
2.0 Limes
B+C
We are the team behind B+C Guides. Feel free to message us if you have any questions or see something that could be improved!