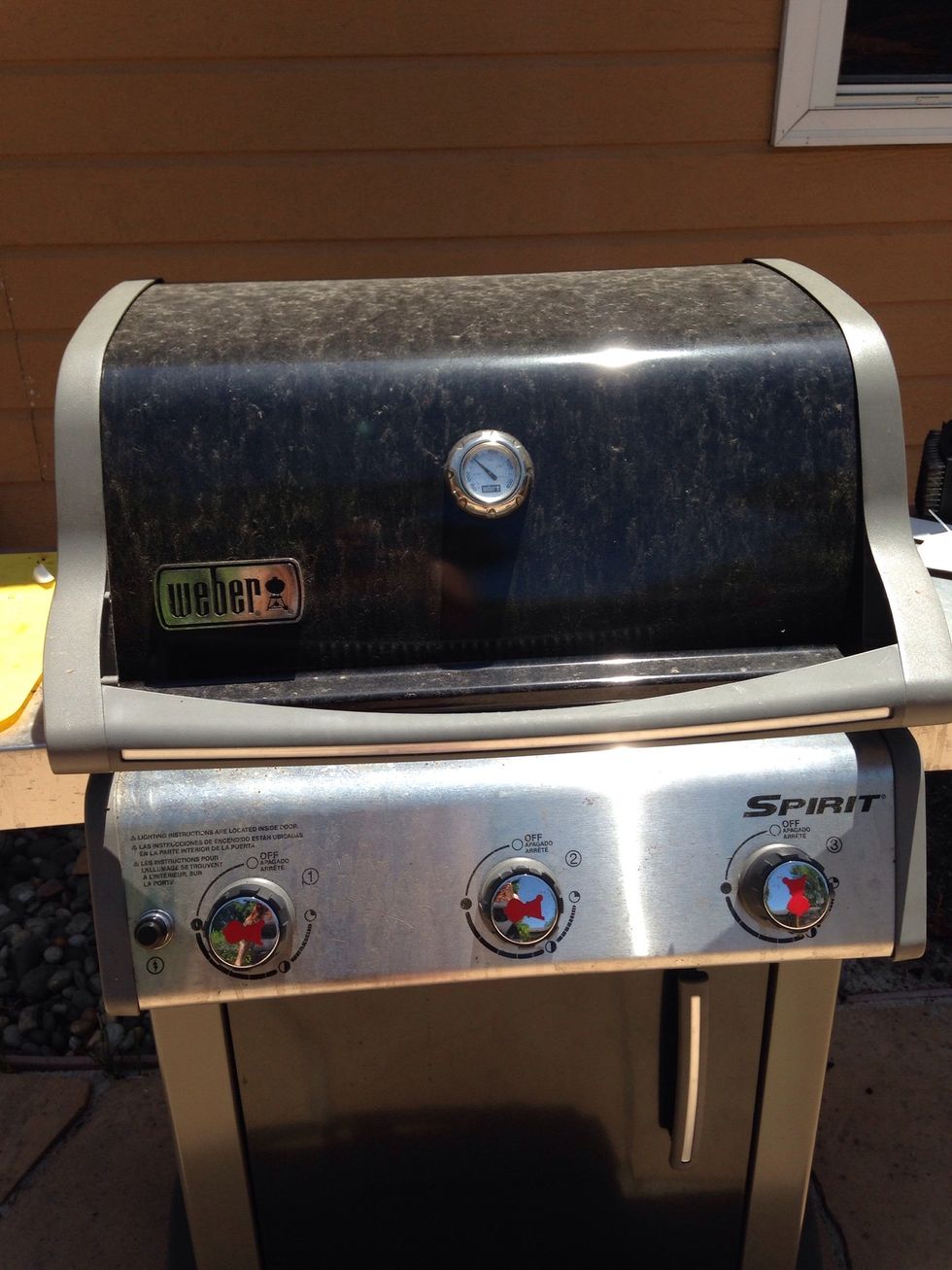 Turn your grill on high.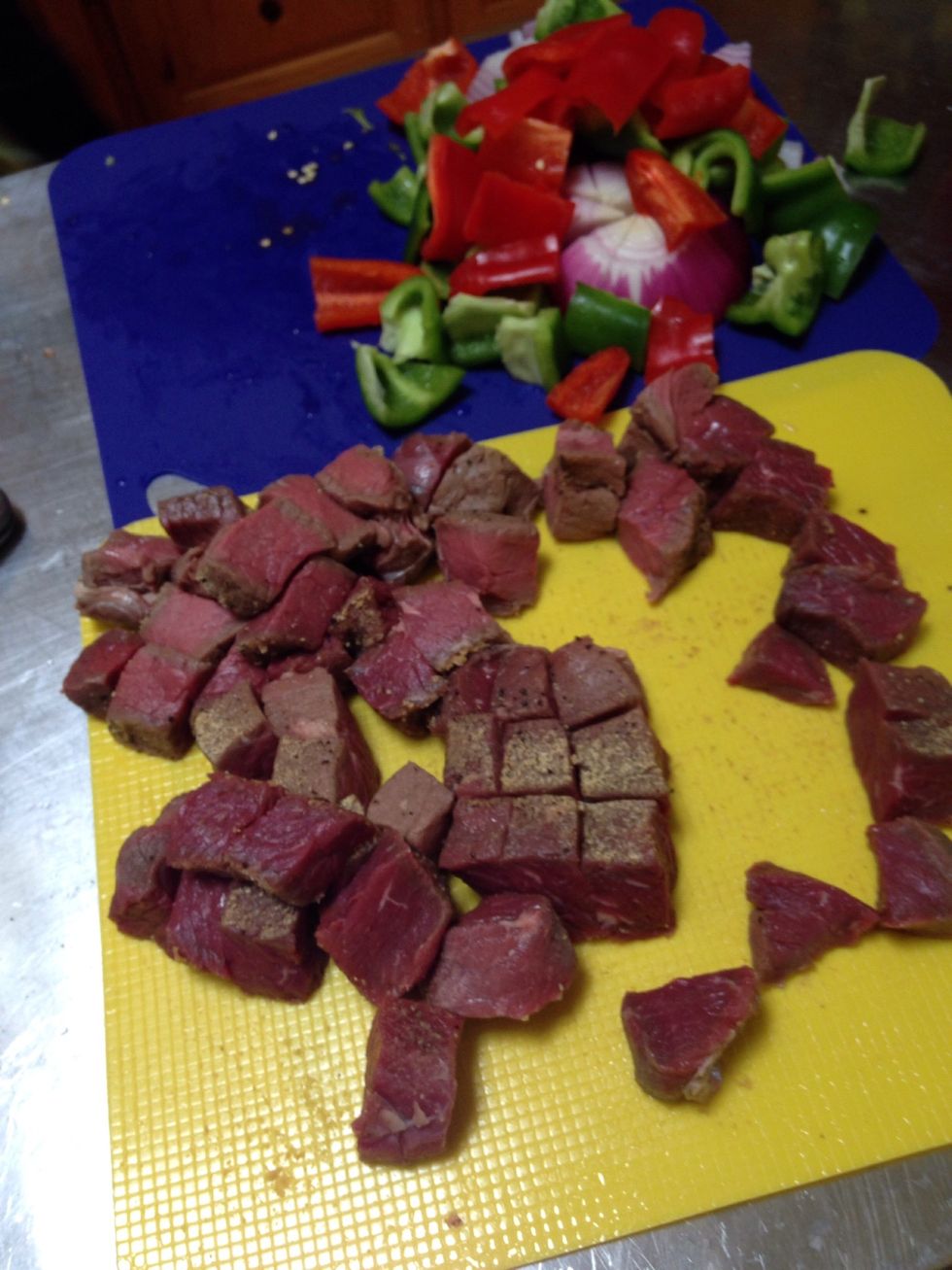 Slice your meat into cubes and cut up all of your vegetables. I used 1 onion, 1 green bell pepper, and 1 red bell pepper. Another great add is slide pineapple.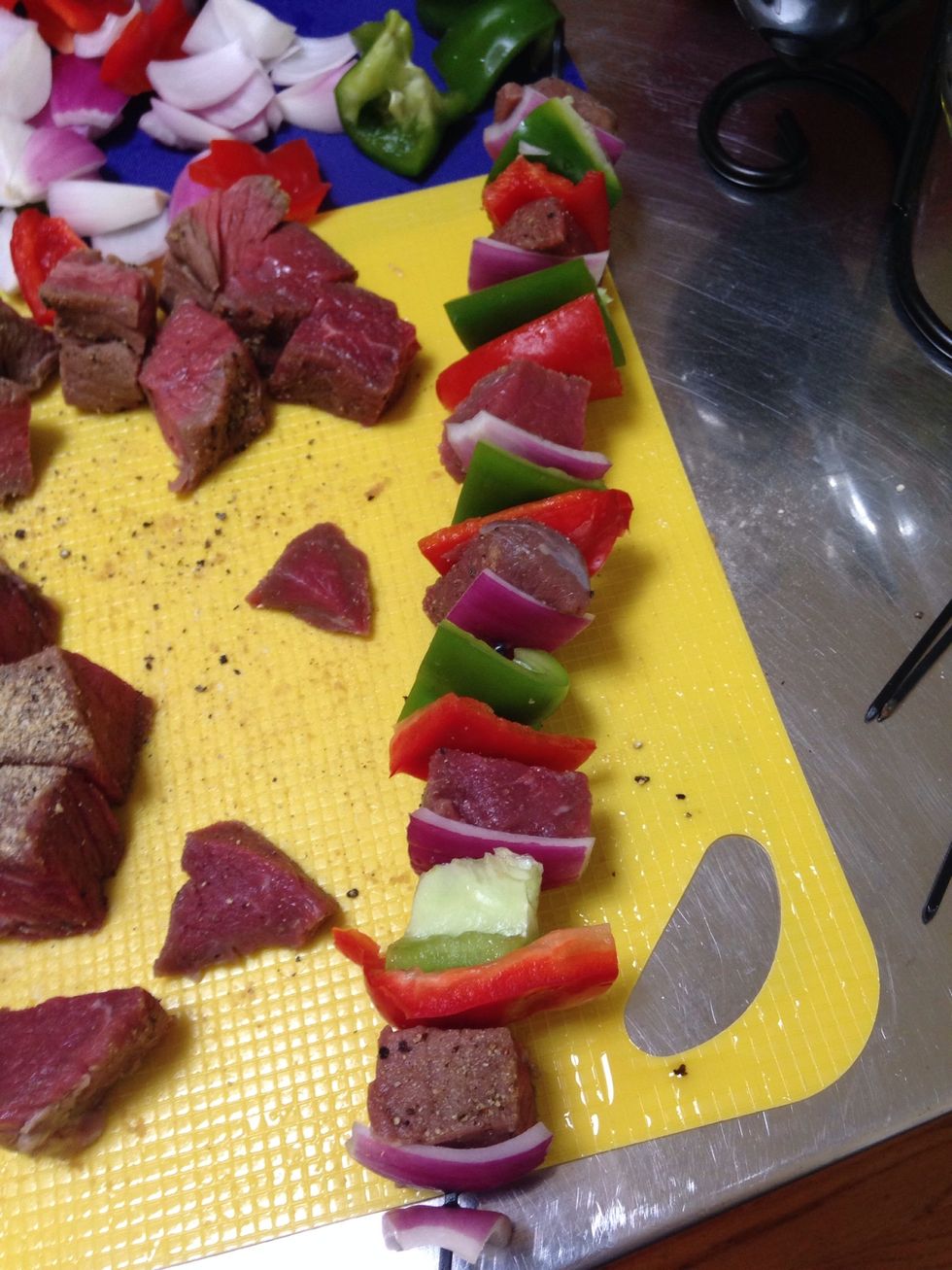 Take your skewers and take turns alternating the materials.
After all kabobs are made, sprinkle with a bit of onion powder, garlic salt, and pepper.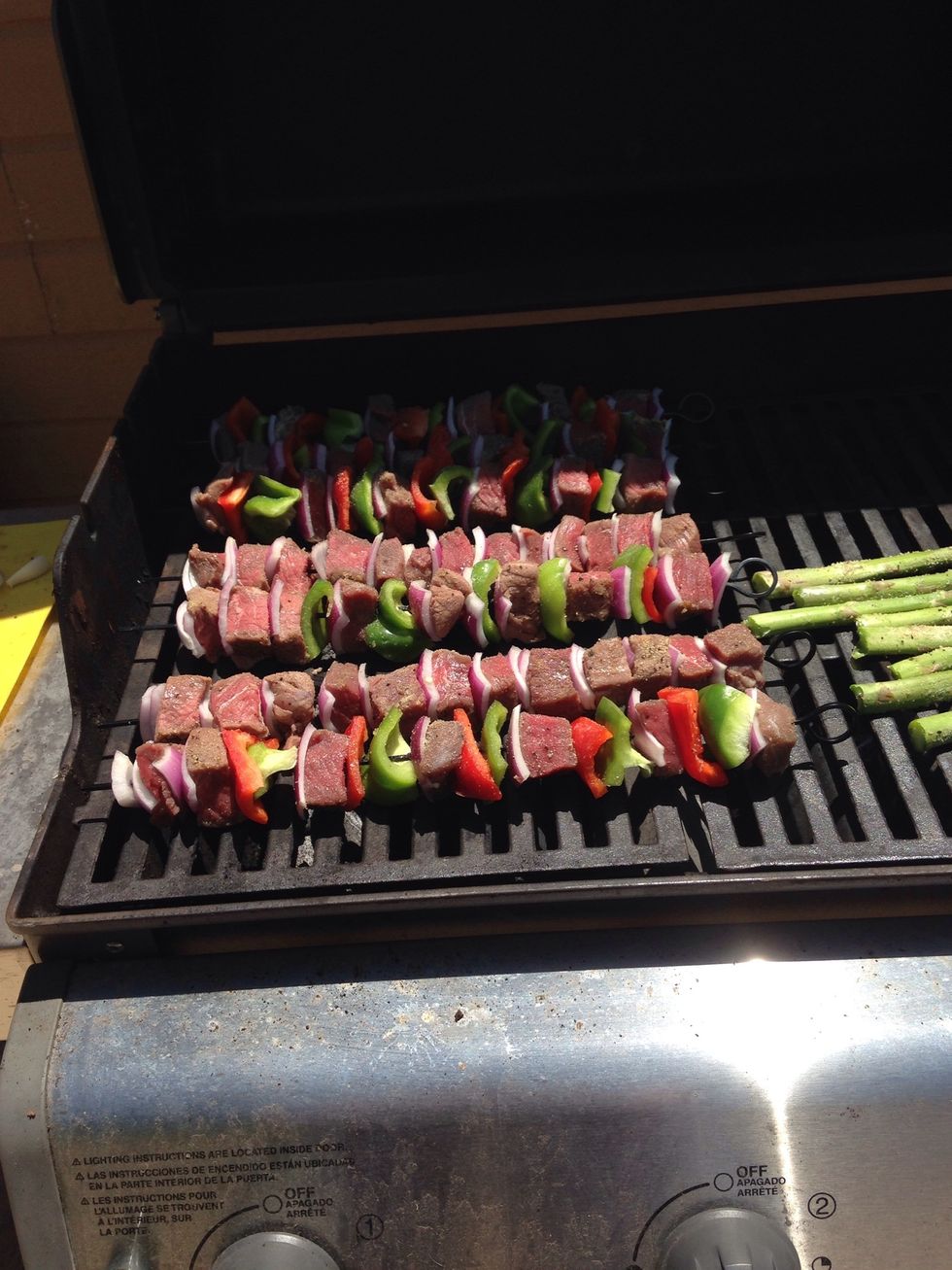 Put the kabobs on the grill until desired doneness. View http://www.heb.com/page/recipes-cooking/cooking-tips/grill-time-temperature-steak for some tips or view my guide on how to cook steak.
Yum! Flipped over and starting to look good.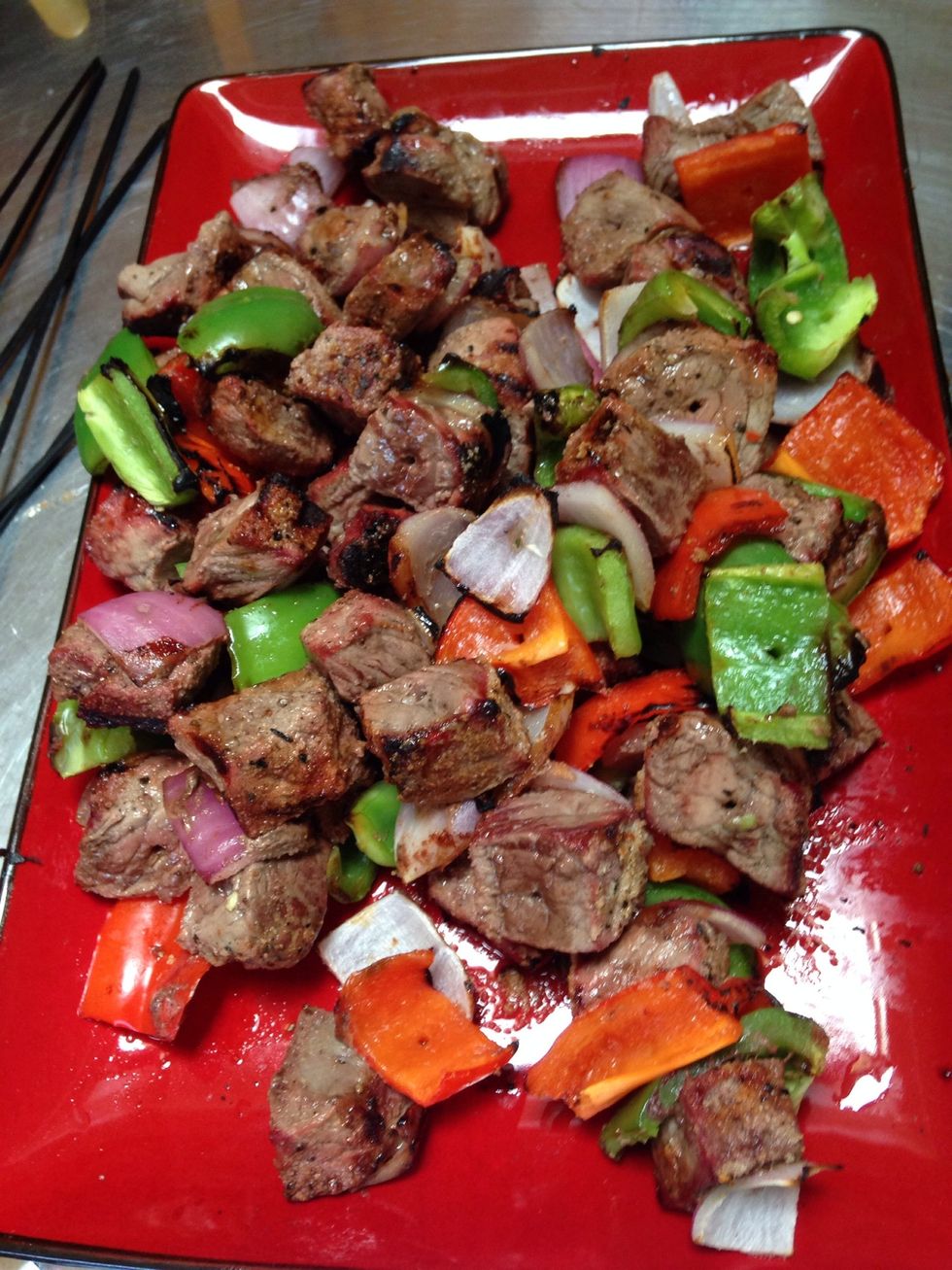 Take off skewers and enjoy.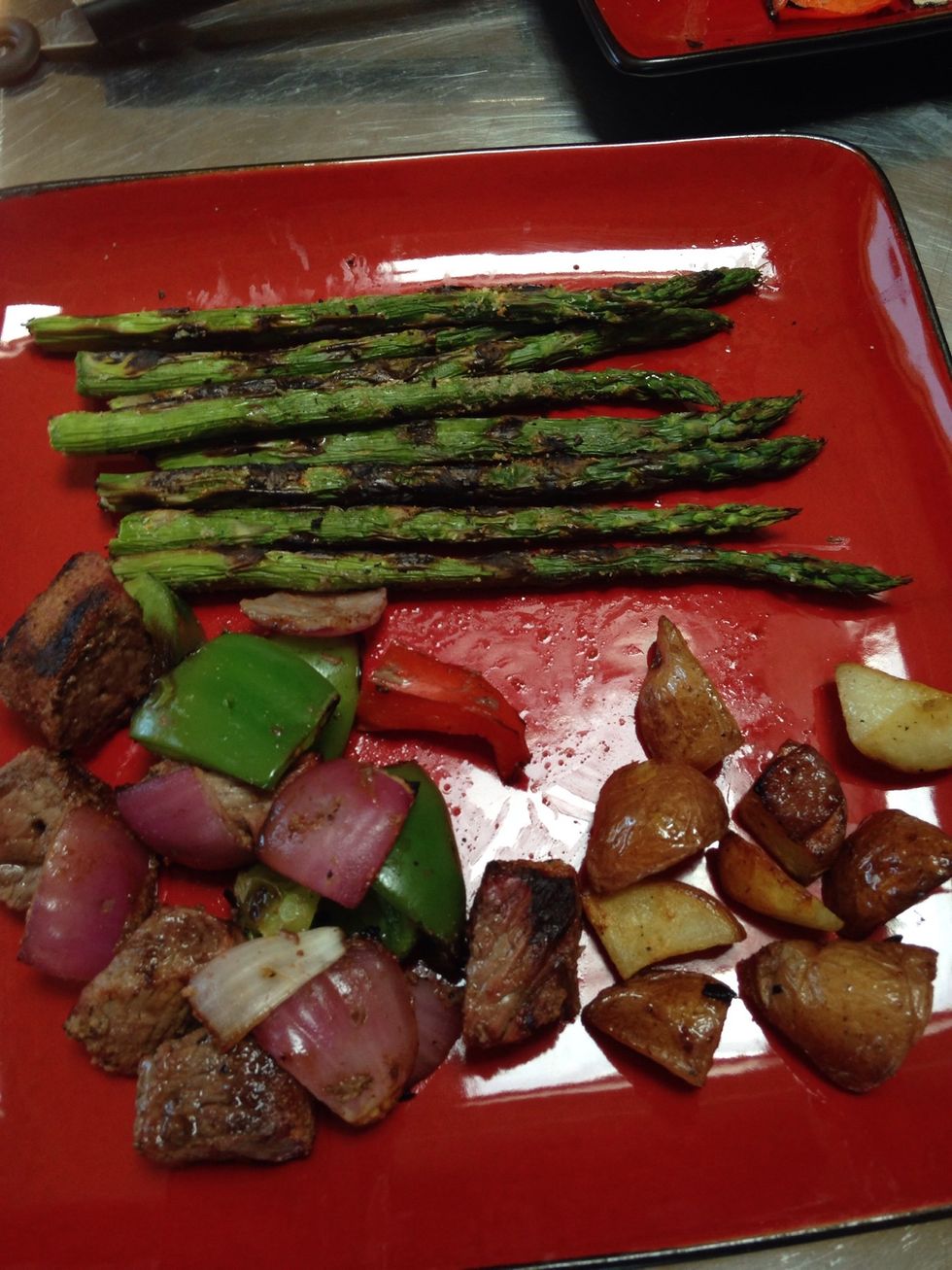 Serve with your favorite sides for a tasty meal
3.0lb Steak, cubed
1.0 Onion, cubed
1.0 Green bell pepper
1.0 Red bell pepper
1.0pch Onion powder
1.0pch Garlic salt
1.0pch Pepper
Geeky Kalamity
A nerdy lady that likes to cook. I usually throw ingredients together and it turns out great. :) Ive made it a personal goal to cook everything on the grill.