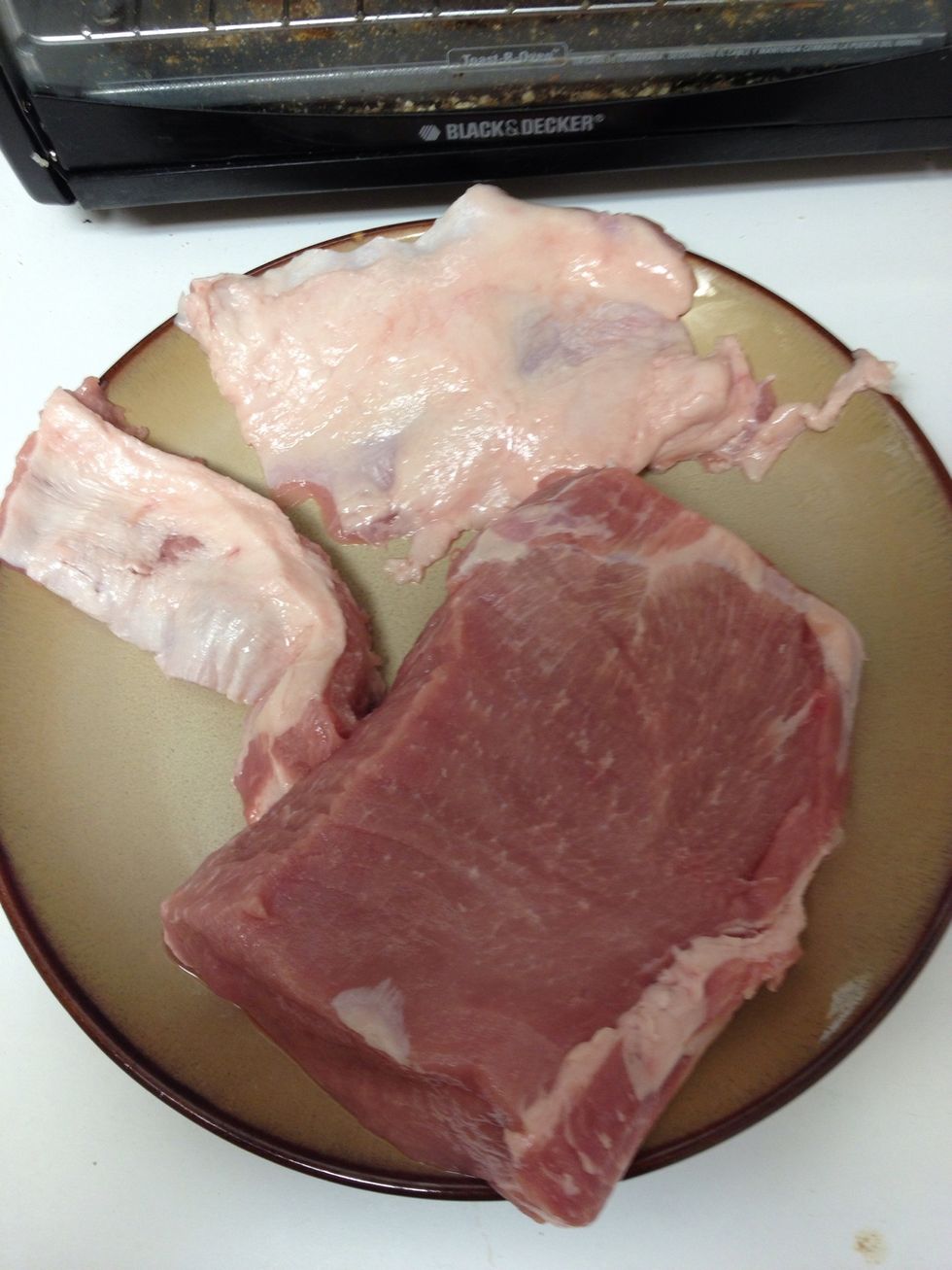 Cut the fat off the loin (a little left on is ok and will be delicious)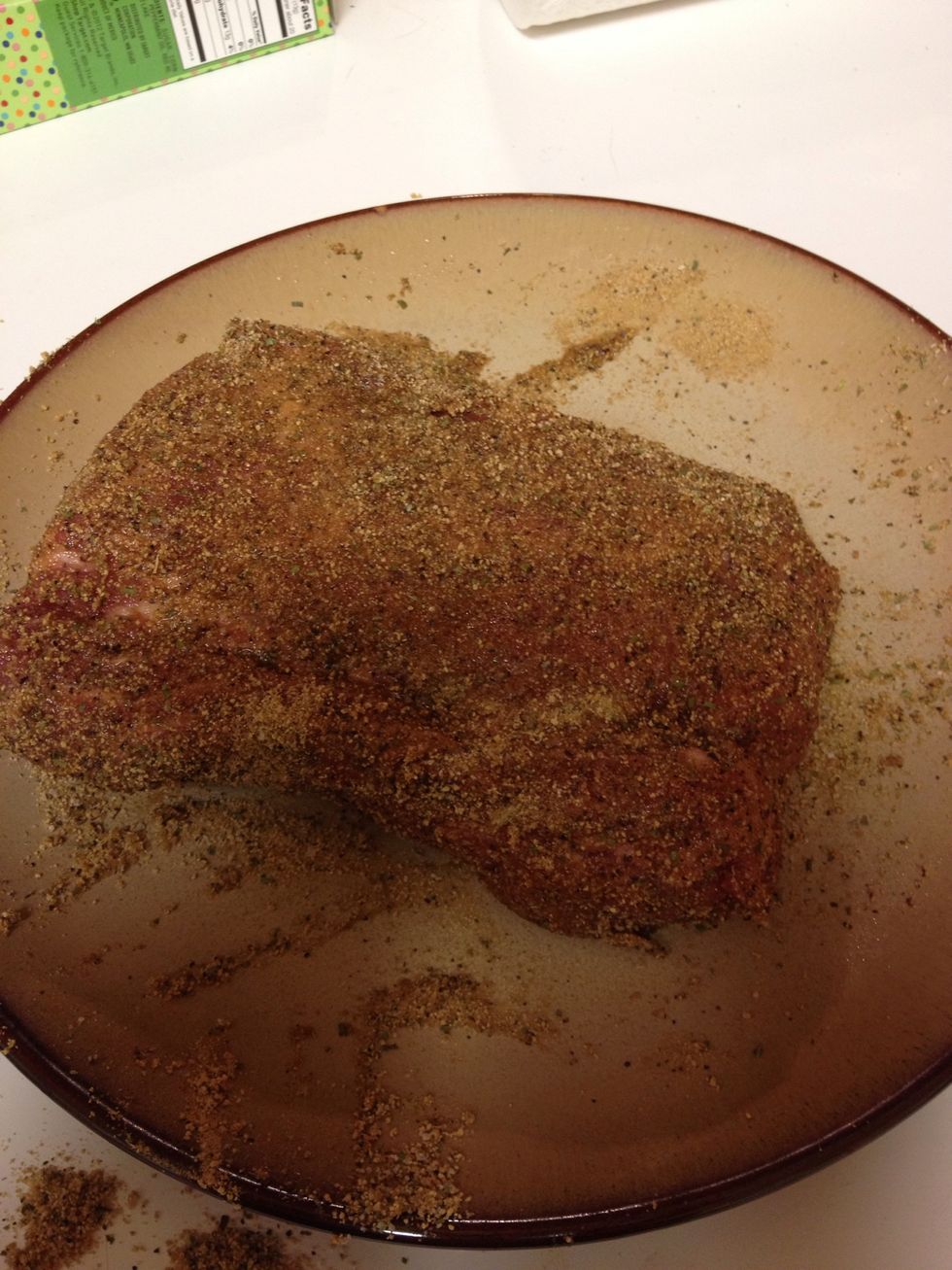 Coat liberally with spices or marinade. Any spice will do, salt and garlic is a great combo. Refrigerate for 30 minutes or more.
Preheat the grill. Once preheated, reduce the flame that will be directly below the loin. If using a charcoal grill, find the spot with less coals.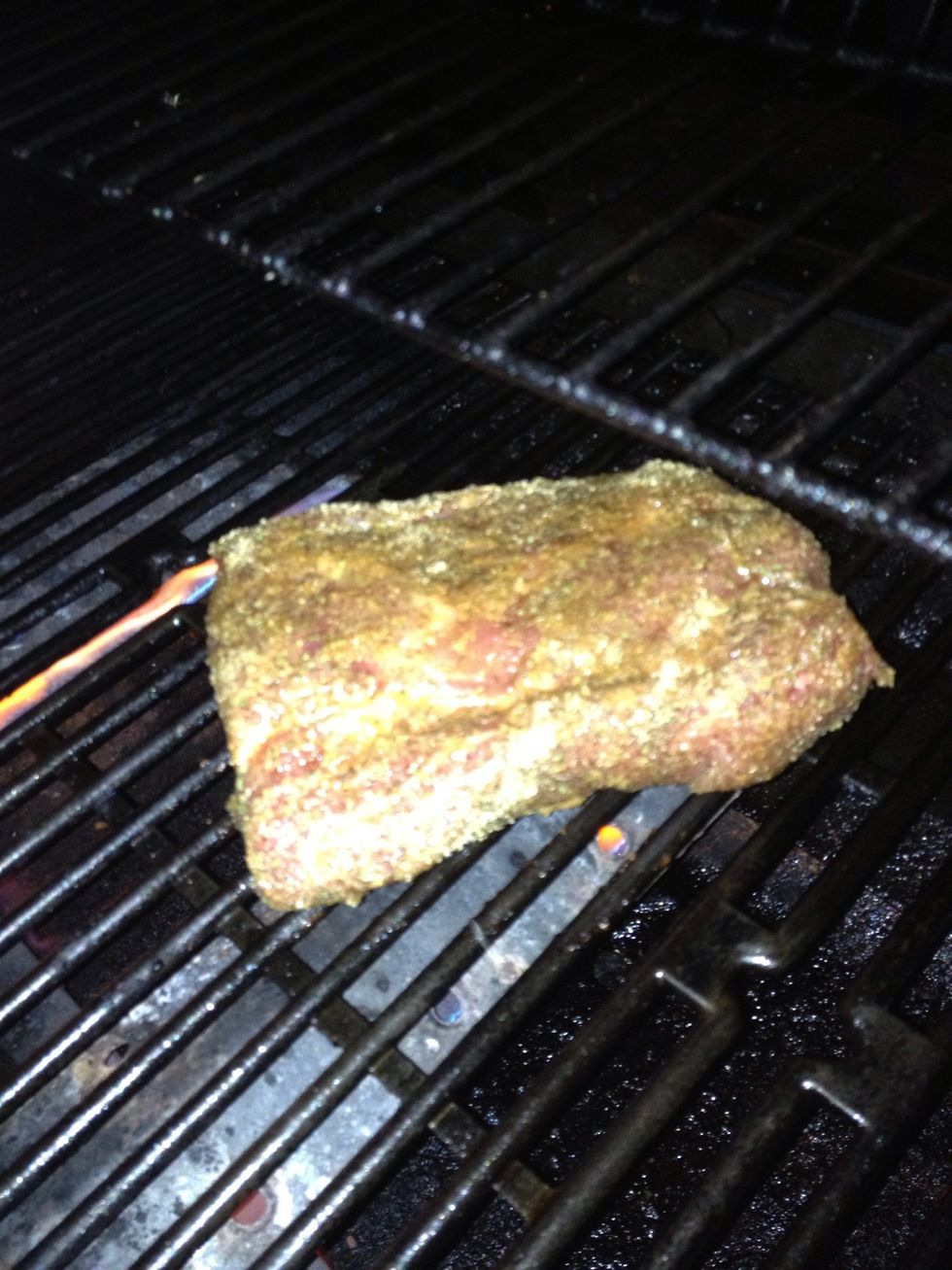 Grill over spot with less heat for 35-45 minutes. Flip the loin every 10 minutes.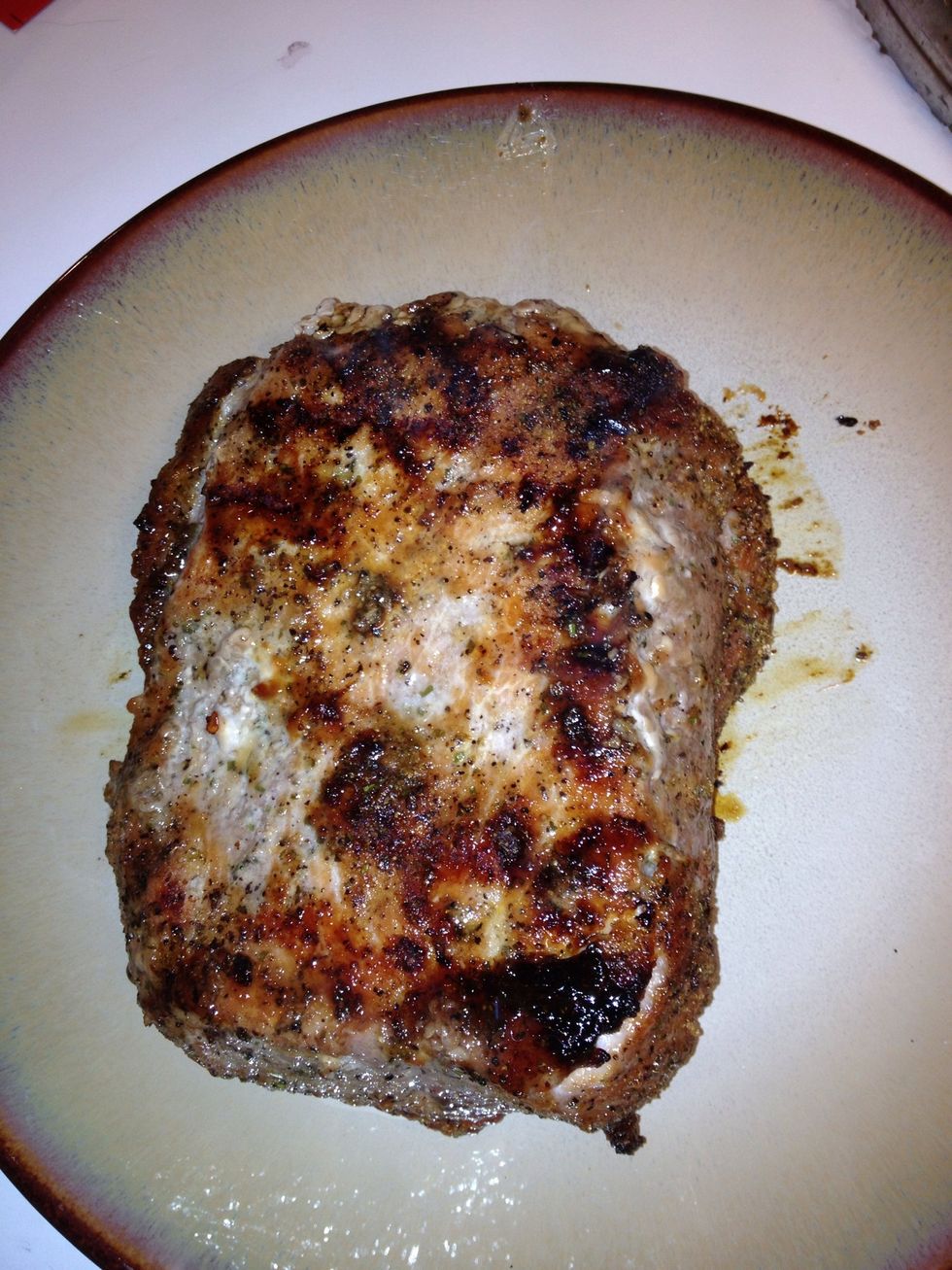 Remove from grill when outside is somewhat charred.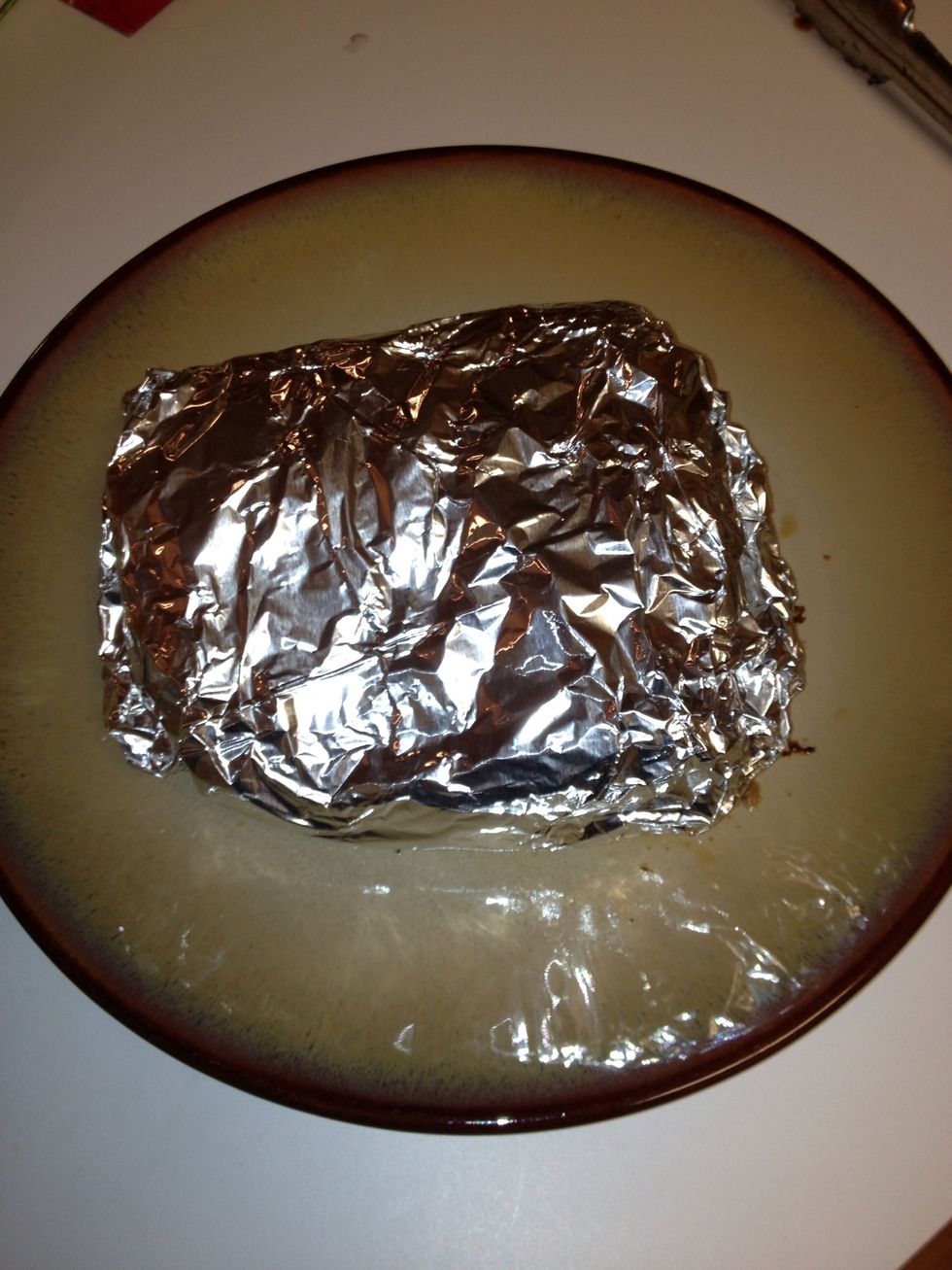 Wrap loin in foil and let sit for 10 minutes.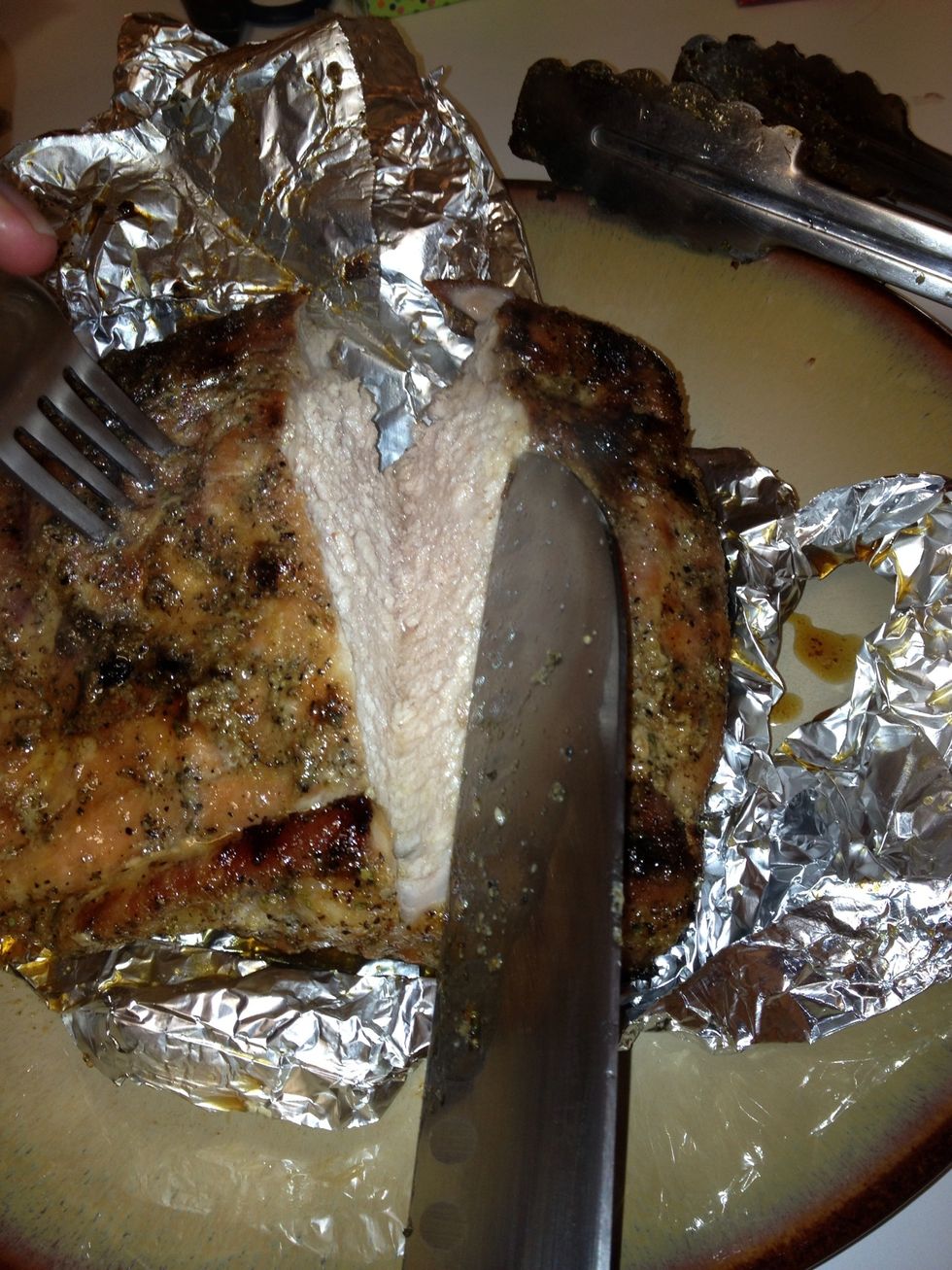 Inside should be white and juicy. A little pink is ok, as undercooked is better than overcooked.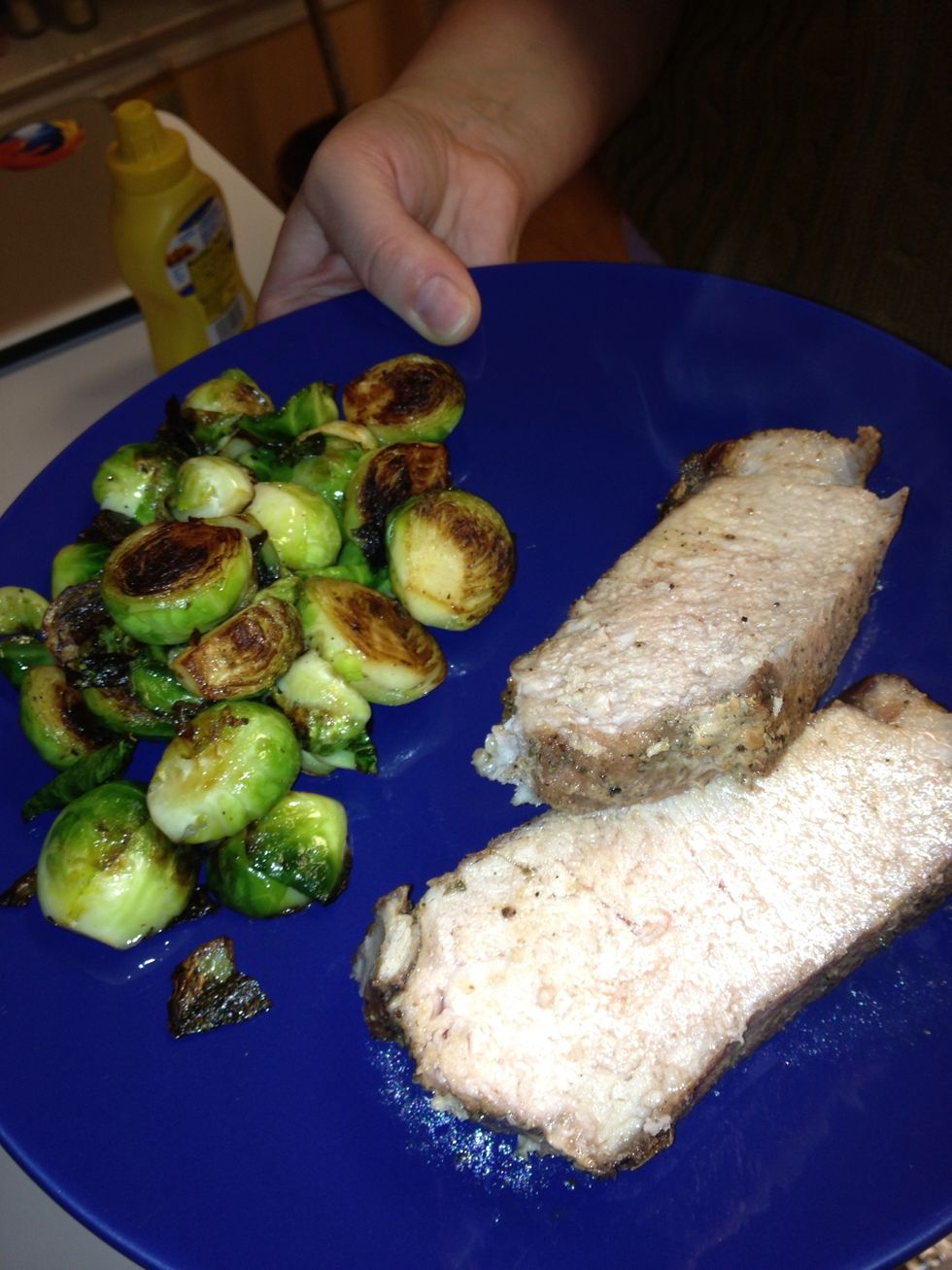 Slice and serve with your choice of sides. Enjoy!
1.0 Pork Loin
Spices or marinade
Your choice of sides
Tin foil