This is a variation of my taco pizza, but on the grill! Yummy!
2
Preheat your grill to med-high heat. You don't want the pizza over direct heat, so if you have 3 burners, leave the middle off. If you only have 2, leave one off.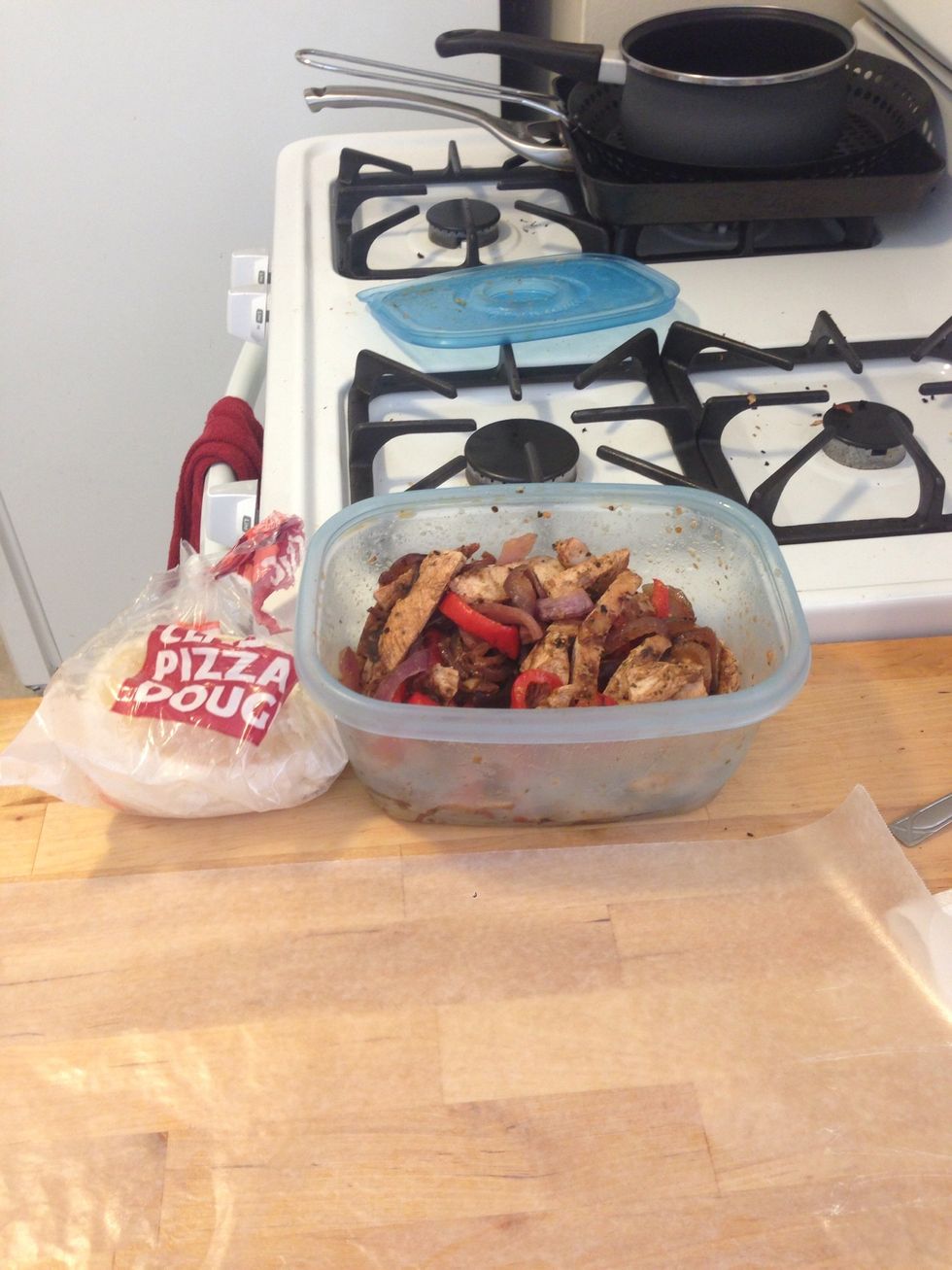 Gather your ingredients. If you need to know how to make fajita mixture, look at my quesadilla guide.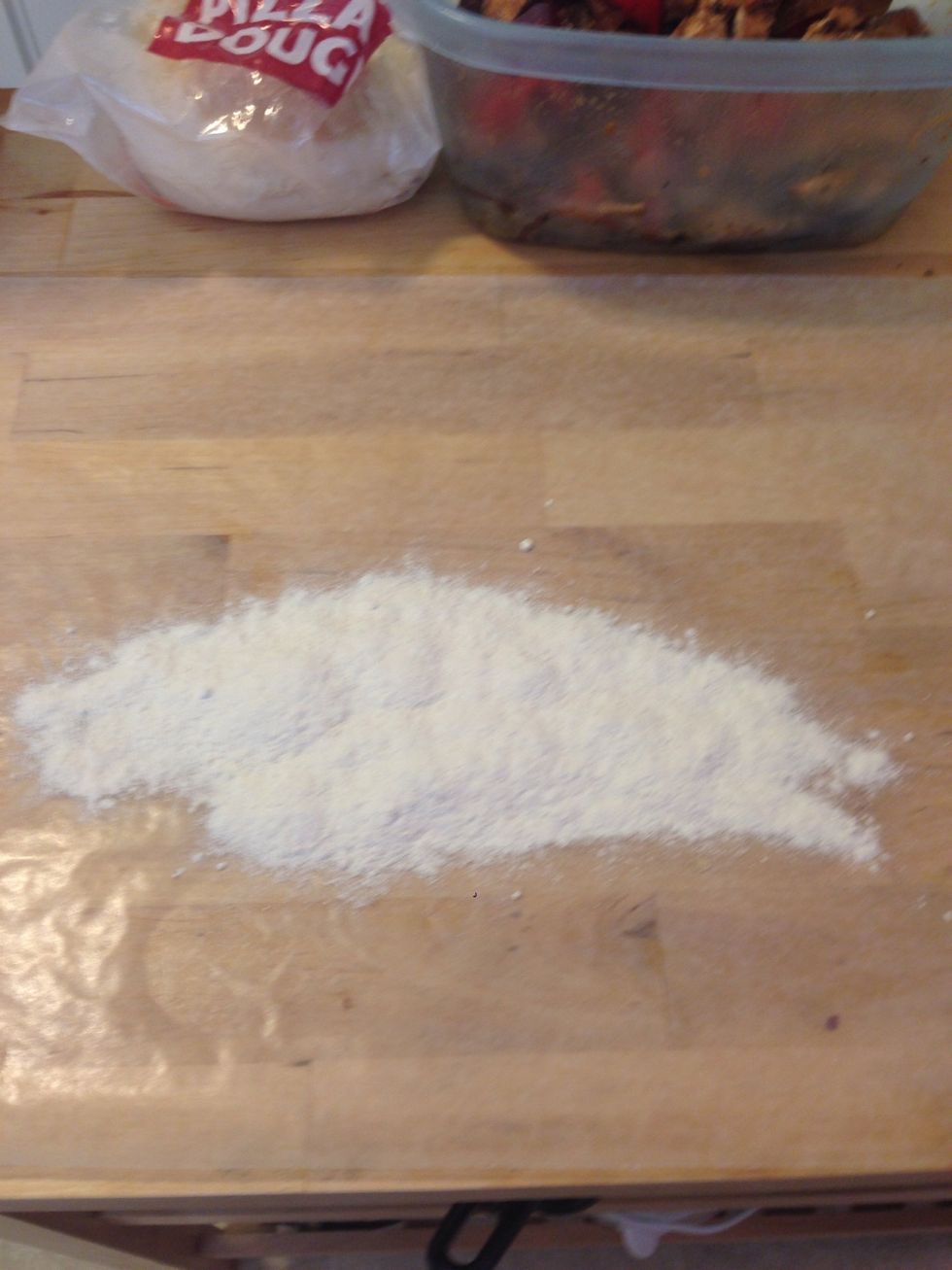 Sprinkle a bit of flour on wax paper.
Put the dough on the flour.
If you have a metal rolling pin, spray with nonstick spray.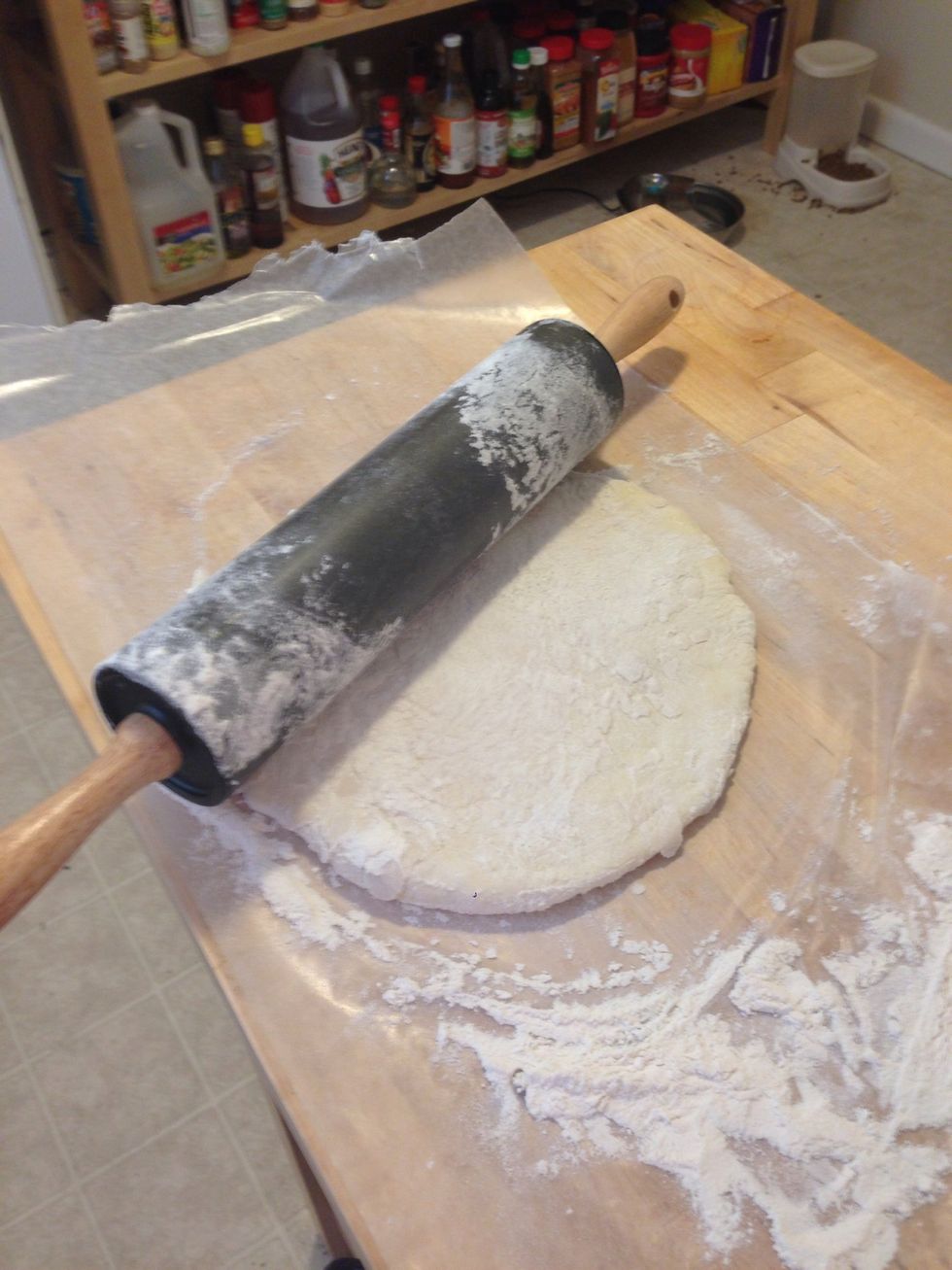 Start flattening out the dough. Make sure to flip the dough to make it easier to flatten.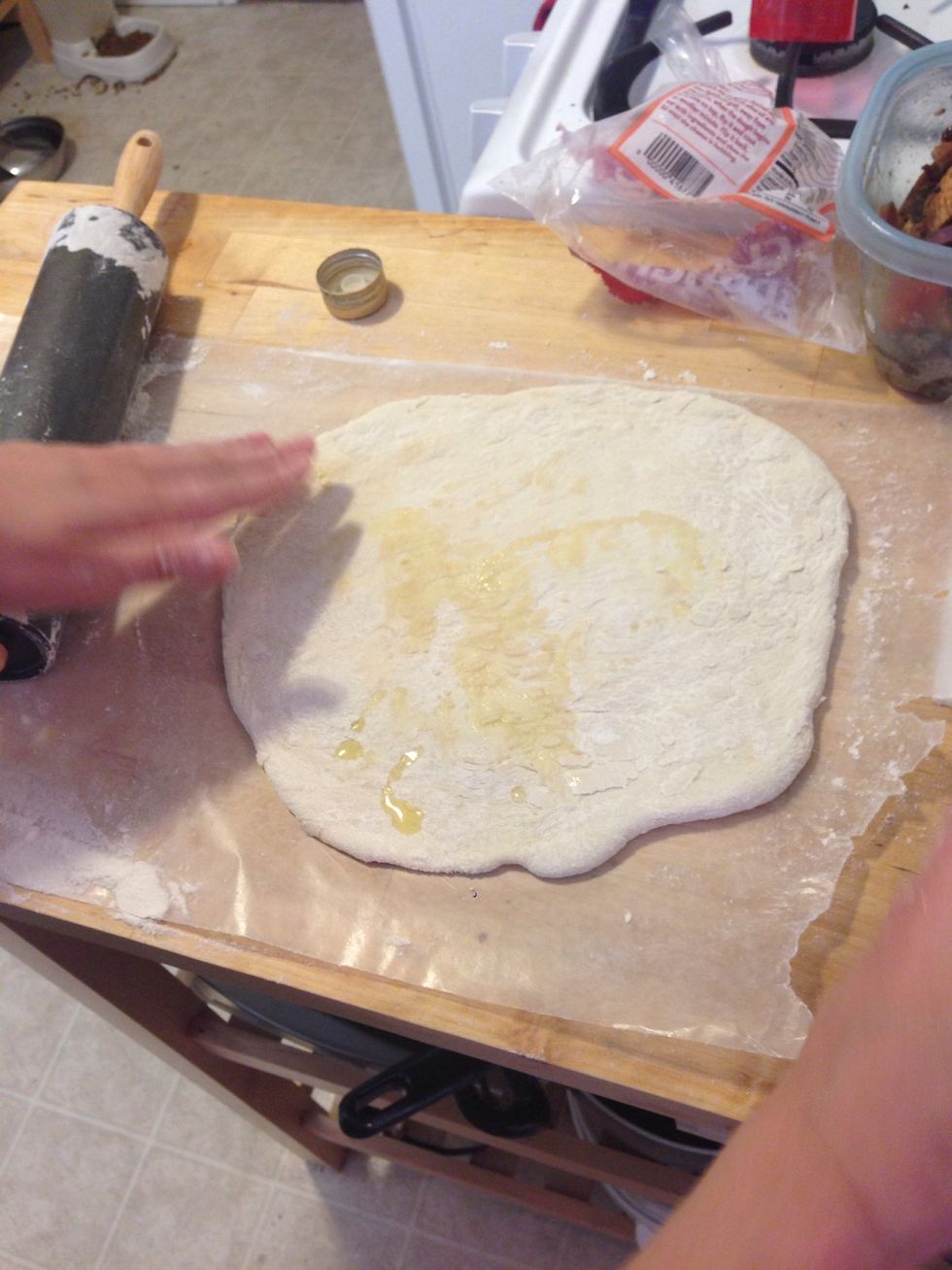 When you are finished, brush olive oil on the surface of the pizza.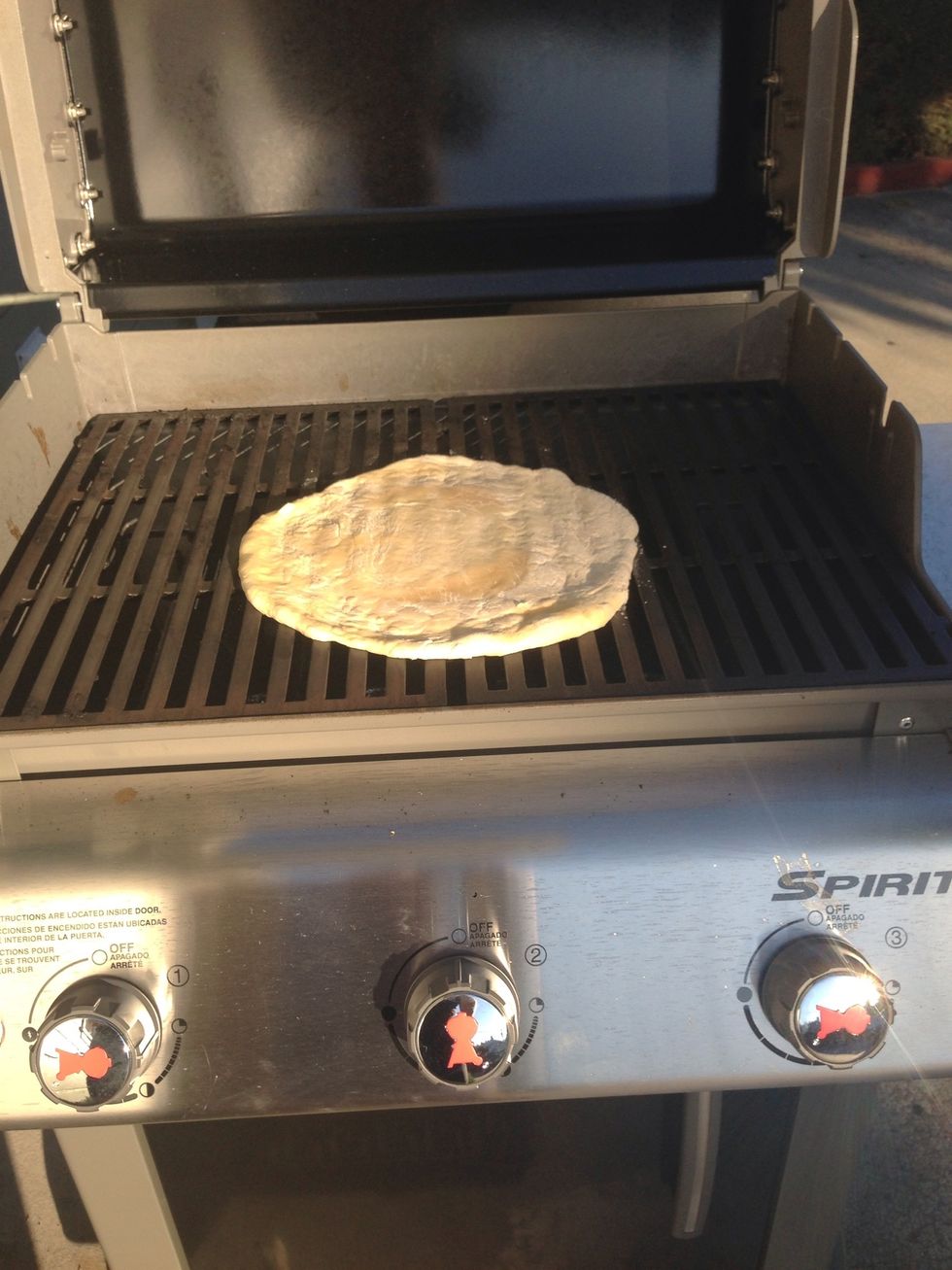 Put the side with the olive oil face down and cook for around 4 mins. Cover the grill.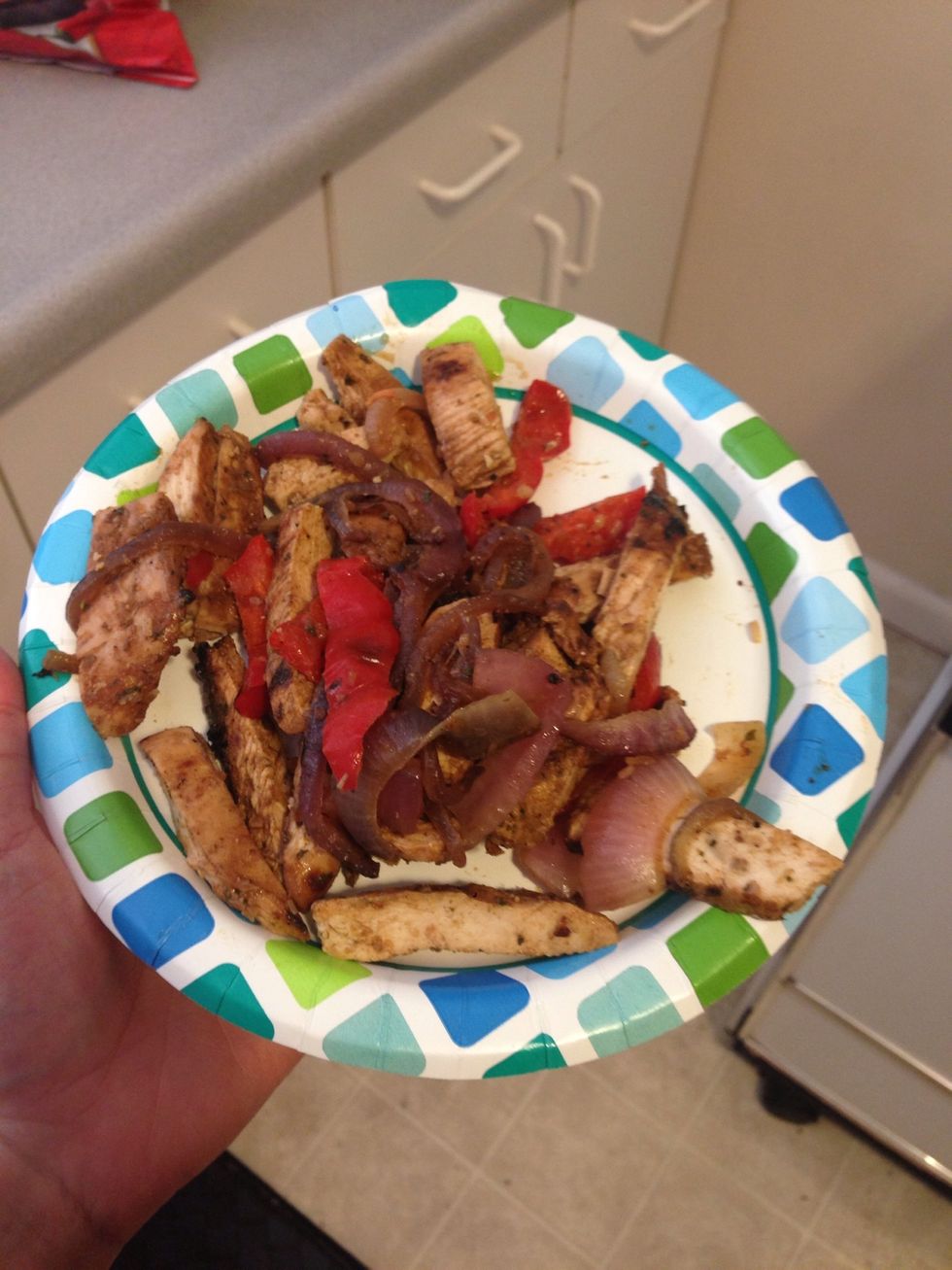 Make sure the fajita mixture is semi warm. It will cook a bit on the pizza.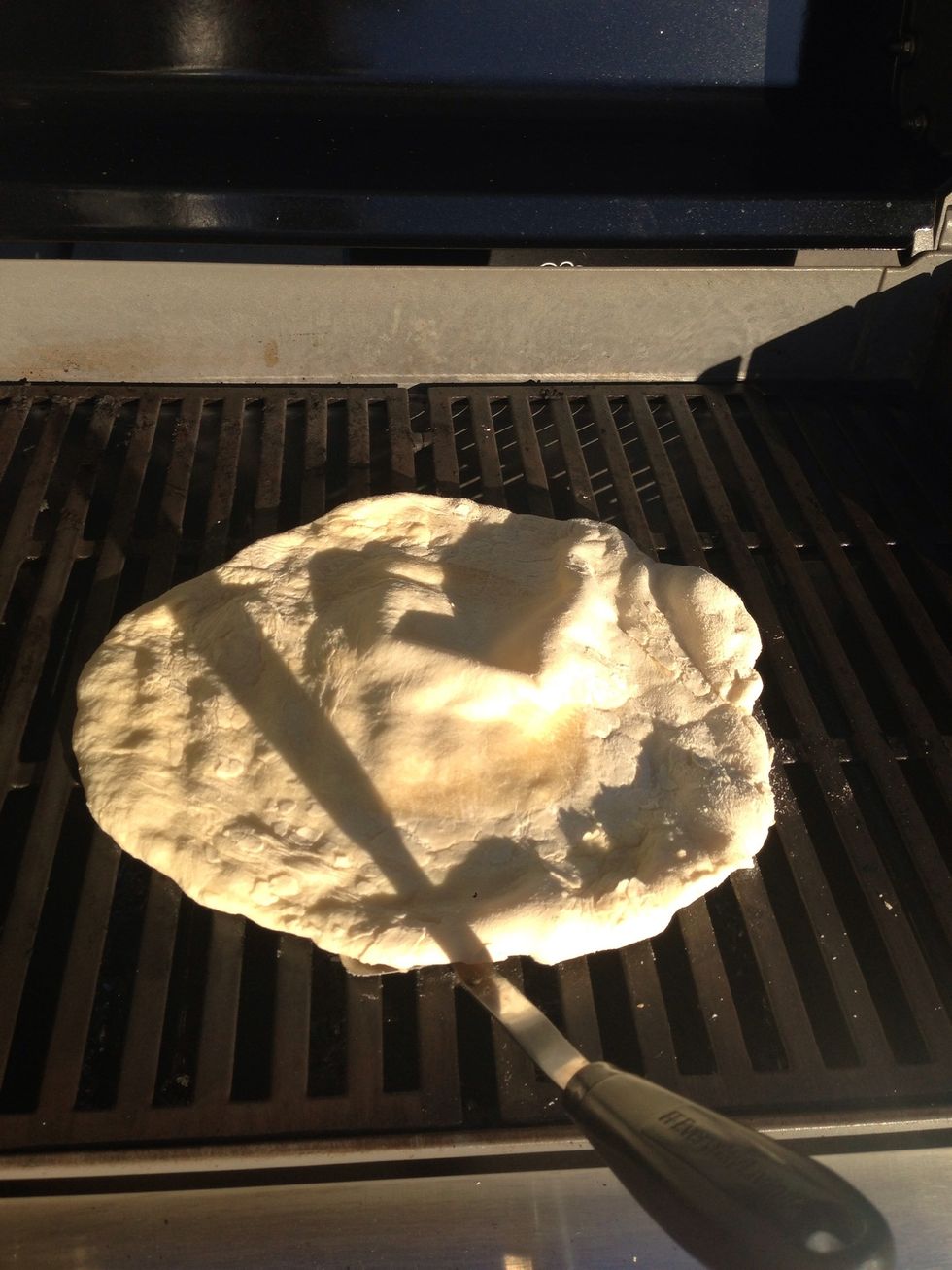 When the pizza starts bubbling, flip it over for 2 mins. I also rotated the pizza since the edges were more hot. Cover the grill again.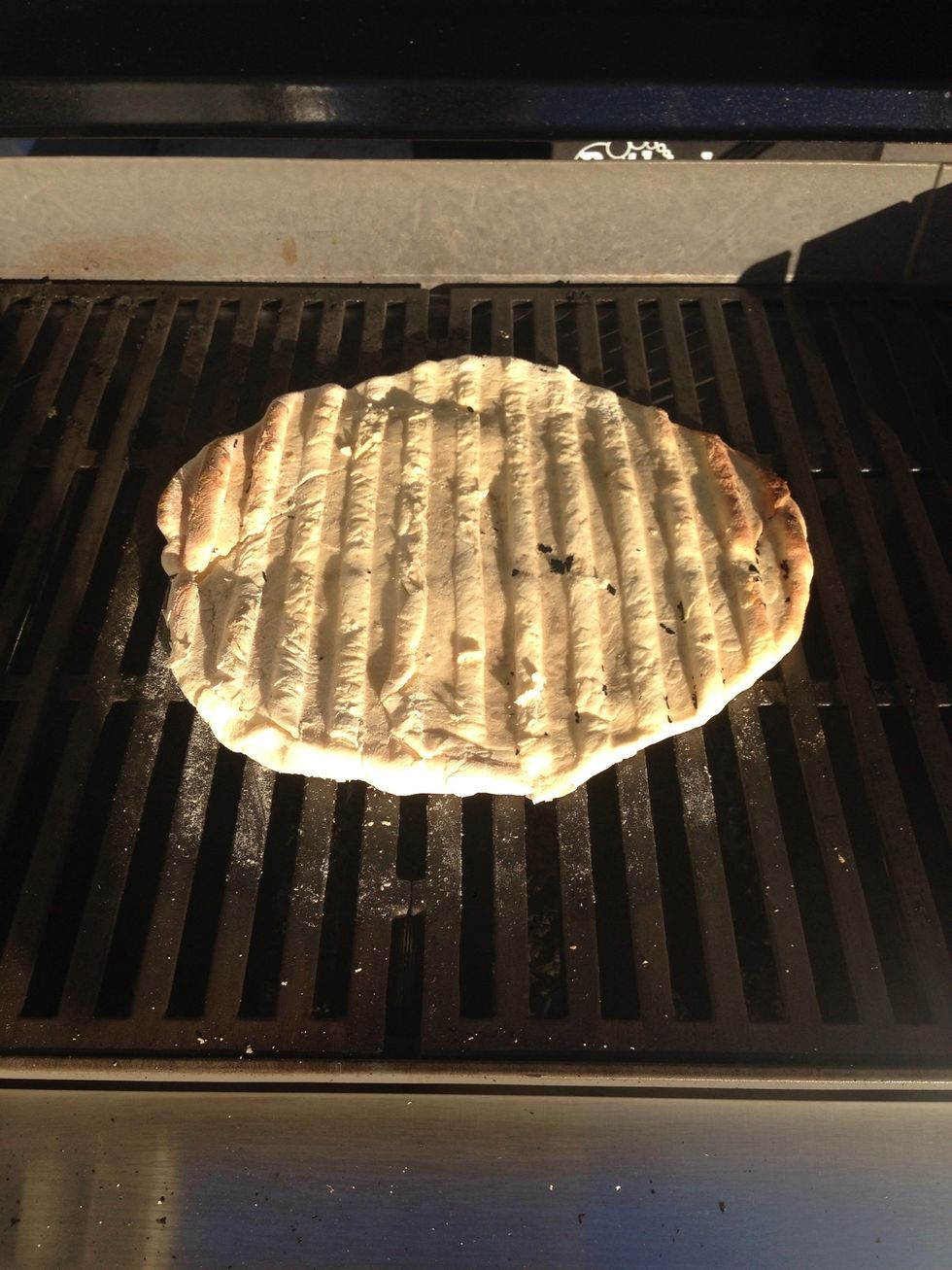 Yay! Flipped over pizza crust starting to look tasty.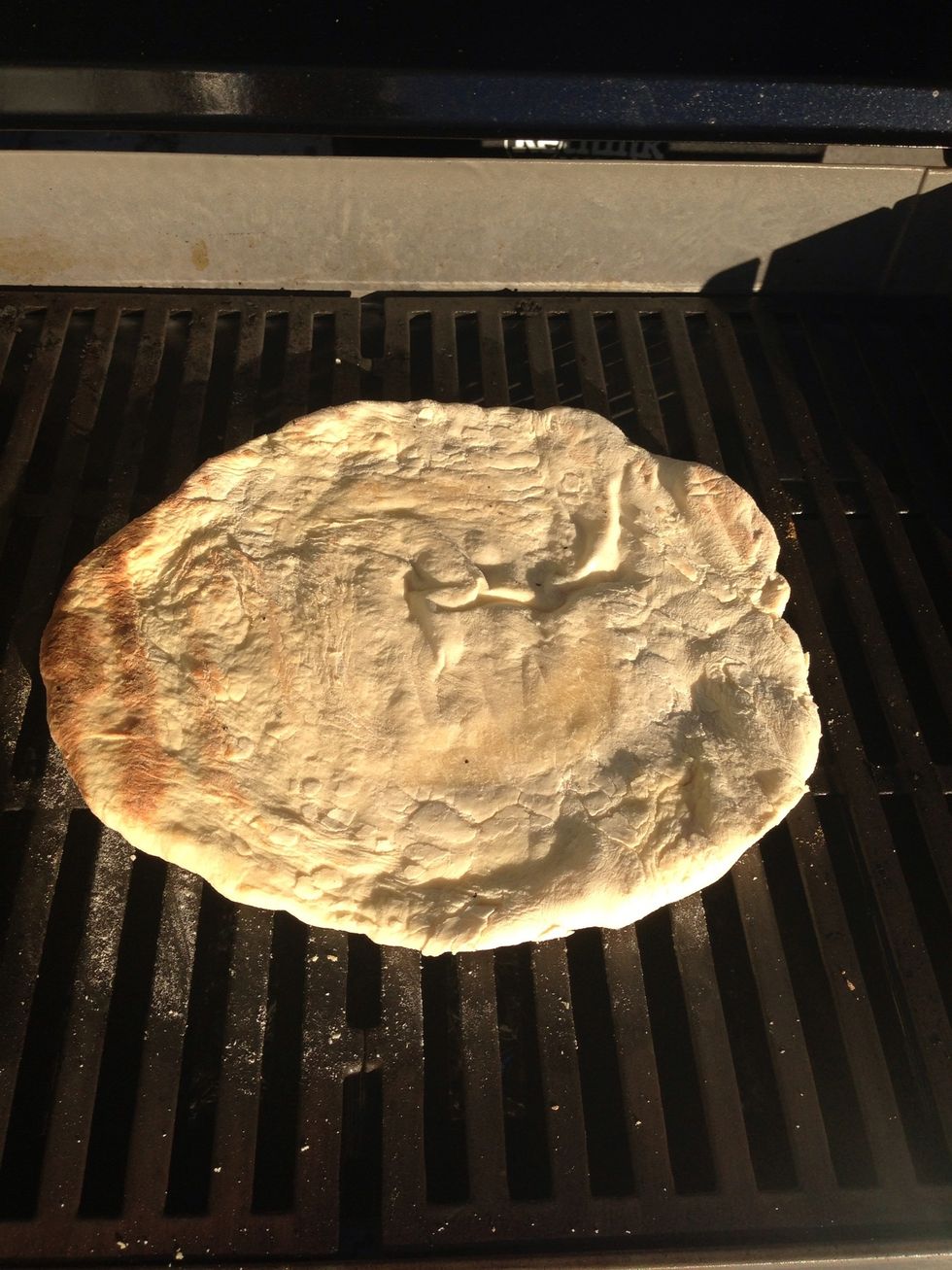 Flip the pizza back over add it's time to add toppings! :D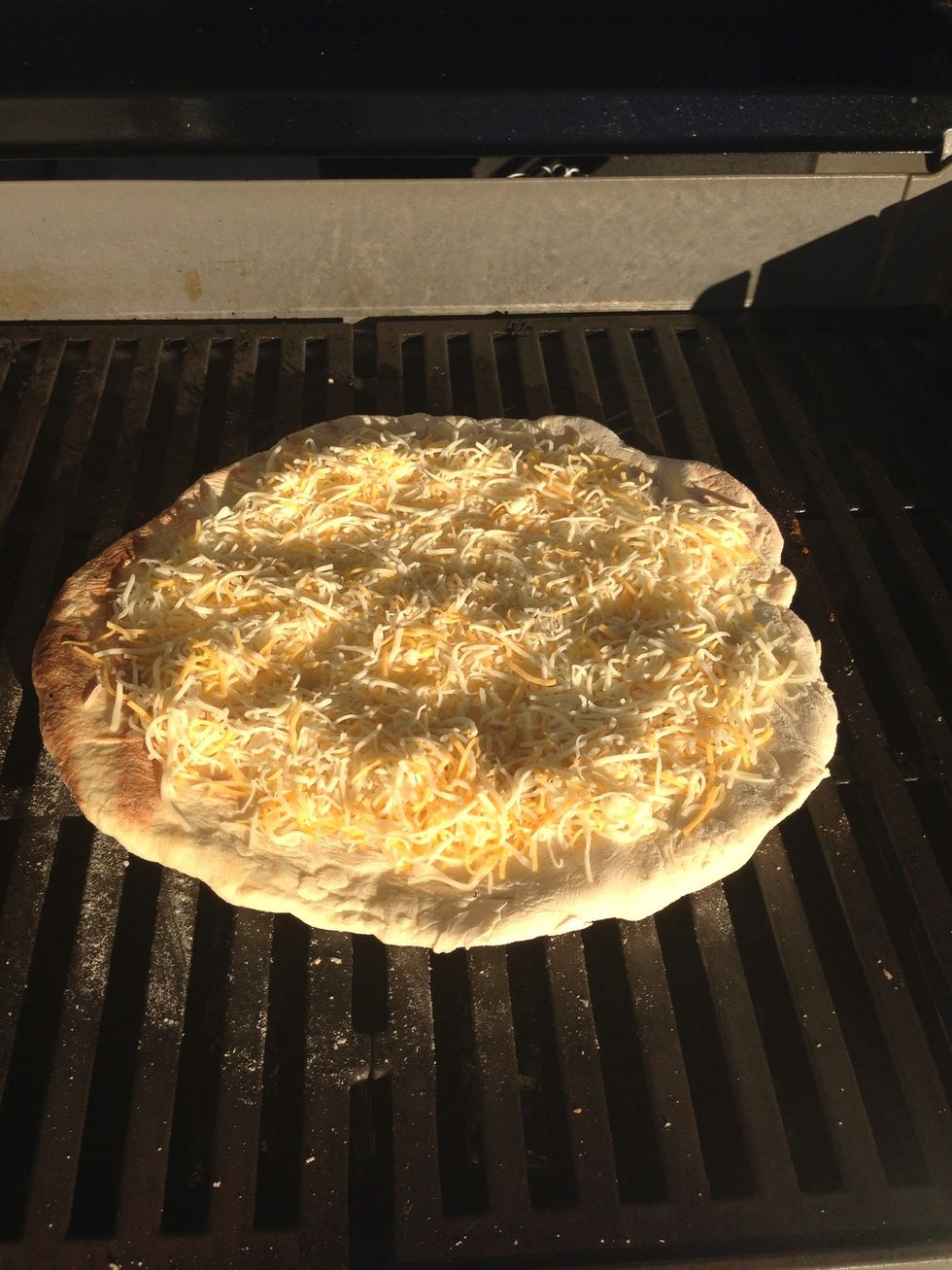 Add the desired amount of cheese. I used around 4oz. If you want to add marinara or salsa, that also tasted yummy!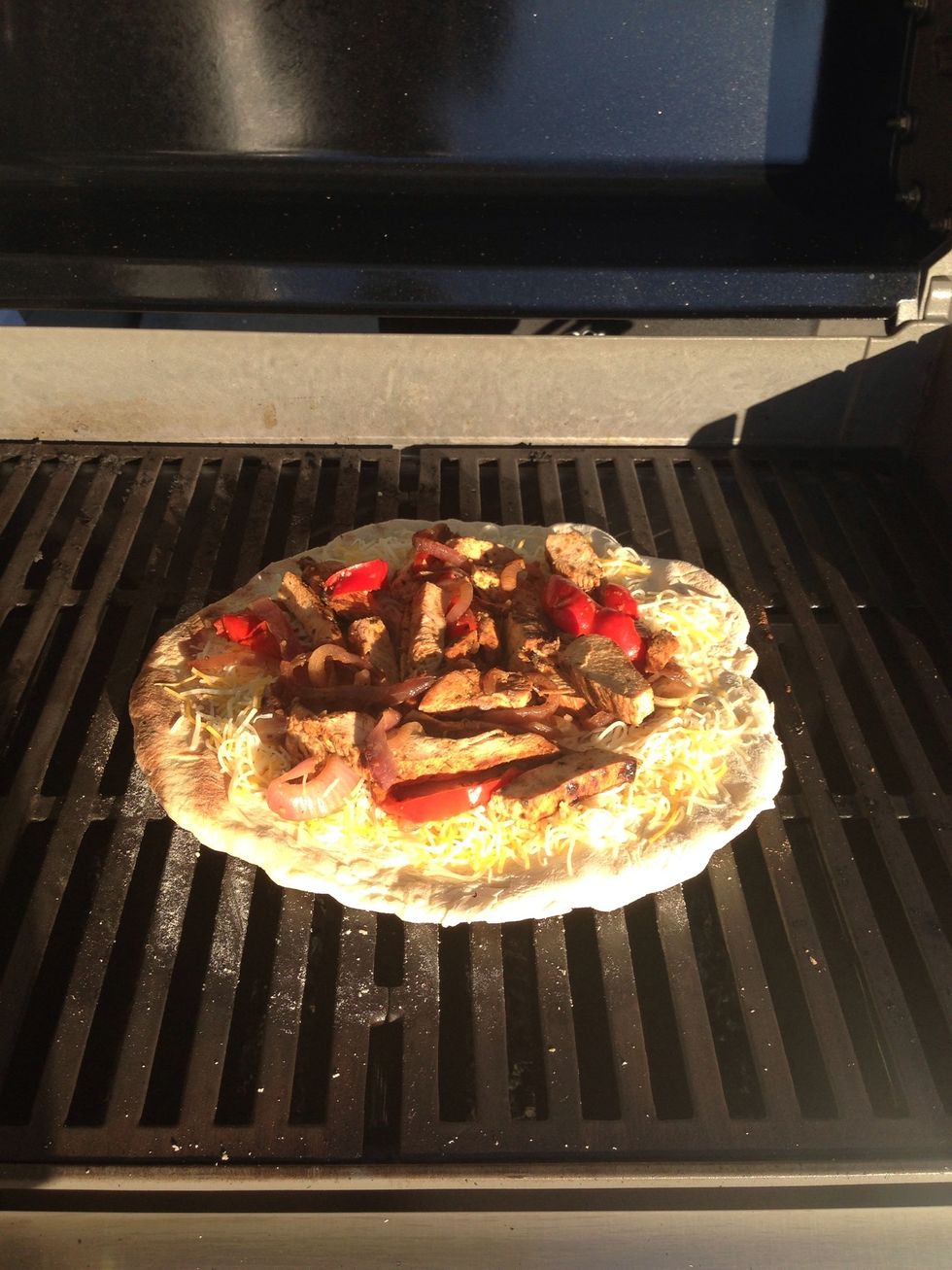 Add the 5oz fajita mix to the top and cover the grill. Cook the pizza for ~5mins or until the cheese is melted.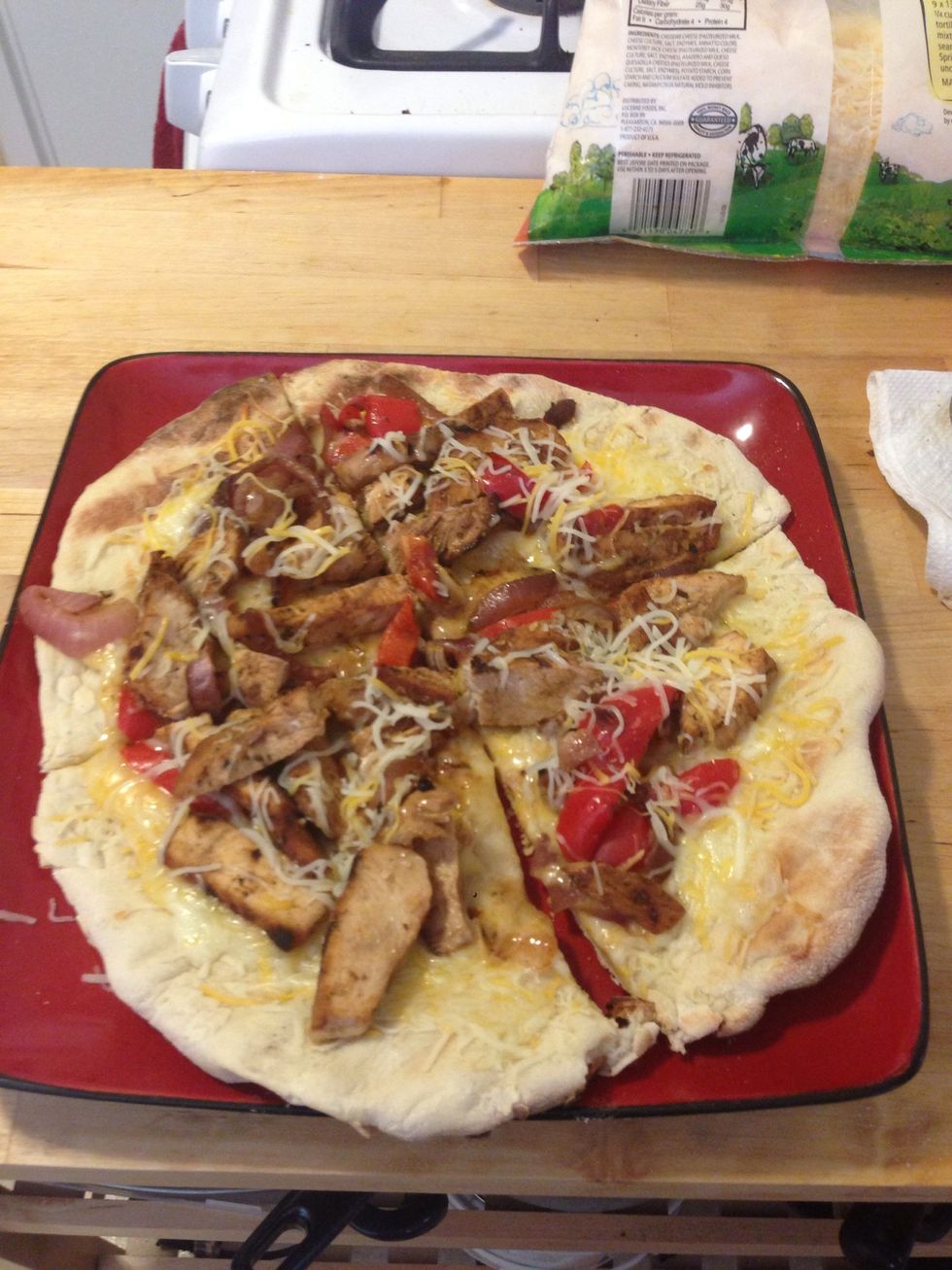 Take the pizza off the grill and cut into slices. :) I added a bit of cheese on the top.
Serve with any additional condiments and enjoy!
1.0 Pizza dough
5.0oz Fajita mixture
4.0oz Mexican cheese
1.0oz Flour
1/2oz Olive oil
Geeky Kalamity
A nerdy lady that likes to cook. I usually throw ingredients together and it turns out great. :) Ive made it a personal goal to cook everything on the grill.