How to green beans w/bacon (side dish)
Use this side dish with chicken, beef, pork, seaside, it goes well with anything.
30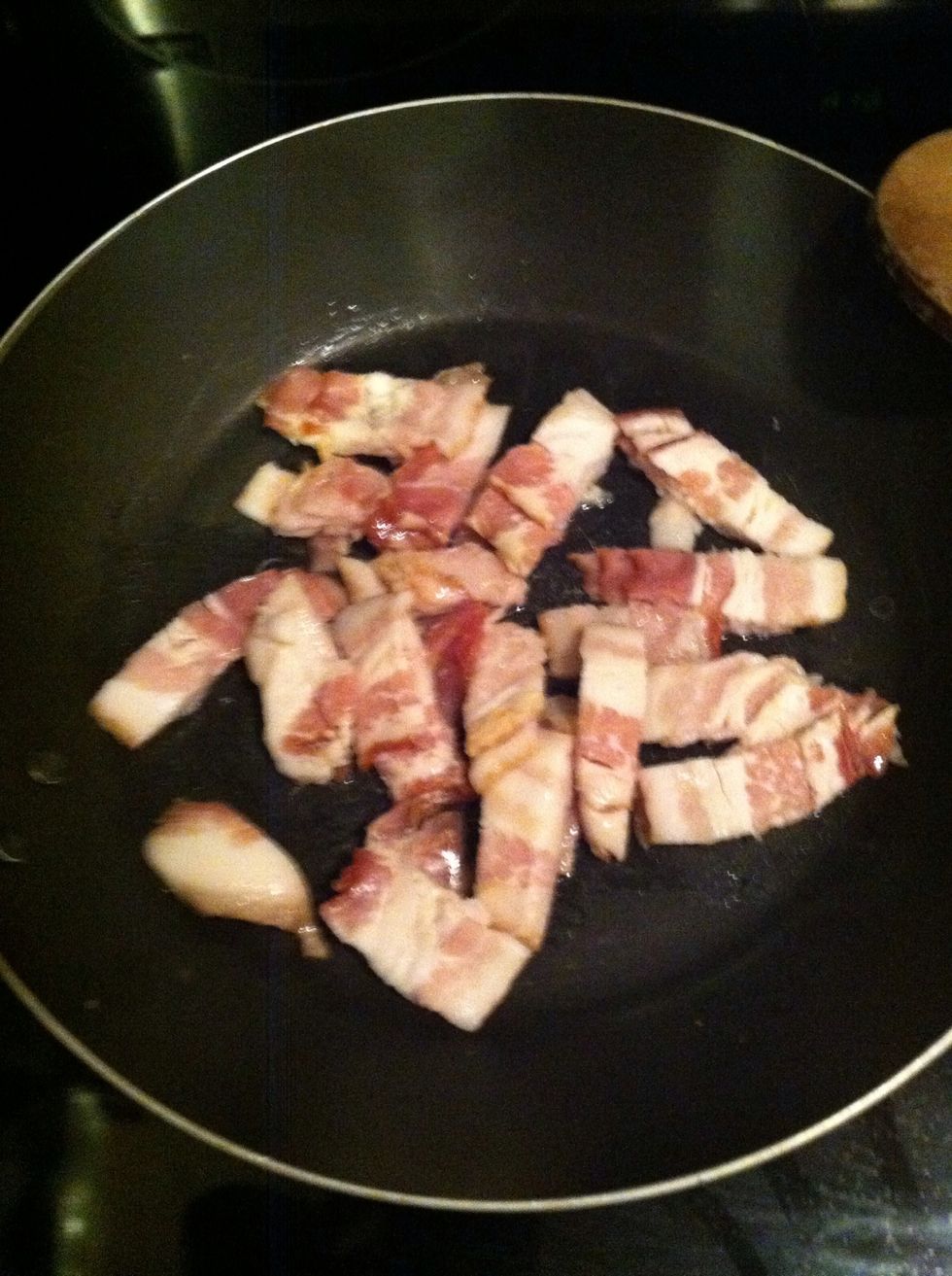 In a heated pan add bacon, and cook until crispy.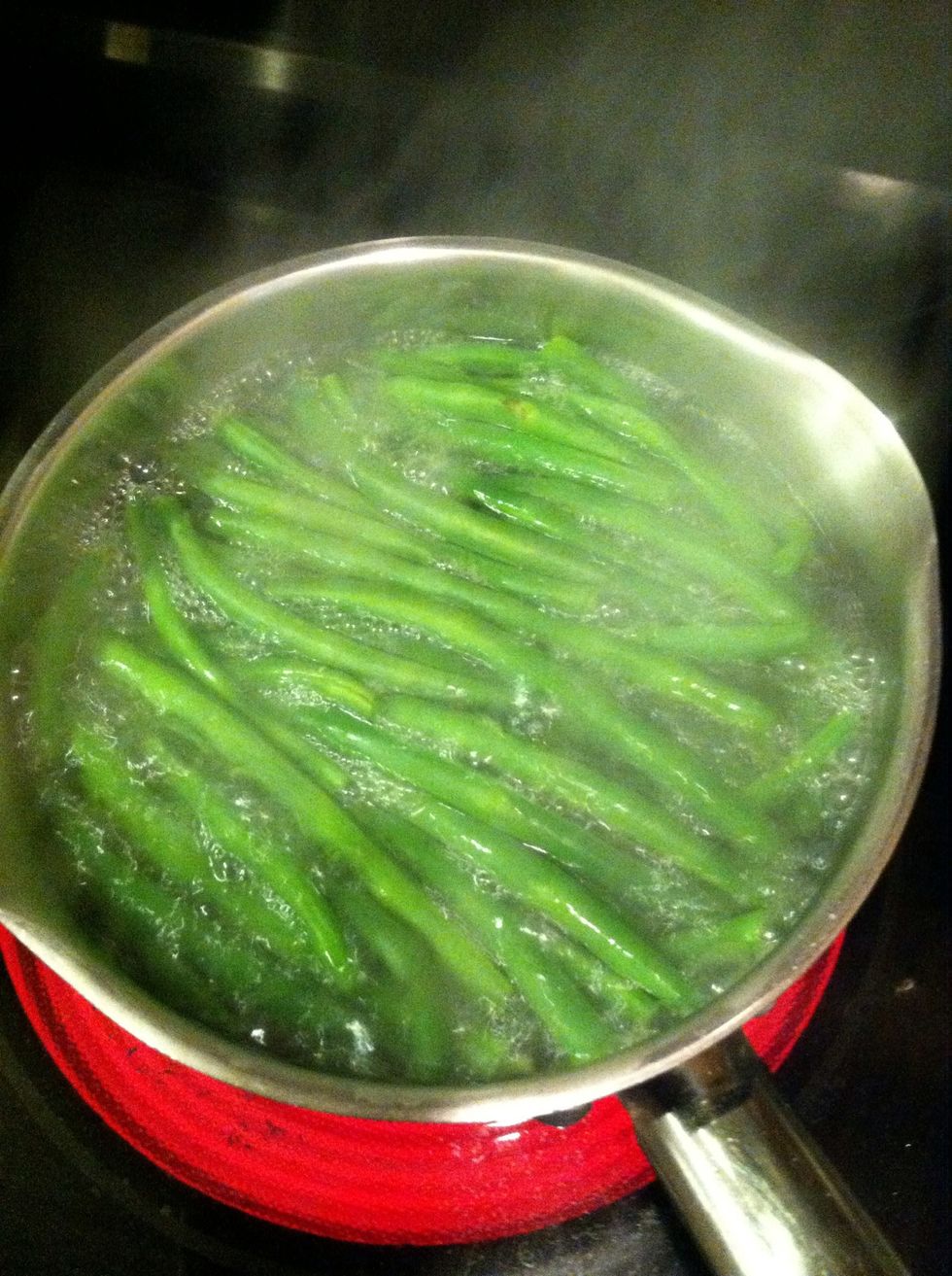 In a pot with boiling water add your green beans, and cook until done. Drain water out.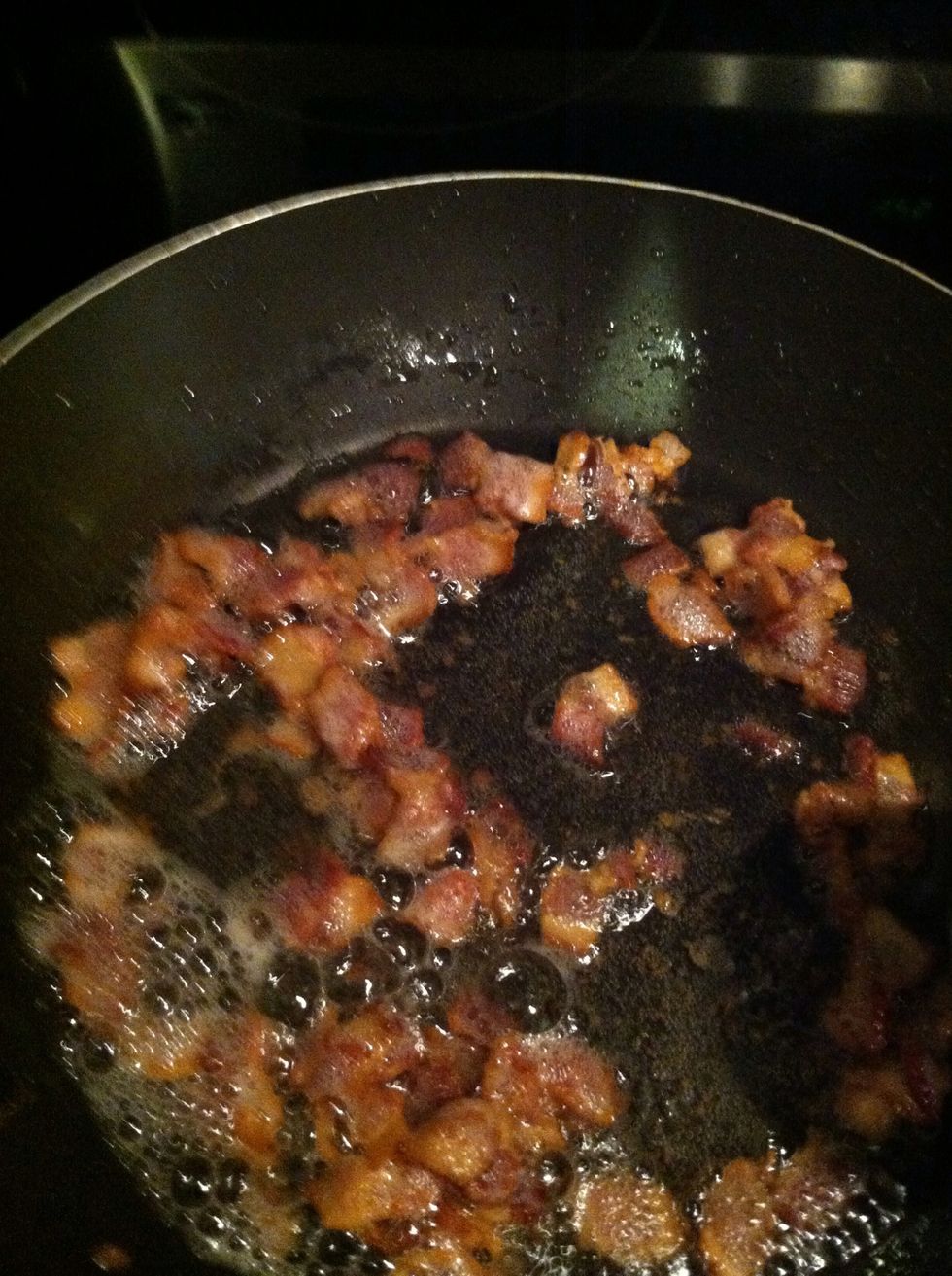 When bacon is nice and crispy take out and reserve about 1 teaspoon to 1 tablespoon of the drippings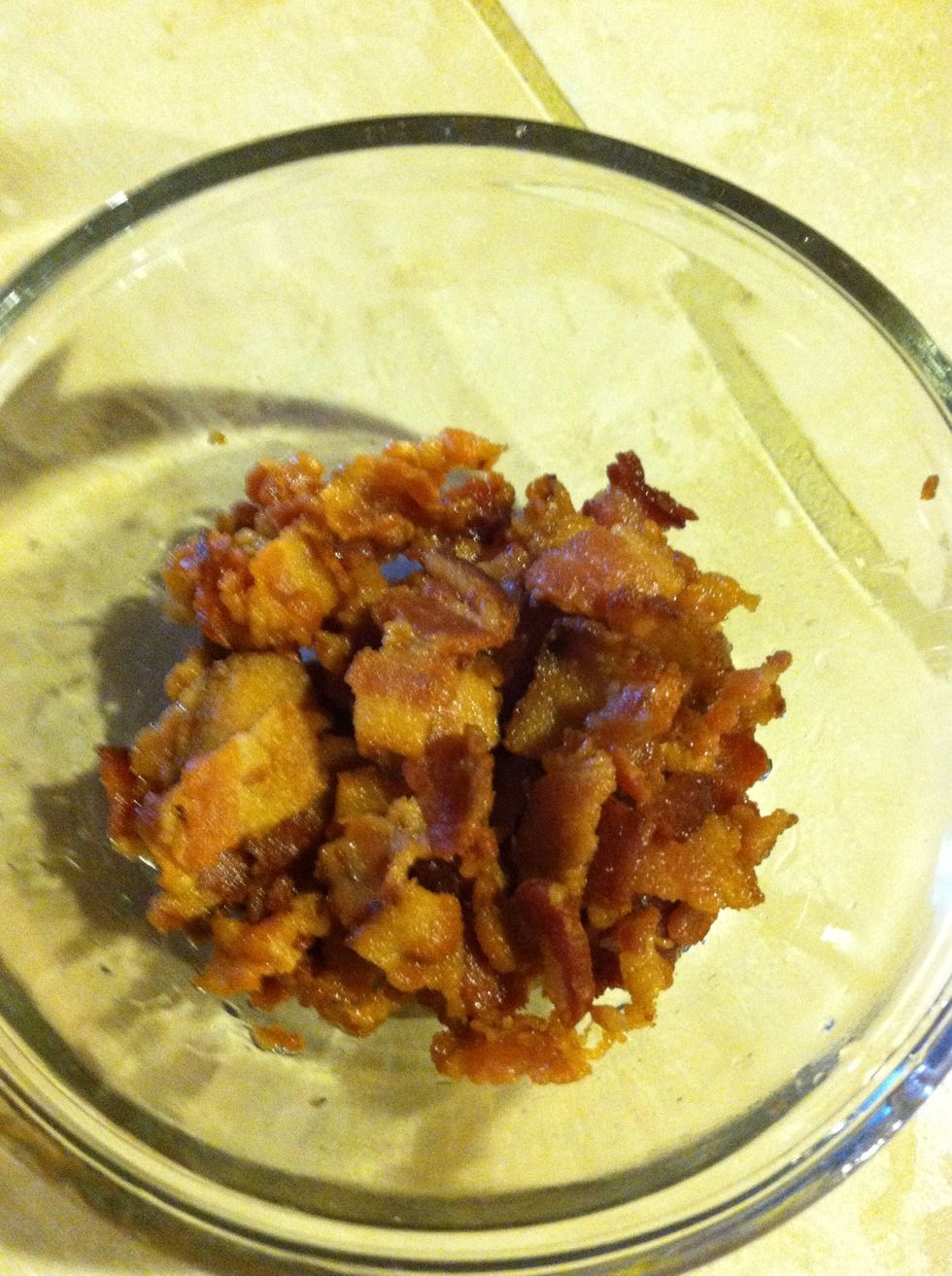 Put bacon in bowl and set aside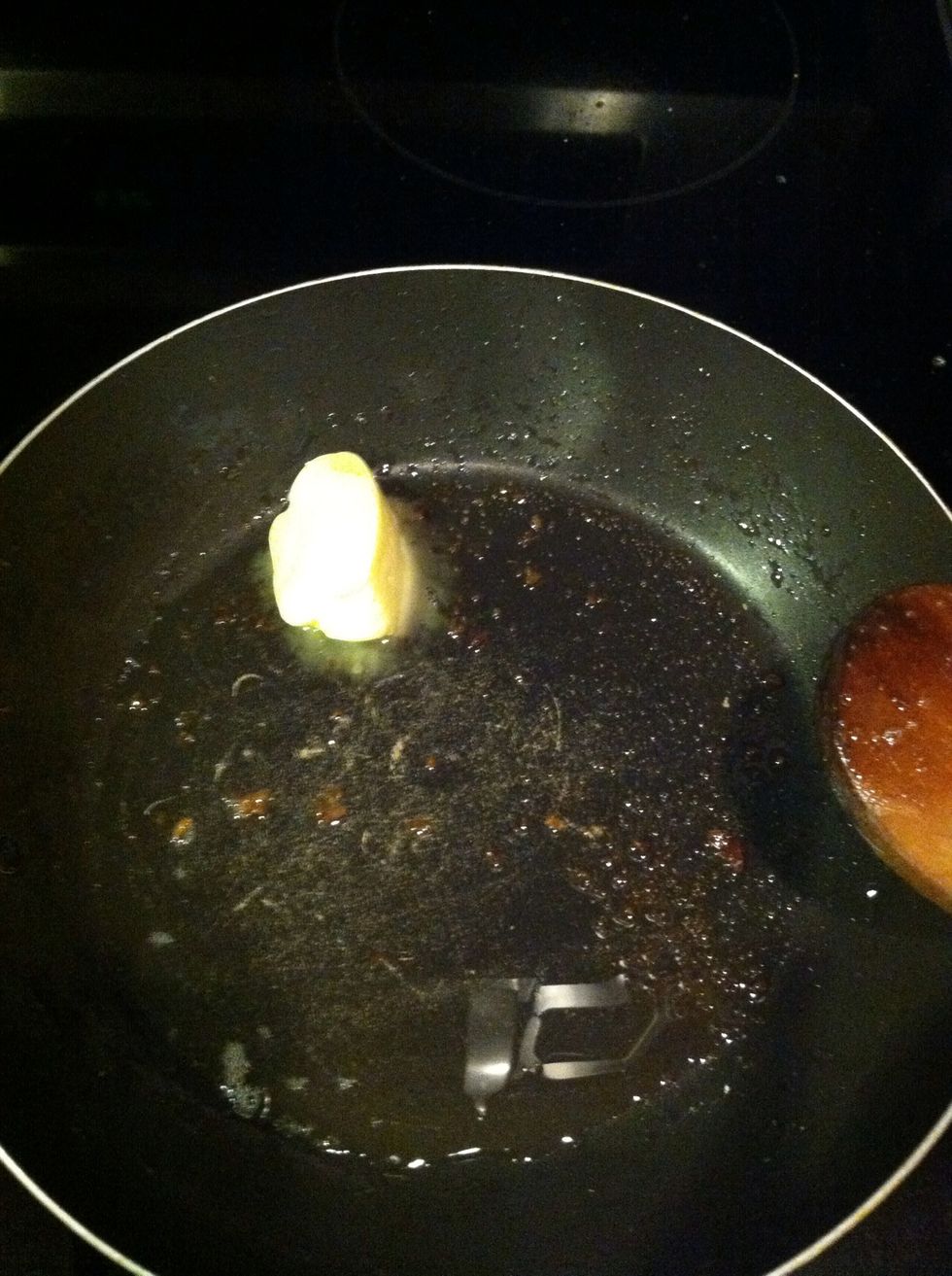 In the same pan where u cooked the bacon add butter/margarine
When butter/margarine is melted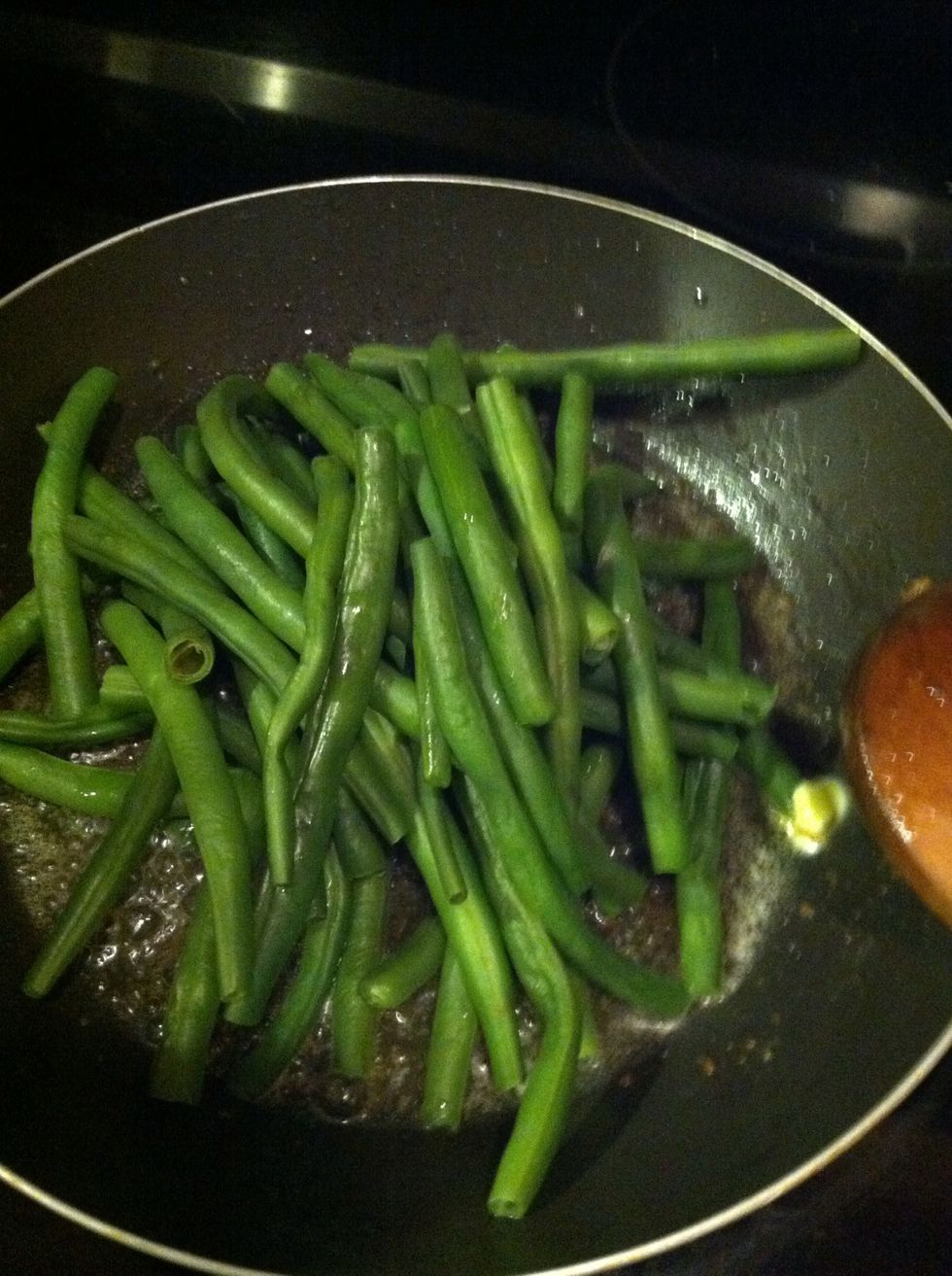 Add your green beans and sauté about 2 minutes. They are ready to serve.
Put in a plate, and add that crispy bacon on top. Enjoy!
3.0 Slices of bacon (cut)
1.0lb Green beans
1.0Tbsp Butter/margarine
1.0tsp Bacon drippings