first off, you want to choose a specific artist/artists/genre/bands that you want to use in the playlist (ex. lana del rey)
next you want to open the itunes store (skip if you already have the music you want)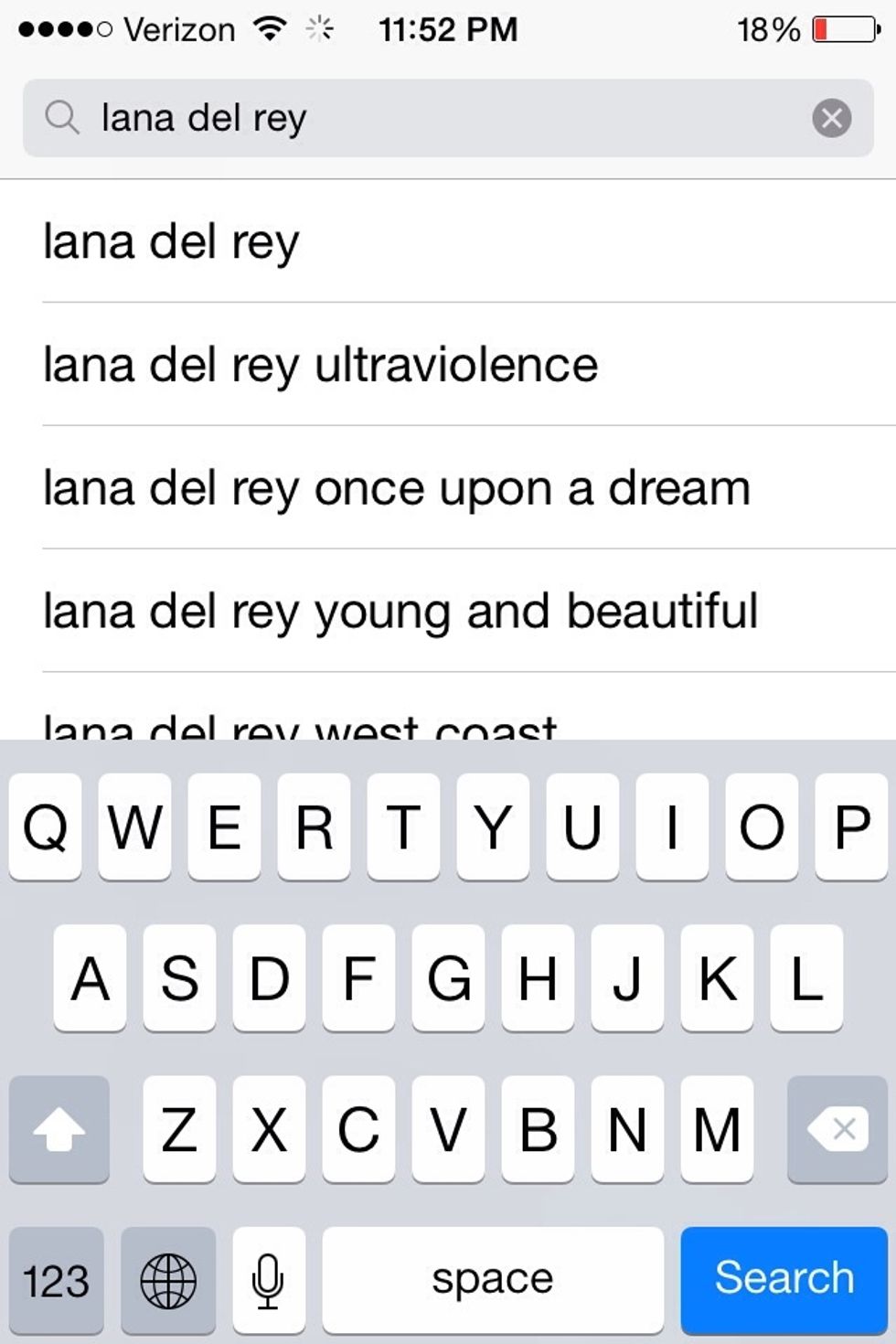 now you press the search button on the bottom and search for the music you want to buy. purchase it (skip if you already have the music you want to put on the playlist)
next open the music app and go to the playlist section.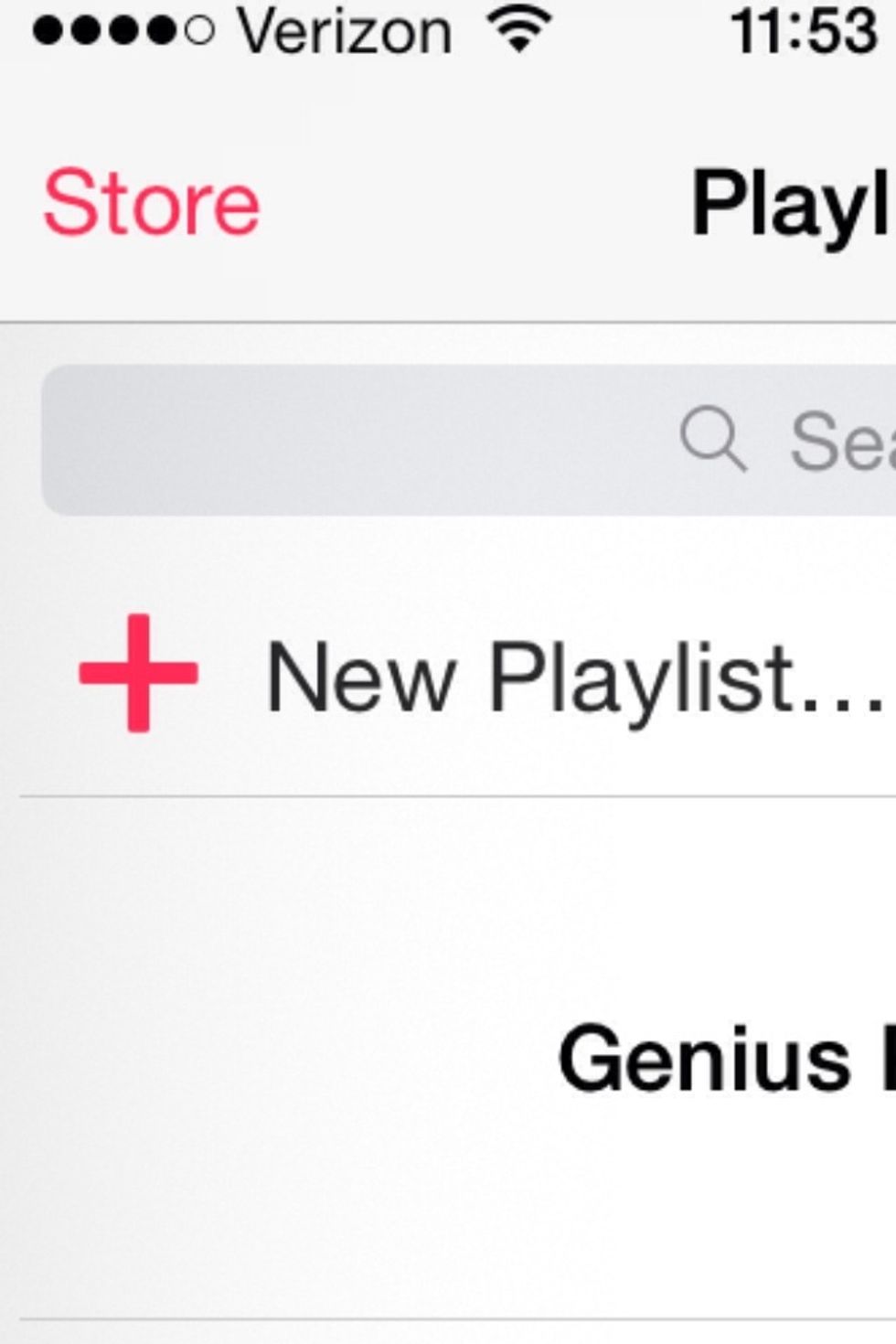 press the "new playlist" button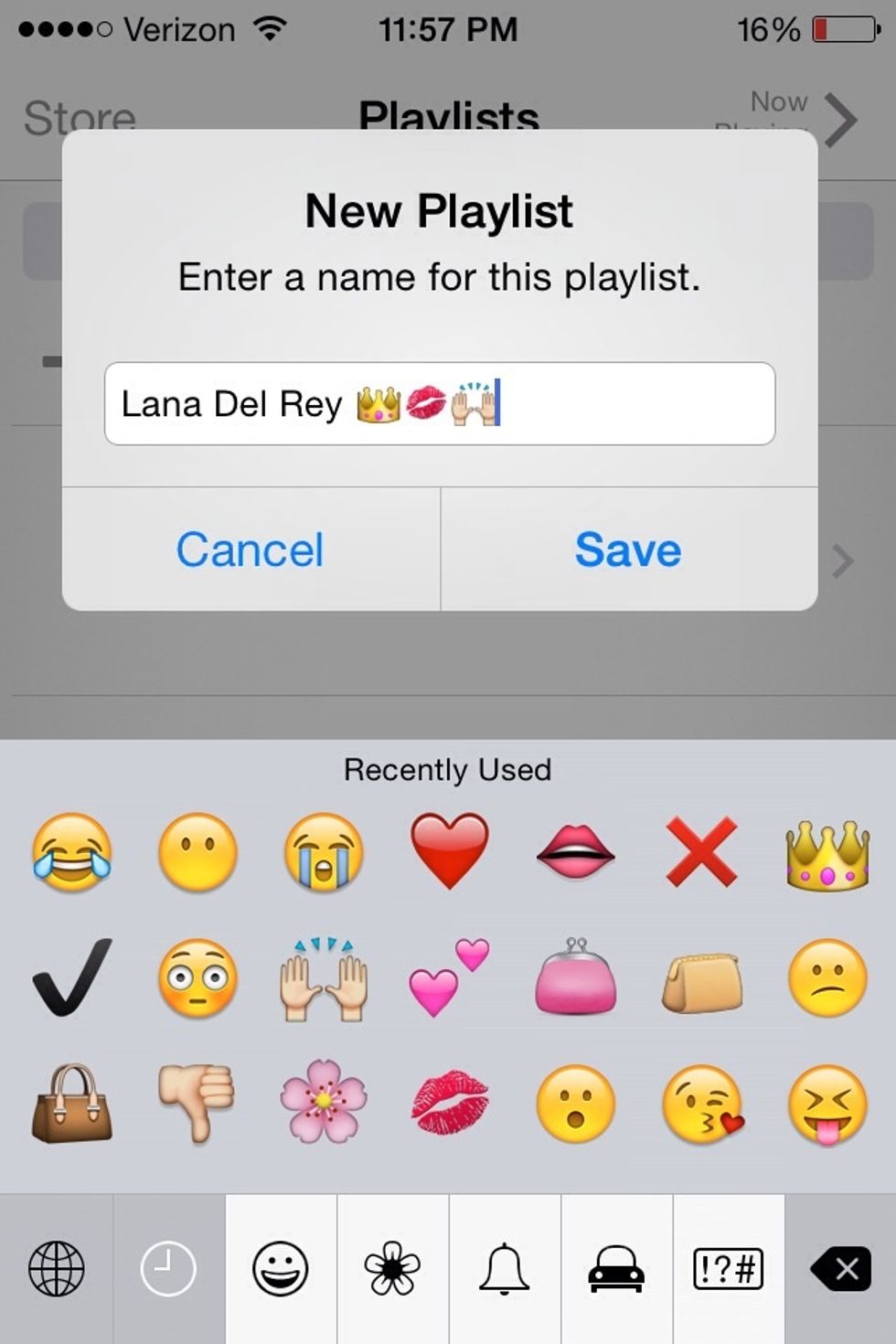 enter a title for your playlist
chose the music that you want in your playlist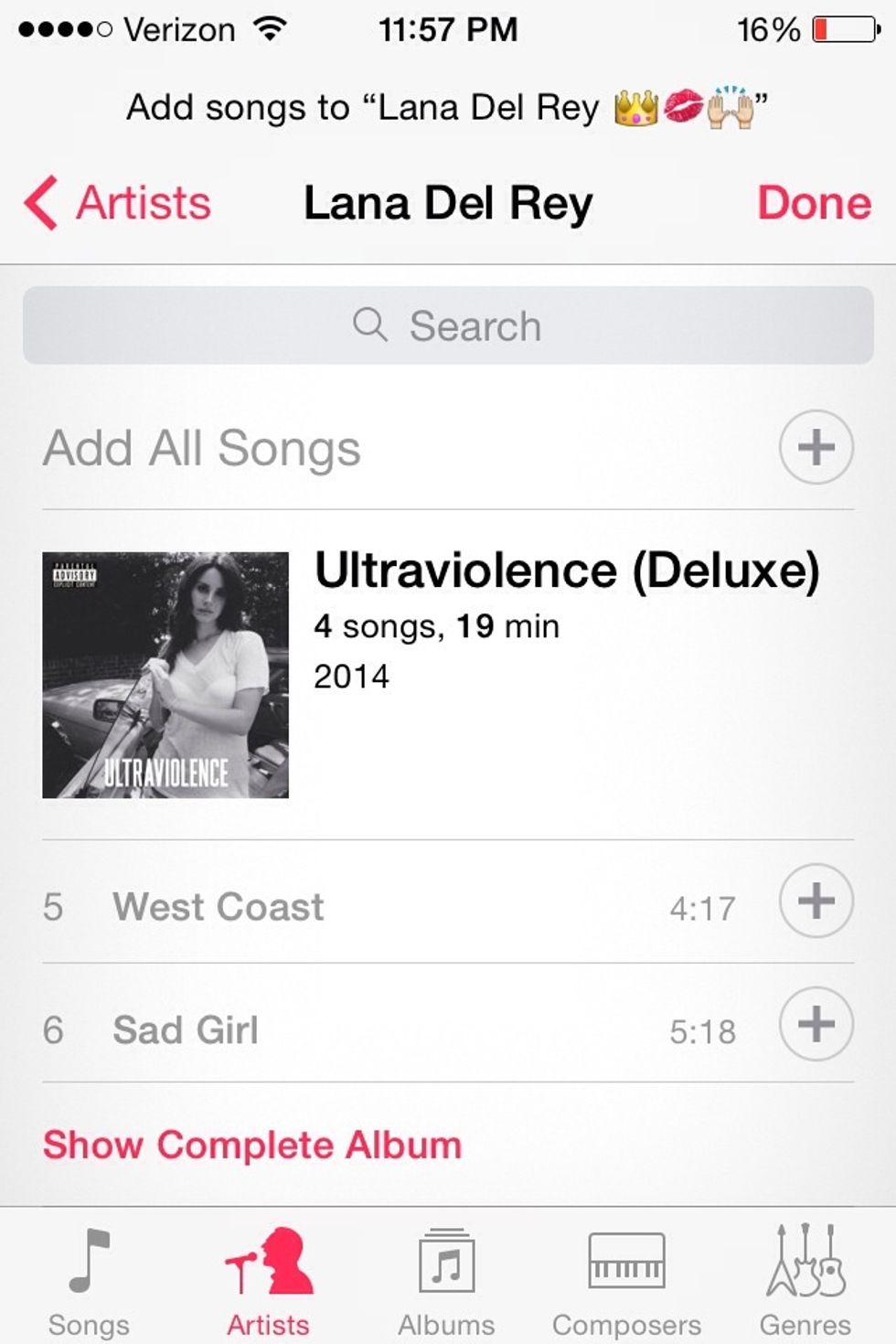 if you want an entire artist you can just click the "add all songs" button
press the done button once you selected all the music you want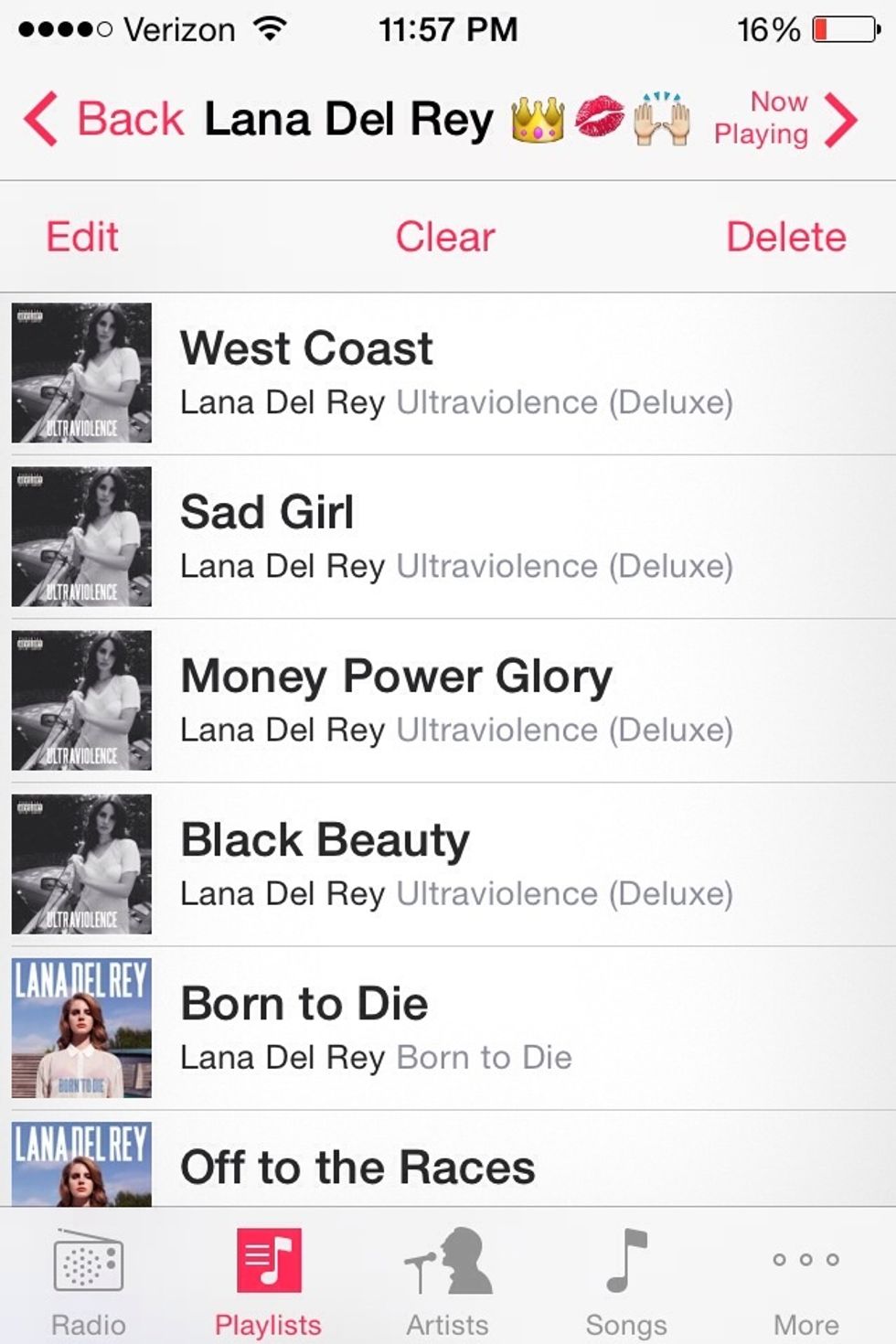 done! just hit shuffle and relax with the best music playlist ever!
itunes library
apple account
iphone/ipod
Sophie Sanford
This is my bio>> Fandoms: THG, (MJP1) TWD, Divergent, Twilight, etc etc. bffl: Grace luv ya ❤️