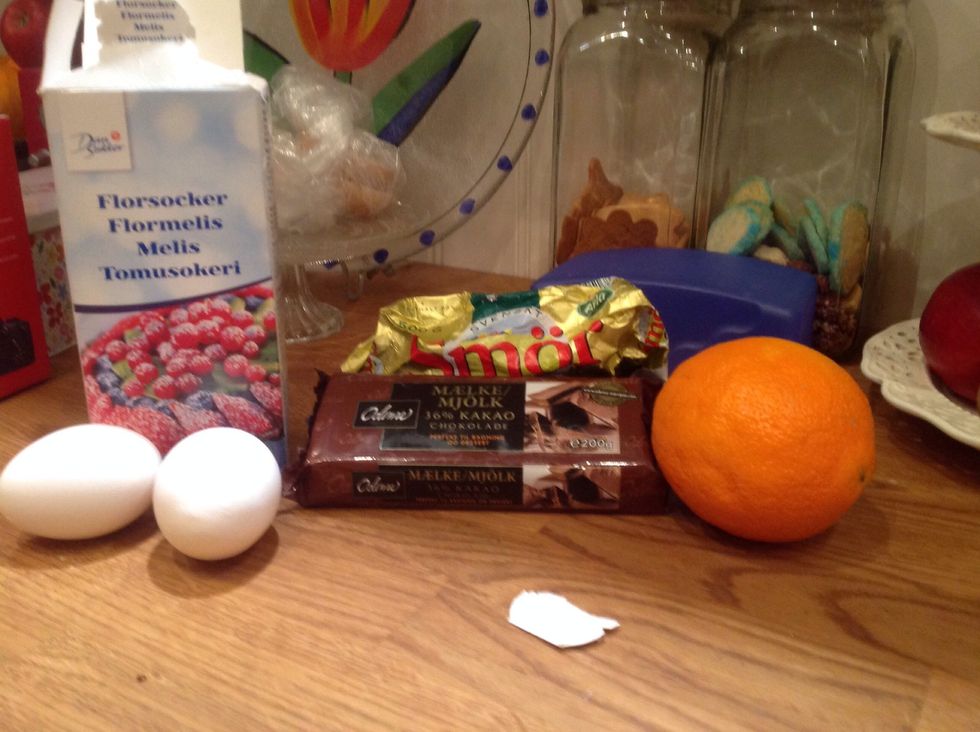 Ta fram alla ingredienser först. Take out all ingredients first
Hacka chokladen Pick the chocolate.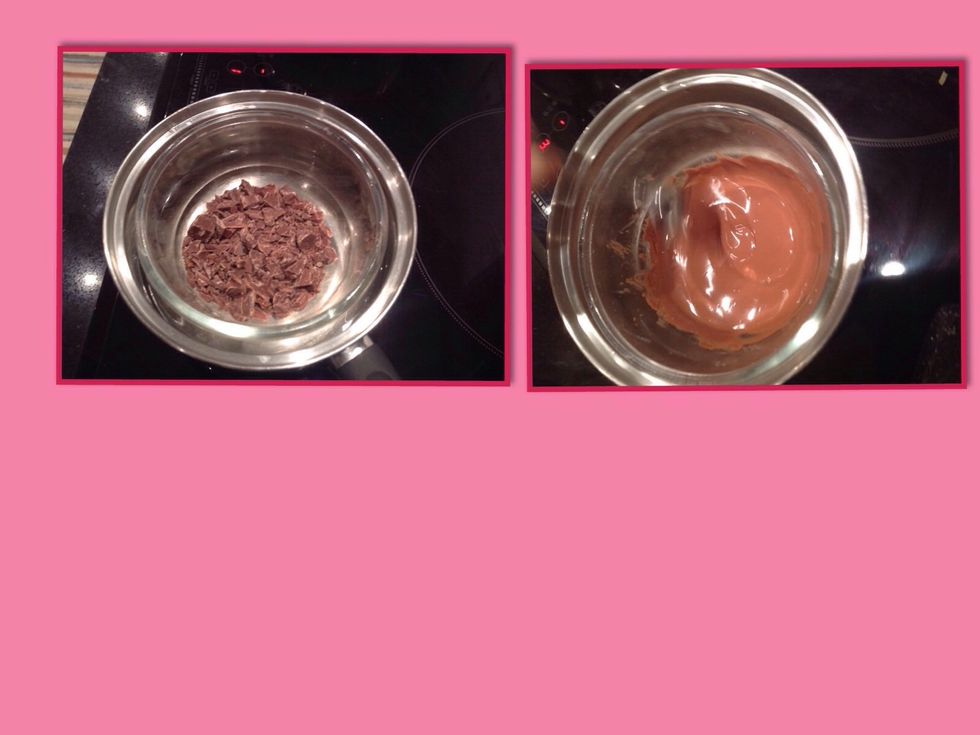 Lägg i chokladen i ett vatten bad och smält chokladen till en jämn smet. melt the chocolate on the hot water.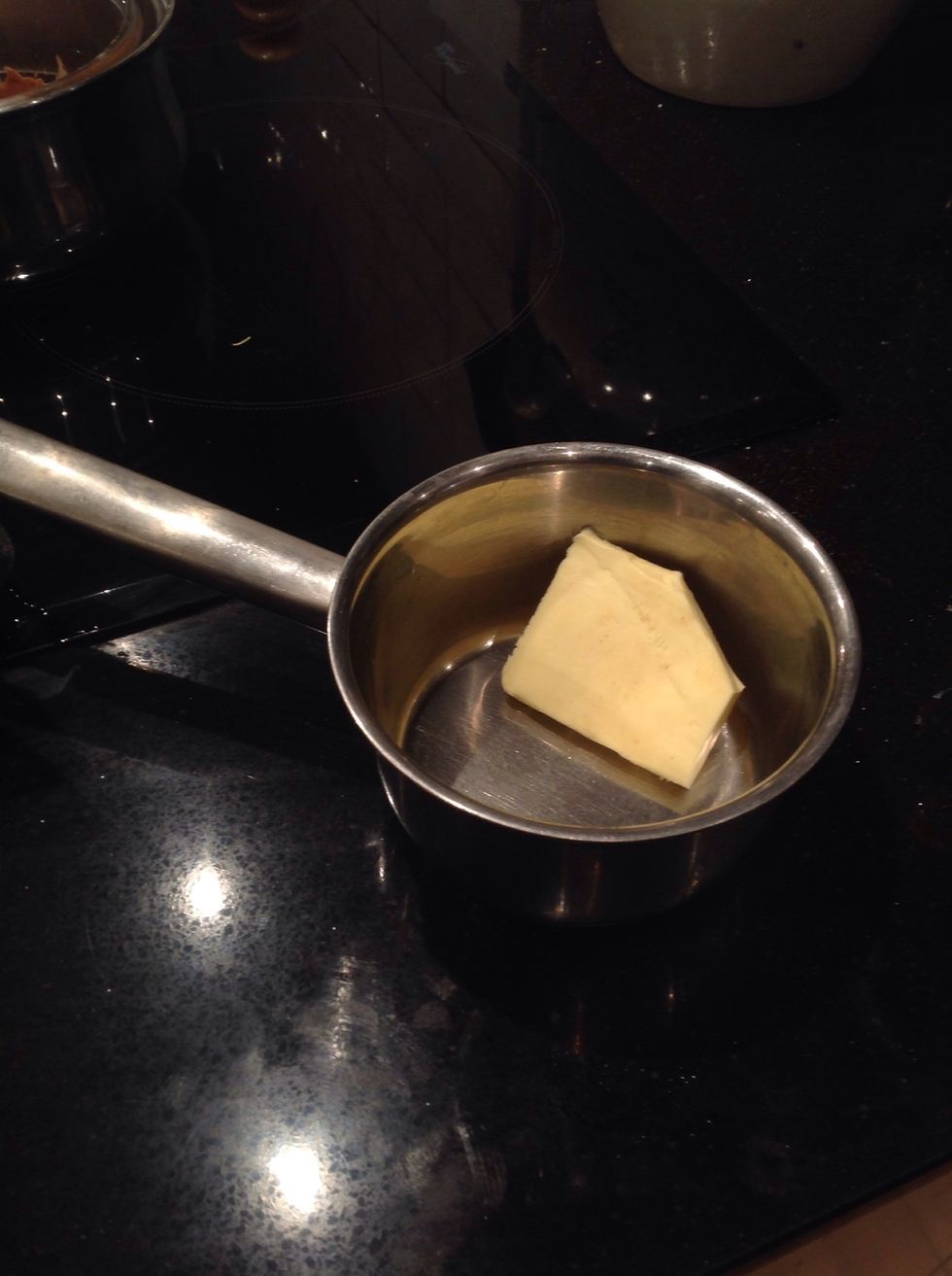 Smält smöret så det hinner svalna. Melt the butter so it can cool off
Separera ägg gulorna ifrån vitan. separate the yolk from the egg white.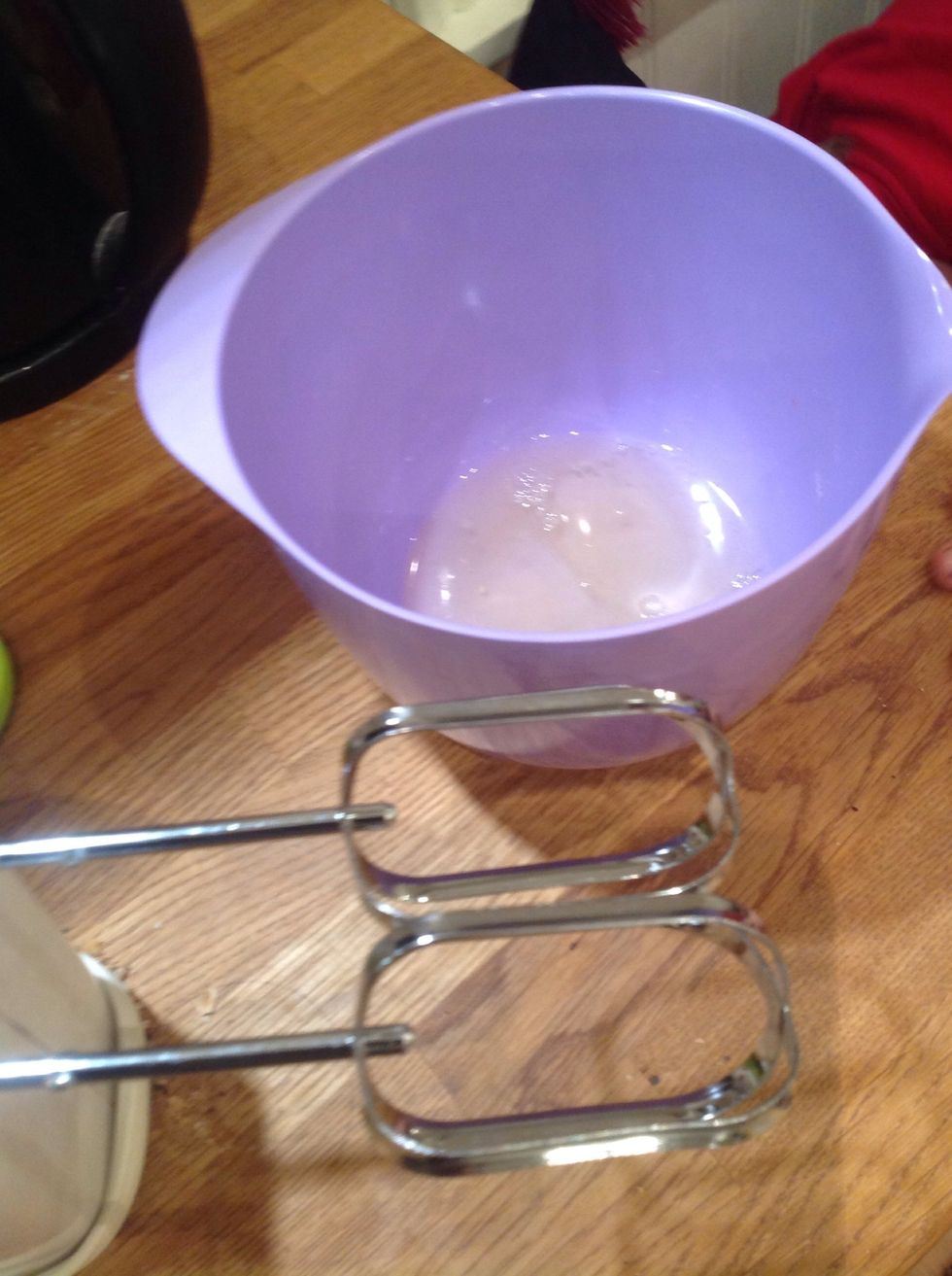 Vispa ägg vitorna till ett vitt skum. Whip the egg white to white foam.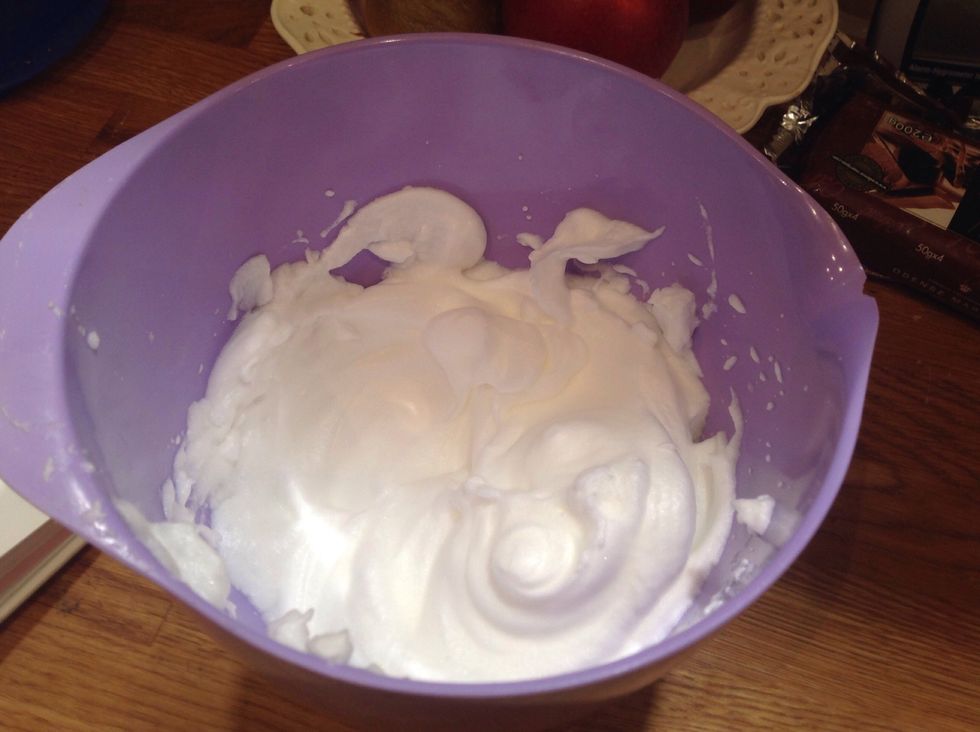 Så har ska det se ut när du har vispat klart. Like this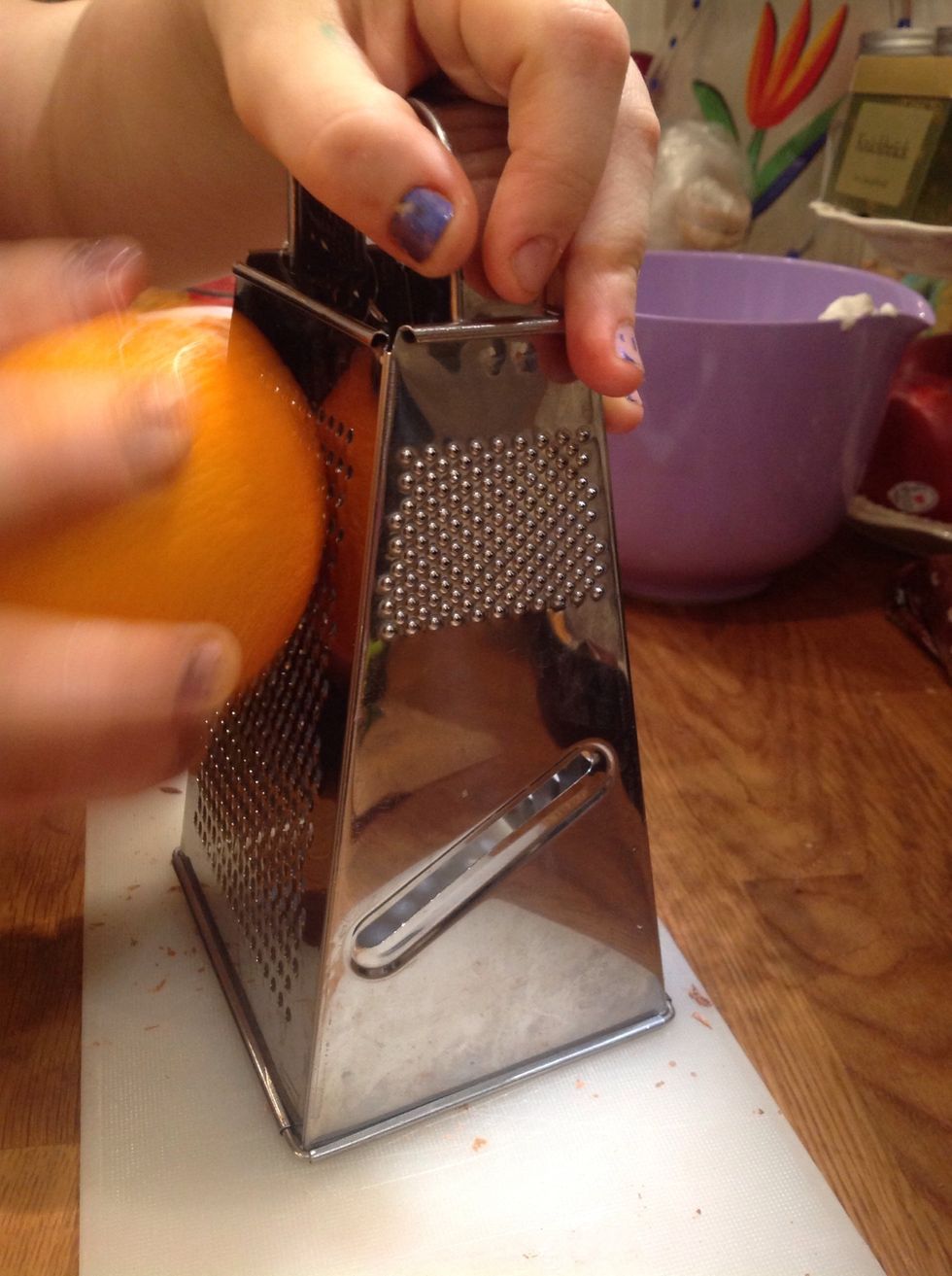 Riv apelsin skalet. Se till att du inte får med det vita. scratch the orange peel.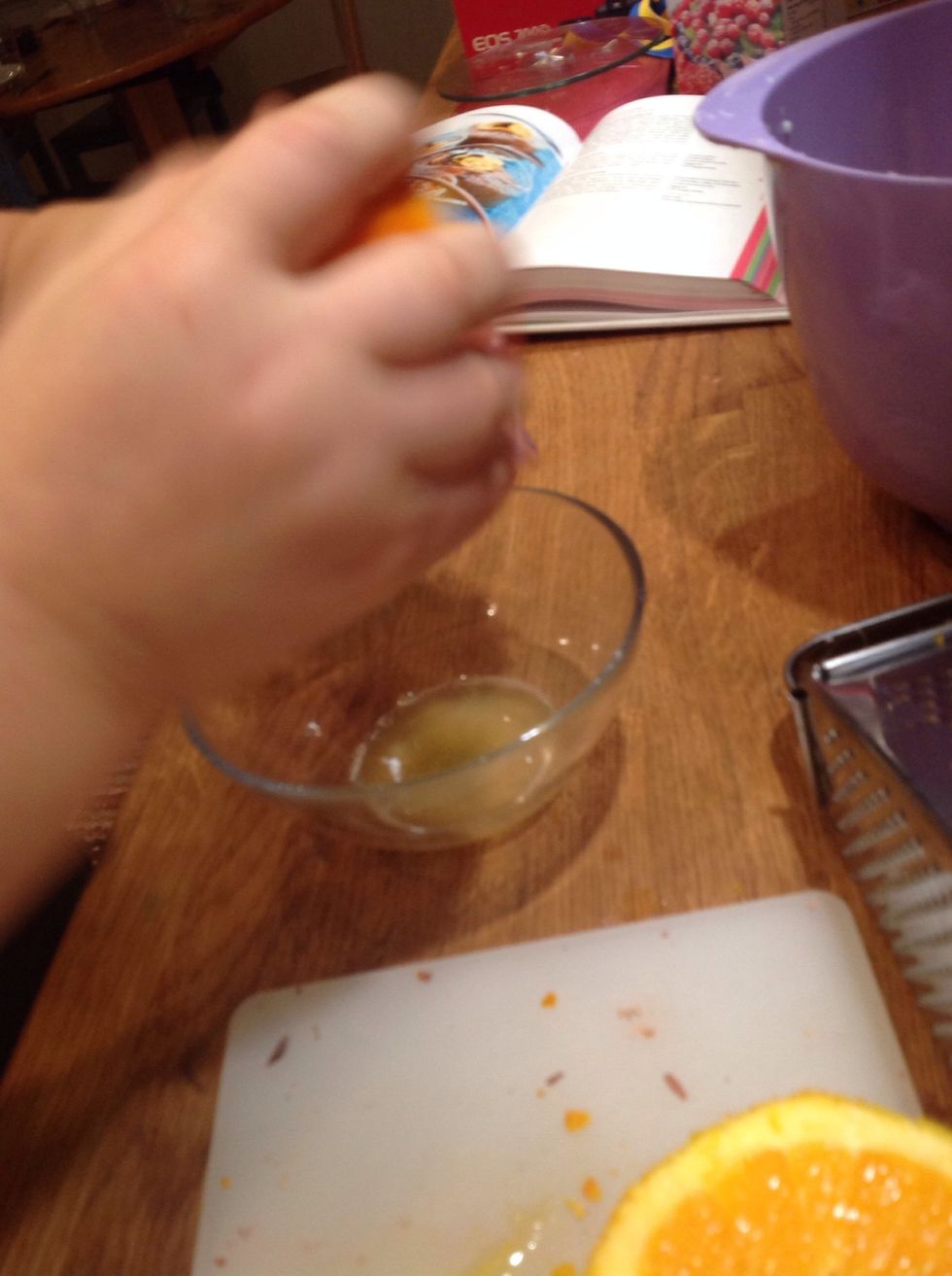 Pressa apelsin saft från samma apelsin som du rev skal i från. Press the Orange juice from same Orange.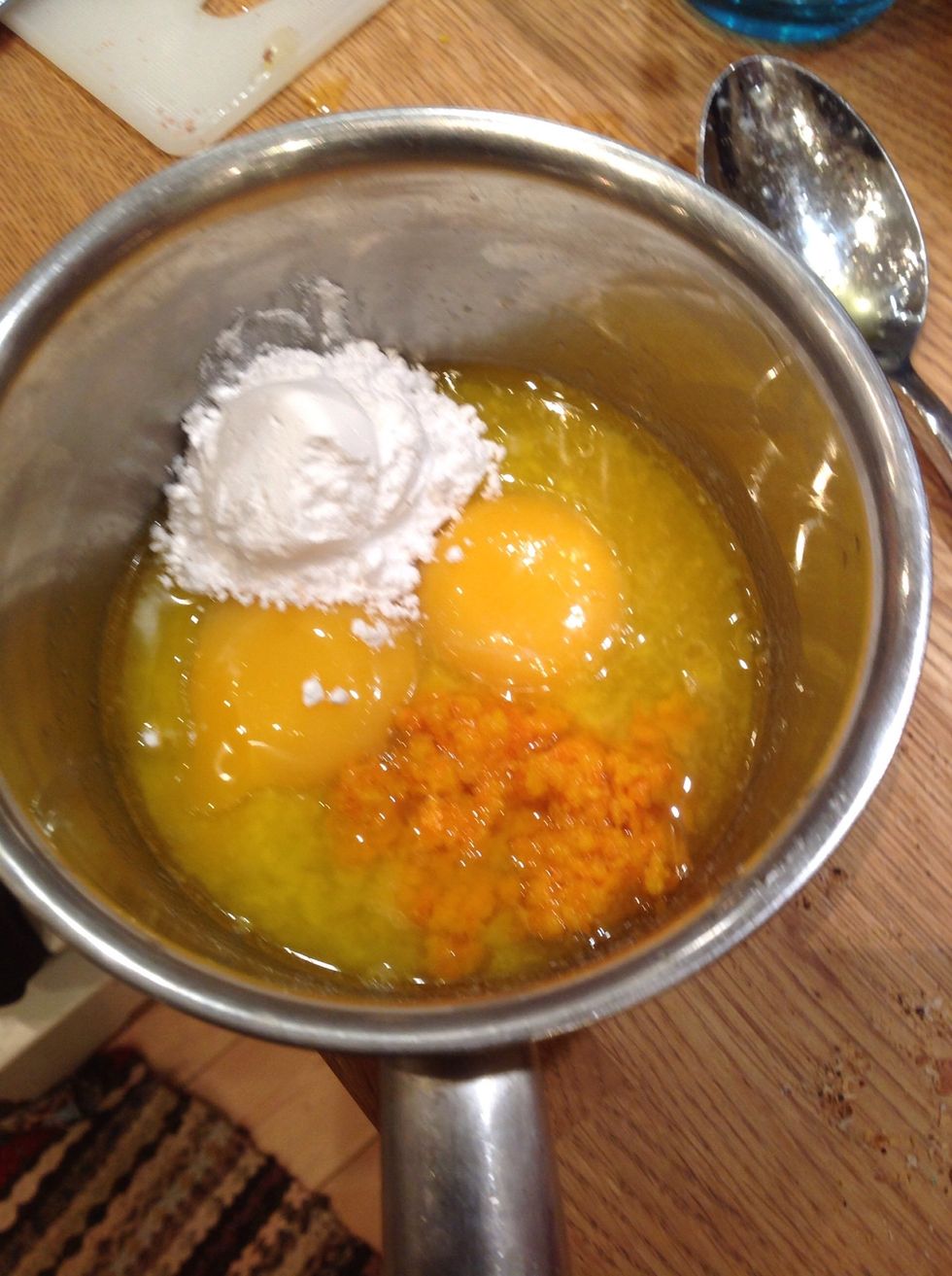 Blada i smör äggen florsockret apelsinsaft och chokladen. Mix in the butter eggs icing sugar orange juice and chocolate.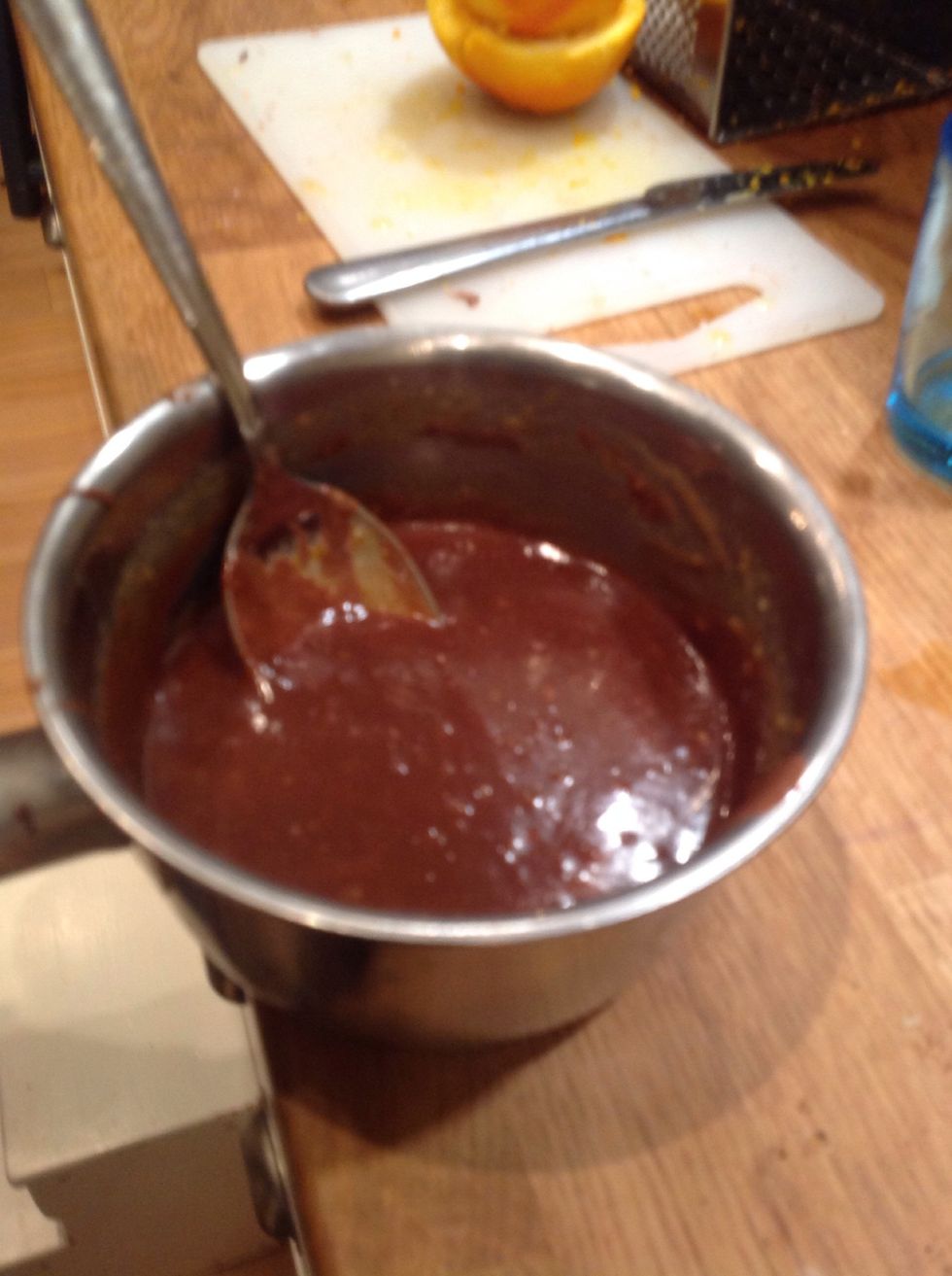 Rör om tills det blir en jämn brun smet. Stir until it becomes a nice brown batter.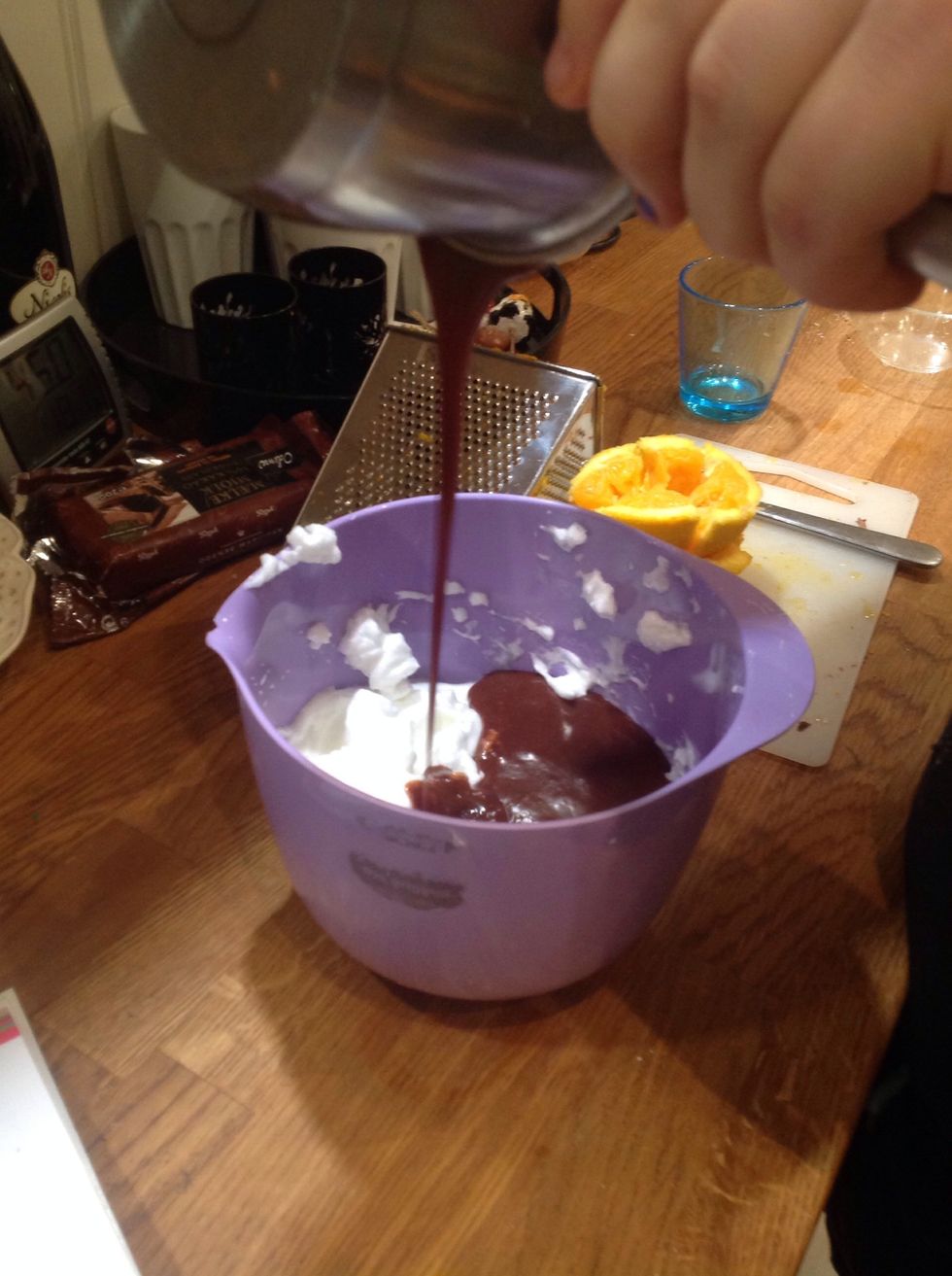 Häll i choklad smeten i dom vispade ägg vitorna. Pour in the chocolate in the egg white.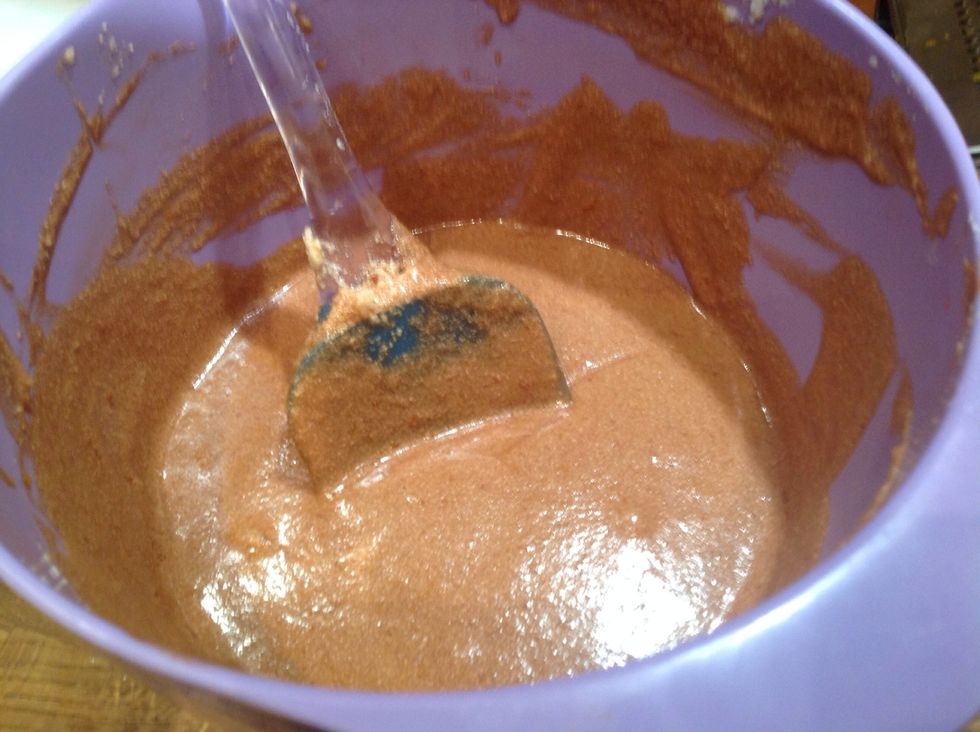 Blada ihop det till en smet. Mix together to a batter.
Häll i smeten i glasen. Pour in the batter in the glass.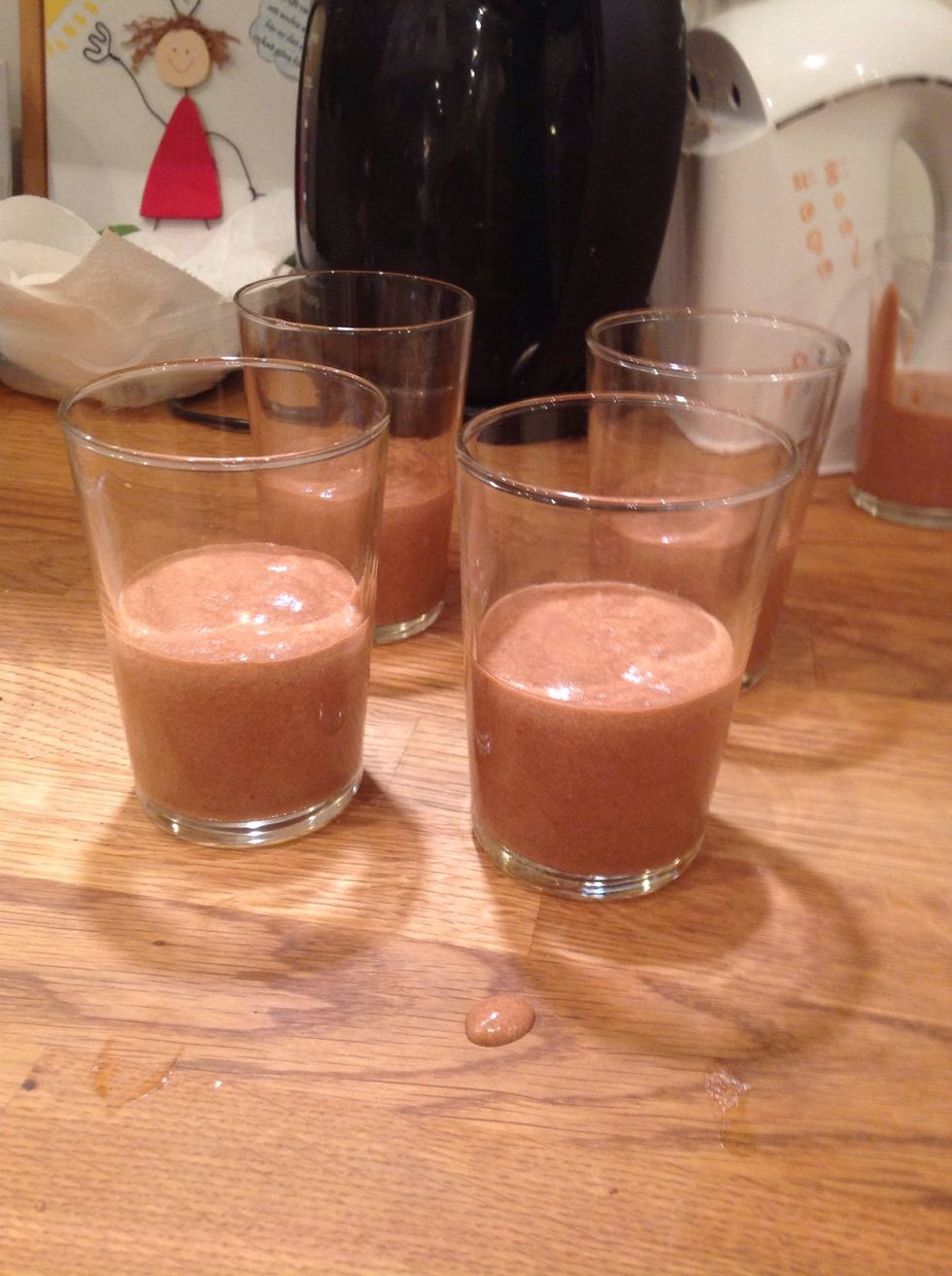 När du har hällt i det så ska det in i kylskåpet i 30 minuter. When you have poured it in then put it in the refrigerator in 30 minutes.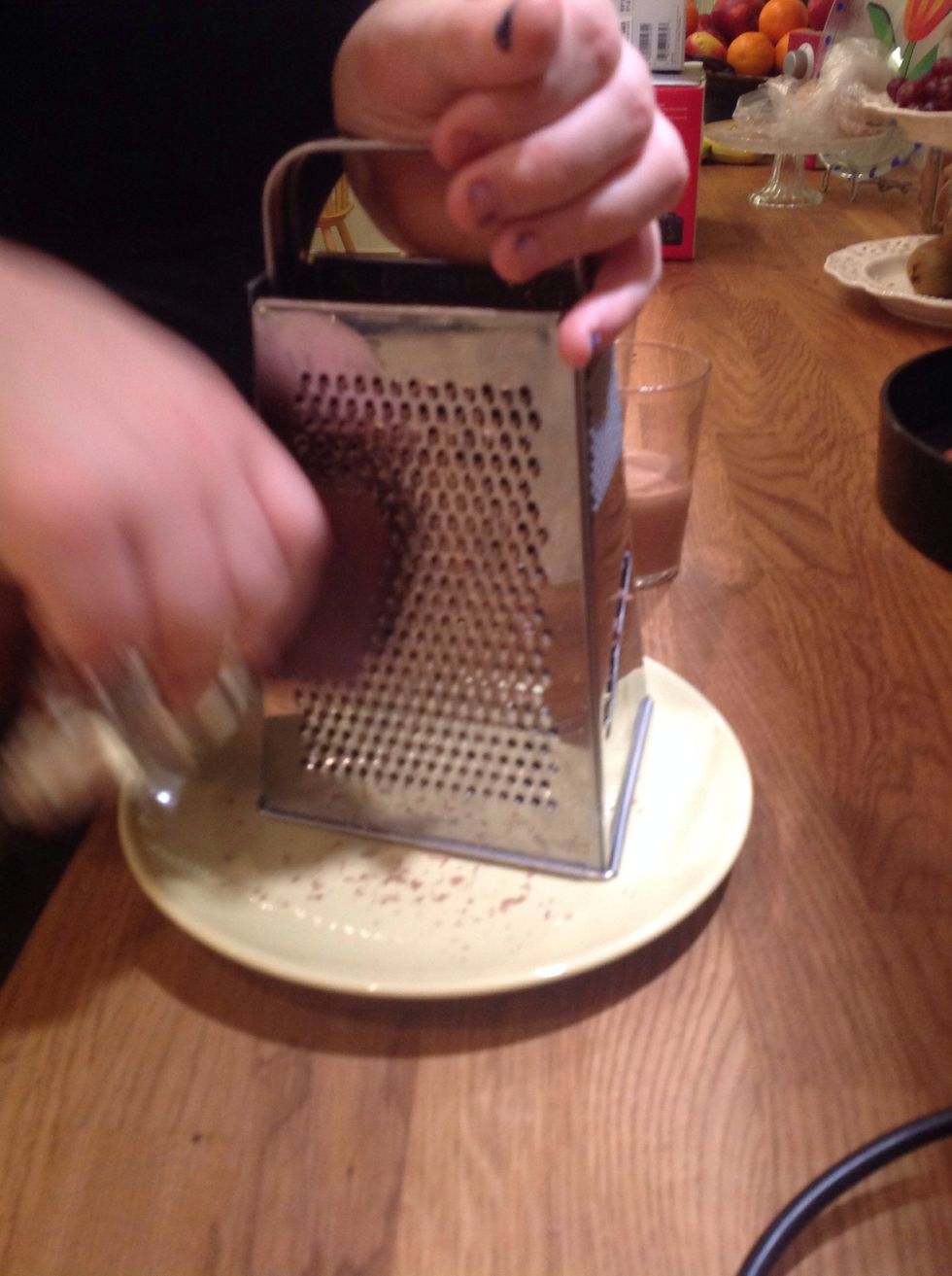 När du ska dekorera kan du dekorera med vad som helst men jag river choklad. When you decorate can you decorate with whatever you want. But I take chocolate.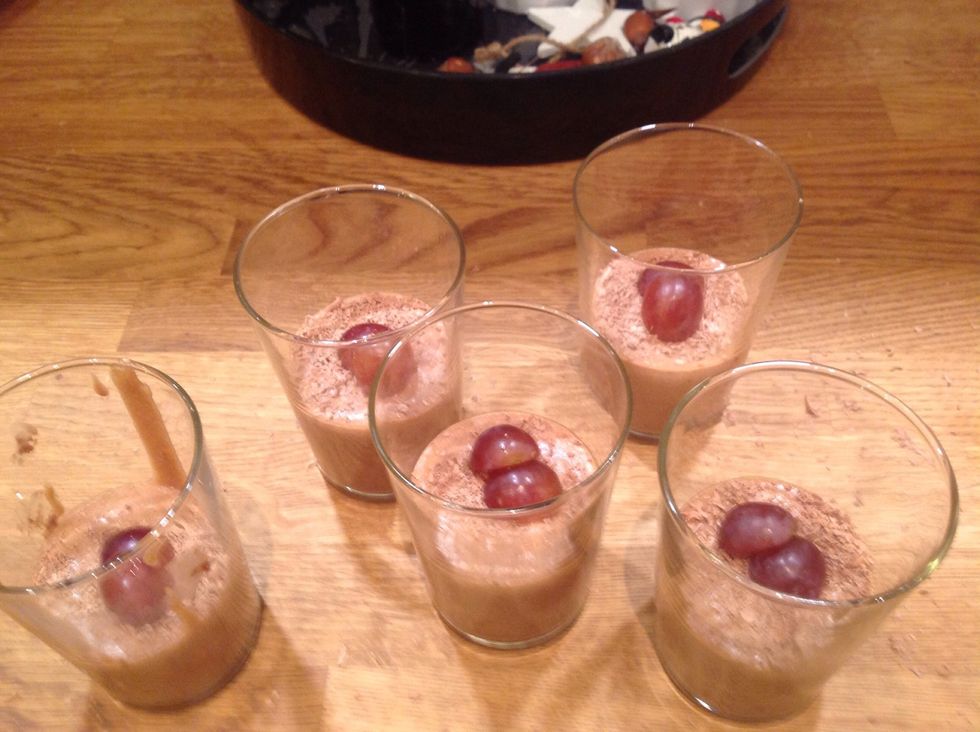 Sen läger på och två vindruvs halvor på. Then put on two grape halves.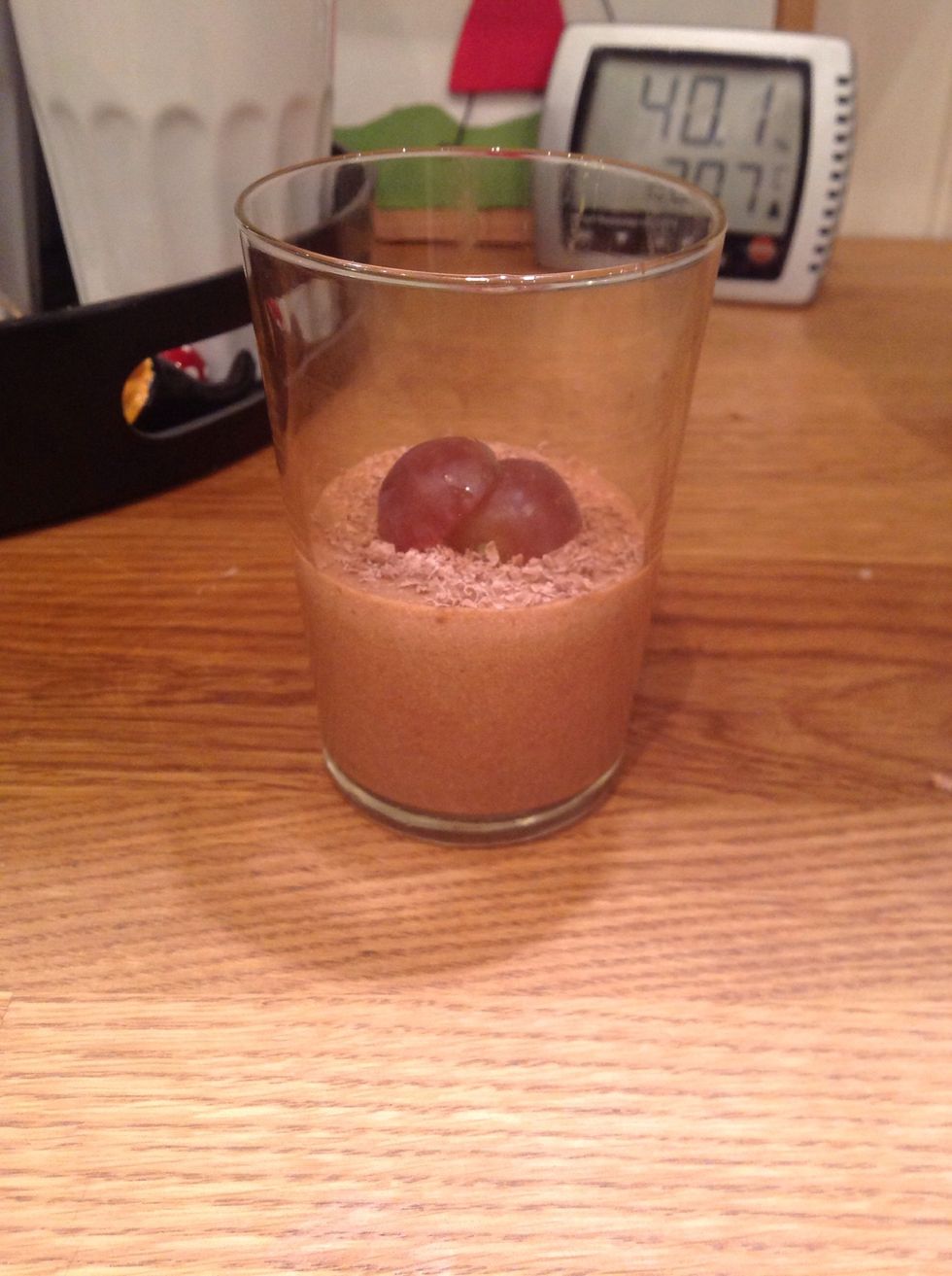 Sen är det bara att hugga in. Then eat.
The creator of this guide has not included ingredients