Use the invitation provided to join Plndr: http://www.plndr.com/plndr/MembersOnly/login.aspx?r=5270695 You dont have to sign up just yet. Look around and see if you find anything interesting.
They tend you have promotions going on several times a week.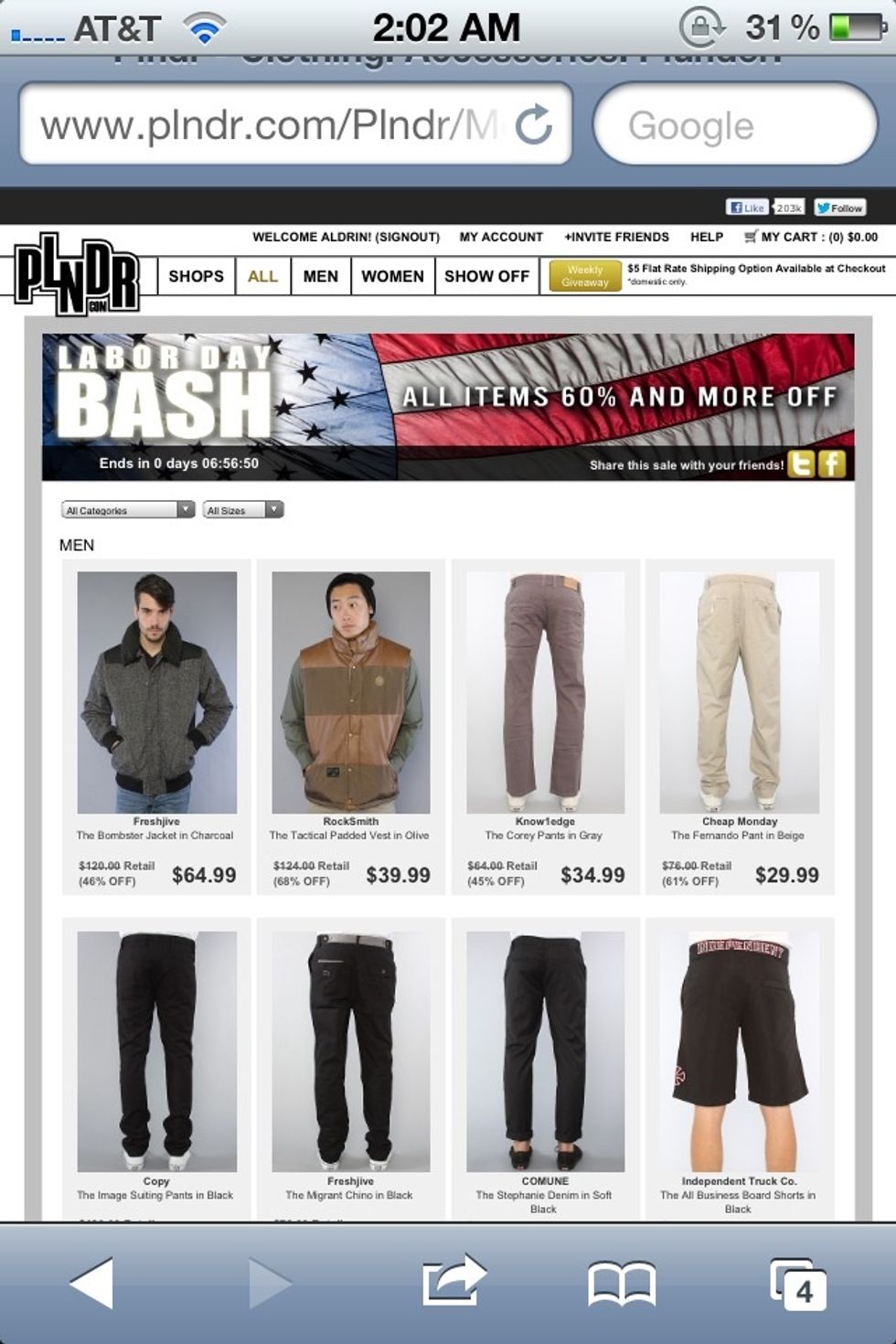 They have brands such as.. Orisue Kr3w Cheap Mindy Crooks and Castles BLVCK SCVLE FreshJive Kidrobot Etc.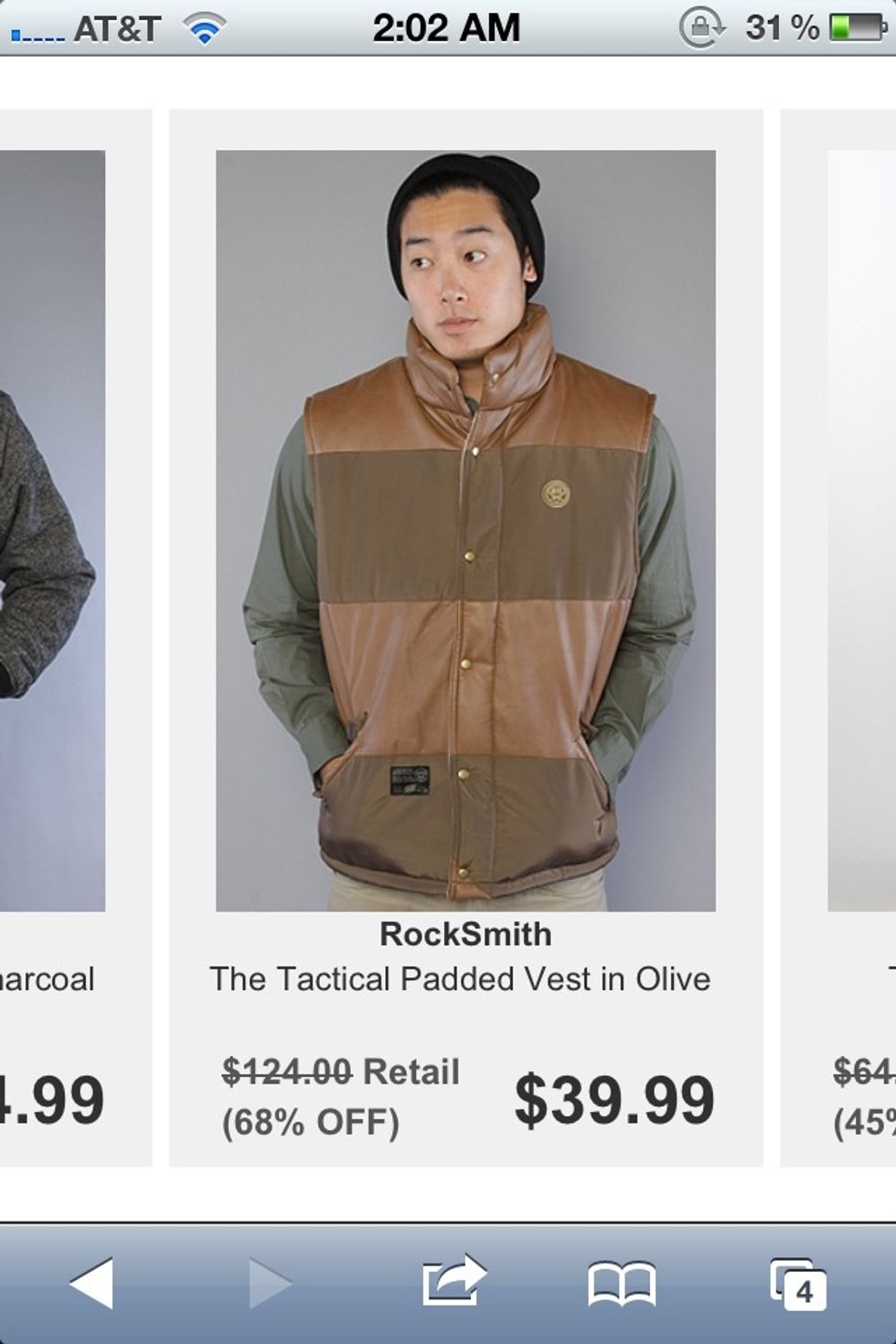 You can find sales that go up to 90% off. The reason why theyre so cheap is because these are usually left over stock that they're trying to sell out. It's a legitimate side, check if you want too!
Plndr
Invitation
Internet