Please check in with the priest before mass so they know you showed up. 8:30 Fr Jerome 10am fr Robert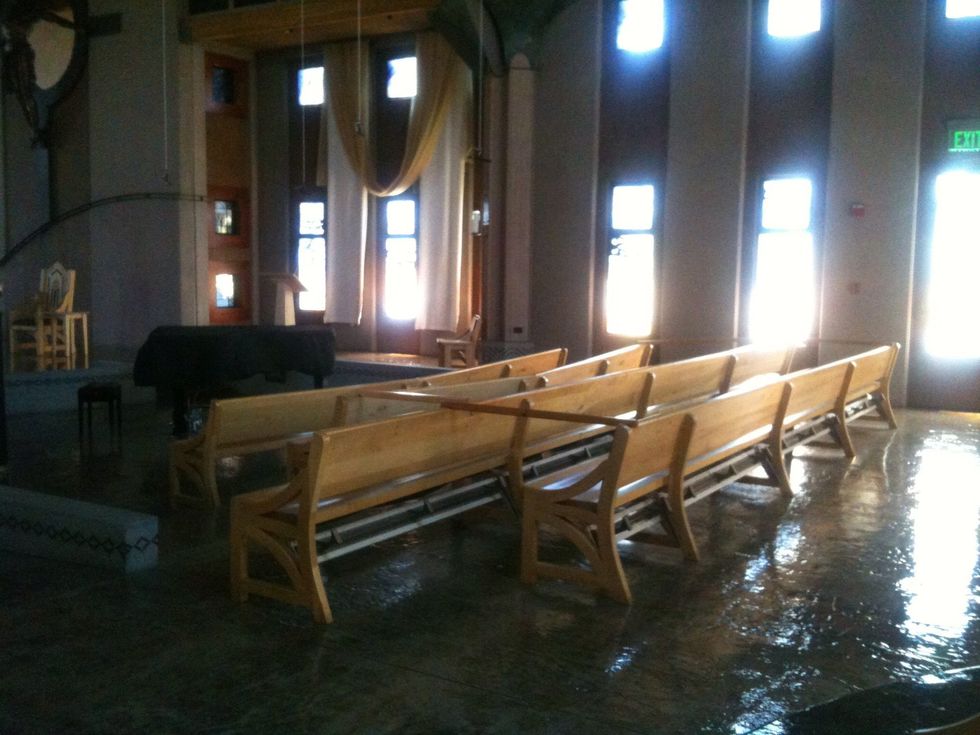 This is the St joseph side. Please, when communion is over, During the cleansing of the vessels, and BEFORE the closing prayer, you walk behind these pews and wait standing near the Cantor.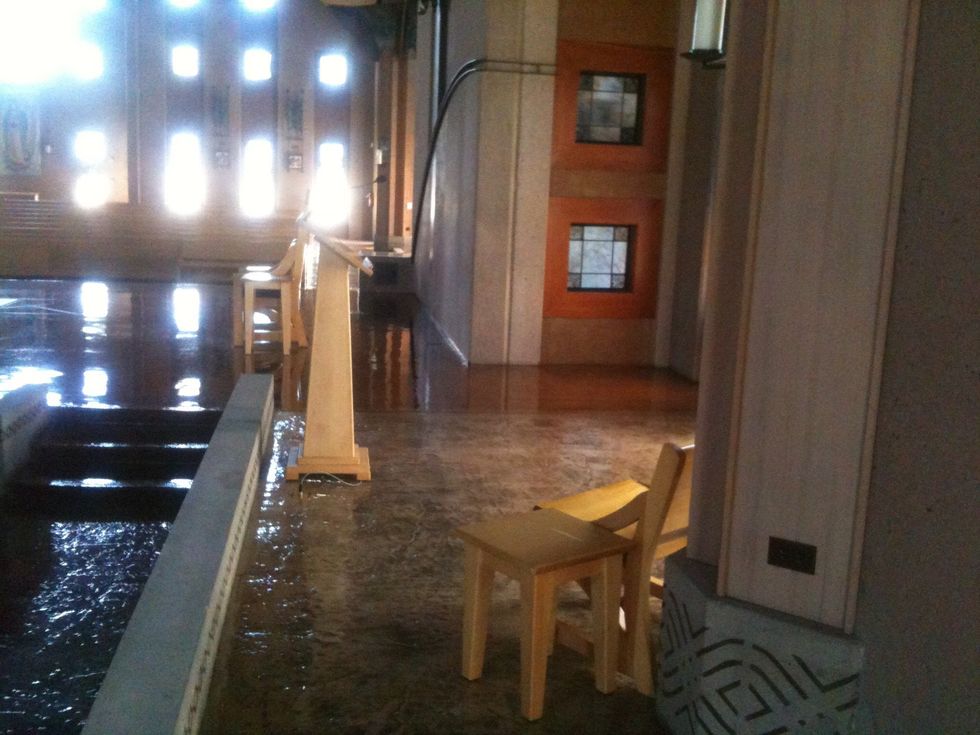 Wait next to the chair and go up to the podium after the priest introduces you.
Huntington Beach, California