How to go to the nether in minecraft: pocket edition
Go to the Nether in Minecraft: Pocket Edition
99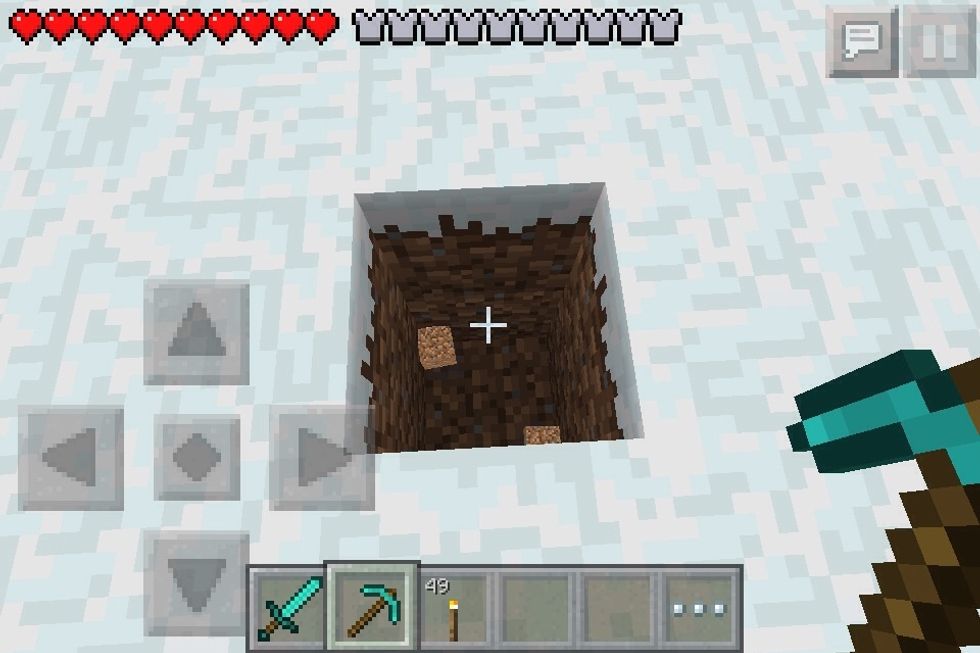 Start Mining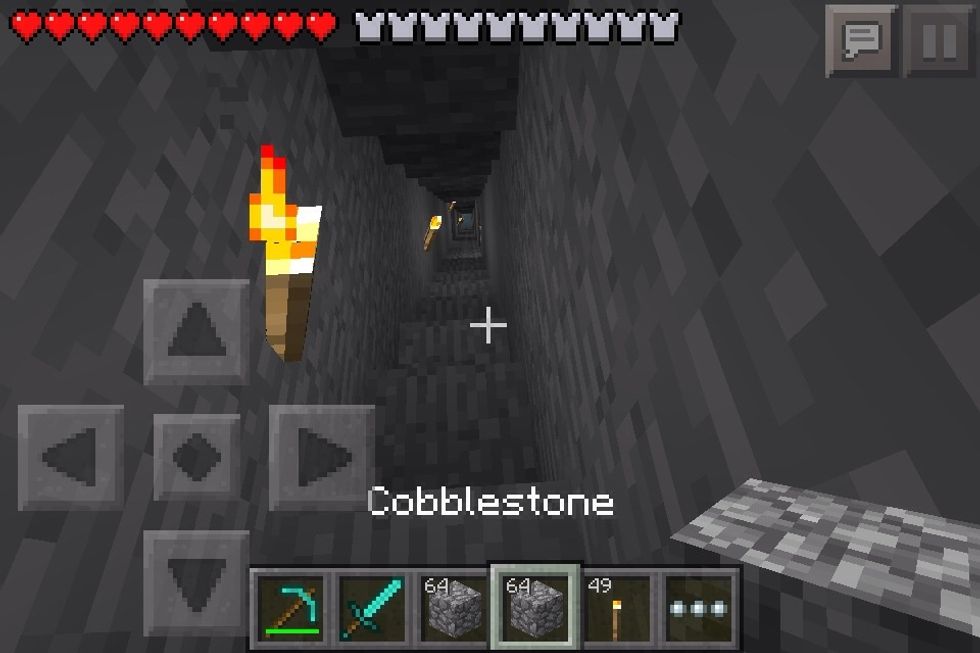 Keep all of the Cobblestone you've mined. It's for the Portal.
Mine 36 Gold Ore then smelt it into Gold ingots.
Mine 6 Iron Ore then smelt it into Iron Ingots.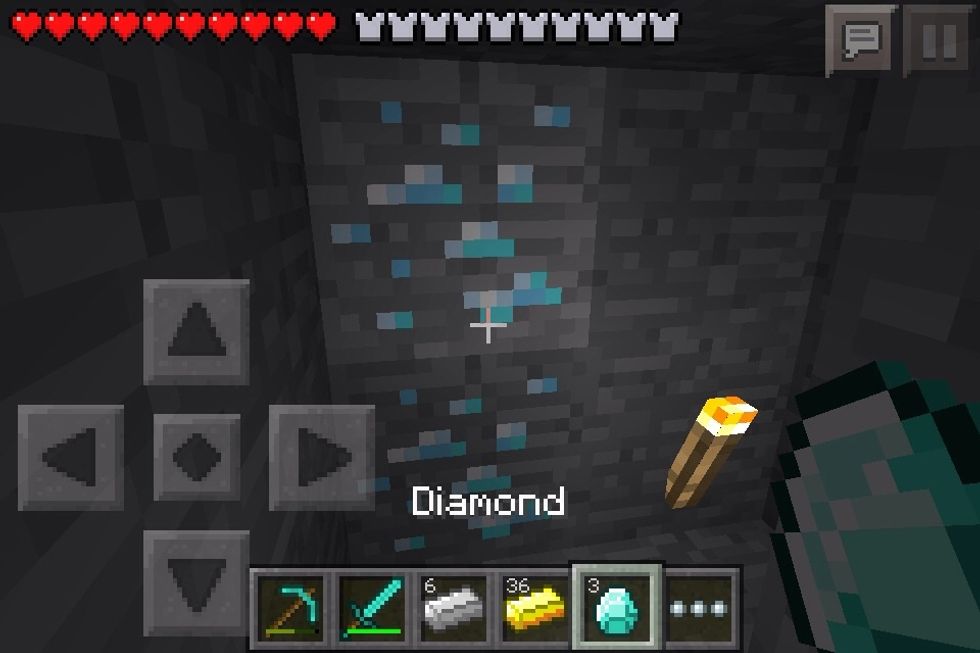 Mine 3 diamonds.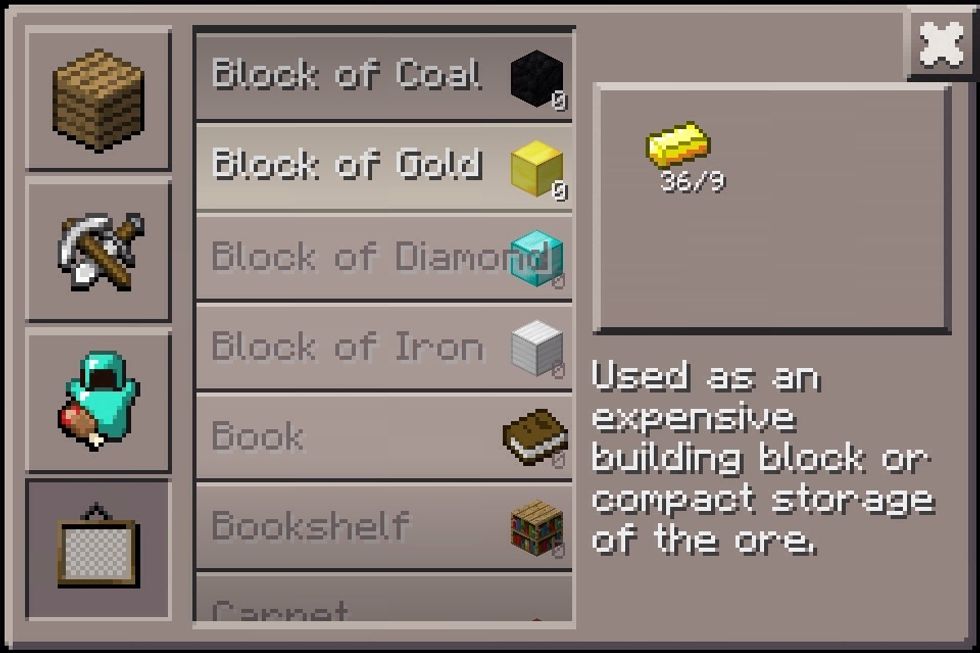 After you're done Mining, Craft 4 Gold Blocks in the Crafting table.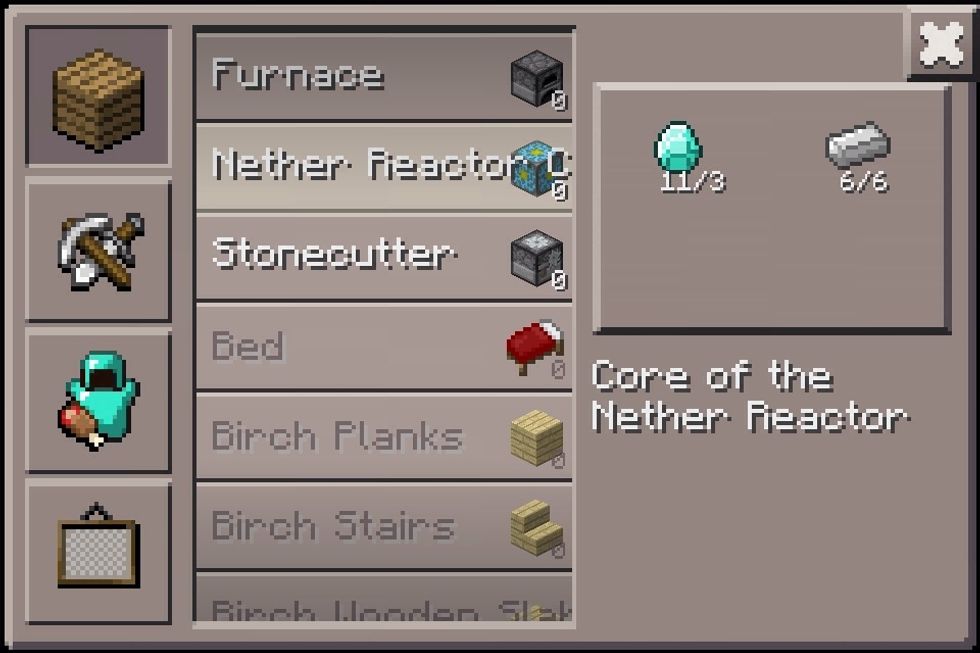 Craft a Nether Reactor Core in the Crafting Table.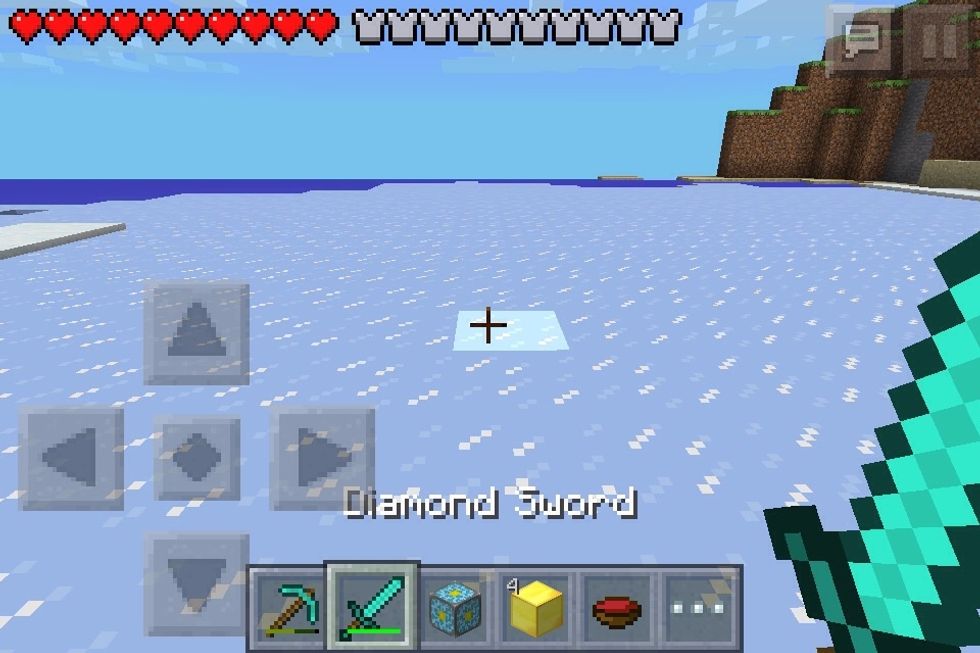 Find a Flat area in your world to build the portal and bring a Diamond Sword.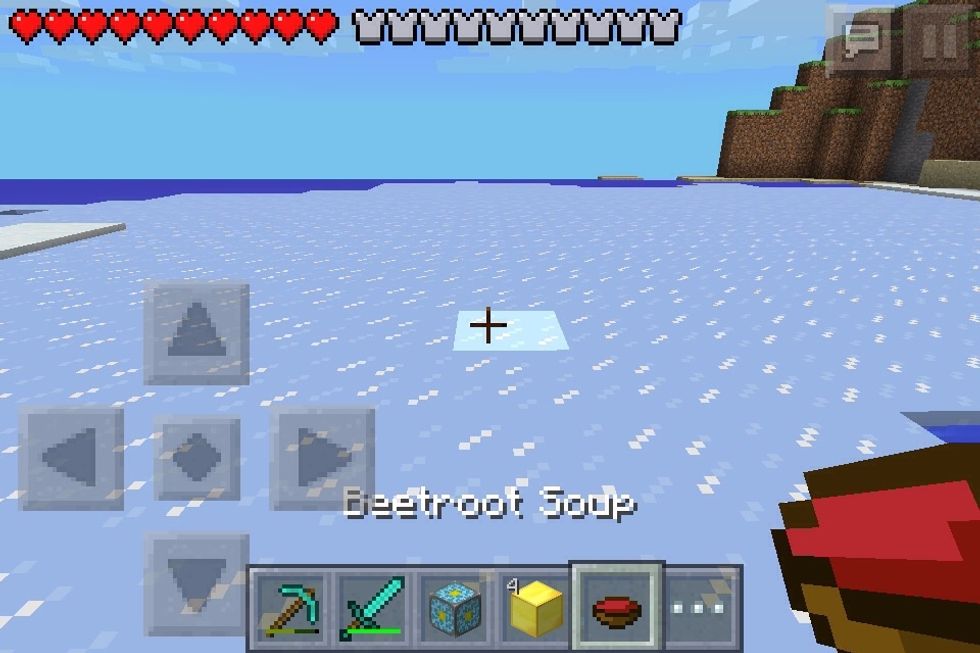 Bring some Food (just in case you get attacked by a Zombie Pigman).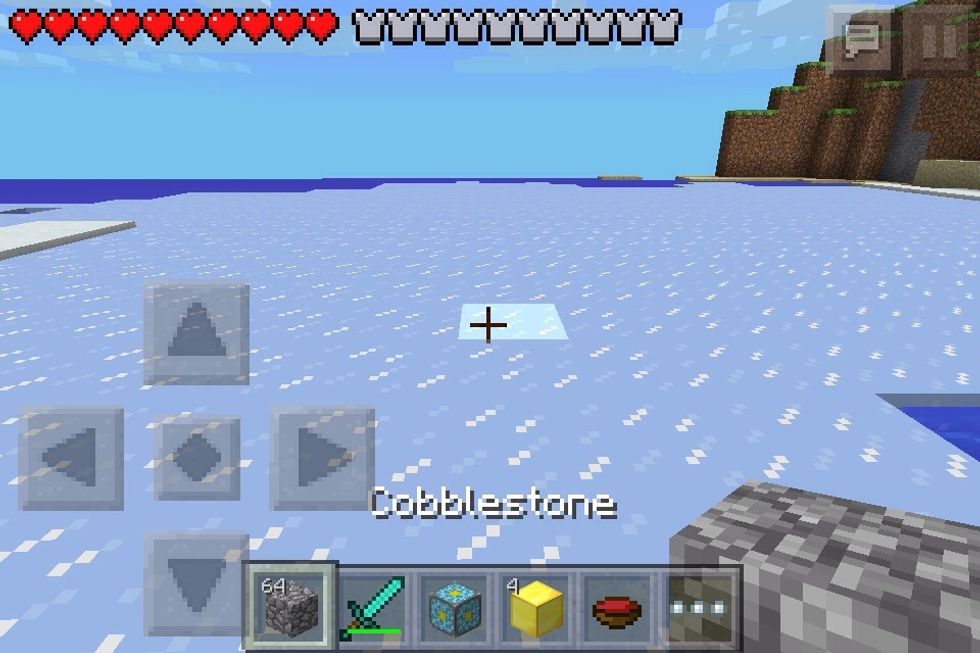 Bring some cobblestone so you can build the portal.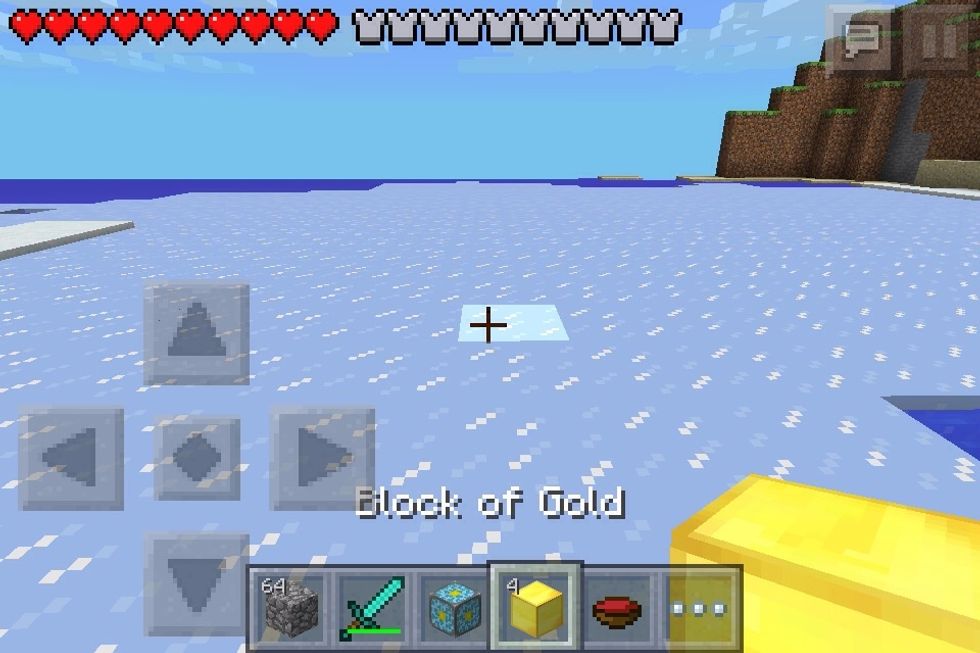 Bring your 4 Gold Blocks.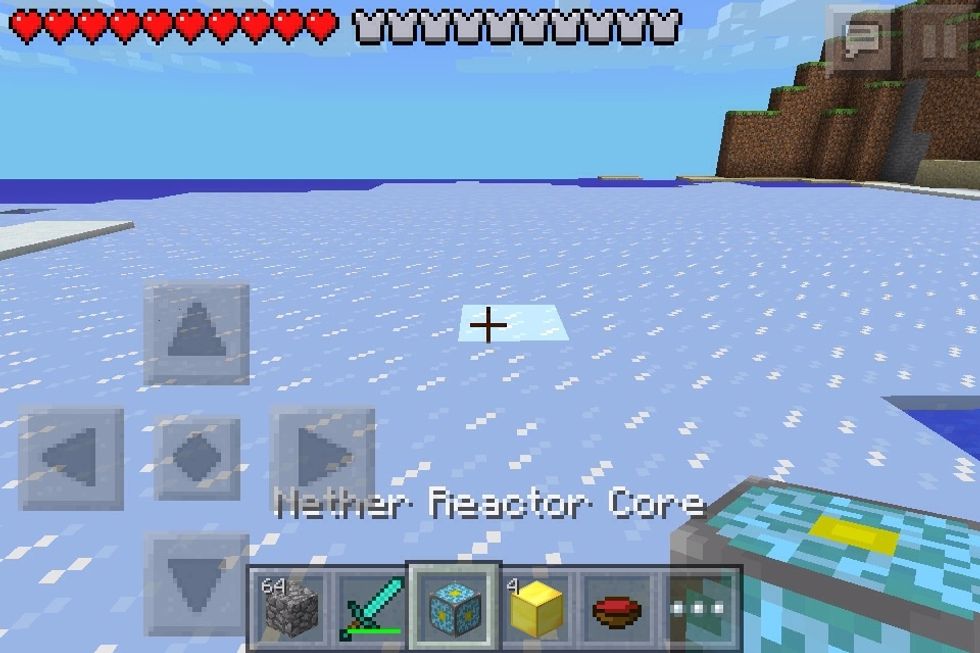 Bring your Nether Reactor Core.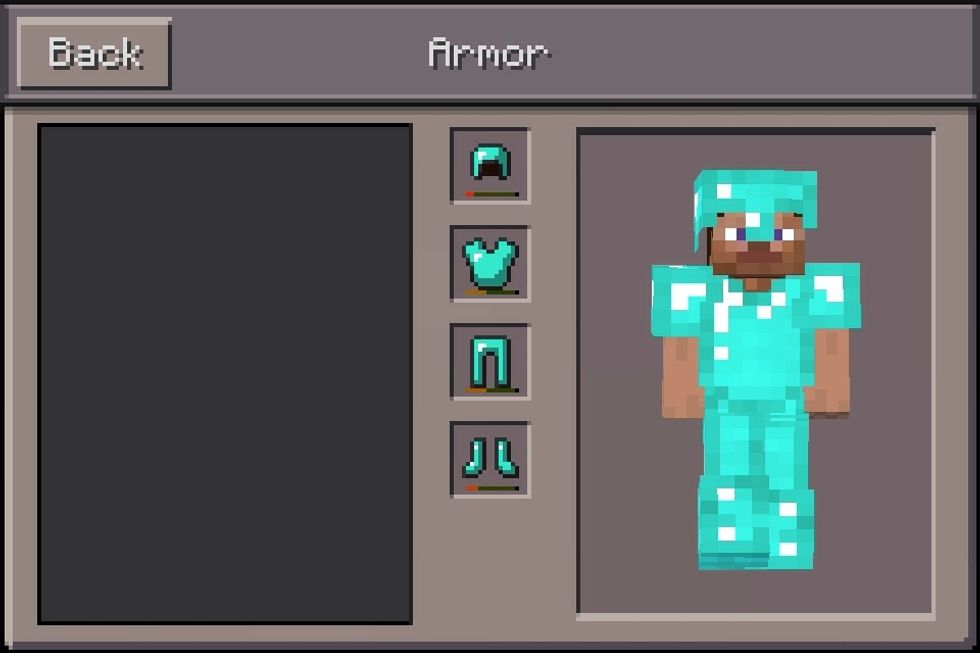 And finally! Bring some armor (I suggest diamond because Pigmen are rough).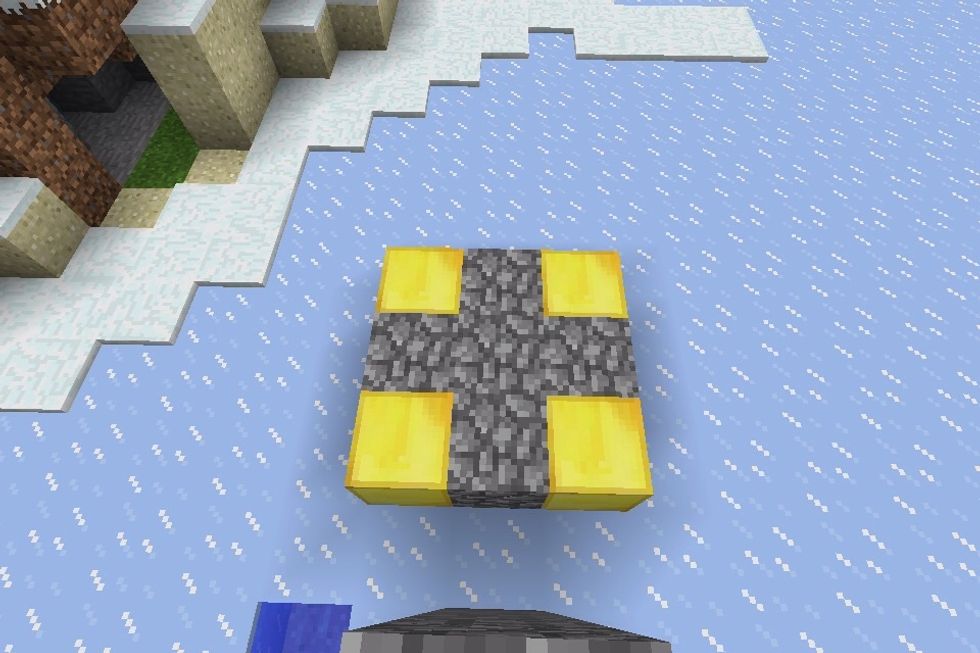 Start building the portal. Here is the first layer.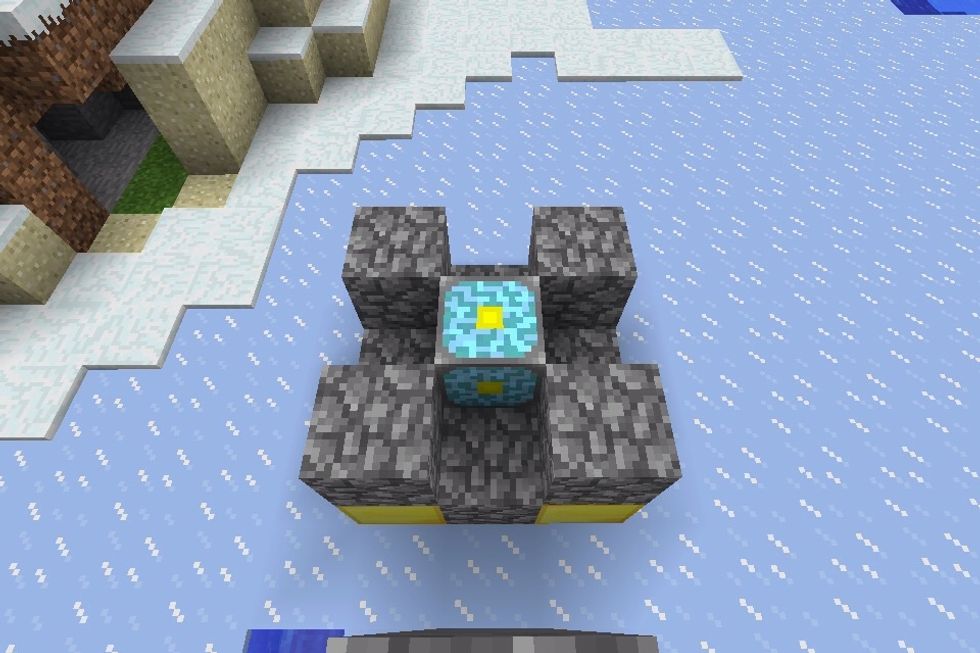 Build the second layer on top of the first layer.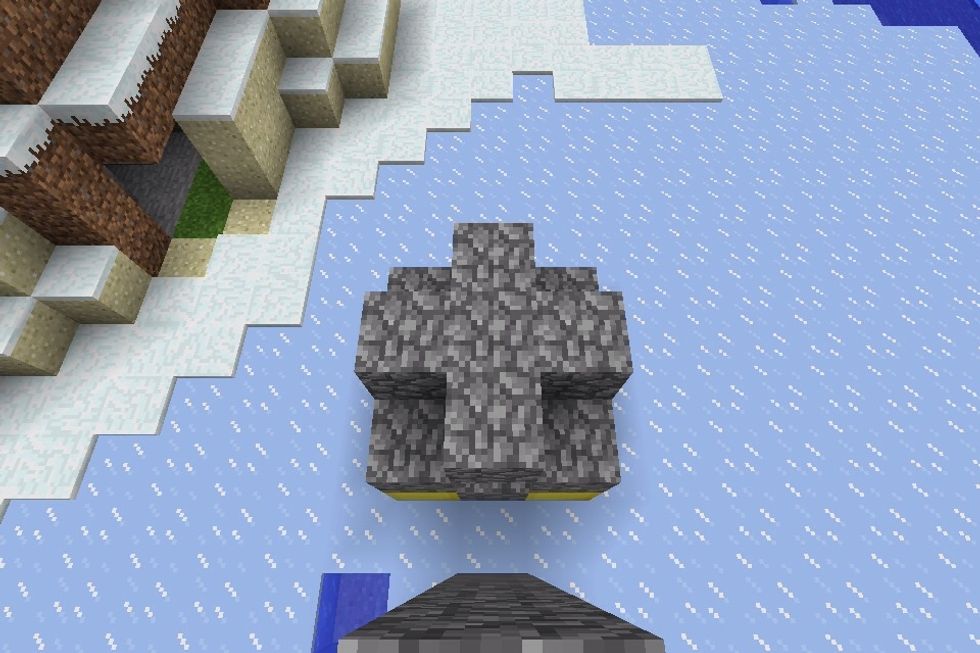 And finally put 4 cobblestone in a plus-sign shape on top.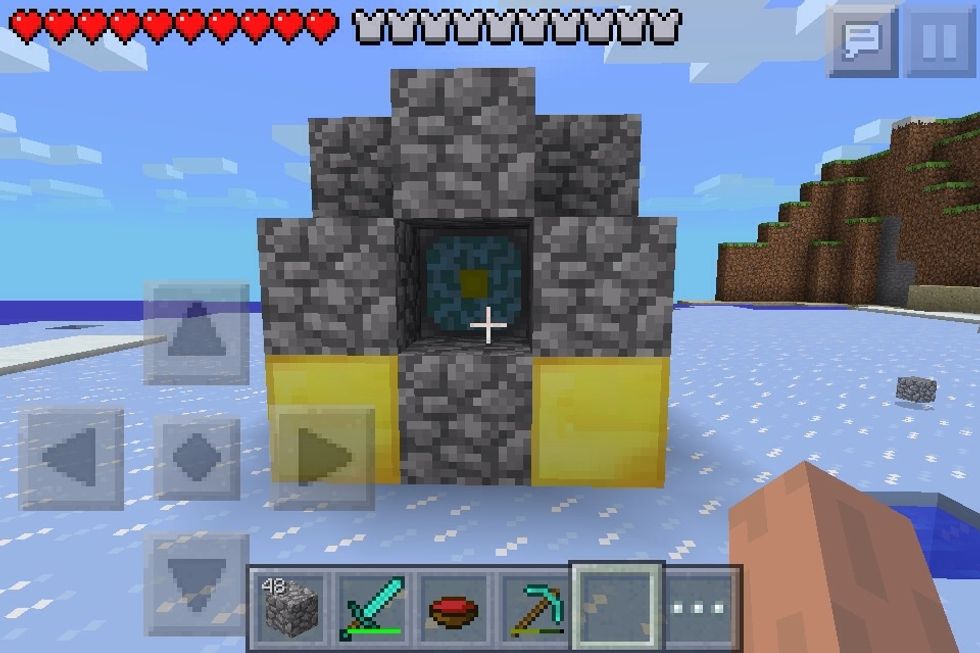 Now go in front of the portal and tap the Nether reactor core. Then...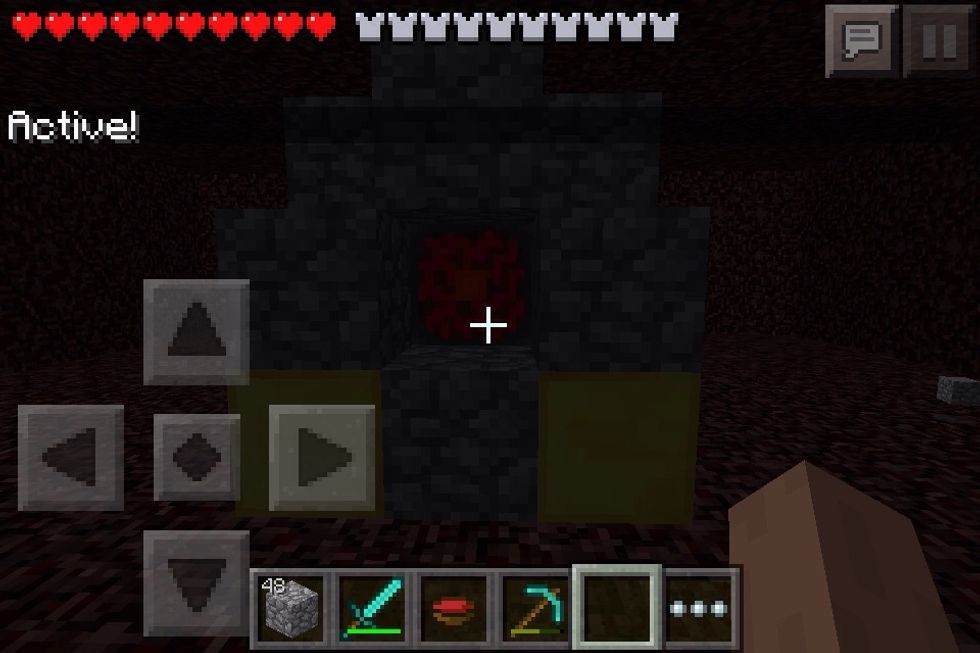 Activated!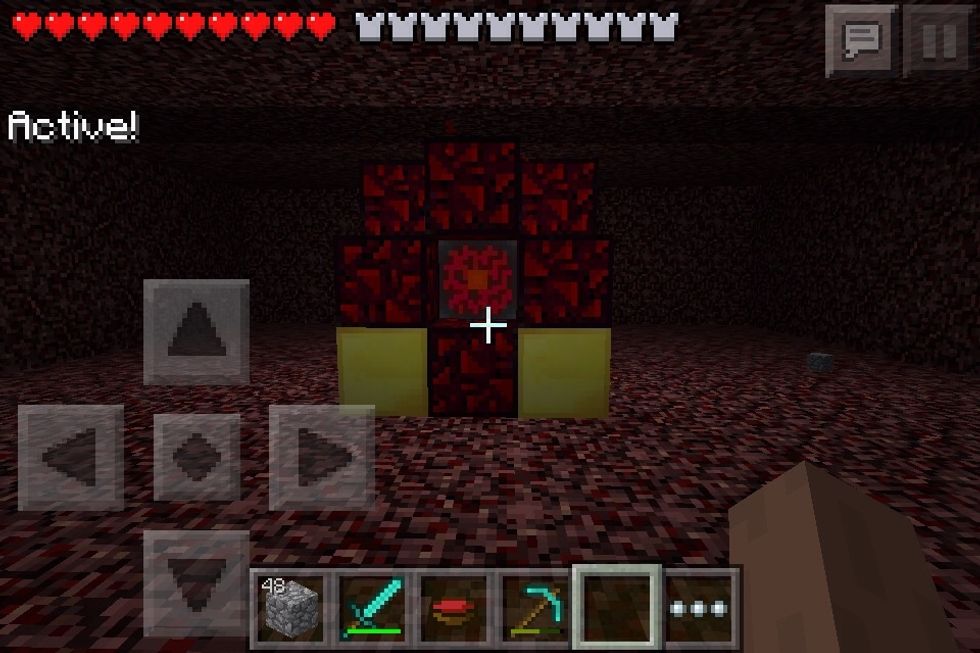 The portal will activate by turning into a glowing rock and trapping you in a mountain made of Netherrack.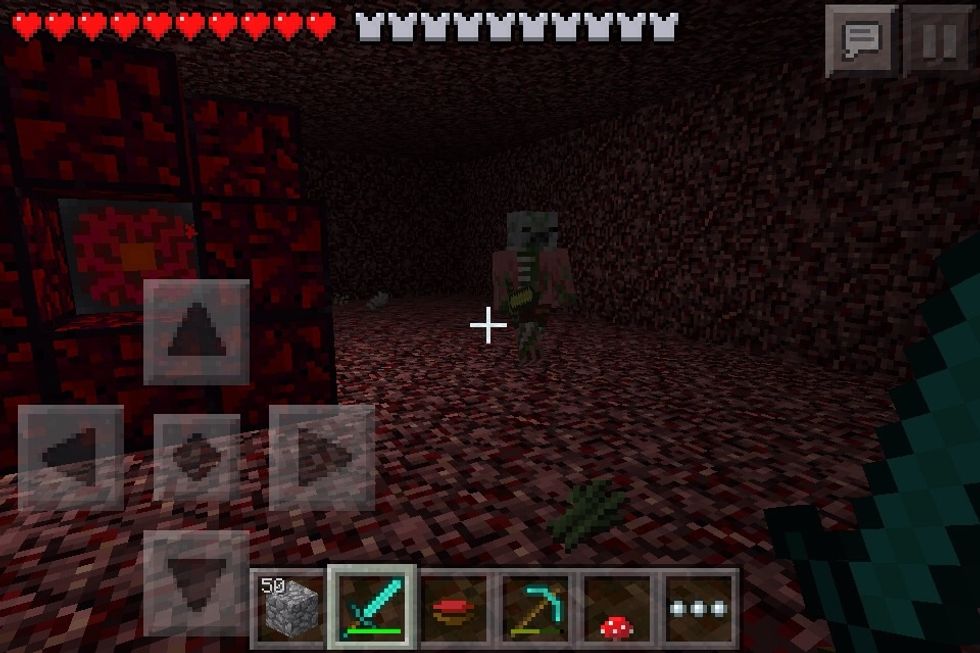 Zombie Pigmen and random items will start spawning in the portal.
Use your Diamond Sword to kill the Pigmen (I told you to bring armor) they will drop gold.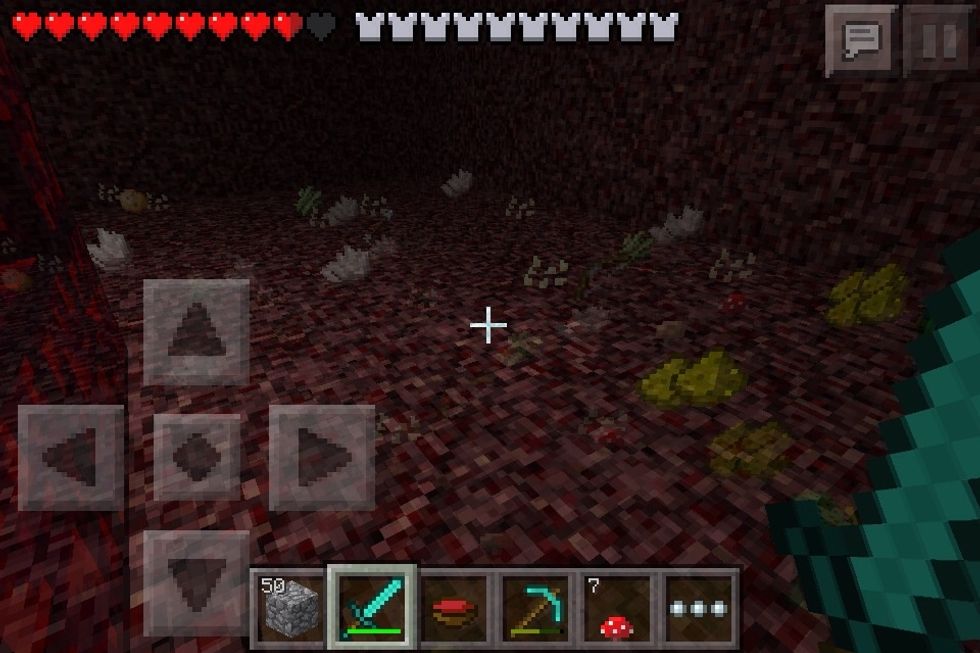 Circle the center of the portal to collect all the items.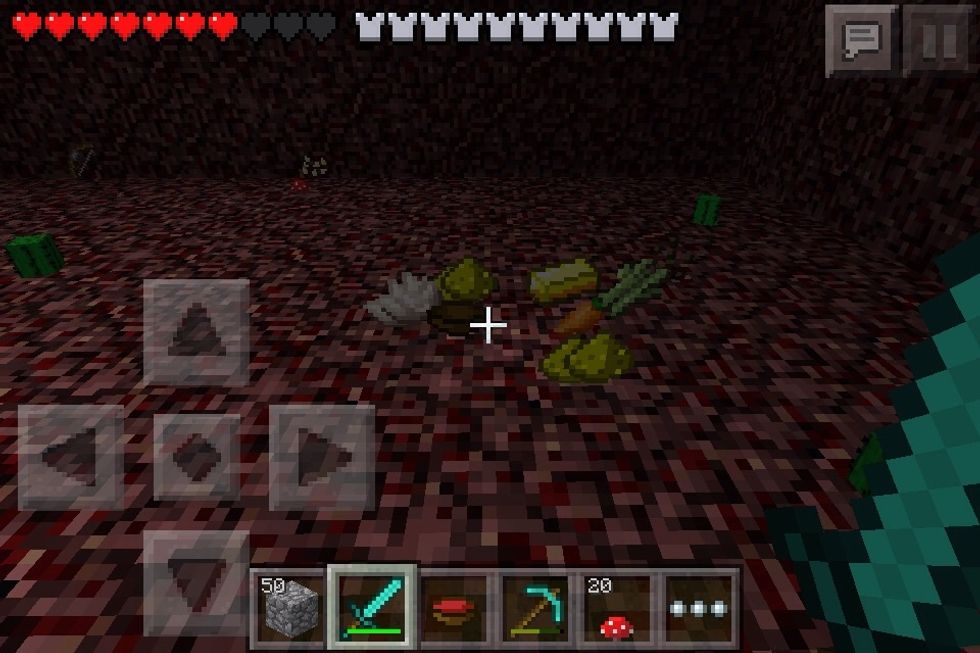 Nether Portals spawn glowstone, carrots, potatoes, quartz, bowls, beds, doors, and sugar cane (and much much more).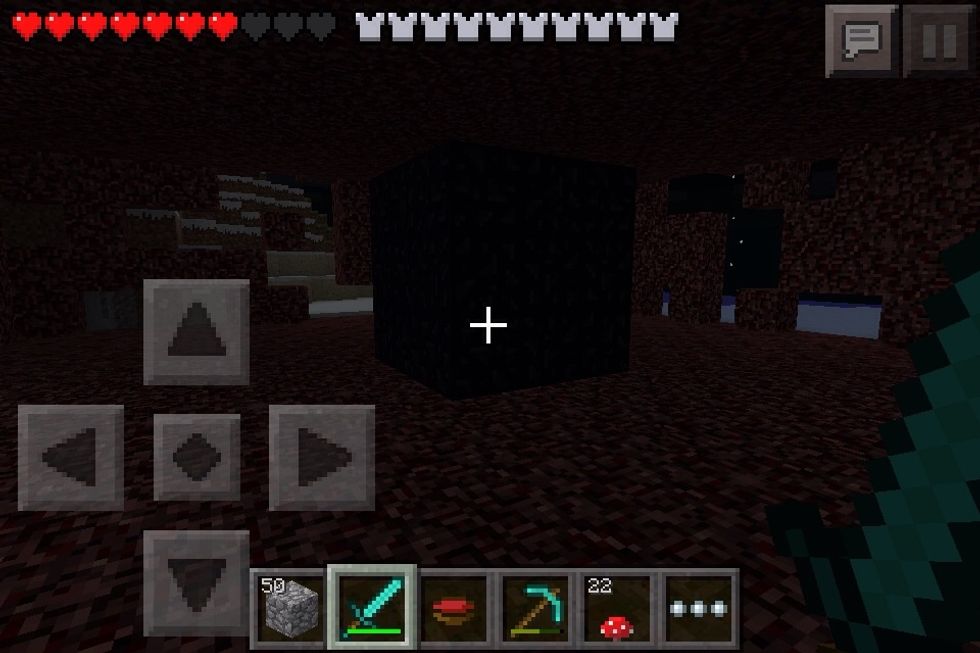 After about 45 seconds the portal will deactivate, when it is is deactivated the glowing rock stops glowing so you can mine the rock and get your Nether portal reactor back.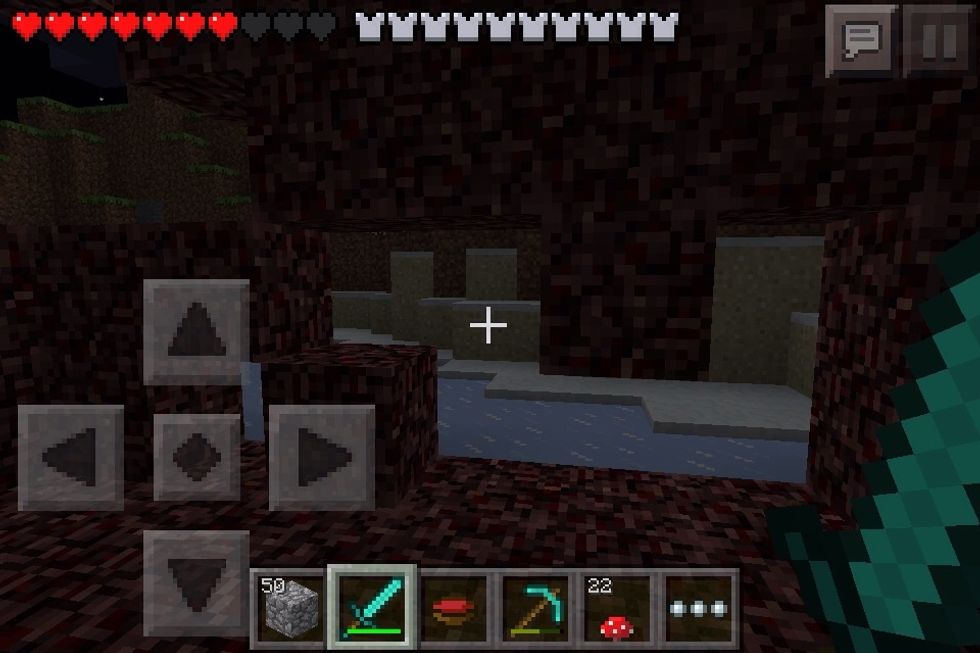 Exit the portal through the holes in the wall.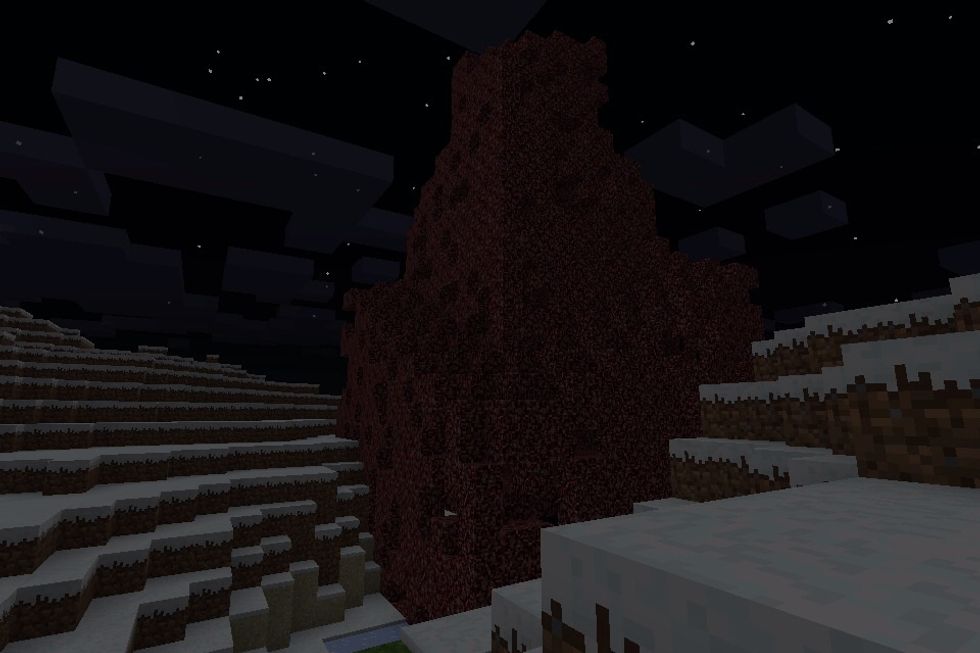 Now that the portal has been deactivated you can Mine all that Netherrack.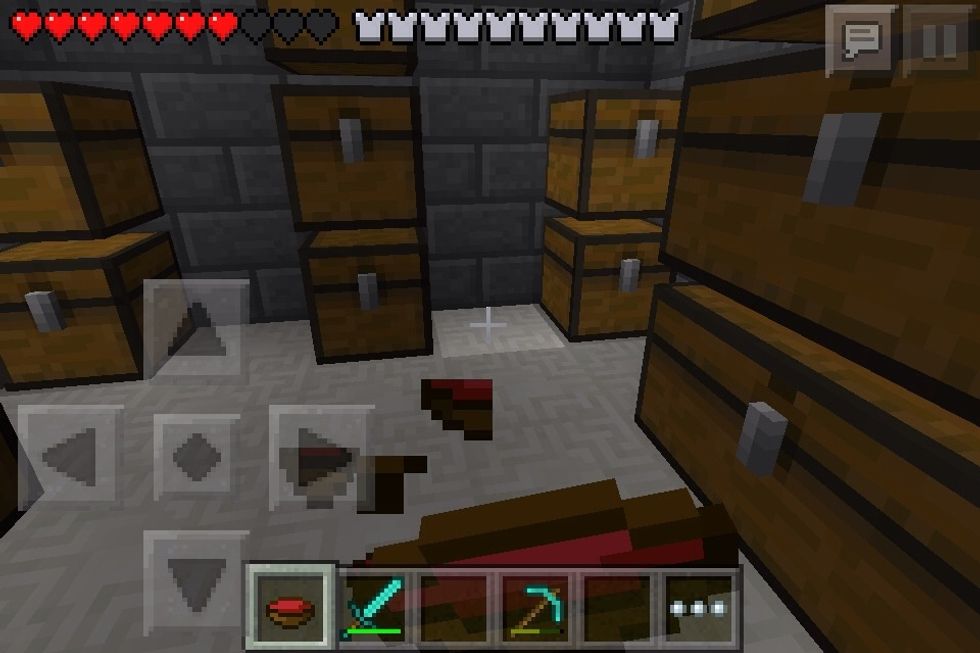 Looks your low on health, eat your food to regain health.
Now that you're back home you can sort out all of your Items you got from the Nether. Thanks for watching!
Minecraft: Pocket edition
4.0 Gold Blocks
64.0 Cobblestone
1.0 Diamond Pickaxe
1.0 Nether reactor core
1.0 Diamond Sword