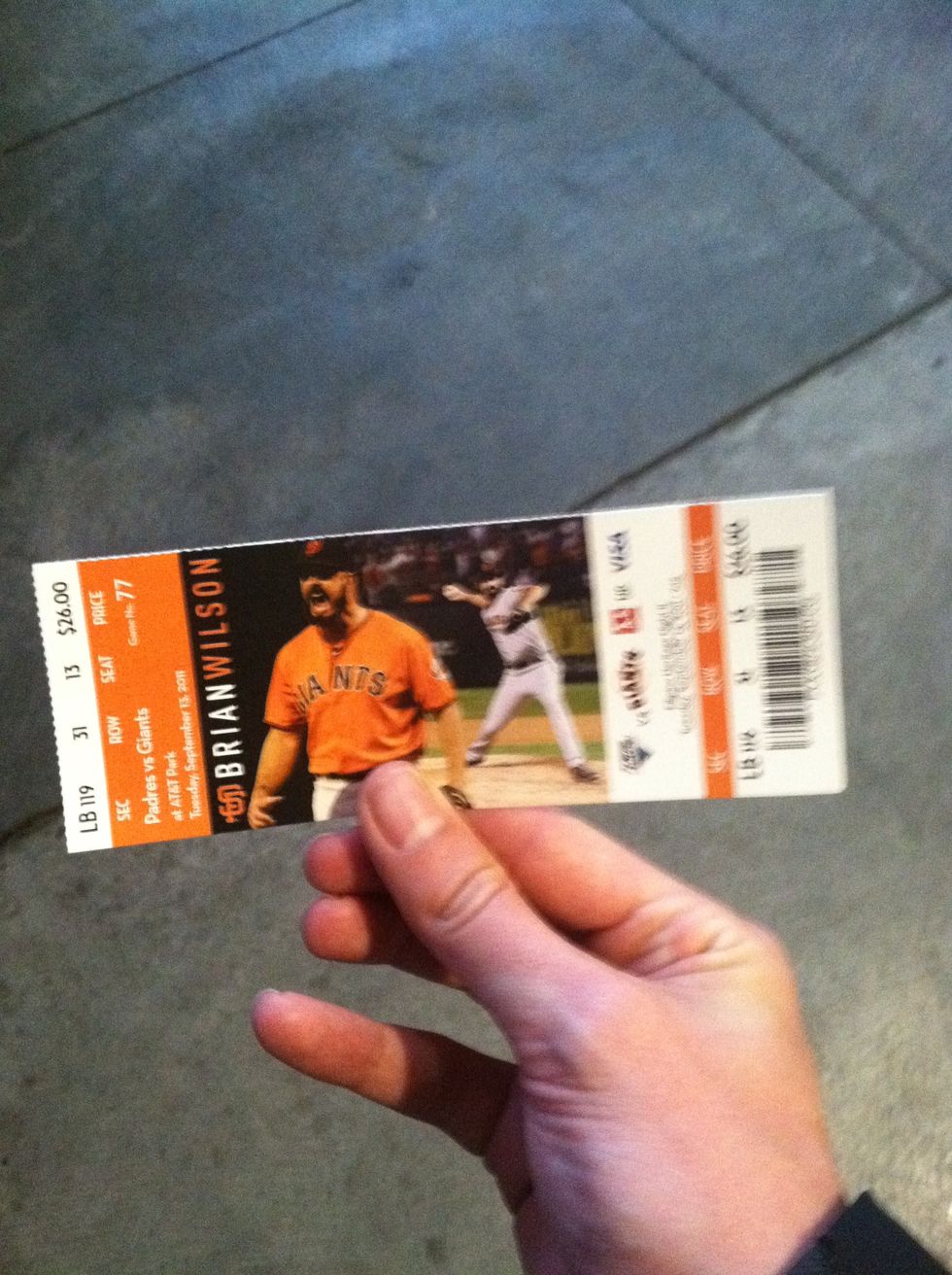 Get tickets. It's always good to have a friend, who has a friend, who knows someone.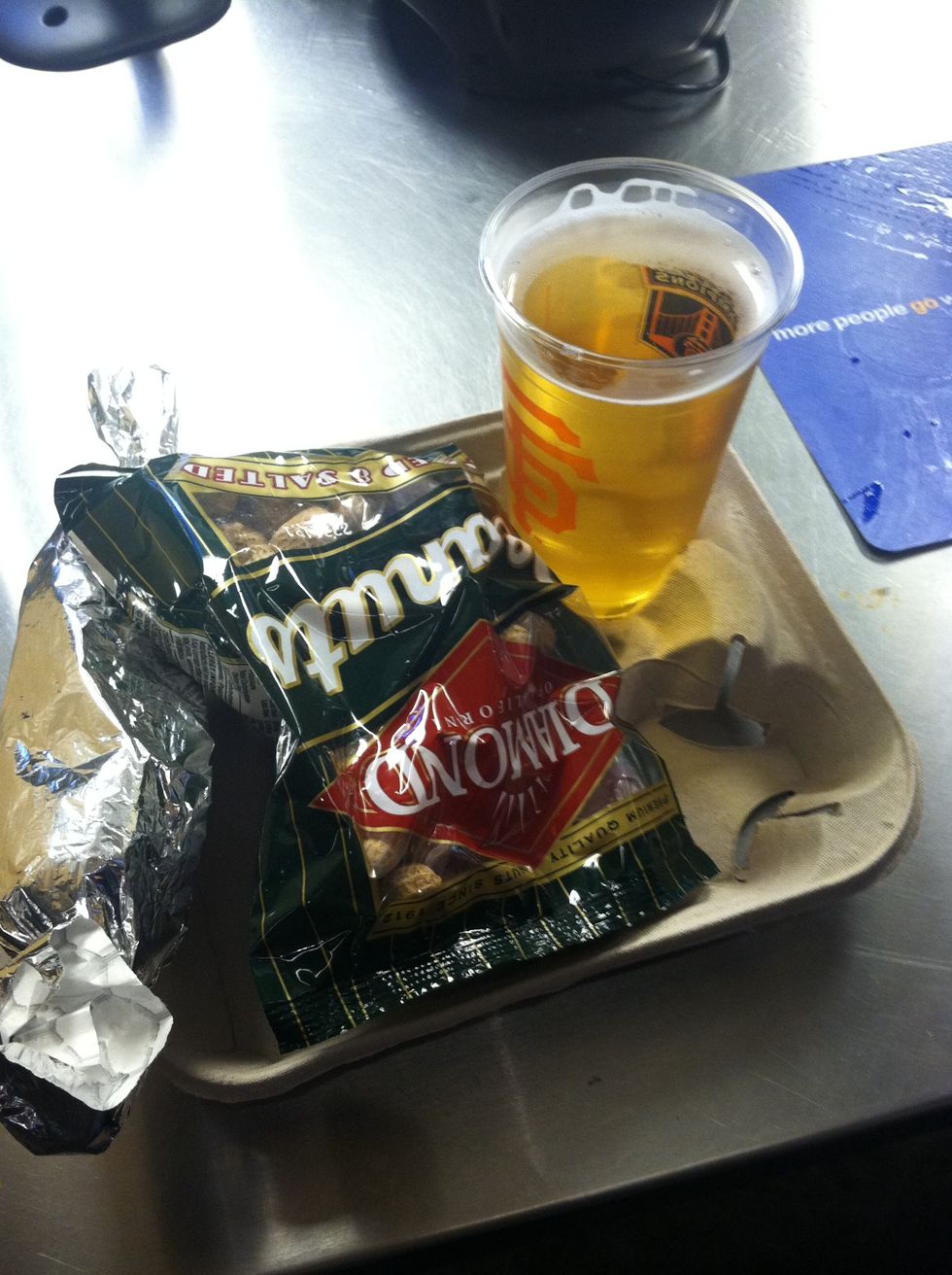 Find your seat section and find the closest place that sells food. I like to get a beer, hot dog and peanuts. If that doesn't sounds appetizing, hopefully you're at a ballpark that has options.
Once you get your grub, find the nearest hot dog dressing station and personalize that dog! It's your time to shine.
Find your seat and get situated.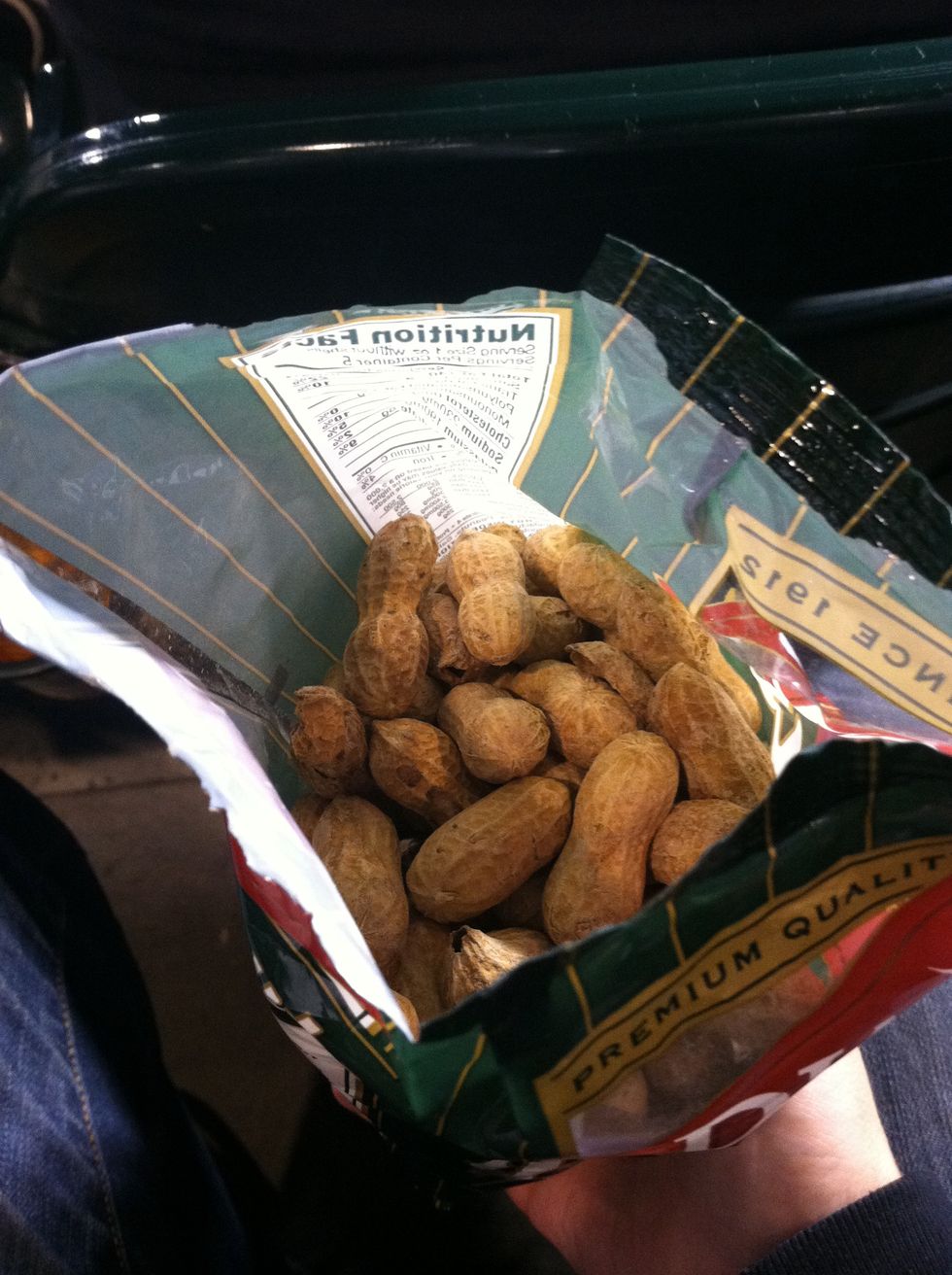 Be sure to share your peanuts if you got some
If you get peanuts it's okay to throw the shells on the ground while you're eating them
1.0 Tickets
1.0 Friends
1.0 Good attitude
Beer
George Murray
Outdoors stuff, bikes, wanna-be foodie. User experience / Interaction designer of Snapguide.