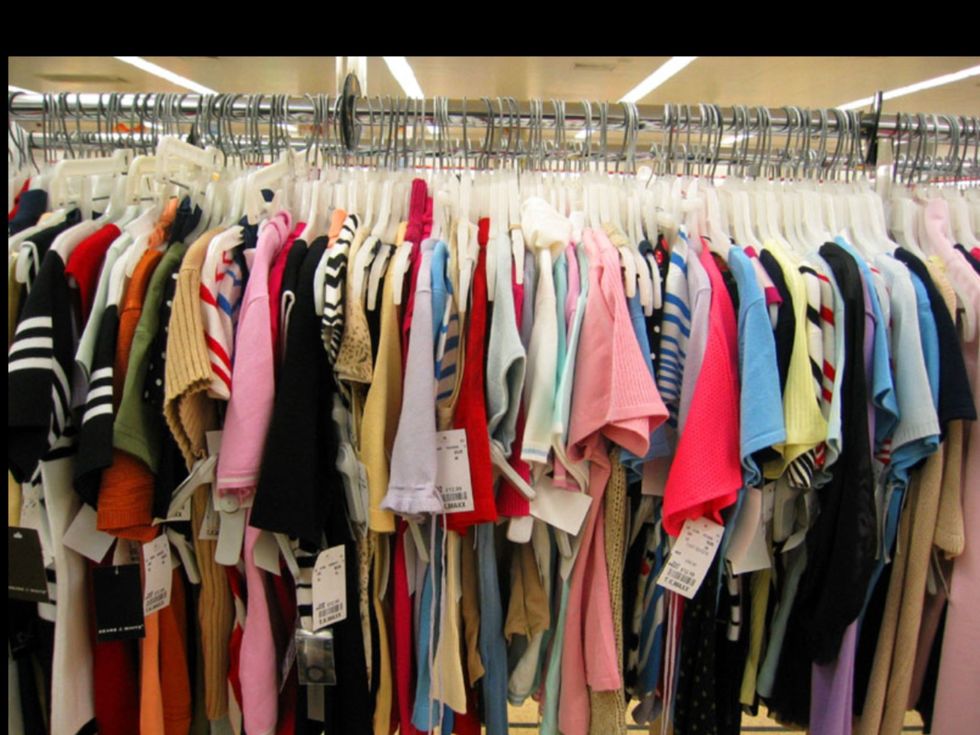 Get new clothes. Clean out your wardrobe and buy what you need. Be unique and wear what you want to.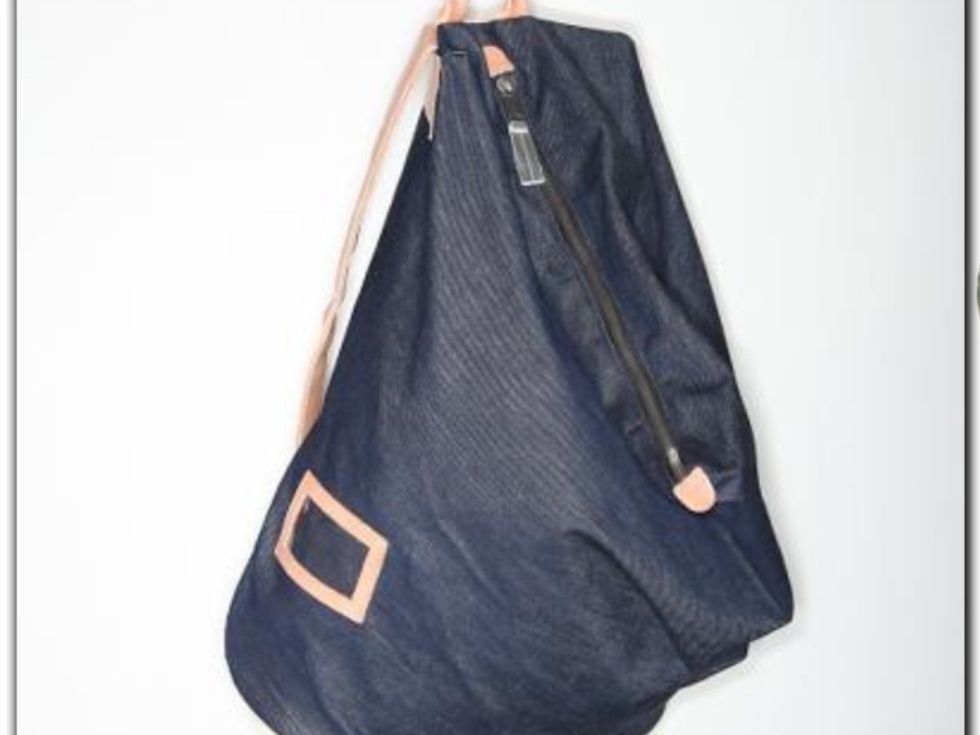 Choose a backpack.
Make new friends. Make a real effort to get to know people in your classes.
Walk and smile with confidence.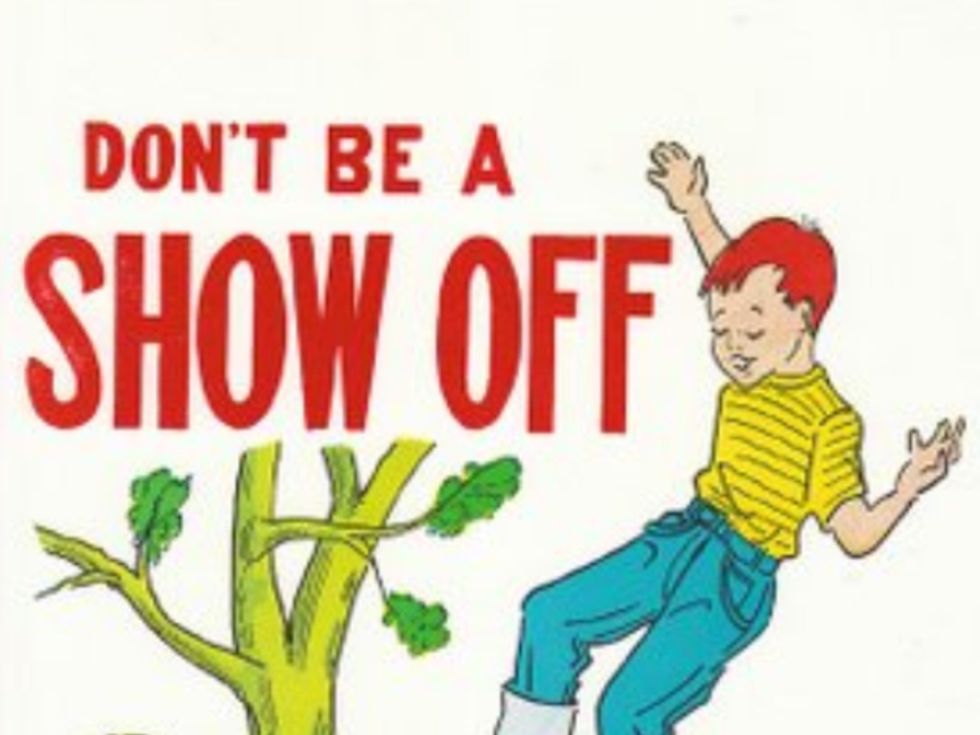 Don't show off.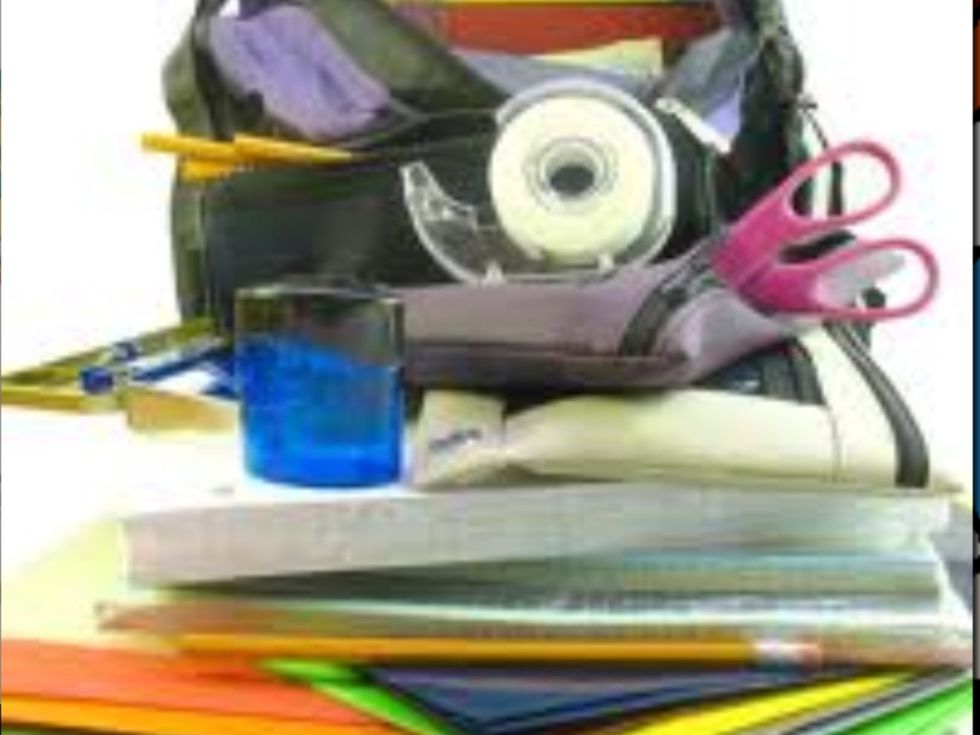 Always be prepared with everything you definitely need and MIGHT need every day.
Thanks for looking at my SnapGuide! Comment Like Follow
The creator of this guide has not included tools
Nicole Beman
Girl who loves fashion, fitness, food, and fun!\nAuthor and cat-lover here to share some interesting how-to's.