Let's see a few examples here, and we'll see if you start to get the idea....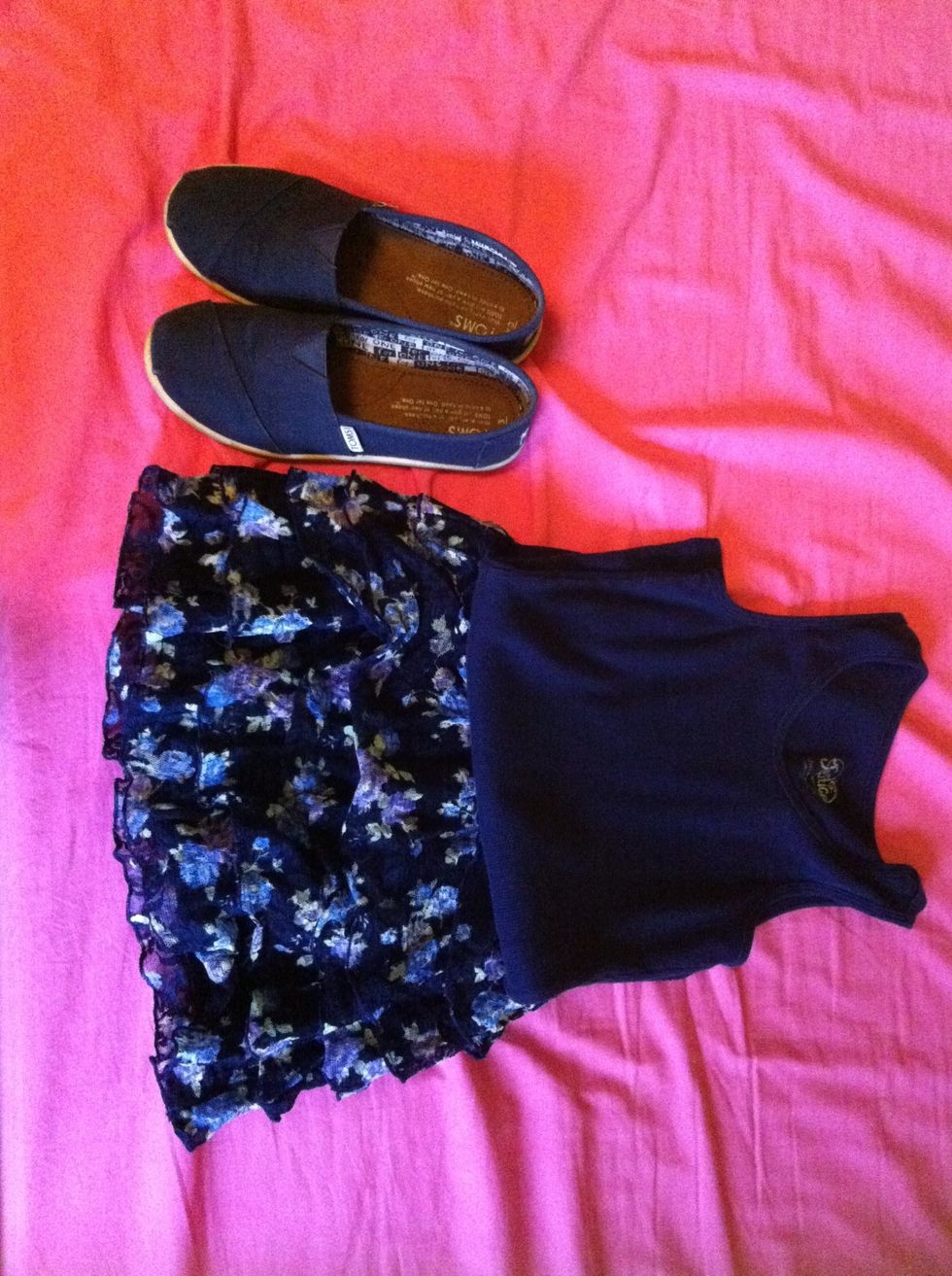 MATCHING....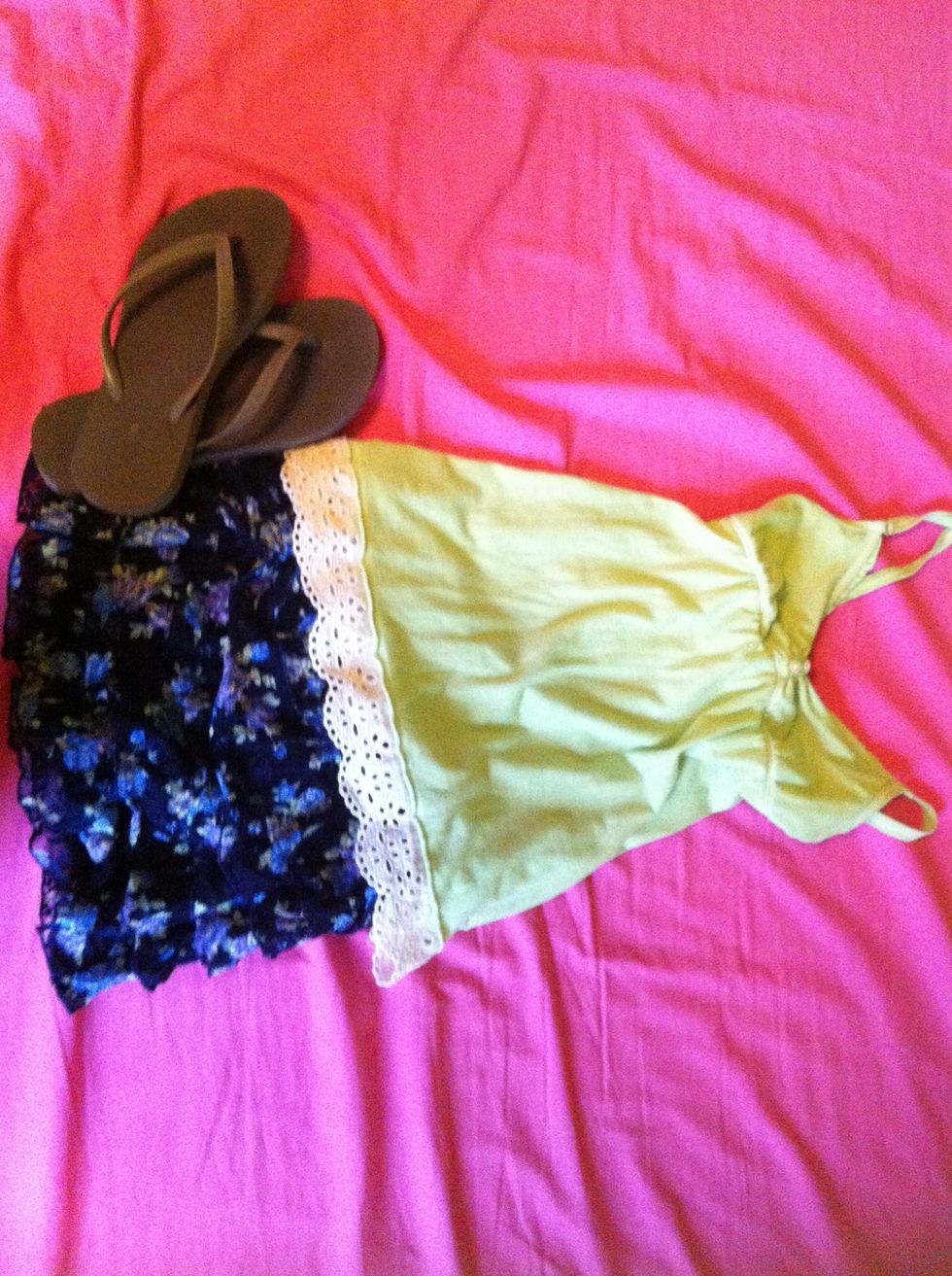 Going.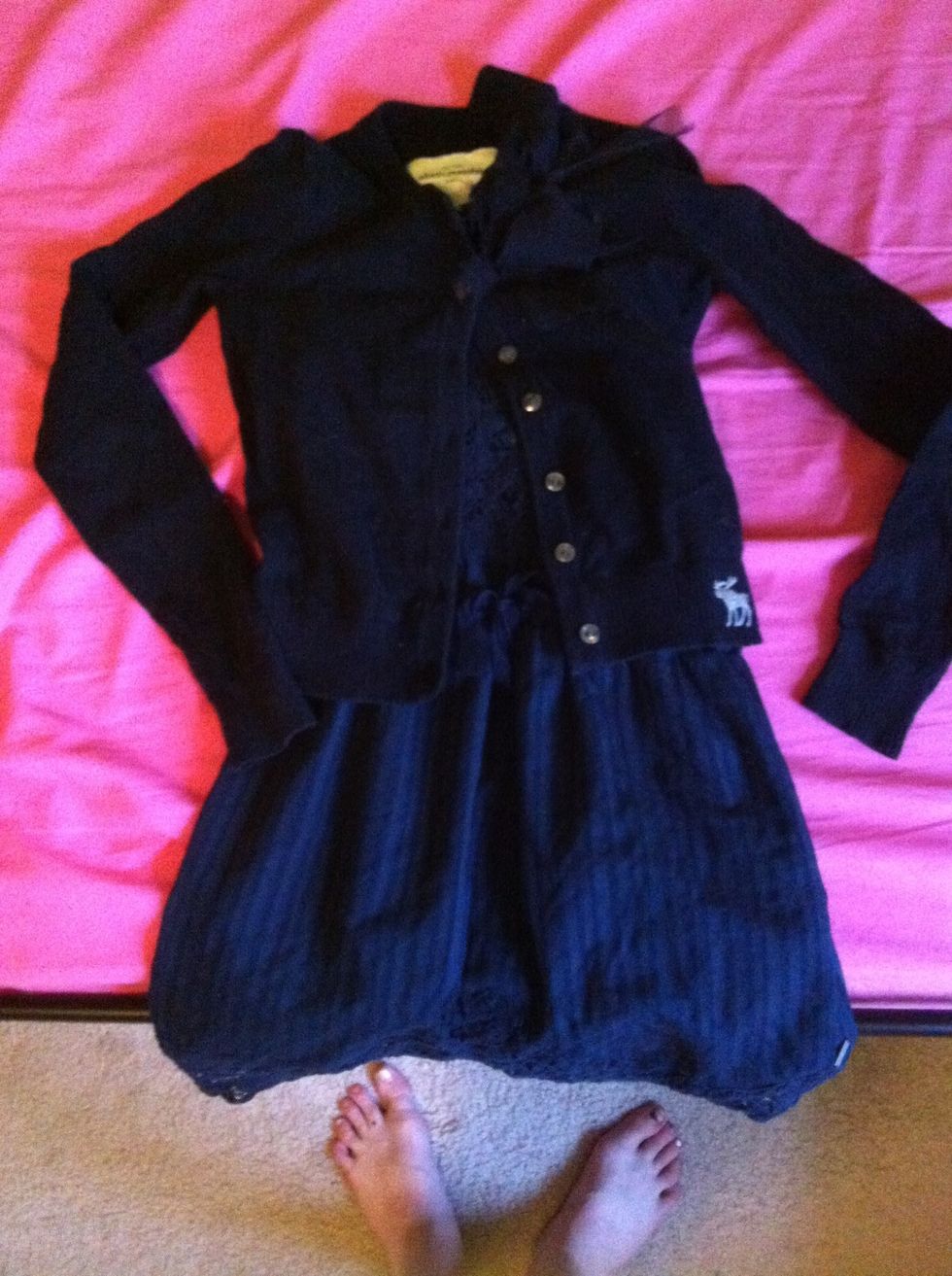 Matching...(Horrible, horrible matching!)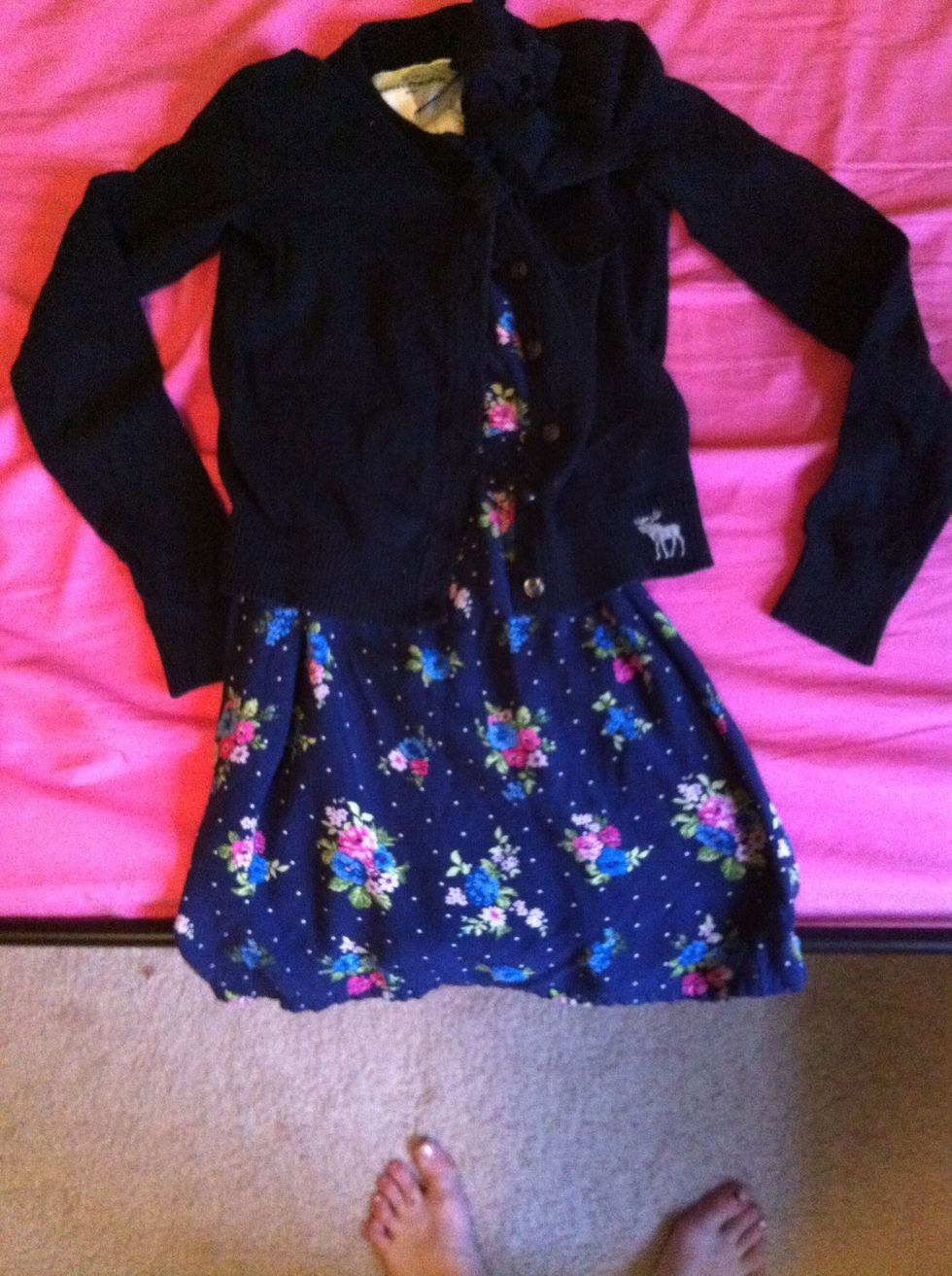 Going!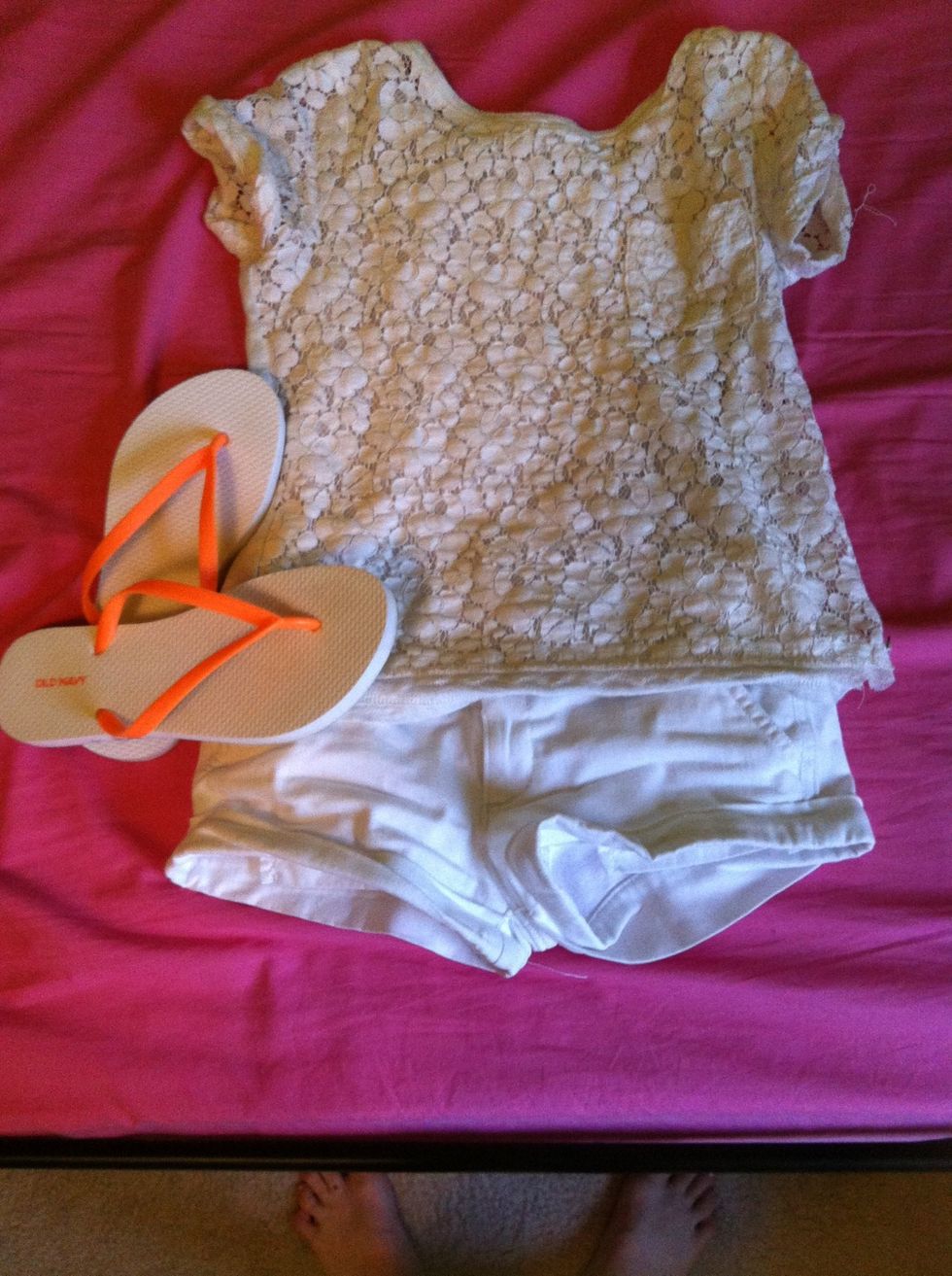 Ahh! Matching!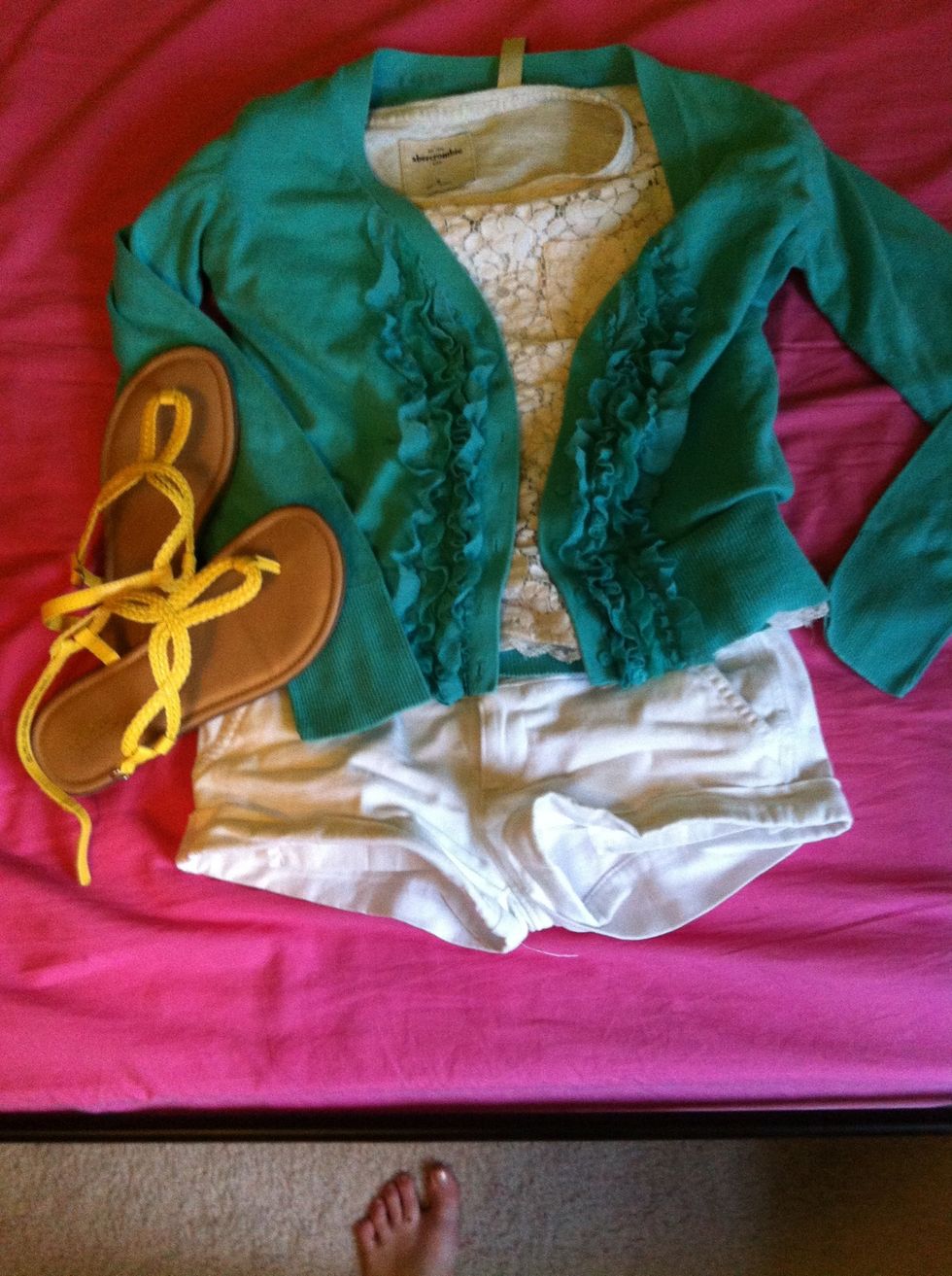 Going. Color blocking is in, by the way!
Matching generally means that there are colors in your outfit that are seen too many times. Maybe you're wearing a red sweater. If you were to match, you'd wear a red necklace and a red ring and red..
..shoes. GAH! So awful! Don't do it!
You do not have to match, you have to "go". Pink and pink? Ech. Pink and white? Pink and black? Pink and gold? The possibilities are endless. It's easy to go!
The creator of this guide has not included tools