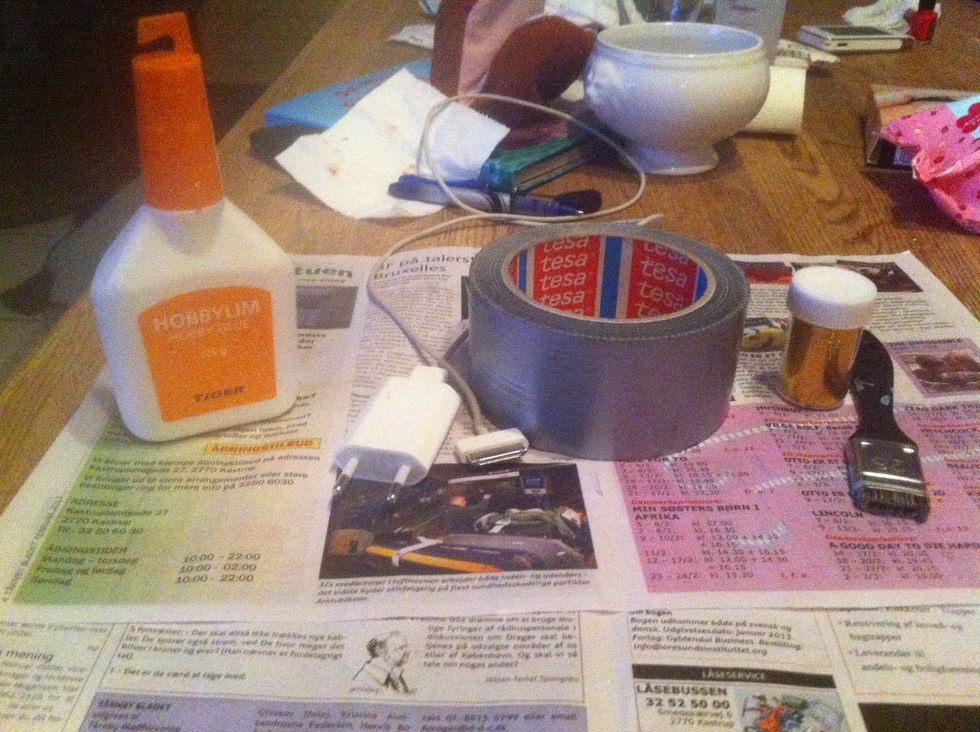 Glue, iphone charger, glitter, brush, paper & tape (i use duck tape)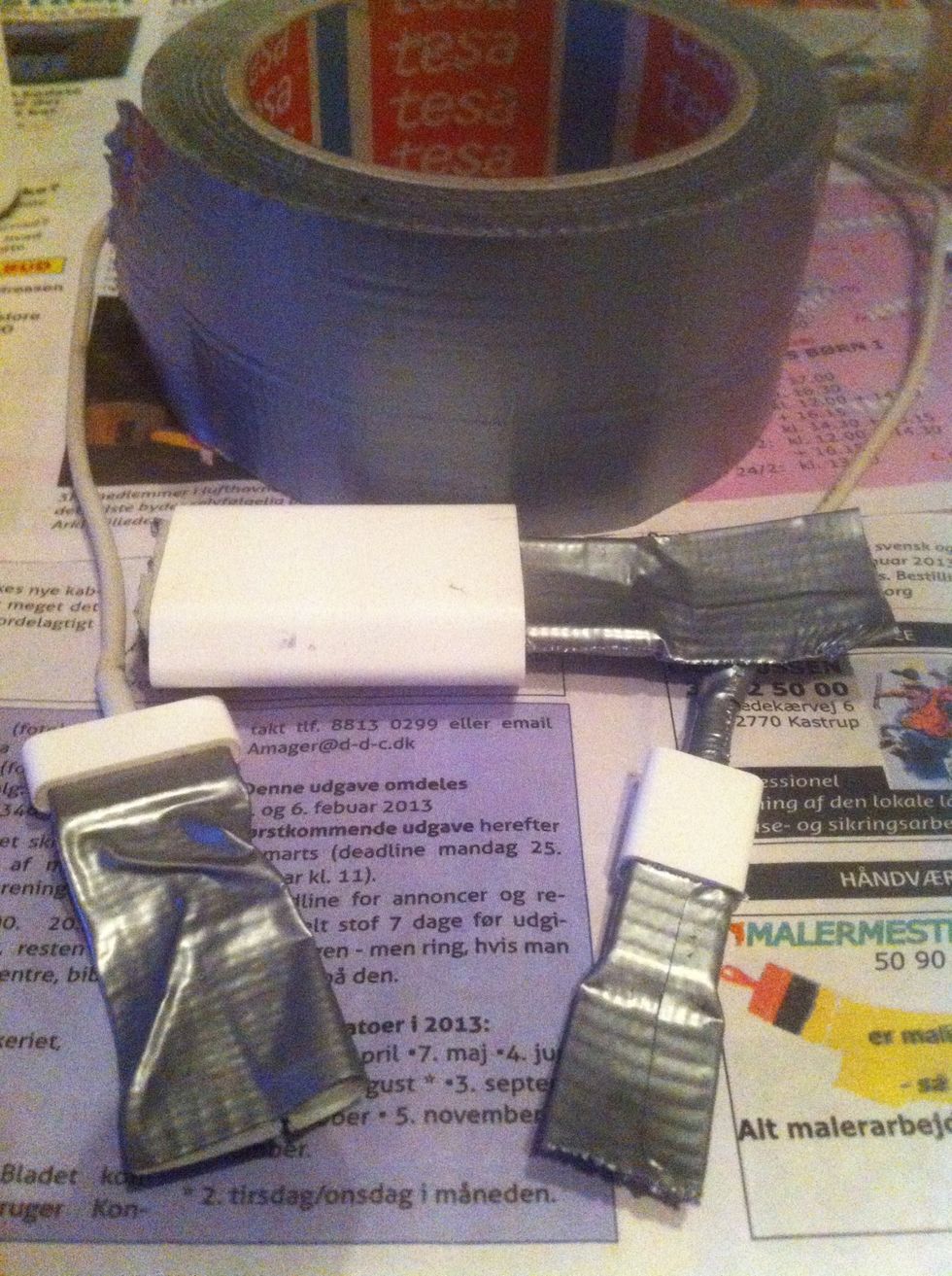 Protect the silver things with tape so that no glitter will get in.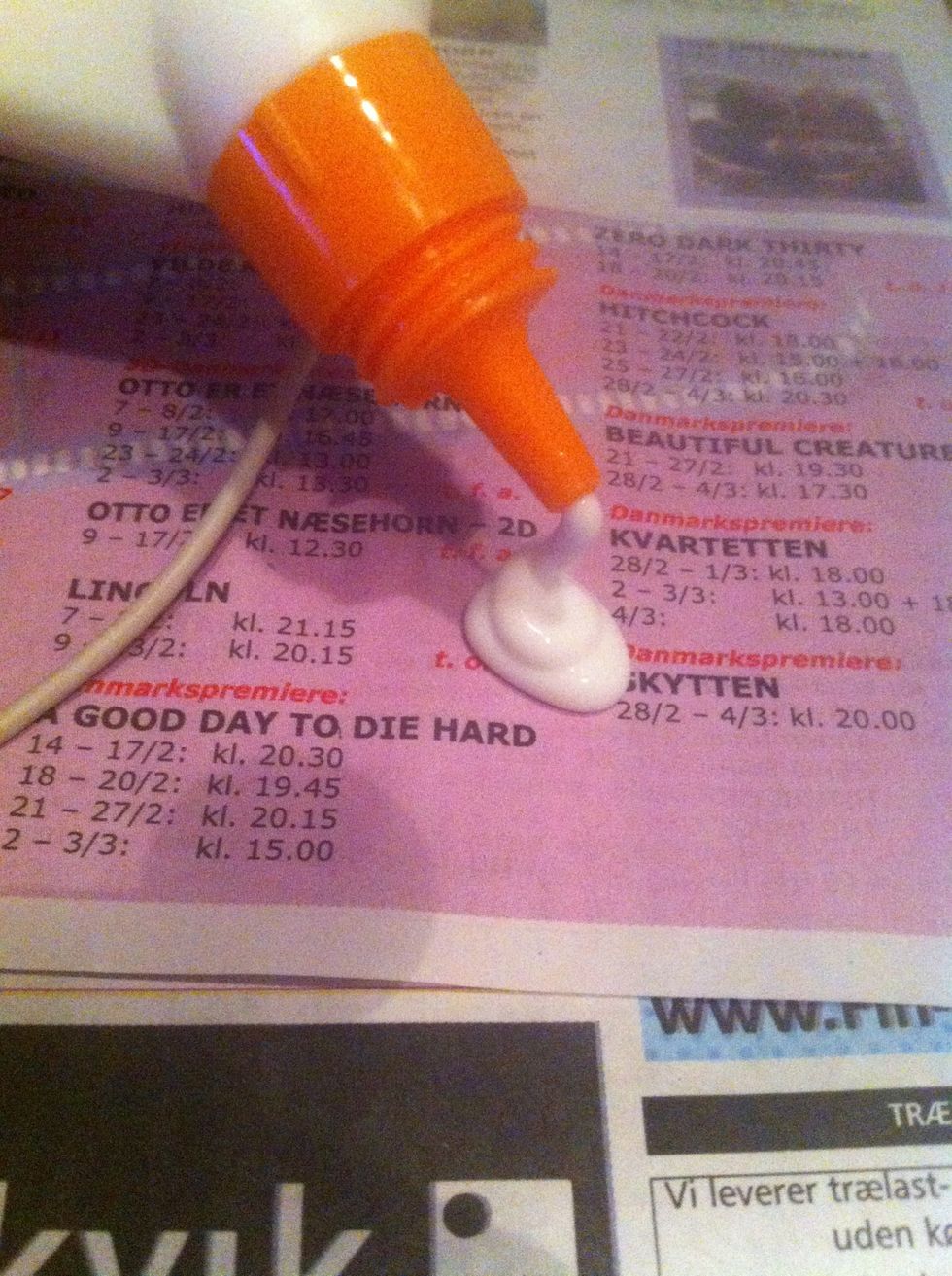 Pore out some glue on the paper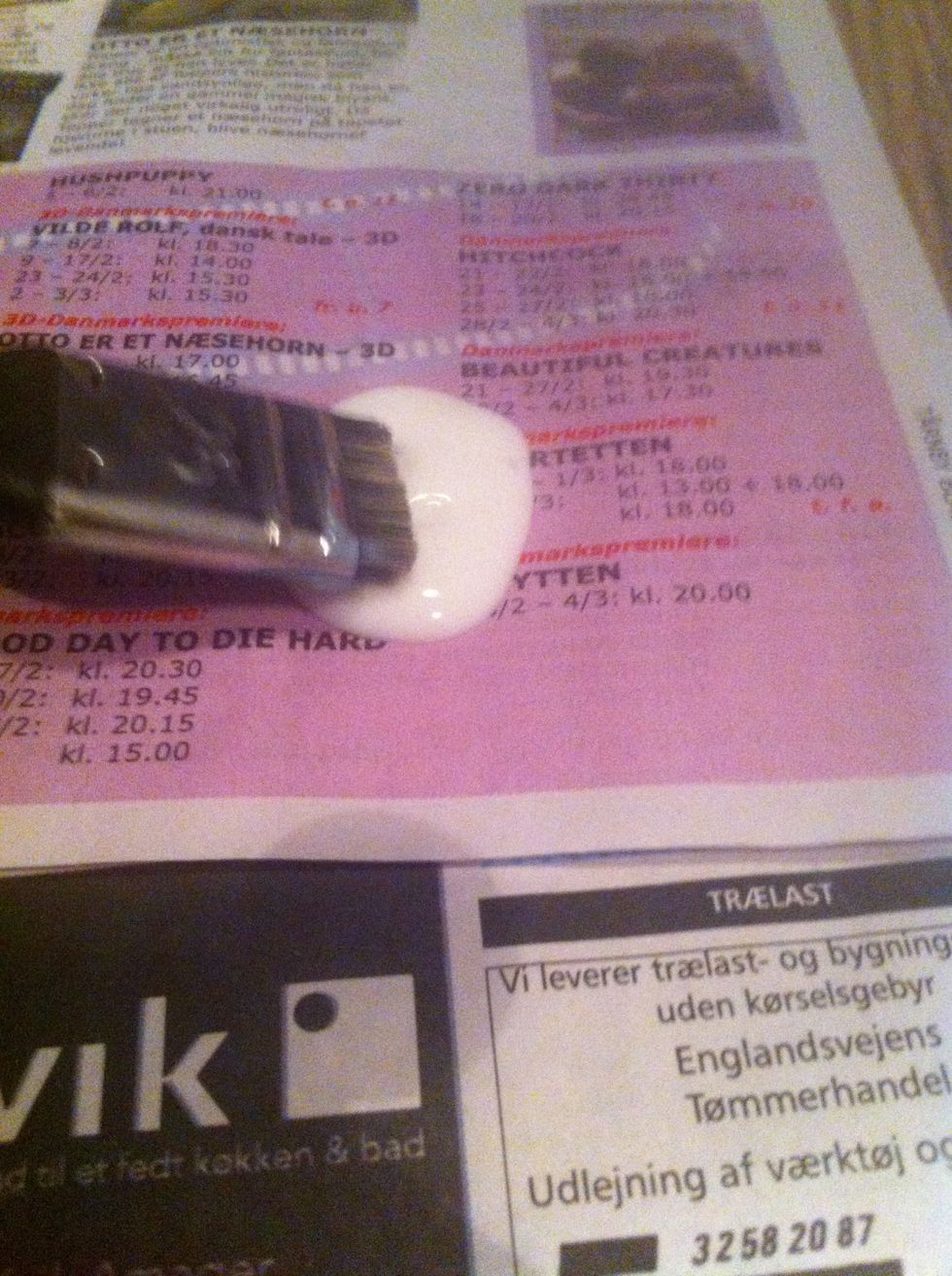 Take you brush and dip it in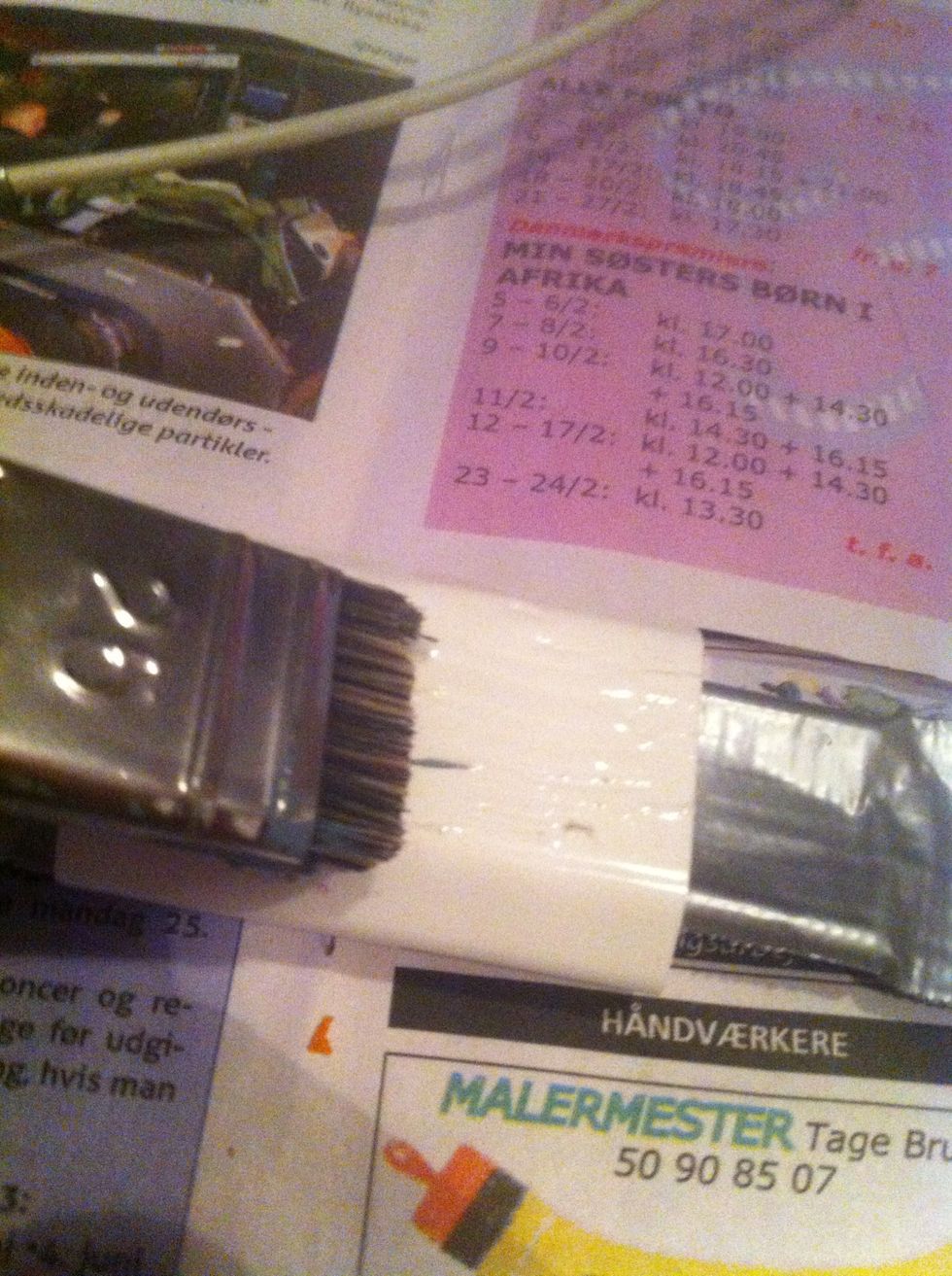 And brush the glue on your charger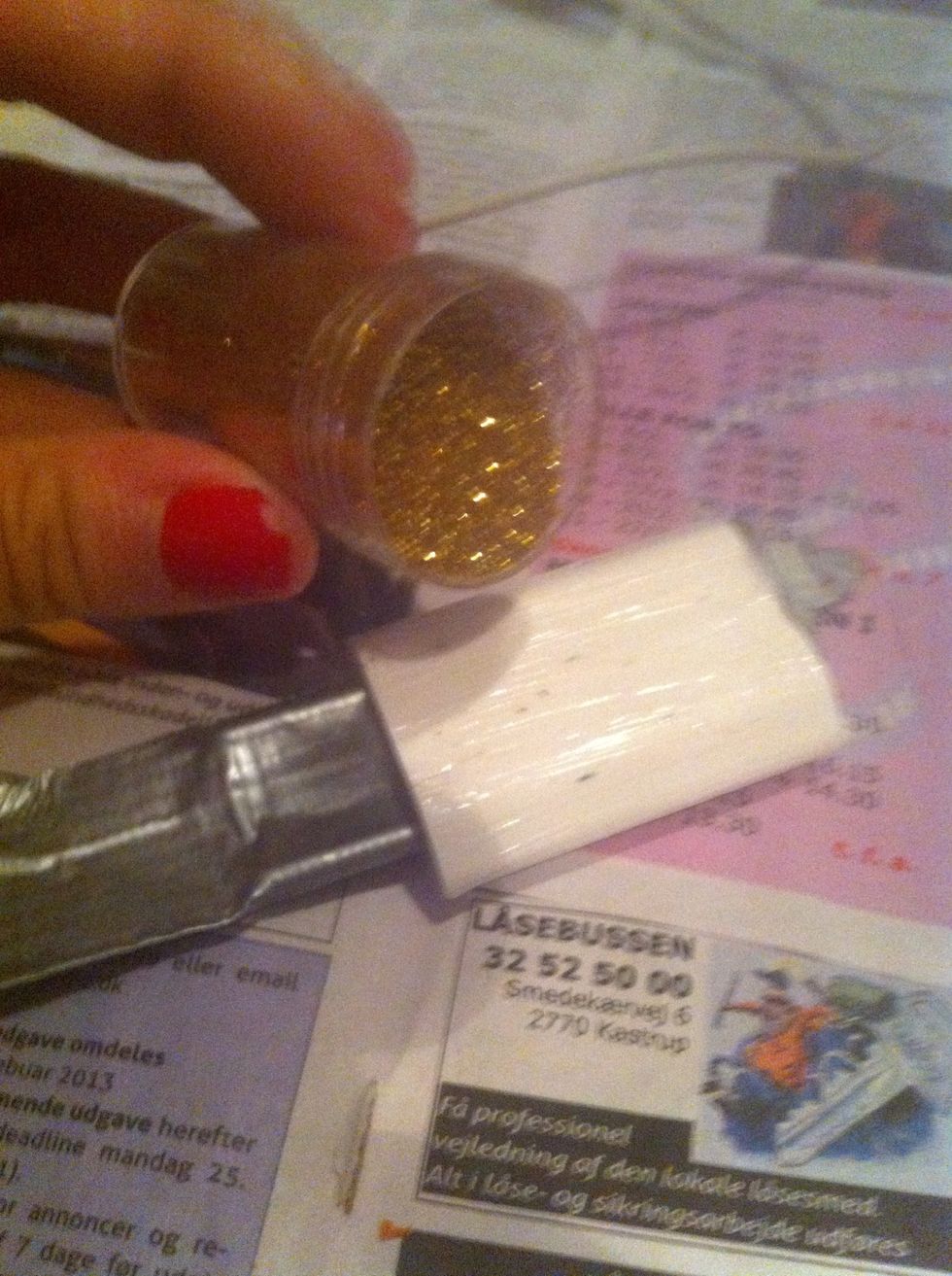 Then pore som glitter on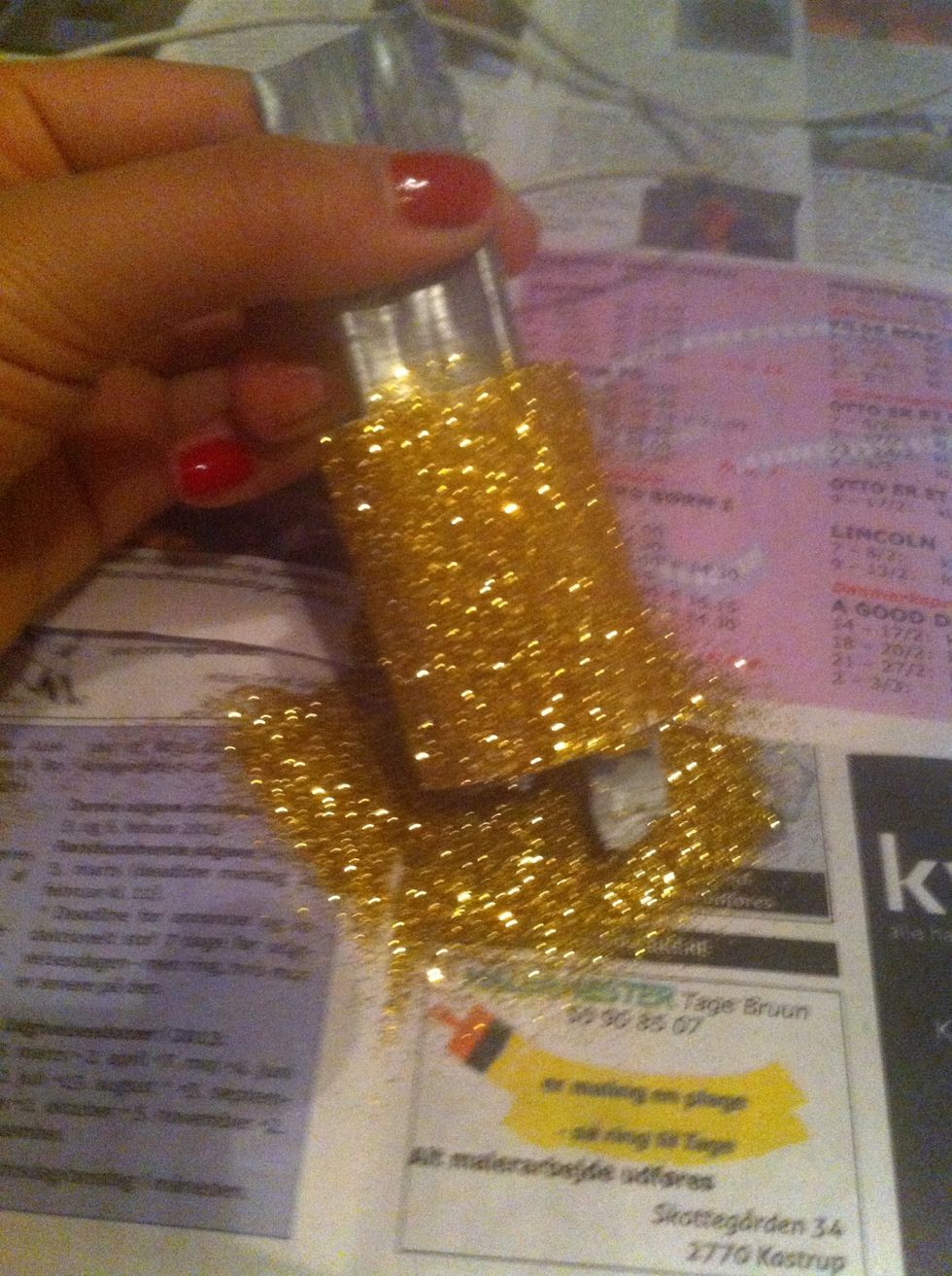 And tap the excess of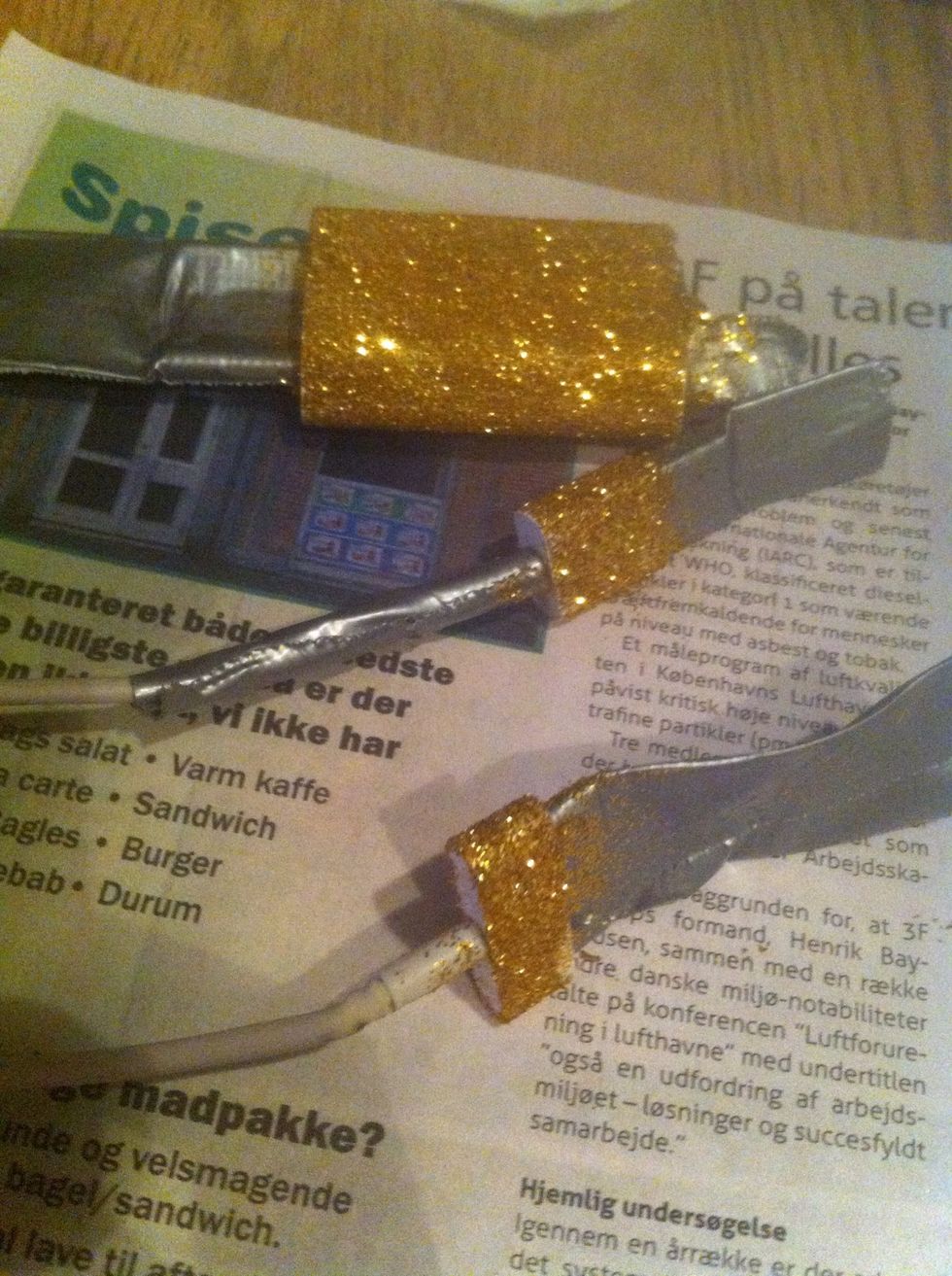 Let it dry for about 10-20 minuttes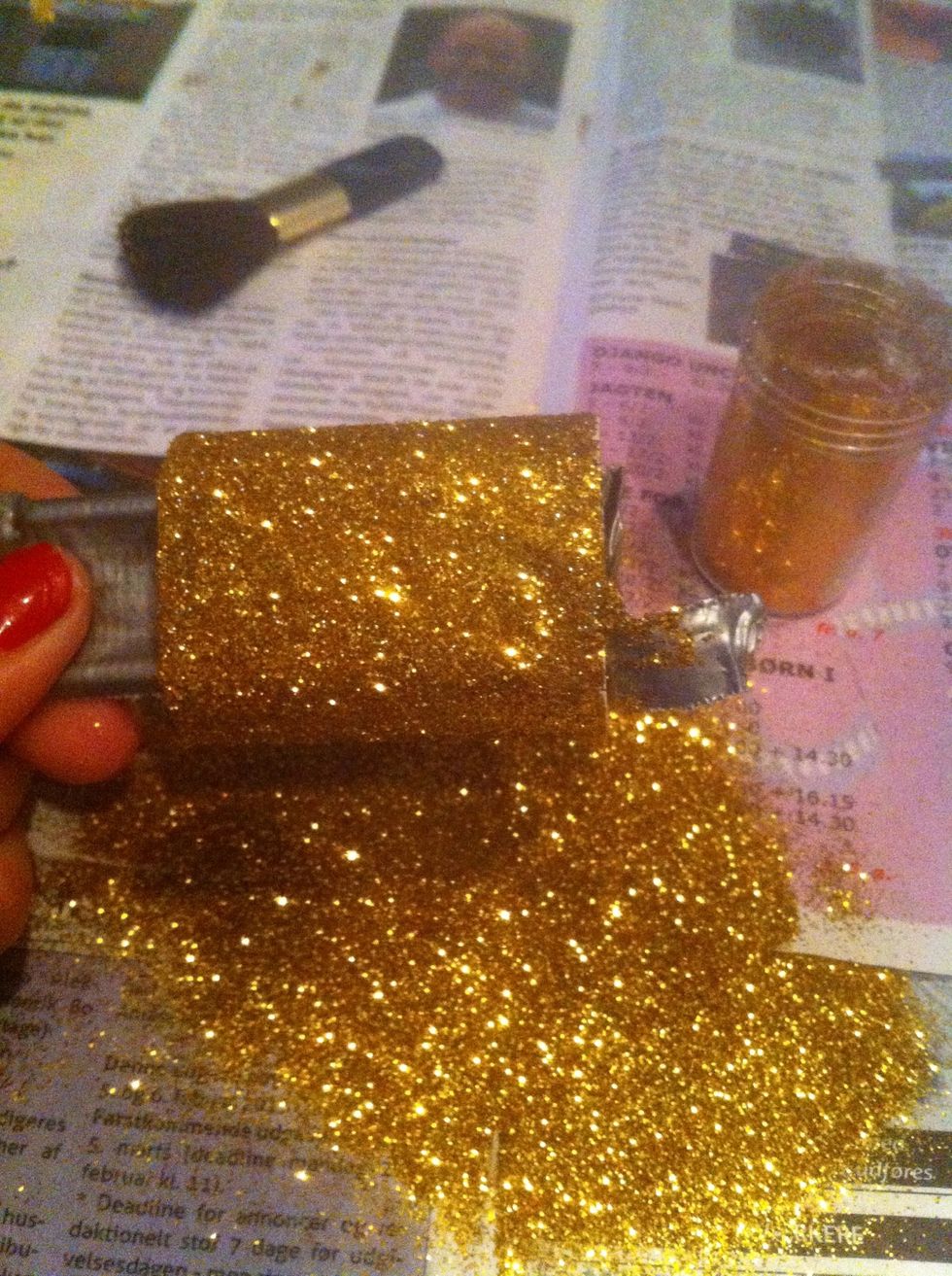 And apply a second coat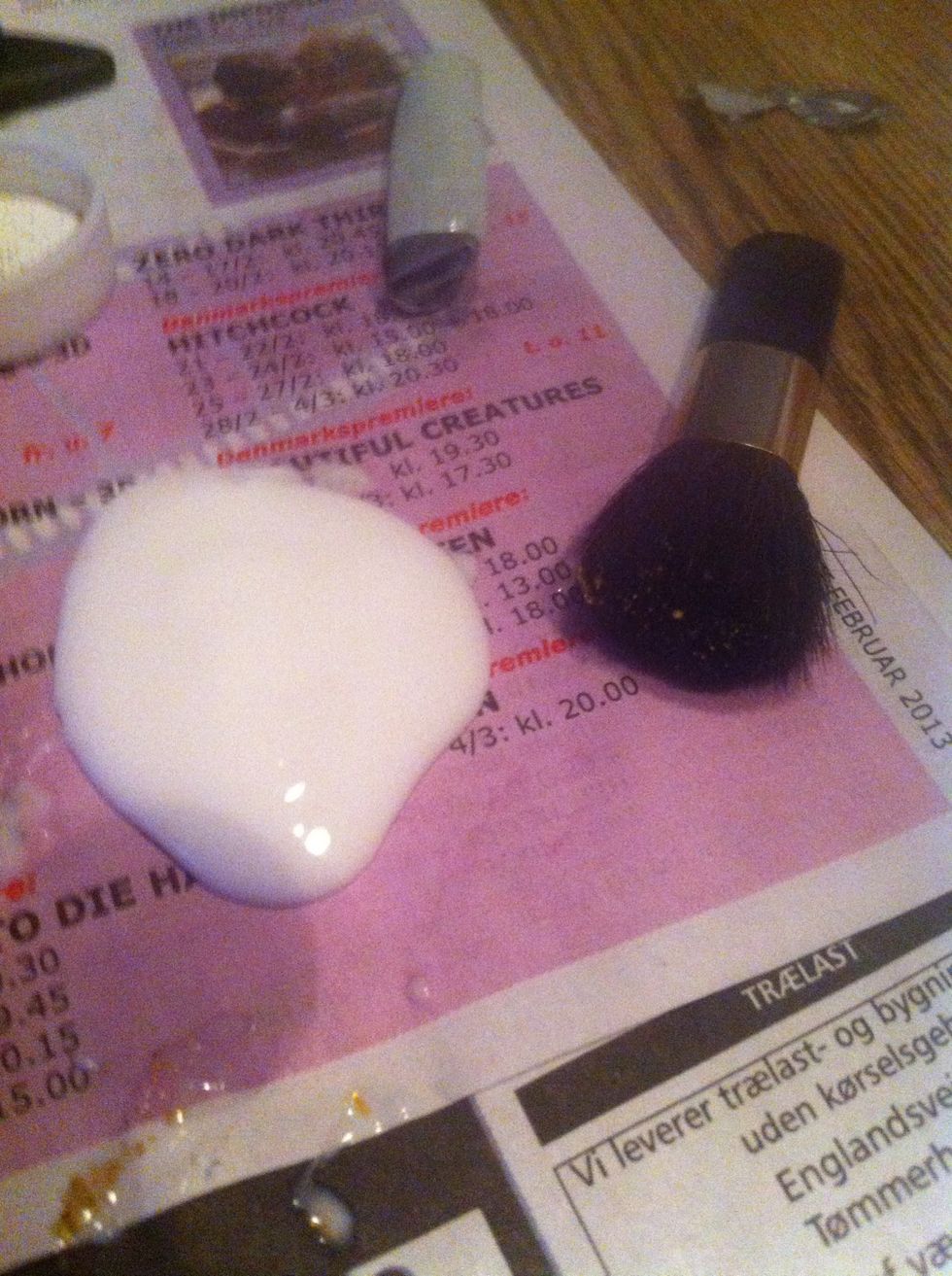 When its dry take some glue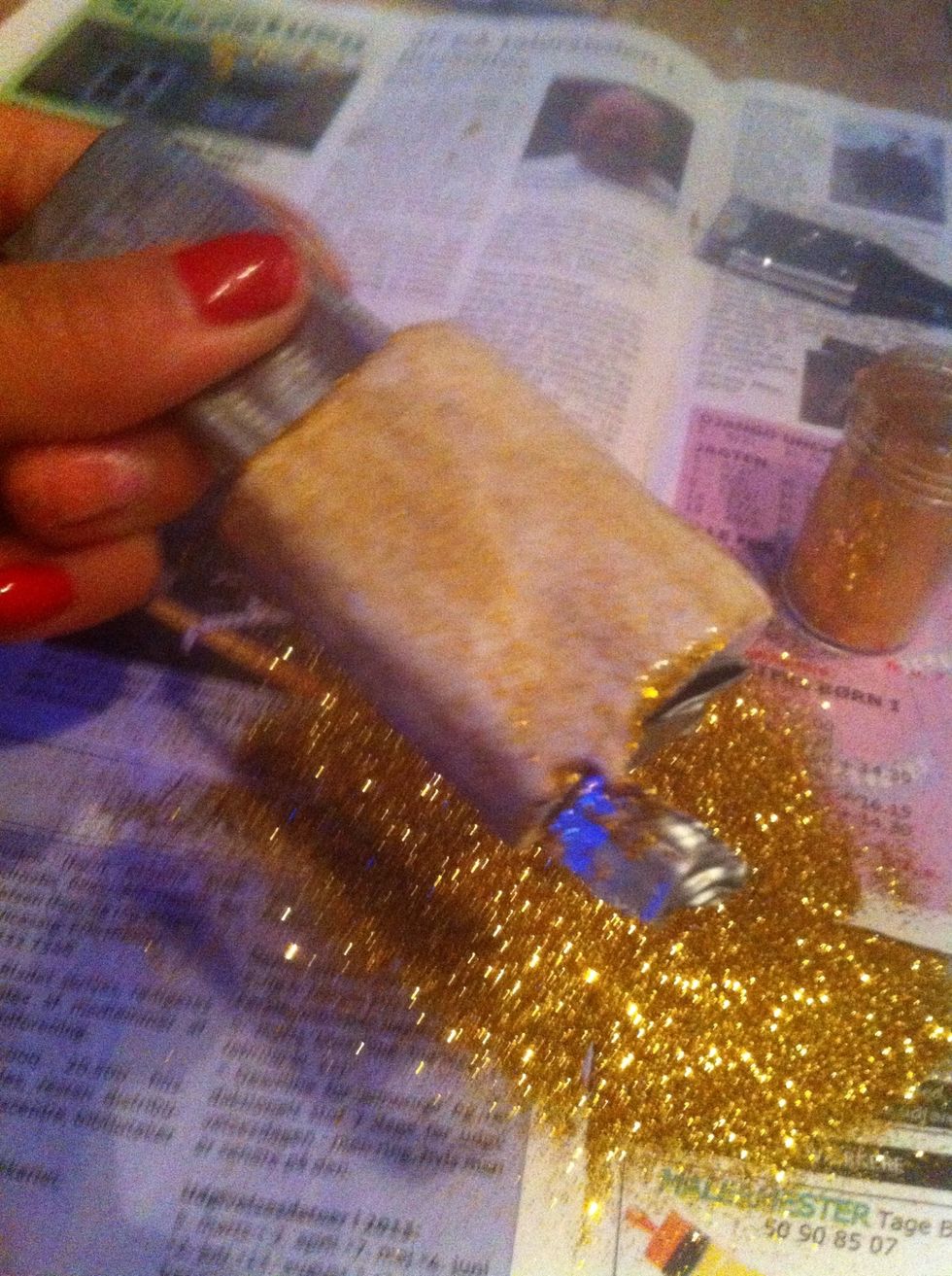 And brush a medium thik coat of glue on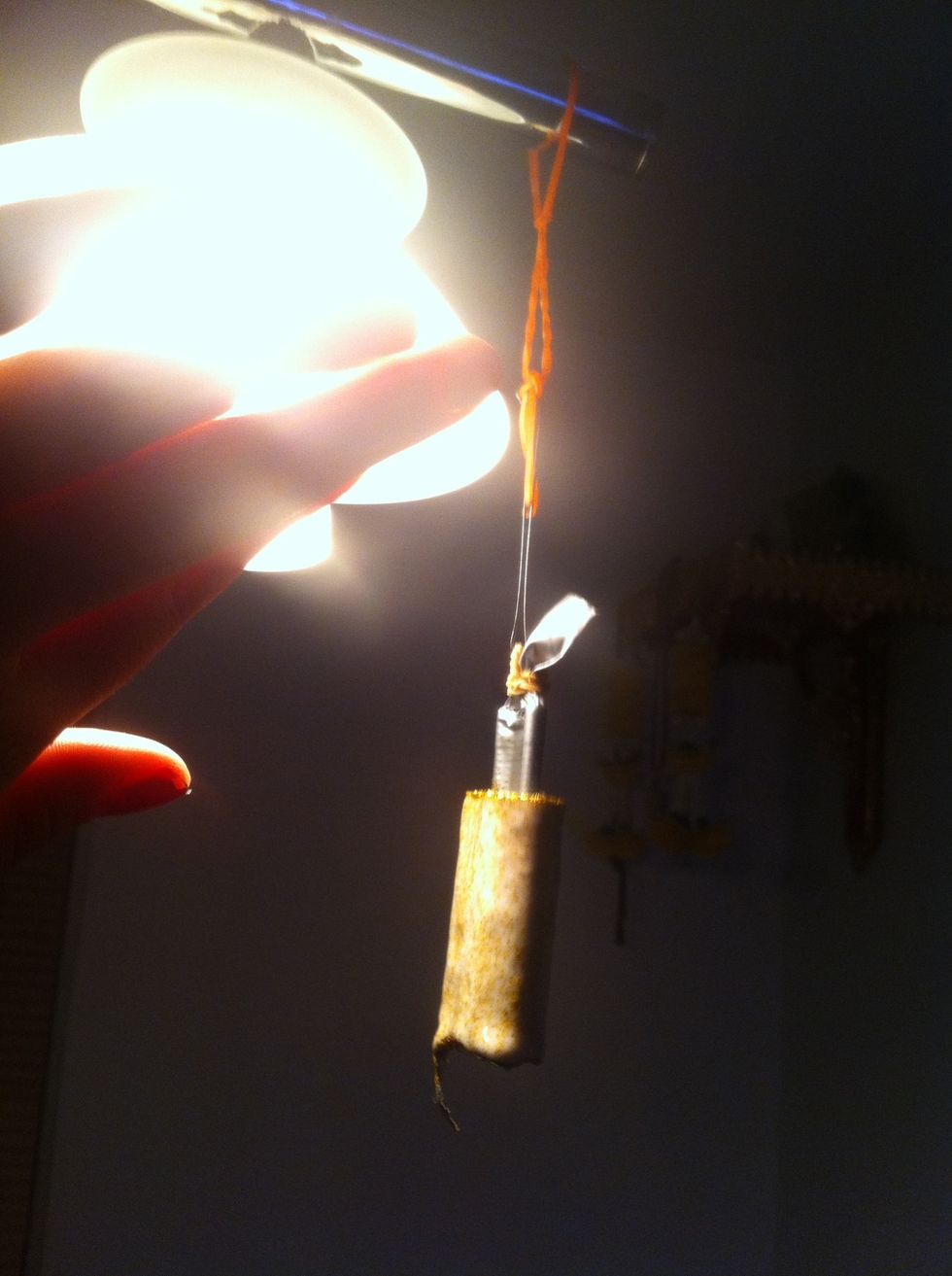 Then let it dry completly!!!!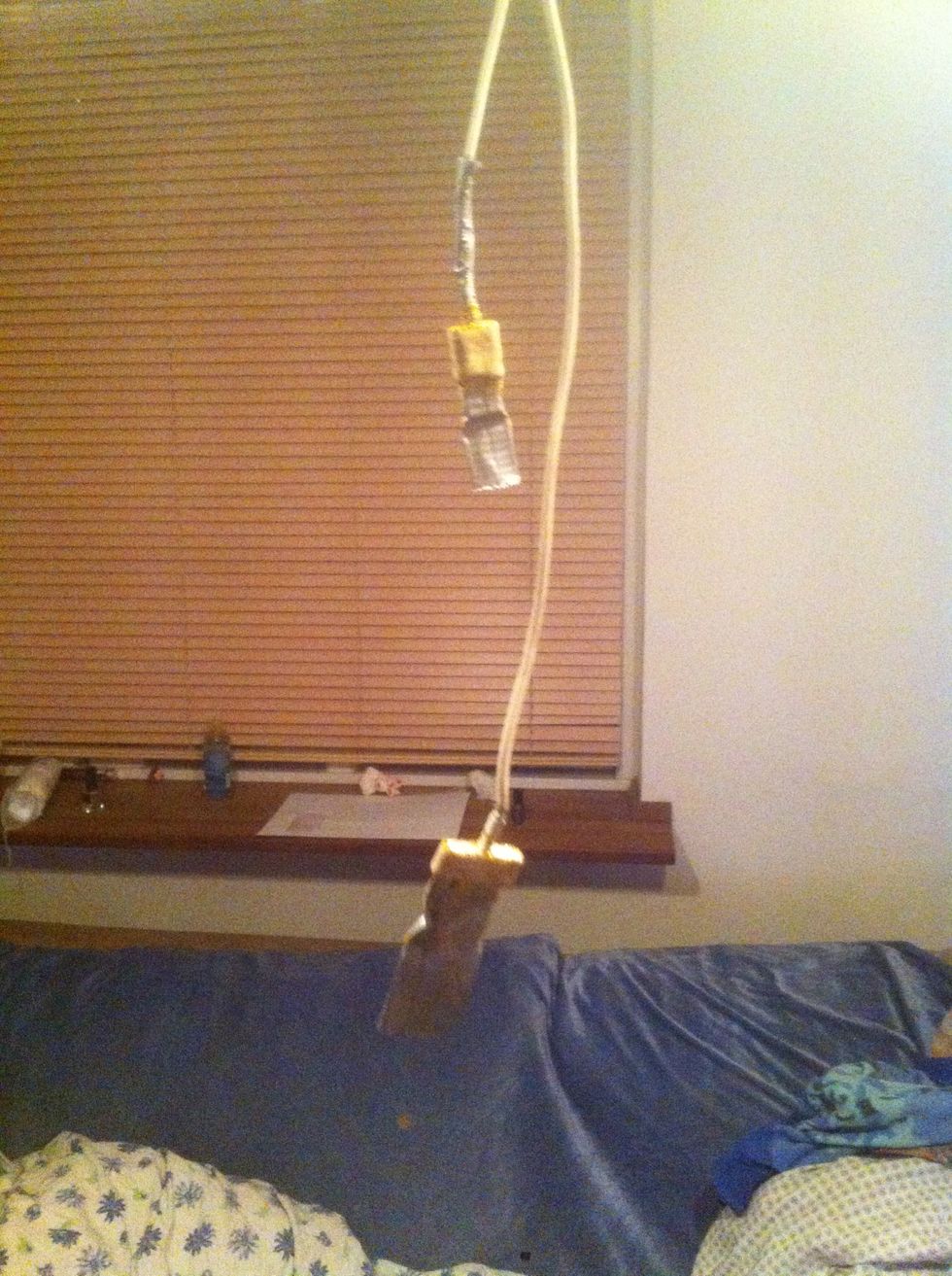 It will take about 2-3 hours to dry :-/ but the result is adorable and glittery :D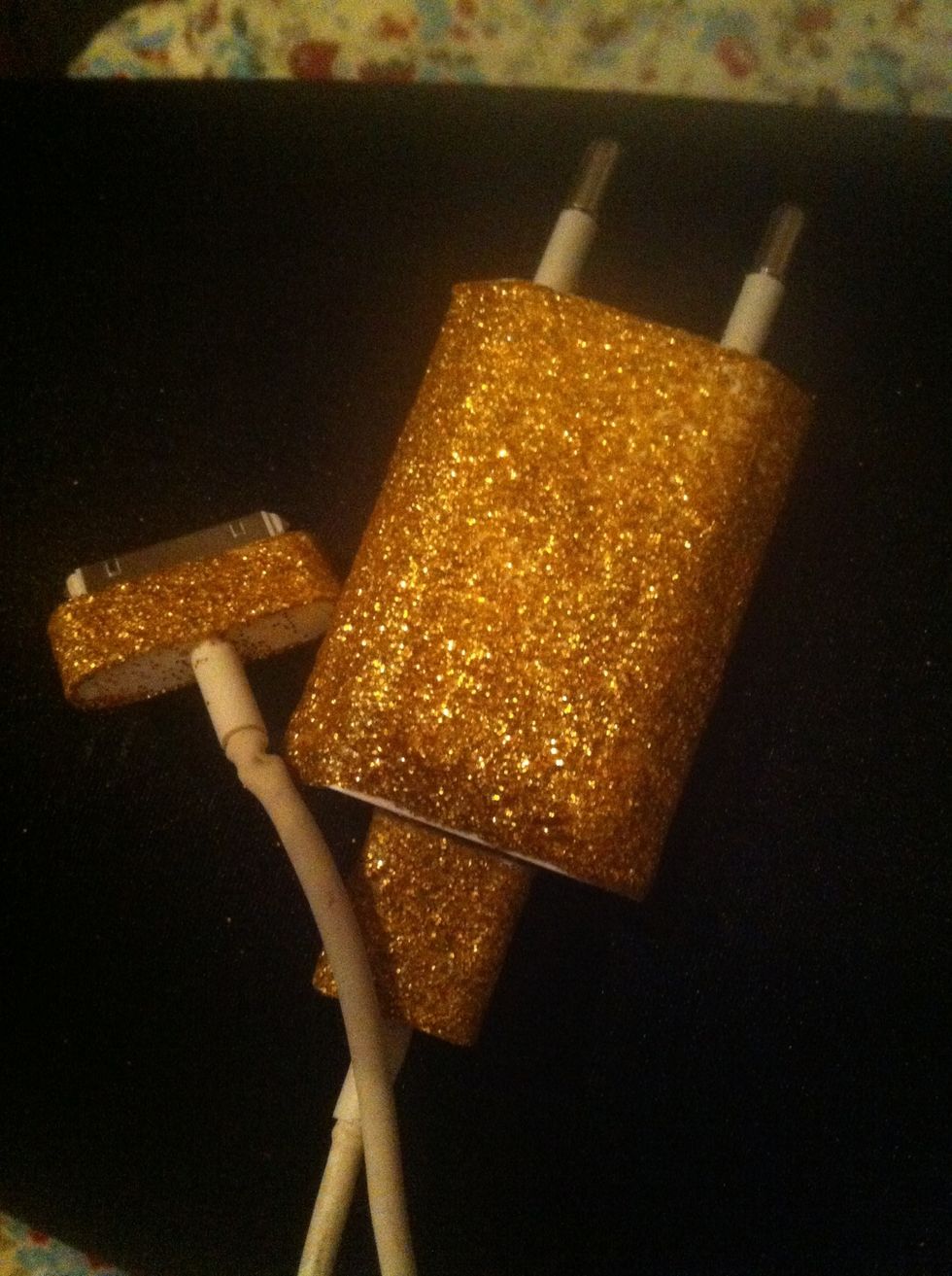 Pill the tape of, and your done :D
The creator of this guide has not included tools