First add your base coat to your nail, don't let it dry!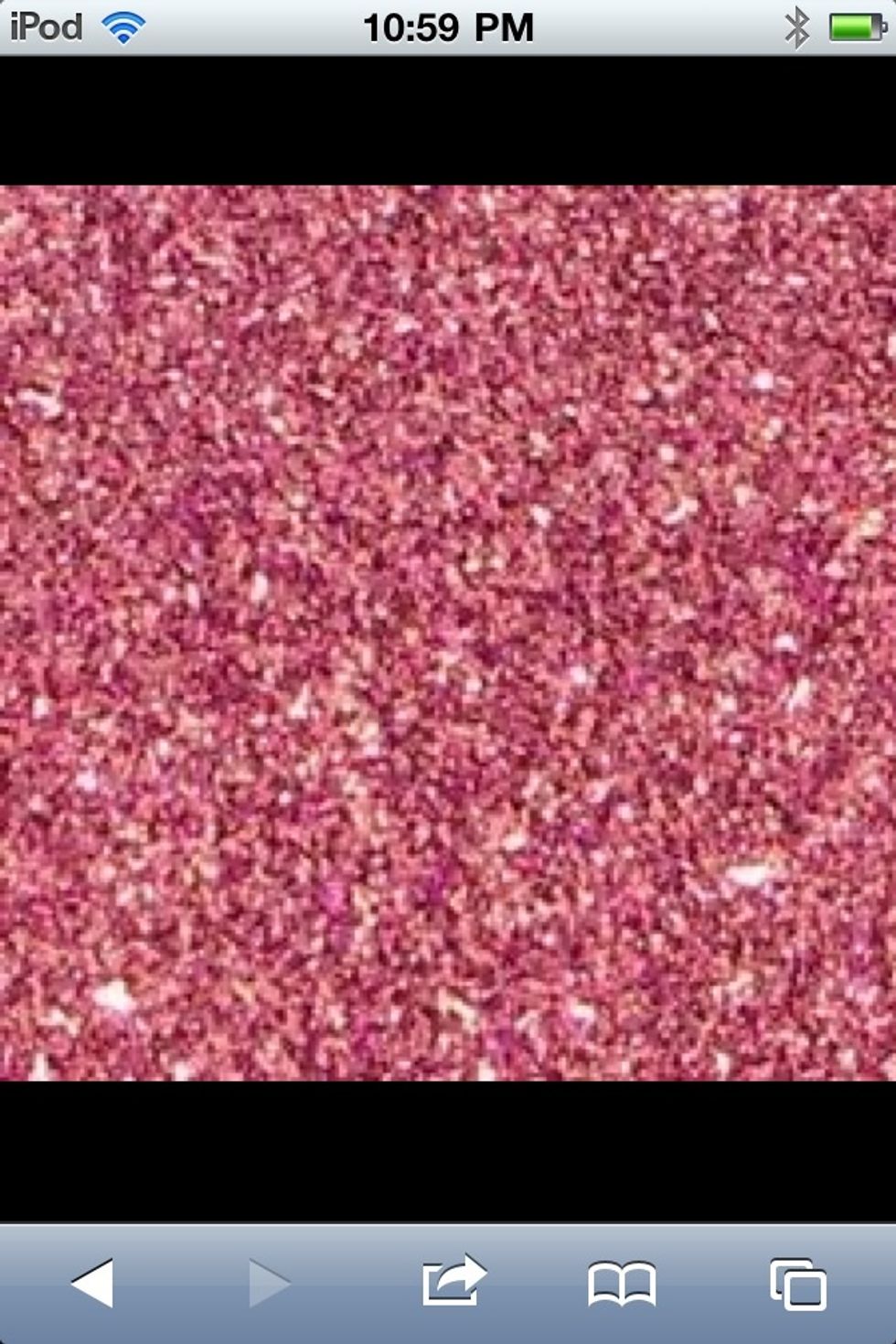 While your base coat is still wet, sprinkle the glitter you chose onto your nail. It should stick to the wet nailpolish! Make sure you have a napkin under your hand or this would be a mess!
Press gently on your nail to make sure it stays!
After a few minutes shake off any extra glitter, now apply a topcoat to seal everything in!
This is the finish product! Hope you enjoy(:
1.0 Base coat
1.0 Glitter of your choice
1.0 Topcoat
1.0 Napkin