How to glam up your dress
Maybe you have a plain dress and you are bored with your old dress. You can add some blings to make it looks "new". I love plain dress because I can do something to make it prettier :) so lets do it!
110
Prepare the dress. This time i want to glam up the shoulder area.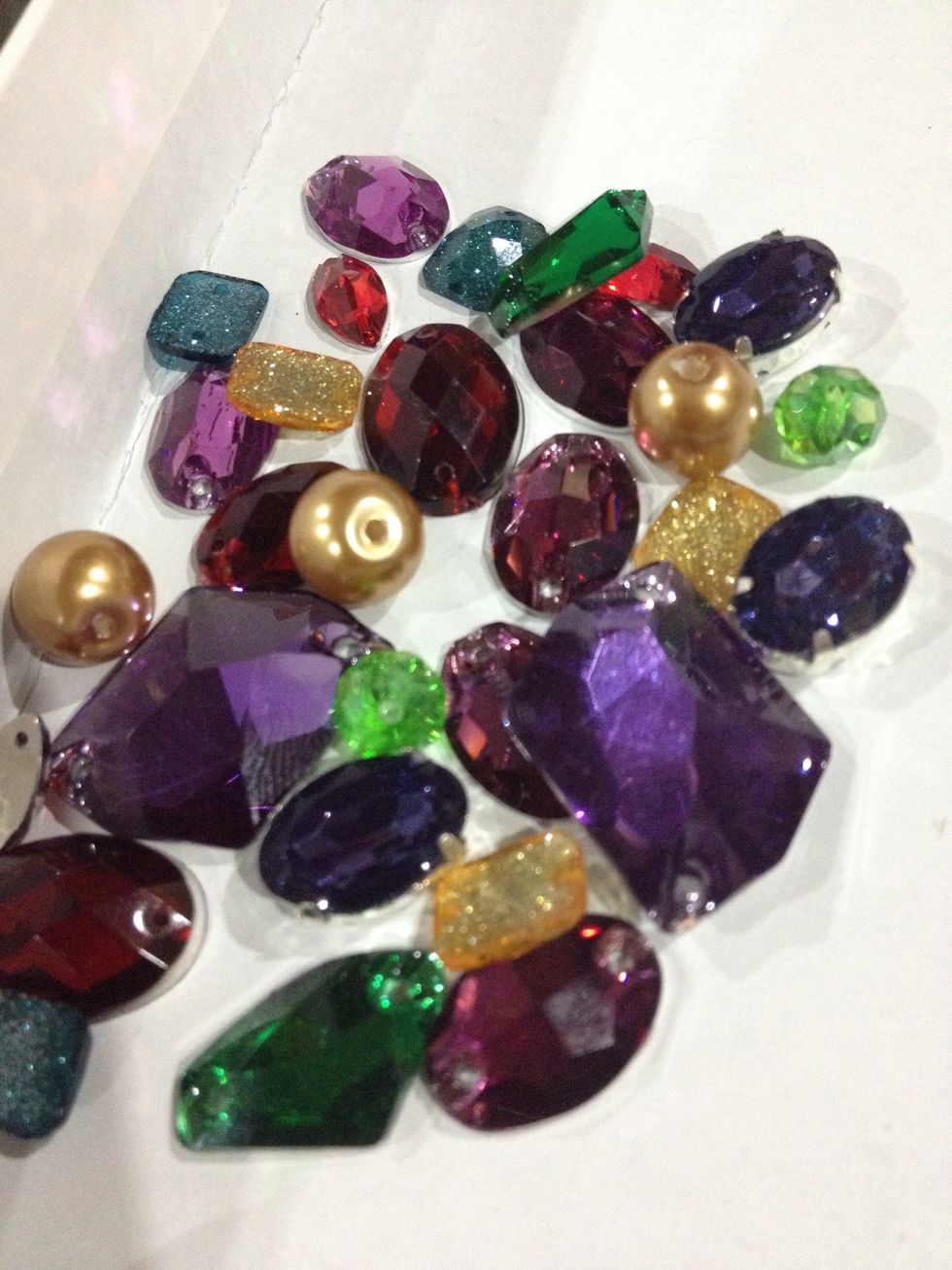 Gather the Chunky gemstones and pearls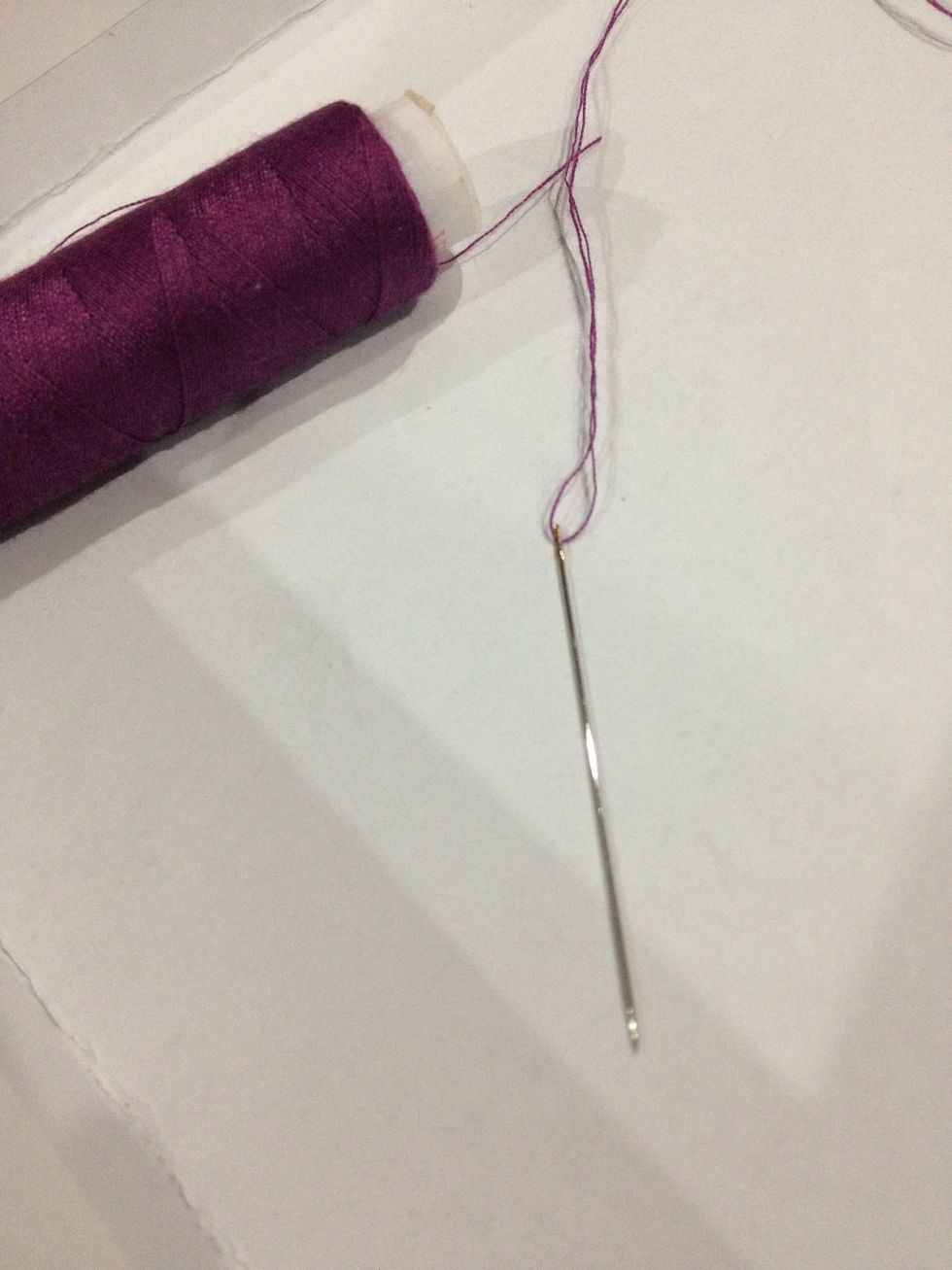 Dont forget the needle and thread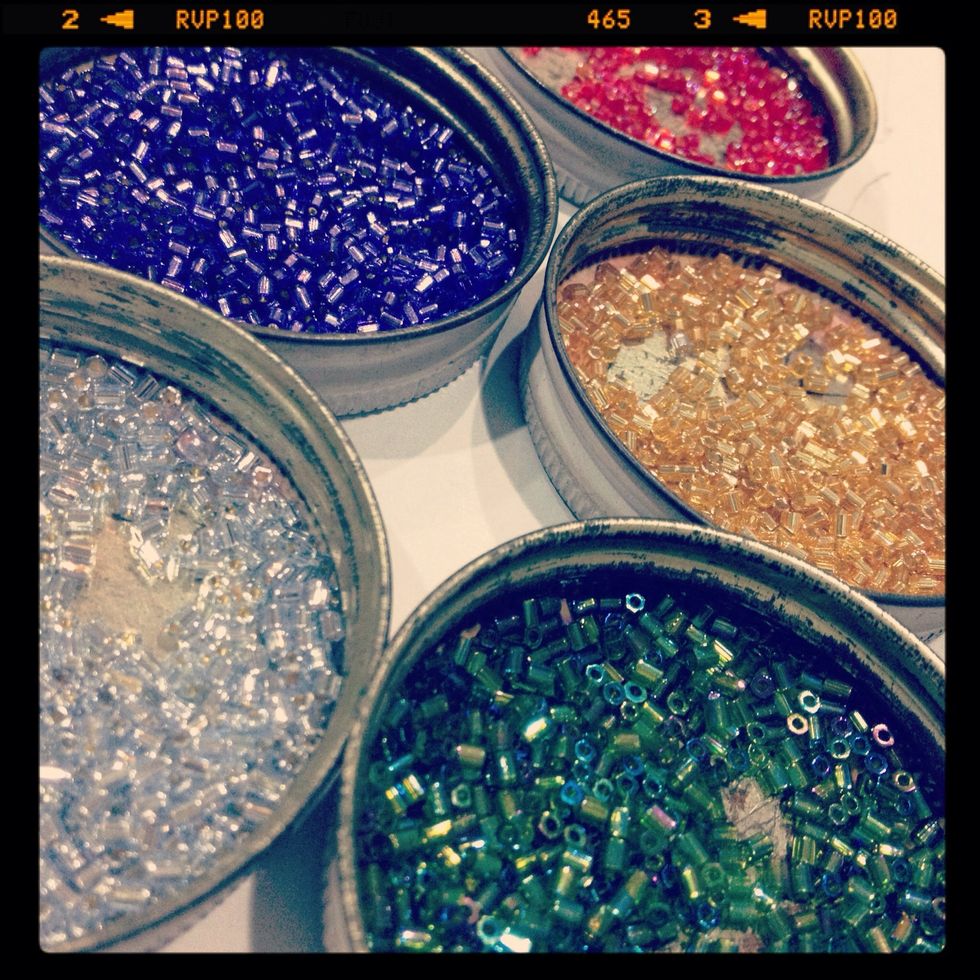 And colourful beads :)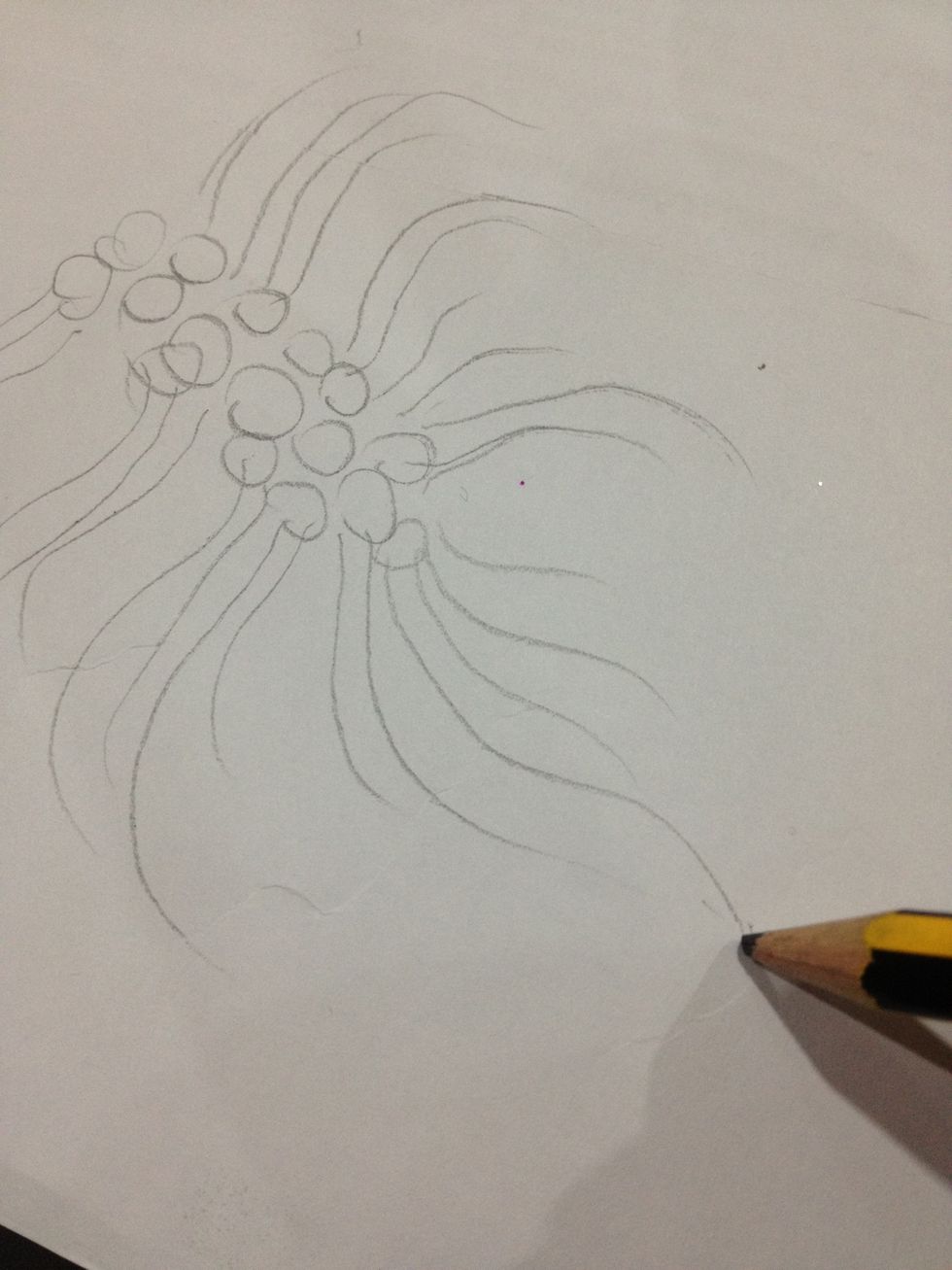 Start with sketching the design on a piece of paper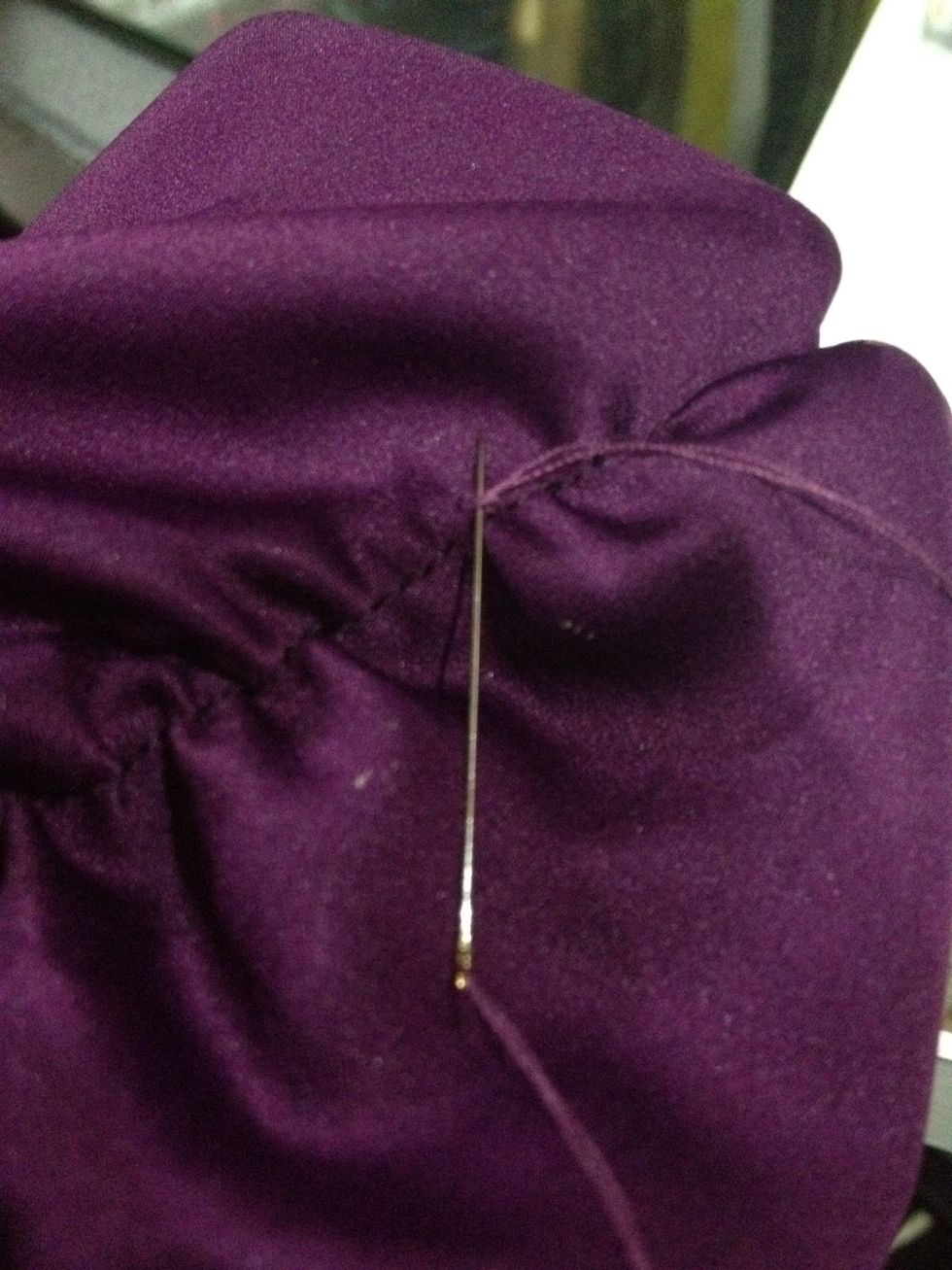 As usual, start by stitching the same spot a few times as a 'start' line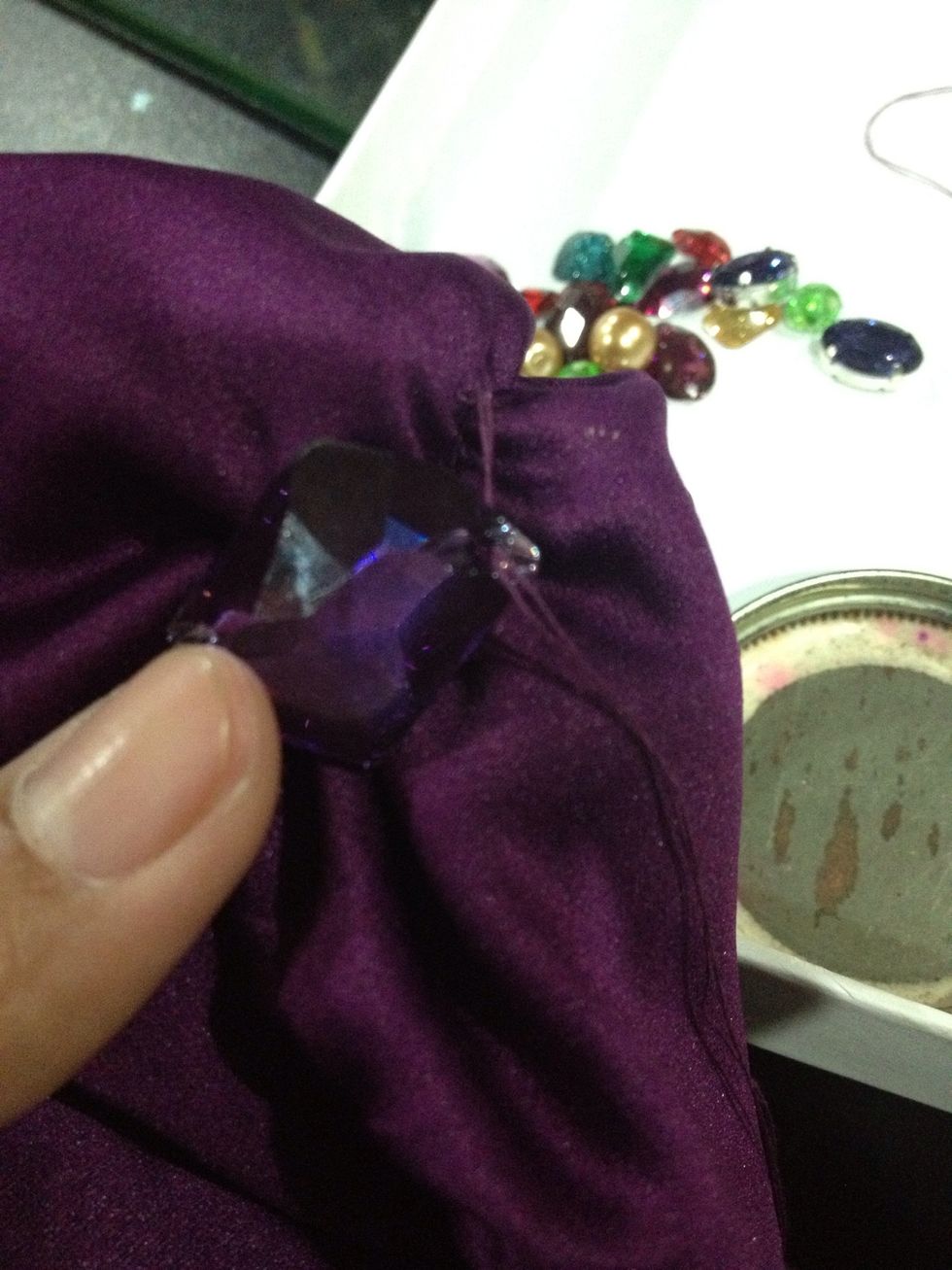 Sew the largest gemstone. Make sure you stitch the gemstone a few times so it will not be easily detached.
Tips : to finish the stitching, just stitch at the same spot again like the first step.
You can put the pearl next to it. Again, stitch a few times.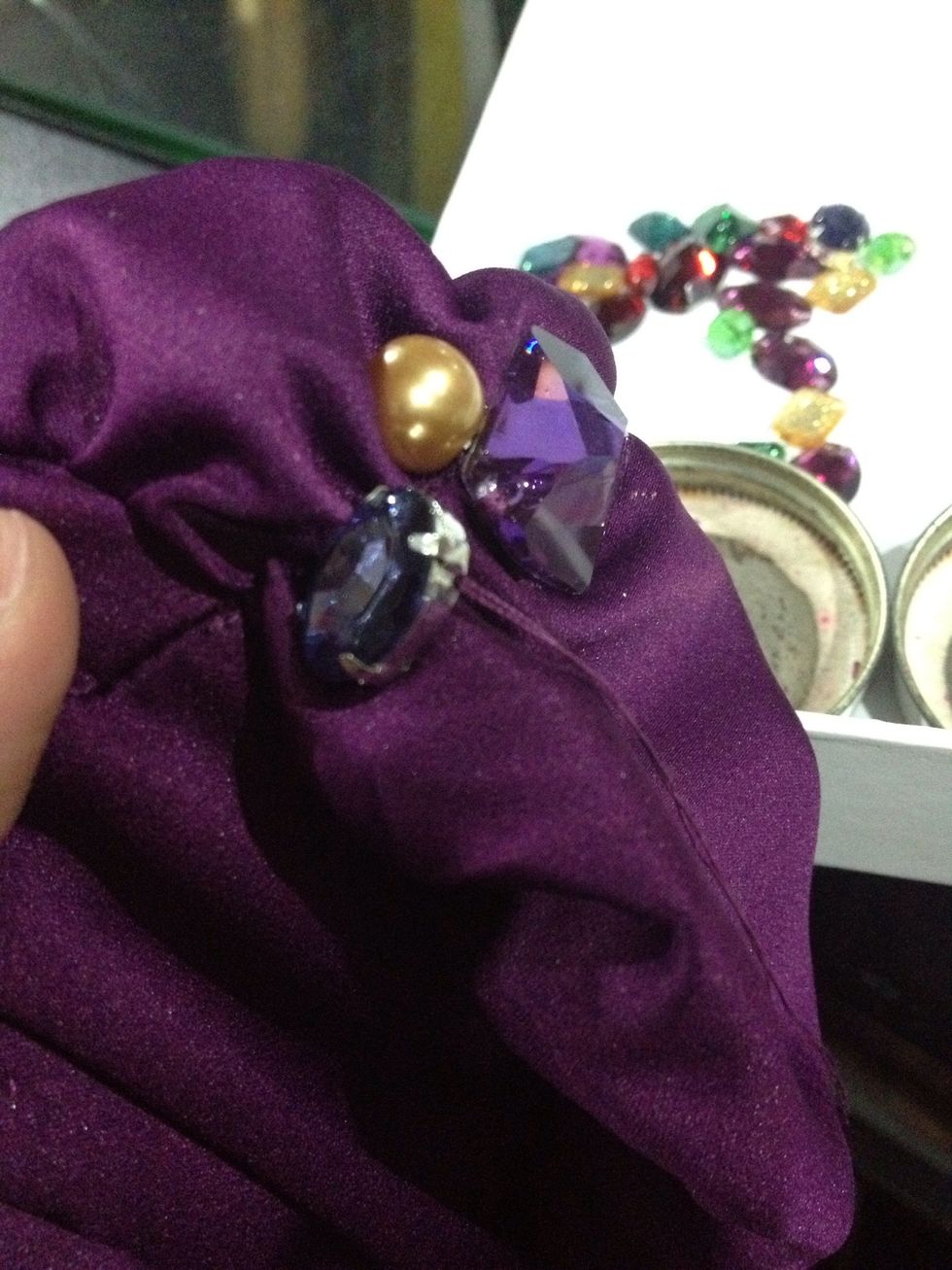 Another gemstone.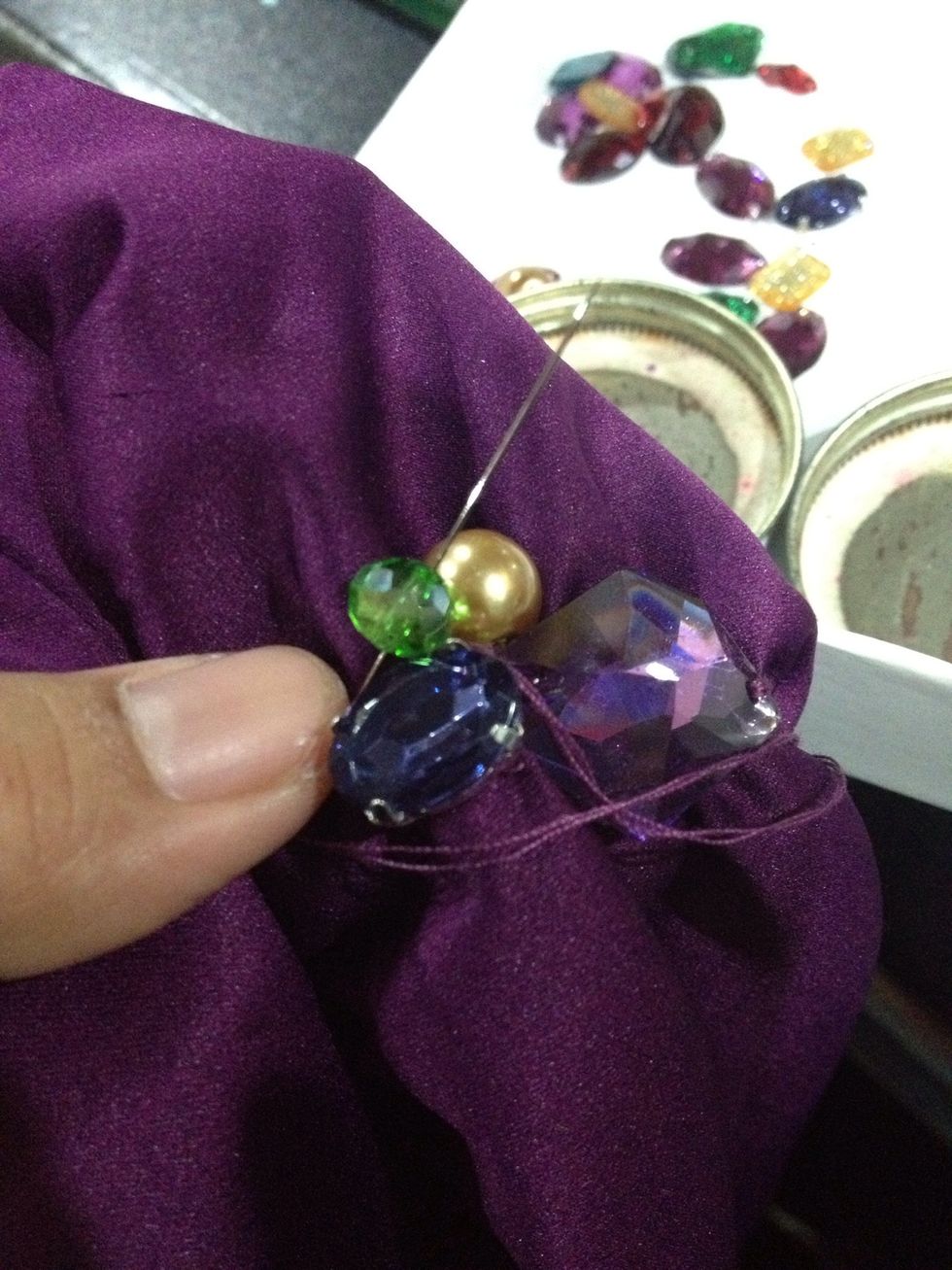 You can mix with crystals.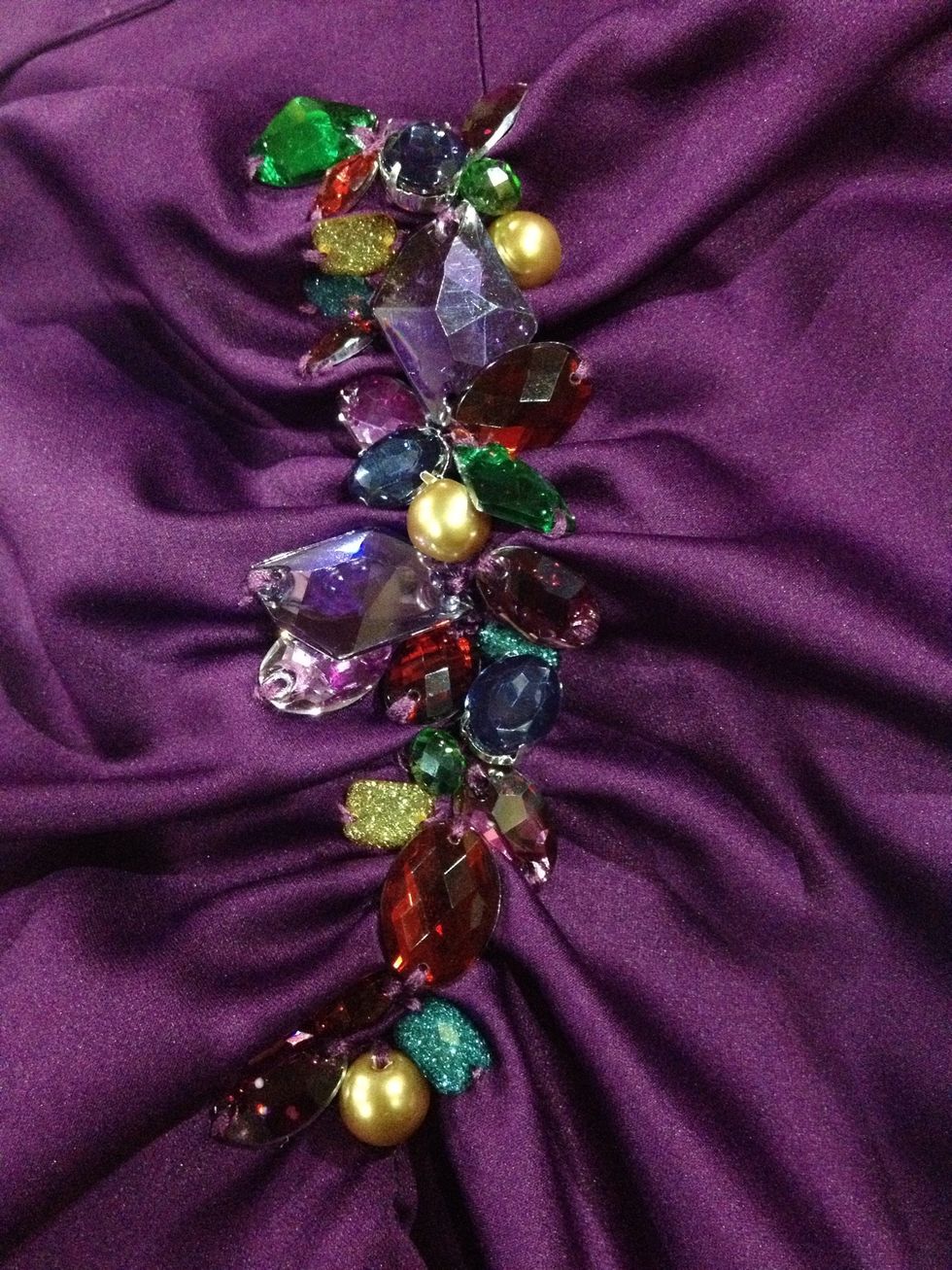 Repeat the same step by using mixed pearls, gemstones and other embelishment. You can arrange the embelishments any way that you like.. Tadaa! Done with the first base.
Next, draw the lines. I personally love this kind of design because it looks like wave. 😍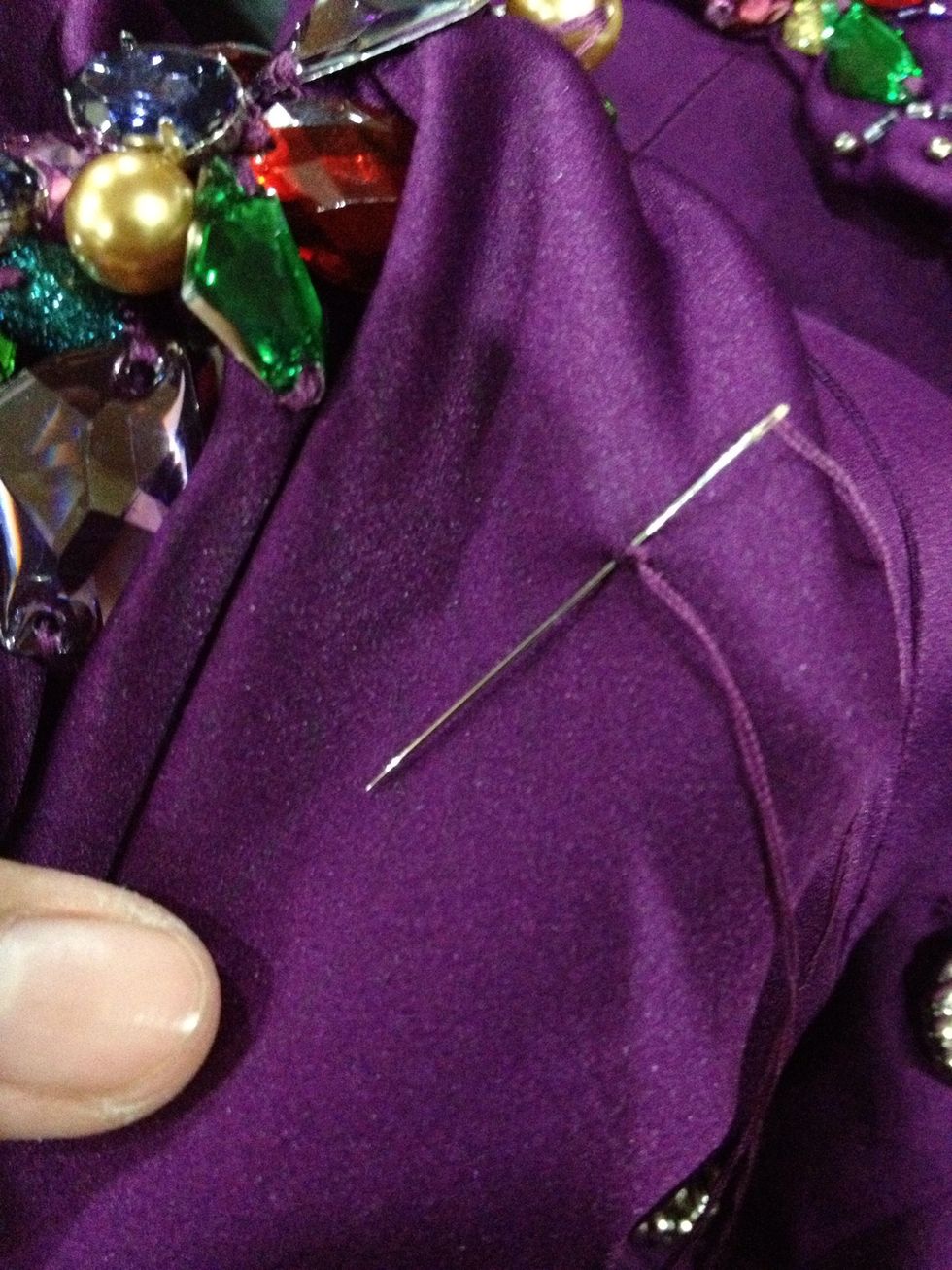 Start sewing by stitching the same spot the first point of the line.
Take the beads and sew them by following the line.
Maybe you can stitch the gemstones on the button as well 😊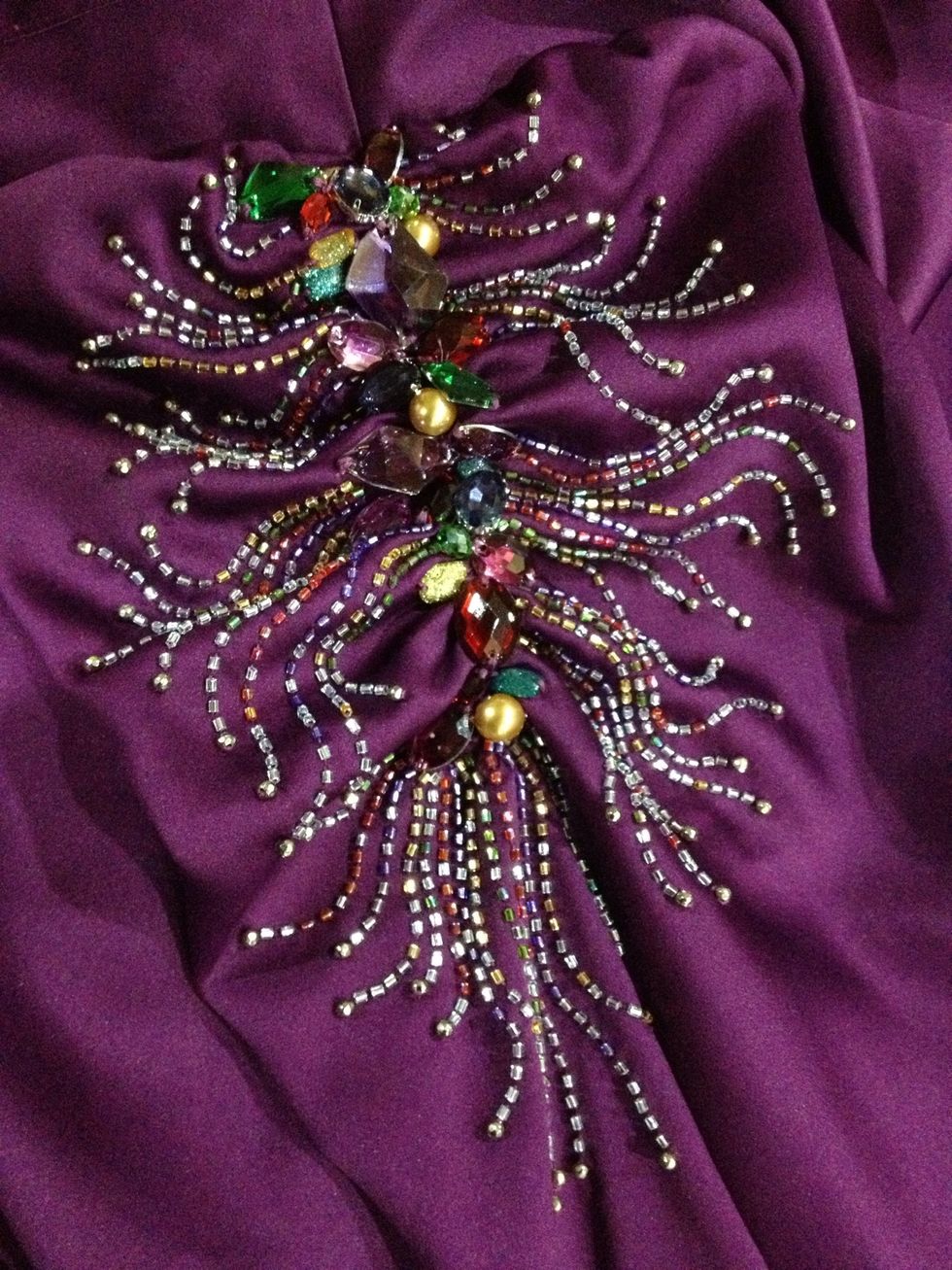 Do it again and again until you are satisfied with it... Yeay.. It's done. The shoulder of the dress will never be boring anymore 😉
A lil bit of close up ☺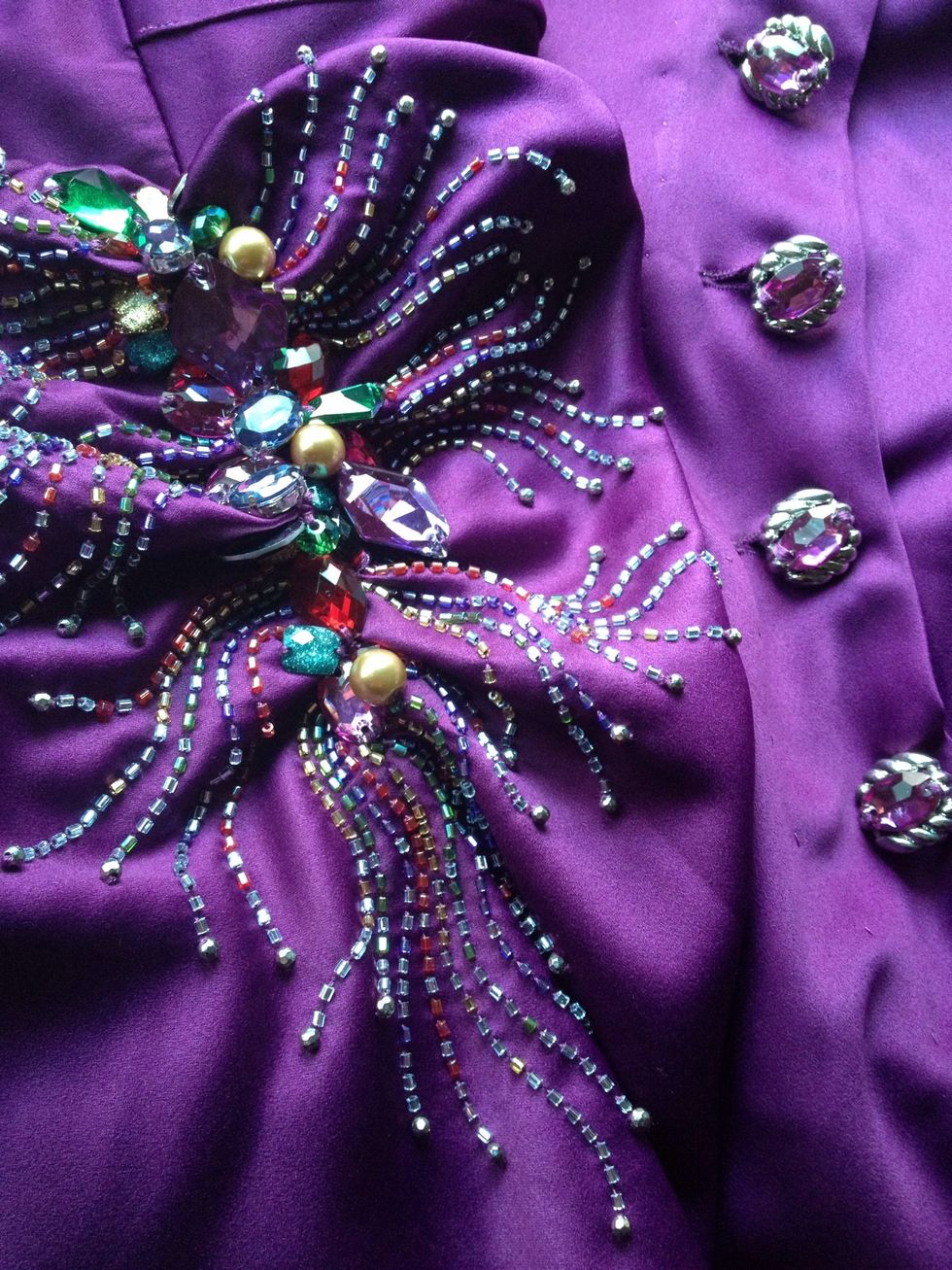 The full view of the shoulder and the buttons.
To see more ideas, designs and techniques, go to my page: www.facebook.com/art.by.azah.azrina Have fun! 😄
Dress
Beads
Chunky gemstones
Thread
Needle
Scissor
Pearls