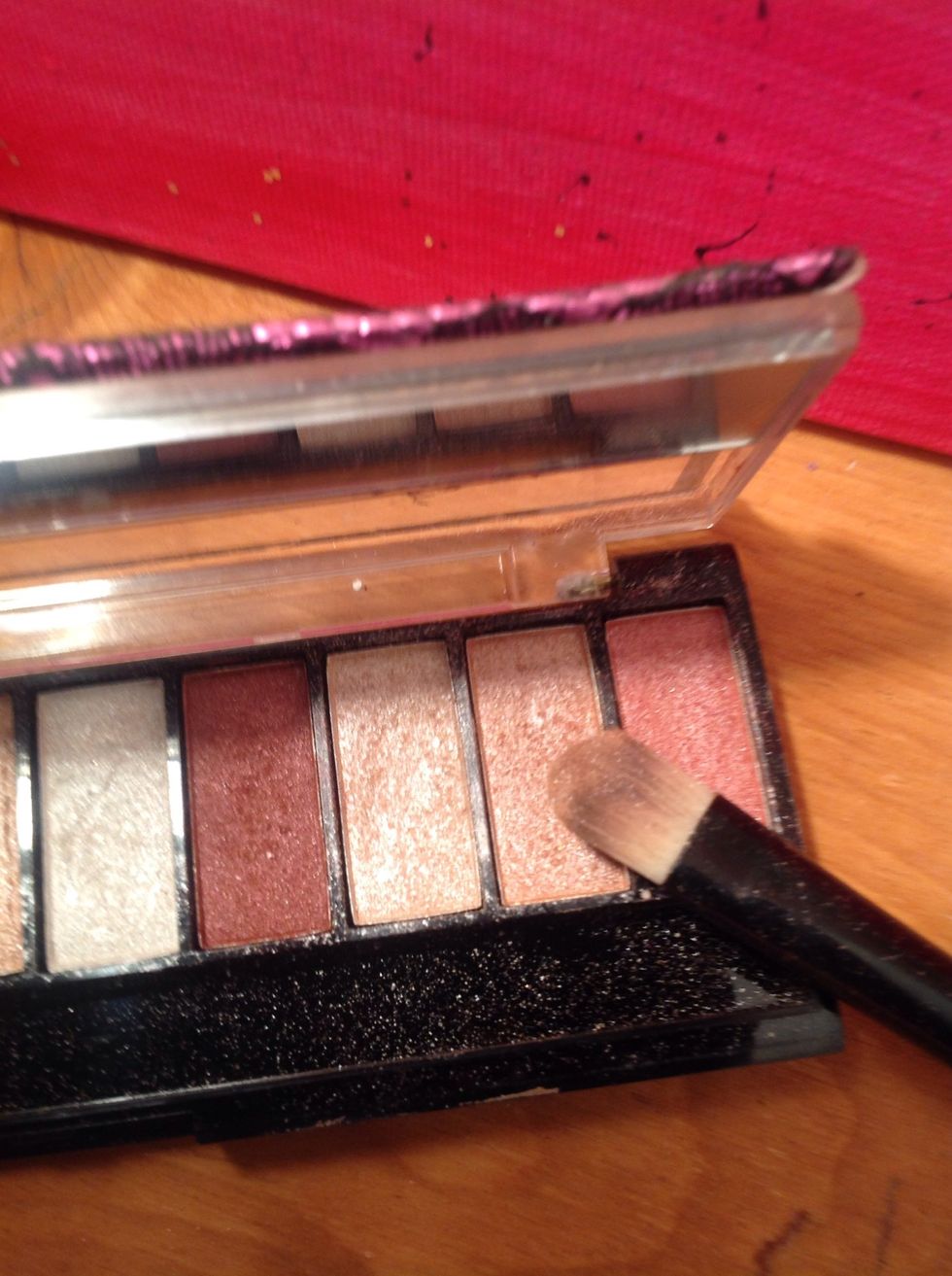 First, start off by applying a very light rosey tone to the whole eyelid using a fluffy brush. In the picture I show what brush and color I used.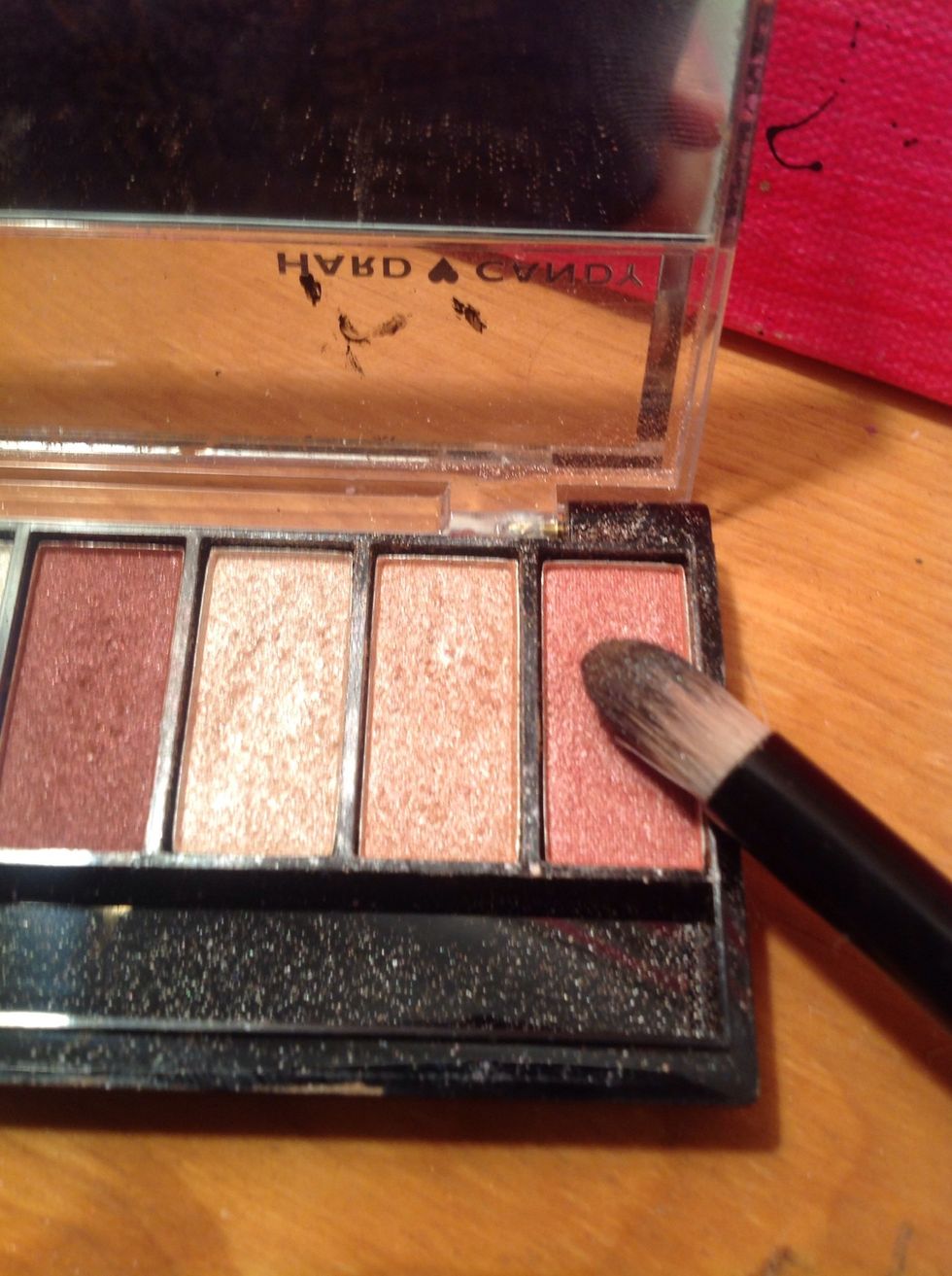 To add depth and more glam, next , add a rose shade to the crease of the eye, using smaller angled brush.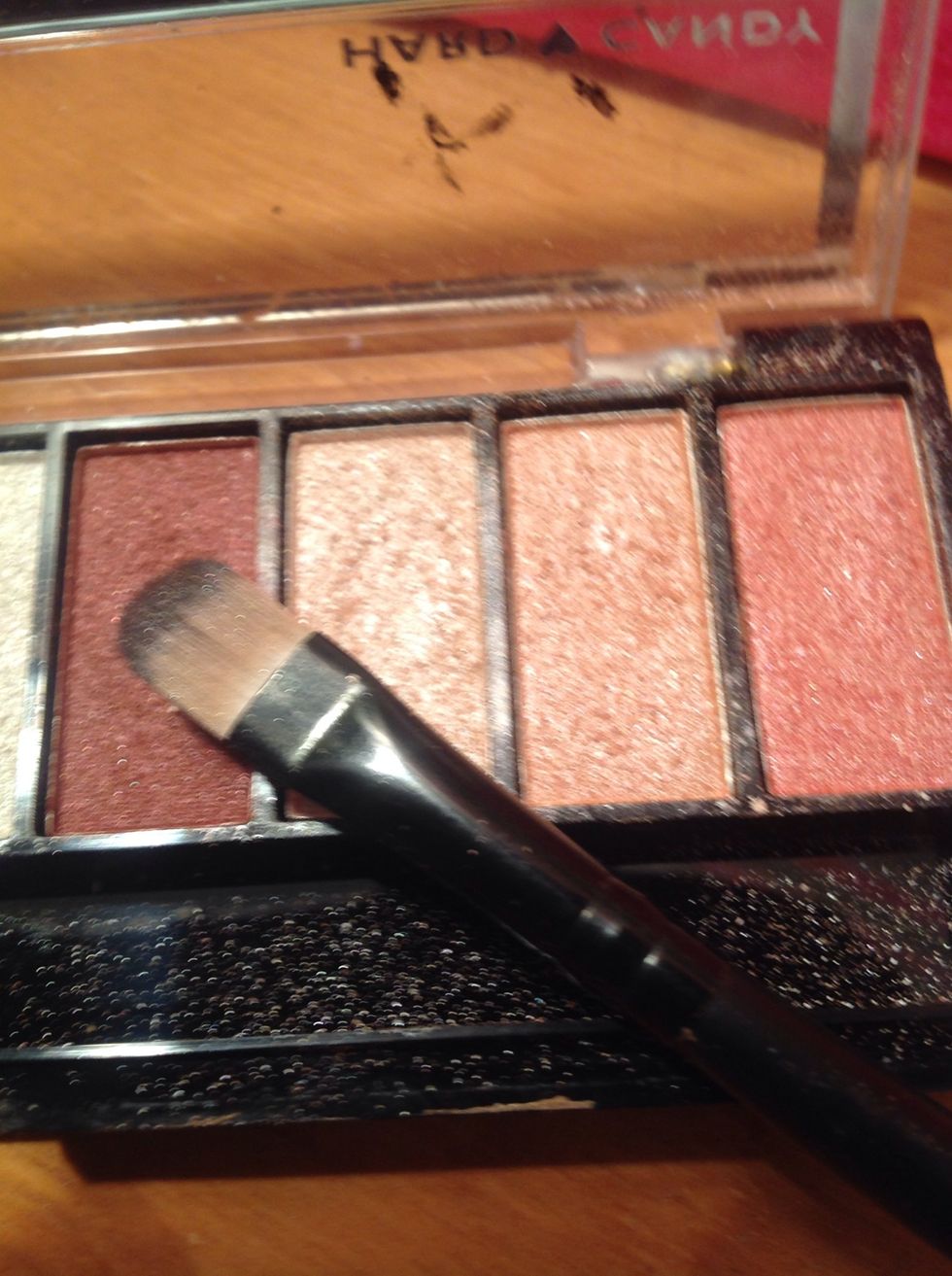 Next, to add a super glam effect and more dimension to the look add a very deep almost burnt rose color to only the inner crease. I used a flat firm brush as showed in the picture.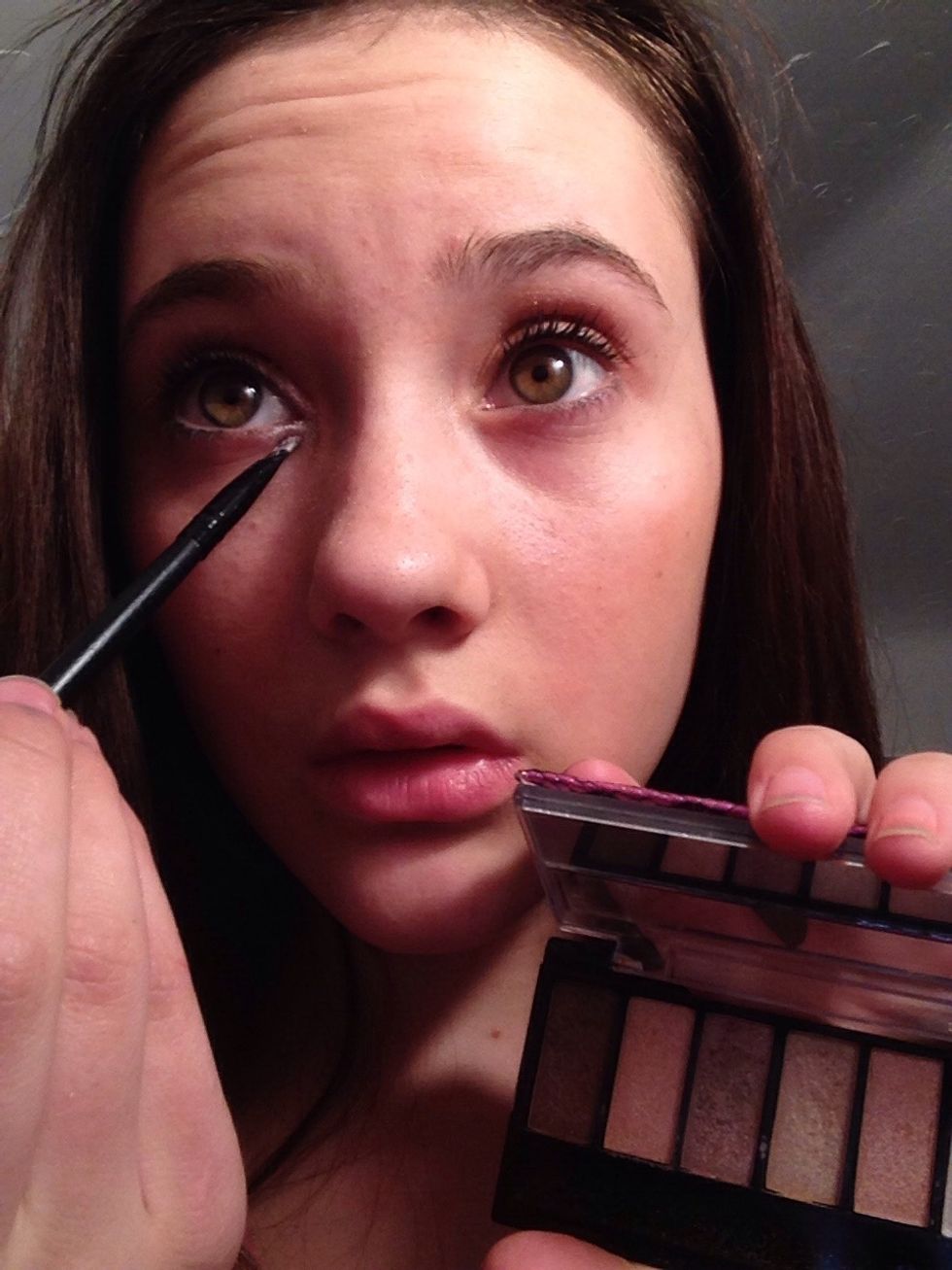 Lastly, for the eyeshadow, now to highlight and brighten the look add a very bright and shimmery white to the inner corner using a small flat brush.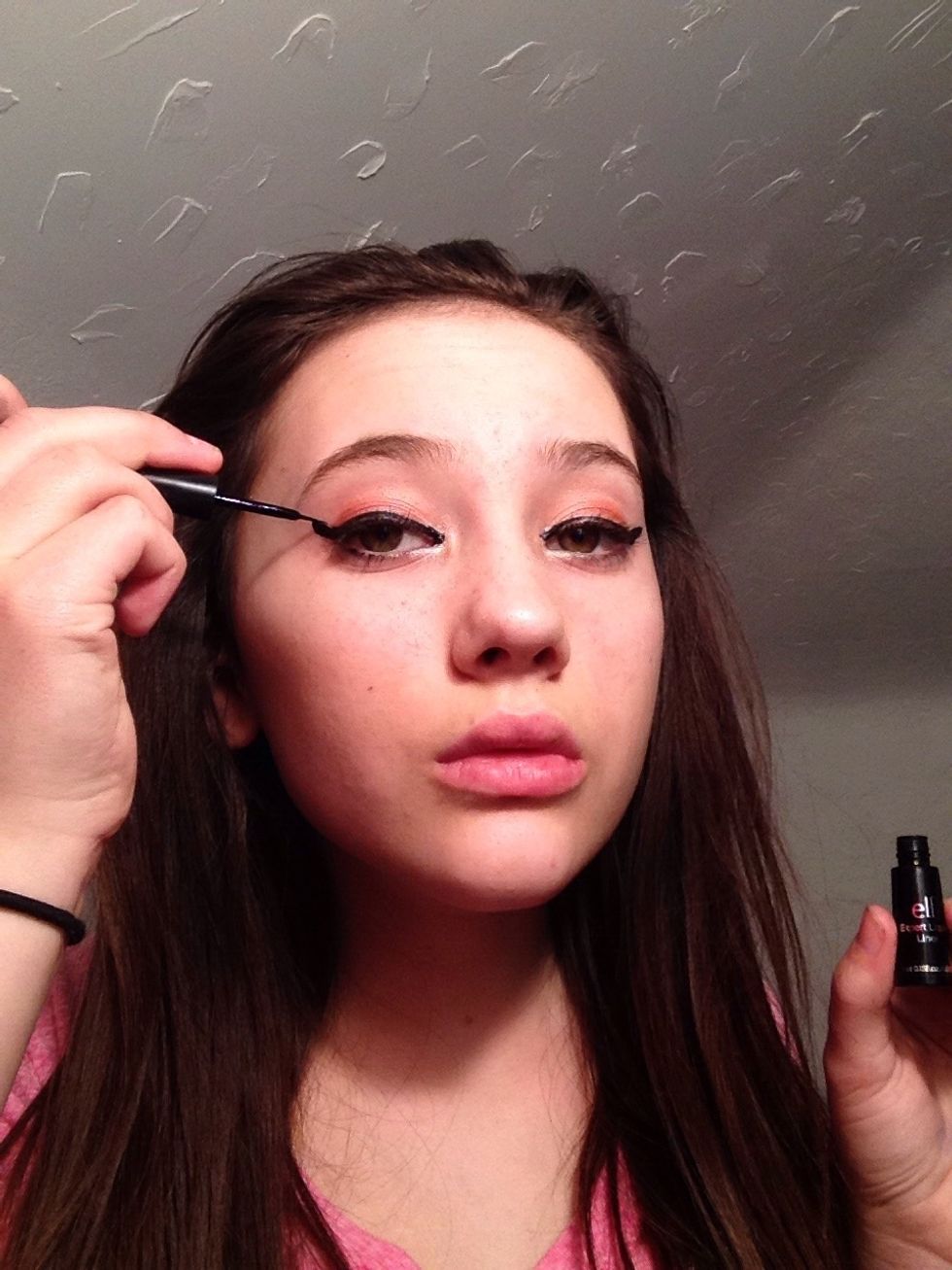 Moving on after eyeshadow, now apply winged liner. I can't explain how to do this, it just takes lots of practice (elf liquid eye liner).
Lastly, it finish off the look,apply mascara how you normally do( Maybelline New York lash sensational)
rosey toned eyeshadow palette( hard candy)
Luiqid eyeliner
Mascara
Pencil eyeliner
4-5 different eye shadow brushes