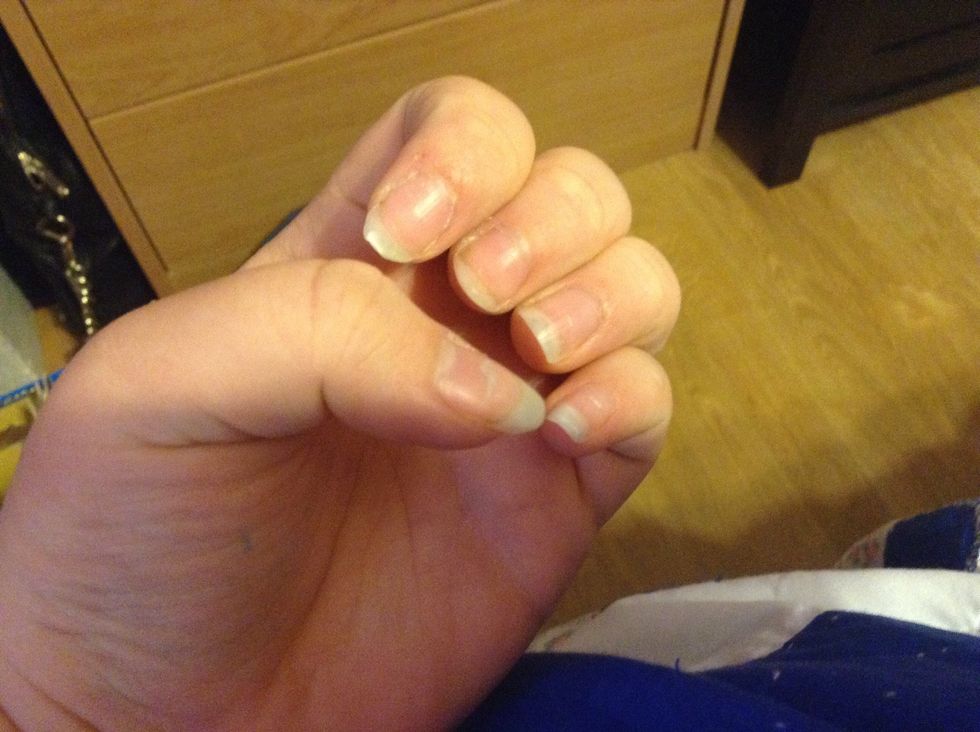 As you can see, my nails look like trash. So I'm going to make a guide on a DIY nail makeover!
Grab the cotton pads and rubbing alcohol and scrub your nails.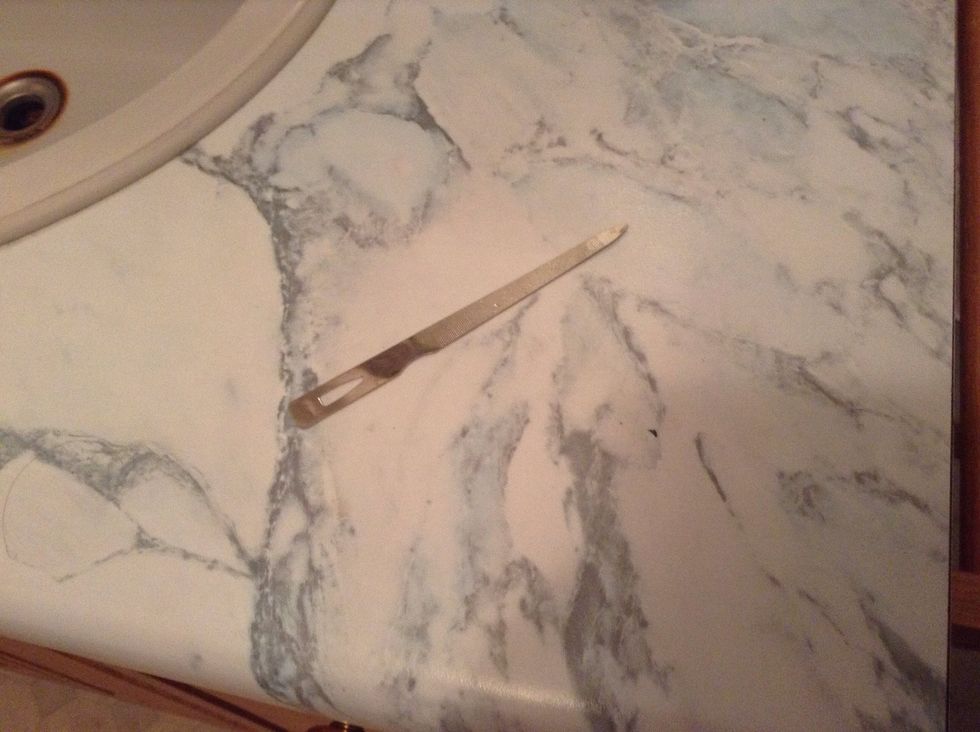 Grab something to pick dirt out of your nails with and do so.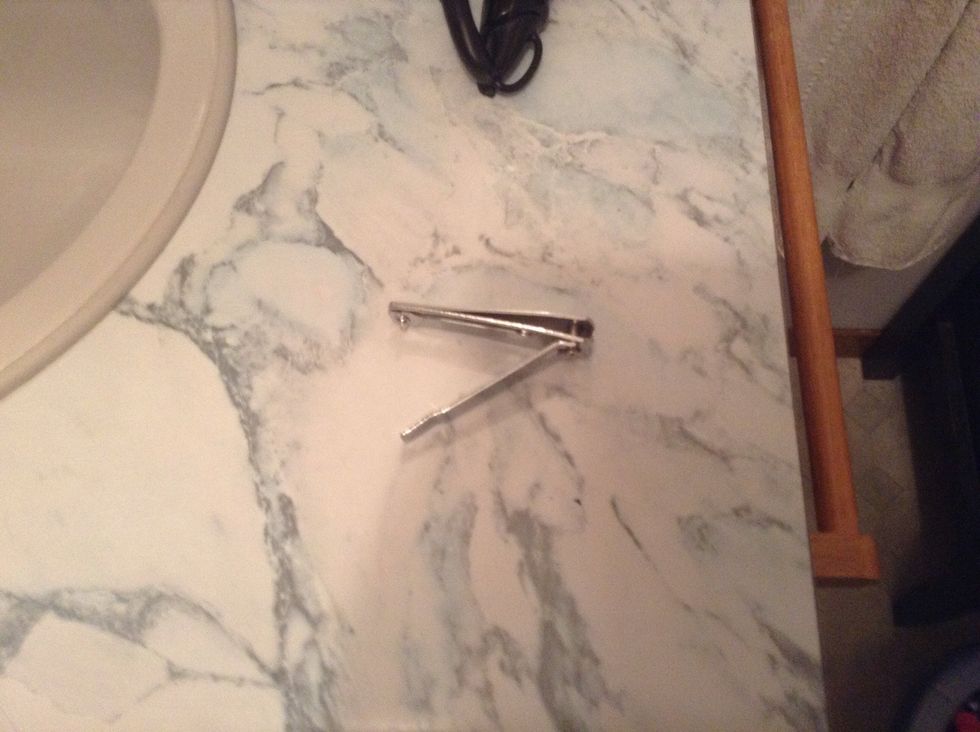 Take your nail cutter and cut your nails.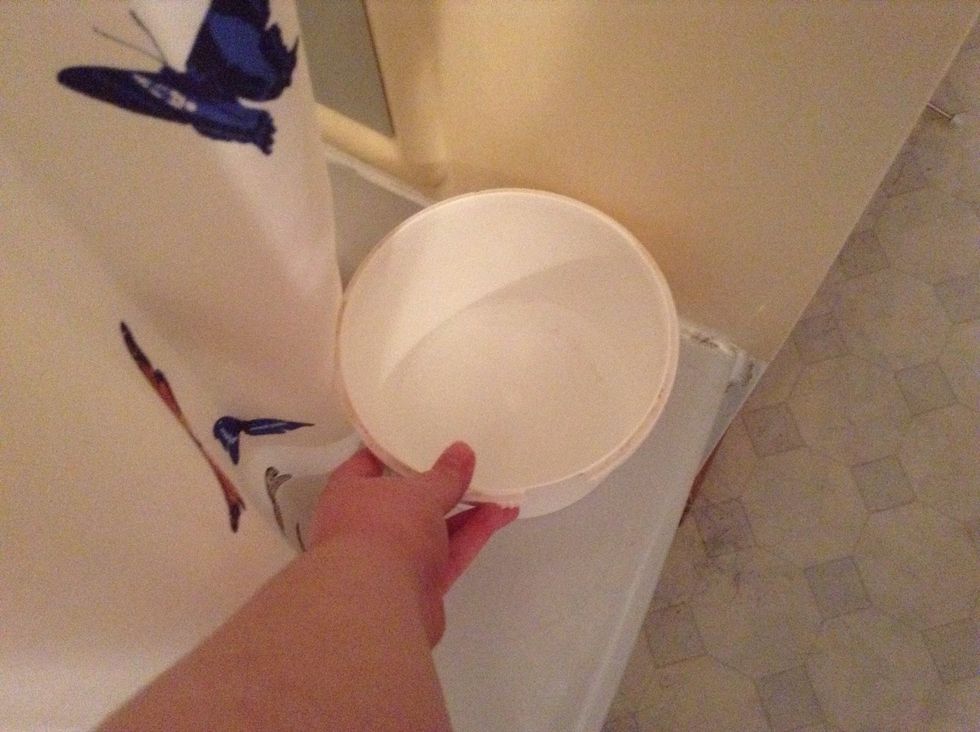 Once you're done, grab a container.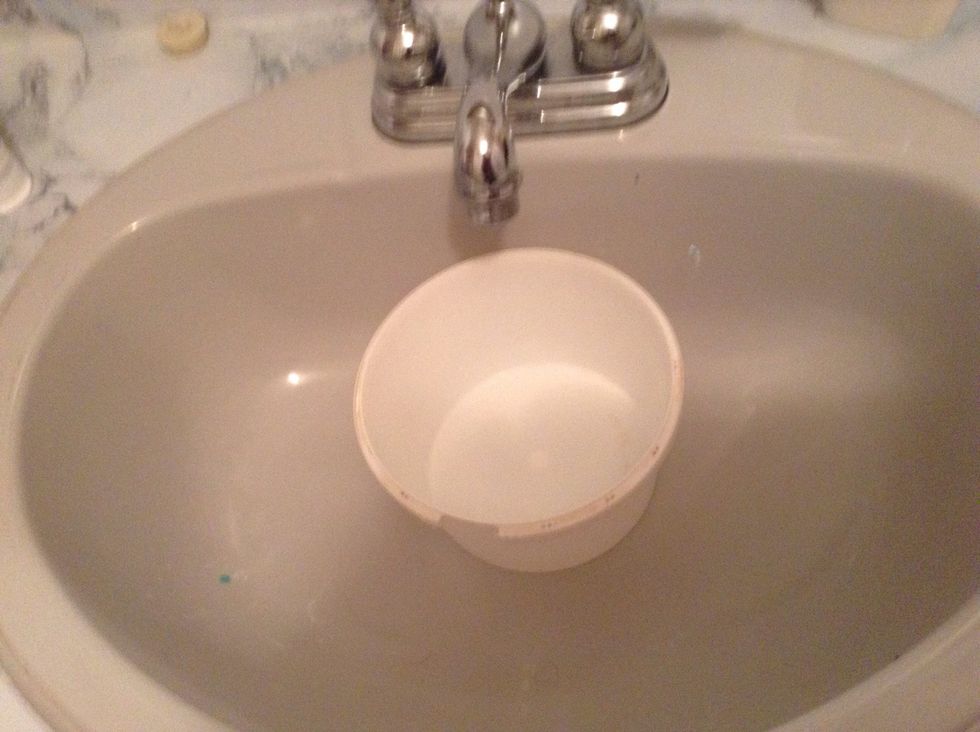 Put it in your sink.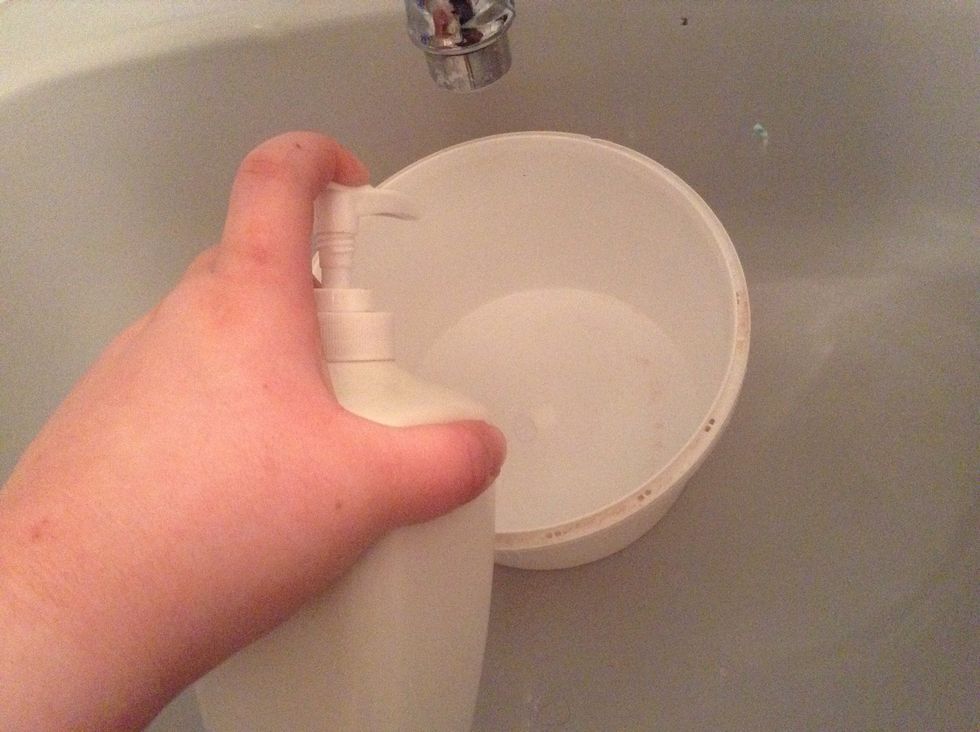 Add in some liquid soap. 3-4 squirts work best. (Ignore how ugly my hands look, lol)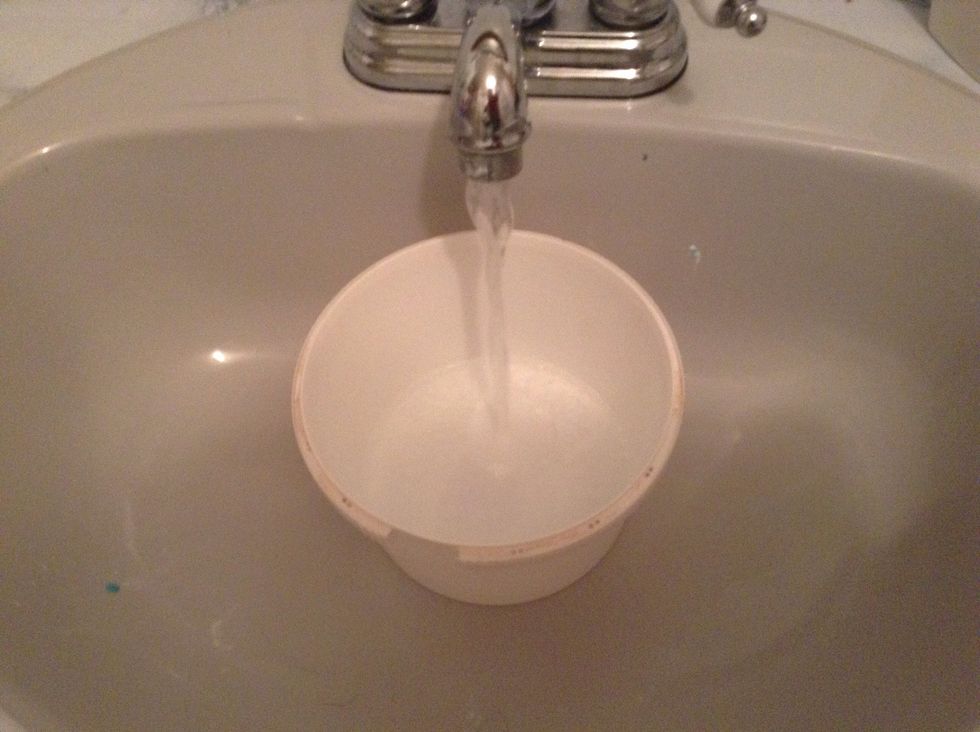 Run water into the container.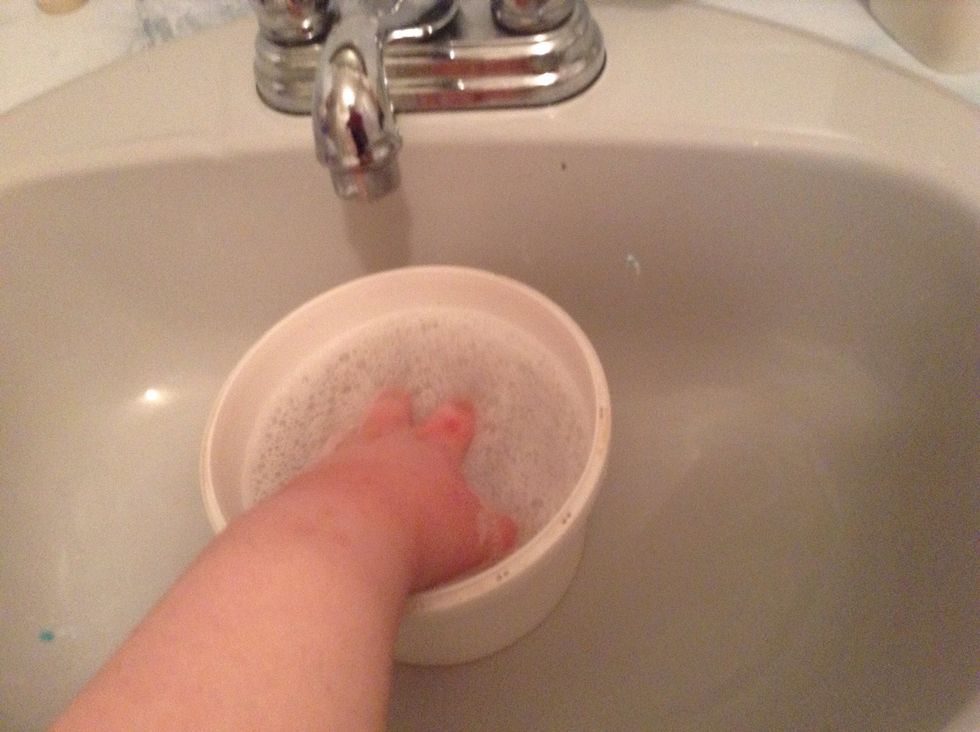 Soak your nails for a few minutes.
Lastly, paint your nails. The colour used here is OPI: Do You Lilac It? if you were wondering. It's one of my personal favourites.
Thank you for reading! 💅🏻
Cotton pads (as many as needed)
Rubbing alcohol (as much as needed)
1.0 Something to pick dirt out with
1.0 Nail cutter
1.0 Container
Sink
Liquid soap
1.0 Towel
Nail polish (whatever colour desired)
Awesome Guides
Hey! This is my Snapguide account. I won't be on much, but I hope you enjoy the content I make!