Find a well-ventilated workspace.Cover it with the old newspaper. A table in a room with the windows open works well.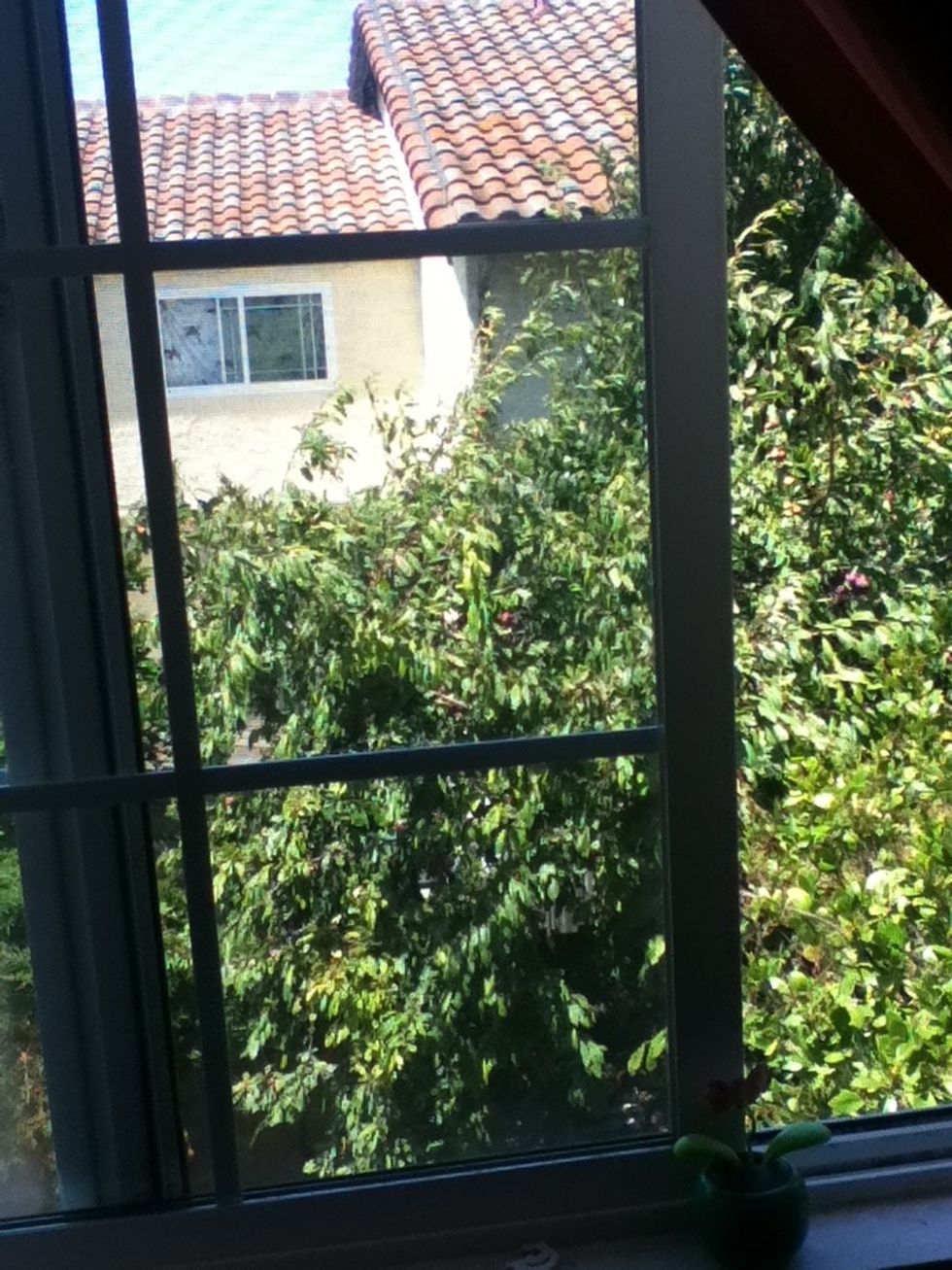 A well-ventilated workspace is important.
Remove all your old nail polish with nail polish remover.To do this wet a cotton ball with the nail polish remover and rub it on your nail.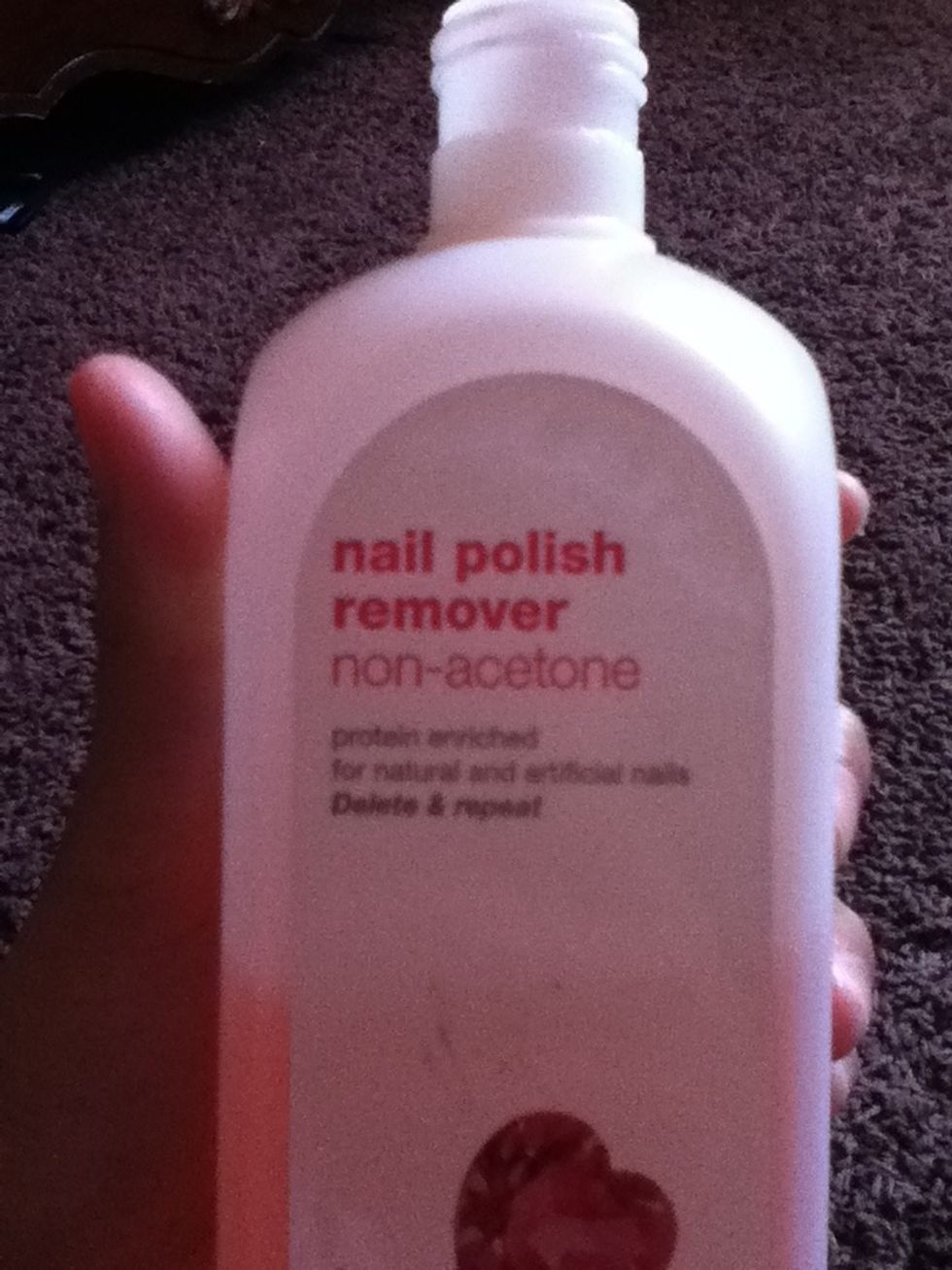 Nail Polish Remover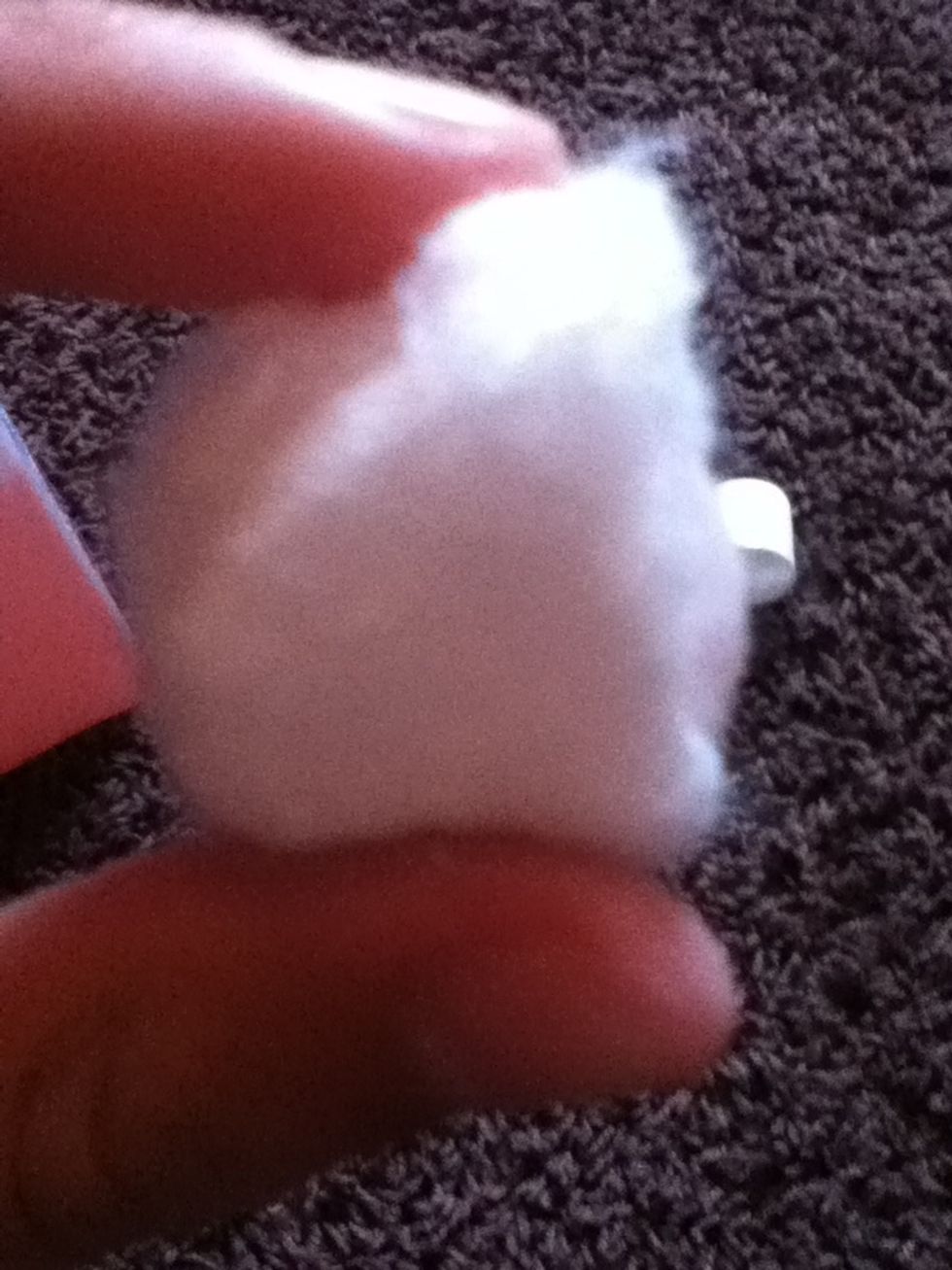 Cotton Ball
Cut and file your nails into a square/oval shape (squoval).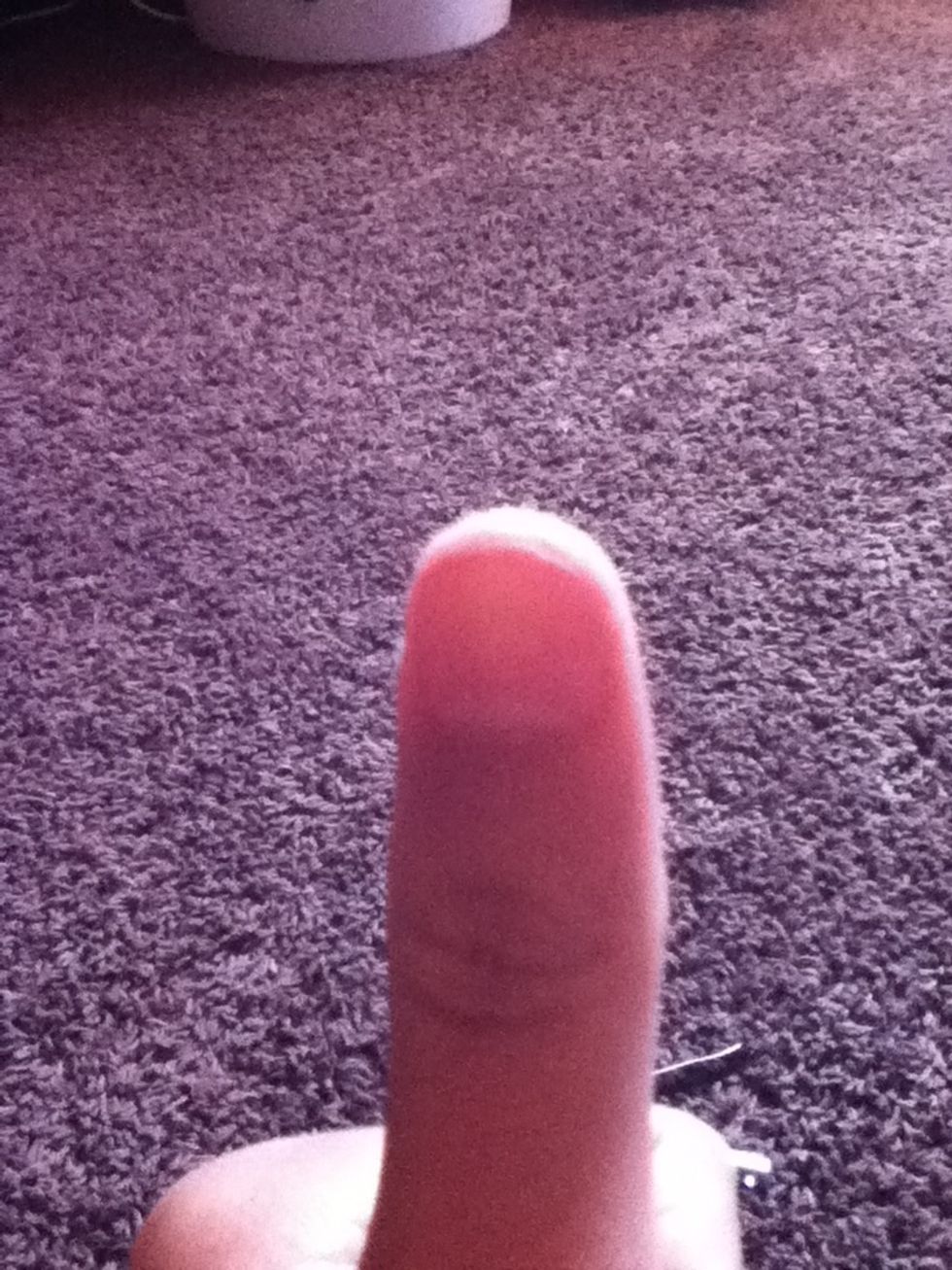 Sqouval
Buff your nails.Follow the instructions on the buffing pad.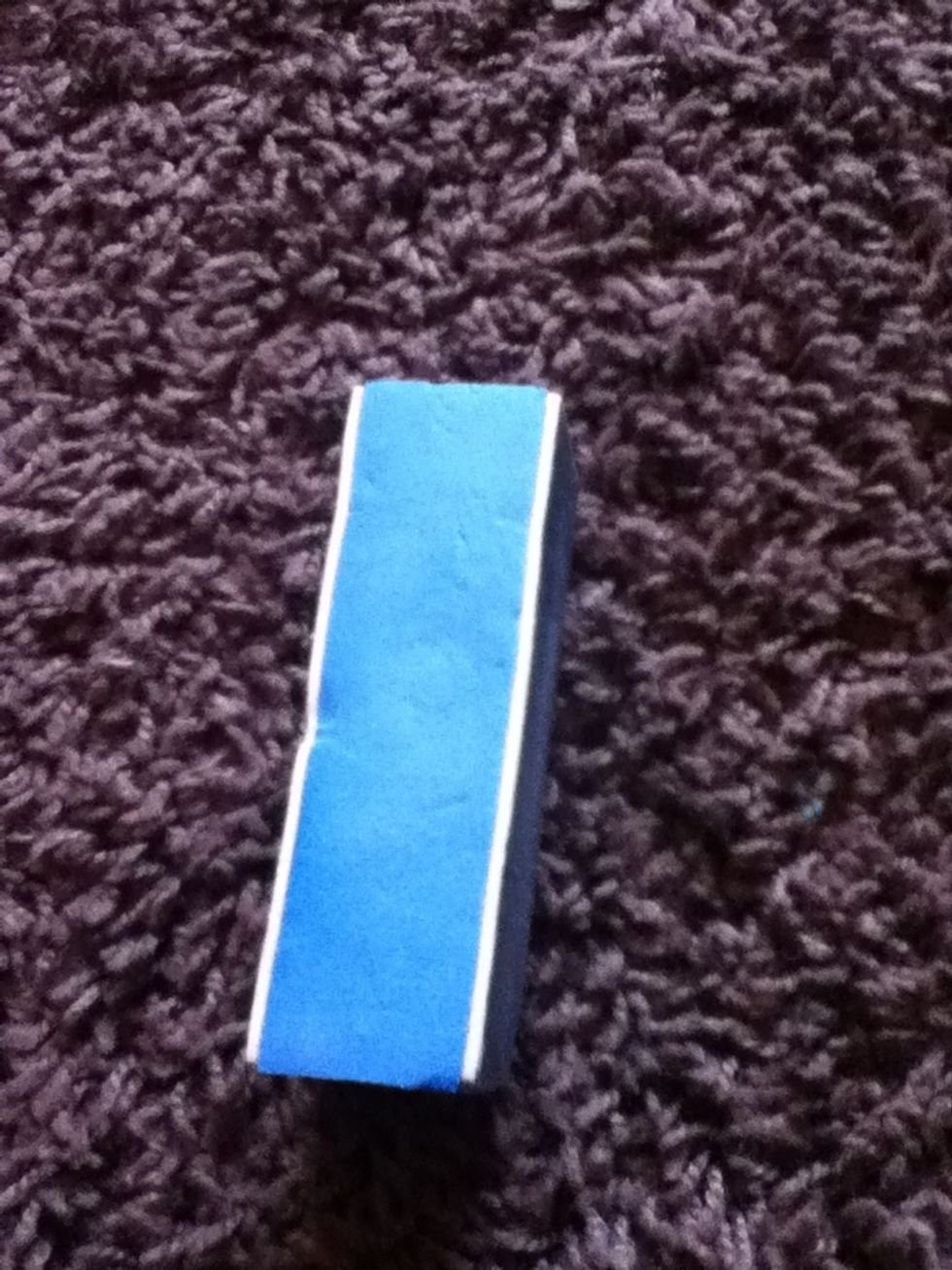 Buffing Pad
Soak your nails in warm water for 5 to 10 minutes.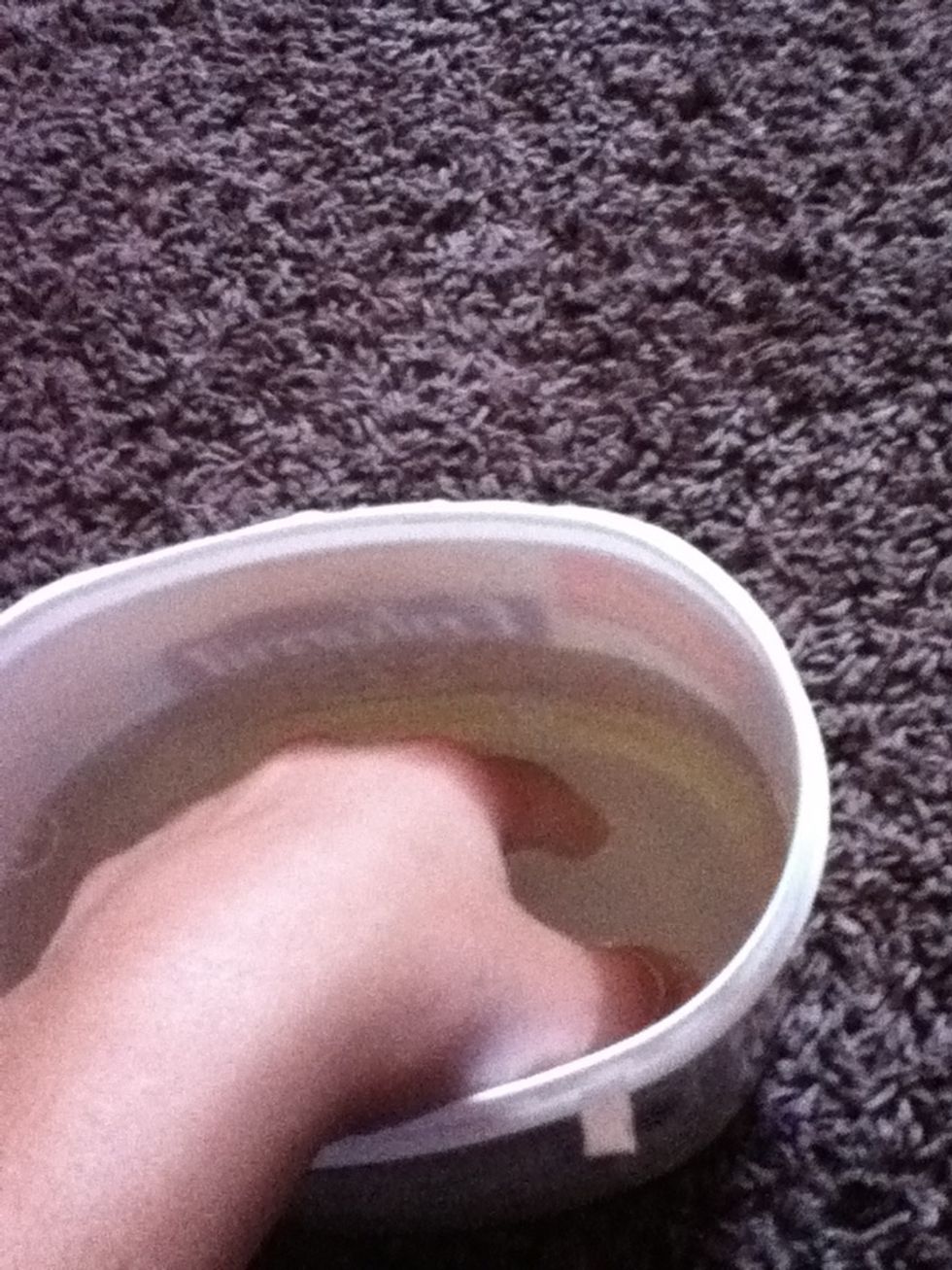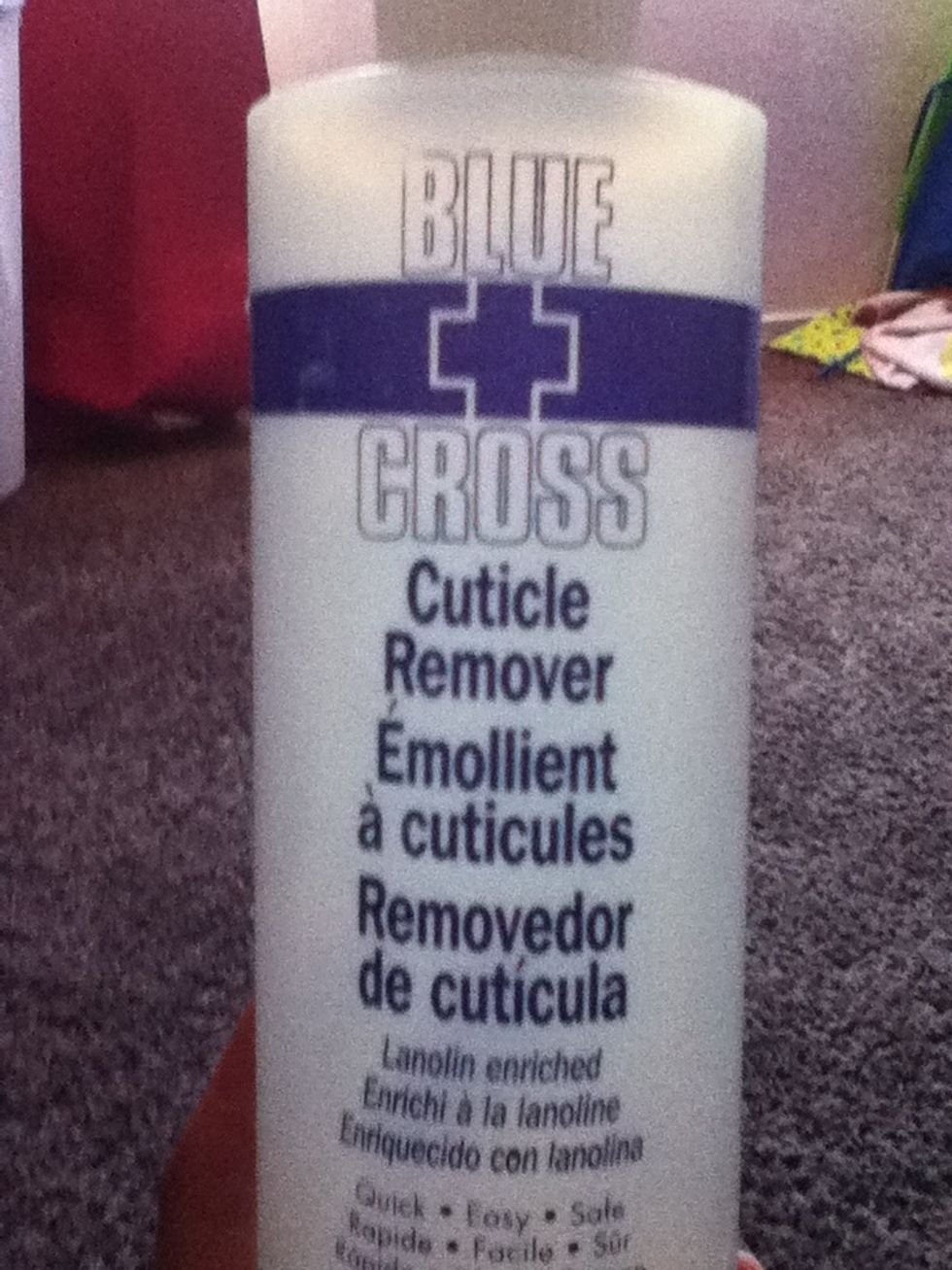 Put on some cuticle conditioner and push back your cuticles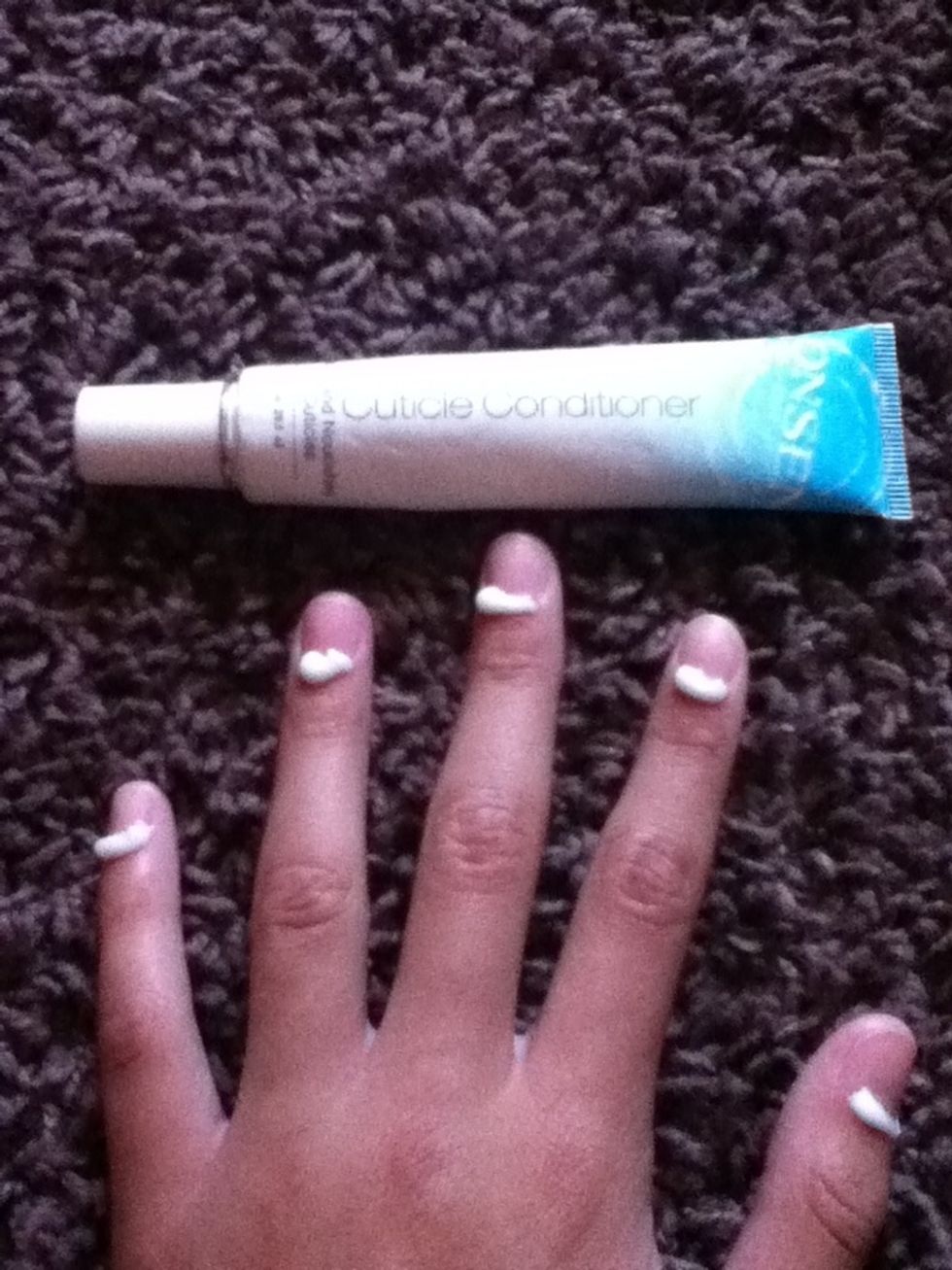 Nail Polish
Water
A Bowl
Cuticle Conditioner
Nail File
Nail Clippers
Base Coat
Top Coat
Lotion
Newspaper
Ventilated Area
Cuticle remover
Buffing Pad
No Distraction