How to give your kitchen drawers a makeover
Cleaning out your drawers and prettying 'em up makes a working kitchen more pleasant to be in.💃
11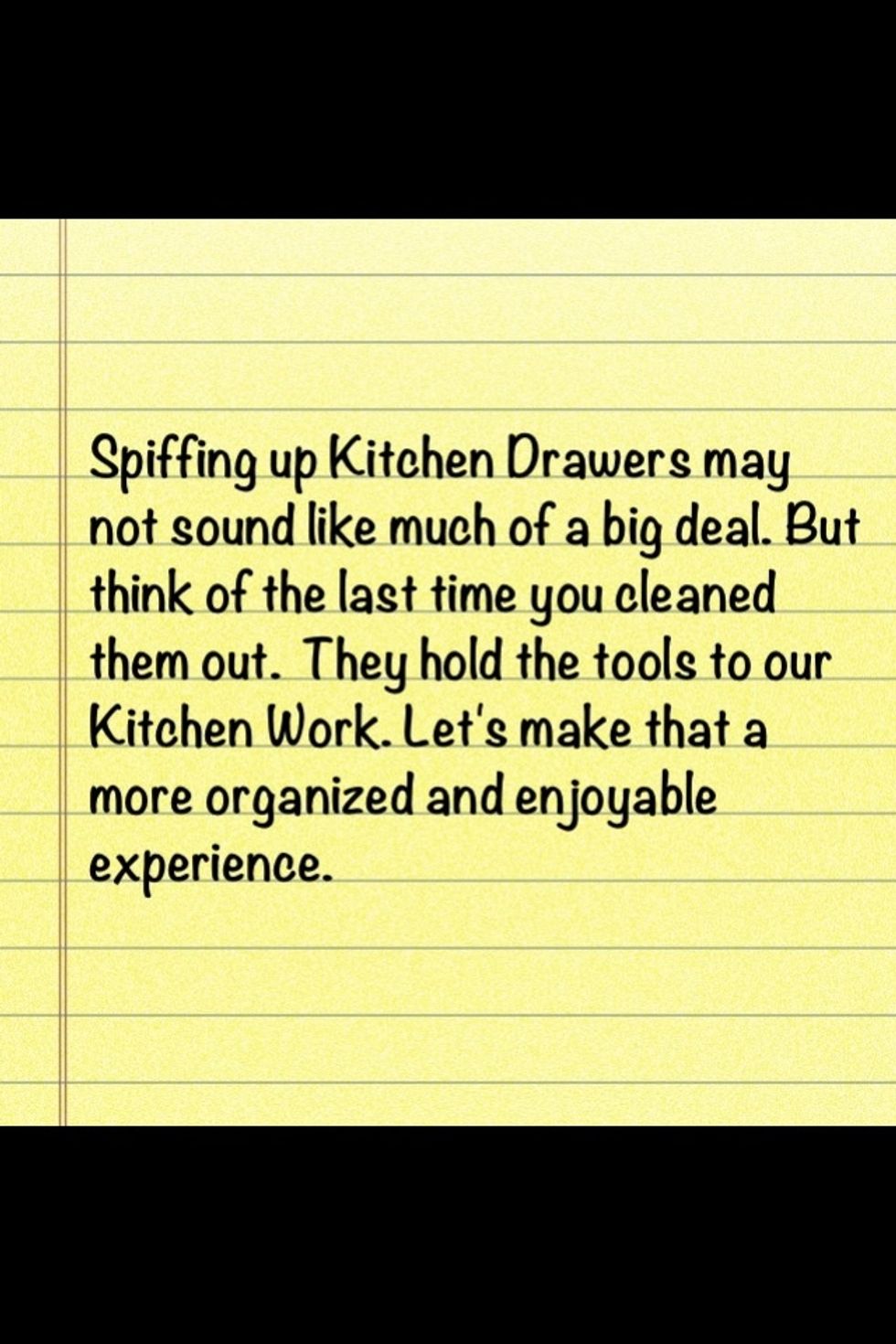 When WAS the last time I cleaned those out?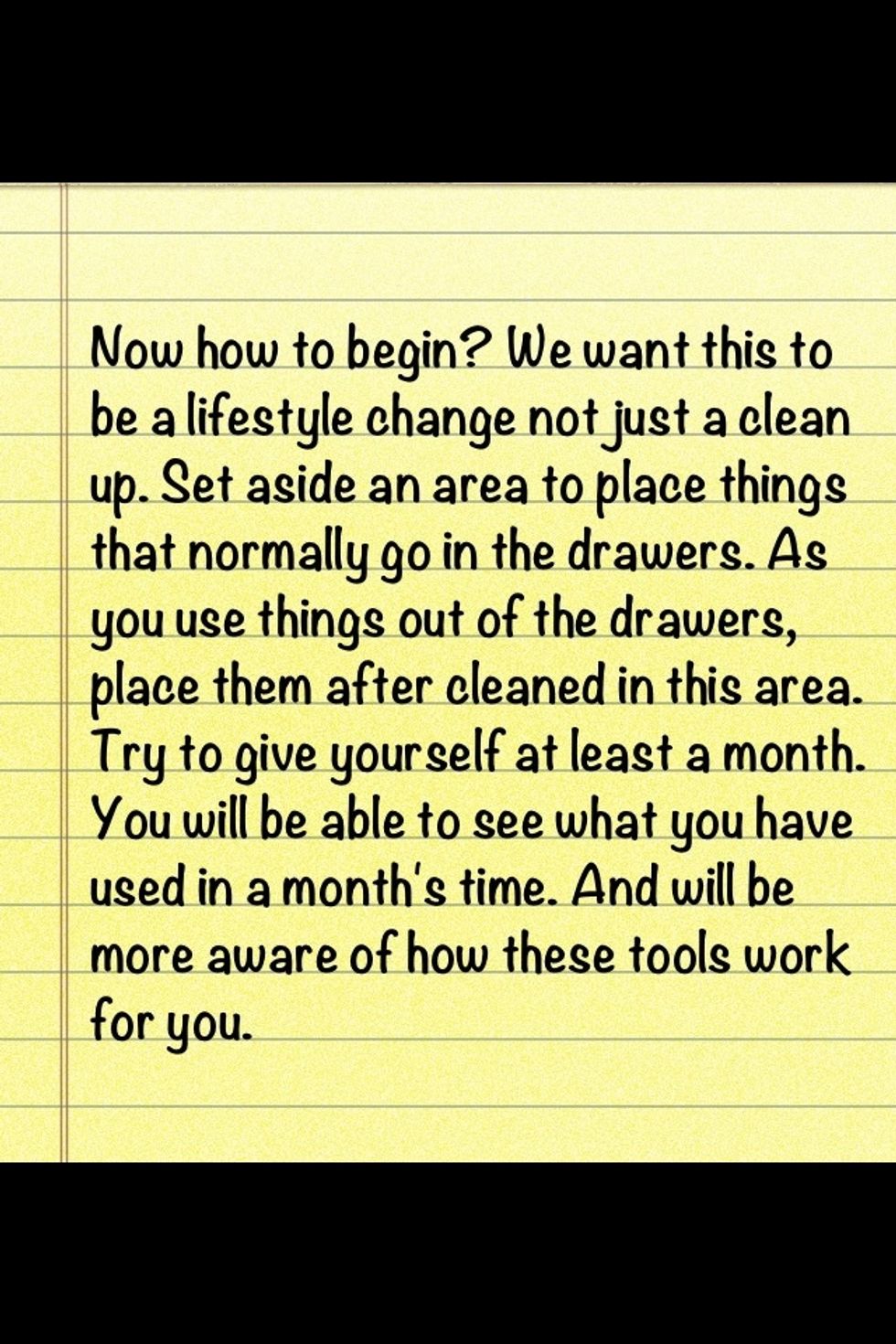 I use this, this, and this too!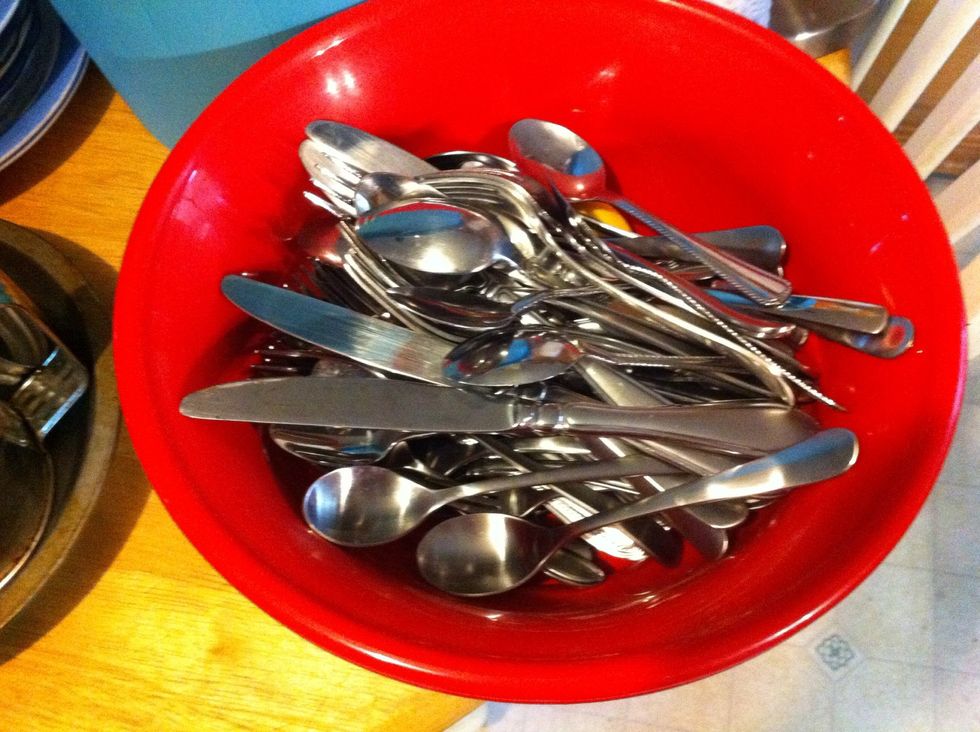 Here's the forks, spoons and butter knives we have used in a month. I noticed through the month, we use spoons most, then forks, then knives.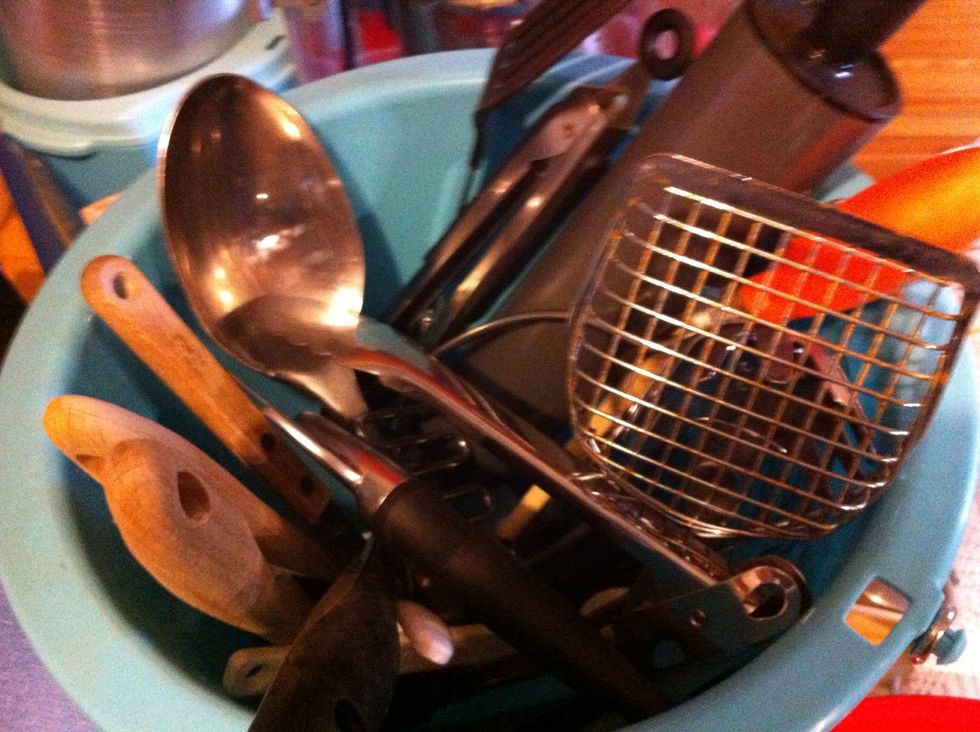 Then my large utensils. Definitely use my wooden spoons more than any, then spatulas and tongs, then the others.
Odds and ends we used in the month. We use the clothespins for closing bags. Use those a lot.
So as you can see we do use a lot of things from our drawers in the last month.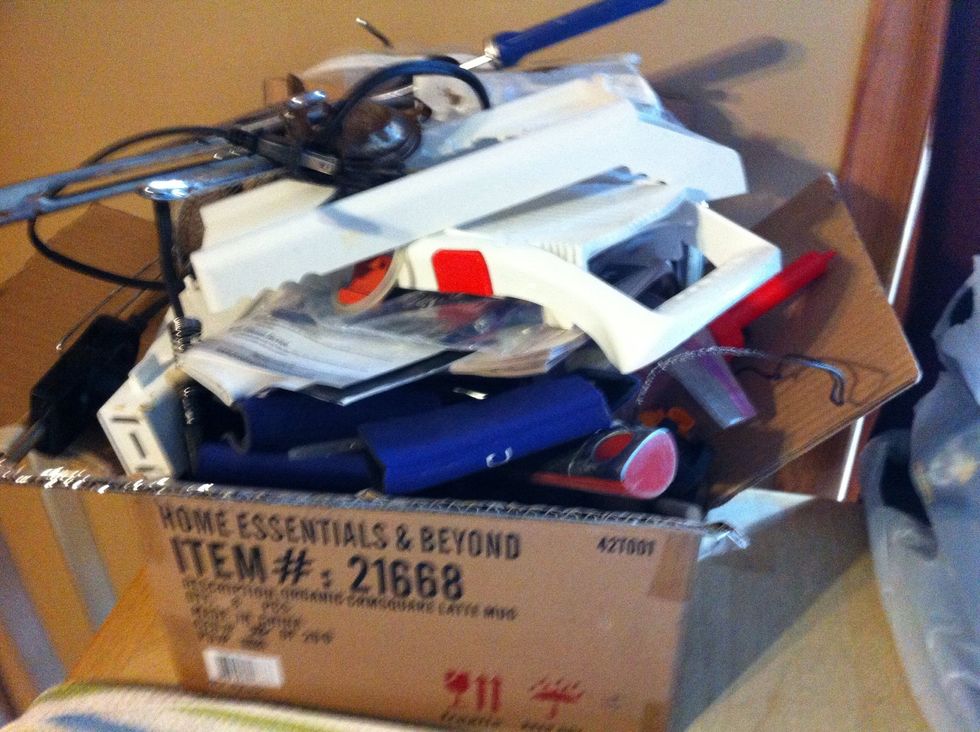 But this stuff.. Yep .. We haven't touched ANY of this in a month. I'm gonna leave these in this box and see what another month brings. Do I really need these or do I need to get rid of them?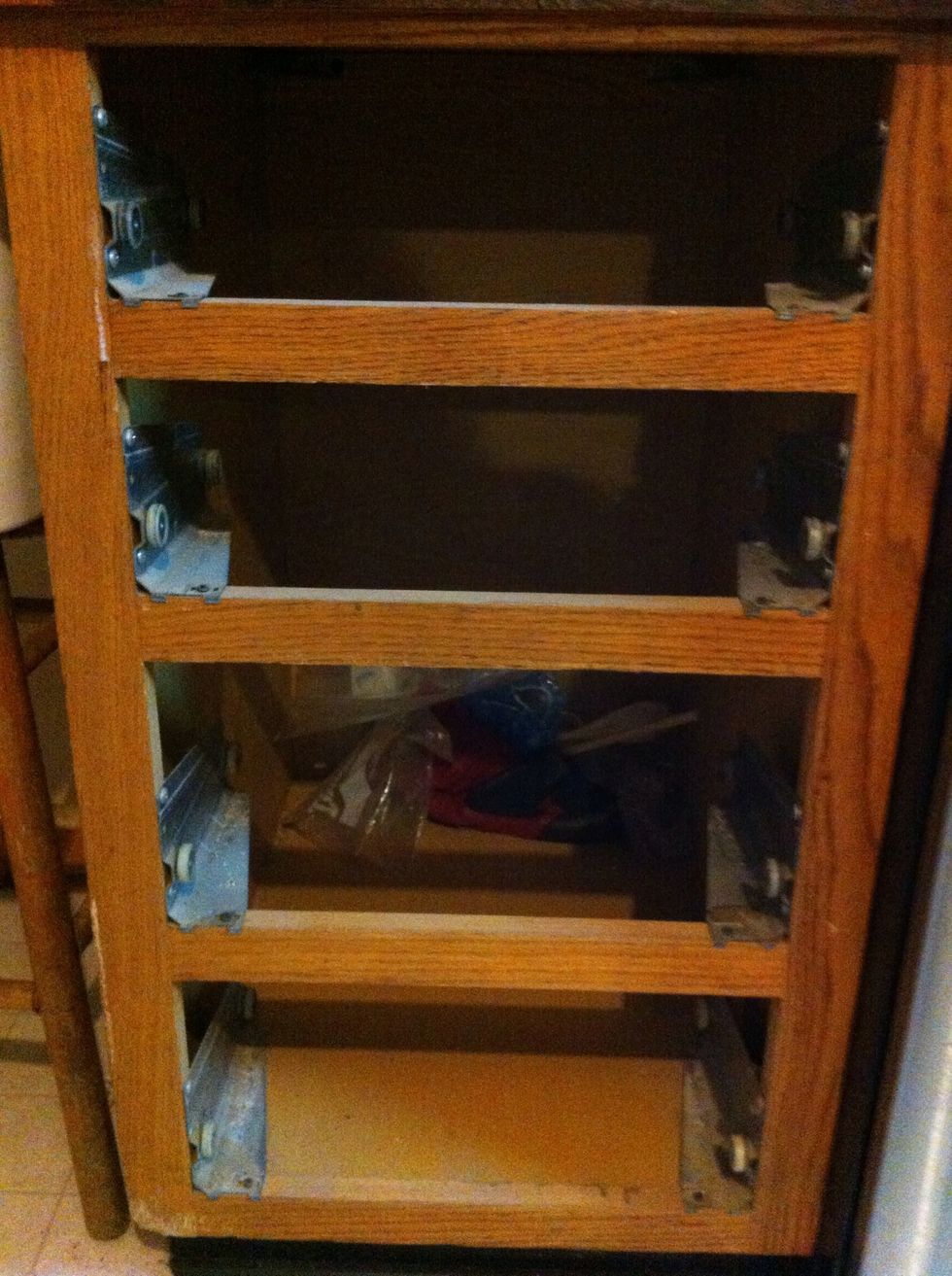 I pulled all the drawers out to start my cleaning. But lookie there. More stuff! No wonder that bottom drawer didn't want to stay shut! I haven't seen some of that in years. I trashed it.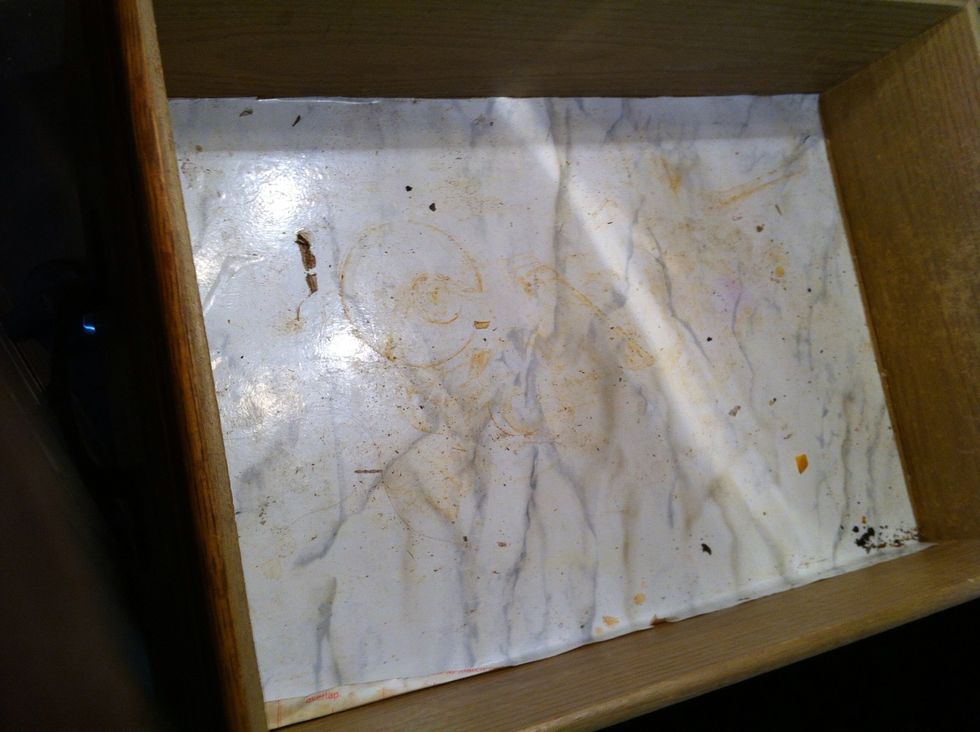 Gr-oOss! Yes, I have neglected these for sure. I am also unfortunate enough to have this contact paper in them that needs to be removed.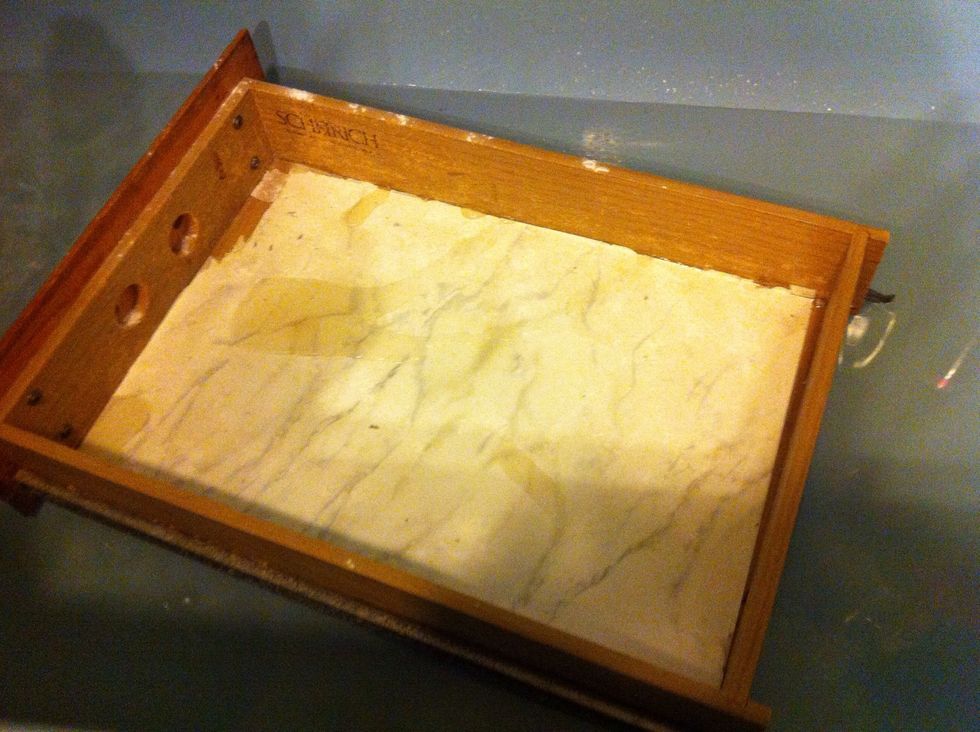 I started a bath of hot water...and just layed a drawer in it.
I grabbed my baking soda that Dear Hubby had put in a powder container for me.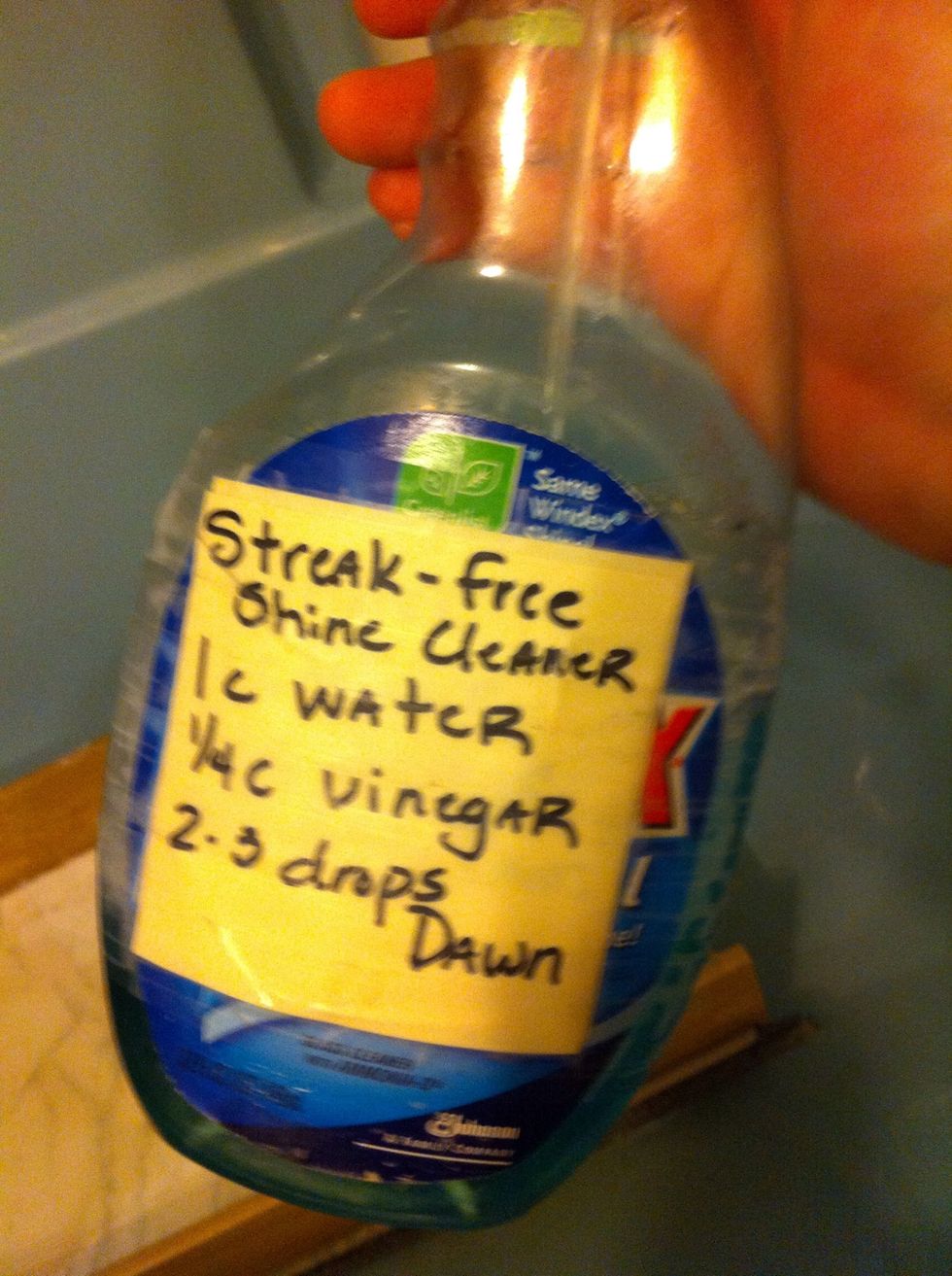 ..my Streak- Free All Purpose Cleaner...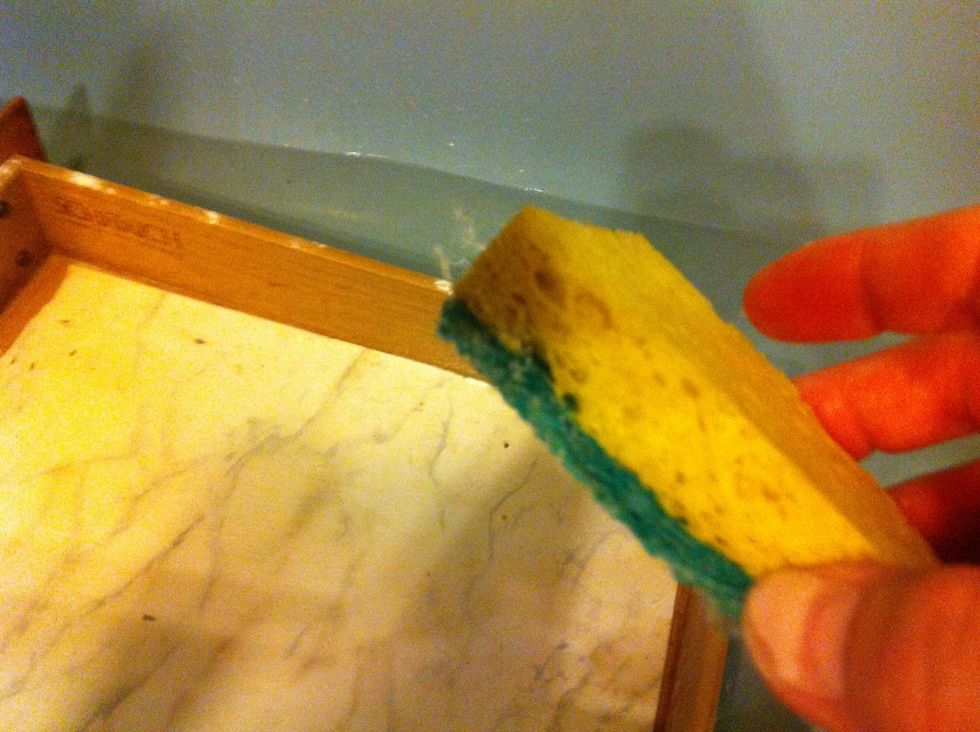 ..and my green sponge scrubber.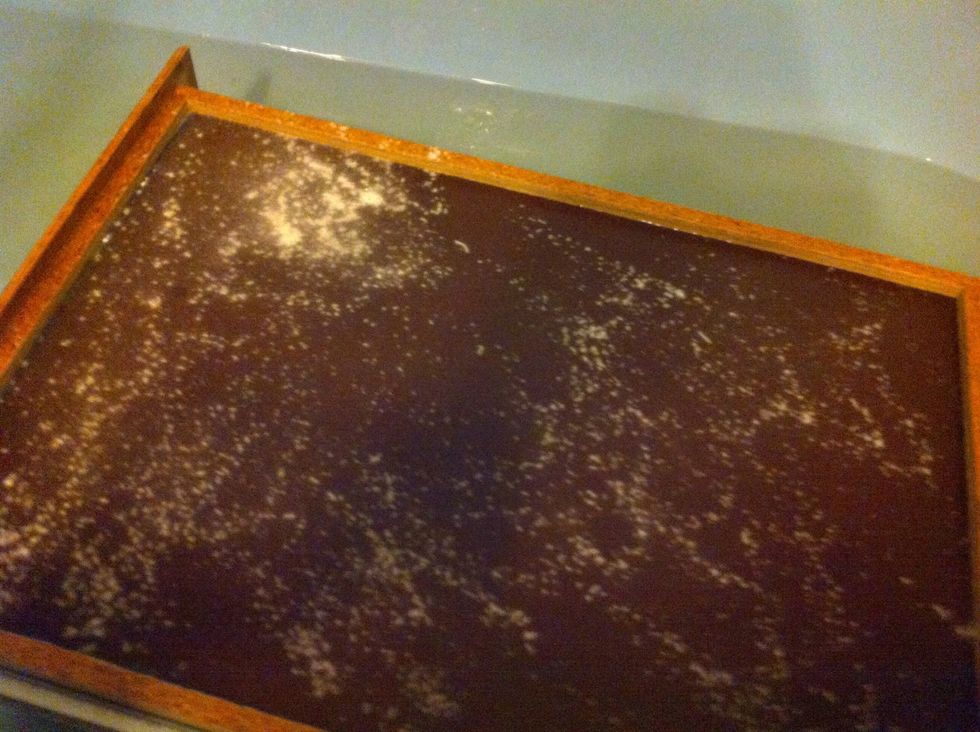 I'm starting on the bottom to give that contact paper time to soak. Sprinkle the baking soda.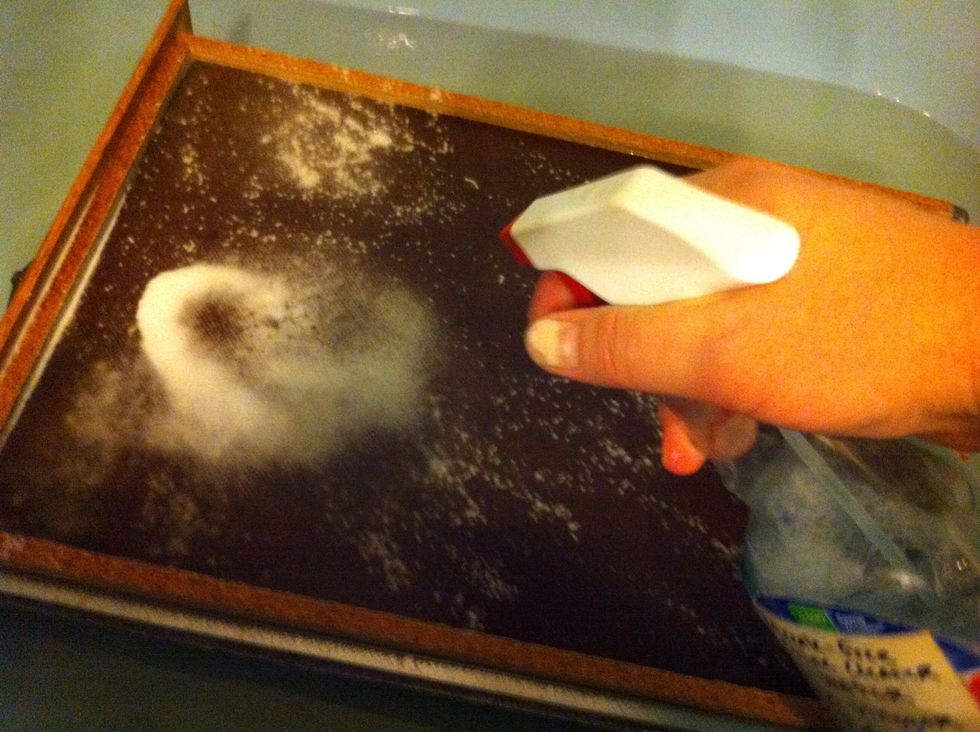 Spray the cleaner. My cleaner has vinegar in it that reacts with the baking soda which pre-scrubs for ya.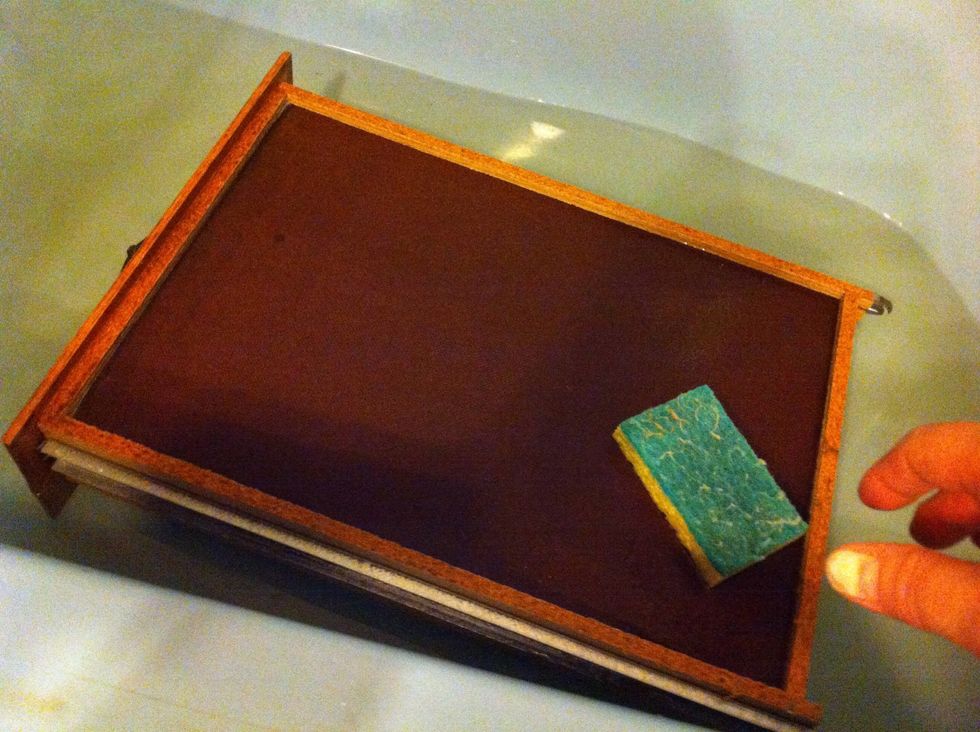 Scrub till clean.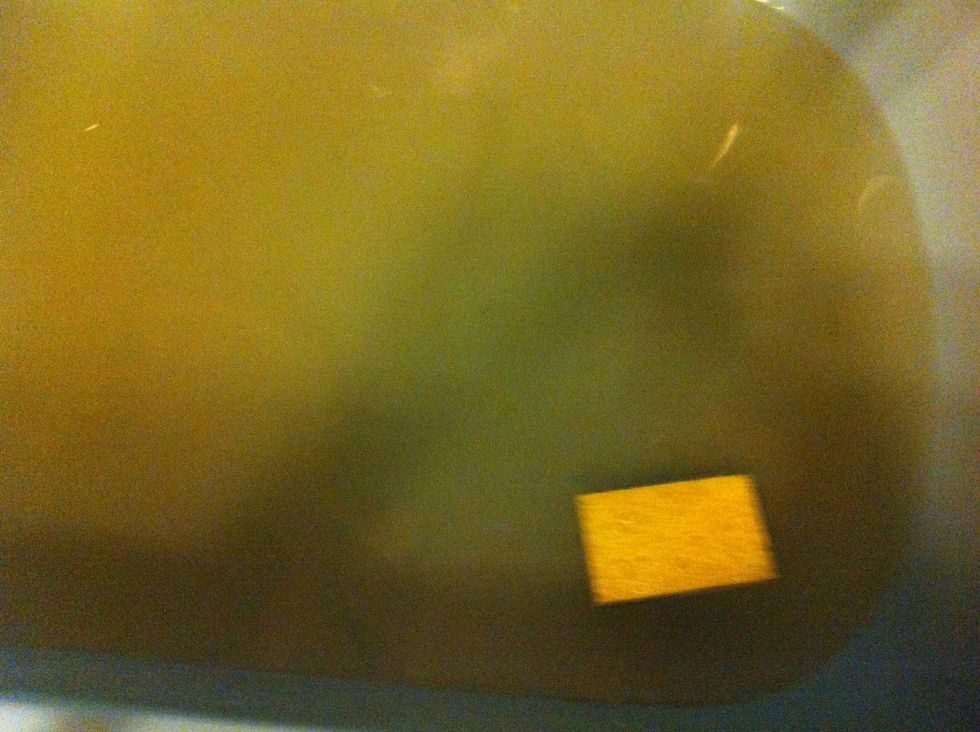 Look how dirty that water is already!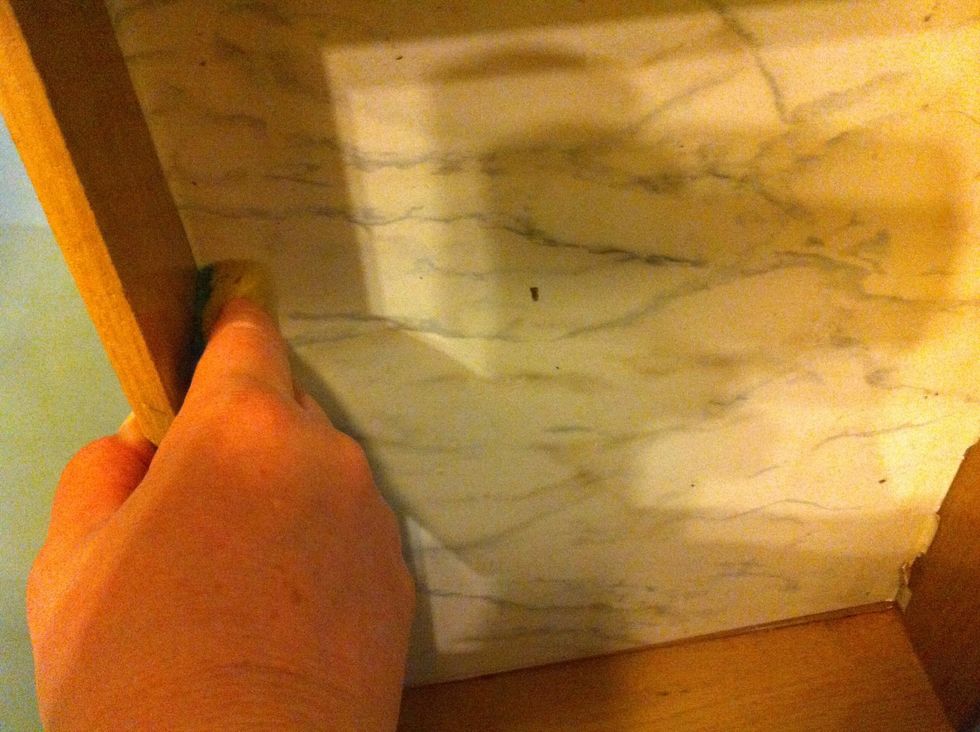 Ok.. Back to work.. Scrub the sides on the inside..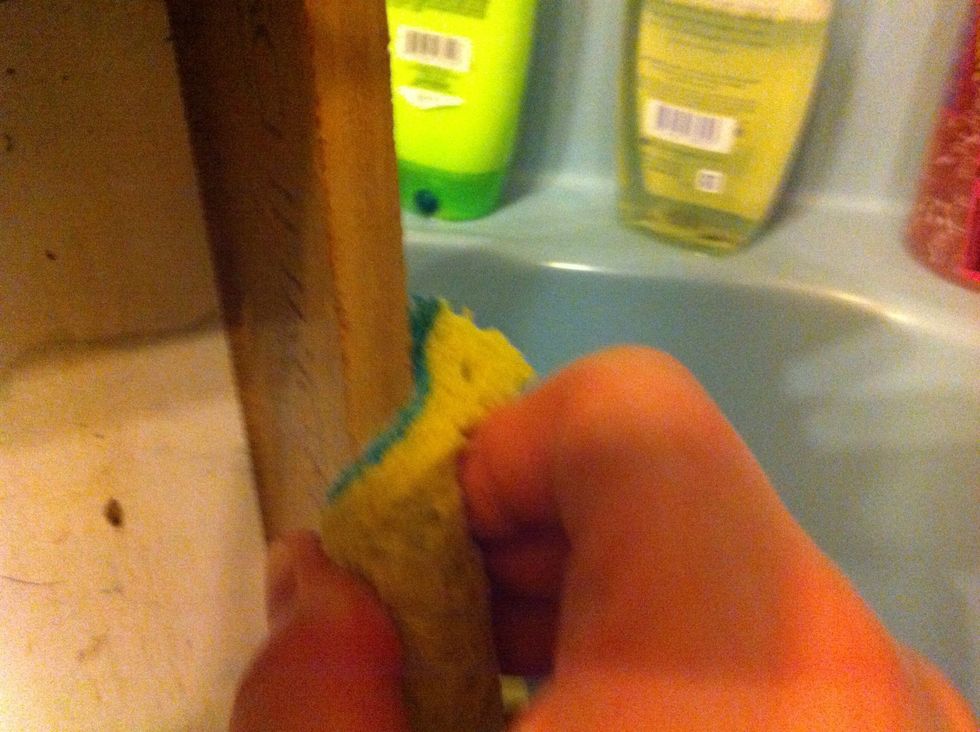 ..tops of the sides...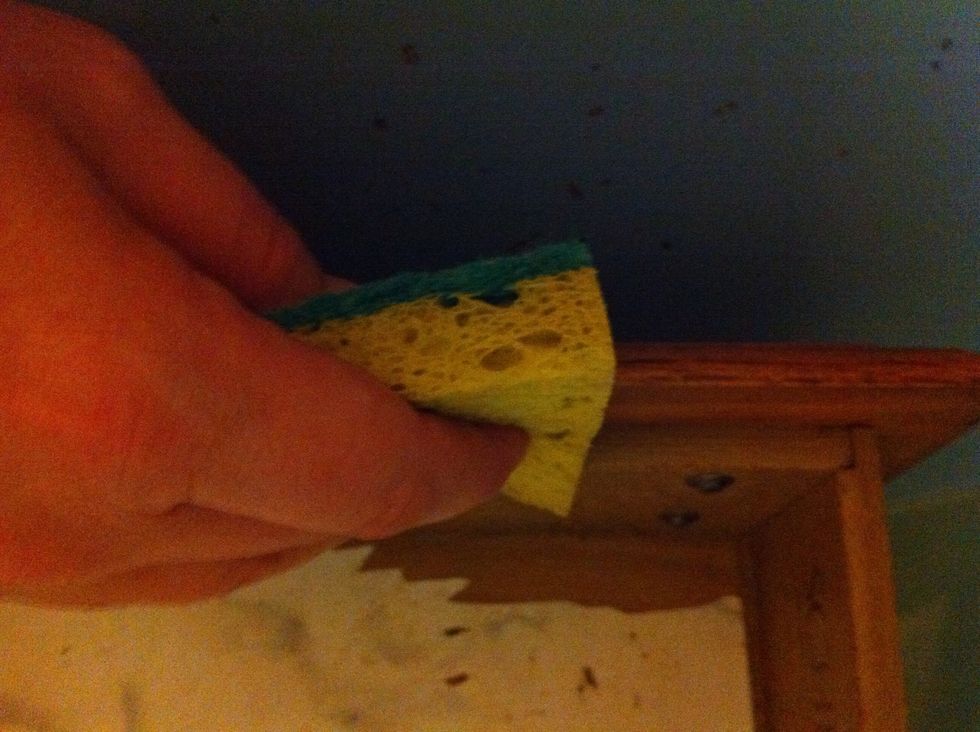 ..the ends on inside..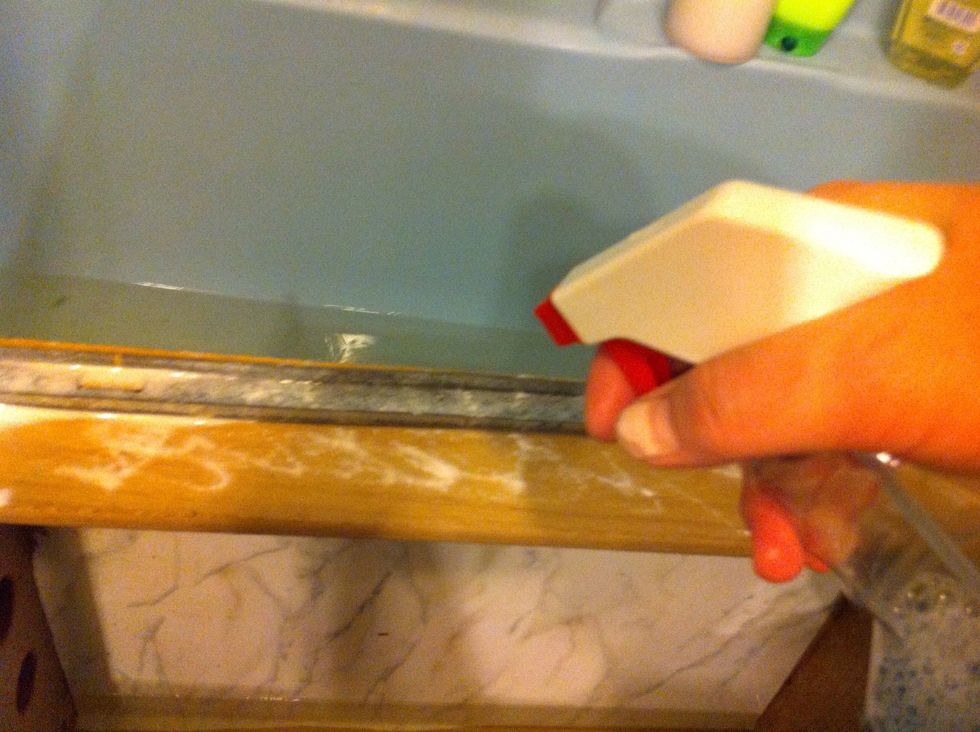 ..the sides on outside..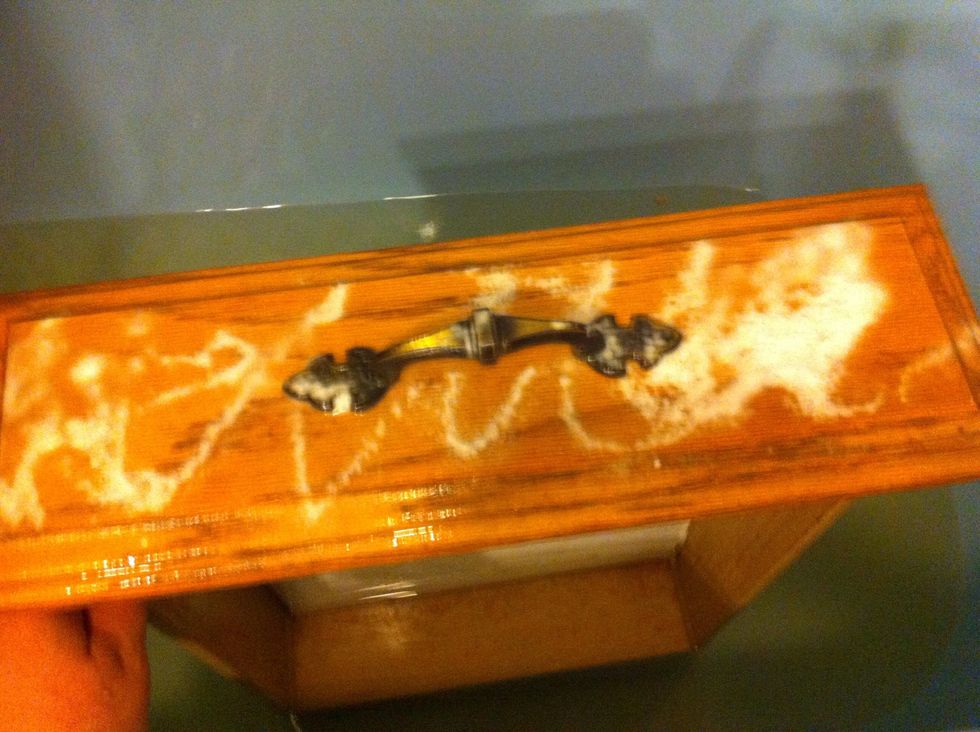 ..and the back and front. All using the baking soda, vinegar cleaner and Scrubbin!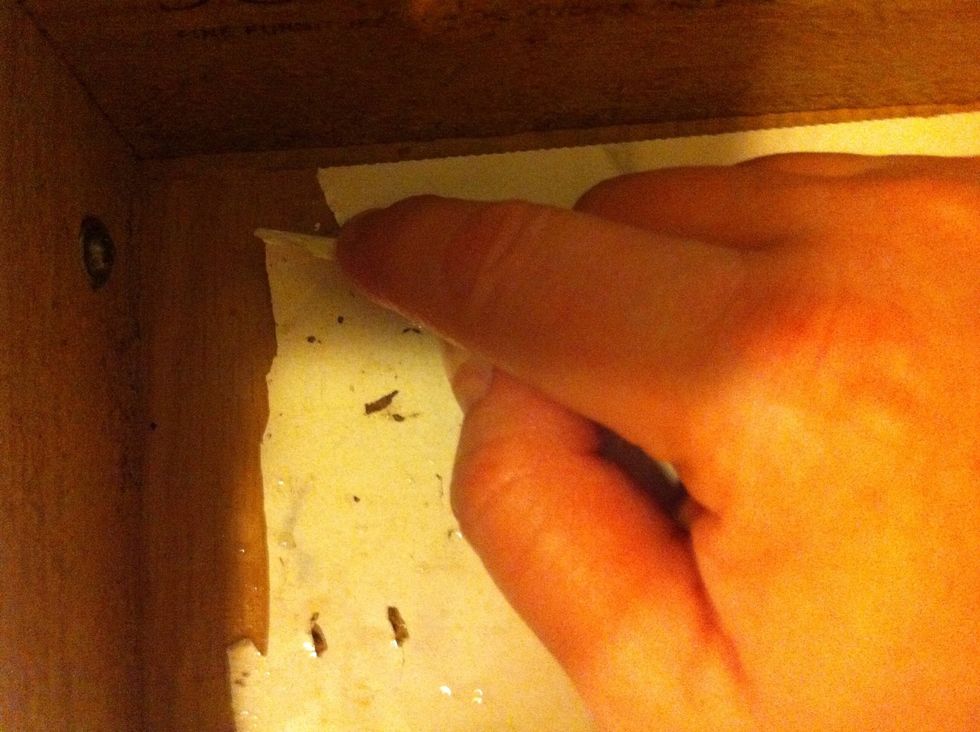 Now to get this off. Pick at the edge to get a piece to peel.
I just hate this part. 😩
Hey got a big piece!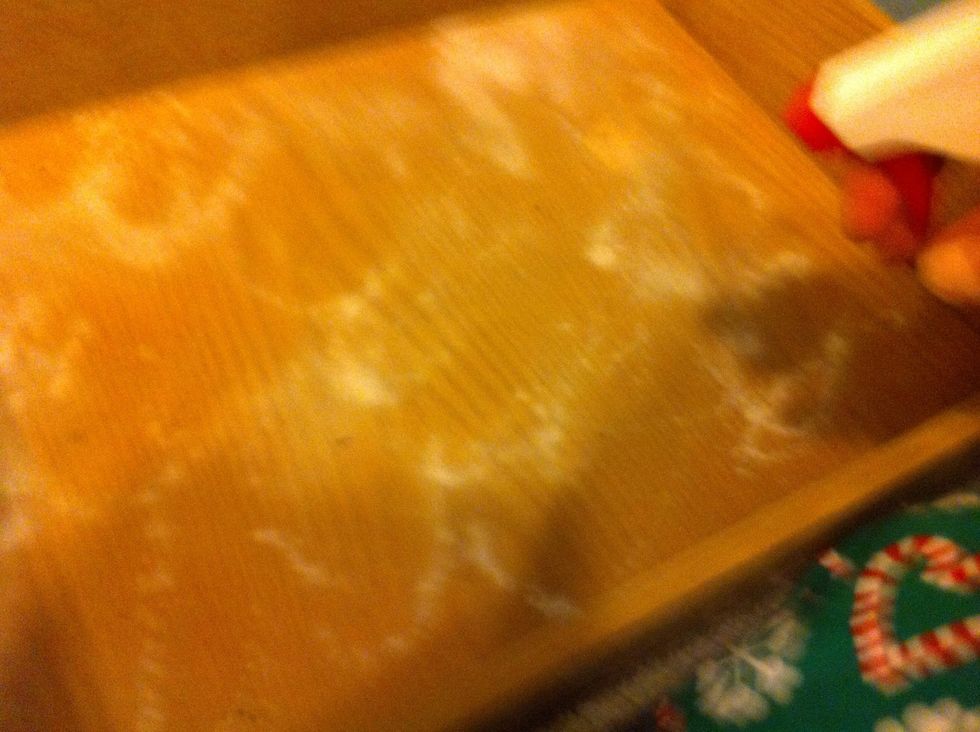 Ok ..baking soda, vinegar cleaner and scrub that bottom! Rinse well.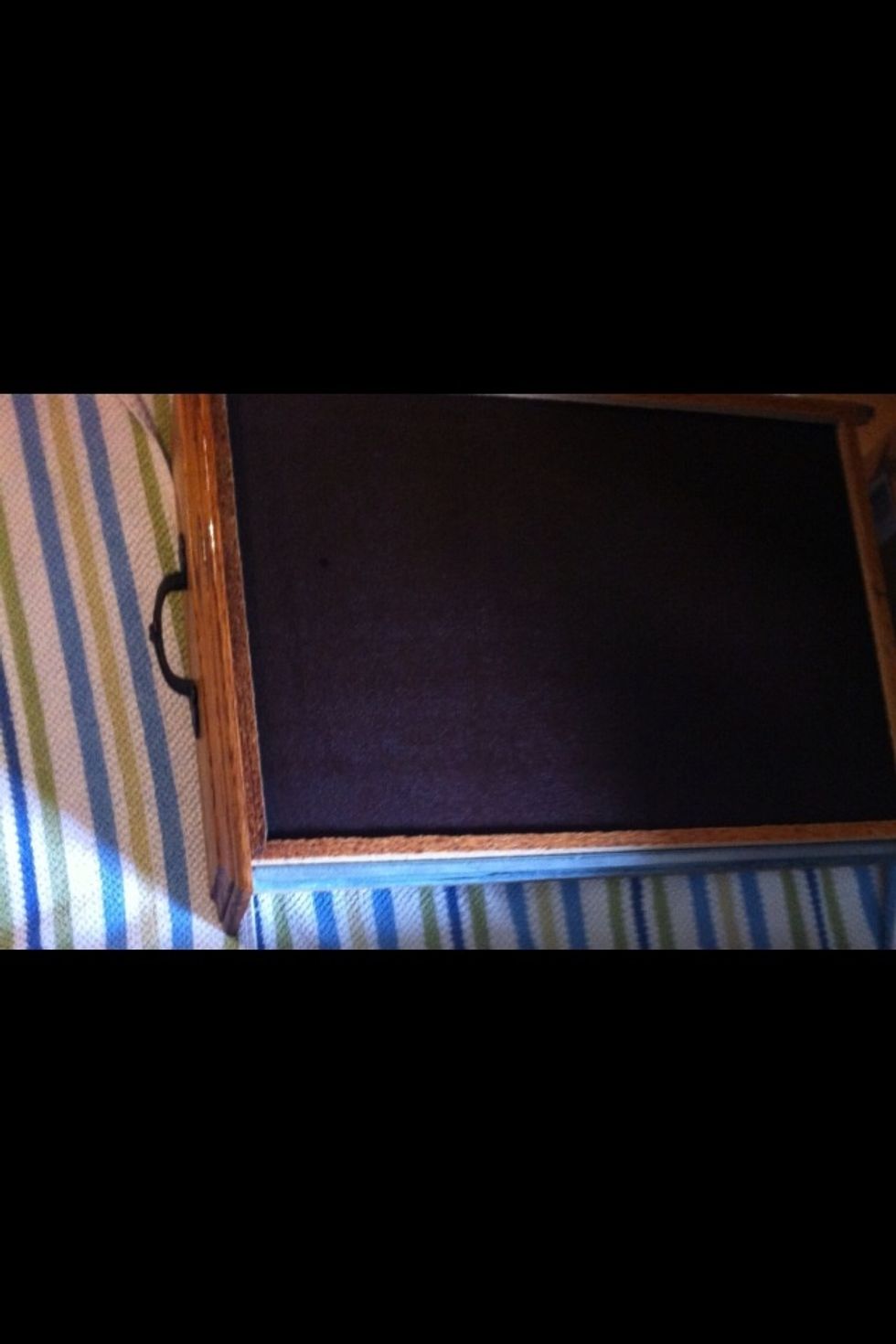 Down on a towel to dry. On to the next one..
Well..we got the drawers drying. Let's clean this cabinet. Anything worth doing is worth doing well. 😉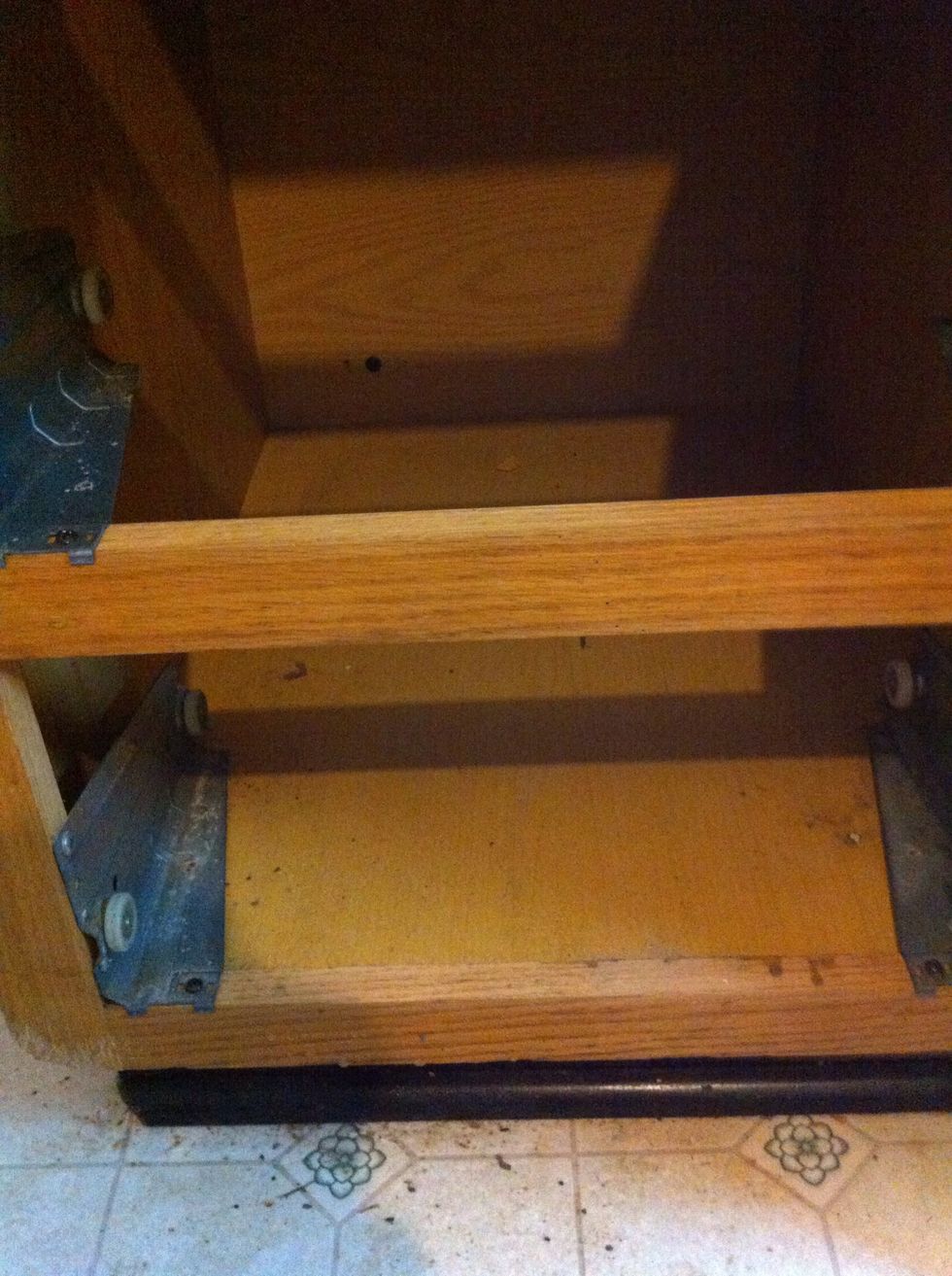 First, clean the inside. Top, sides and bottom. I'm using my all purpose vinegar cleaner.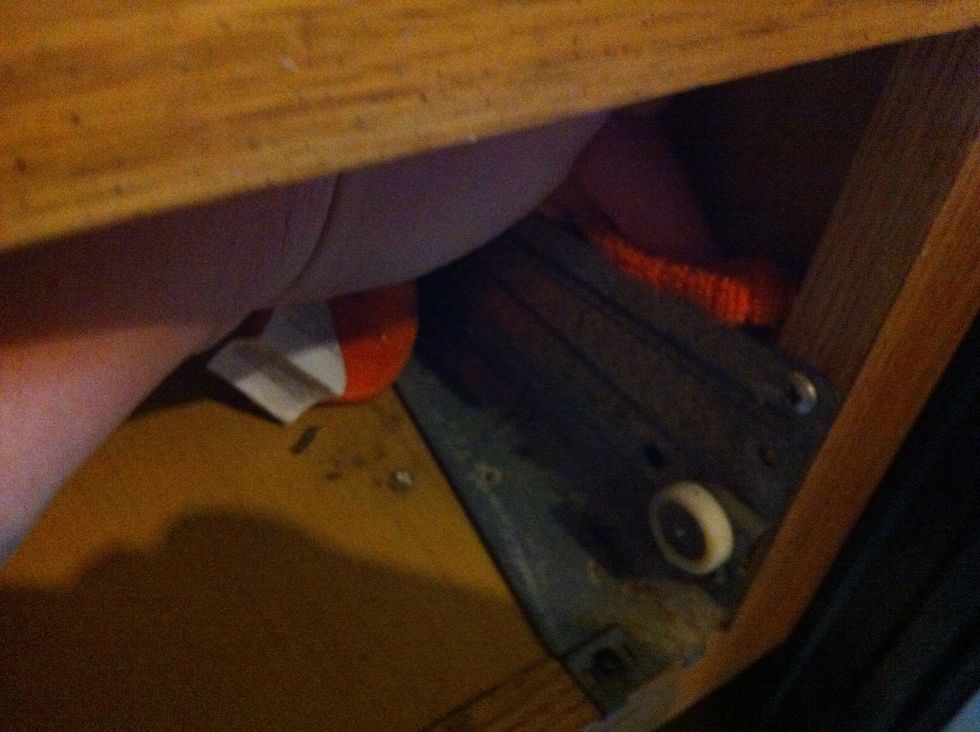 Don't forget the nooks and crannies.
Wipe down the outside.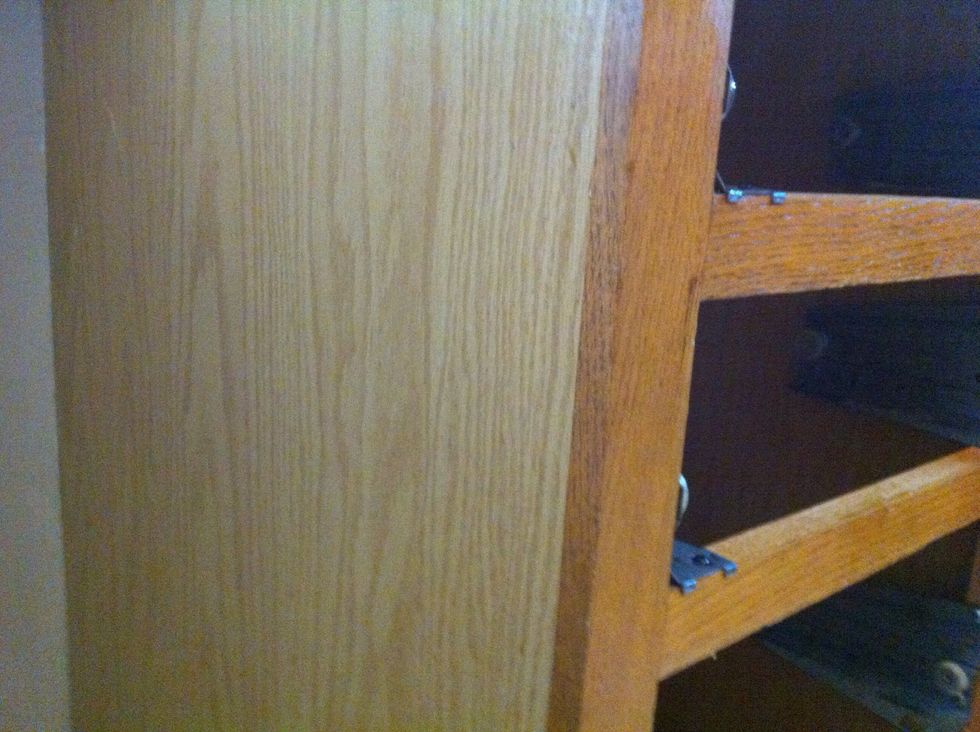 This is my corner cabinet. So I scrubbed the other side too.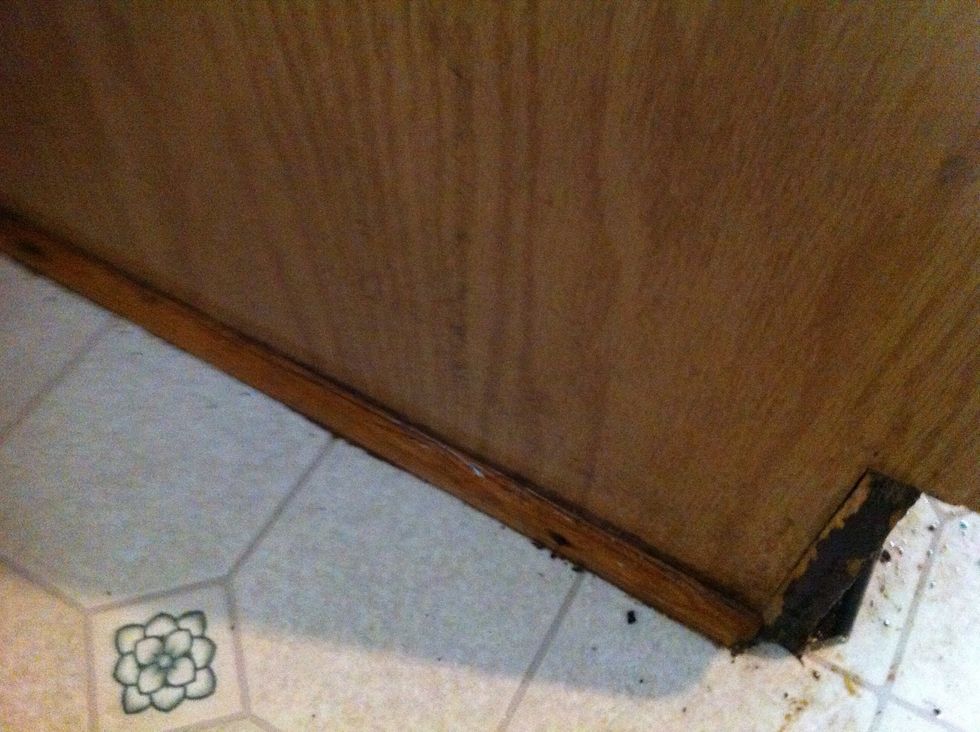 Yuck! That needs cleaned.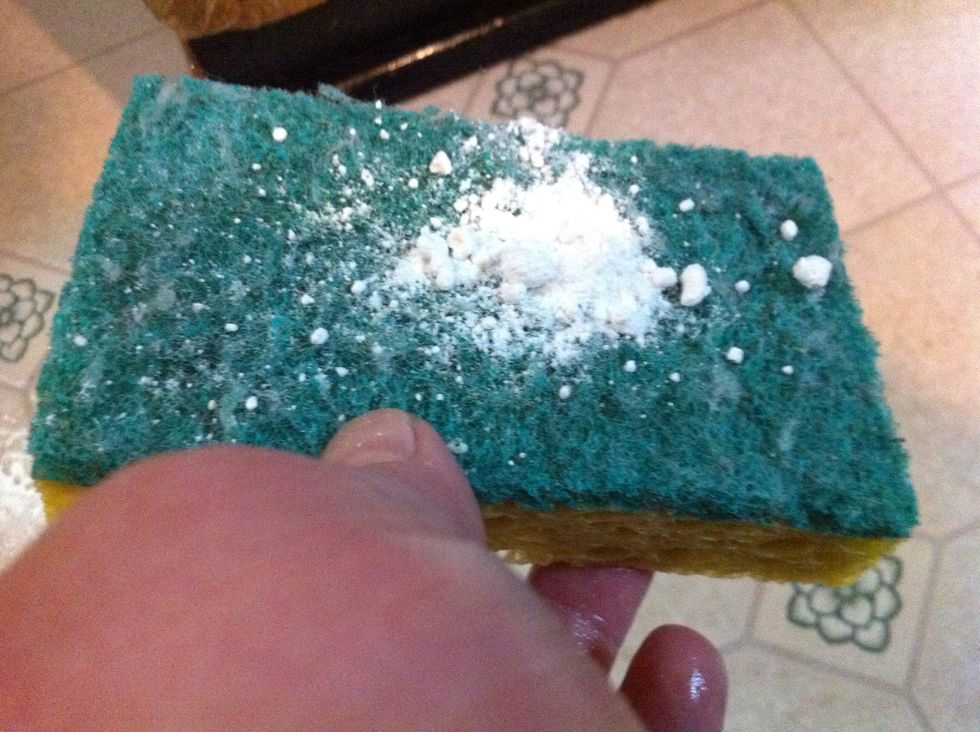 Baking soda and my scrubber will take care of that.
Don't forget the kick plate!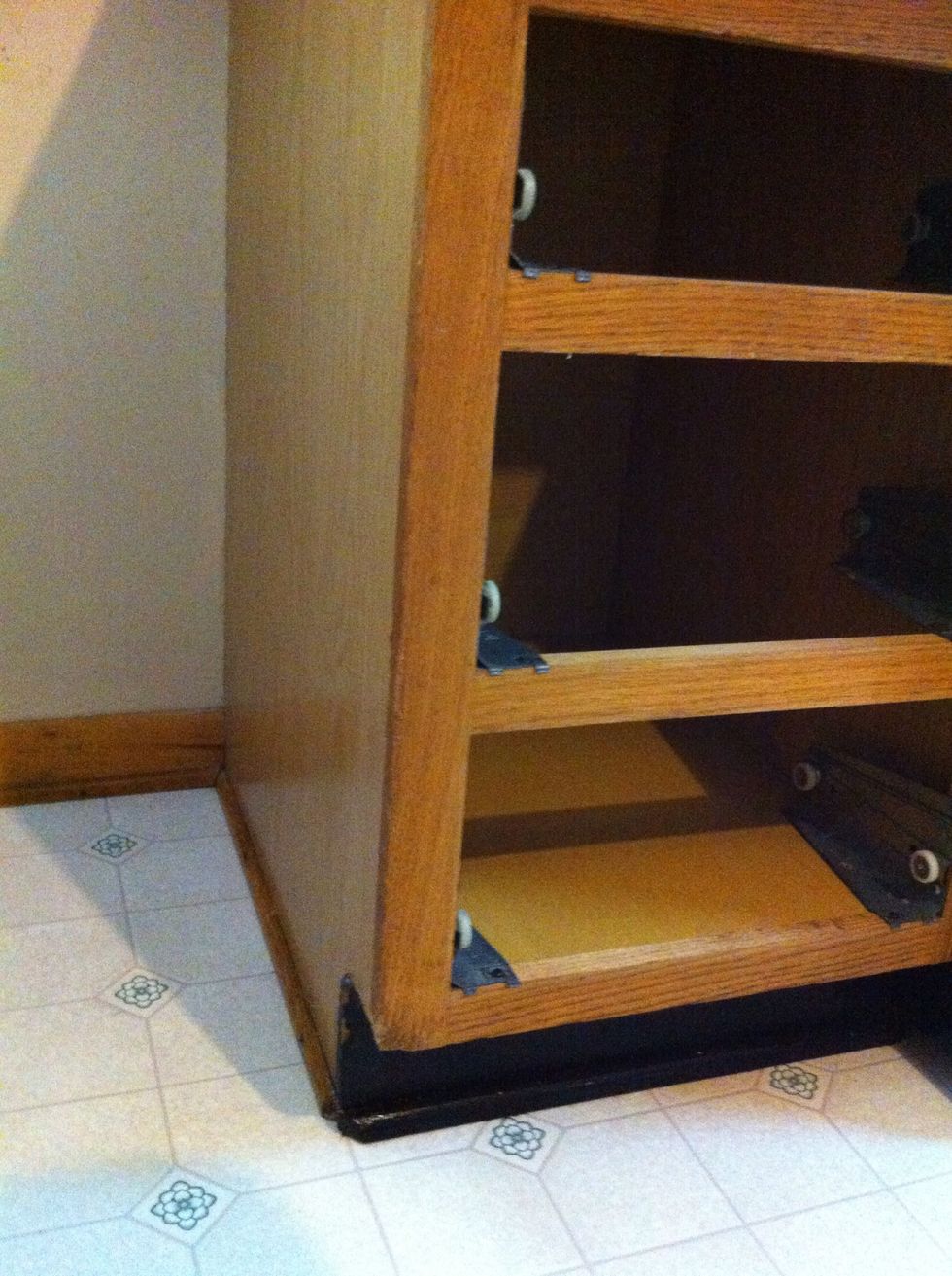 ✨Now that is Clean!✨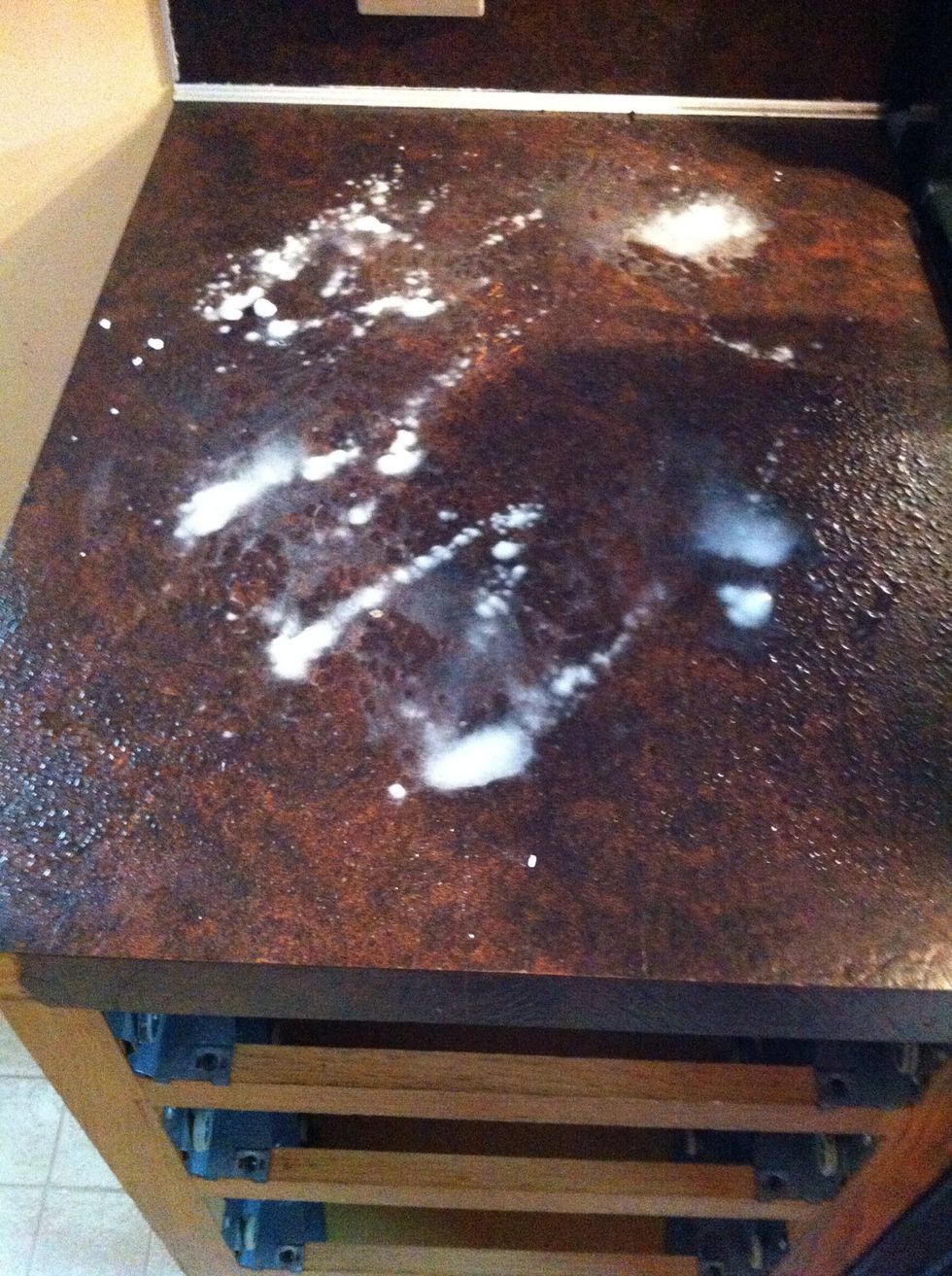 Might as well do the counter! Baking soda, vinegar cleaner..Clean Scrub Sponge..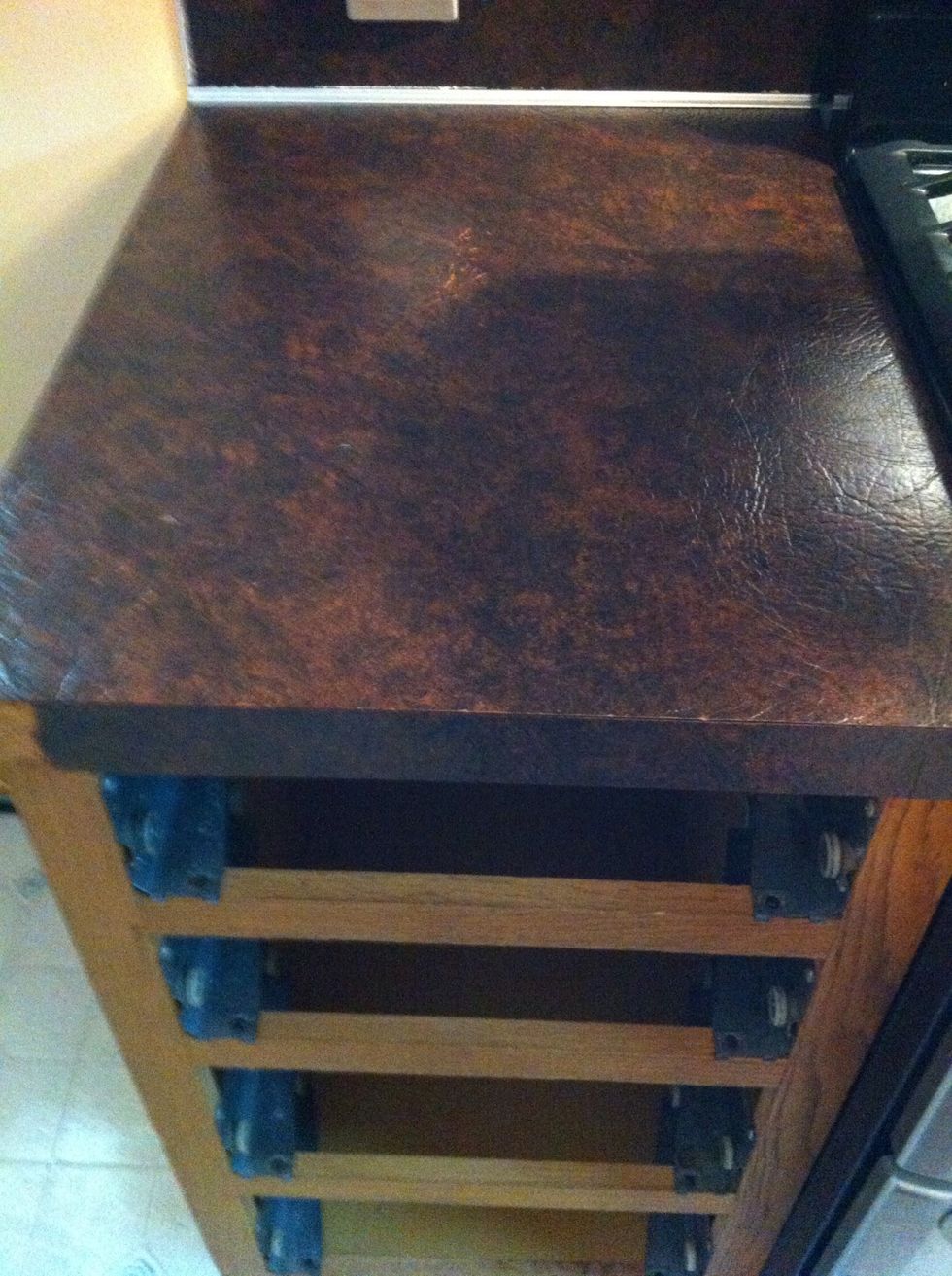 Ta-da! Oh wait. Let's shine it. Wipe down with some baby oil or olive oil.
Clean that coffee maker with rubbing alcohol on a paper towel. It shines that metal.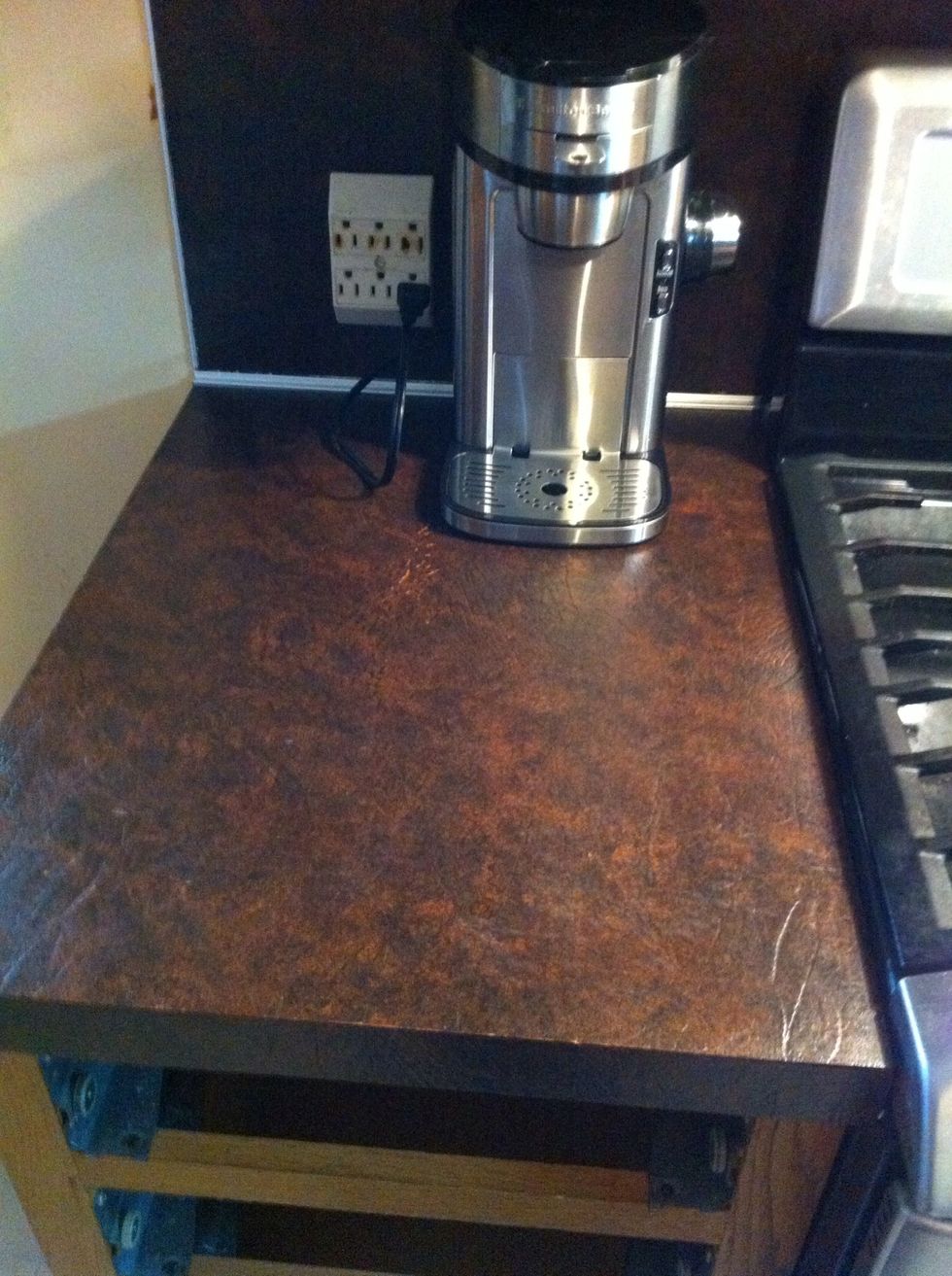 Much nicer.
Next items you will need include...Non-adhesive Non-slip liner..They come in these rolls so you can just cut to size you need. Just be sure to get the width of your drawer for a cleaner look.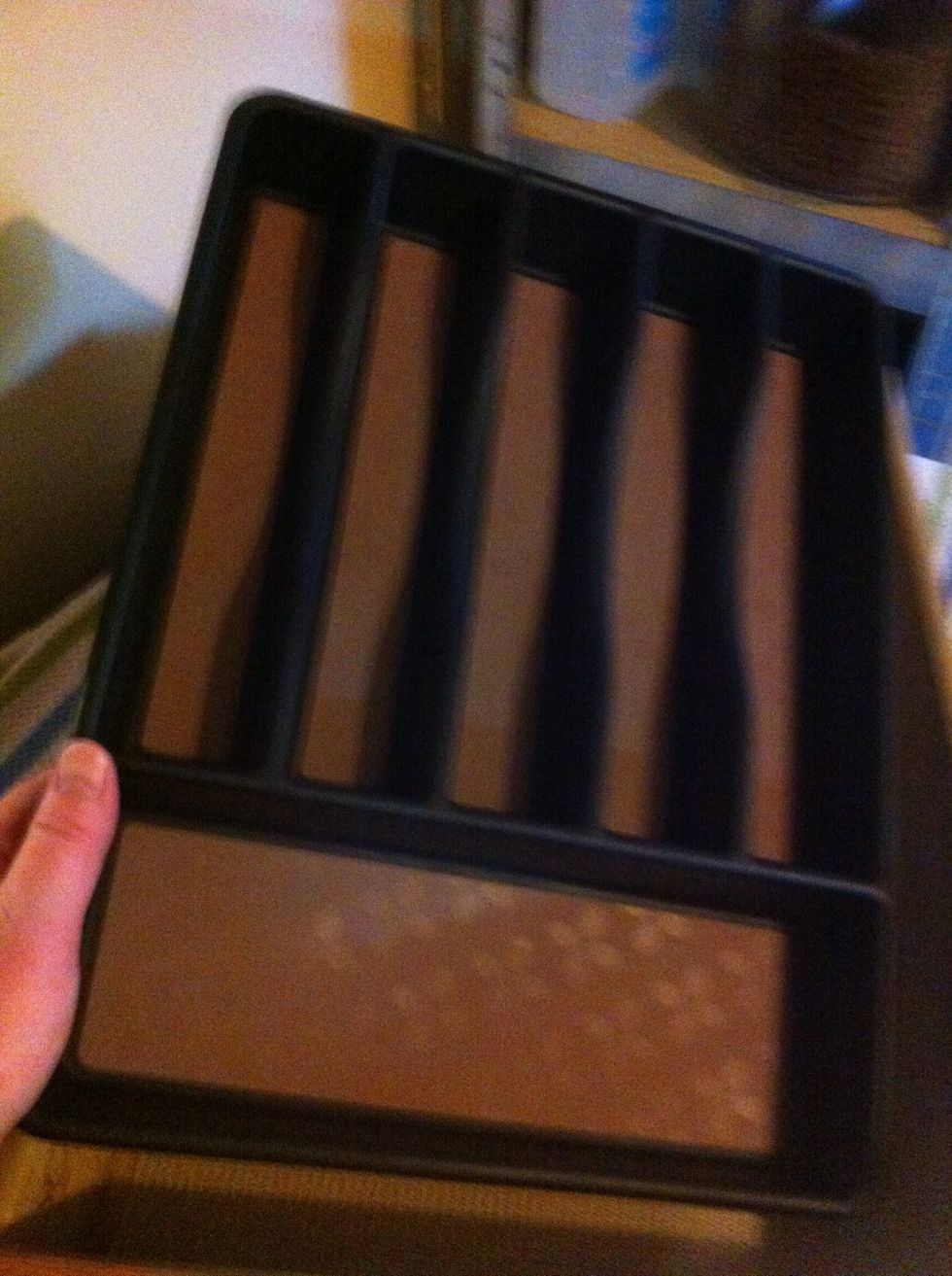 ...this great black/brown utensil holder...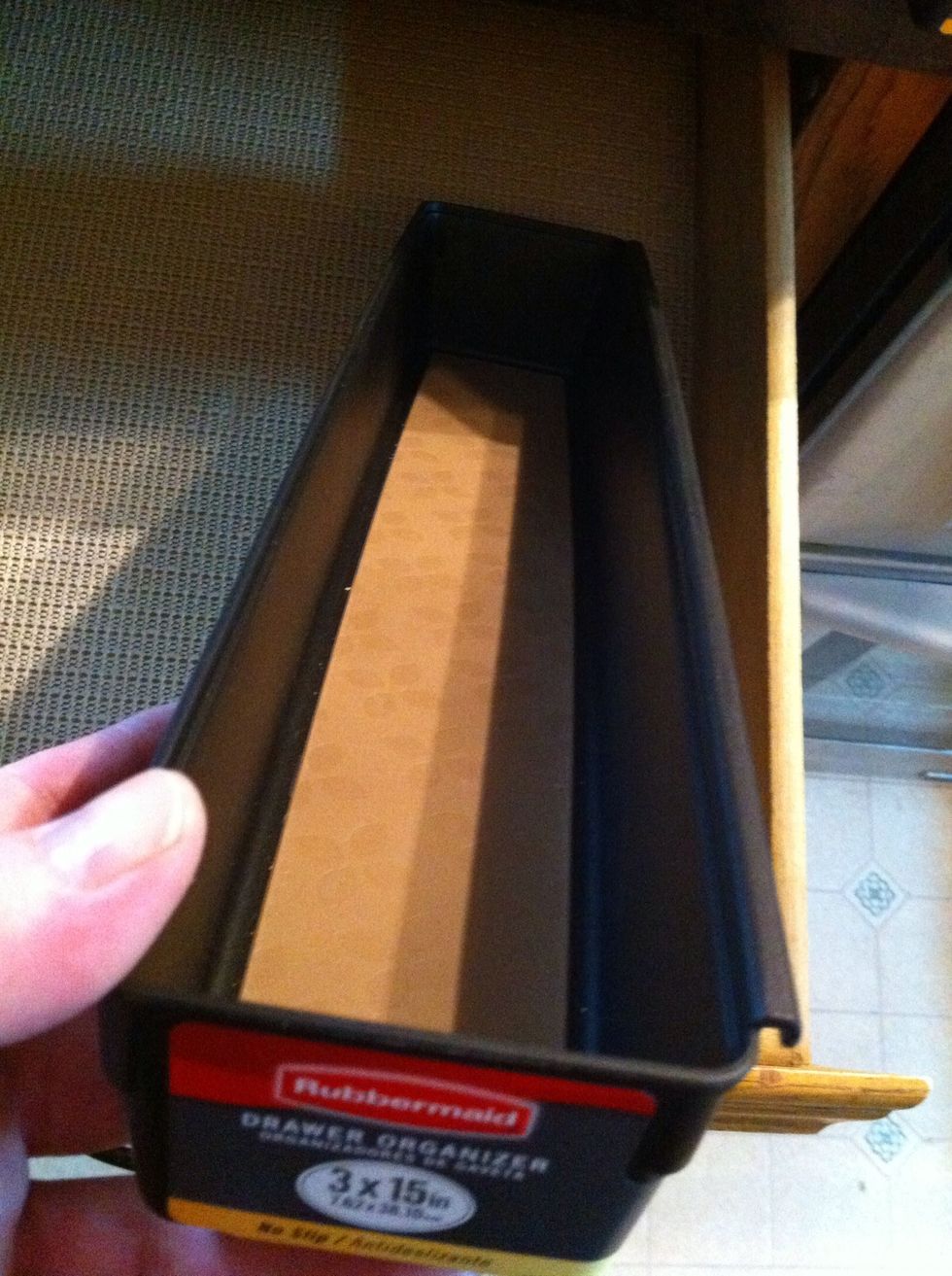 ..more great utensil holders in various sizes to suit your needs. Don't forget to take your measurements with you to the store to figure it.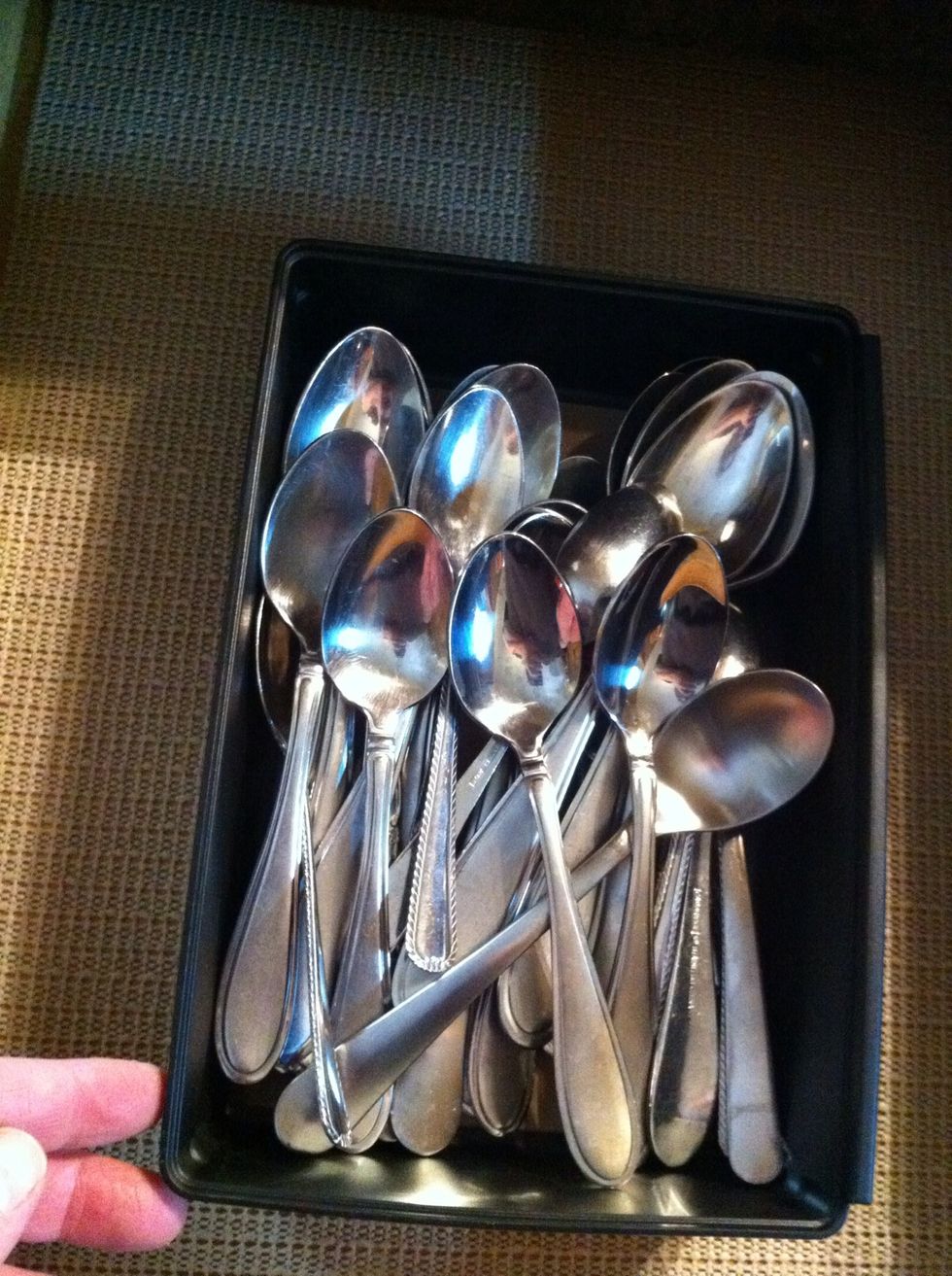 Line drawer with liner, place most used utensils in..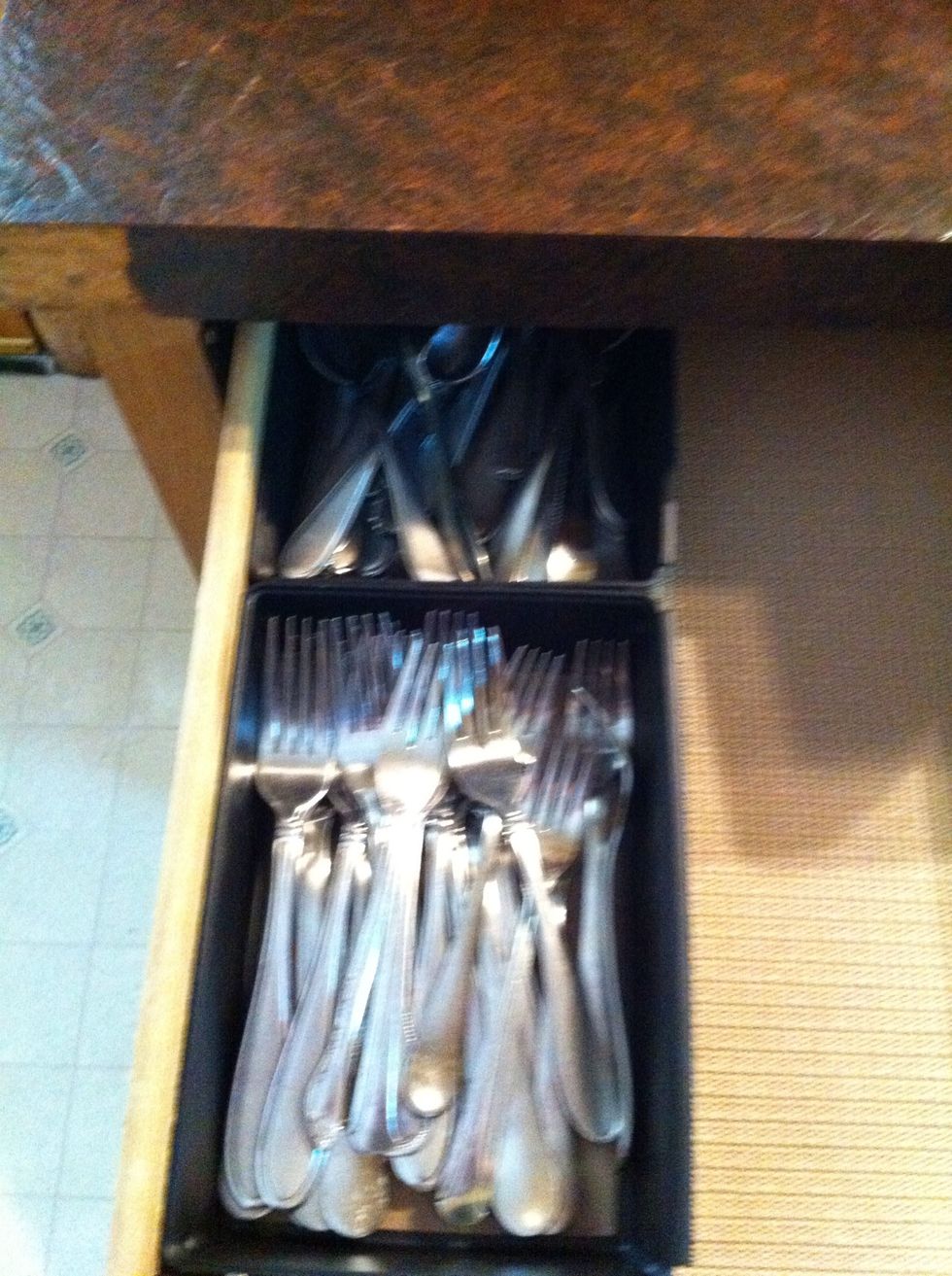 ..continue with next most used..Love these short wide boxes!
Next.. I use my wooden spoons more!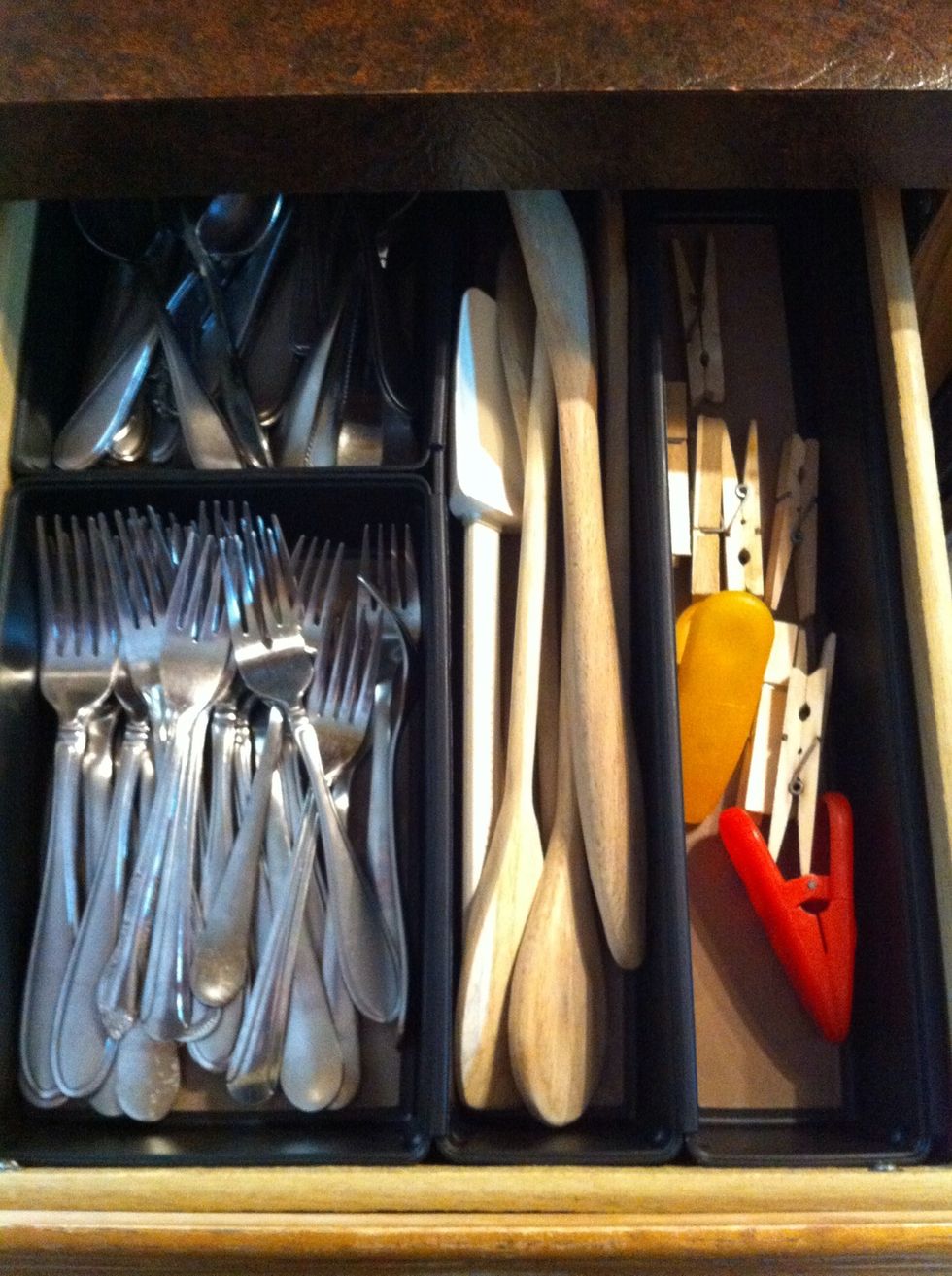 ..yep!.. You too? Gotta have those clips.
Drawer 1 is Finito!
Next drawer I used the large utensil holder for my butter knives, iced tea spoons, snack forks and spoons, corn cob holders, measuring spoons and can opener. Nice.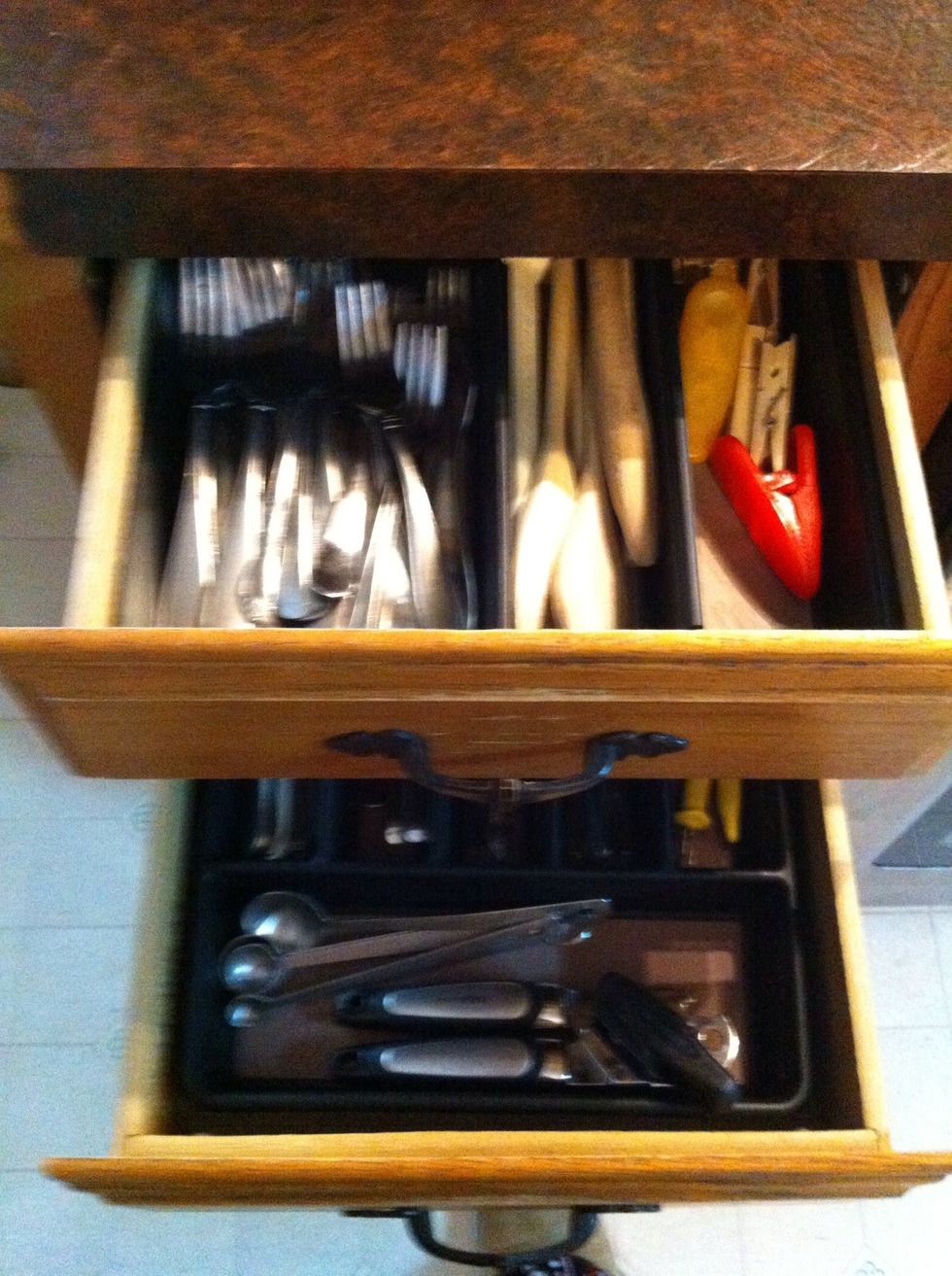 One and Two are Complete!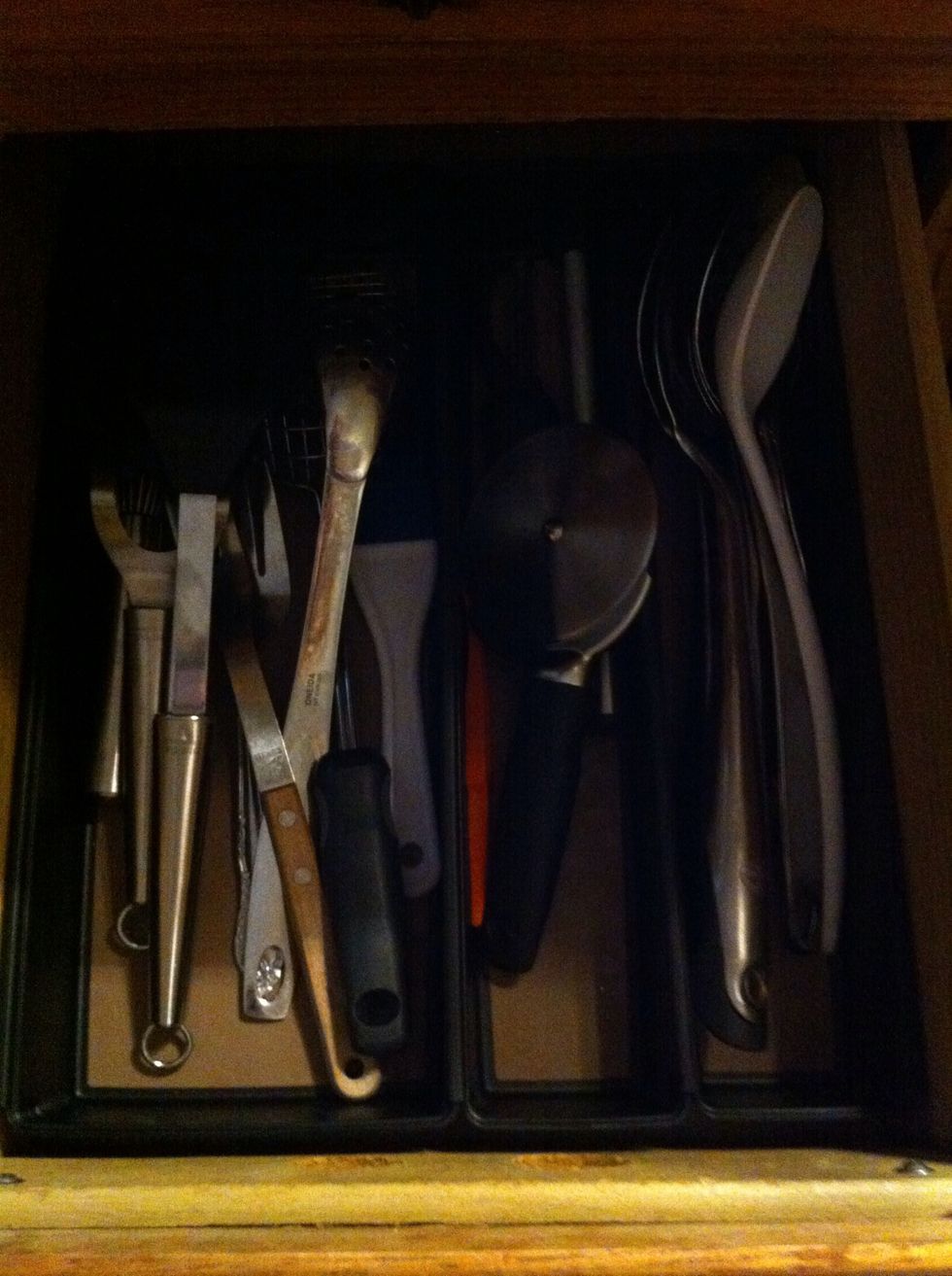 Third drawer contains other important utensils..spatulas, metal spoons, pizza cutter...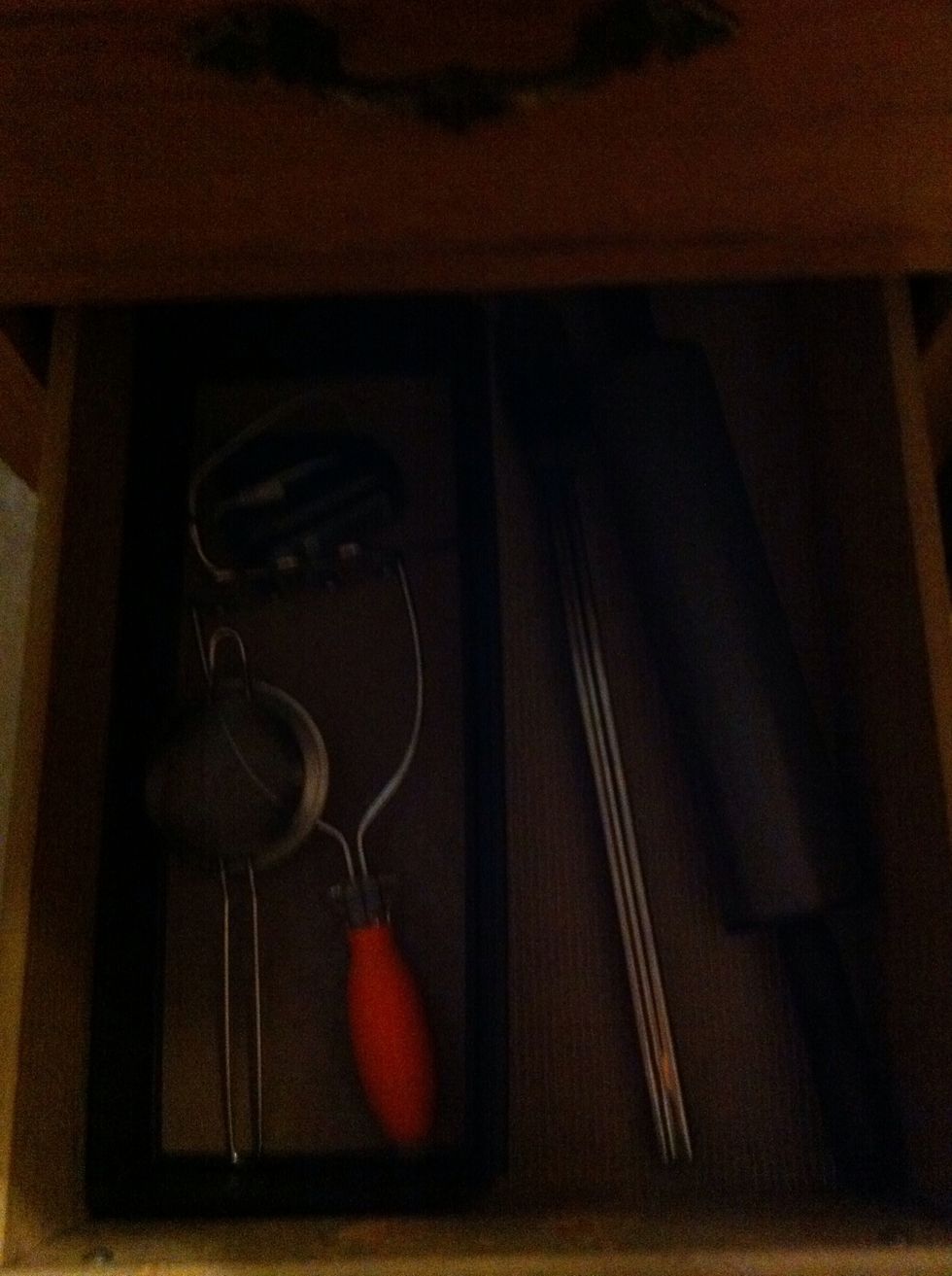 Last drawer are less used utensils..small strainer, potato masher, rolling pin...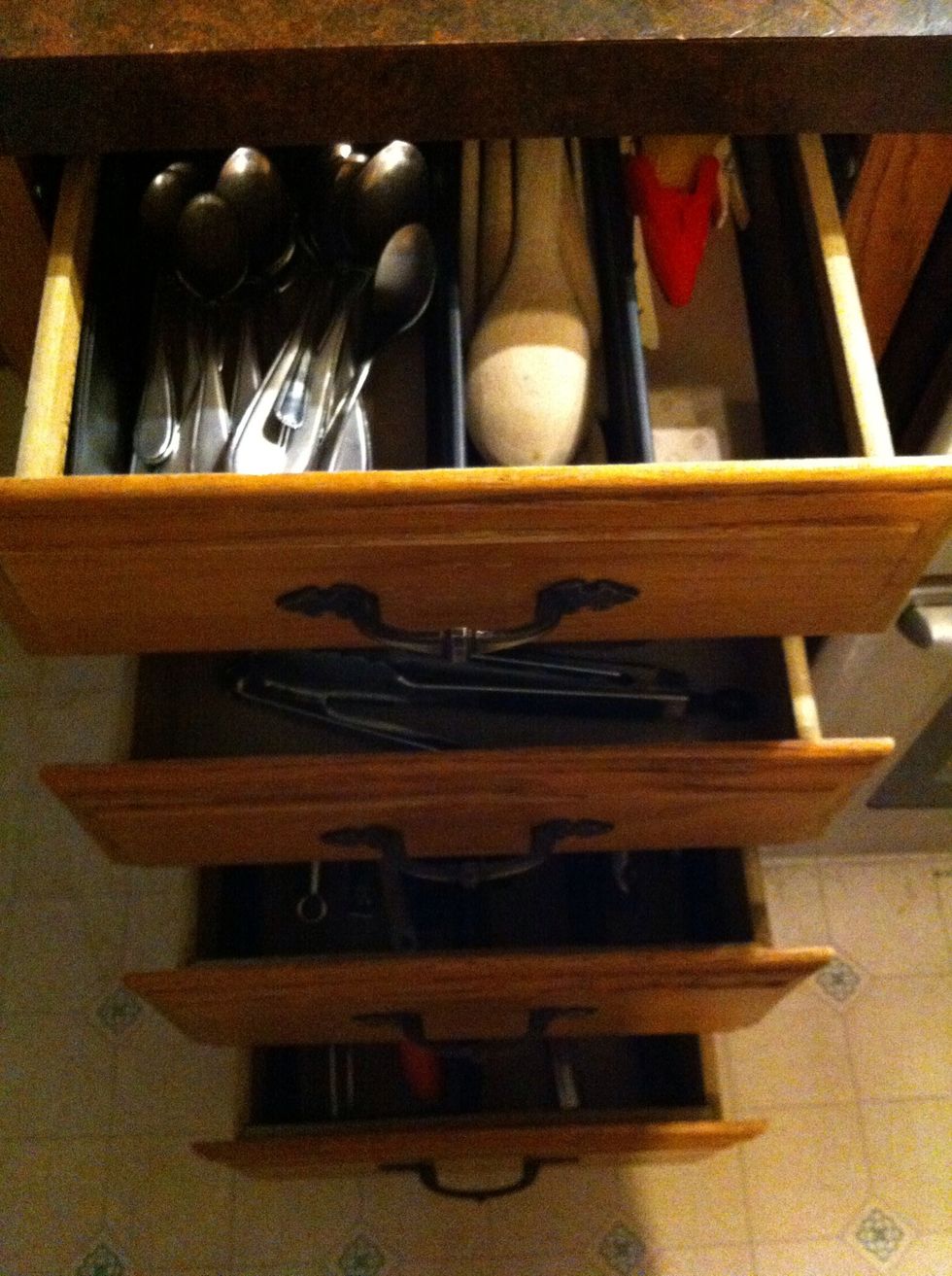 Now THIS is a nice set of drawers that will serve our family well.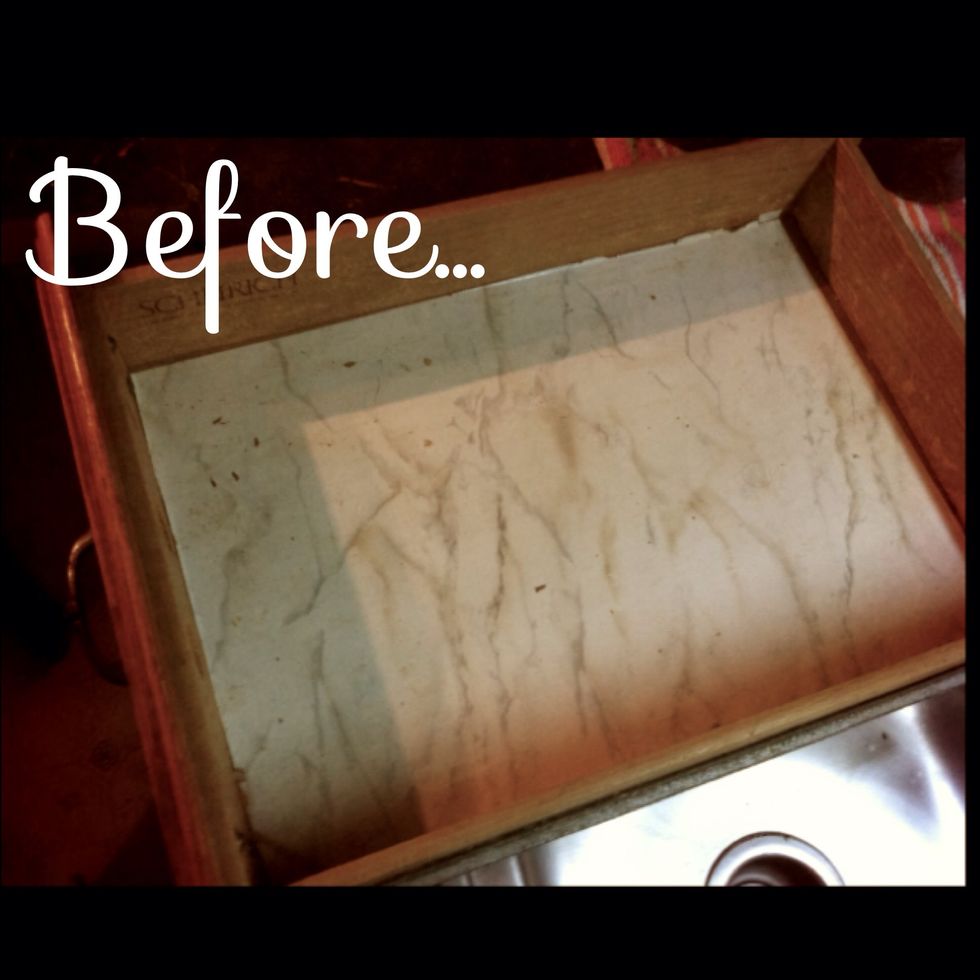 Remember this? Nas-ty!
Wow!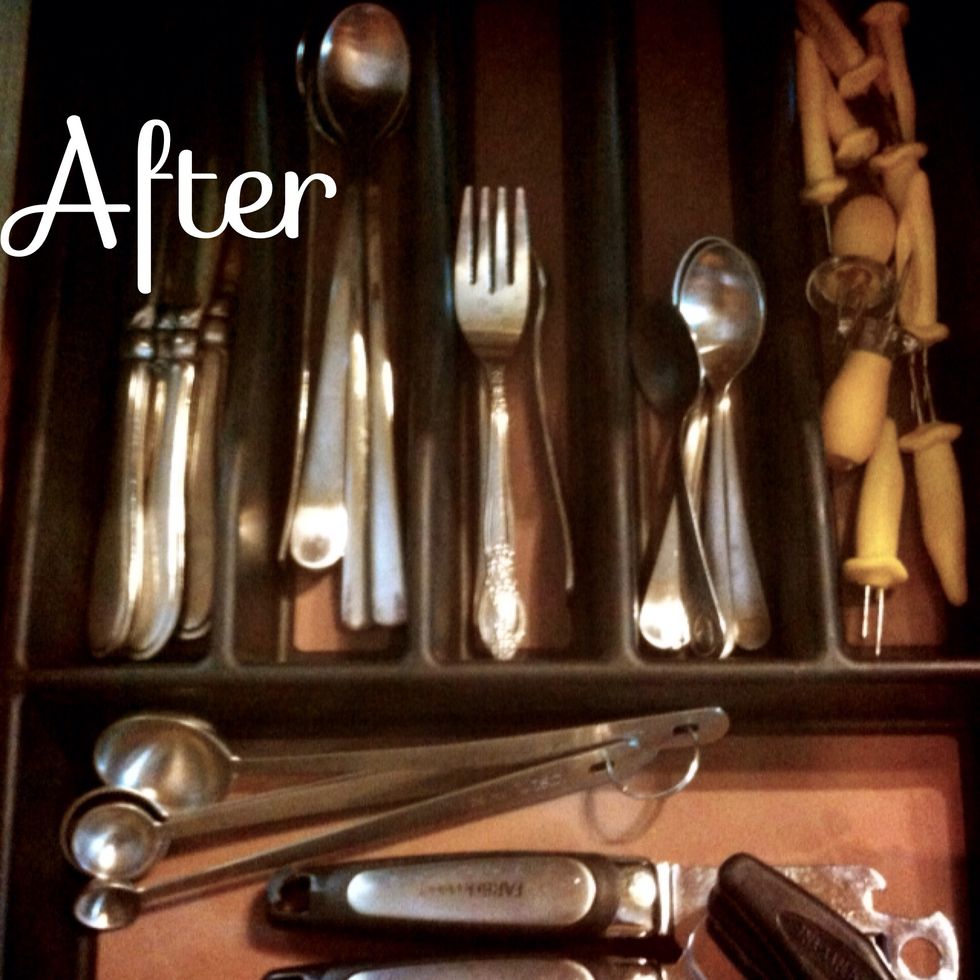 And Wow Wow! Enjoy!
1.0 month's time
Baking Soda
Vinegar Cleaner
Scrubber
Non-adhesive Non-slip liner
Utensil holders
Lucy Hudnall
If you can't explain it to a 6 year old, you don't understand it yourself. -Albert Einstein