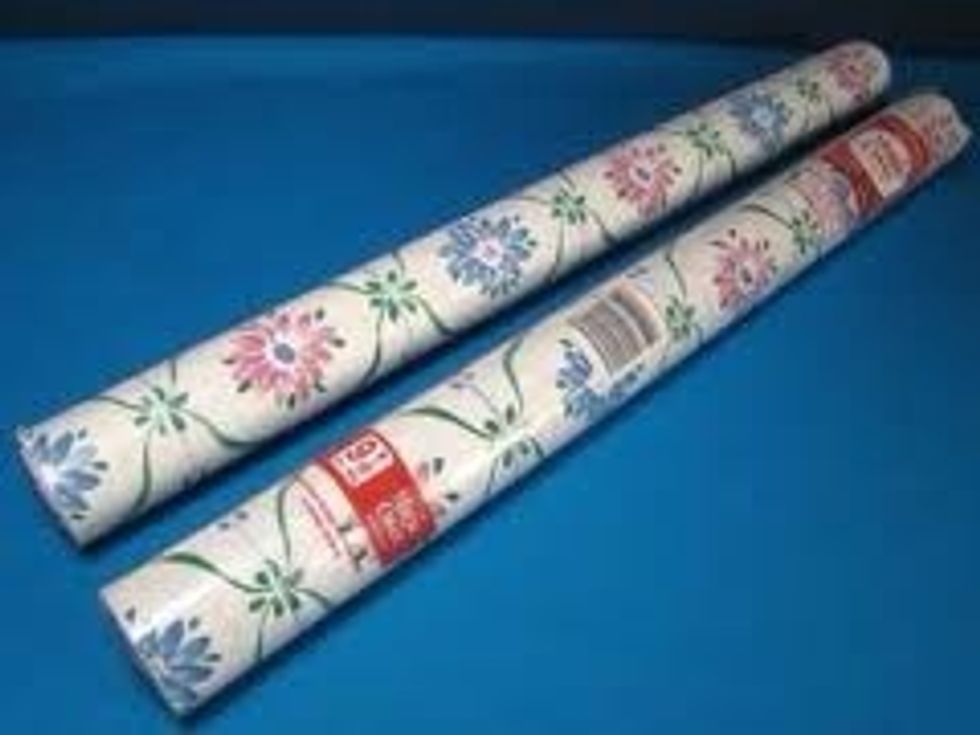 First, check out your local dollar store (mine was Dollar Tree) and find vinyl self adhesive drawer liner. It comes in lots of different designs and colours!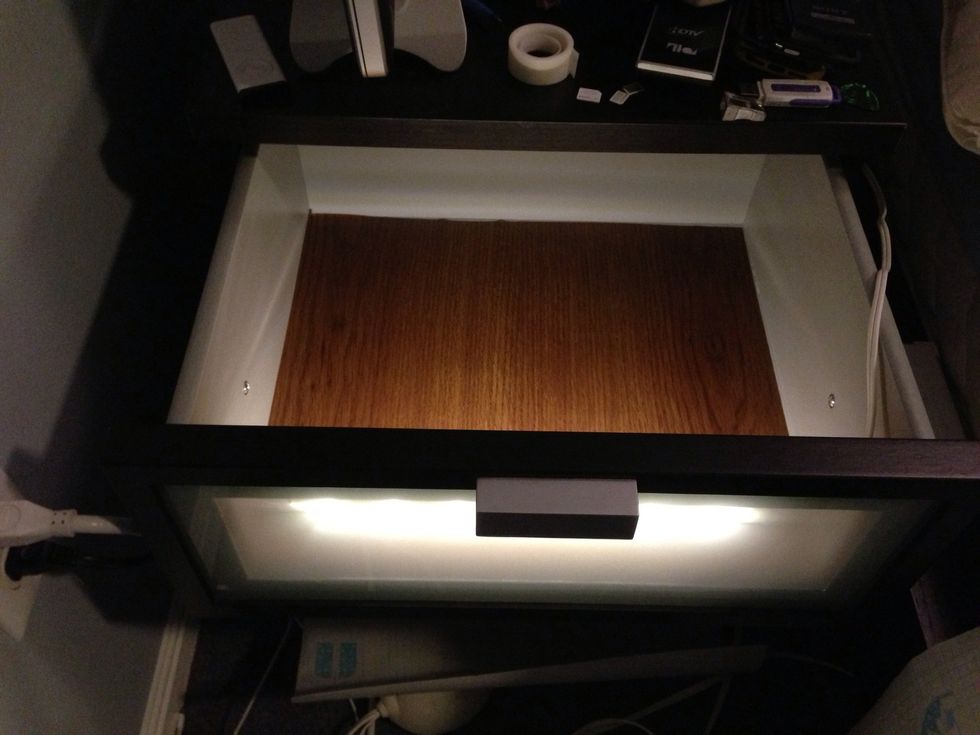 This is what I actually bought the stuff for but I had some left over 💡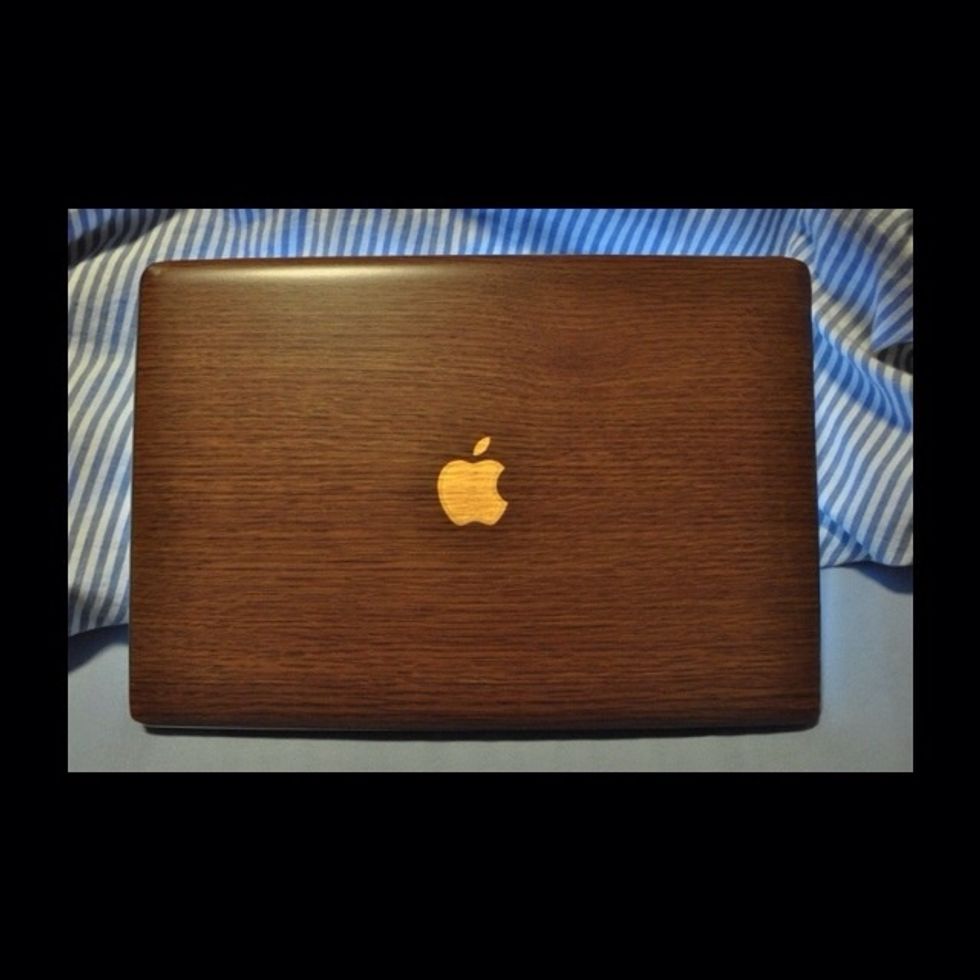 Measure whatever it is you want to use.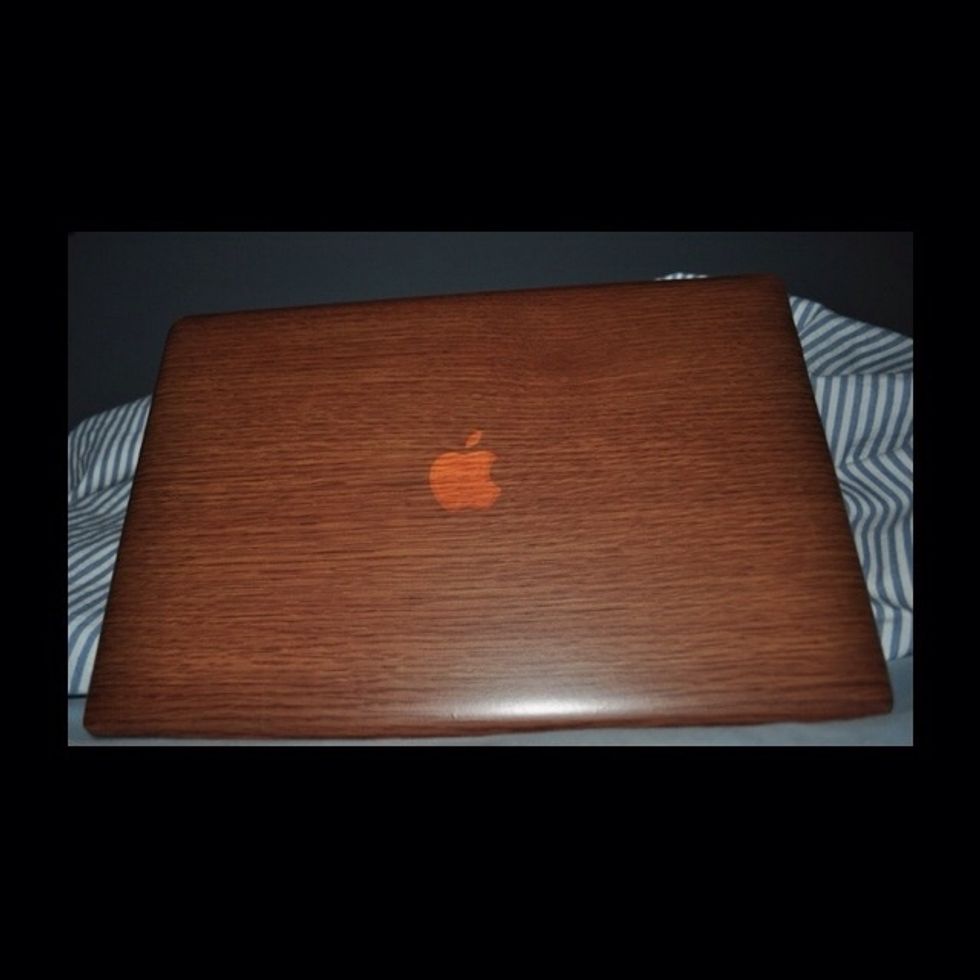 Cut out the shape, peel off the back and stick er on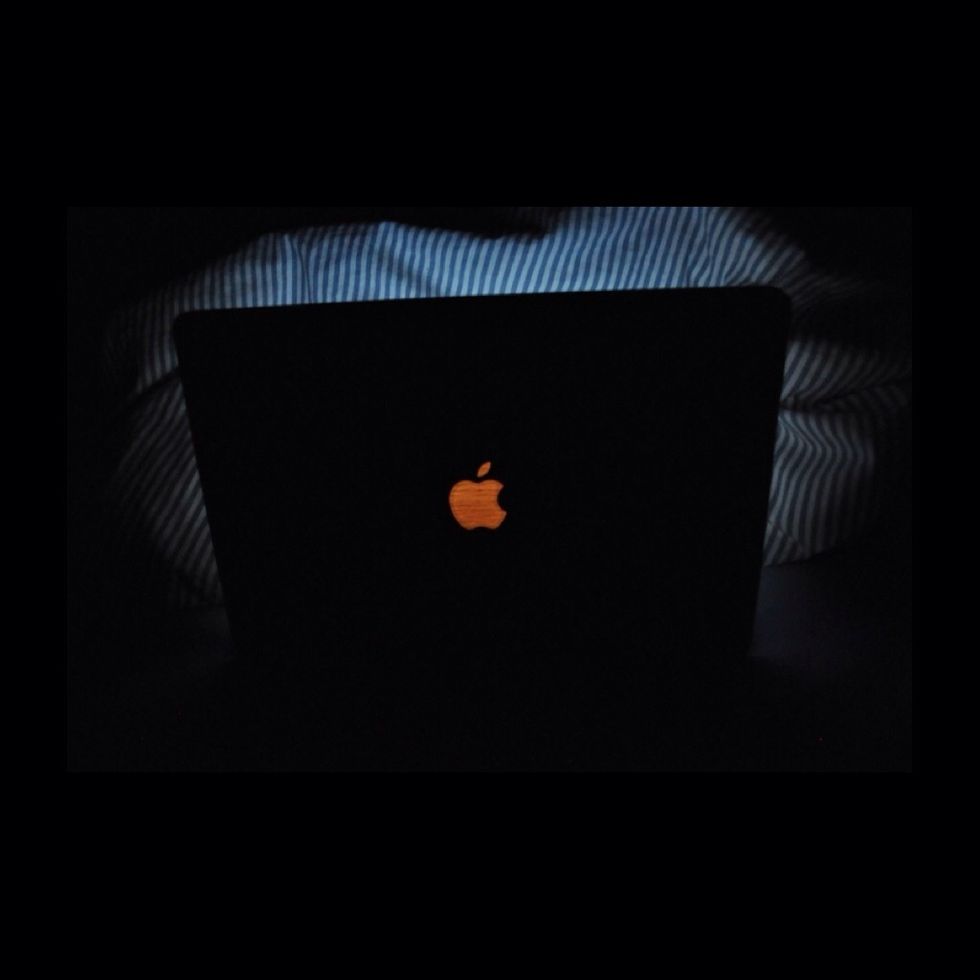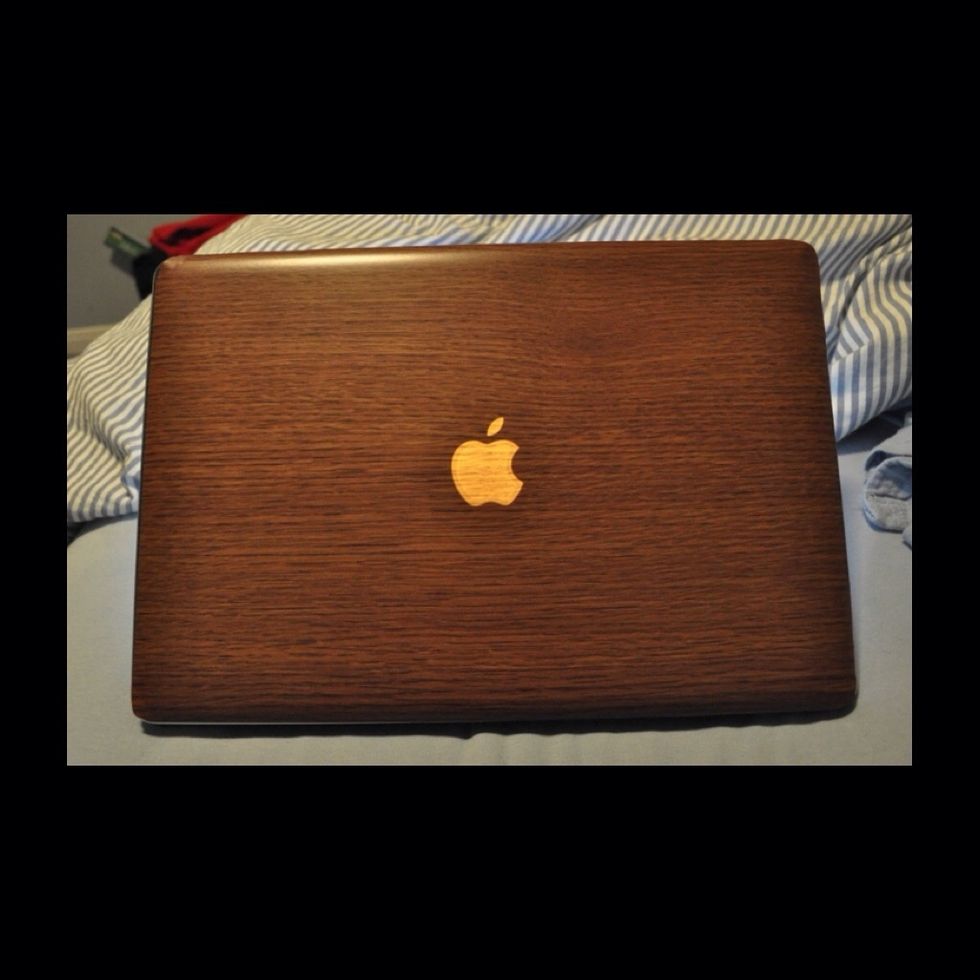 Try it on your Laptop, Phone, PS3, XBOX, Wii, iPad, iPod, Musical Instruments, Apple TV, anything really!
Vinyl Contact Paper
Ruler
Scissors