#1 Take the shelf you have and put it in your bedroom, living room, any where except outside. Your porch would be good too. (I put mine in my bedroom)
Then, take your blankets and put them on the shelves. If you have more shelves then your number of cats, you can use the extra shelves for books and stuff! Now, Take your cat and put them on it.
If they don't like it, move it to a sunny spot. Also, if your cat loves sunbathing, your good to go! You can also use this same idea on a desk that has shelves on the sides that can fit your cat.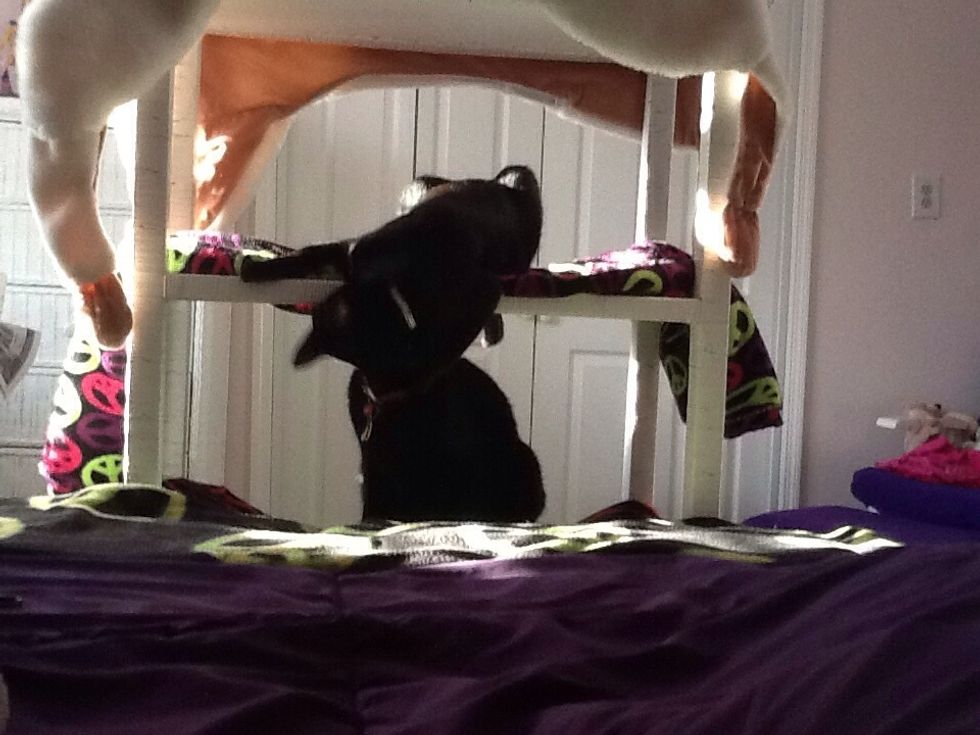 Here is mine: My cats Louie, Shadow, and Rosie all there being cute. ( they aren't black cats. They each have one or two spots of white on them.)
A Drawer or Shelf
A cat 😋
Some spare blankets
A couple pillows or stuffed animals
Neon Creepers101
Hi. I'm an 11 year old girl. I like MineCraft. I love my three cats Louie, Shadow, and the youngest, Rosie.