If you would like for guides for your birds, comment on this post. Thanks for stopping by:)
12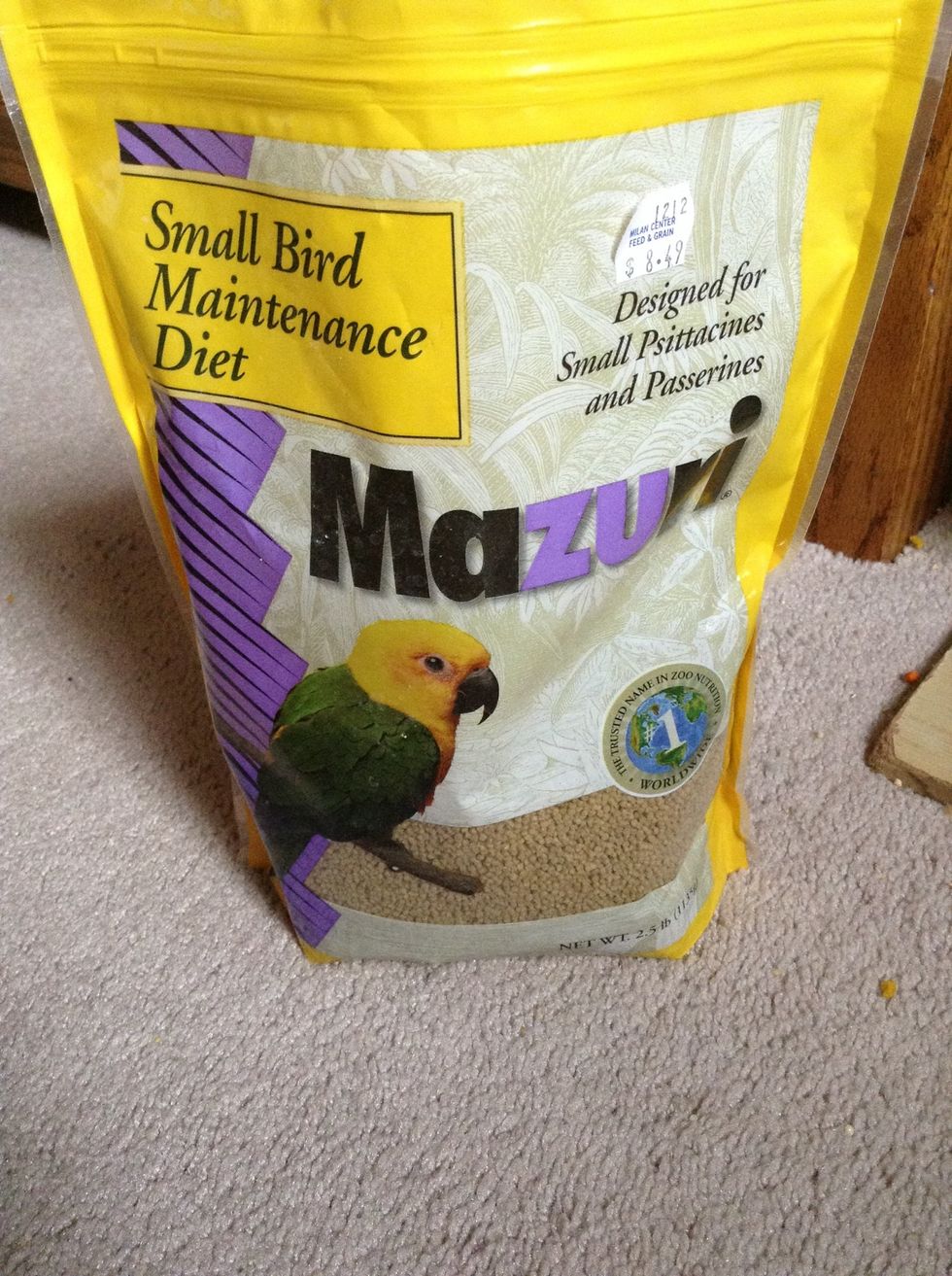 Pellets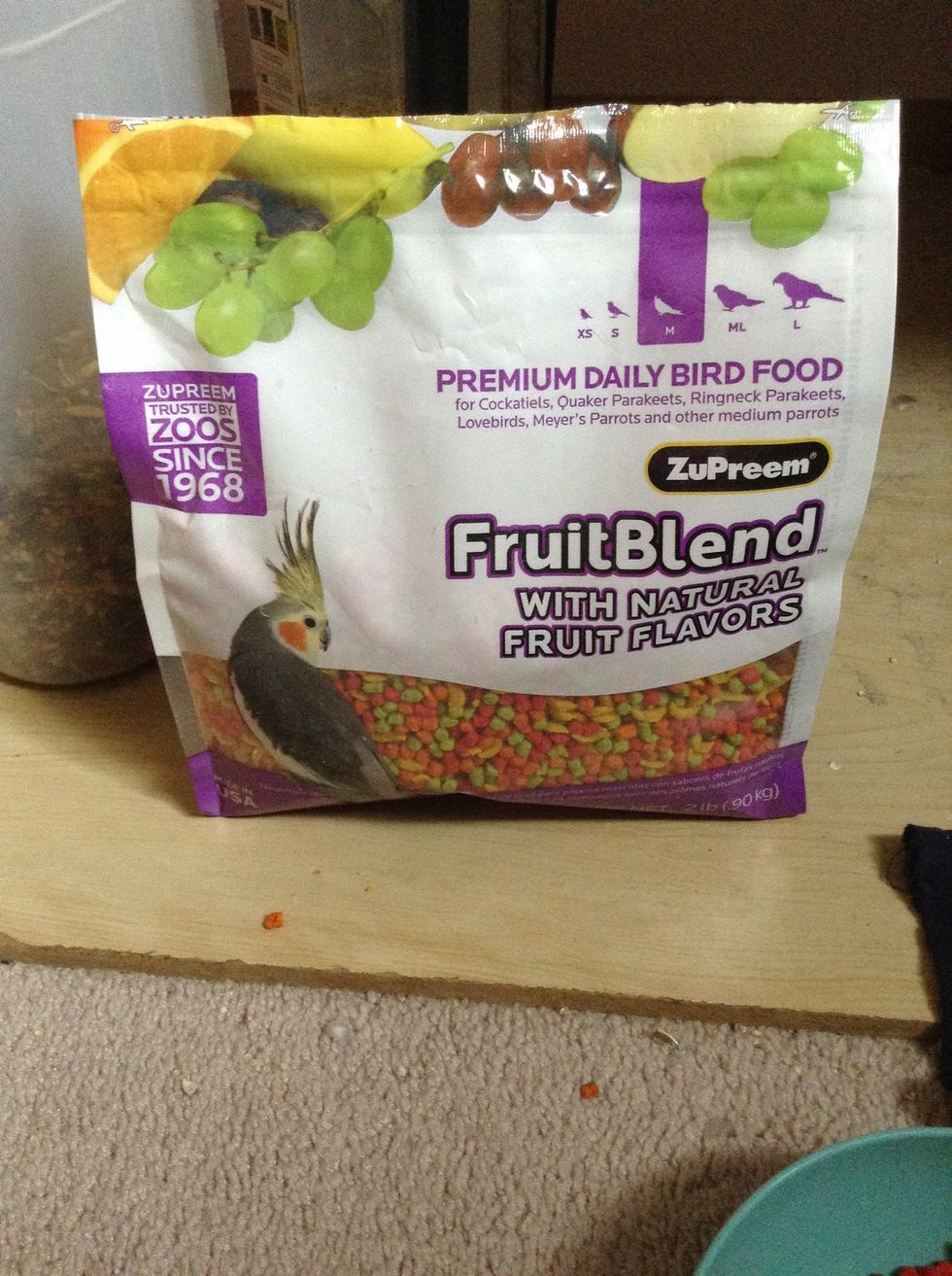 You can use whatever seed or pellets you want but this is just what I have.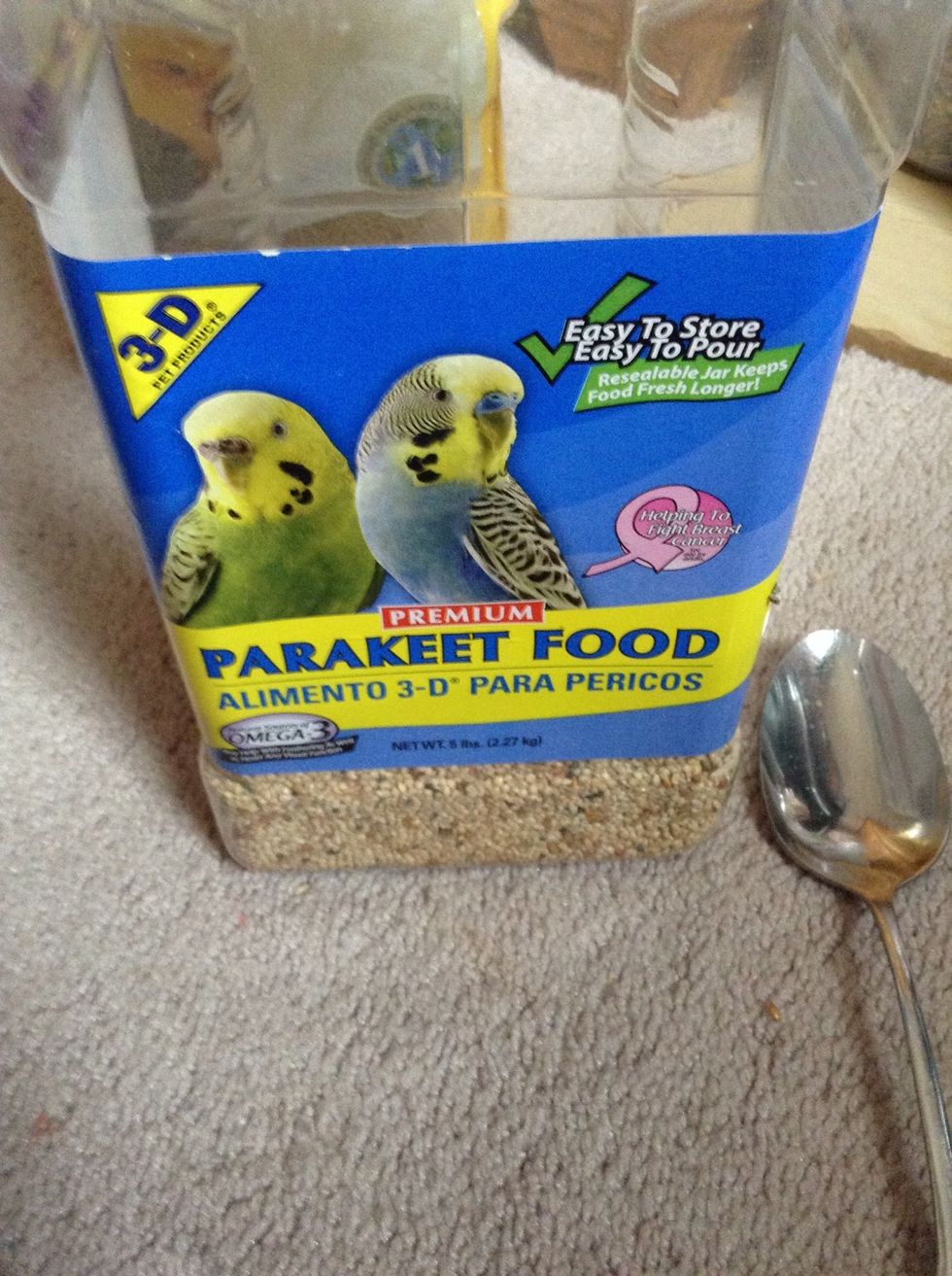 Seed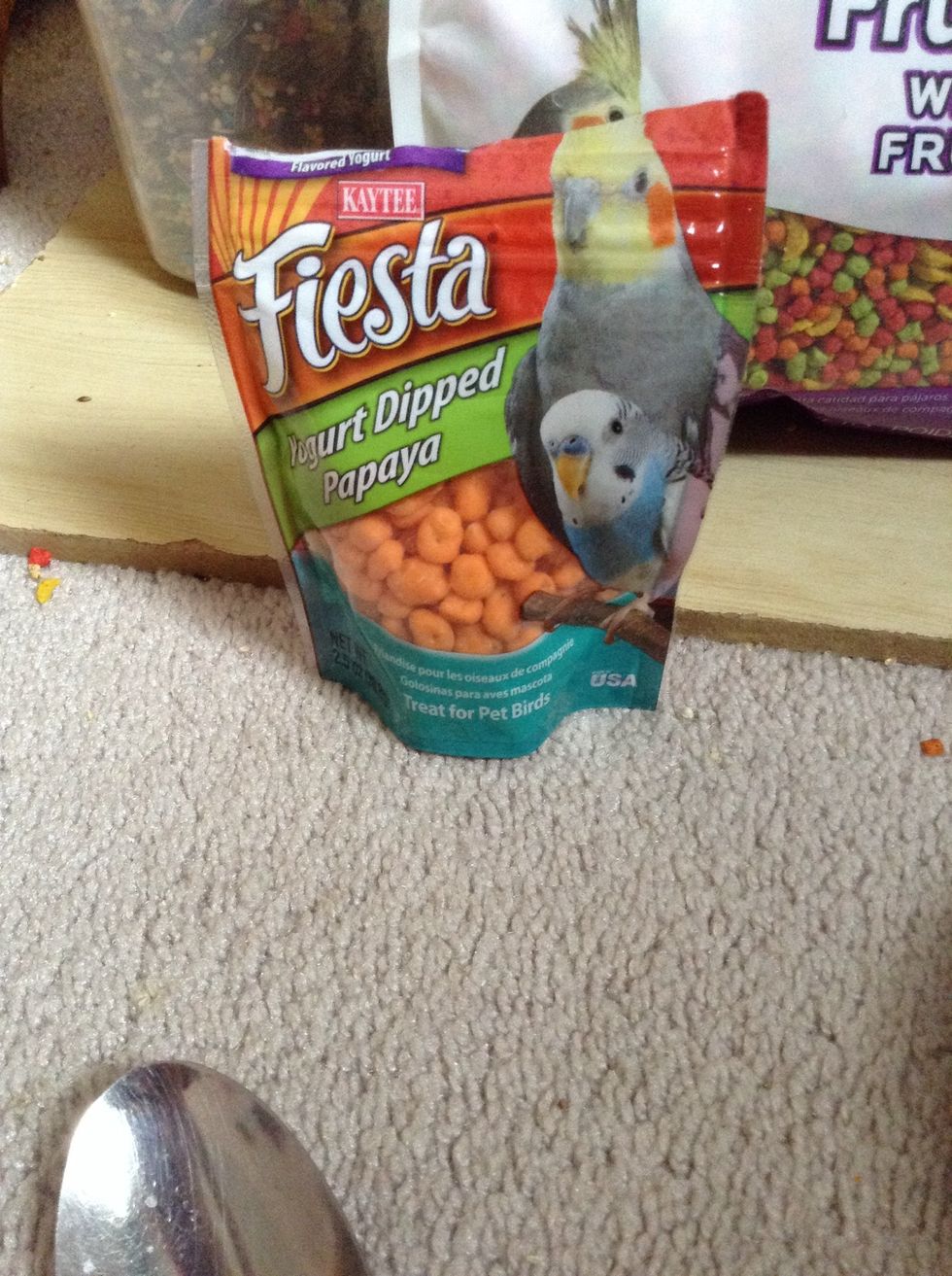 Optional: treats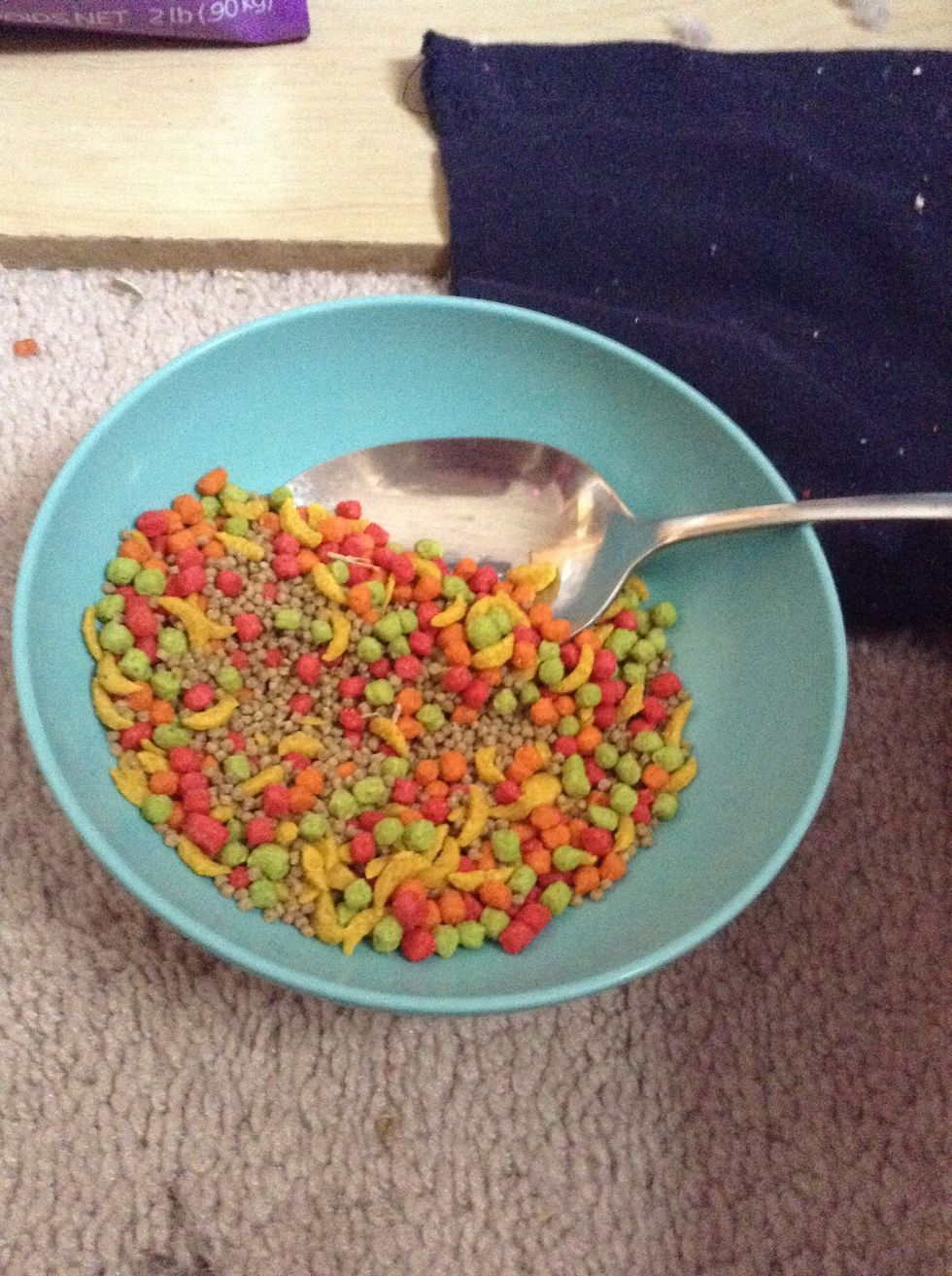 Mix the pellets together with a spoon.
Place mixture into a bowl of your choice.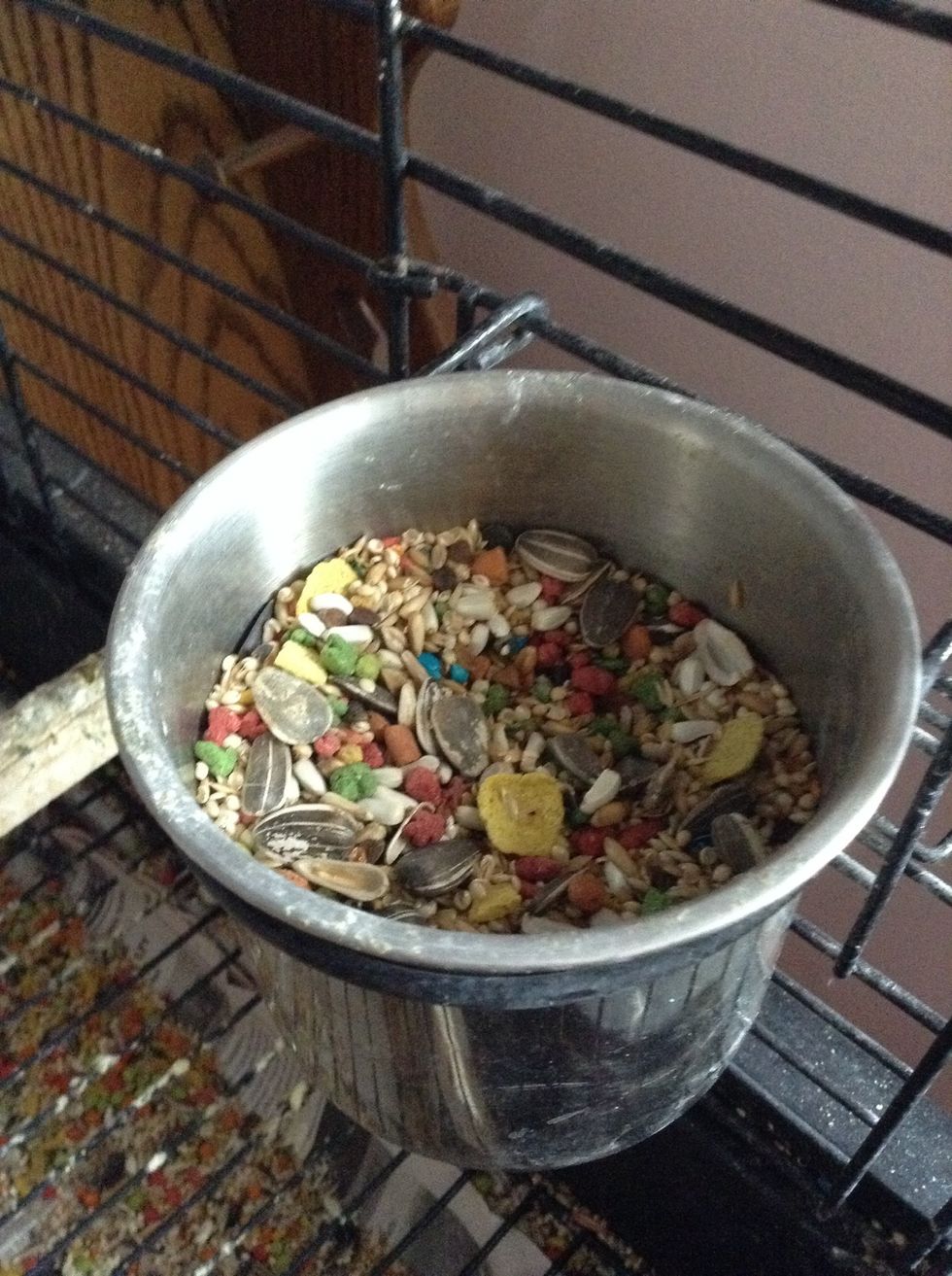 In a separate bowl, place seed.
Then place vegetables and fruit in a bowl for your bird to enjoy.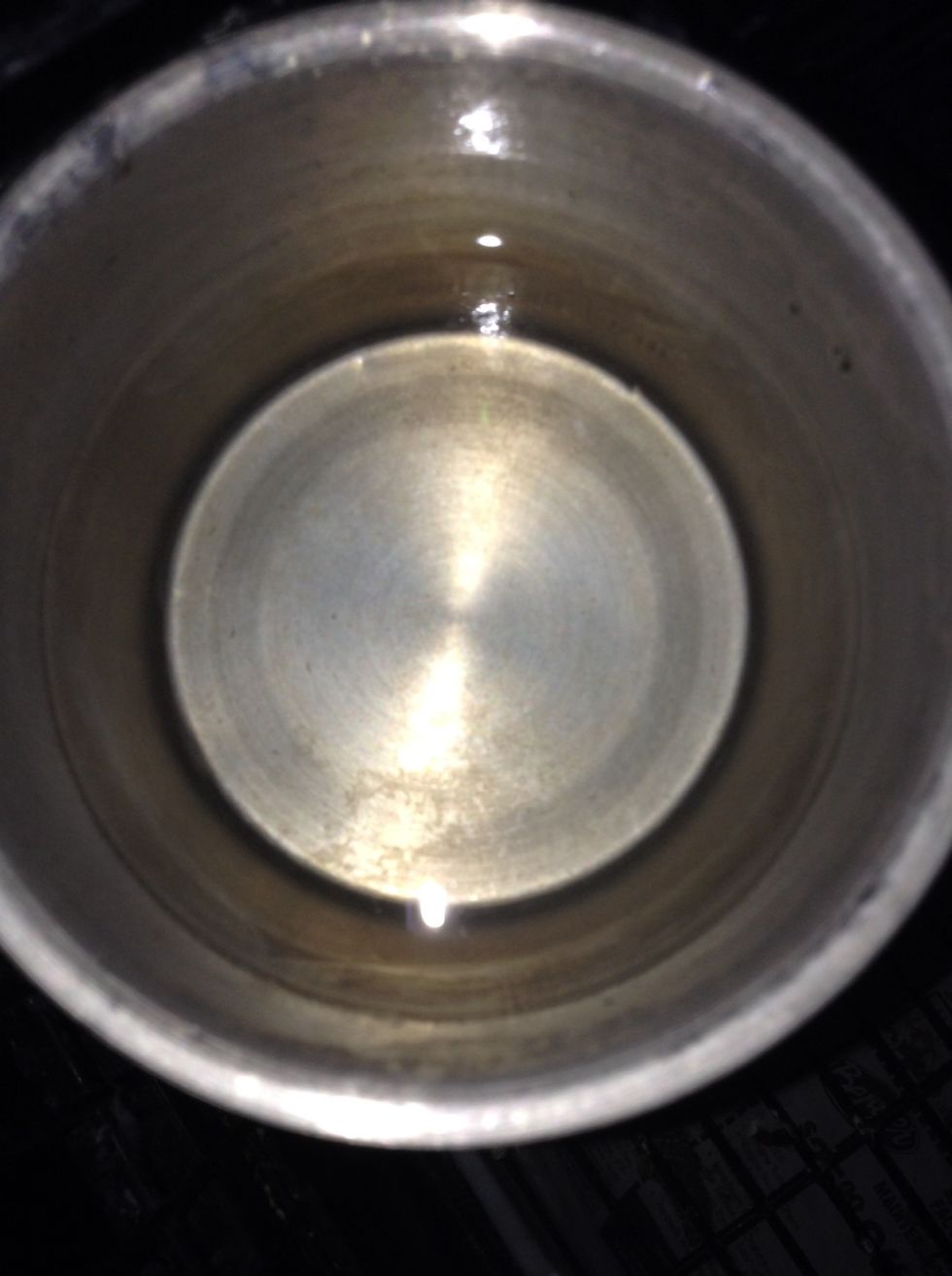 Change water daily.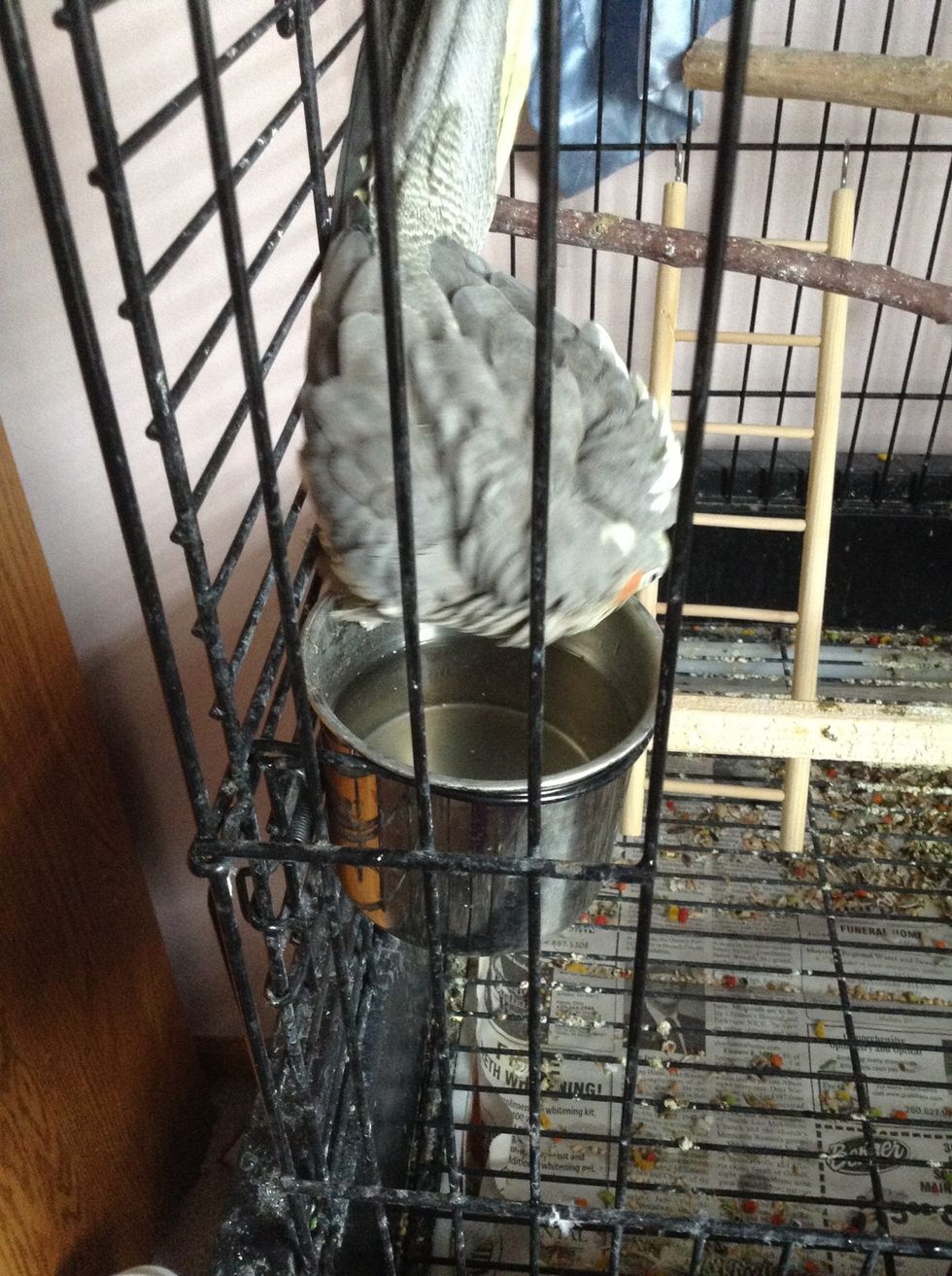 And let your bird enjoy a lifelong legacy of wellness. 🐦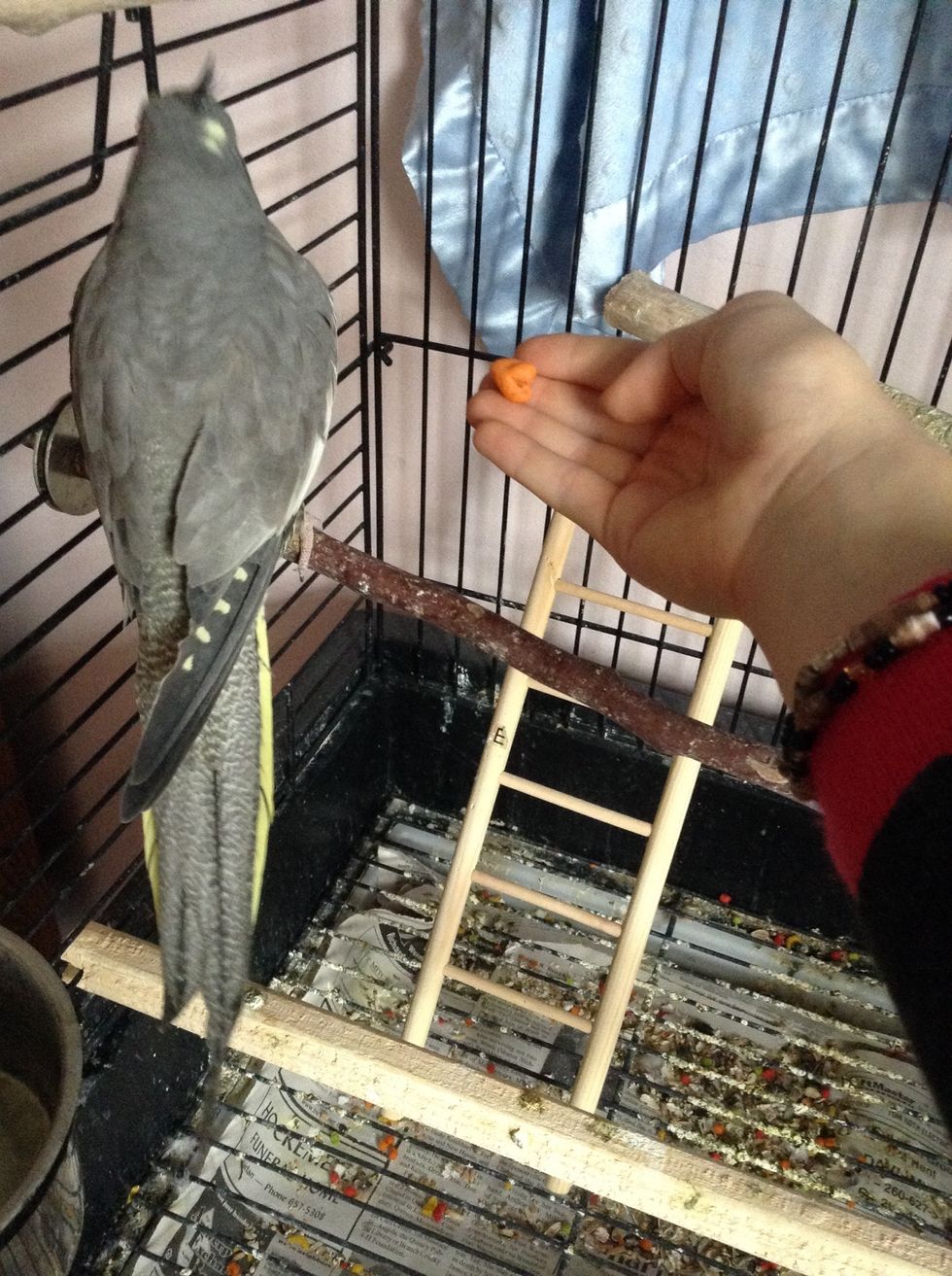 And don't forget to give your bird a treat:)
Mazuri Small Bird Maintenance Diet
Zupreem Fruit Blend
Seed
Fruits
Vegetables
Spoon
Dishes
Optional: Fiesta Yogurt Dipped Papaya