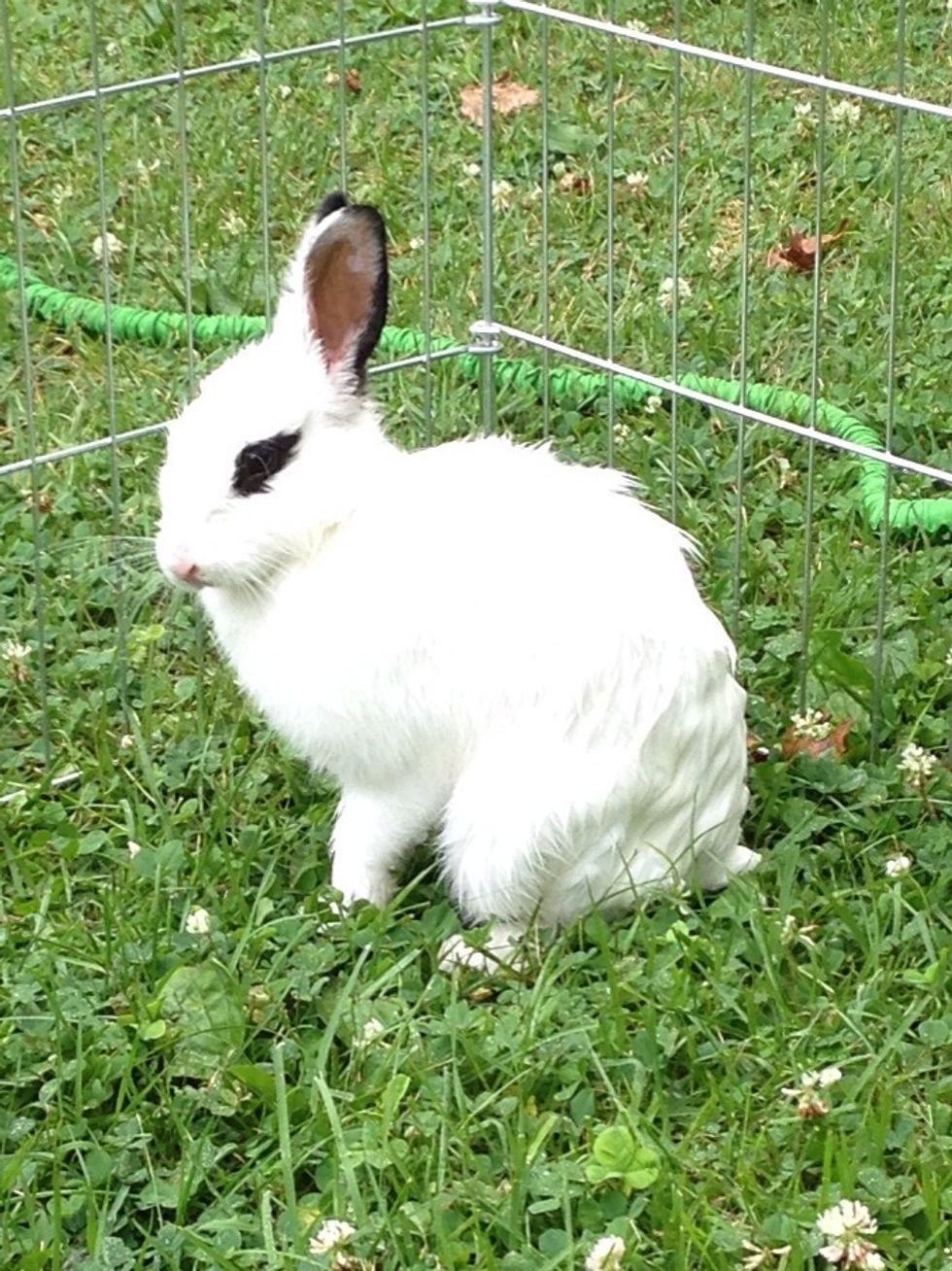 Bunnies shouldn't be completely soaked with water. They can go into shock or get hypothermia. Bathes are a no-no.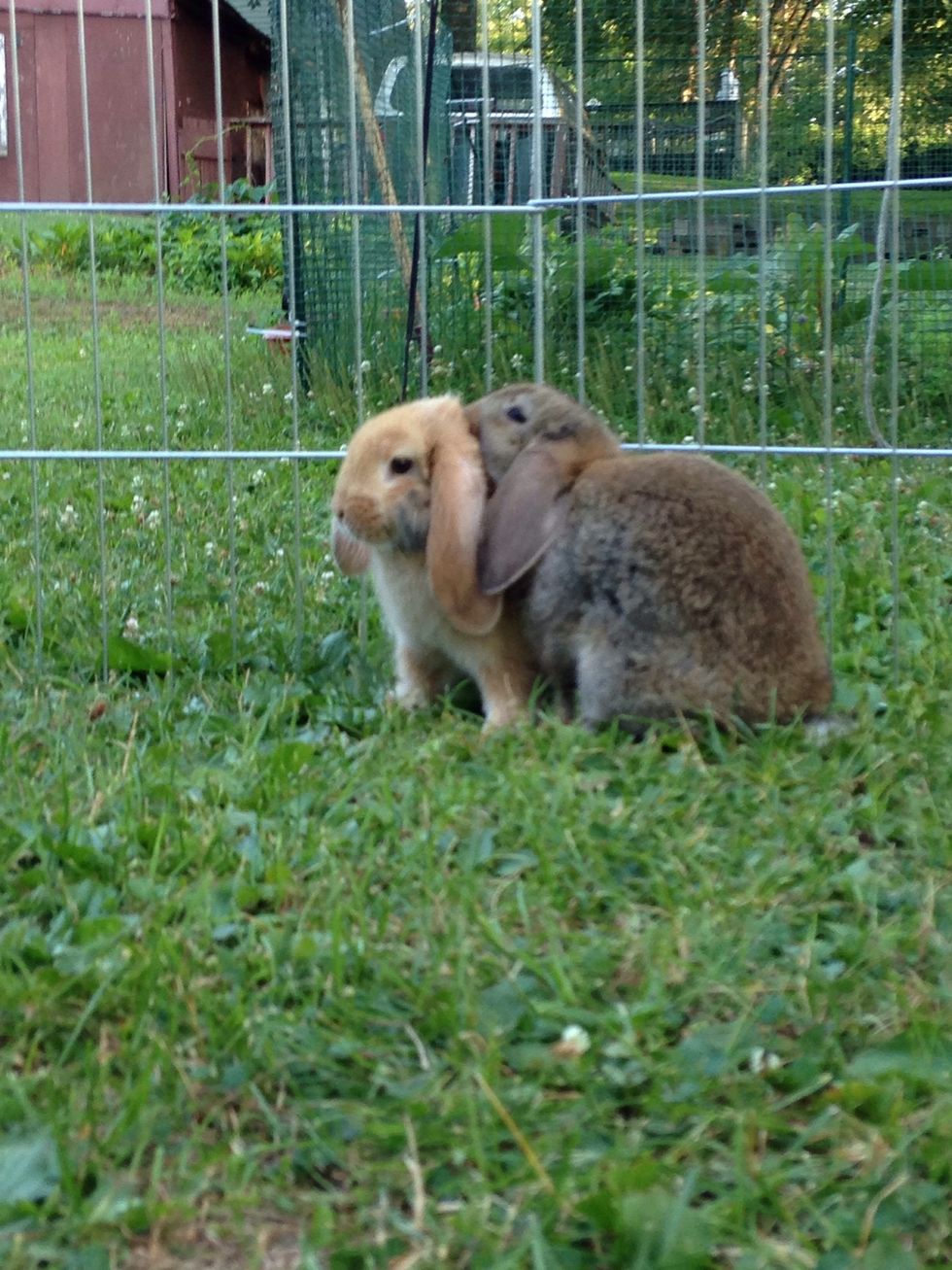 What makes rabbits a sophisticated breed is that they clean themselves (and others) a lot. I have a rabbit that loves to clean everything, including his brother and me.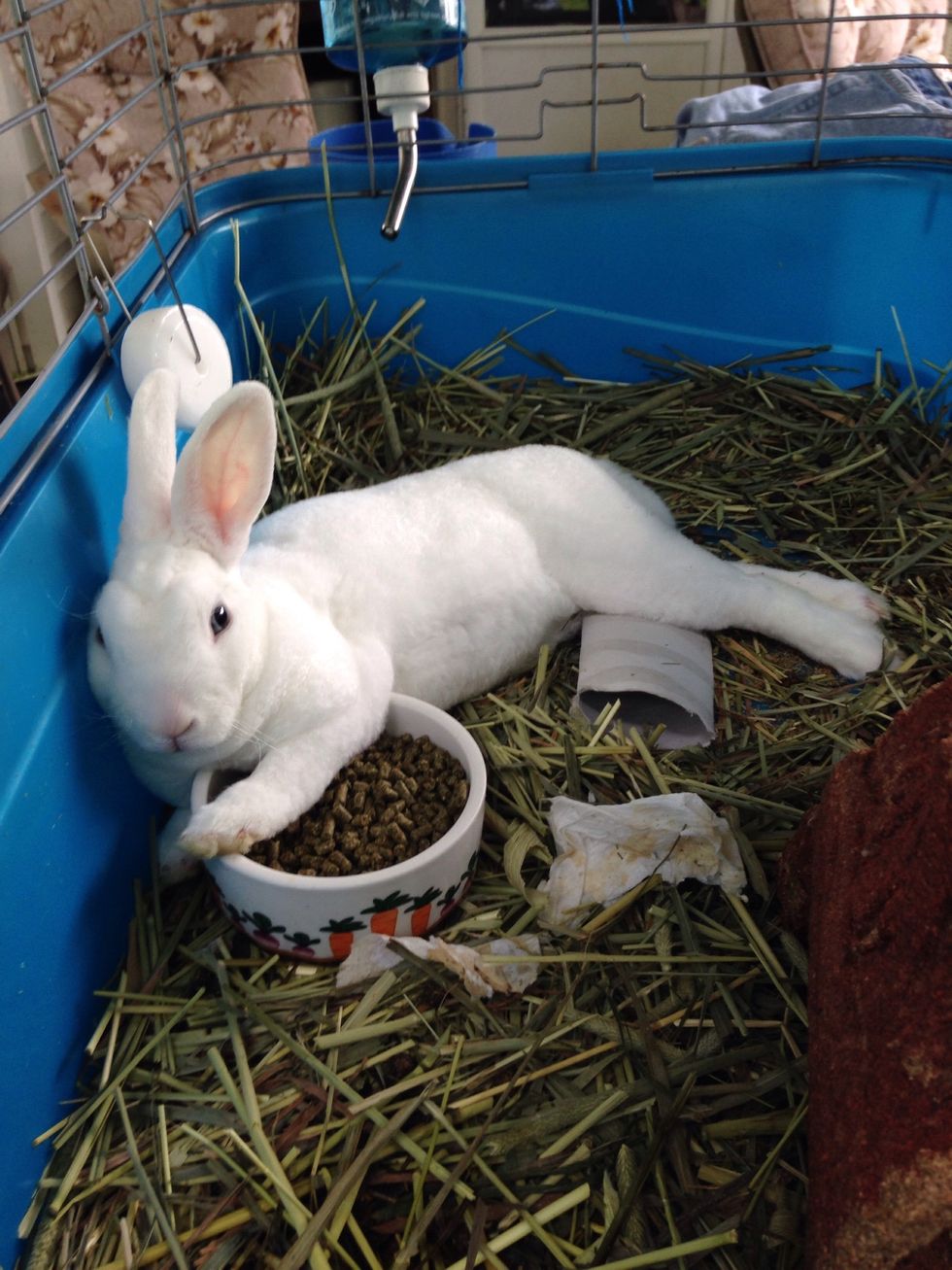 Let's say you have a rabbit that gets dirty really easily and never seems to get completely clean. Spot cleaning is the #1 solution.
With spot cleaning, you take a moist rag and rub out the dirt gently. This eliminates the chances of shock or hypothermia.
Some rabbits greatly oppose being cleaned. Hold them by the scruff of their neck (gently) or have somebody help you restrain them. Be gentle at all times.
1/4c Water
1.0 Small cloth/rag