Always pay careful attention when using tools—especially power tools. Please complete our smartwaiver form before beginning.
Woodworking gives you a great feeling of accomplishment—you can make stylish, useful things for yourself and others.
Use tools such as a hammer, ruler, level, sandpaper and screwdriver to make a one-of-a kind string art masterpiece.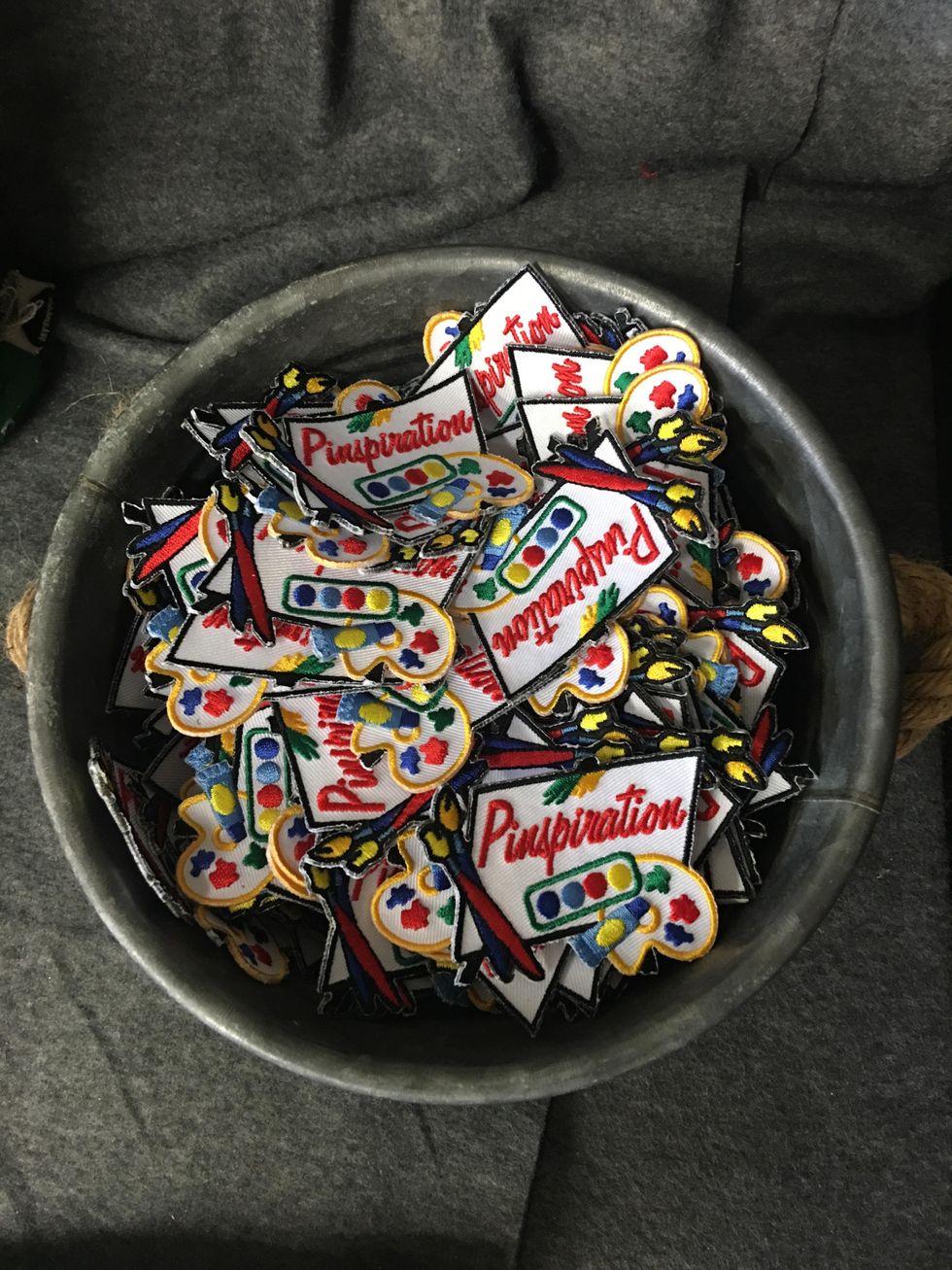 The creator of this guide has not included tools