PREP: Before beginning, gather supplies for "types of art" game. Print art photo pic supplements here to make flashcards. Laminate for reuse.
Muse Prep 2: Print emotions color wheel and laminate for reuse. Gather some non-paintbrush painting items- sponge daubers, rubber bands, q tips, toothpick, etc.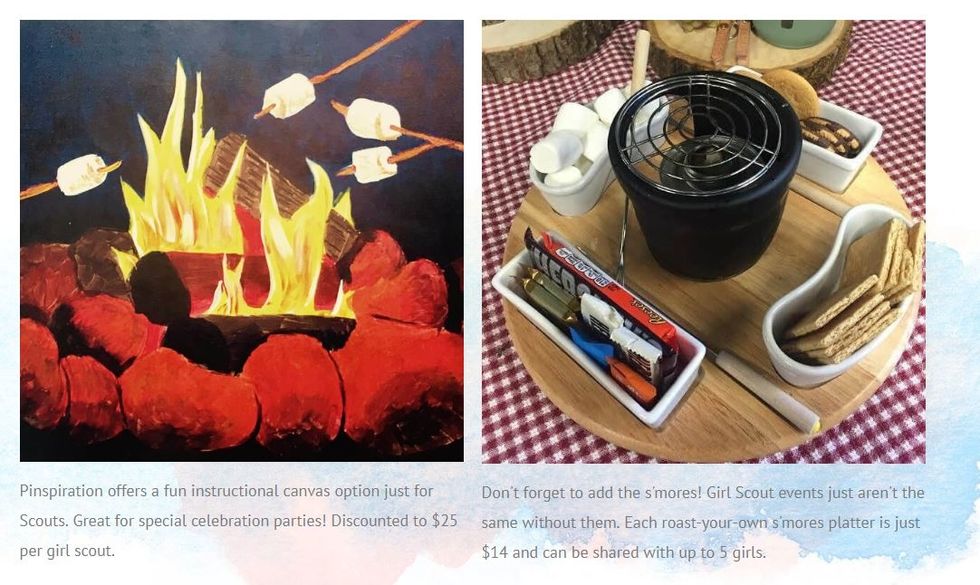 Add Ons: Smores platter serves 5.
Goal 1: Gain inspiration and new ideas about art. Artists take what they see and make it beautiful. Fulfillment: Review famous art styles and sort oiur art cards into categories.
Realism (seek to render the everyday accurately) Exs: Von Menzel, Eakins, Homer
Cubism (geometric shapes) Exs: Picasso, Cezzane
Pop Art (cartoonish) Exs: Warhol, Katz, Lichtenstein
Impressionism (lifelike but with easily seen brush strokes) Exs: Monet, Degas, Van Gogh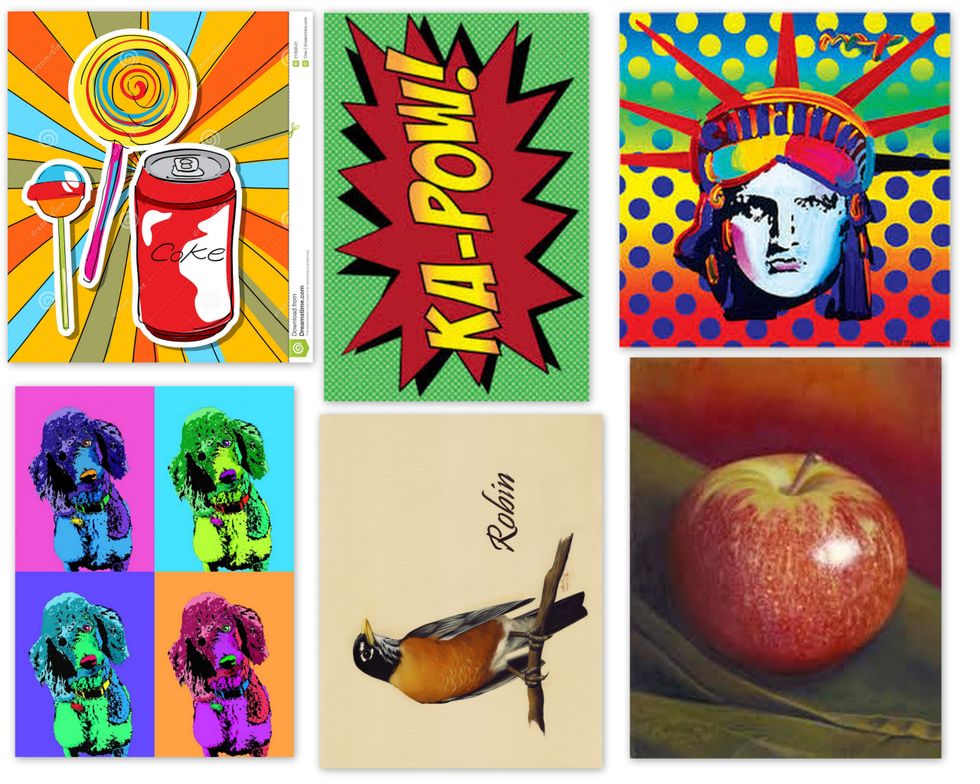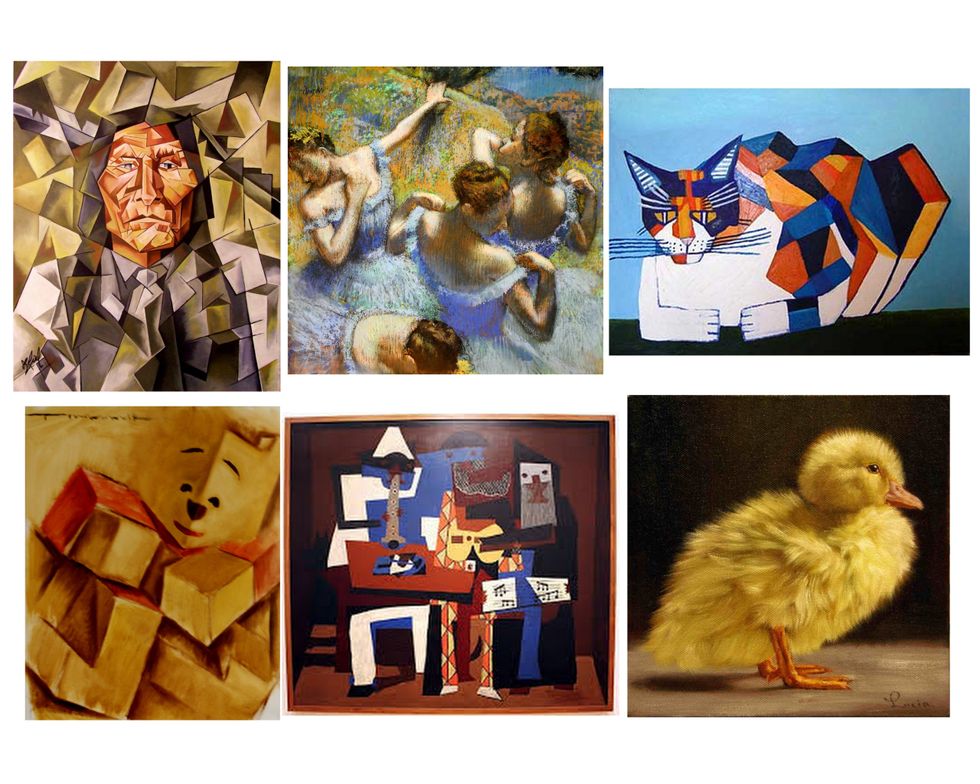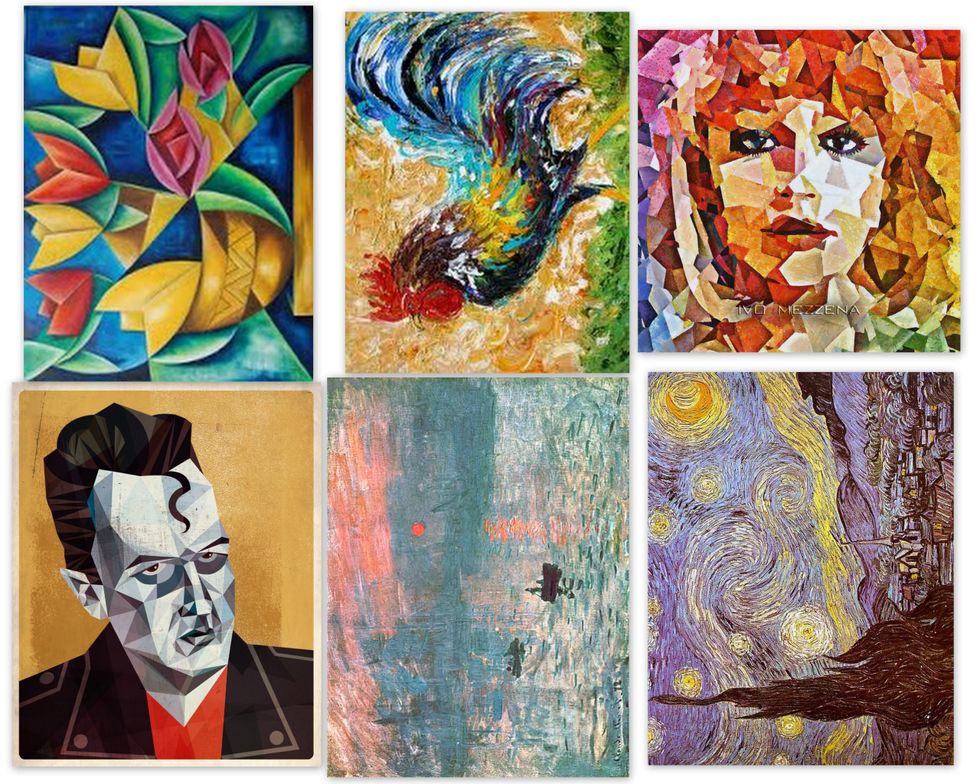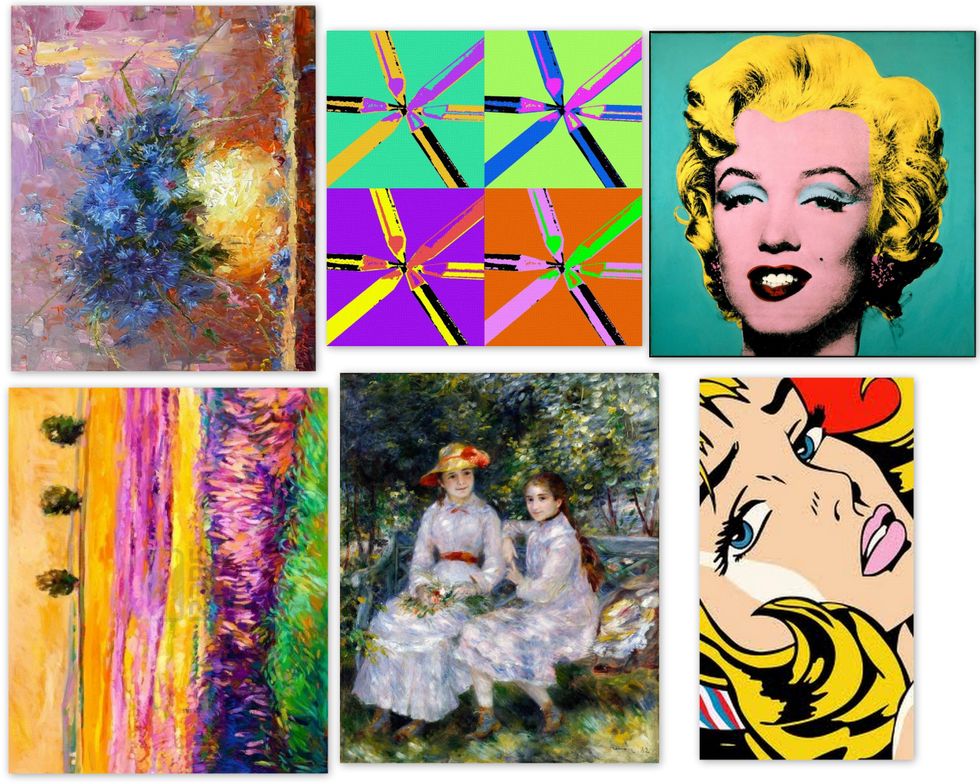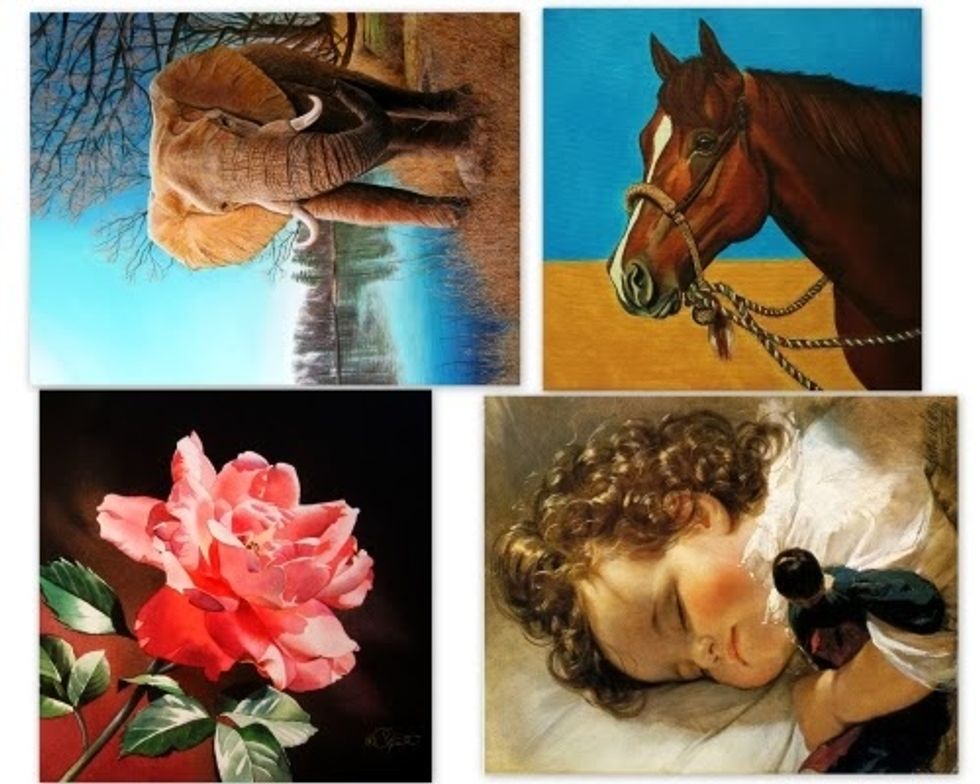 These styles are all very different than the painting style we are doing today, abstract expressionism.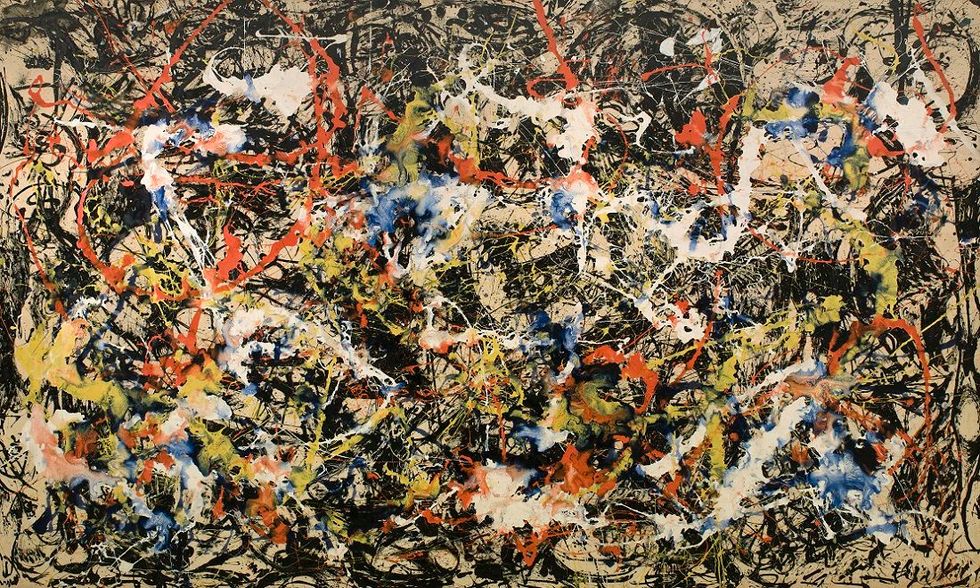 Convergence- Jackson Pollock in 1952. Considered as one of the best bravest action paintings. This painting can be viewed at Albright-Knox Art Gallery, Buffalo, New York.
In 1949, Life magazine ran a feature about Pollock that bore this question in the headline: "Is he the greatest living painter in the United States?"
Could a painter who flung paint at canvases with a stick, who poured and hurled it to create roiling vortexes of color and line, possibly be considered "great"?
New York's critics thought so. The famous 'drip paintings' could suggest the life-force in nature or evoke man's entrapment - in the body, the anxious mind, & the newly frightening modern world.
Goal 2: Learn to Paint and color your world in super strokes. Lesson: Visit the Jackson Pollock inspired splatter room and create your own splatter masterpiece.
First splatter paint with your brush to get a feel for how Pollock did it. Then try non-paintbrush painting items- sponge daubers, rubber bands, q tips, toothpicks, etc.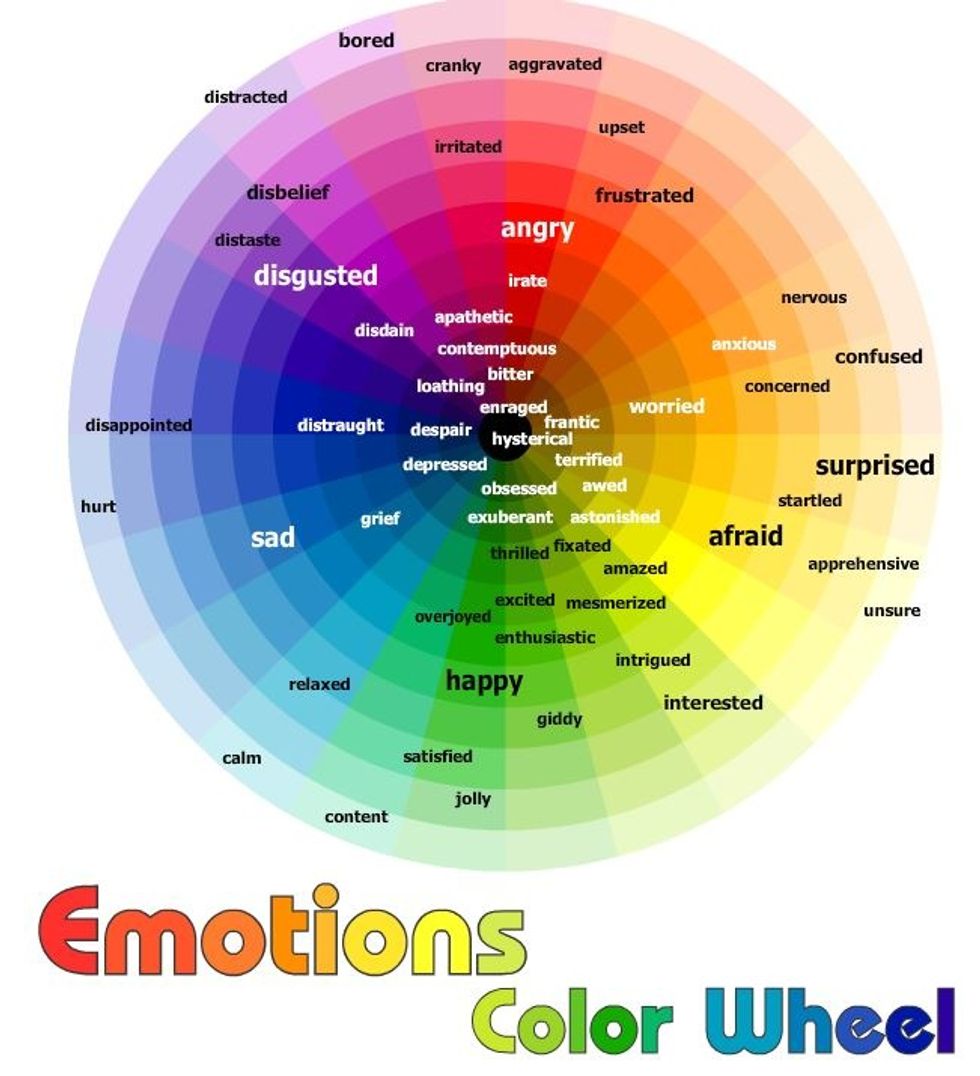 How does this style of painting make you feel?
The creator of this guide has not included tools