Start with canvas boxes, paste, sencil and spatula.
With your stucco and stencil randomly add some awesome texture to the lids and the sides of the boxes.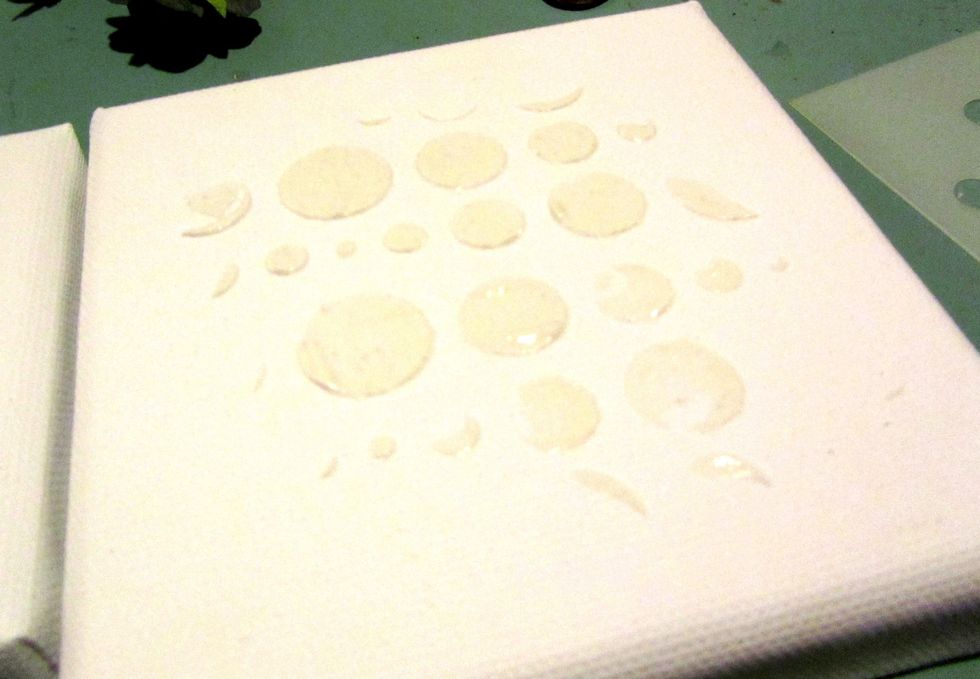 Set with heat gun. Don't get to close or it will bubble...unless of course you want even more texture.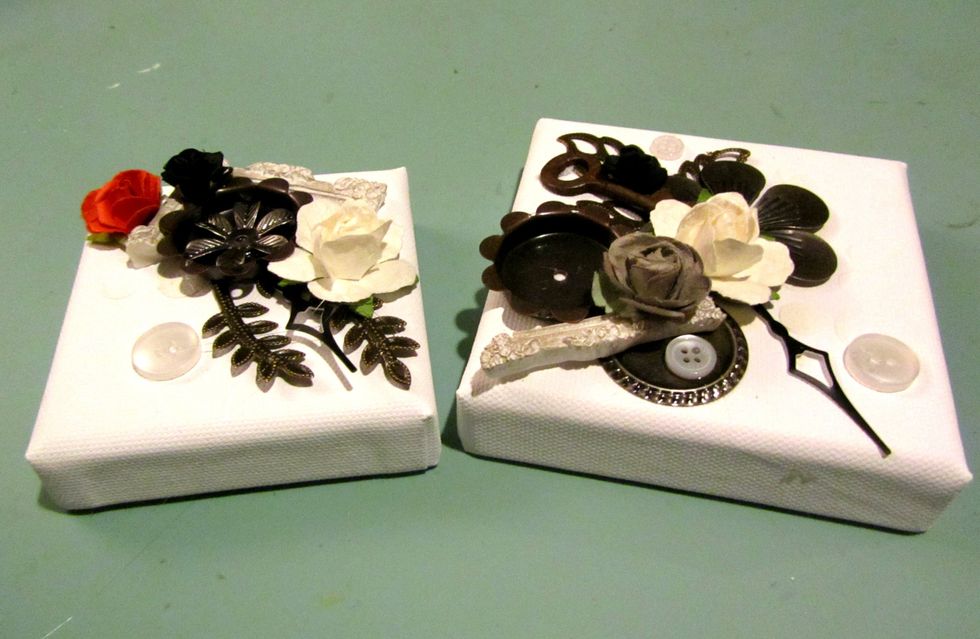 Add your found objects to the lids with glue. I used flowers, metal pieces, buttons, clock hands and a vintage key. Set aside to dry completely.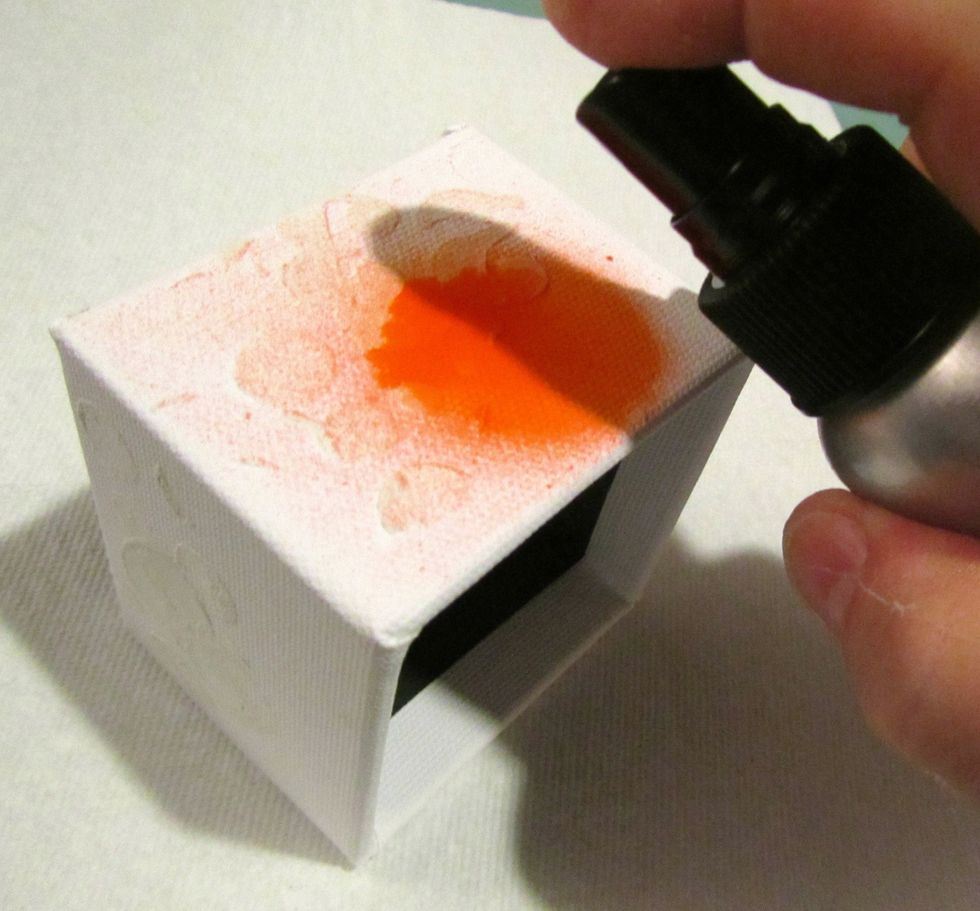 Use various colors of Art Anthology Colorations. I started with Juicy. Spray randomly keeping mind the other colors you want to add and consider your color wheel so you don't get a muddy color.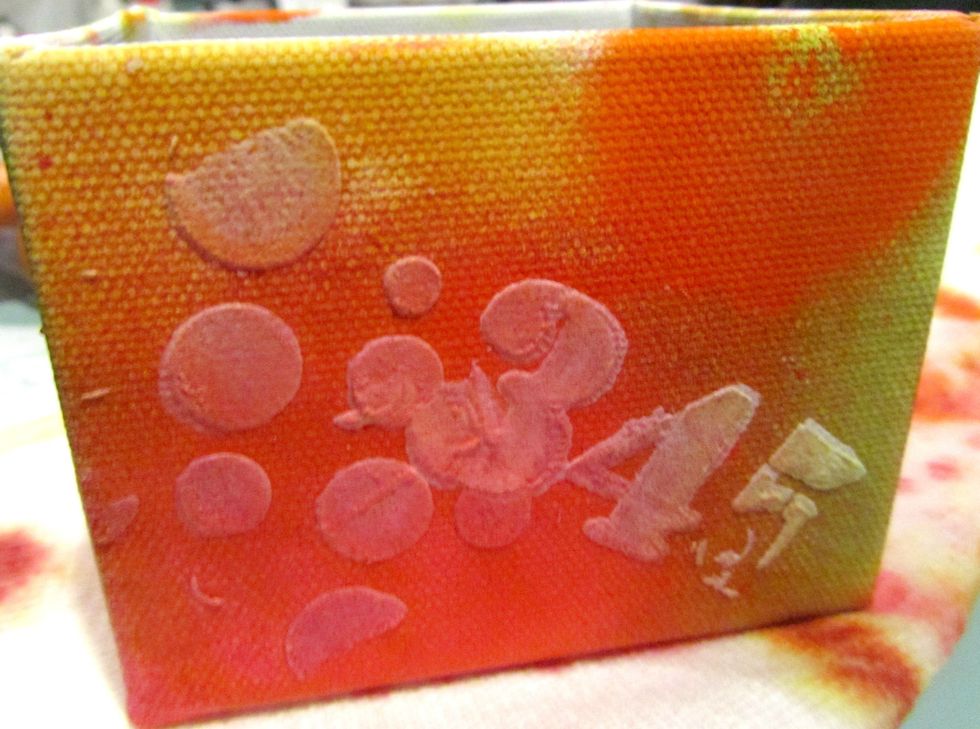 I added Colorations Guacamole, Heart and Timeless.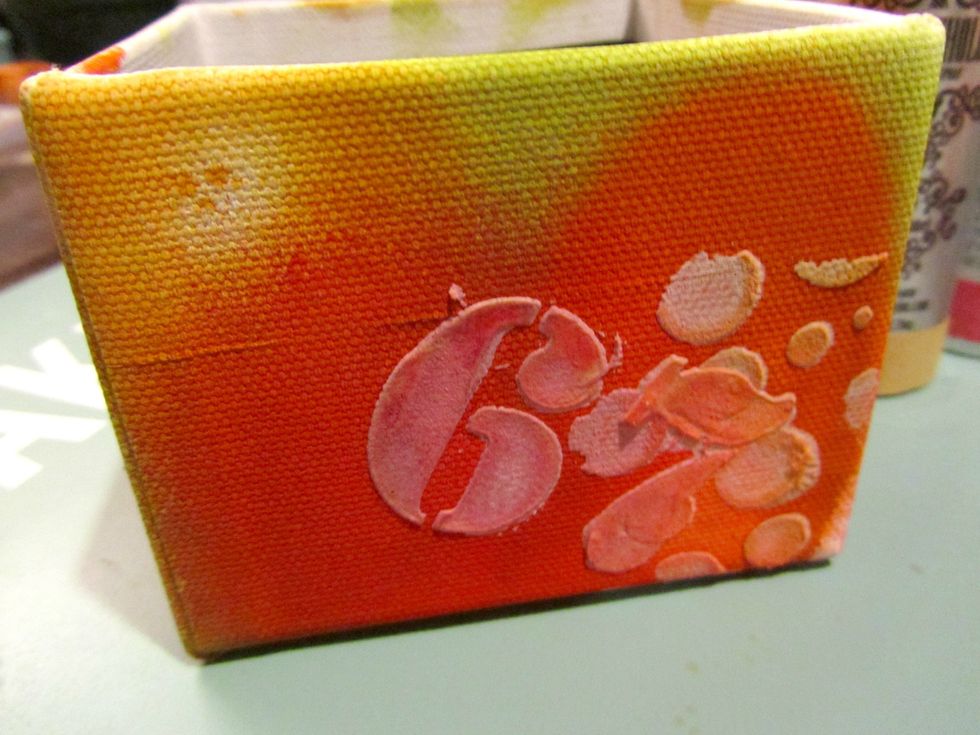 Spray lightly with water to blend the colors.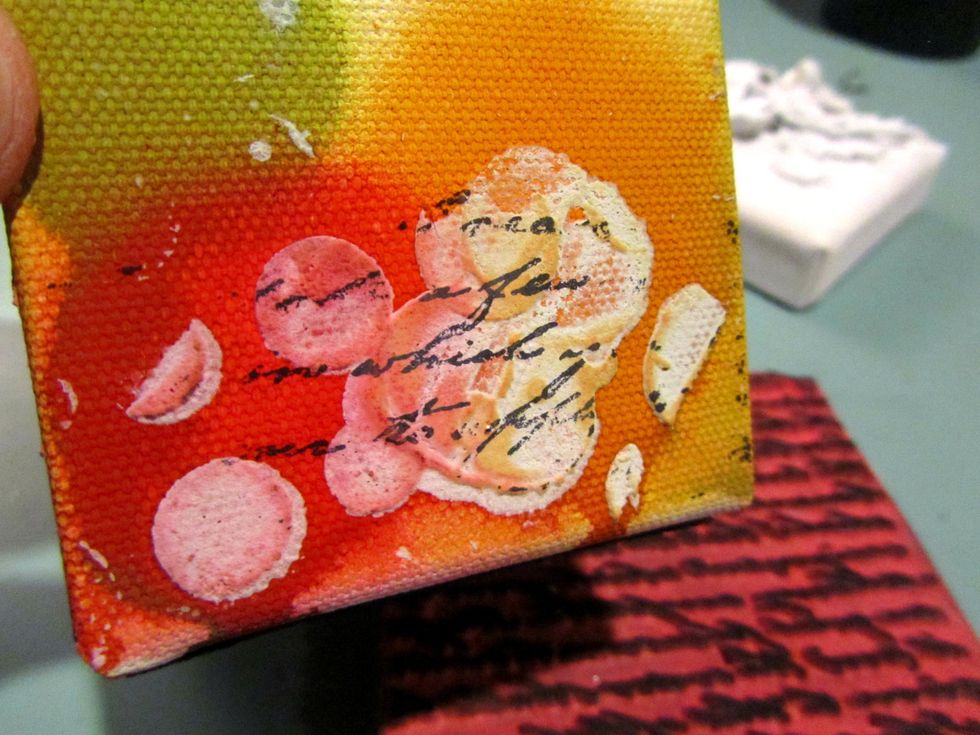 Add some stamping with a background stamp for some additional texture.
Back to the lids...cover your found objects with Art Anthology mud.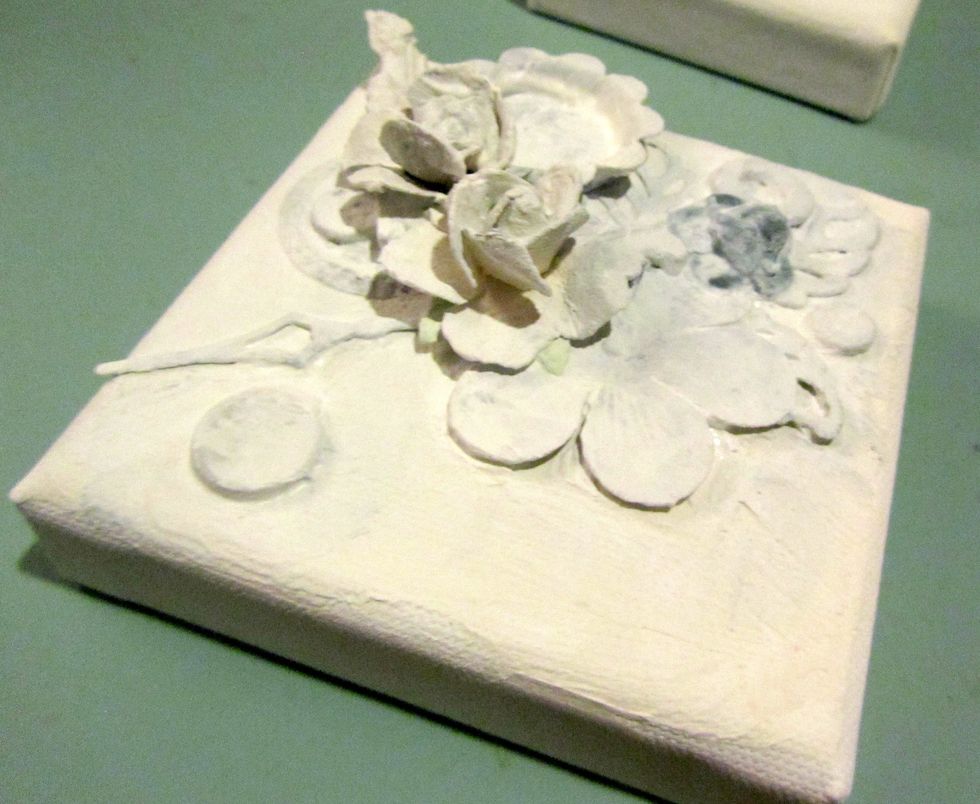 It may take several layers for complete coverage.
When completely dry start spraying with Art Anthology Colorations. This is Juicy.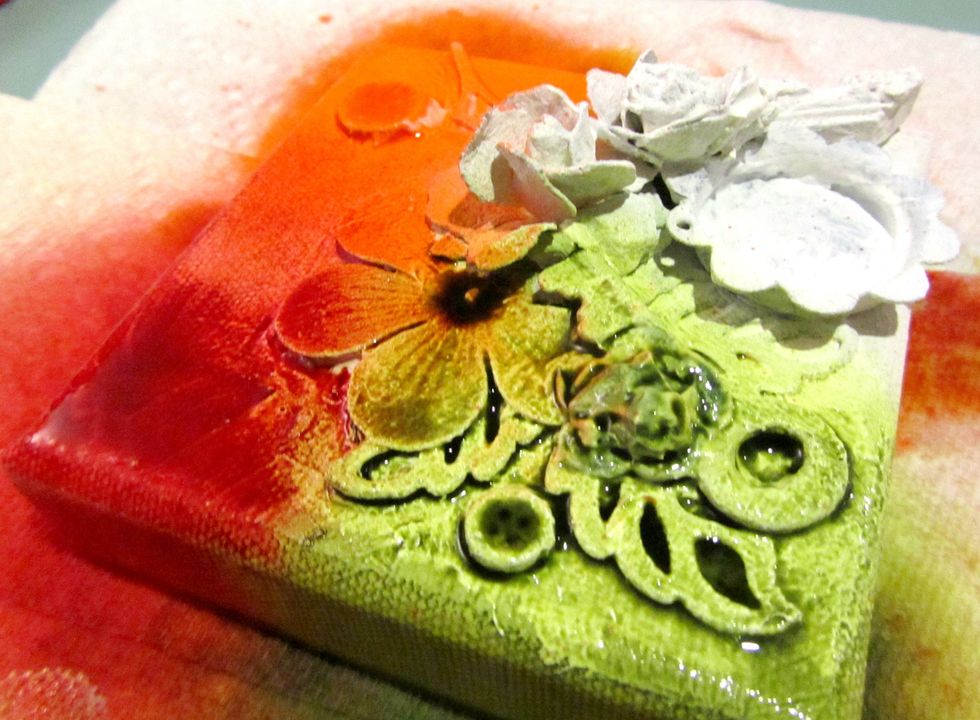 Then Guacamole and Heart...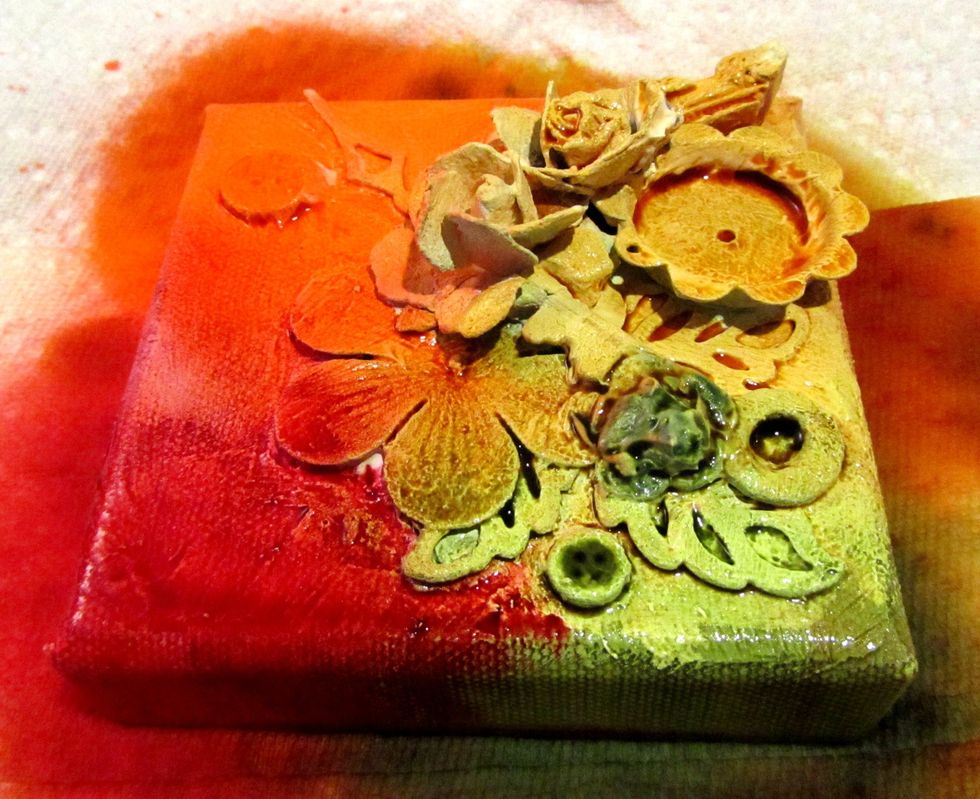 Then Timeless, spray with a bit of water to blend the color and dry.
Viola!! I also added some stamping to the lids.
Art Anthology Mud
Art Anthology Stucco
Art Anthology Colorations-Timeless
Art Anthology Colorations-Juicy
Art Anthology Colorations-Guacamole
Art Anthology Colorations-Heart
Art Anthology Colorations-Guilded Gold
Canvas Boxes
Art Anthology Bubbles Stencil
Found Objects
Viva Las VegaStamps! Writing Background Stamp
Art Anthology
Art Anthology is a manufacturer of dimensional mediums.\n\nCome chat with us in our Facebook Group: Art Anthology Adventures in Art