How to gift bag and card with graphic 45 baby 2 bride
Gift Bag and Card With Graphic 45 Baby 2 Bride
27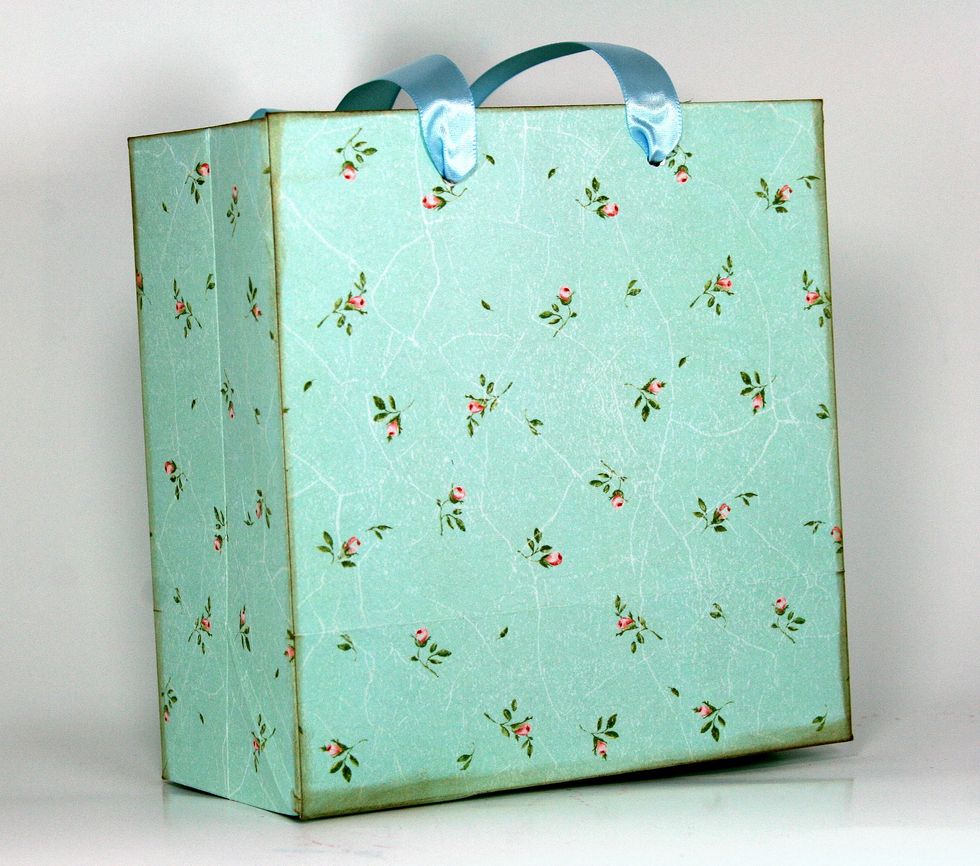 I created this beautiful G45 bag by taking apart a bag I had previously received a gift in.....tracing the pattern....scoring and assembling the new bag with Baby 2 Bride paper.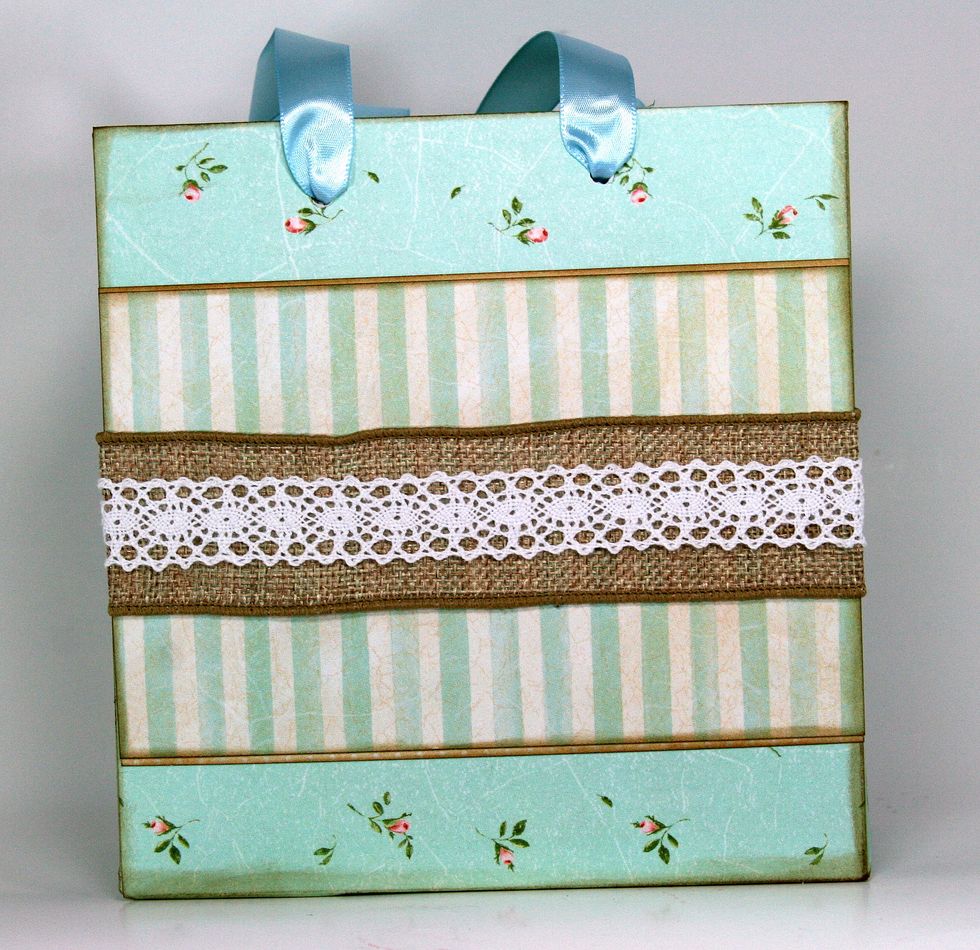 Add a nice layer of striped paper separated with craft card stock. Top off with a strip of burlap ribbon and lace.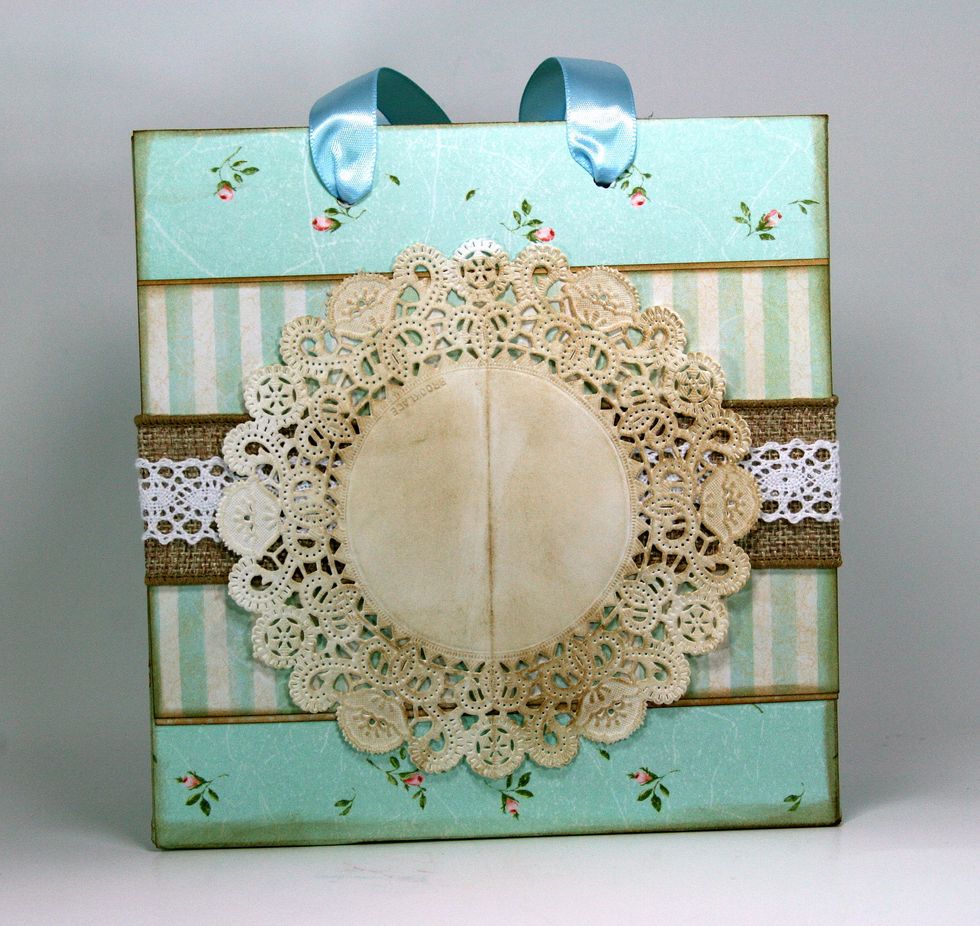 Add an inked paper doily.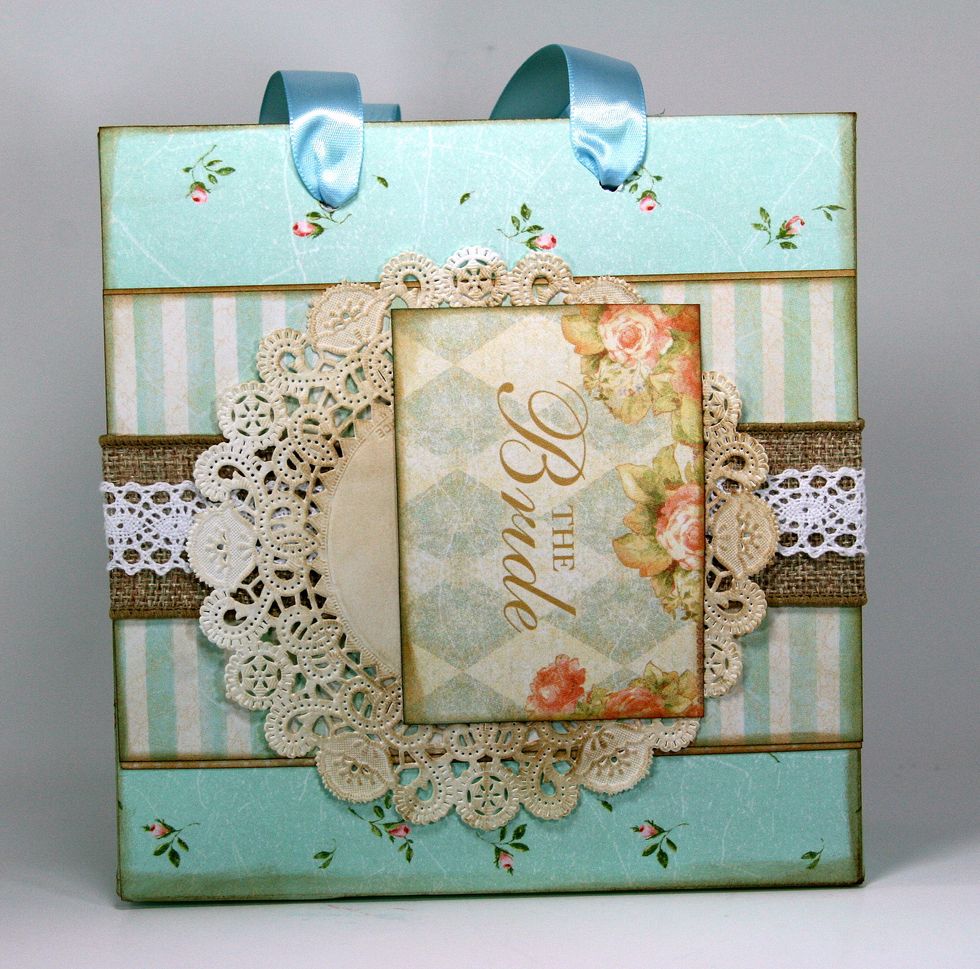 Layer patterned paper over doily.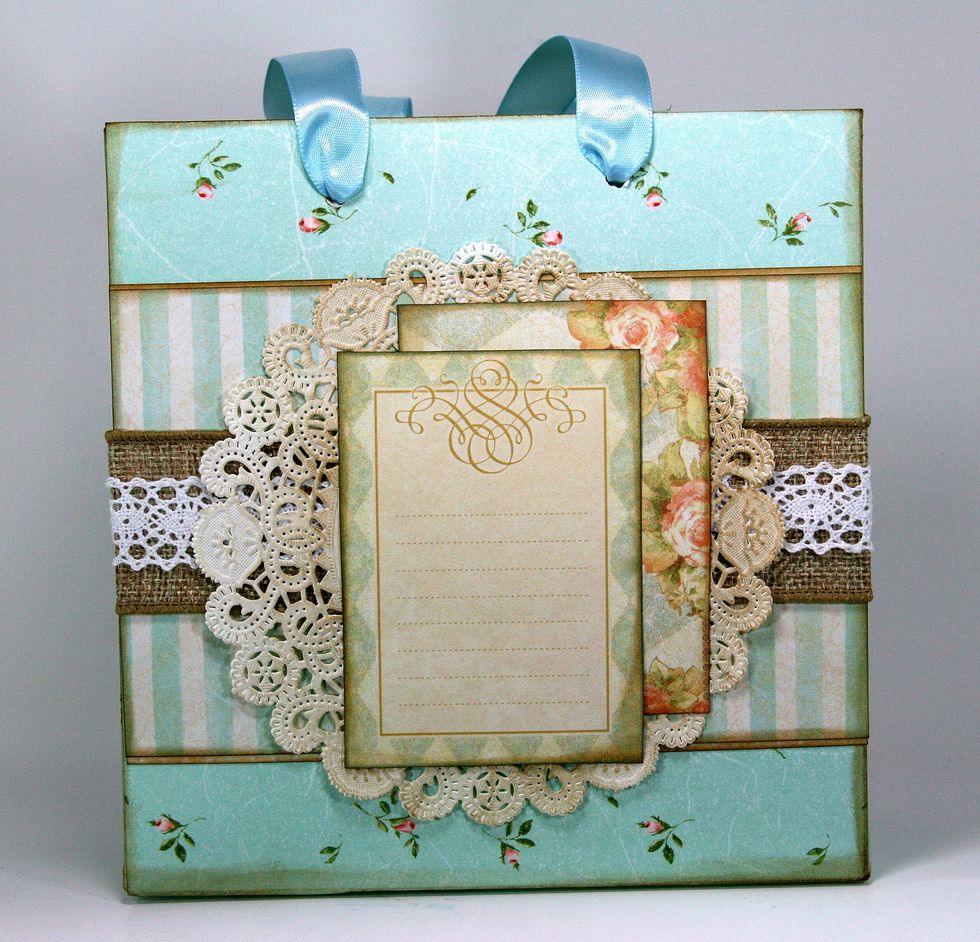 Top off with journal card.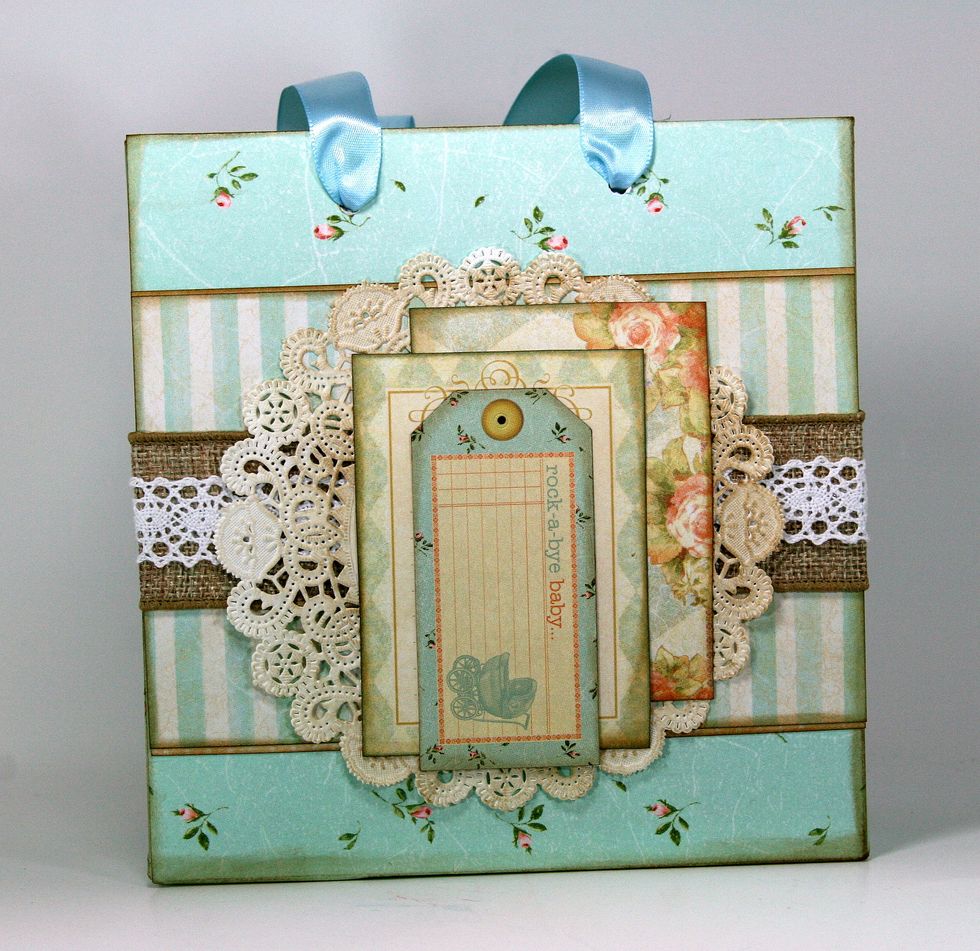 Add sticker to journal card.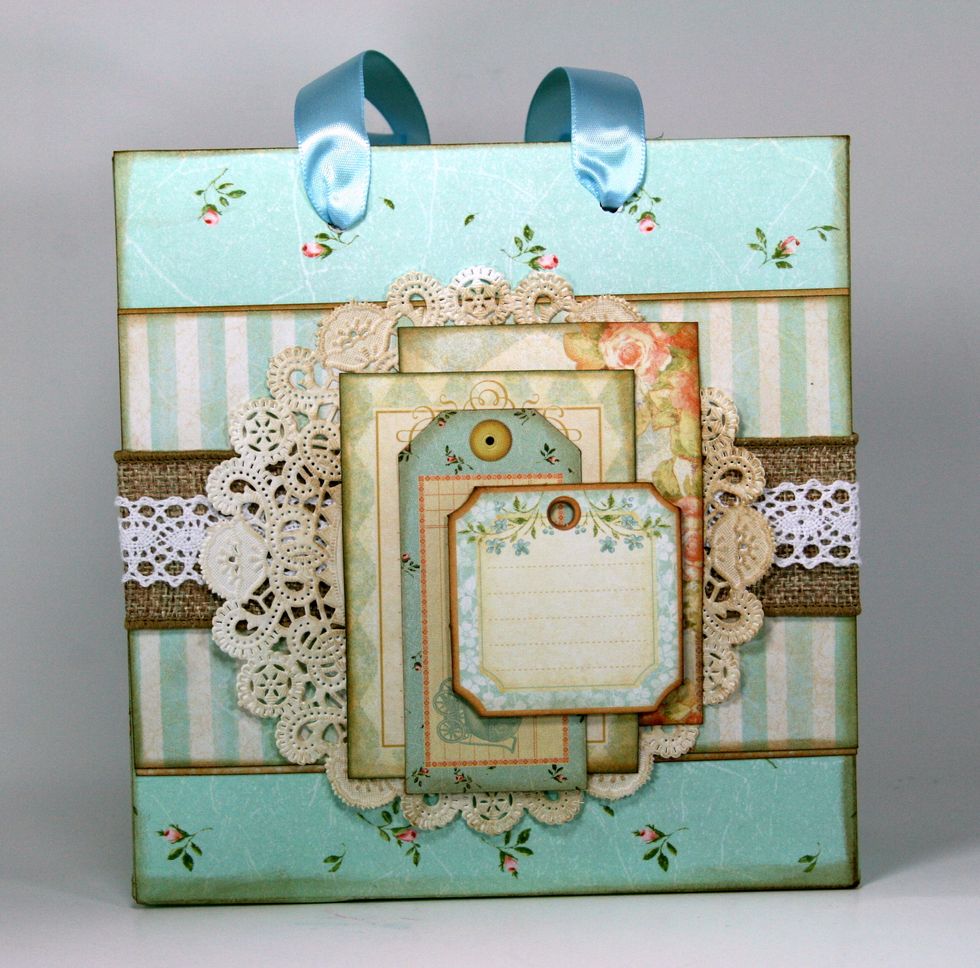 Top off sticker with chipboard element.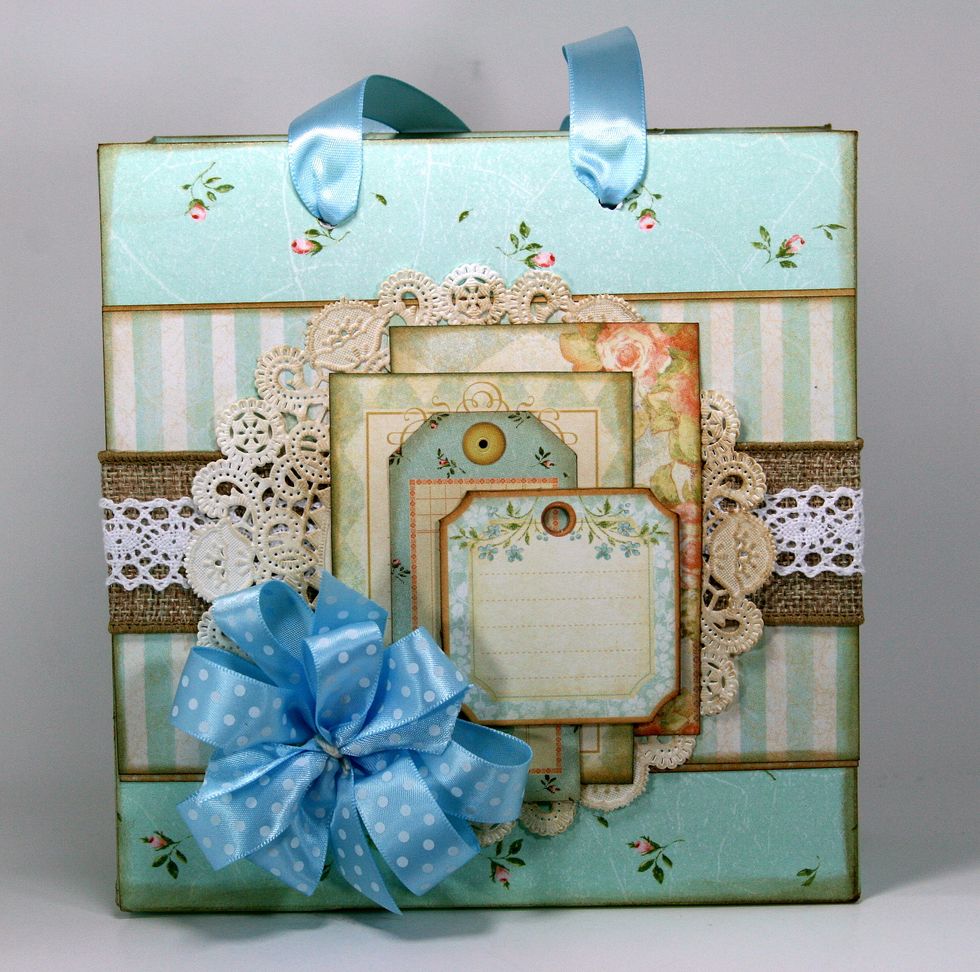 Add layered satin ribbon bow.
Add floral bead embellishment sprays.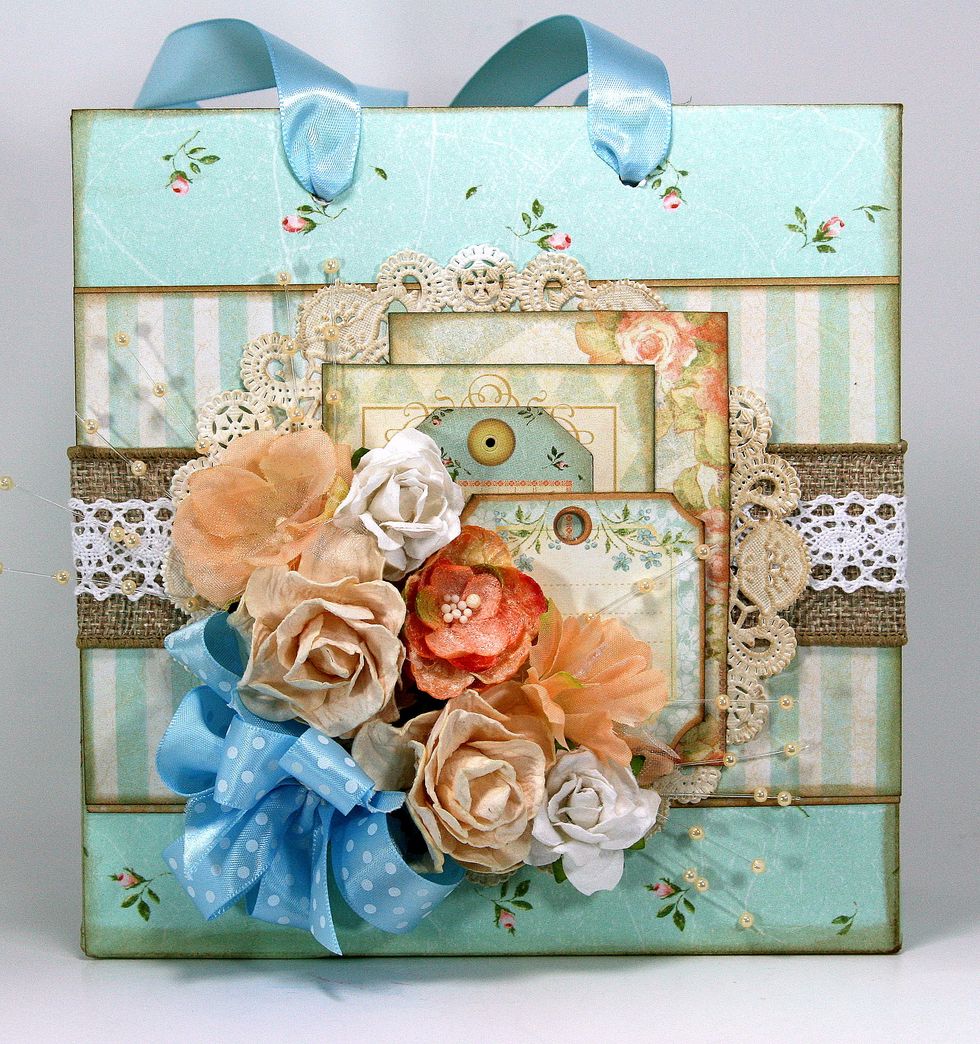 Finish off with beautiful dimensional flowers.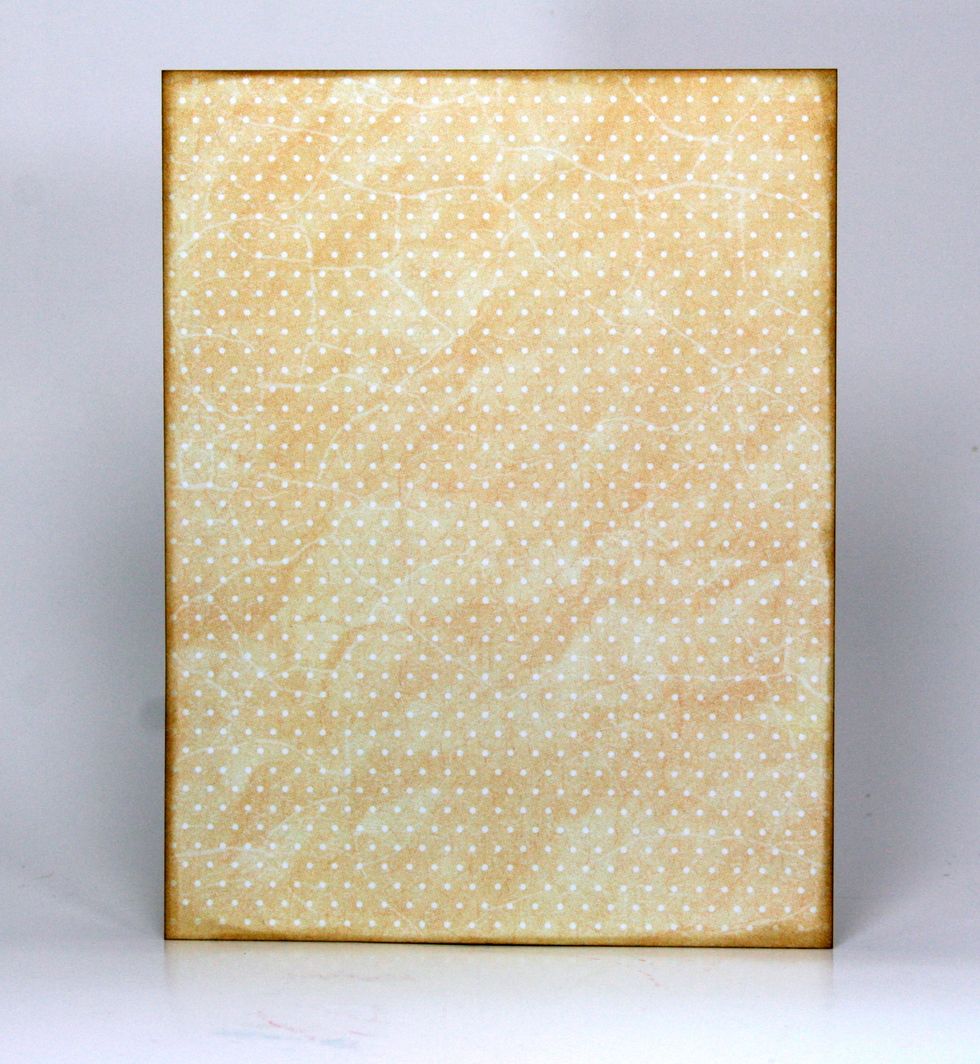 Start card by inking the base paper.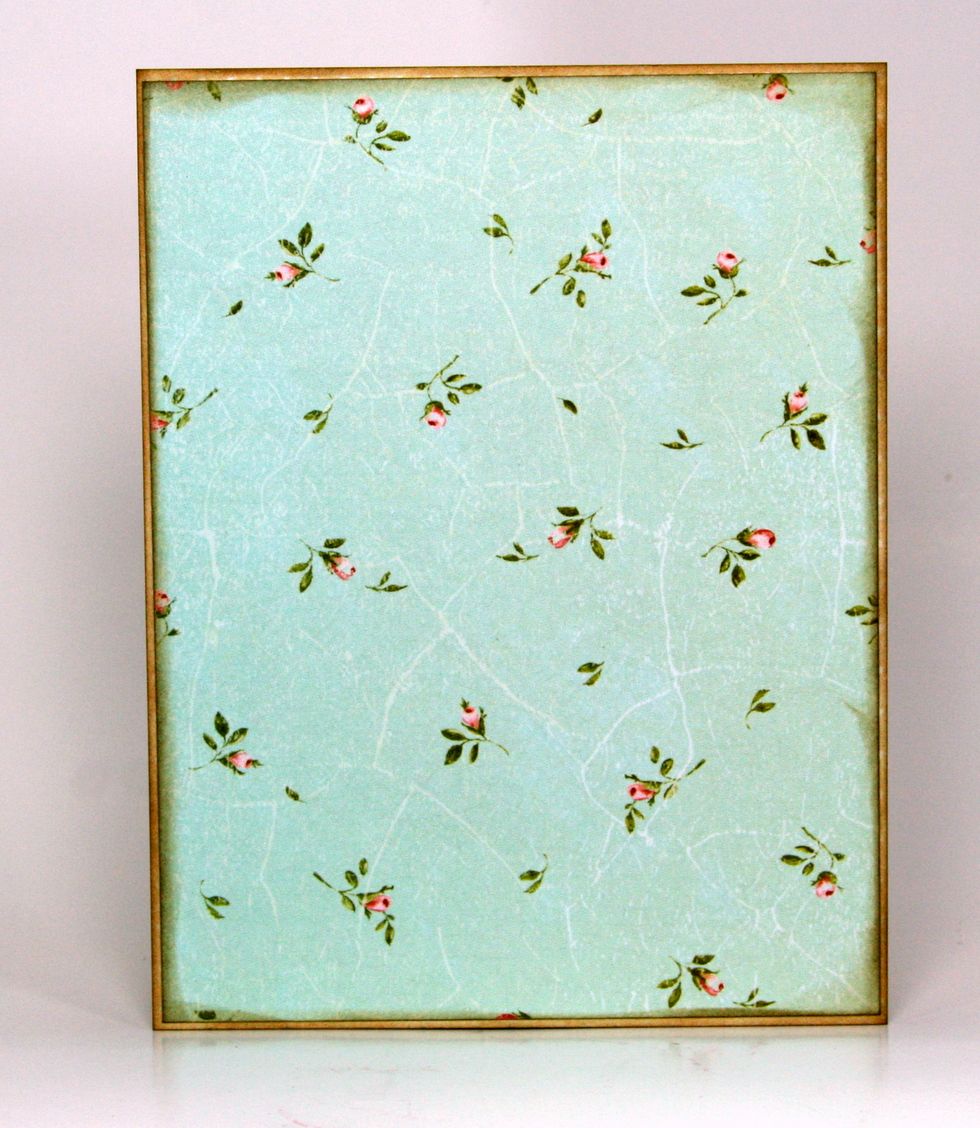 Layer on floral pattern.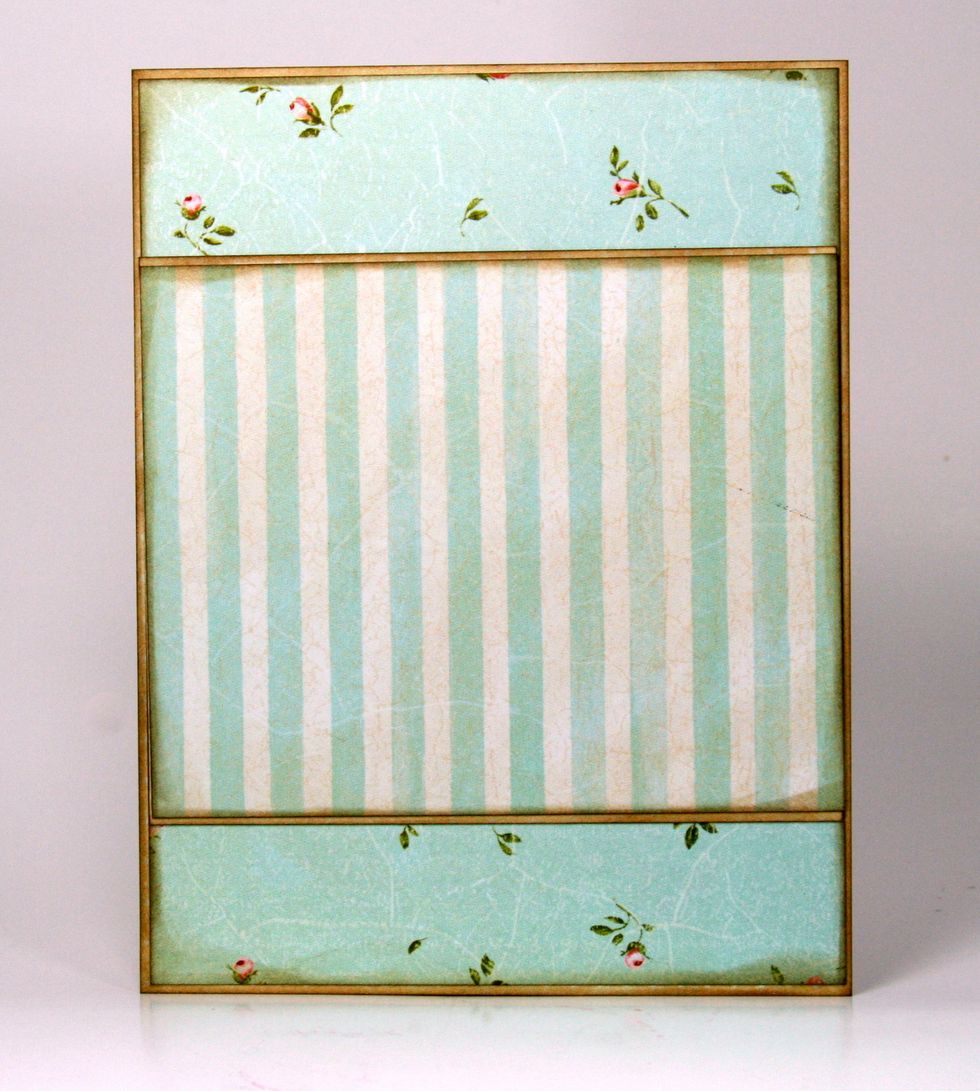 Add striped pattern.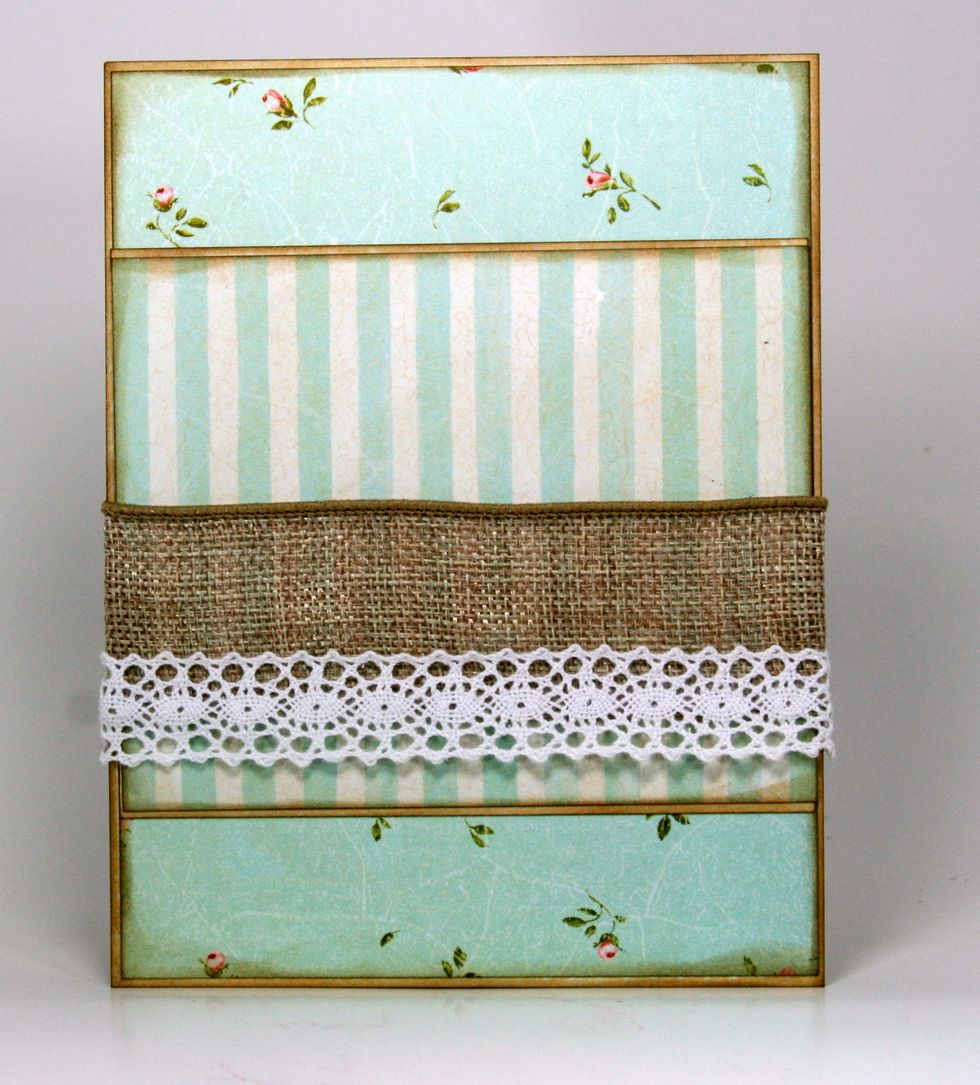 Add burlap ribbon trim and lace.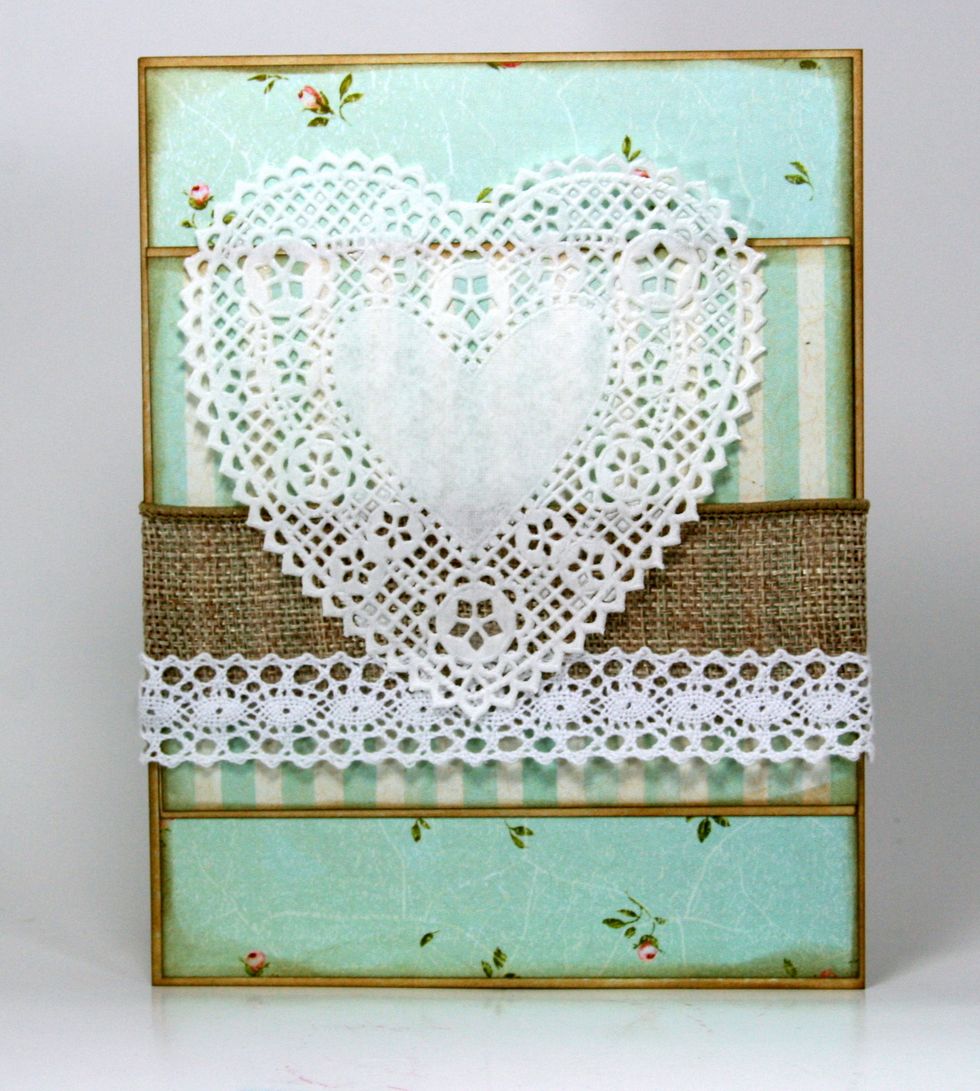 Top off with heart shaped doily.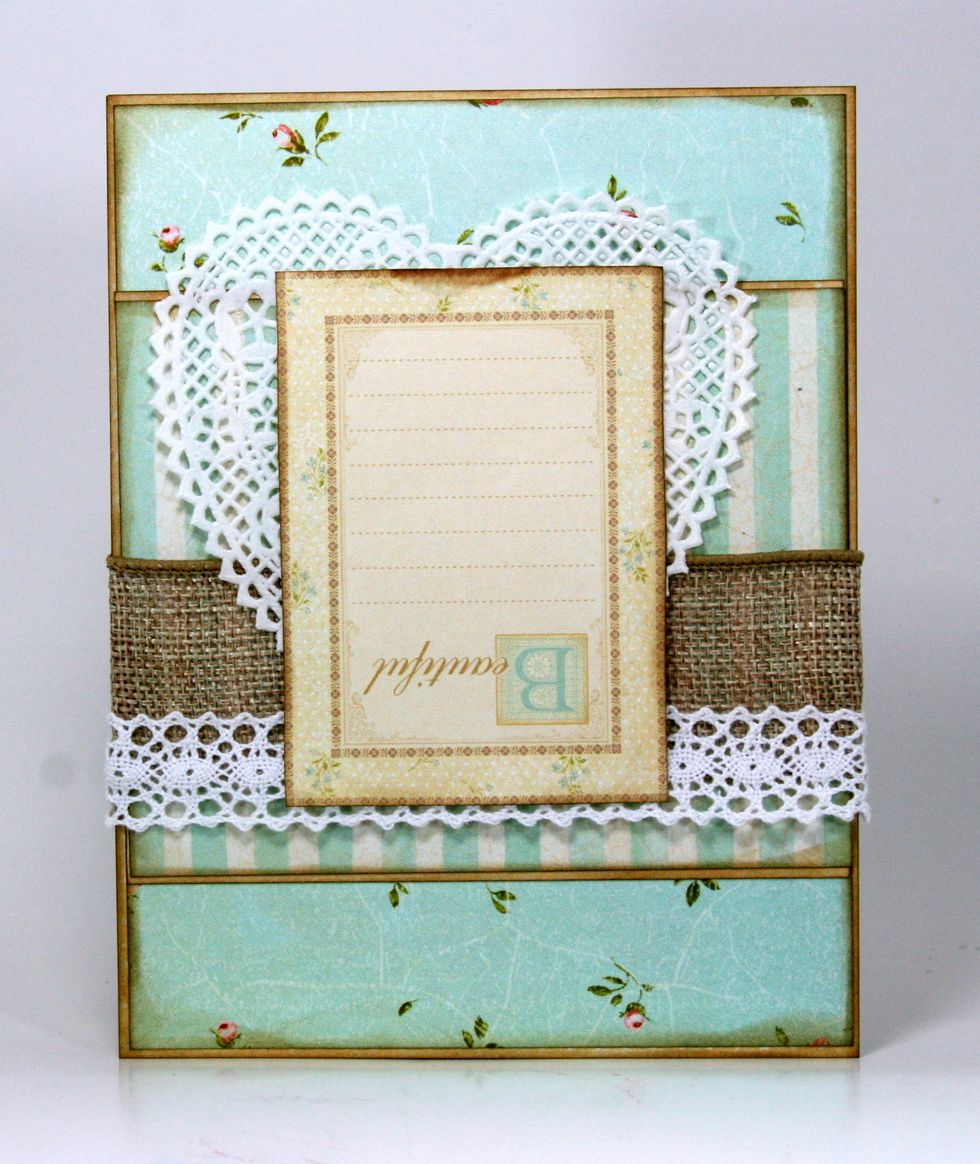 Add journal card....upside down.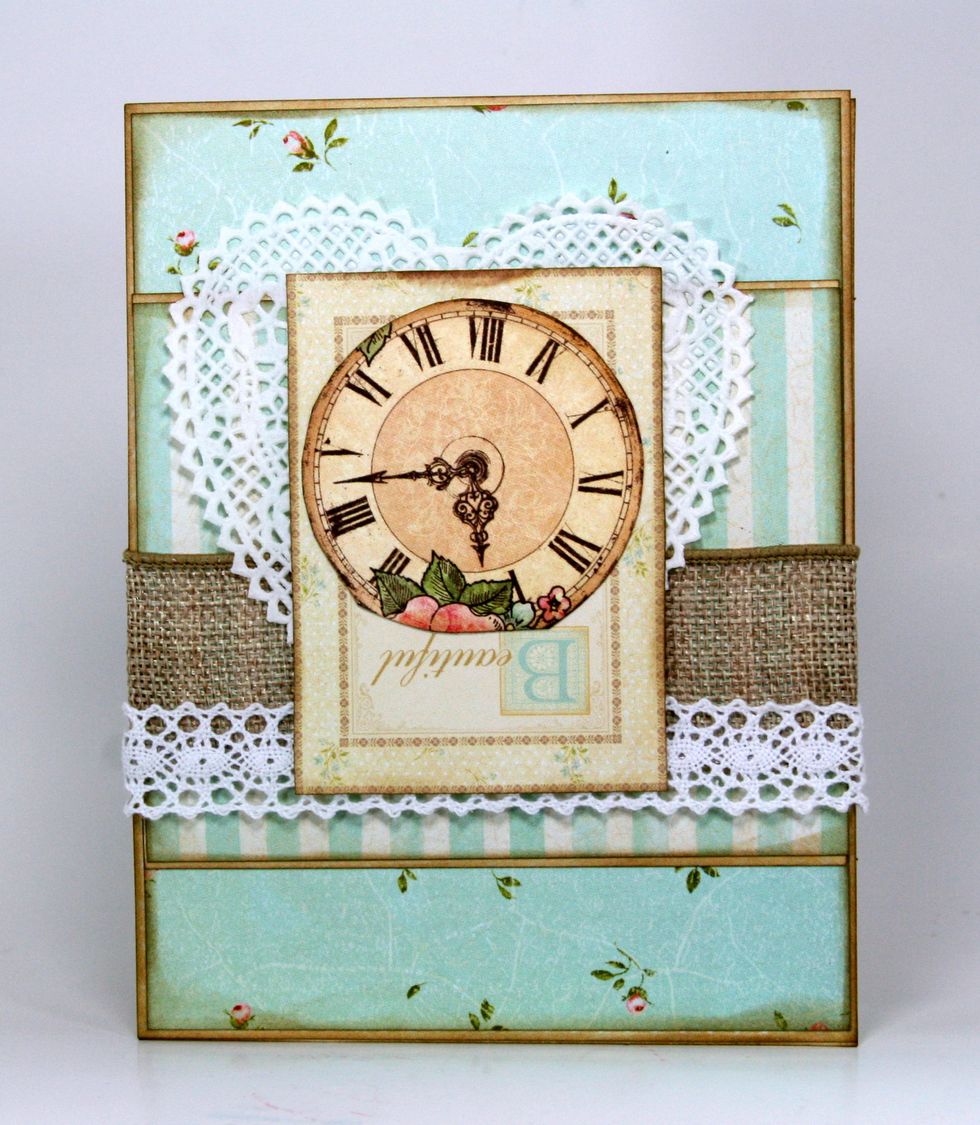 Top off with clock image.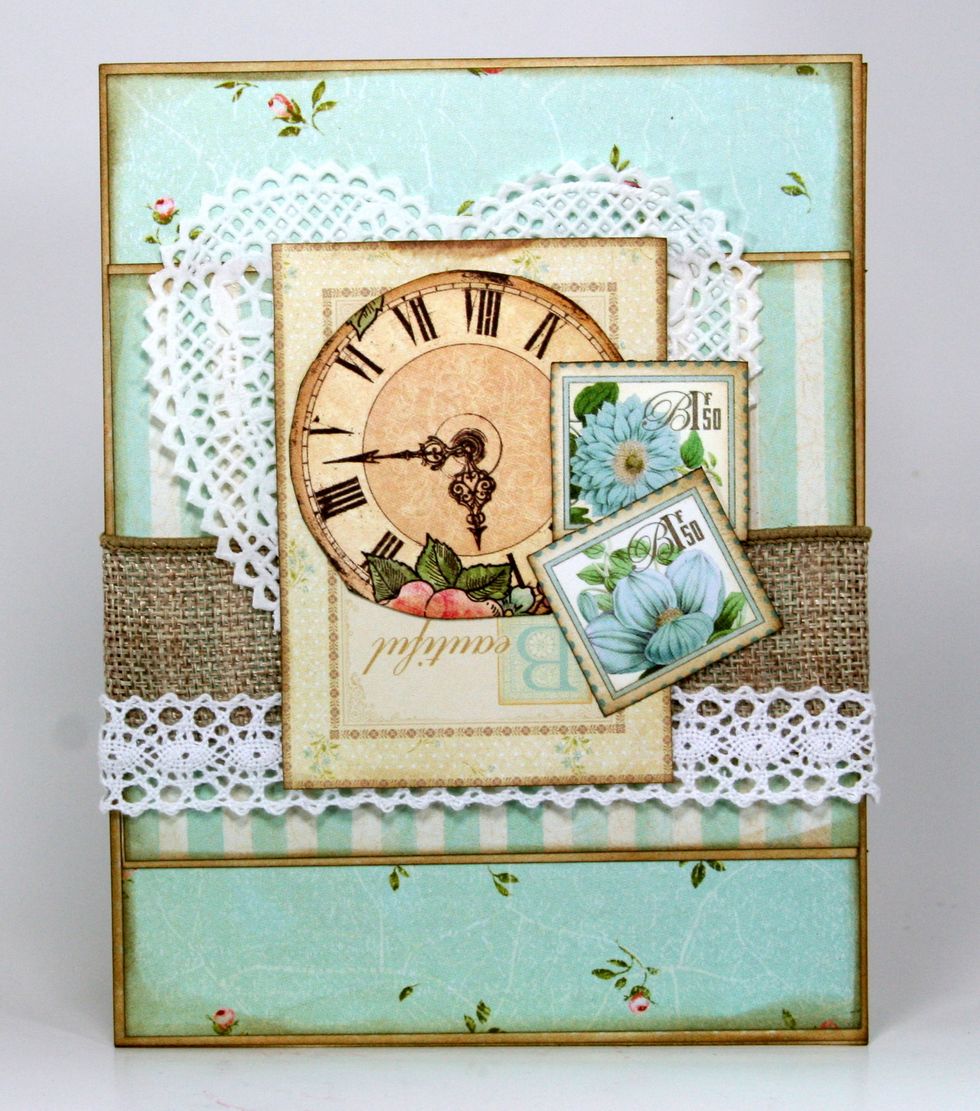 Add stamps.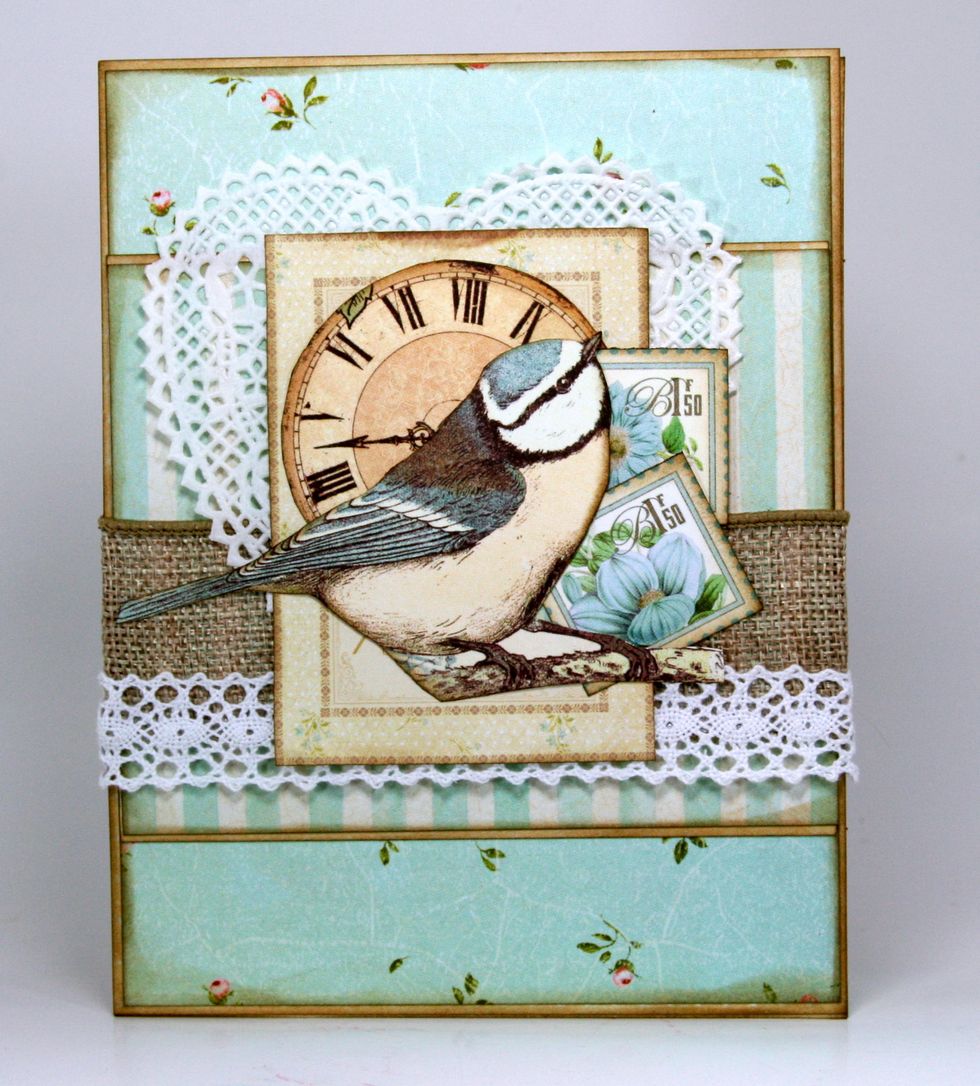 Layer on beautiful bird image.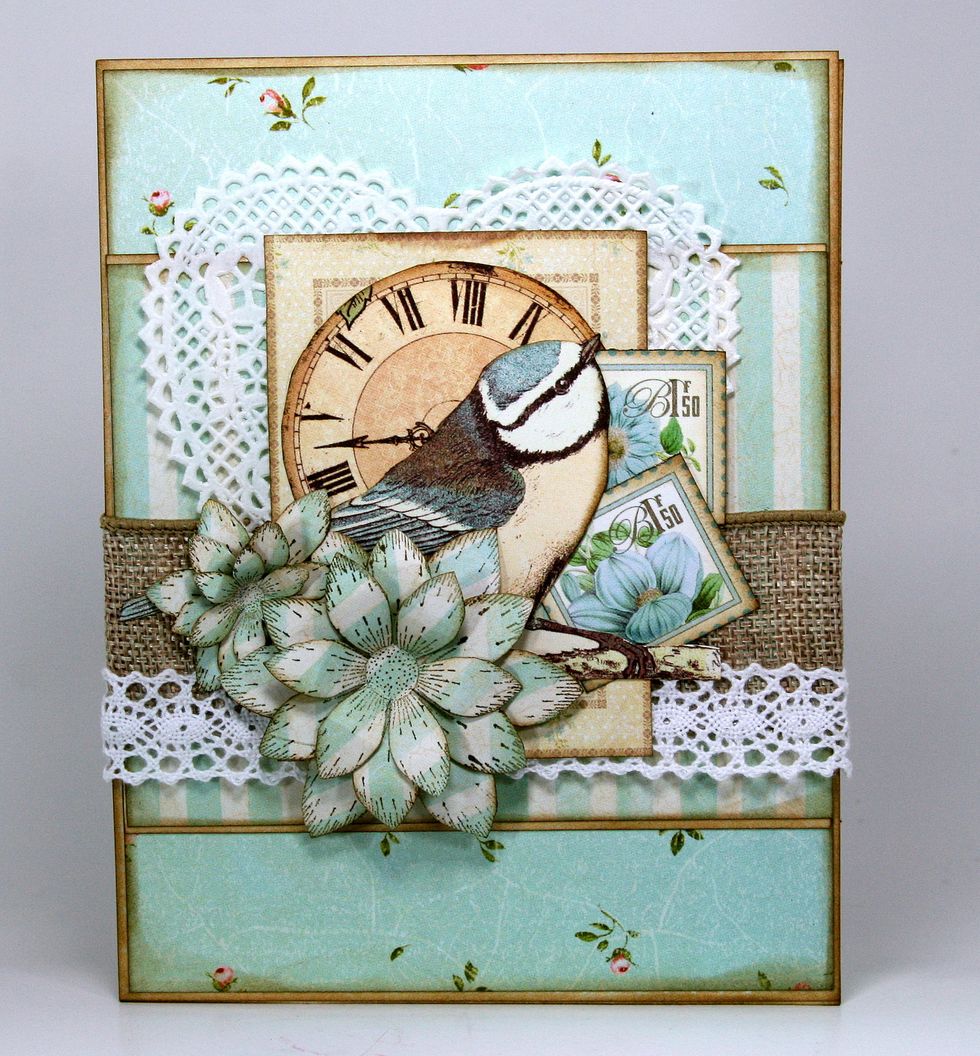 Finish off with dimensional flowers.
Graphic 45 Baby 2 Bride~Birdy Baby Blues
Graphic 45 Baby 2 Bride~Rock a Bye
Graphic 45 Baby 2 Bride~Lullabye
Graphic 45 Baby 2 Bride~Love Me Tender
Graphic 45 Baby 2 Bride~Stickers
Graphic 45 Edition Baby 2 Bride~Chipboard Tags
Graphic 45 Botanical Tea~Love Notes
Graphic 45 Botanical Tea~Hello Friend
Graphic 45 A Ladies' Diary Clock
Tim Holtz Distress Ink~Gathered Twig
Zva Creative Pearl Accents
Petaloo Flowers
Paper Doily
Really Reasonable Ribbon Trim