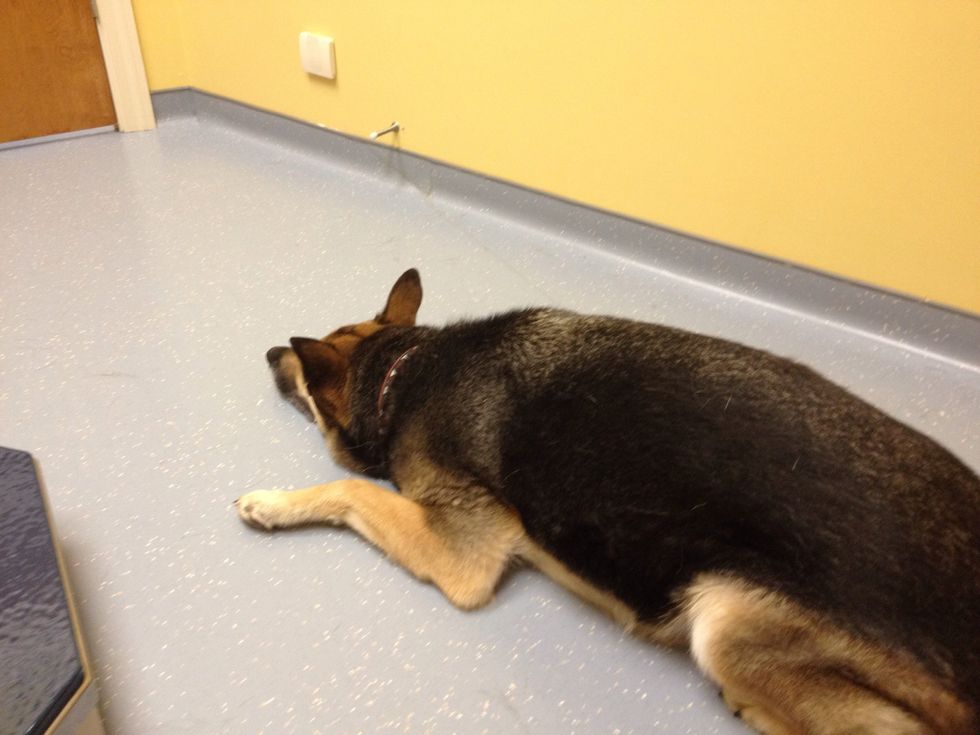 When you meet your veterinarian introduce your pets to her/him. Ask your vet to give your pet a treat to show respect.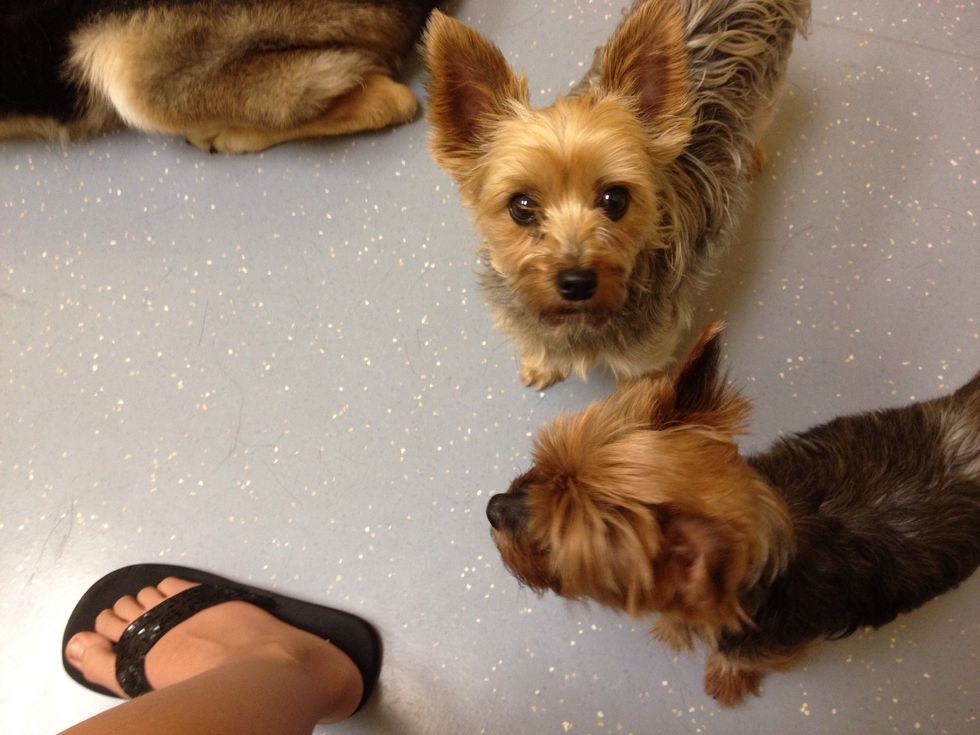 Before your veterinarian looks at your pet, let her/him get used to unfamiliar surroundings.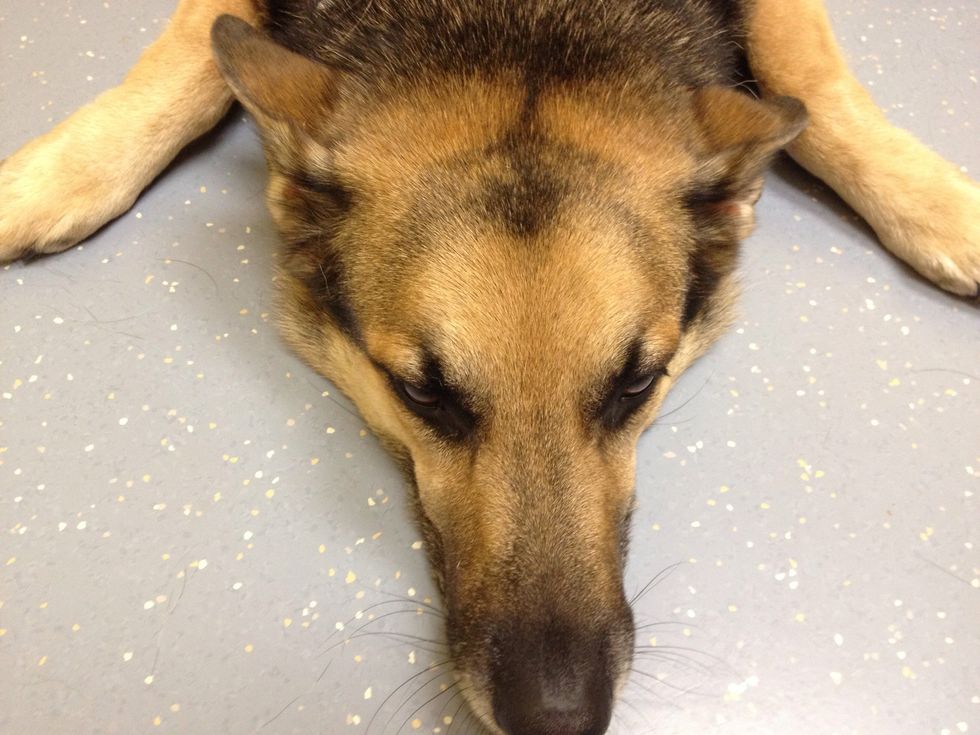 While your pet is being examined ask your veterinarian if you can keep a hand on your pet. If you can't, keep strong eye contact. This will let your per know he/she is safe.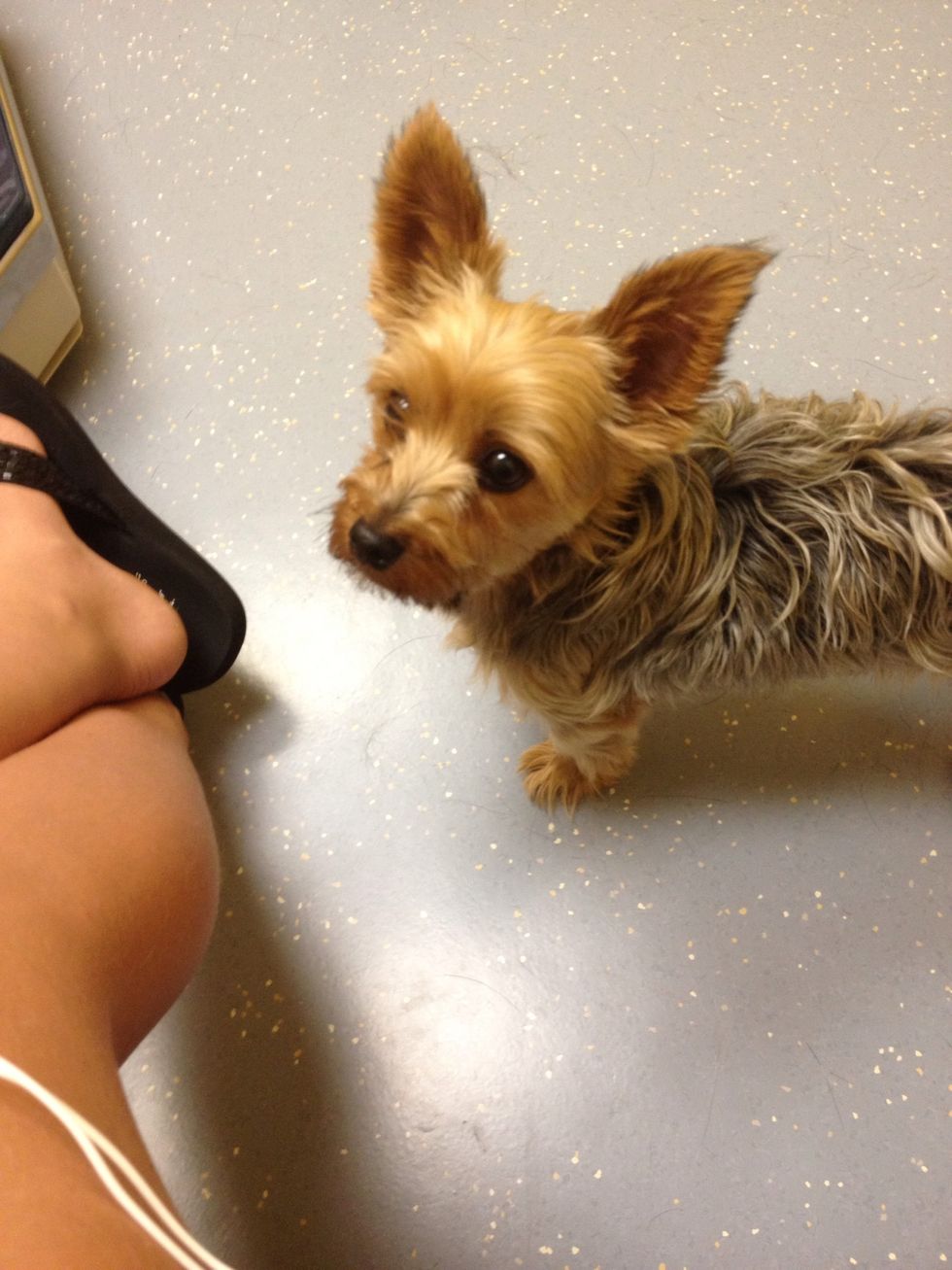 Talk to your pet in a soothing voice to comfort him/her.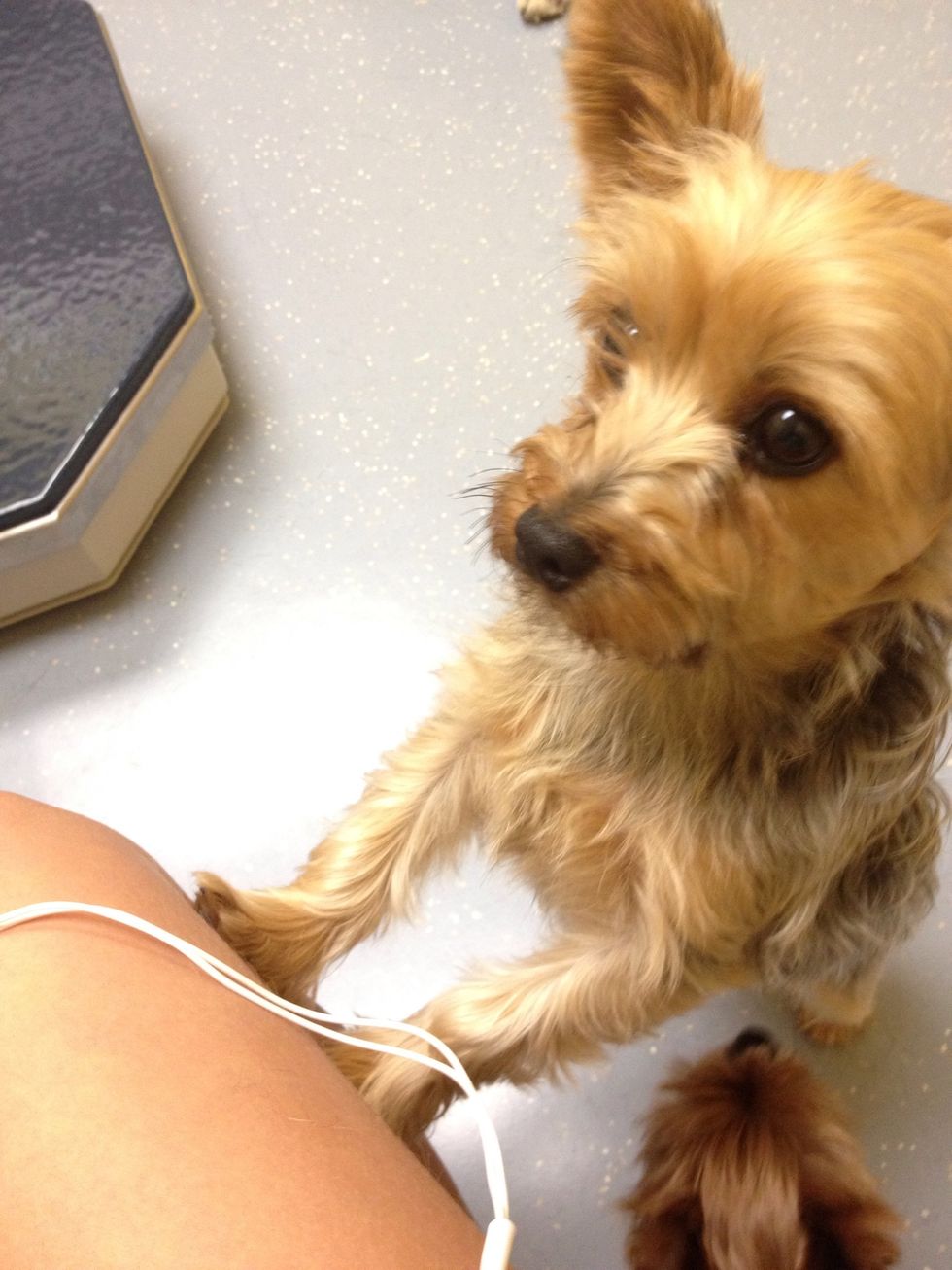 Take your pet to the vet for a yearly checkup, and of course when he/she is hurt!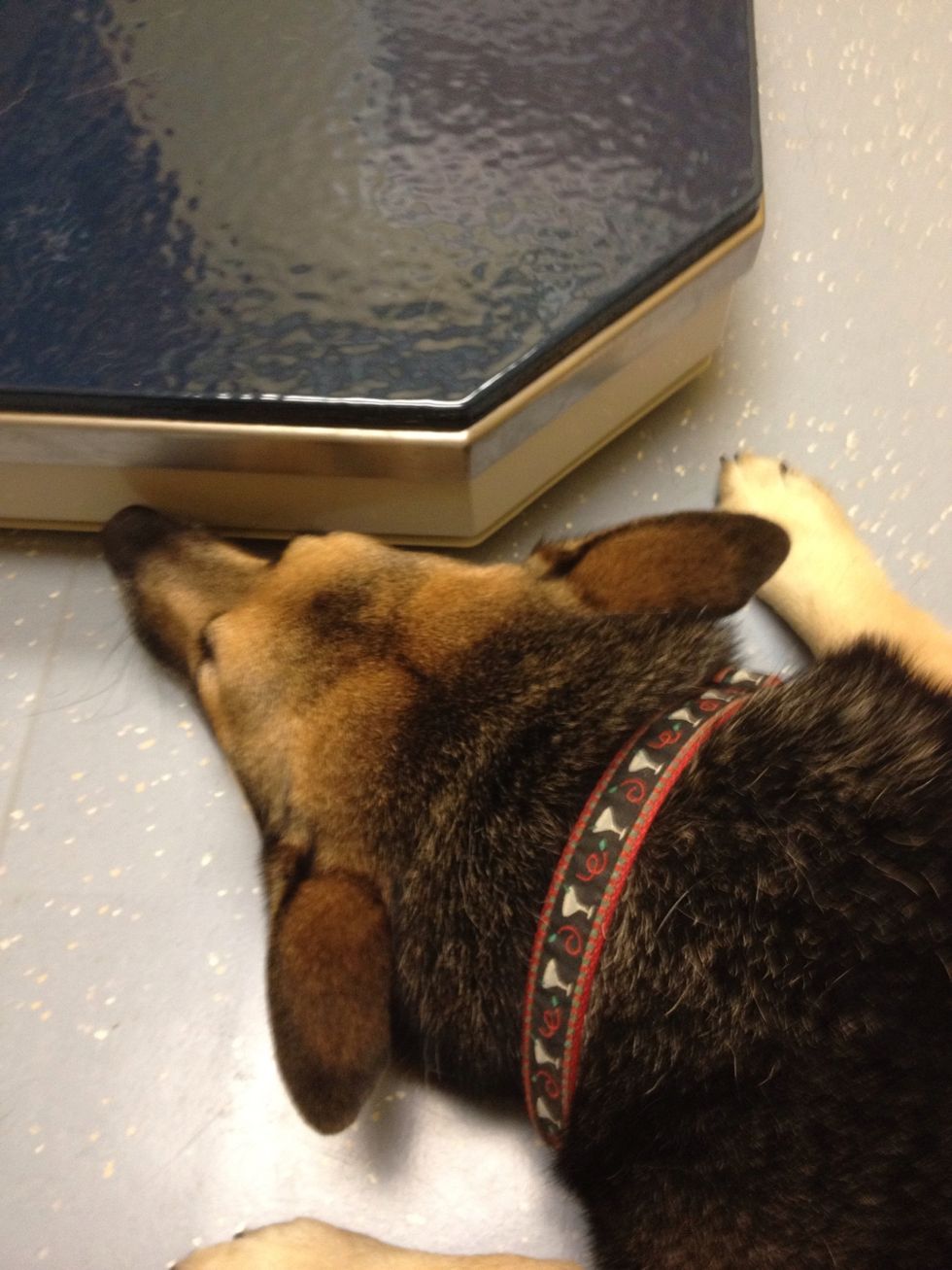 Be sure to let your veterinarian pet your dog. This will create a bond.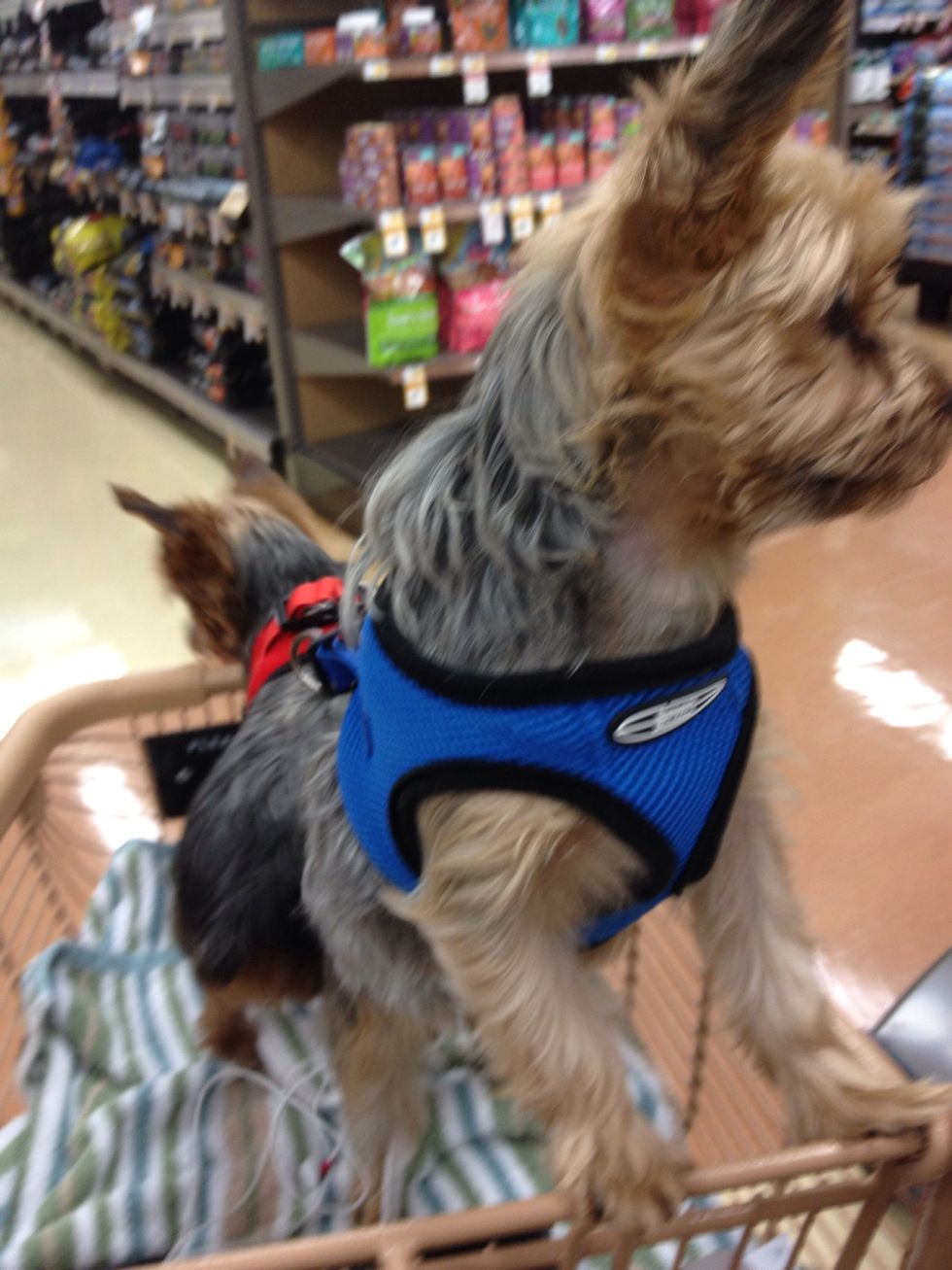 Always reward your pet! Take him/her to a pet shop like Petco!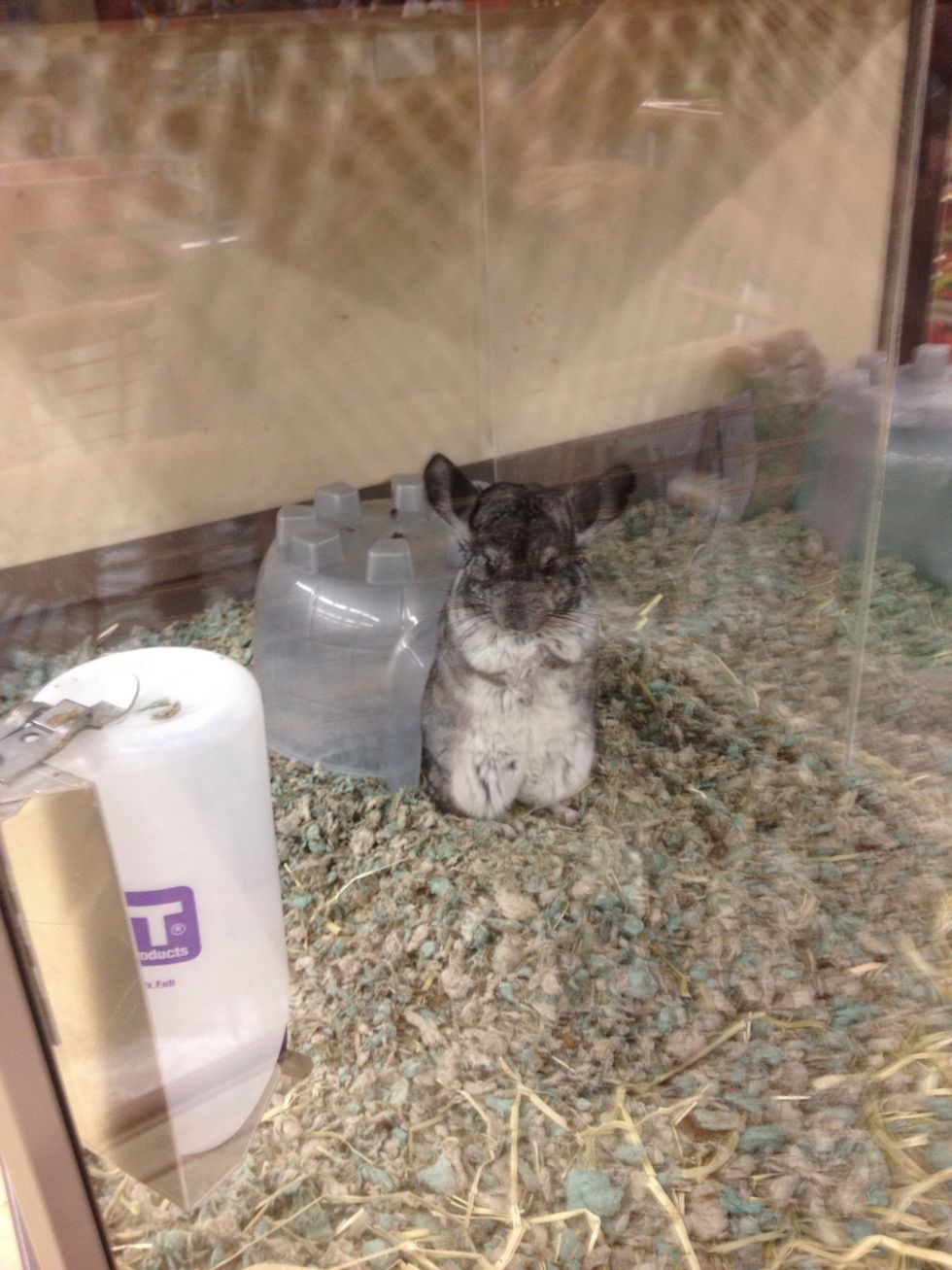 Awww! Look at this chinchilla!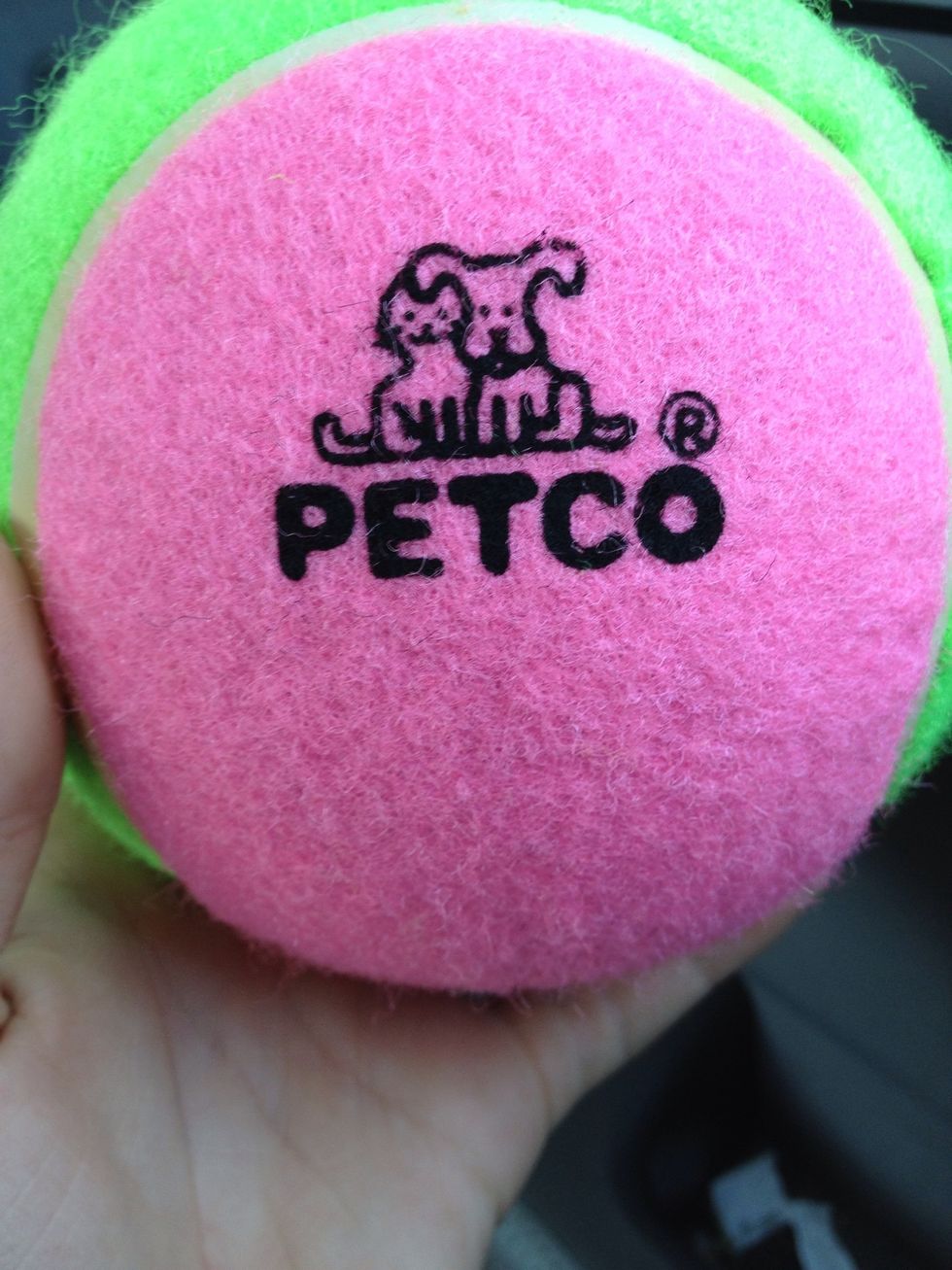 Gigantic tennis ball? Check!
LOTS OF TREATS!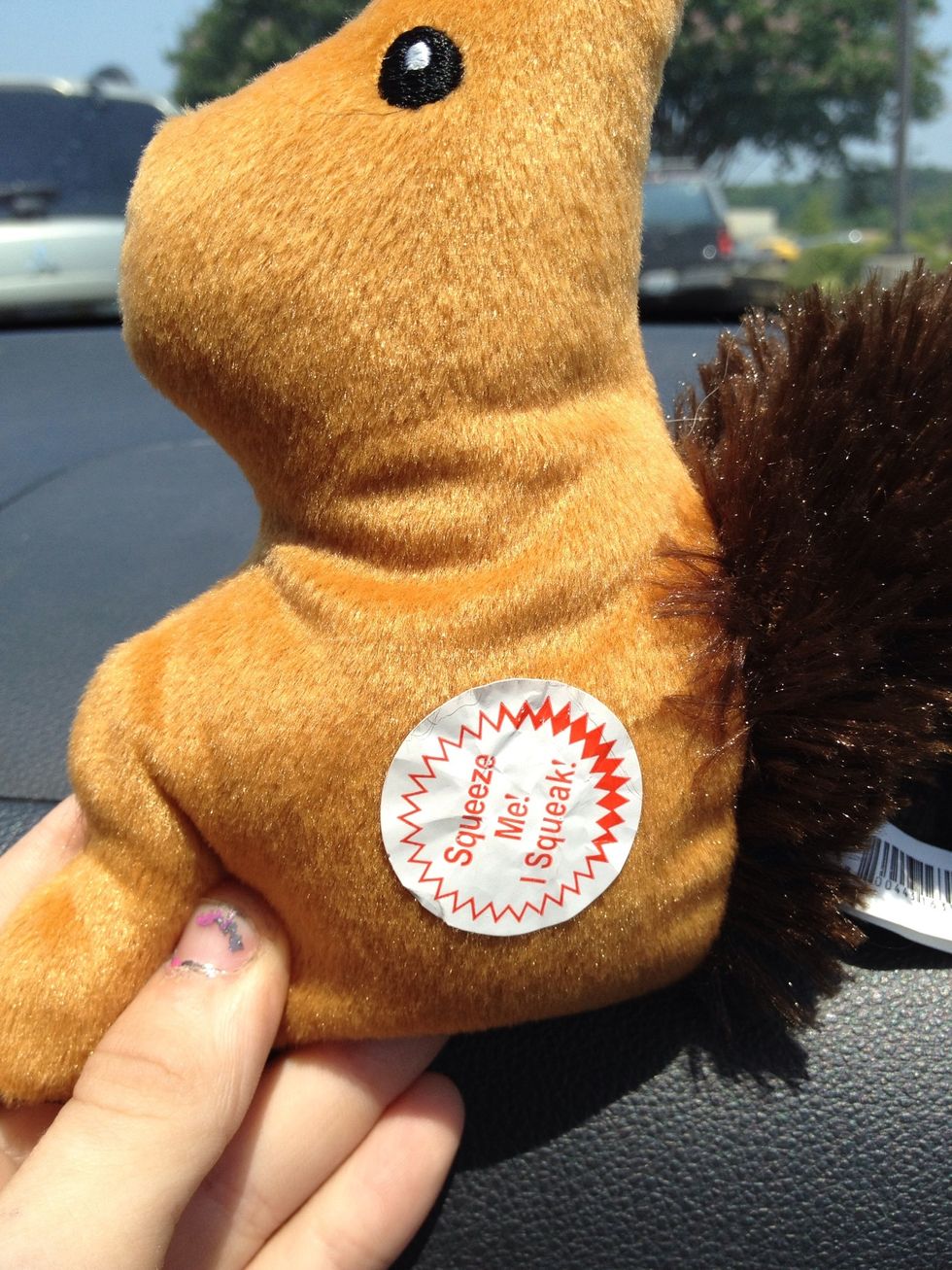 Squirrel!!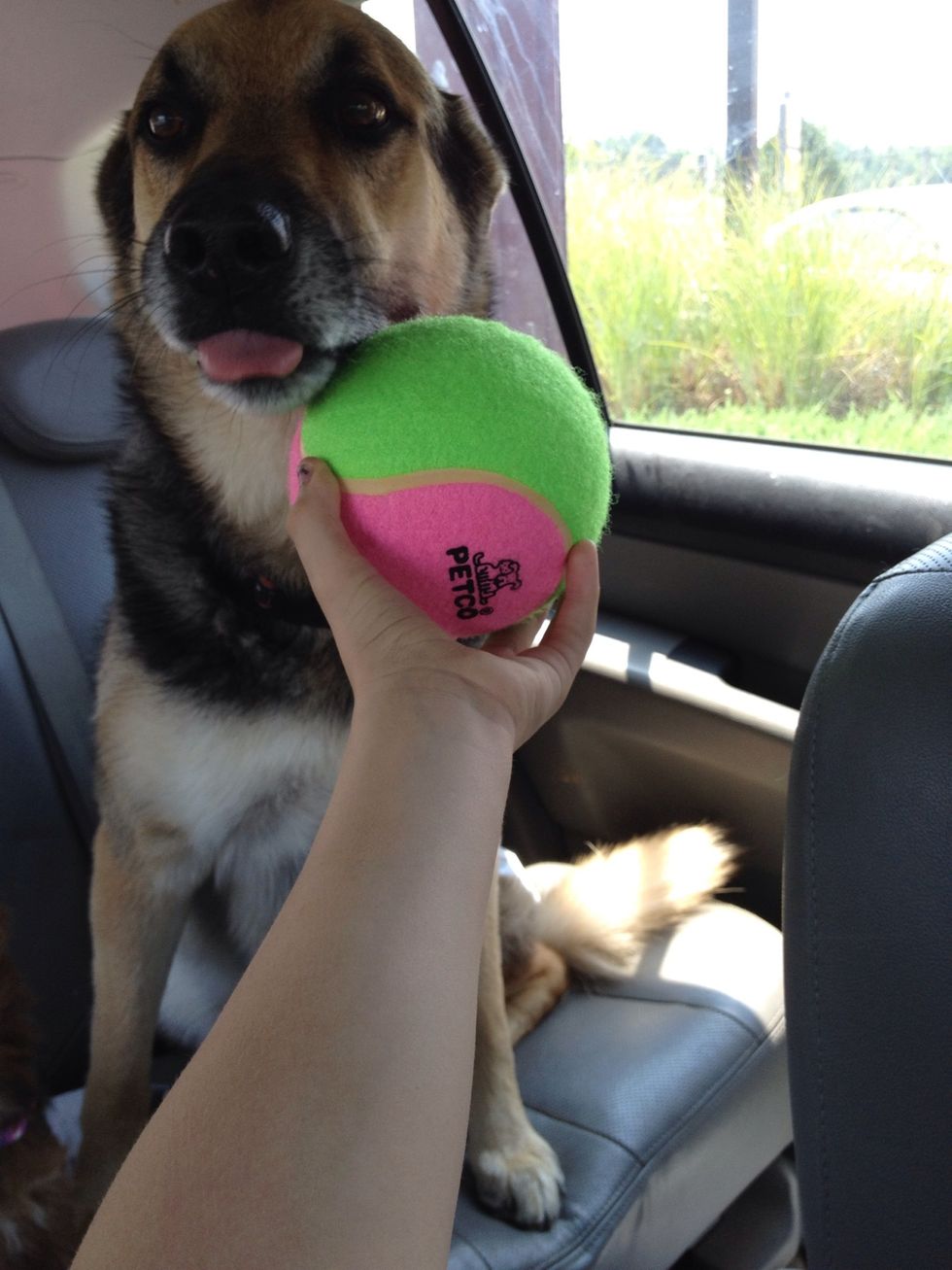 Good boy! Good luck! 🍀