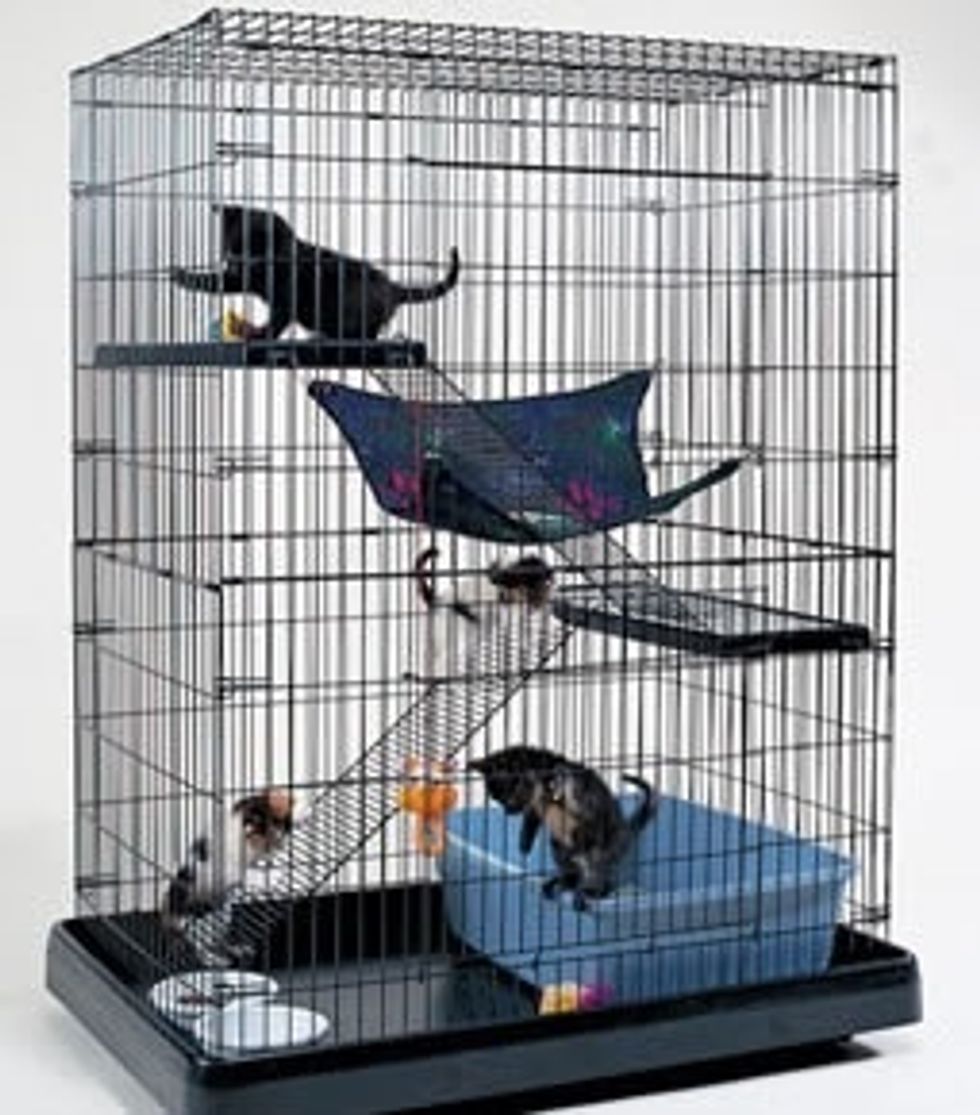 Bring your cat home.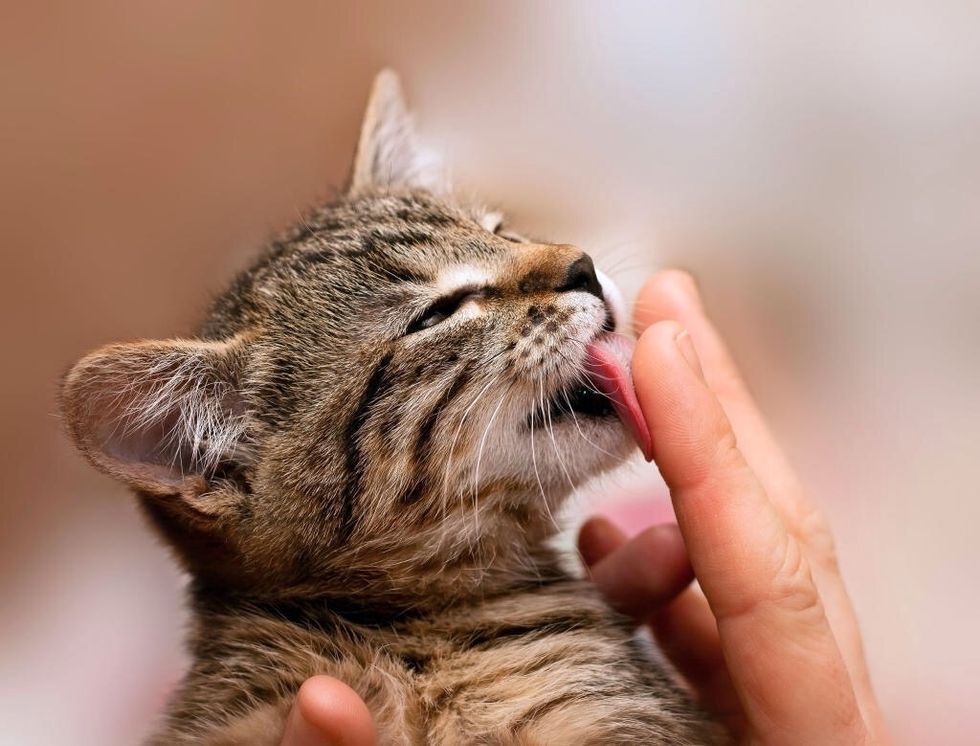 Let your cat sniff and adjust to you, it may take a while.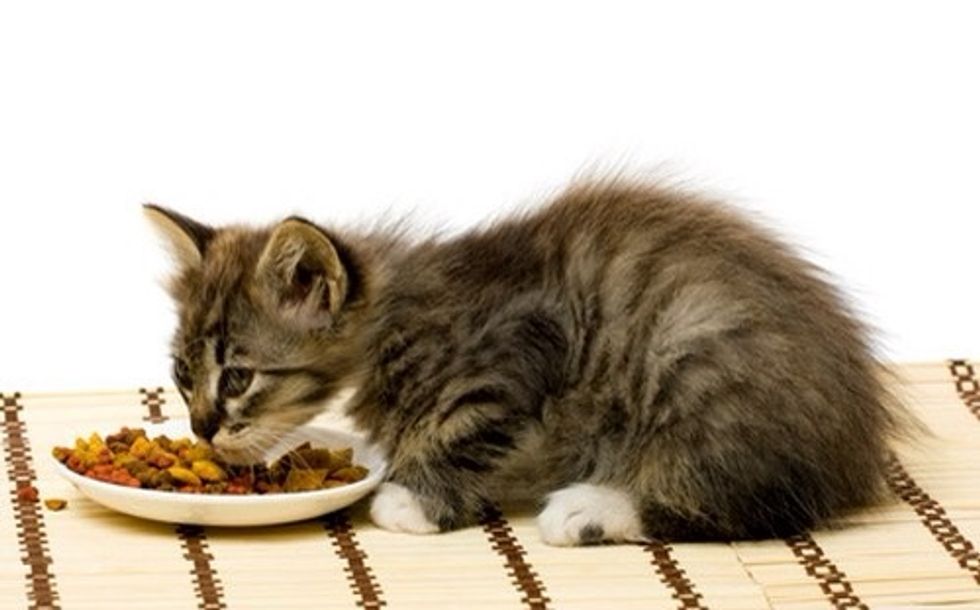 Let it eat the food it might be a little shy, but it'll adjust once it's eaten it, if it's a kitten a few weeks or 1-2 months old feed it milk.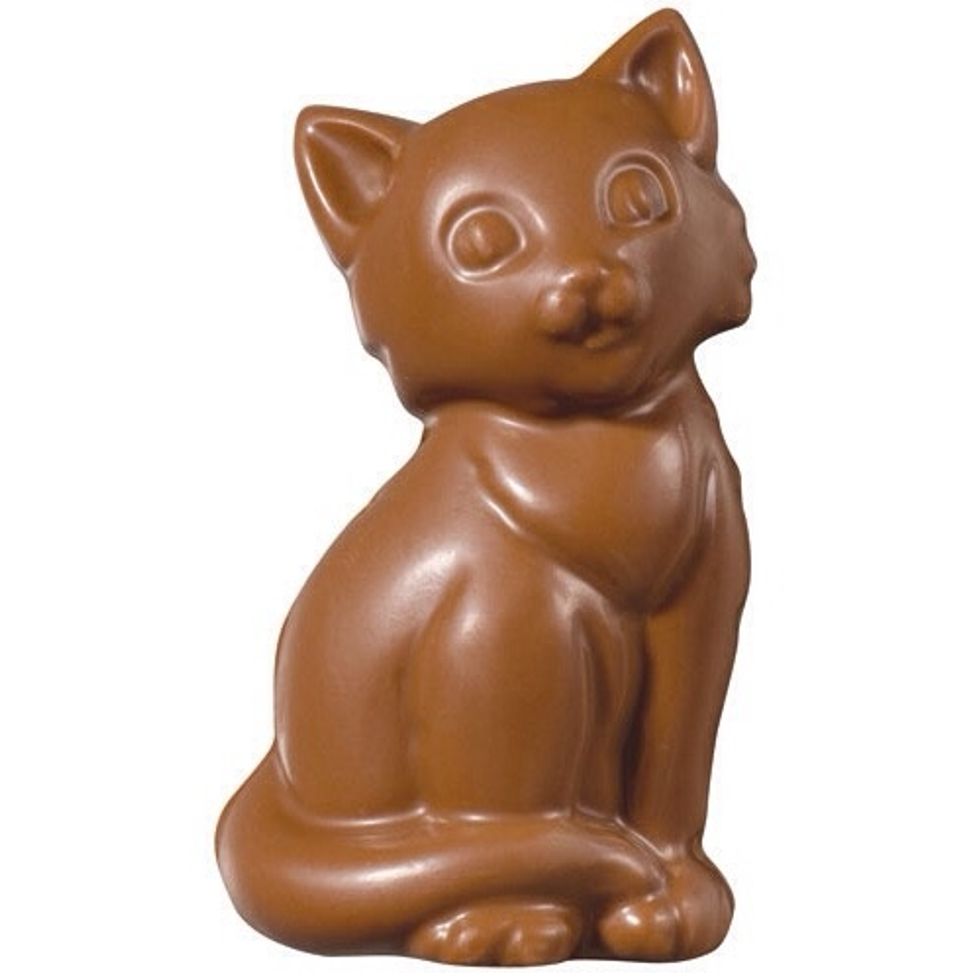 Don't give your cat candy, or other dairy items!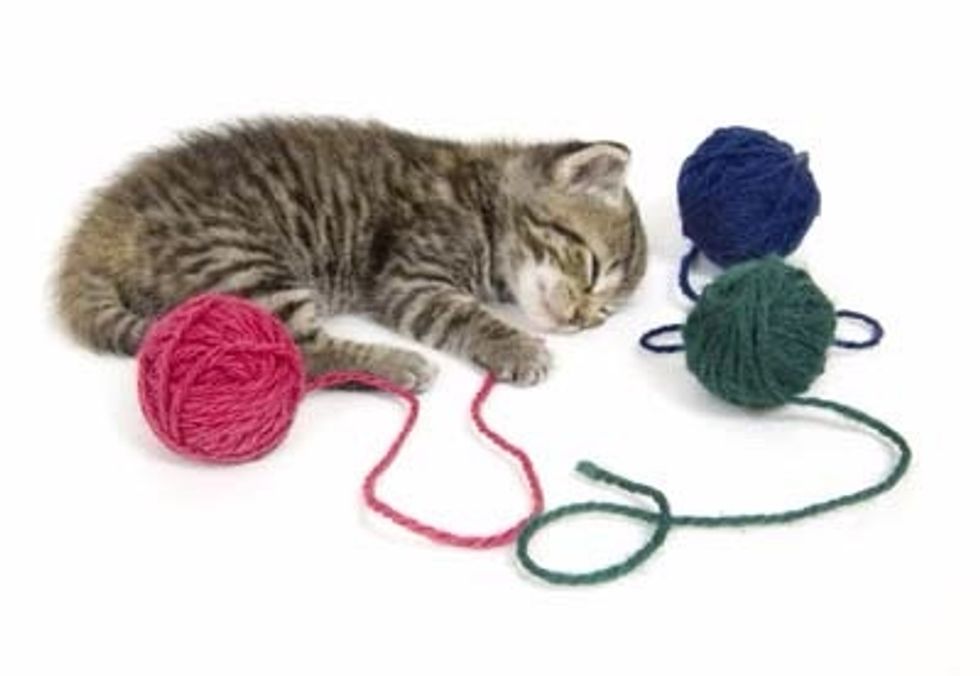 Let your cat play for a little bit!
Let your cat rest...
The creator of this guide has not included tools