Simple and achievable DIY tasks and maintenance to prepare your home for success this winter!! Put this on your to do list before Christmas and Thanksgiving arrive.
13
First, pick up lovely home decor!
Clean your rain gutters to prevent "ice damming"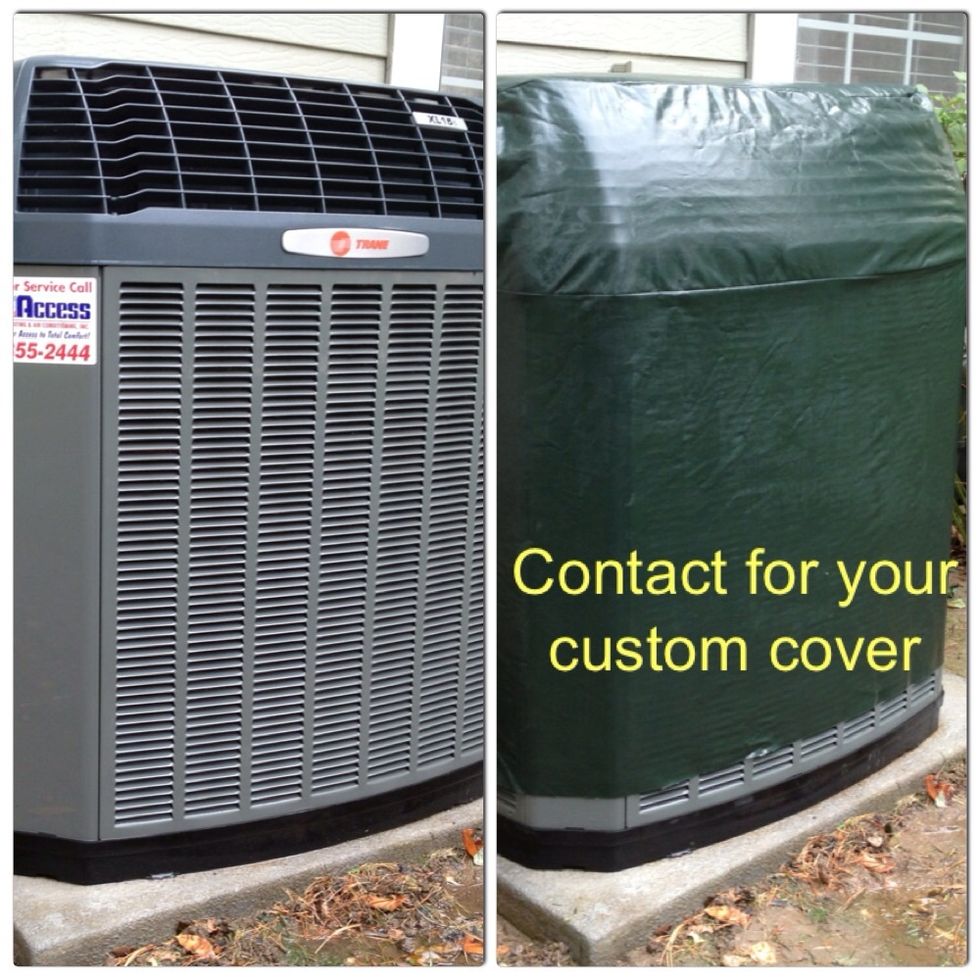 A/C Cover to protect from leaves and rain/snow. $155+shipping AND Lifetime Guarantee!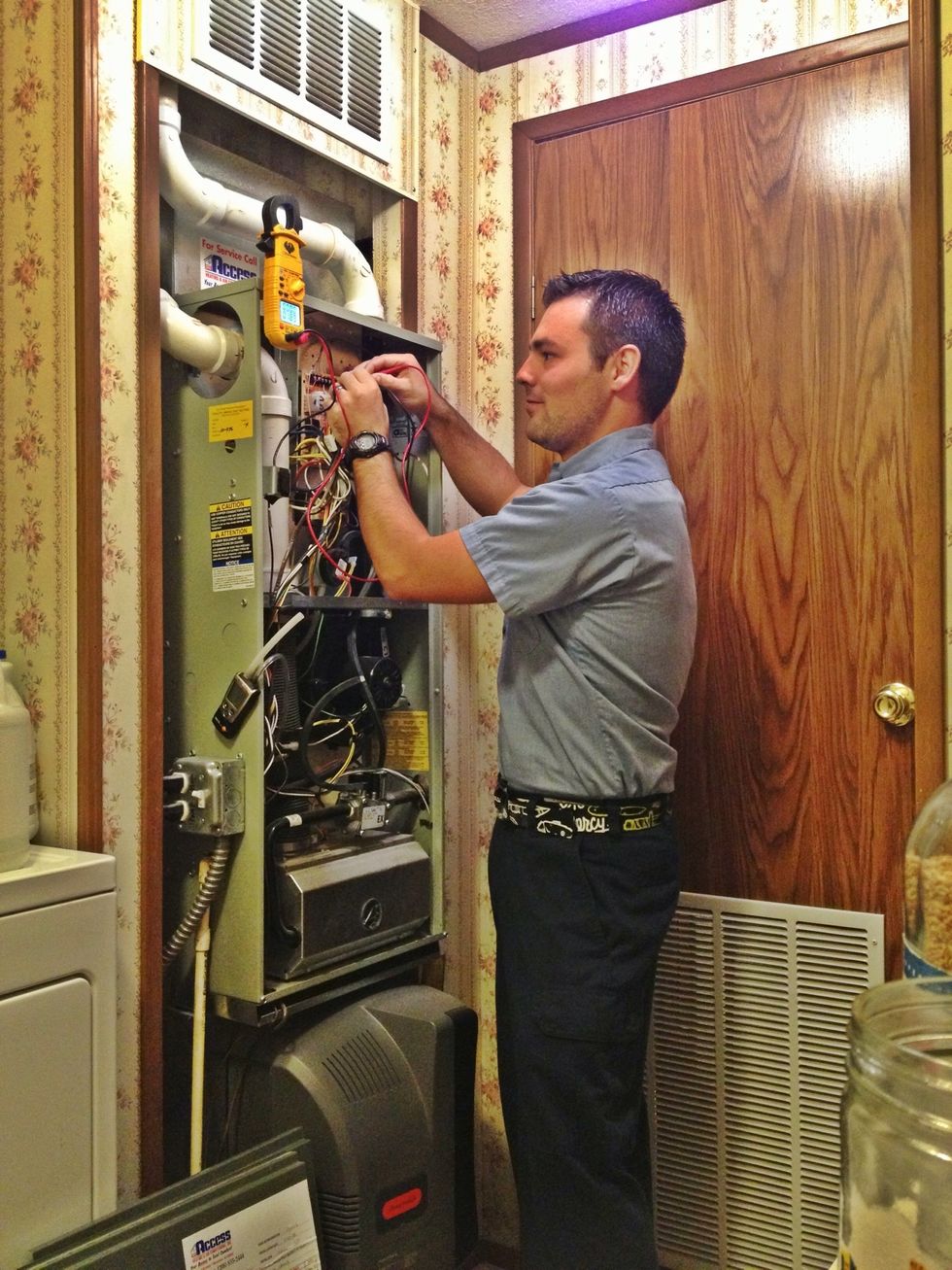 Hire an hvac company to perform a maintenance and safety inspection on your heating equipment. You should expect to pay around $150-$250 for a quality job...
Run your lawn mower until the gas runs out- this will clear all gas lines and tank from gas sitting all winter and "gel-ing".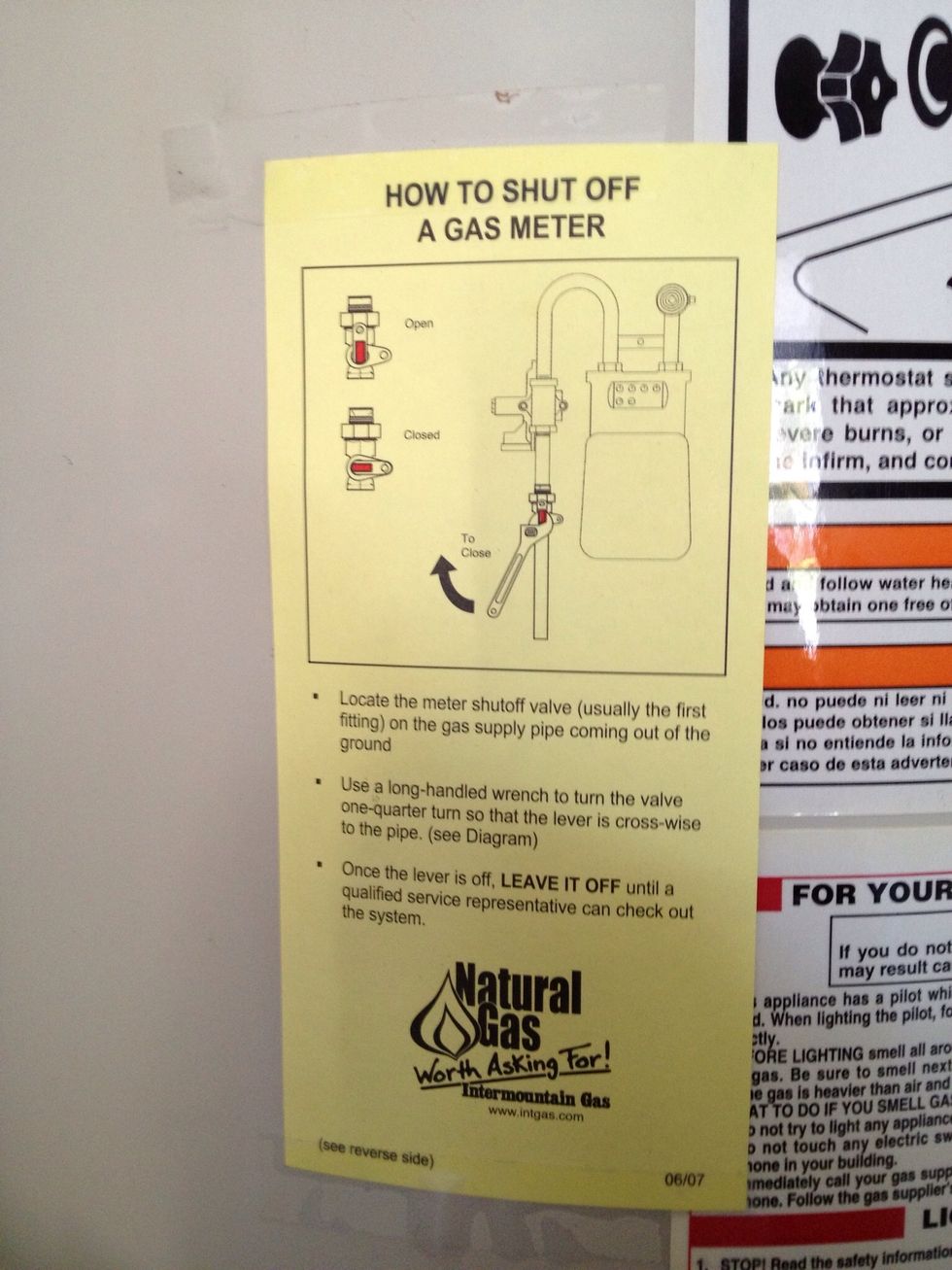 For safety measures- courtesy of our local gas utility. Too bad they didn't use Snapguide :)
12'+ Extension Ladder
Furnace Air Filter (See my other guide)
Water Heater Blanket
A/C Cover