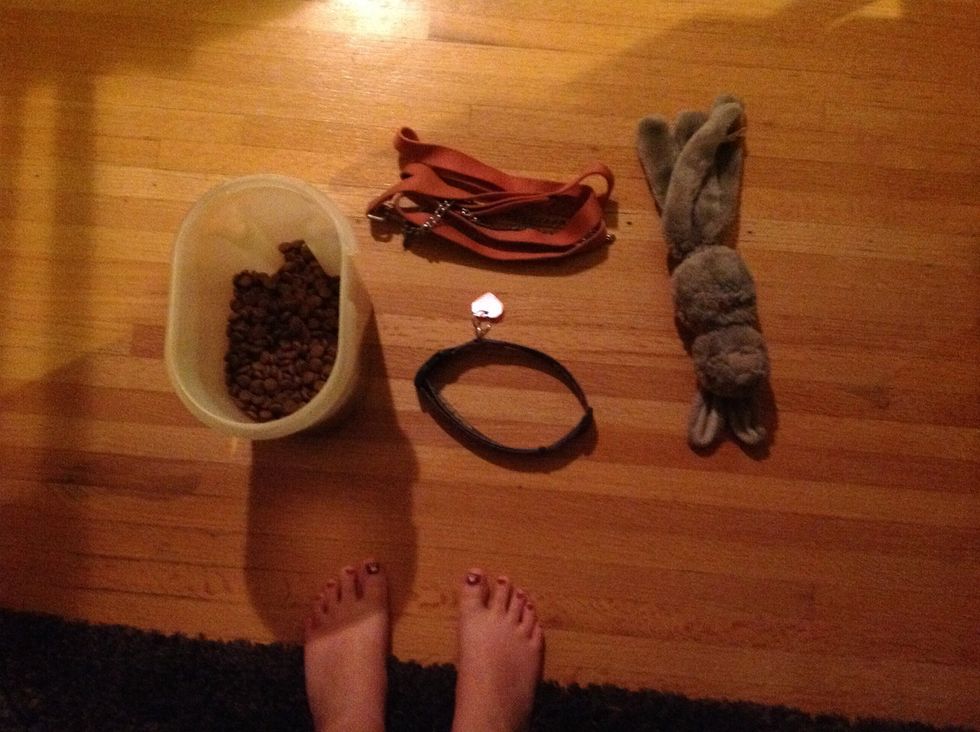 Make sure that you have these items on hand, or go purchase them.
First, you need to give your dog lots of cuddles and love.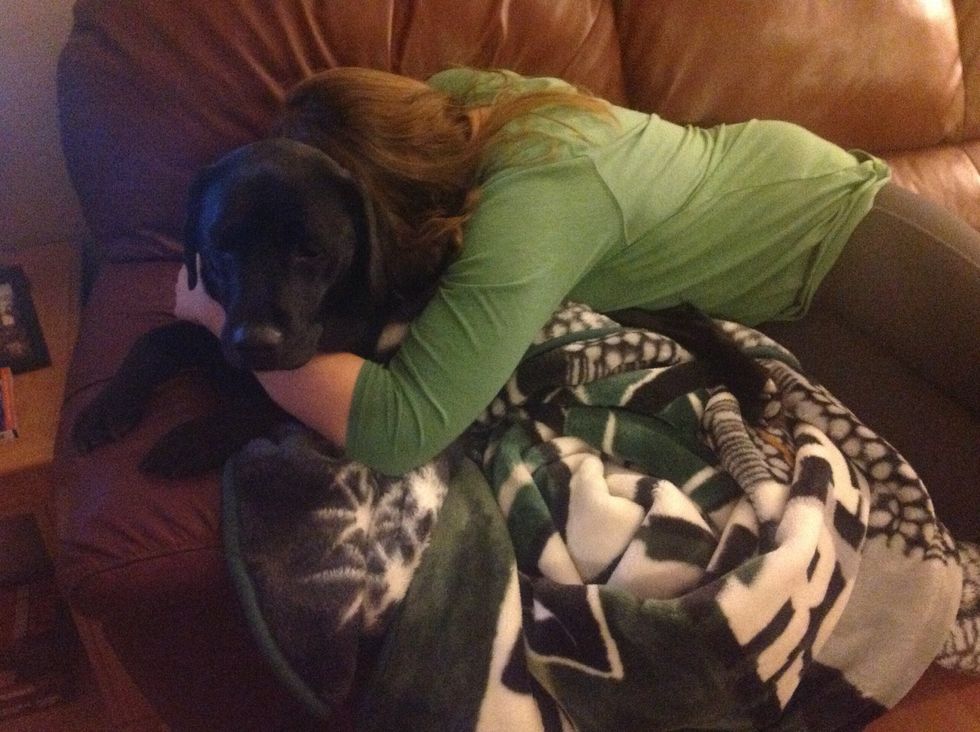 Make sure to love your dog lots!!!
Feed your dog a good amount of food and treats when they deserve them.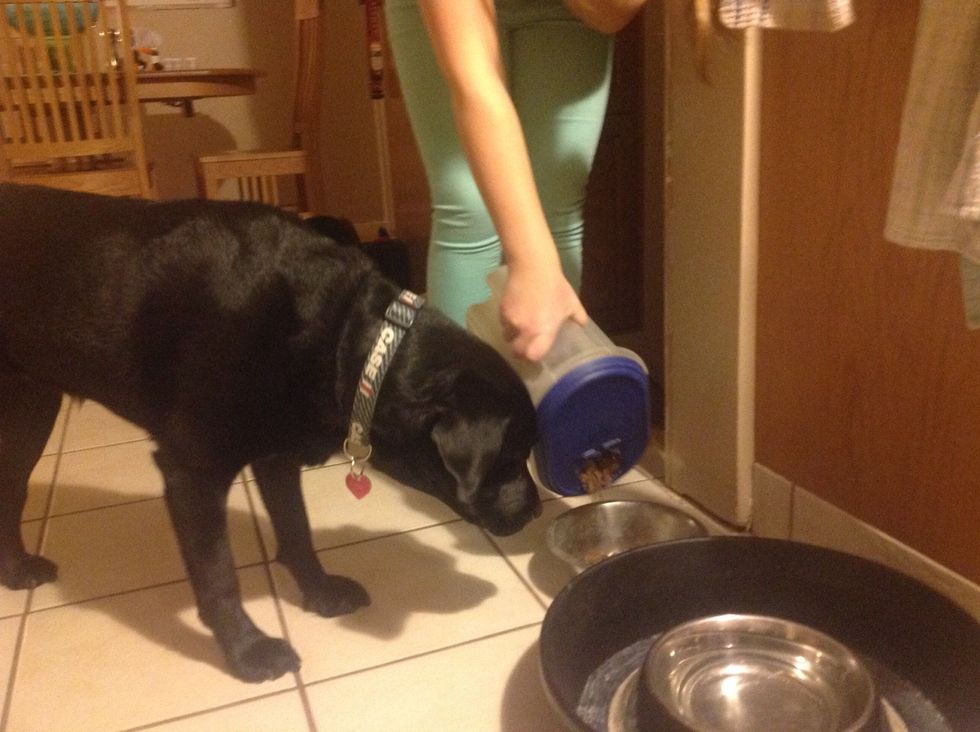 Your dog will love you for this!
Play your dog lots and give them dog toys (try to play with your dog every day).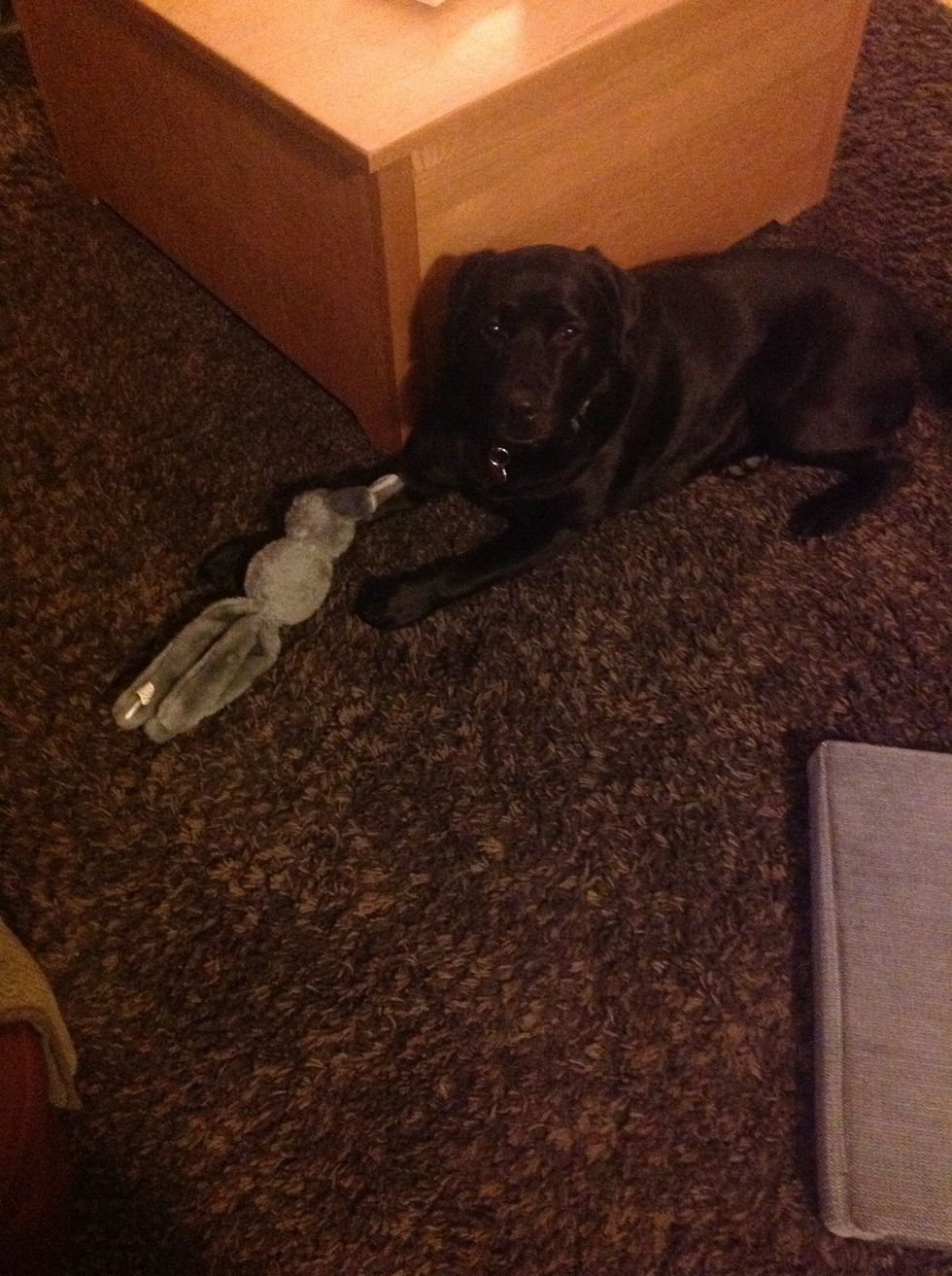 Don't forget the toys!!!
You will also need to take your dog on lots of walks because most dogs love to go on walks.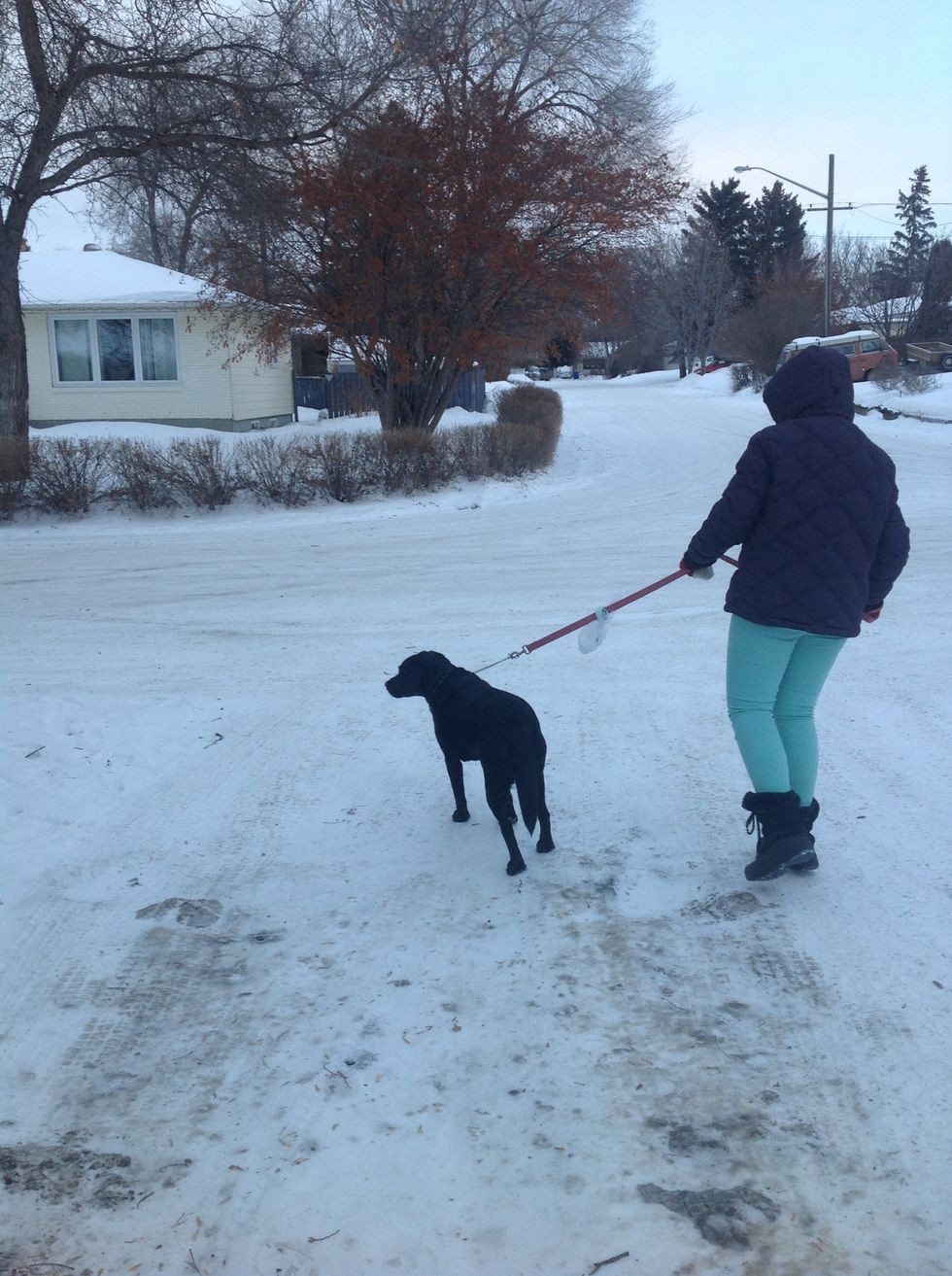 Walk time!
Keep doing these steps, and your dog will be all over you!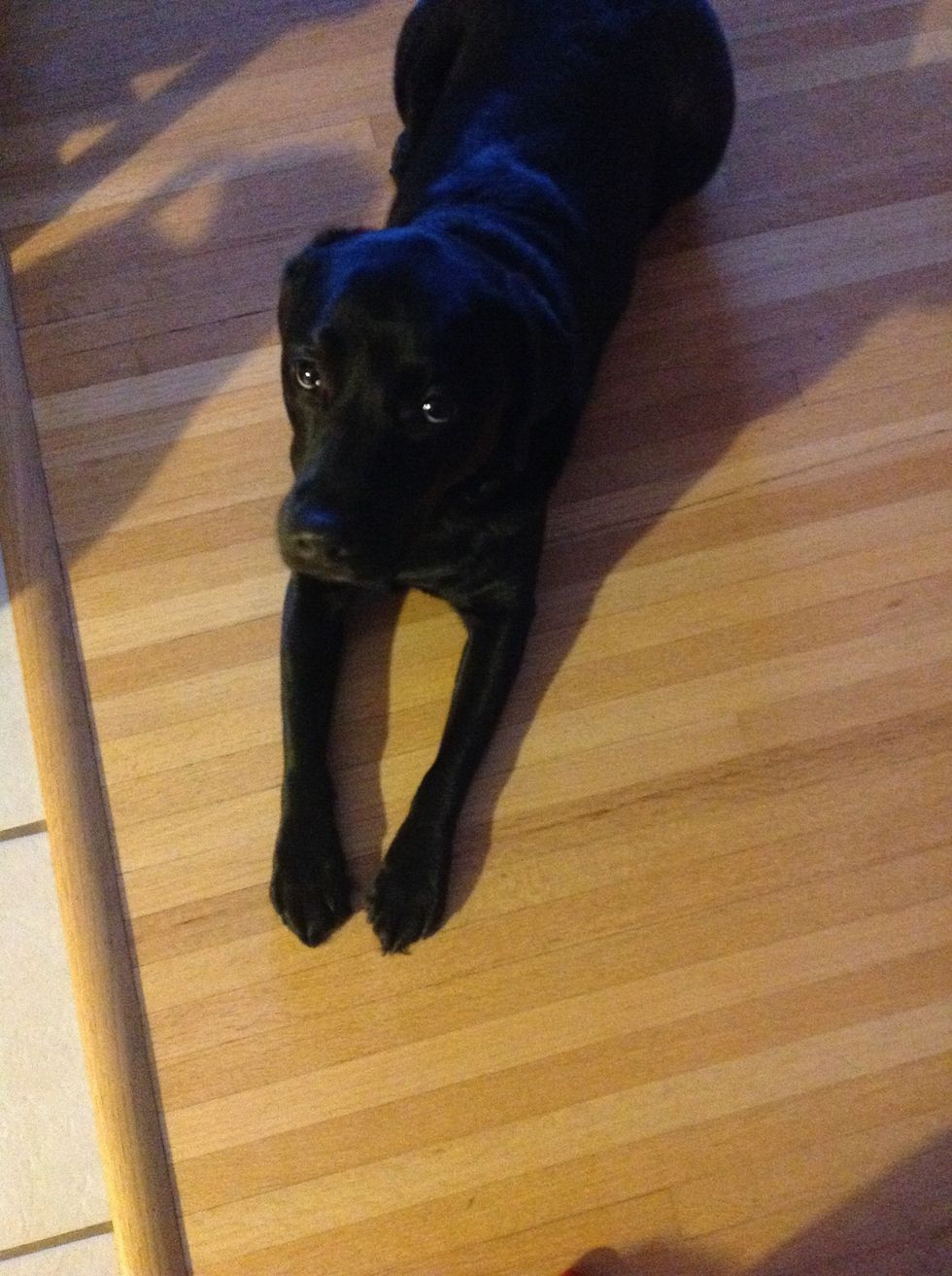 Dog food/treats
Dog toys
Collar
Leash