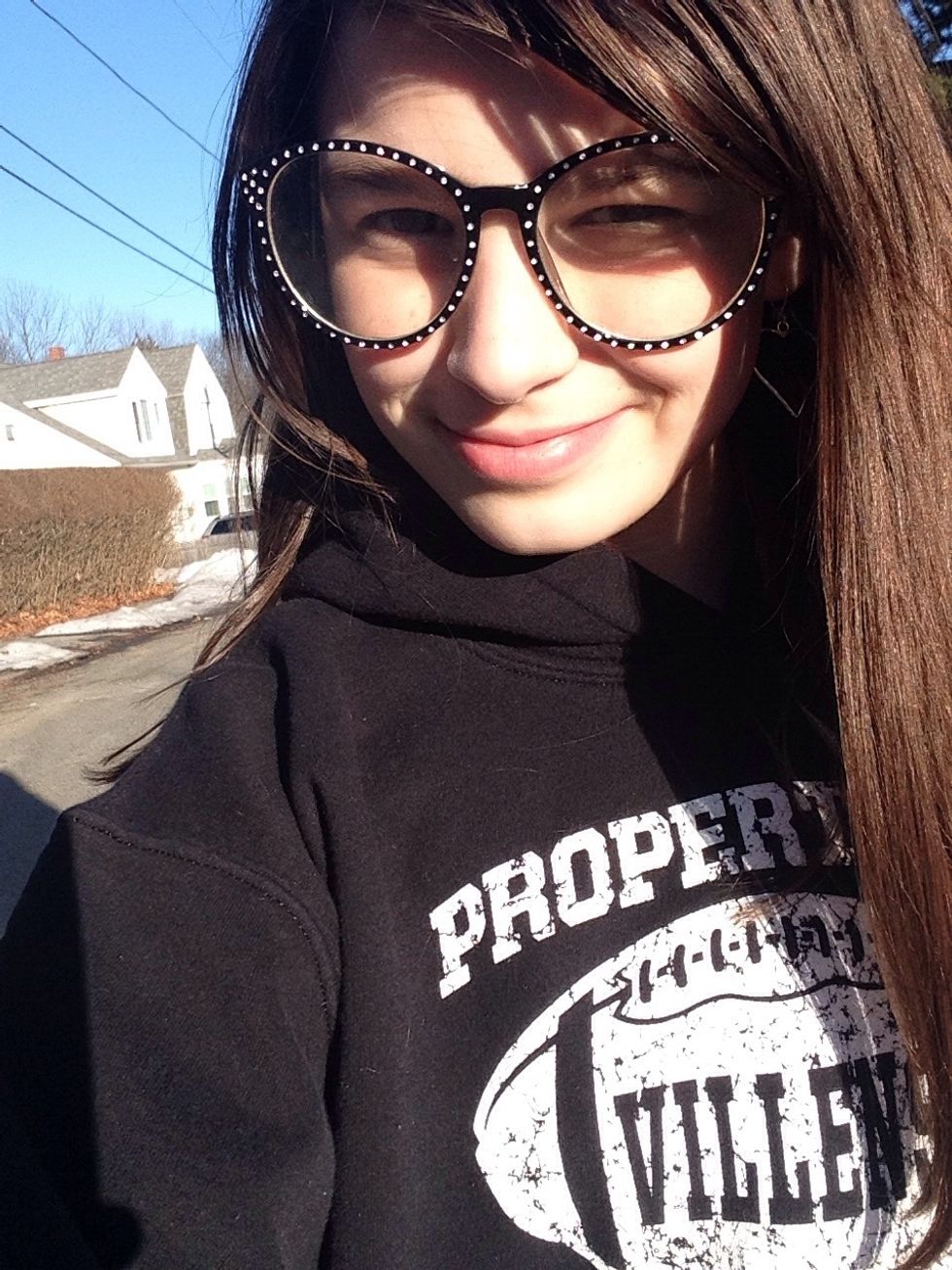 Always be cheerful! Be fun to be around! Be yourself!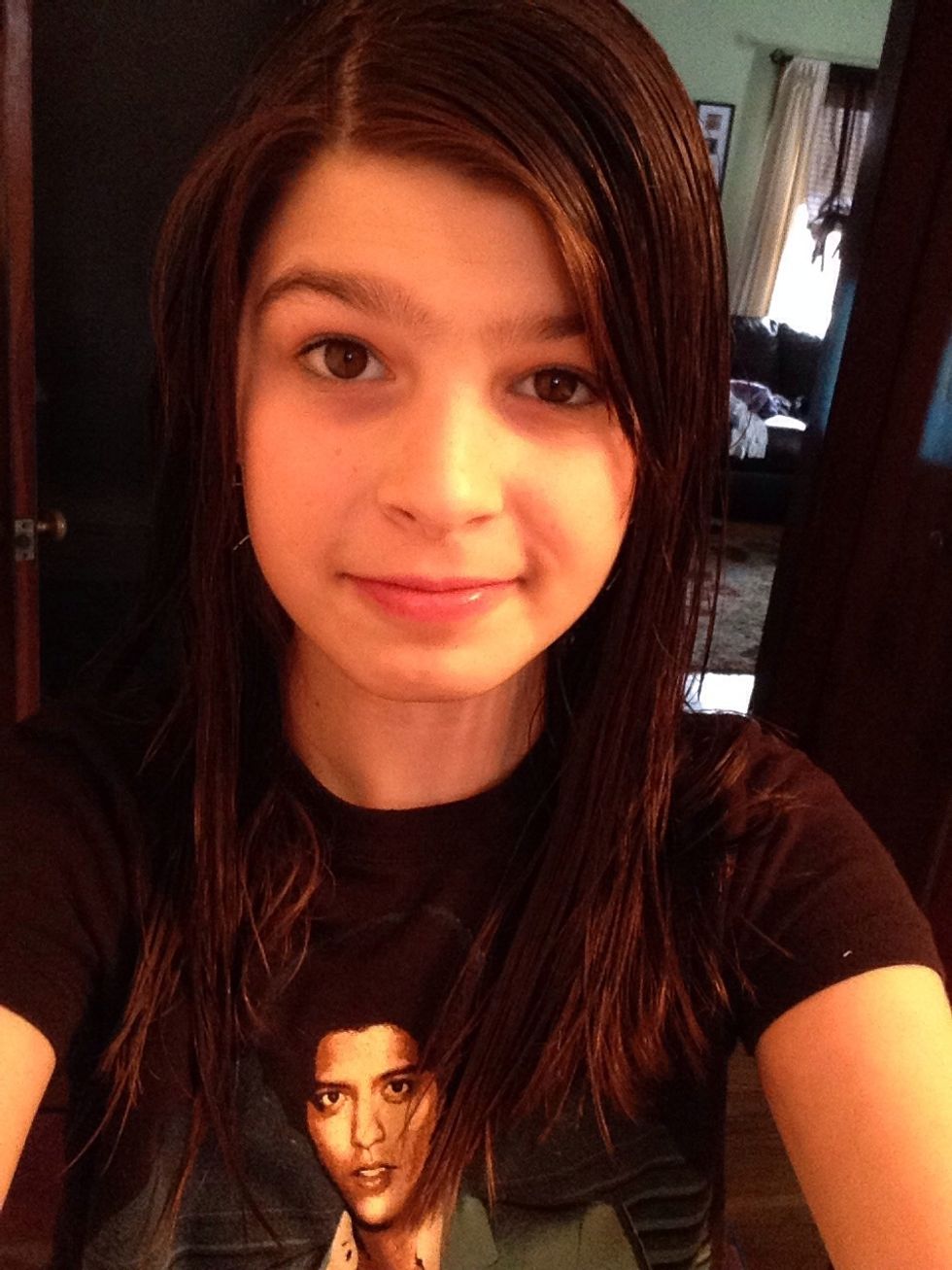 You don't really have to, but try to wear a little blush, or a smidge of shimmer. 🎀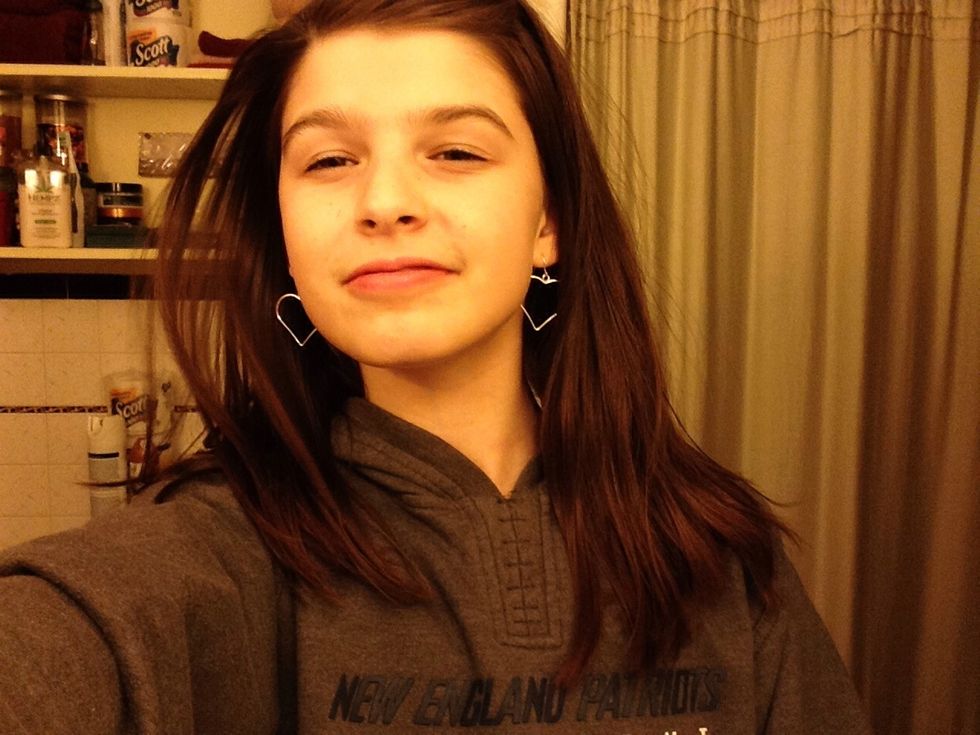 Look confident. Don't worry about your looks, height, weight, etc.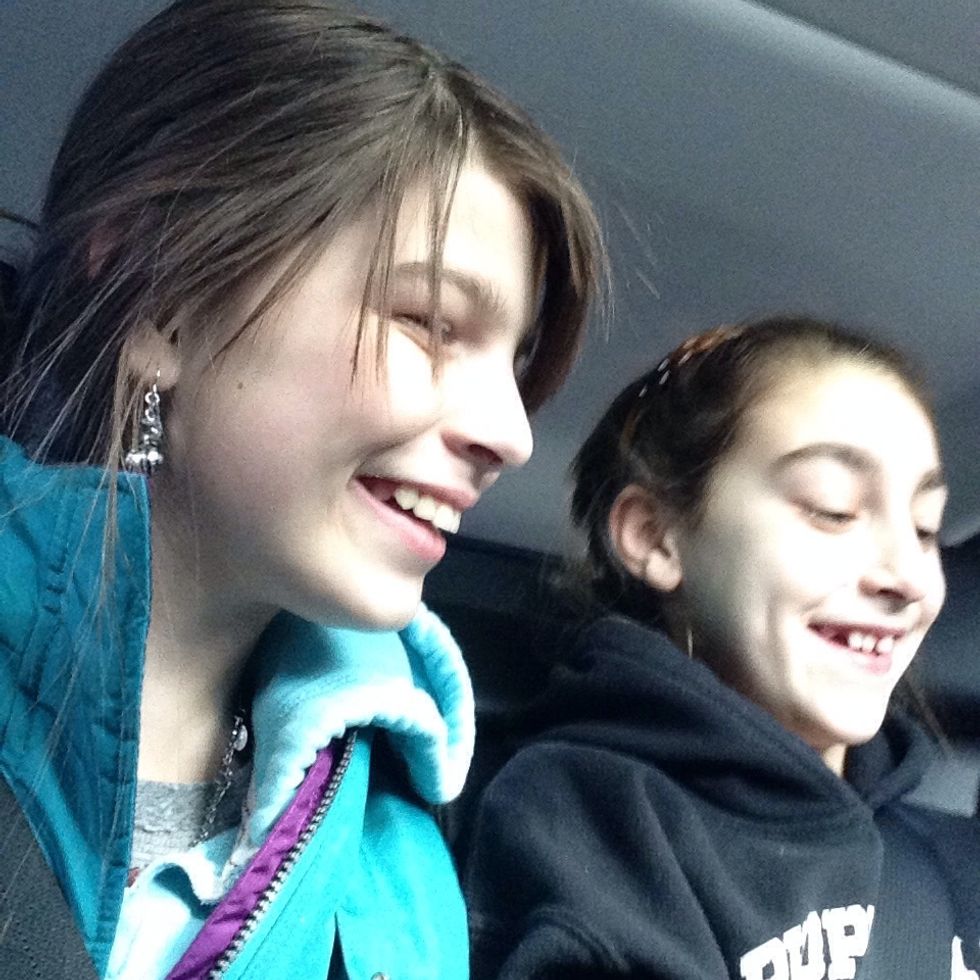 Sometimes, try to talk about a boy he doesn't know around him.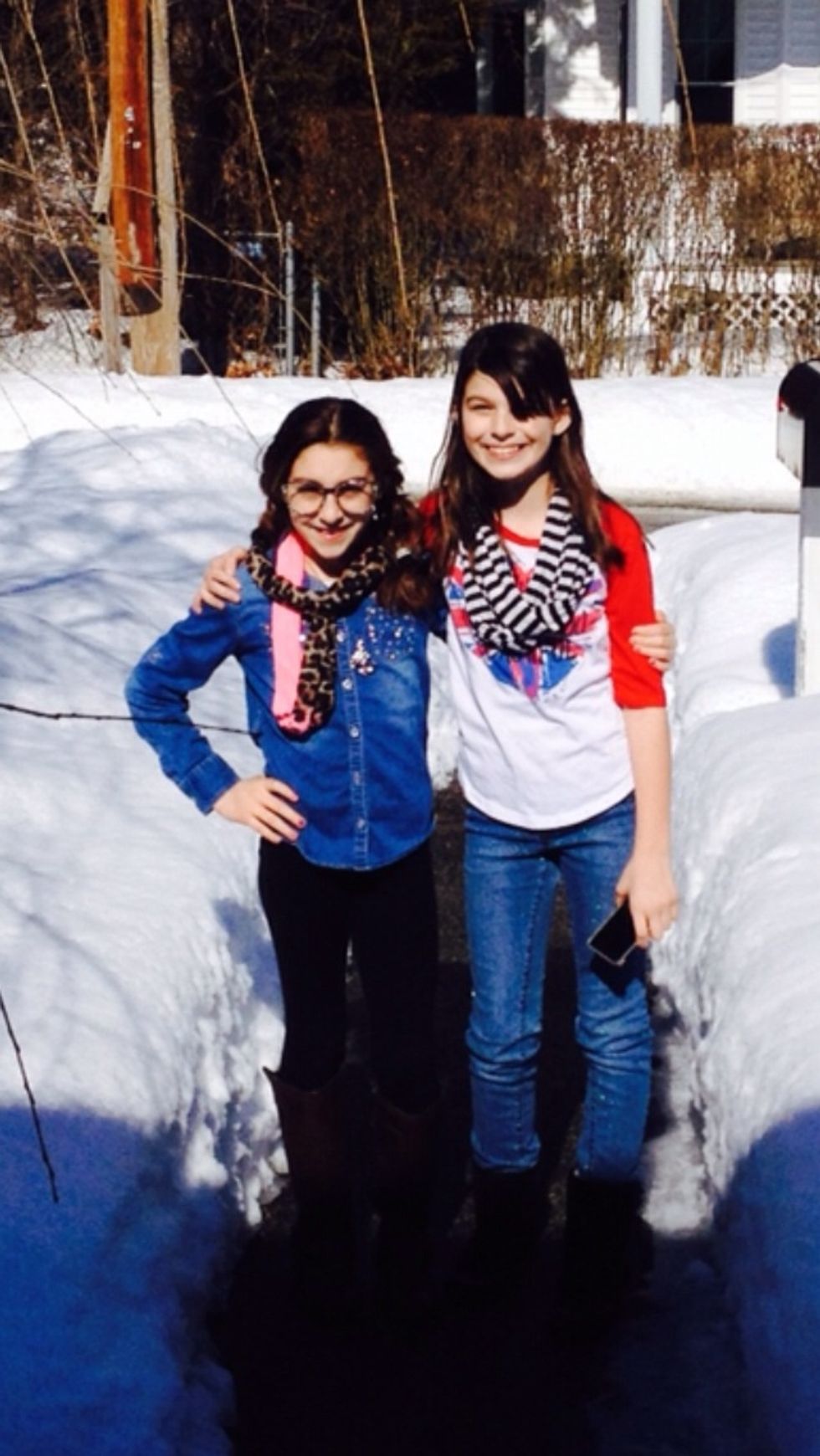 Dress to impress!
The creator of this guide has not included tools