These are all of the supplies you are going to need.
First take your eyelid primer (optional) and dab on one small spot on your eyelid and then rub it in.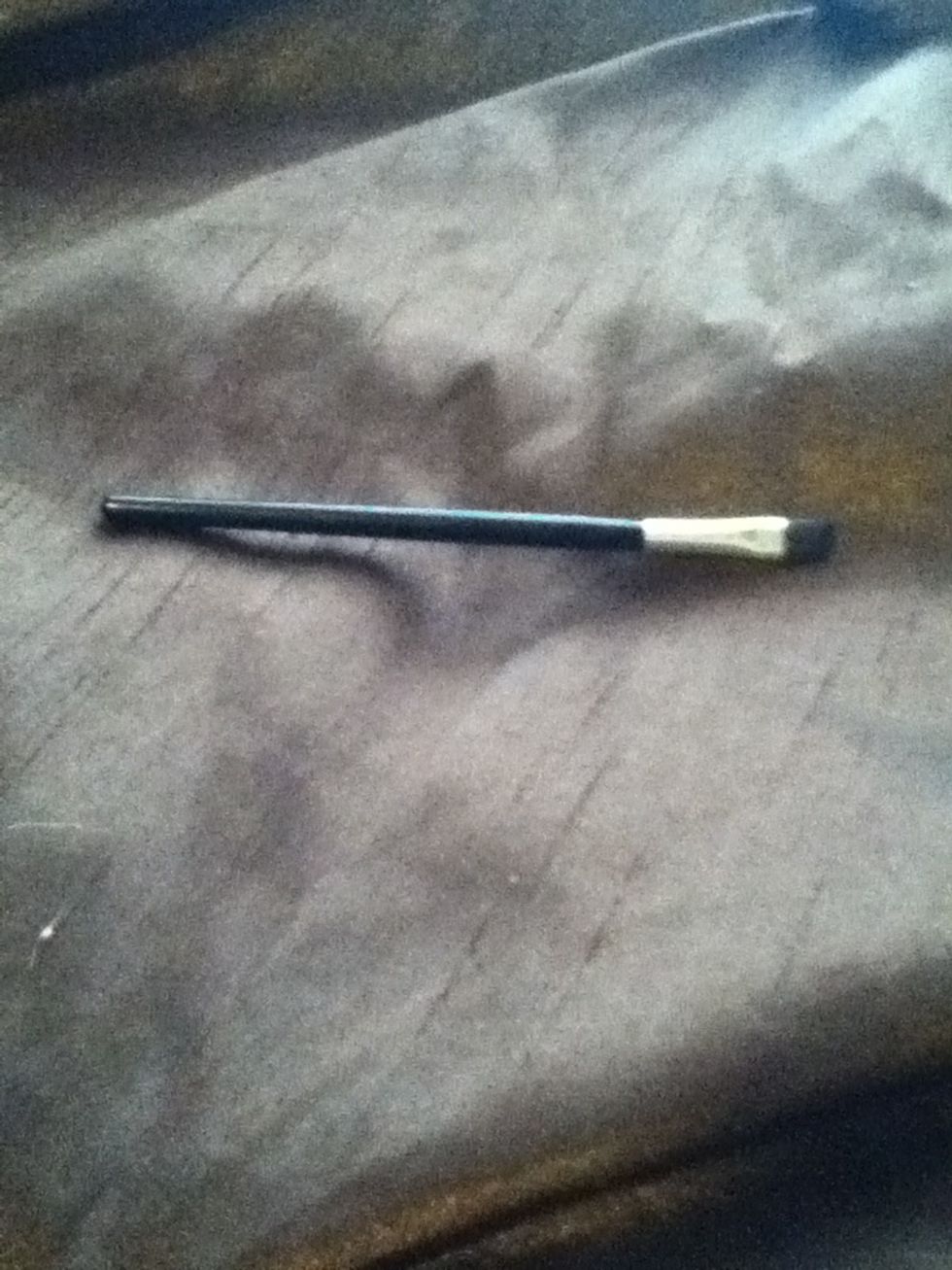 You will now need your eyeliner brush.
Take that pretty sparkly black and gently apply it to the brush.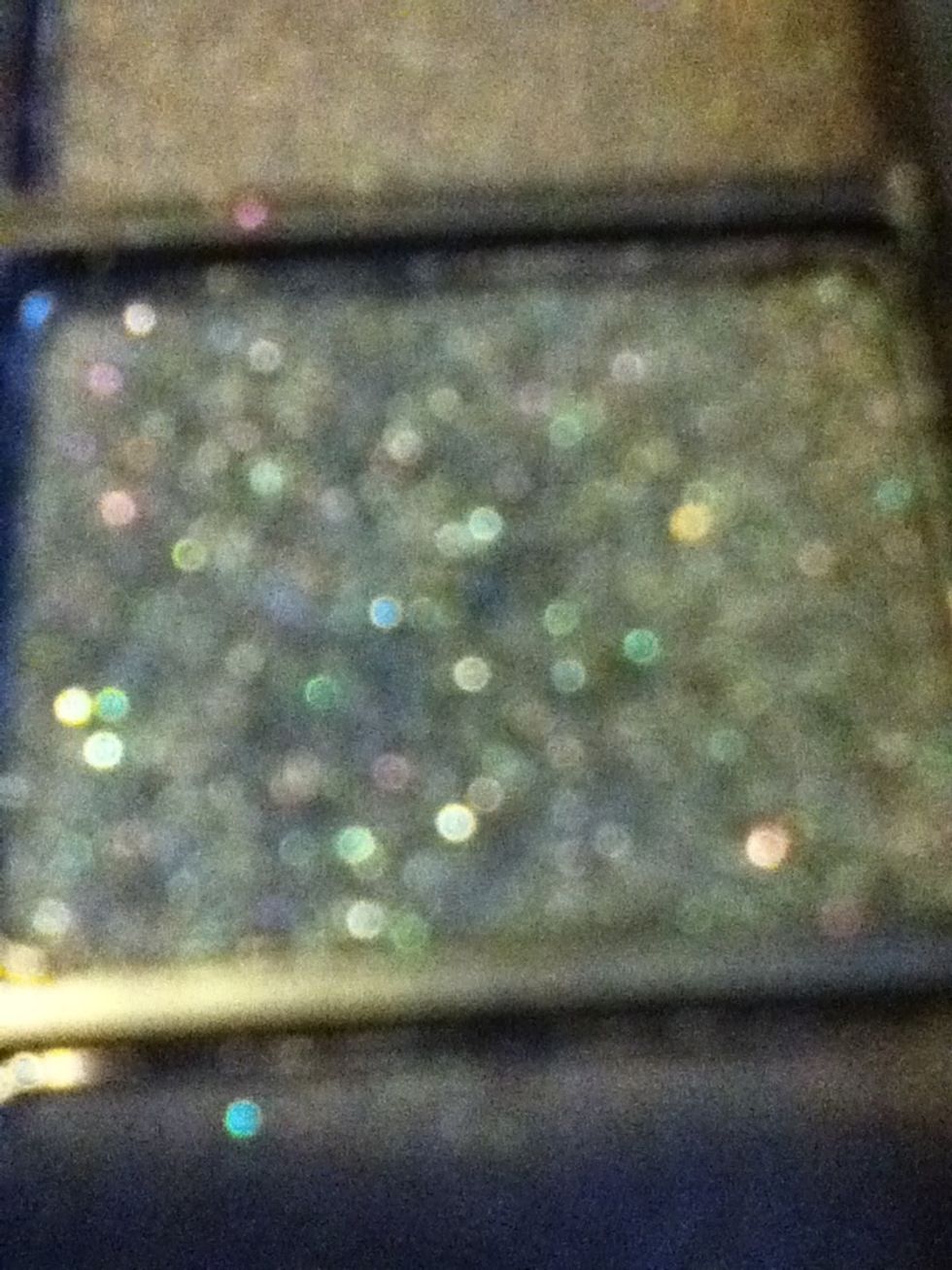 Look at how pretty and sparkly that black is. :)
Now gently apply it as closest to the lash line as possible and do small strokes.
Now take your mascara.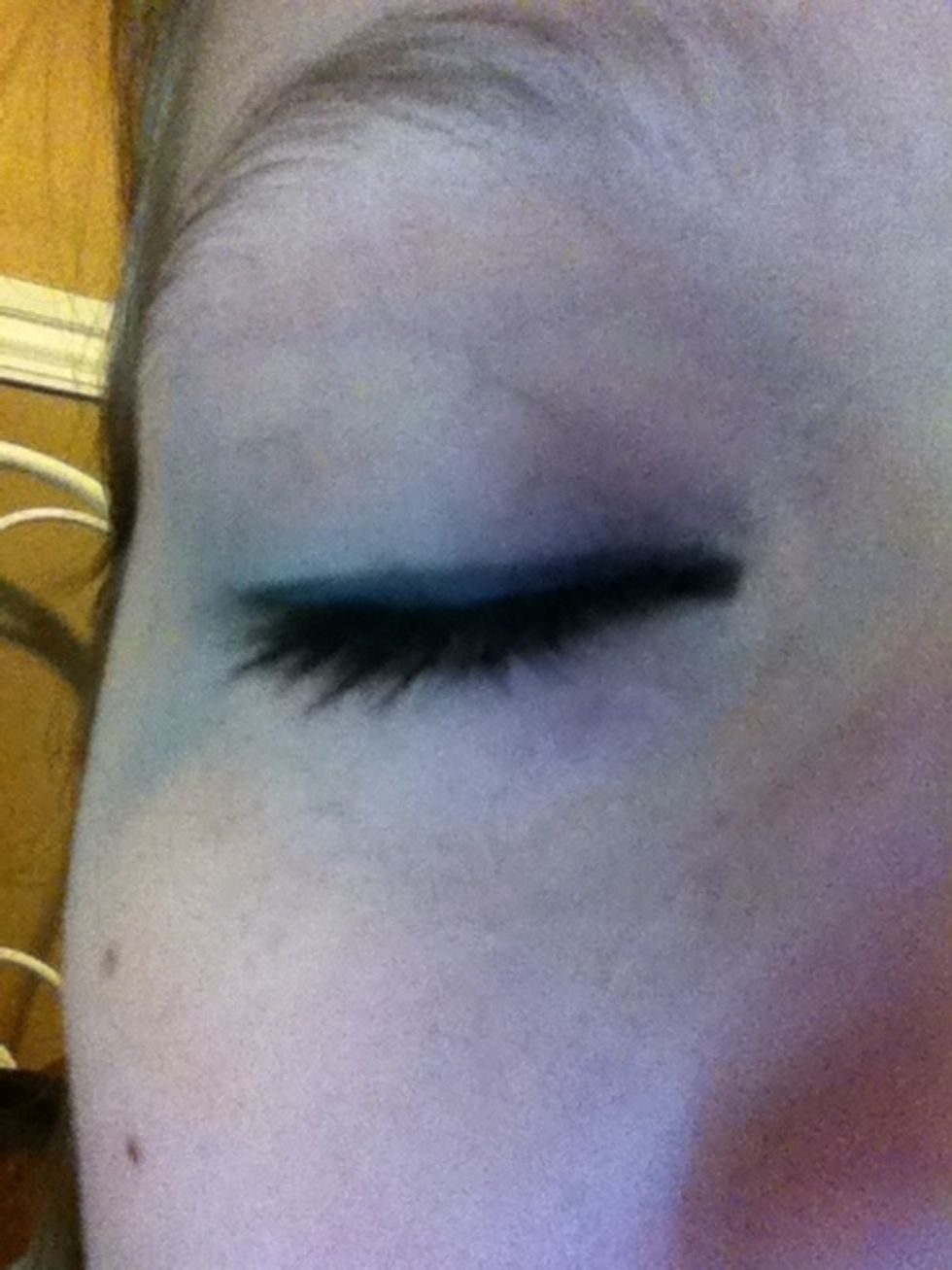 Go in a zig-zag motion on your top eyelashes (Bottom eyelashes are optional) and your bottom eyelashes.
The should look as closest to the picture as possible.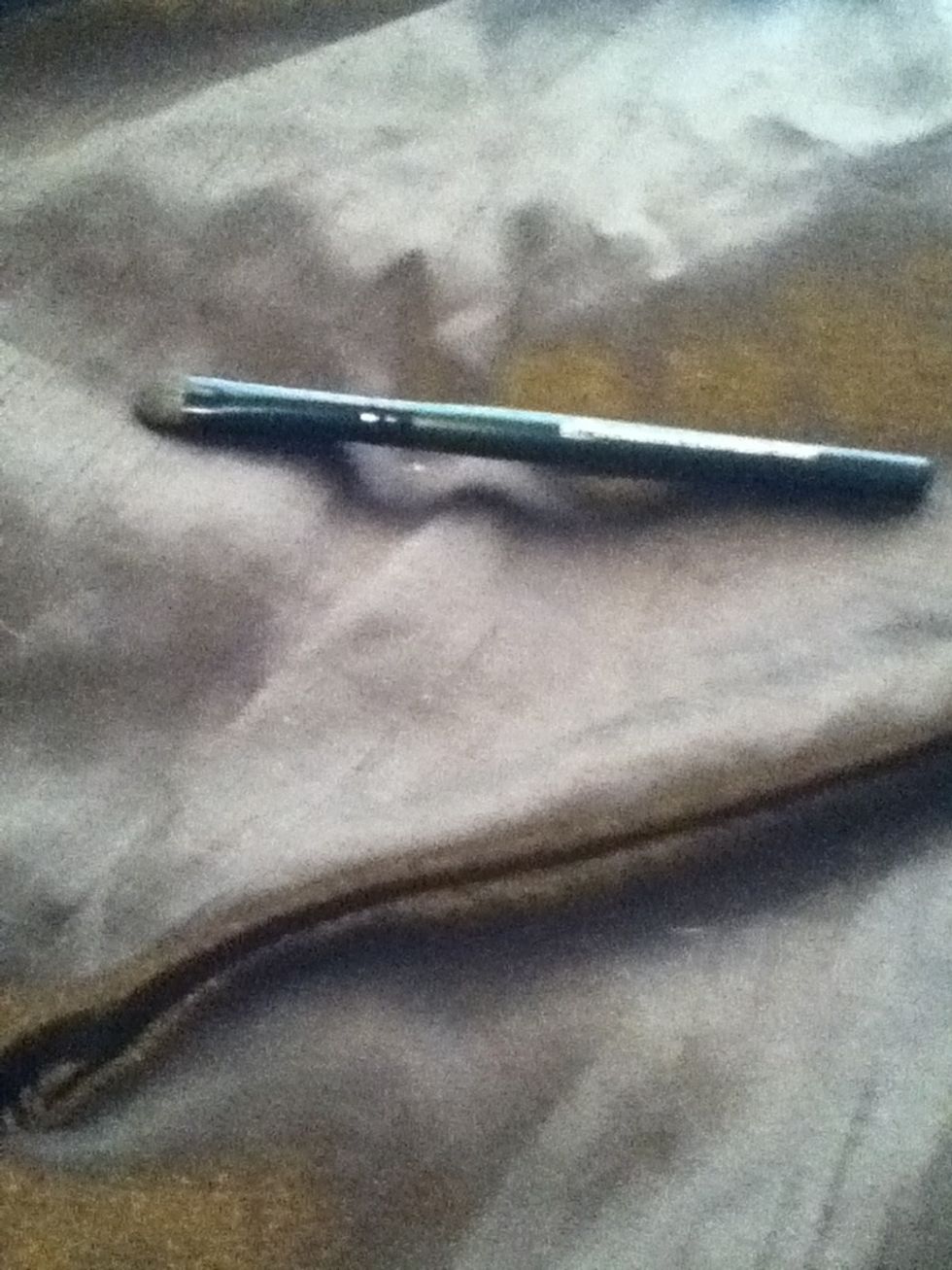 Now you will need your eyeshadow brush.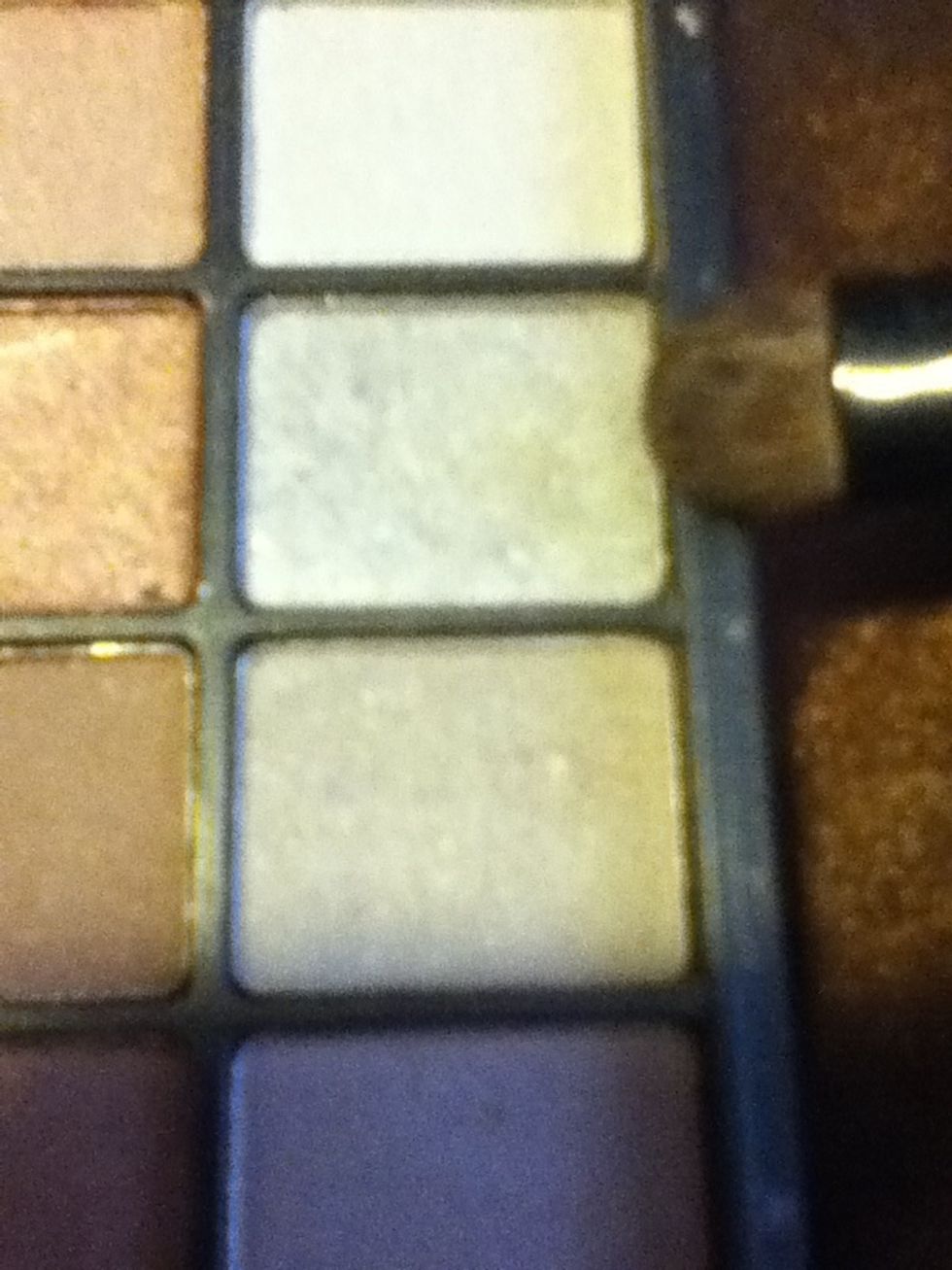 Take a light grey. (Not too light you will want it to show but not dark either, you don't want to cover up the black eyeliner effect.)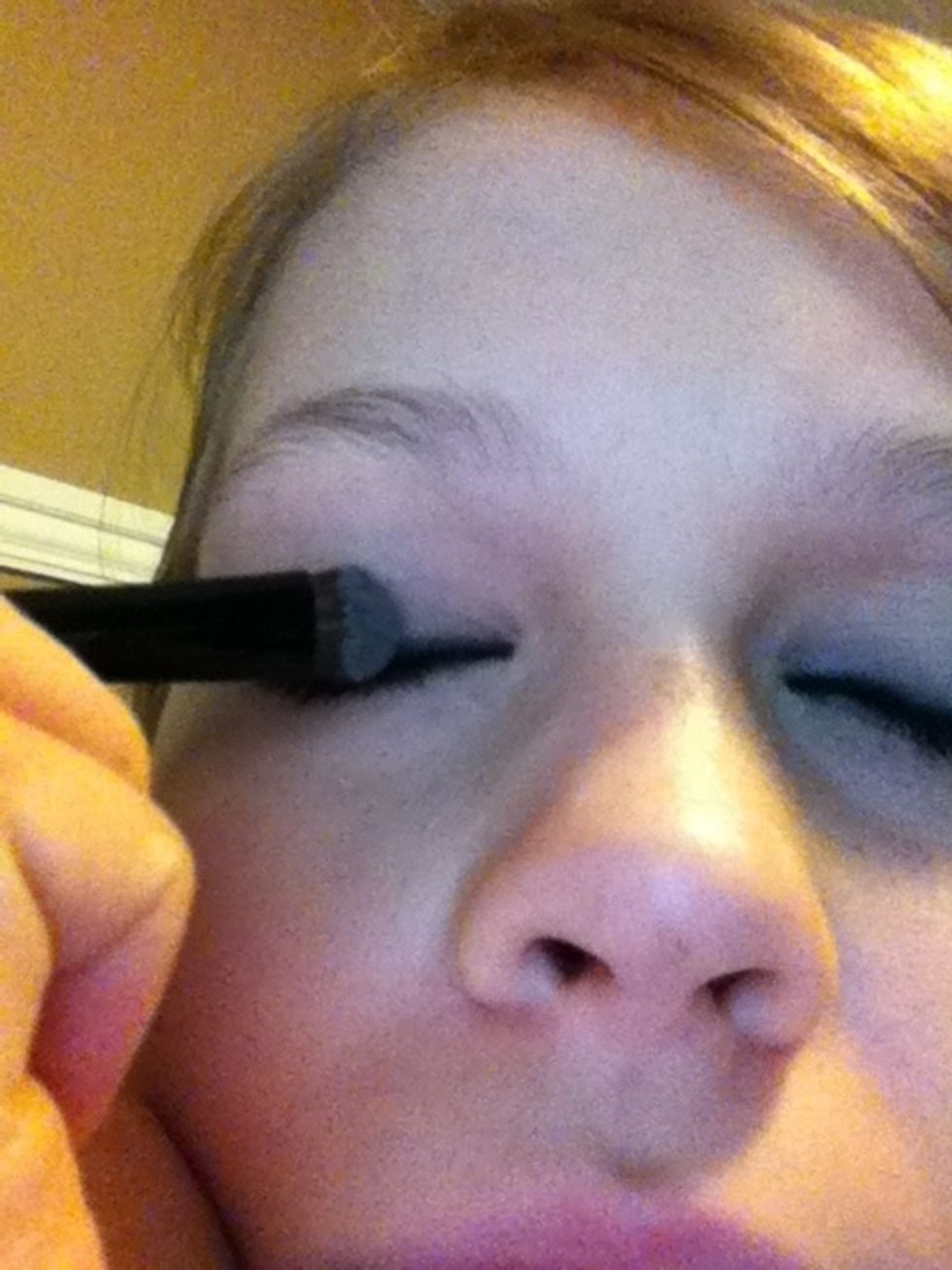 Dab it on don't rub or you will rub away your "eyeliner" (eyeshadow)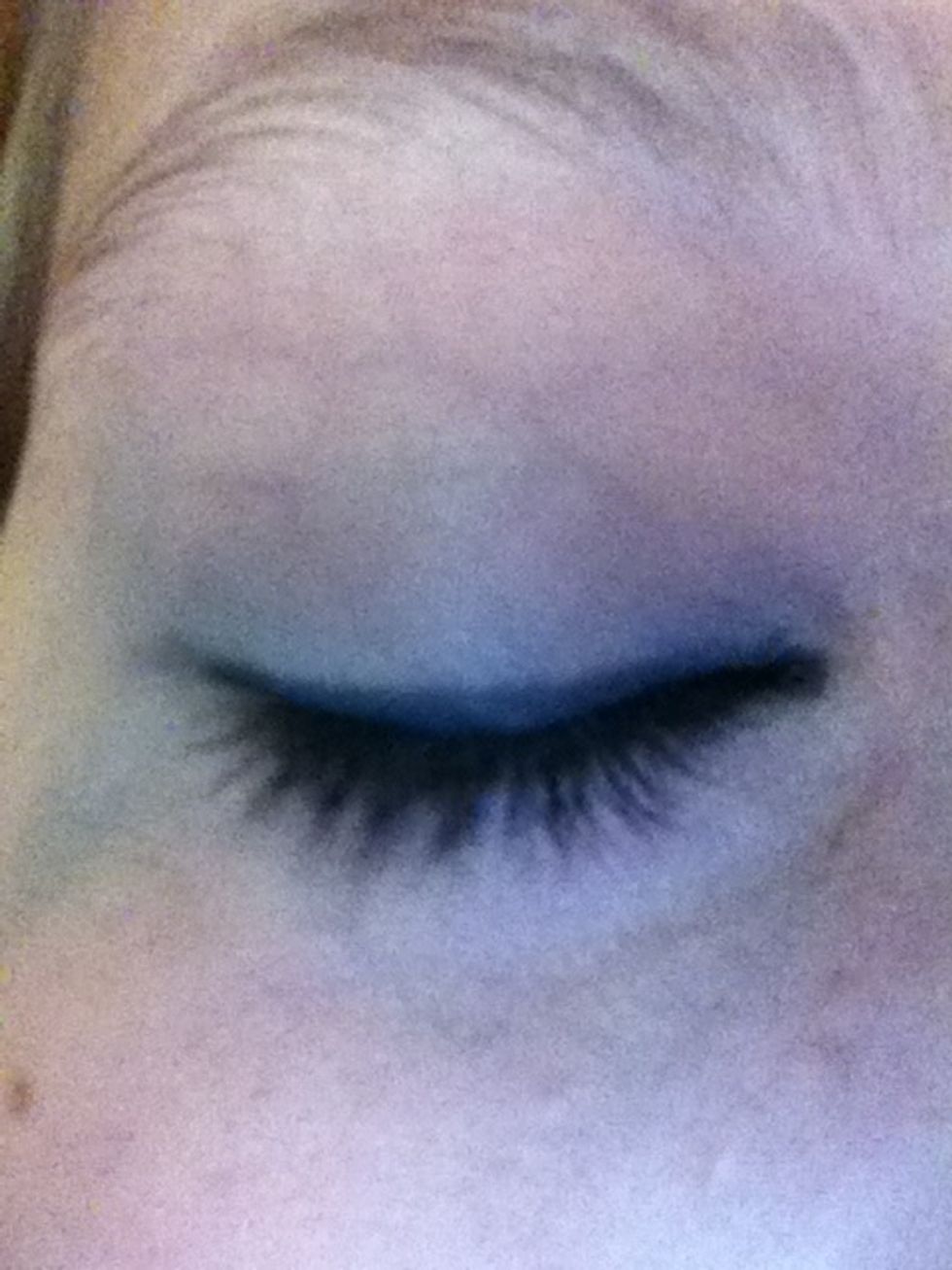 Now For The Finished Look :)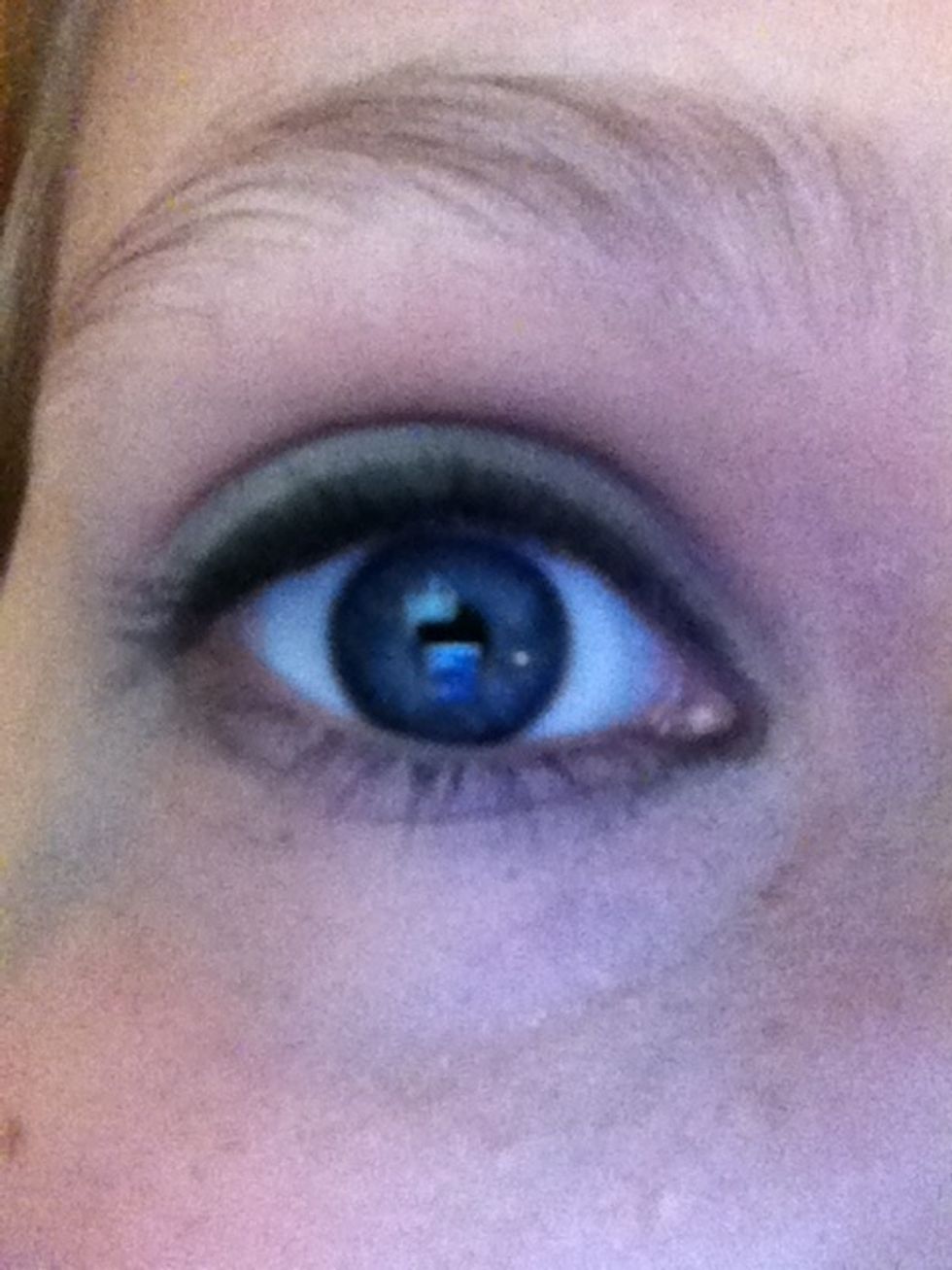 Look at how well it makes Your beautiful blue eyes pop! :)
Eyeliner
EyeShadow
Mascara
Eyeliner Brush
EyeShadow Brush