I used arm&hammer baking soda and regular hydrogen peroxide but you can use any baking soda and hydrogen peroxide.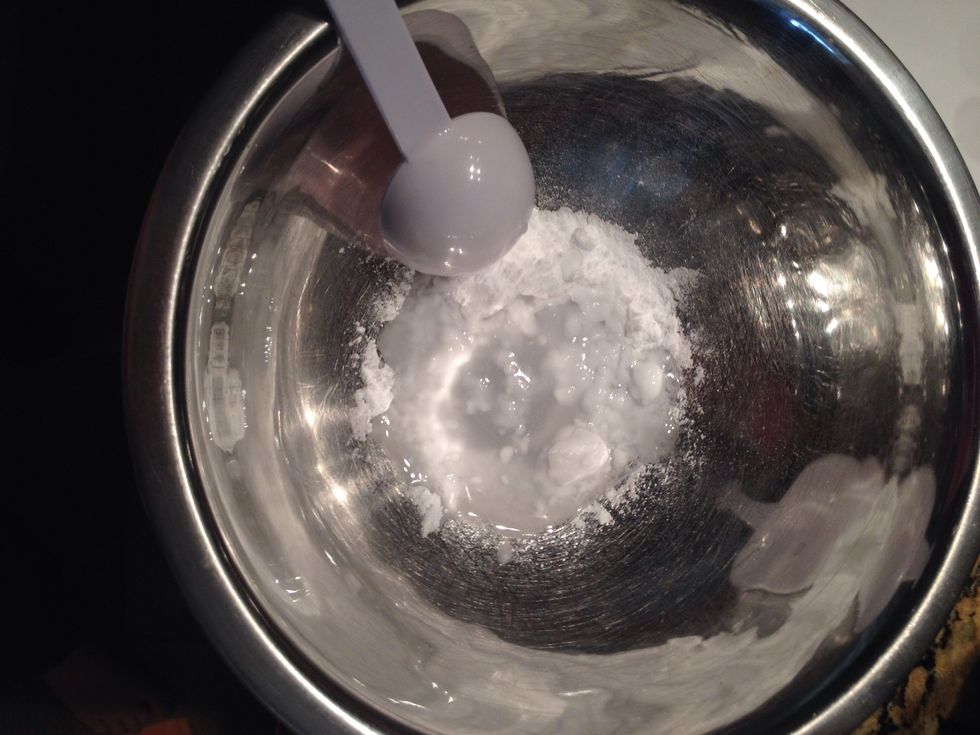 Get your ingredients in a small mixing bowl.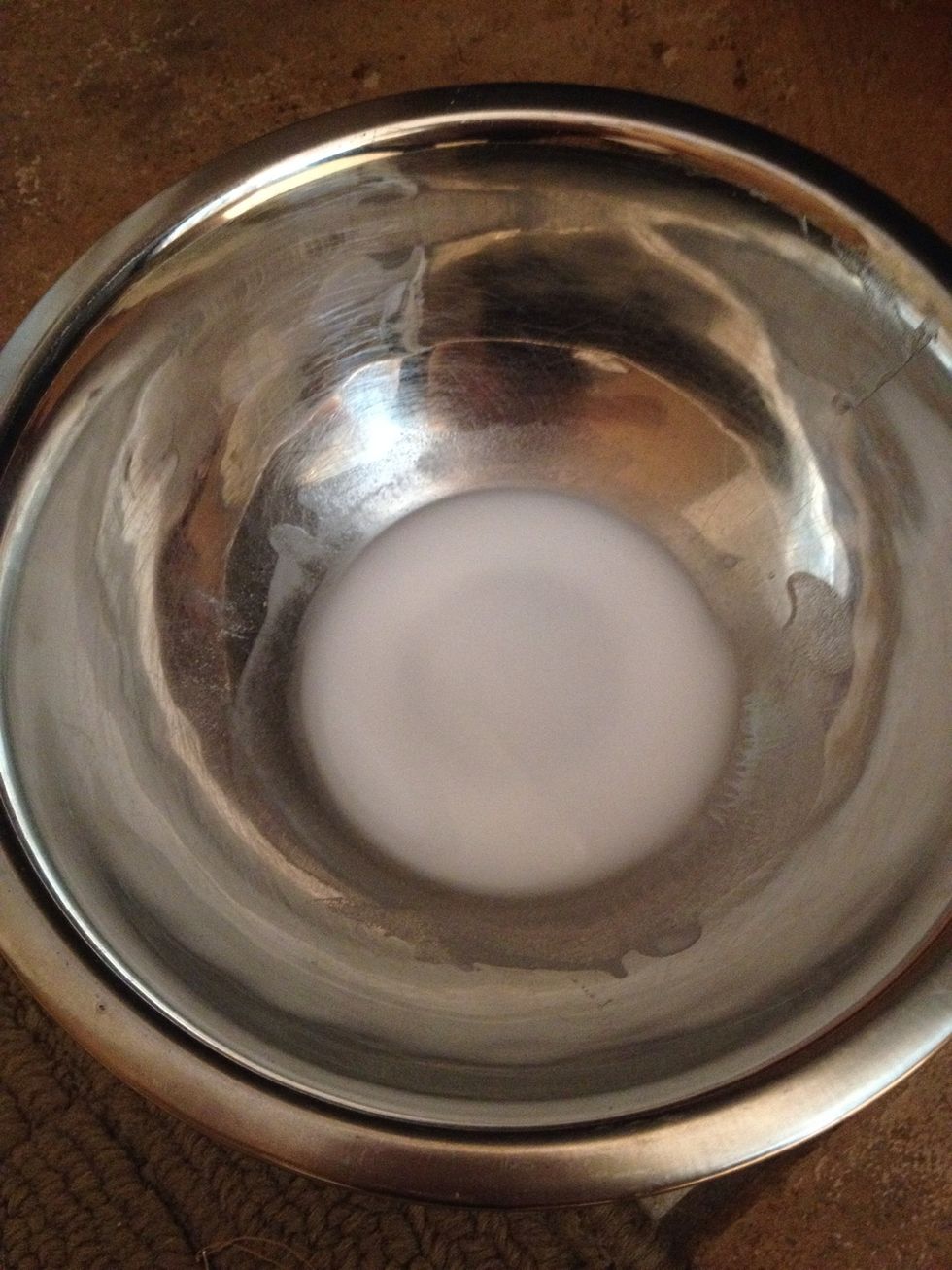 Now mix your ingredients together until they become into a paste like form but more on the watery side.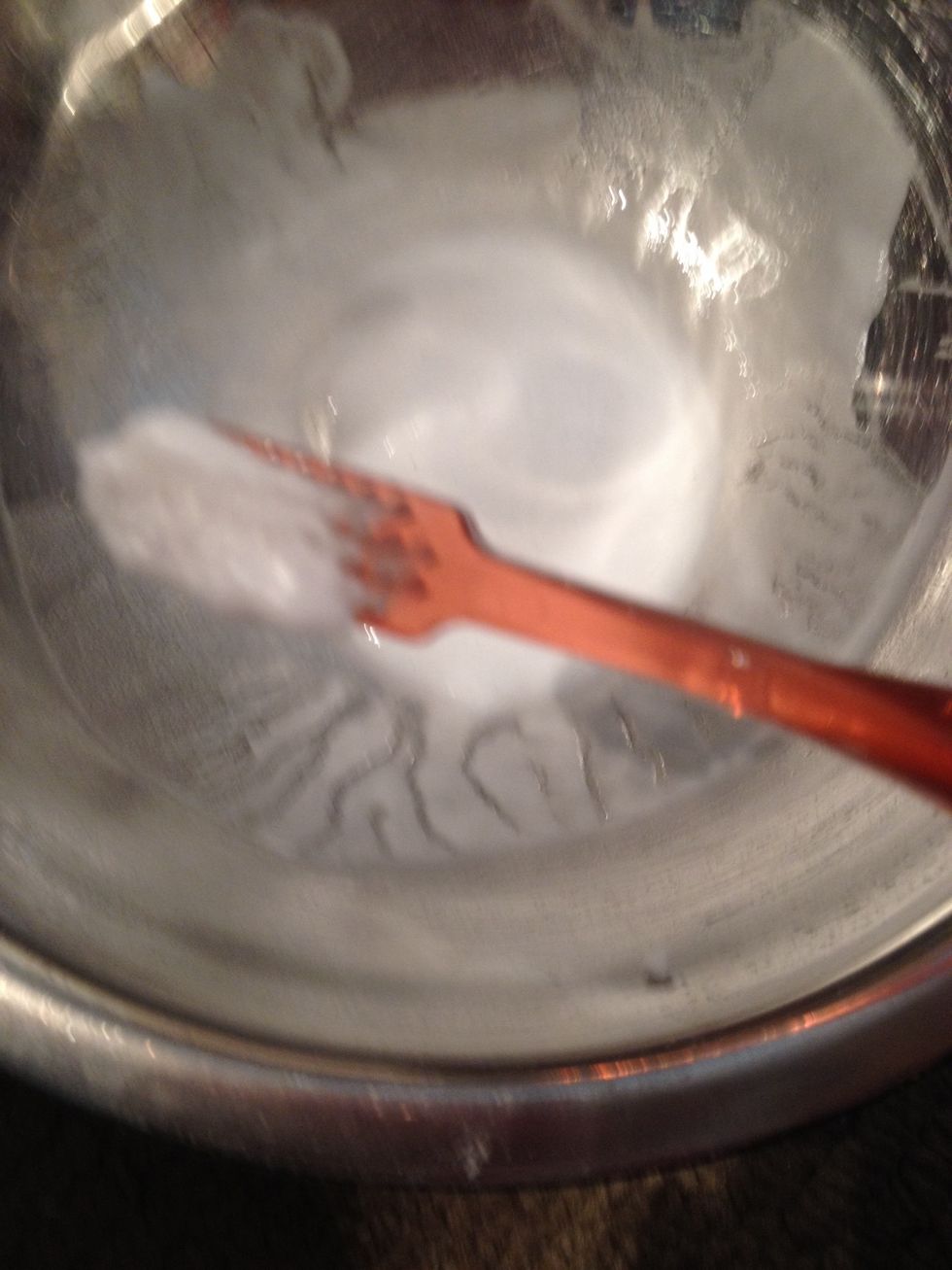 Now get your tooth brush and dip it in there.
Now brush your teeth for about 2 minutes and then spit it out and rinse. Then there you go you should do this 2x a week and try not to go over 2 minutes because they can can white stains.
1.0Tbsp Baking soda
1.0Tbsp Hydrogen petoxide