Tightly braid your hair! (there will be more waves if you braid your hair when wet)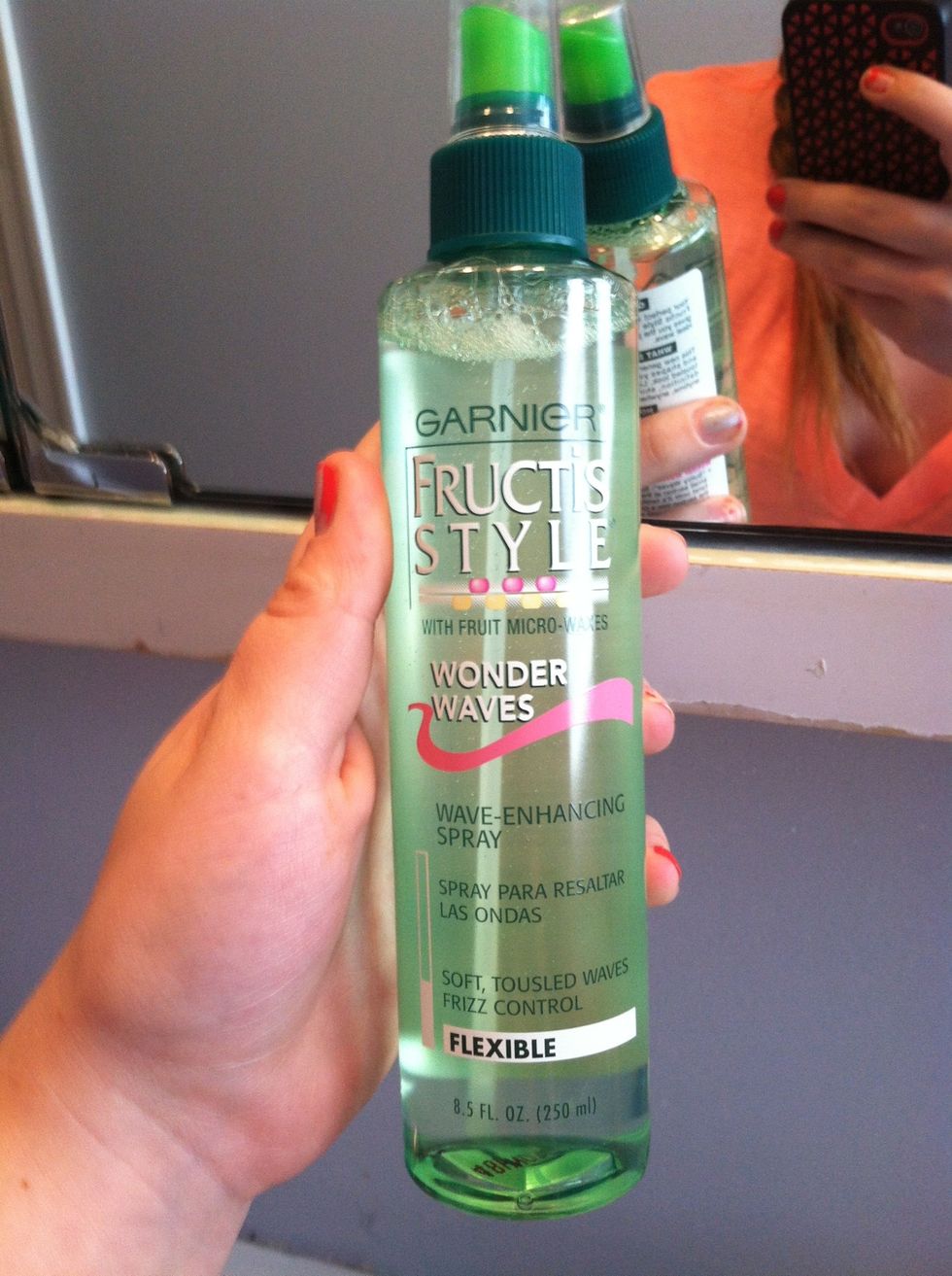 I use this so my waves look better! This is conpletely optional and the proccess will still work without this product!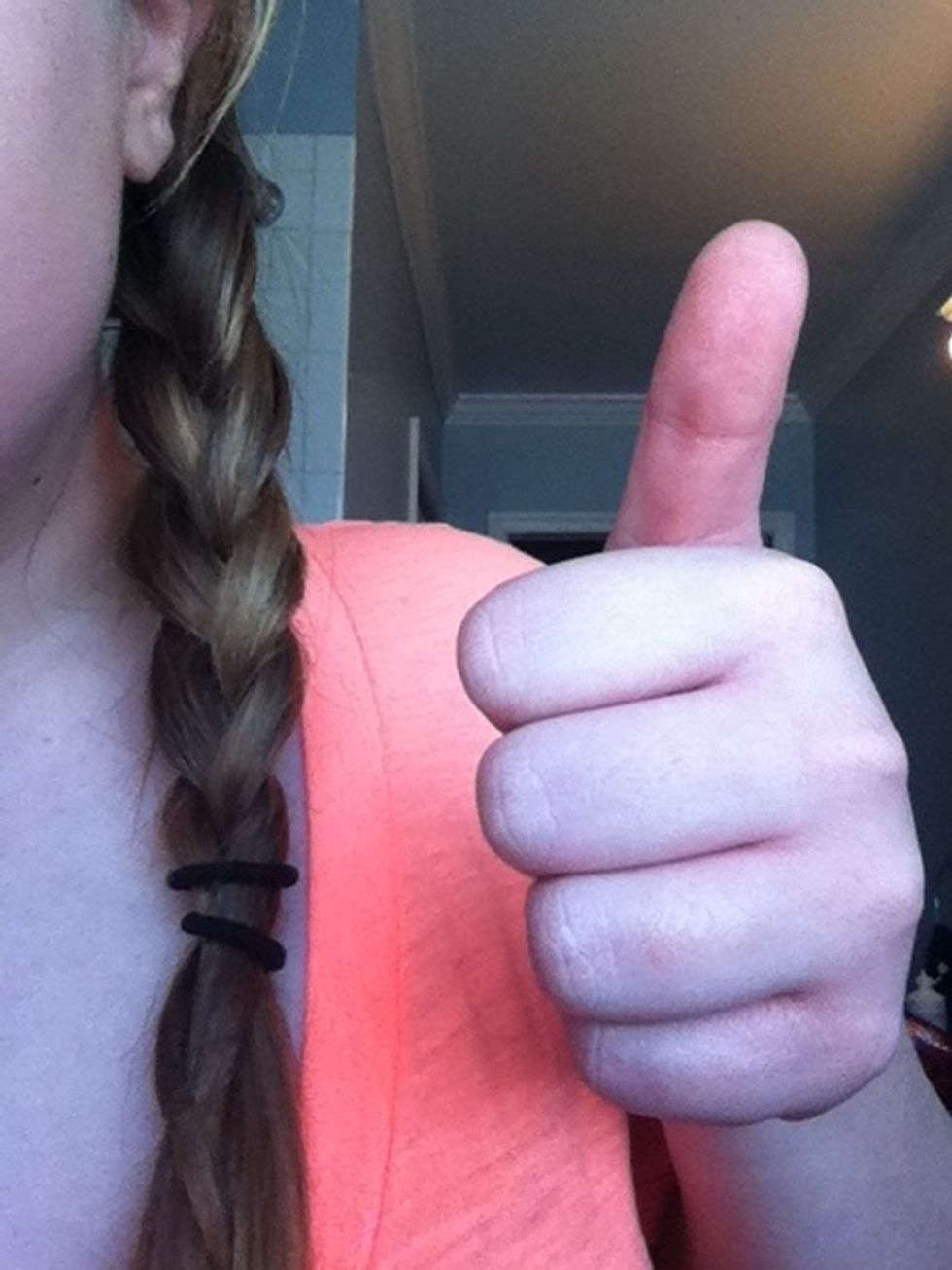 Now it is best to do this at night time before you go to sleep so when you wakeup the waves are the best they can be! If you do this during the day like I did, leave the braid in for about 4-6 hours.
This is a very simple way to get waves, this method has NEVER failed me if done correctly. With or without the product. I do this often and I hope you enjoy as much as I do!
I will post the end result soon so you can get an idea of what it looks like! You can also get waves with a bun ( there is a tutorial on that by another user ) if you don't like, or can't braid...
Enjoy, and comment with anything I might have left out!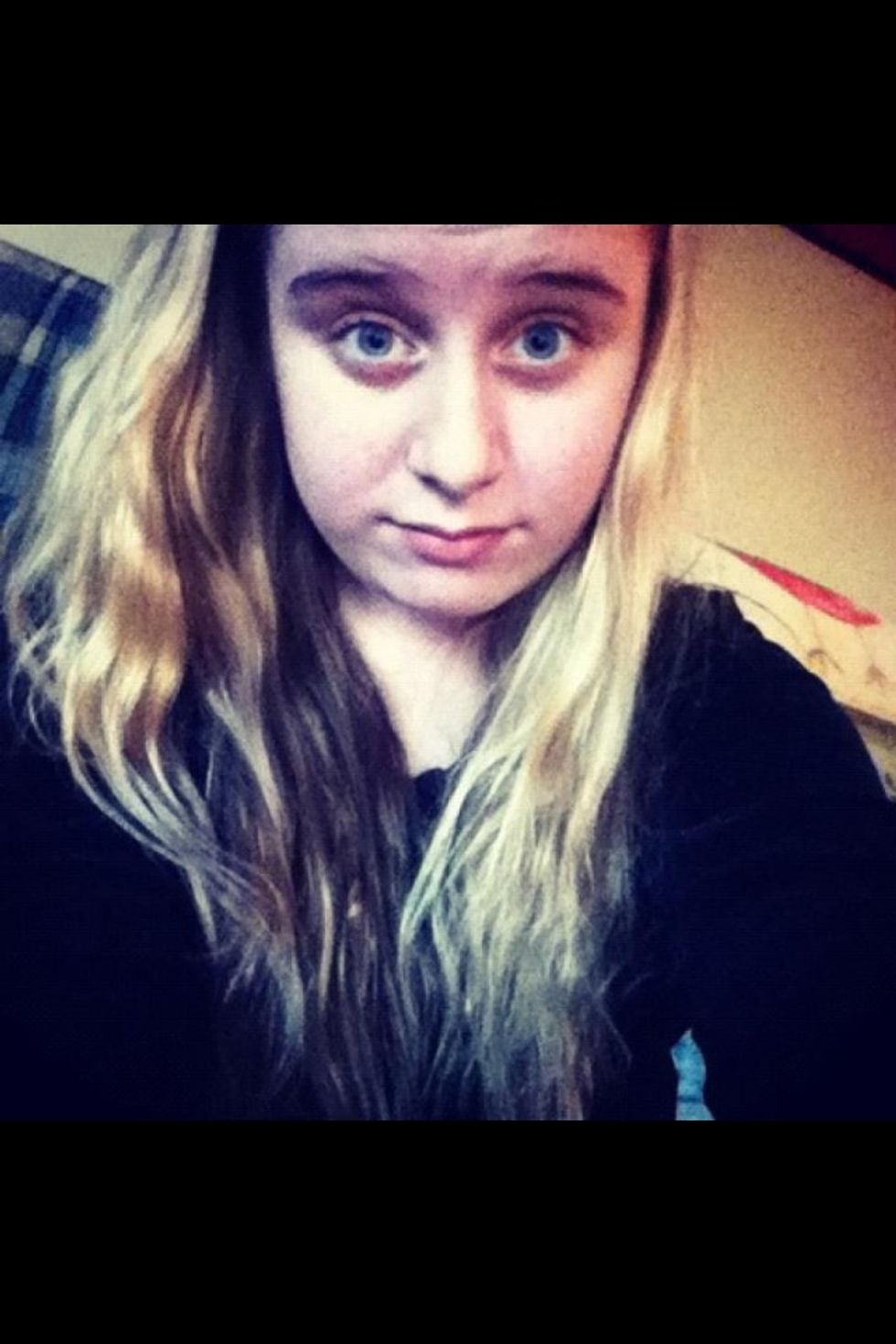 finished product!
The creator of this guide has not included tools