Get Voice Recordings From iPhone to Laptop
26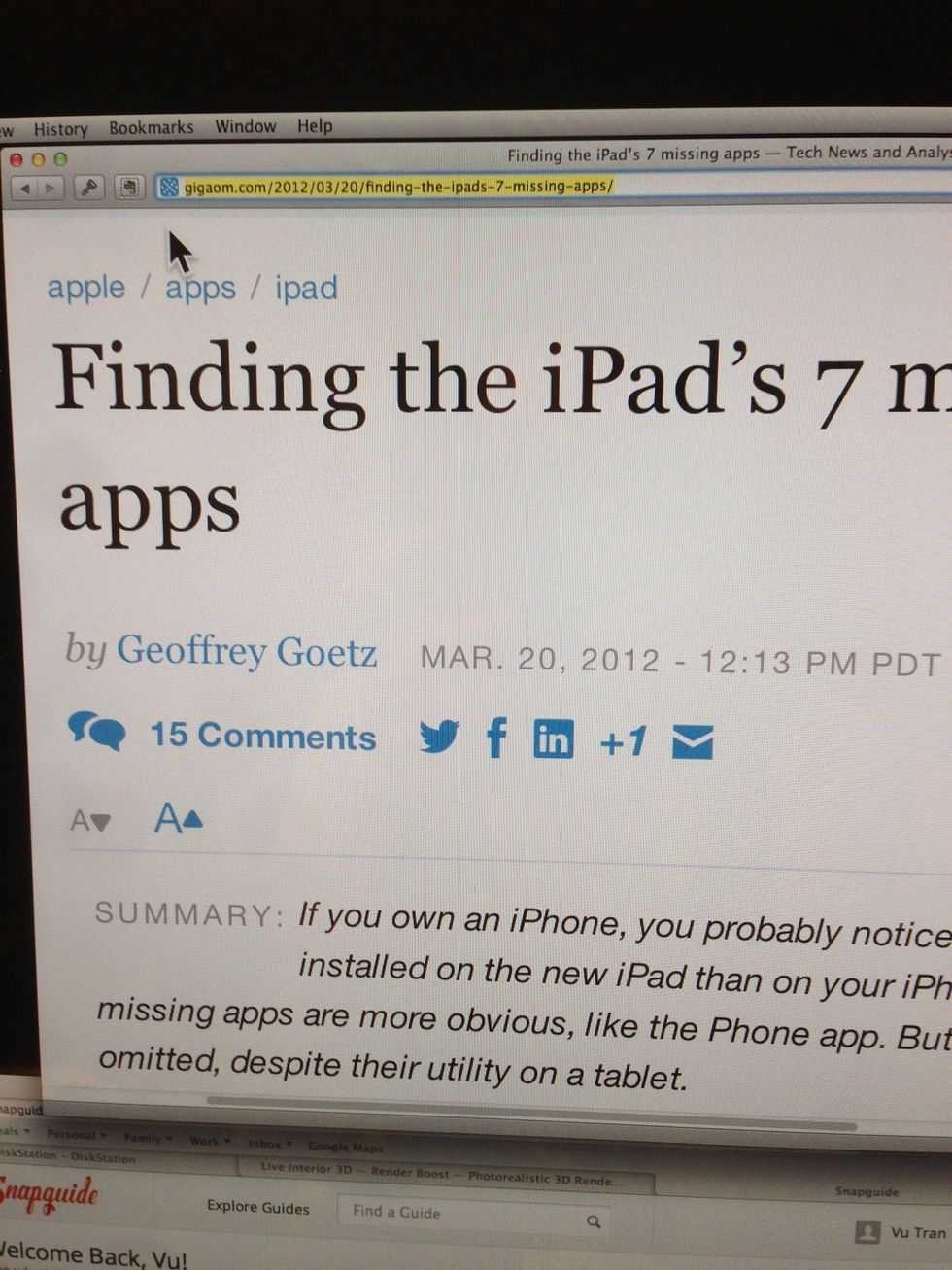 Strangely, the Apple built-in Voice Memos app is NOT available on the iPad. It's only available on the iPhone or iPod (newer models). But there are third-party apps available. See url in image above.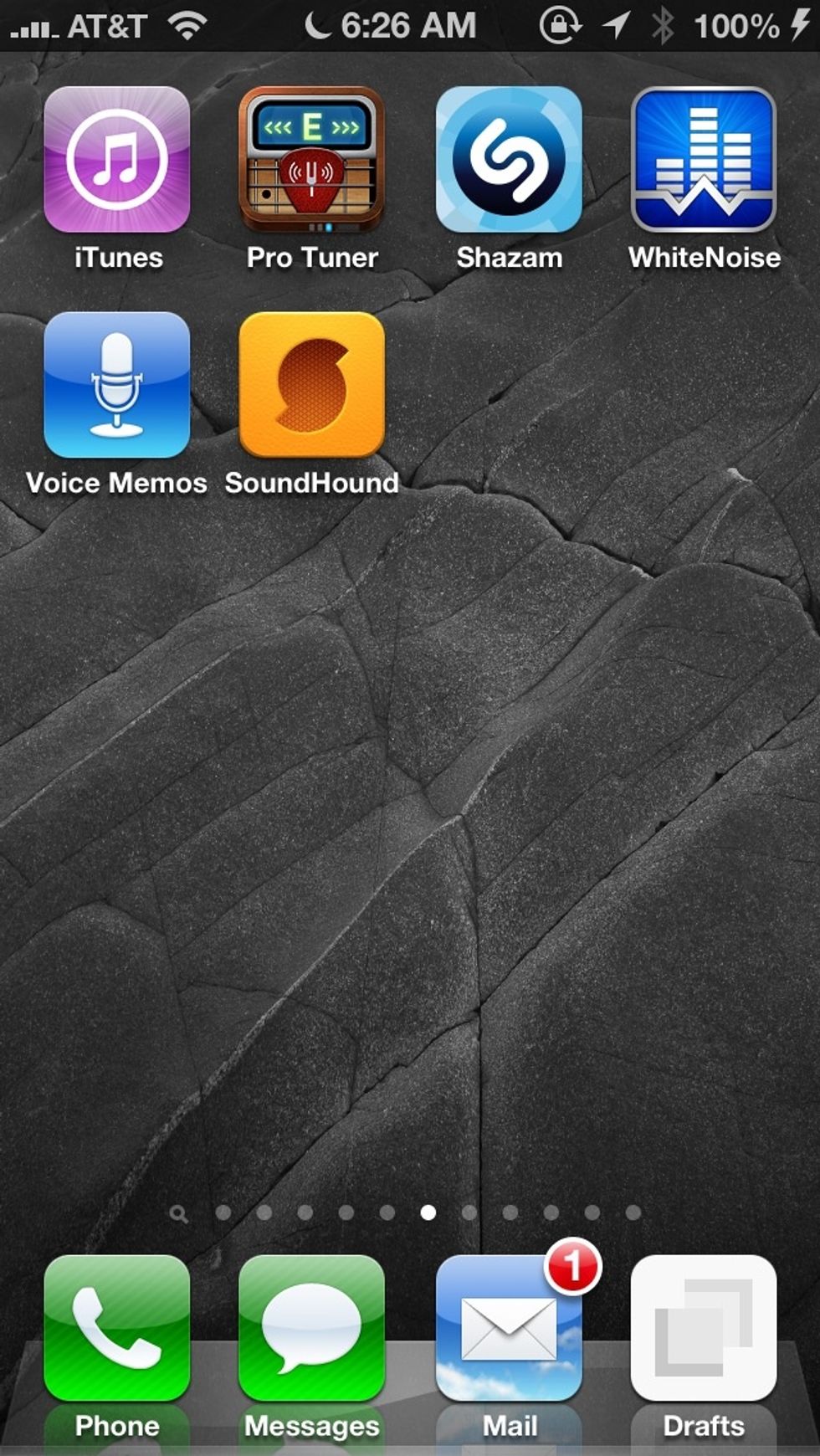 Using an iPhone (or iPod), launch the Voice Memos app.
Touch the "Red" record button, record your voice memos, touch the "Square" stop button. The "List" (three lines) button shows a listing of recordings.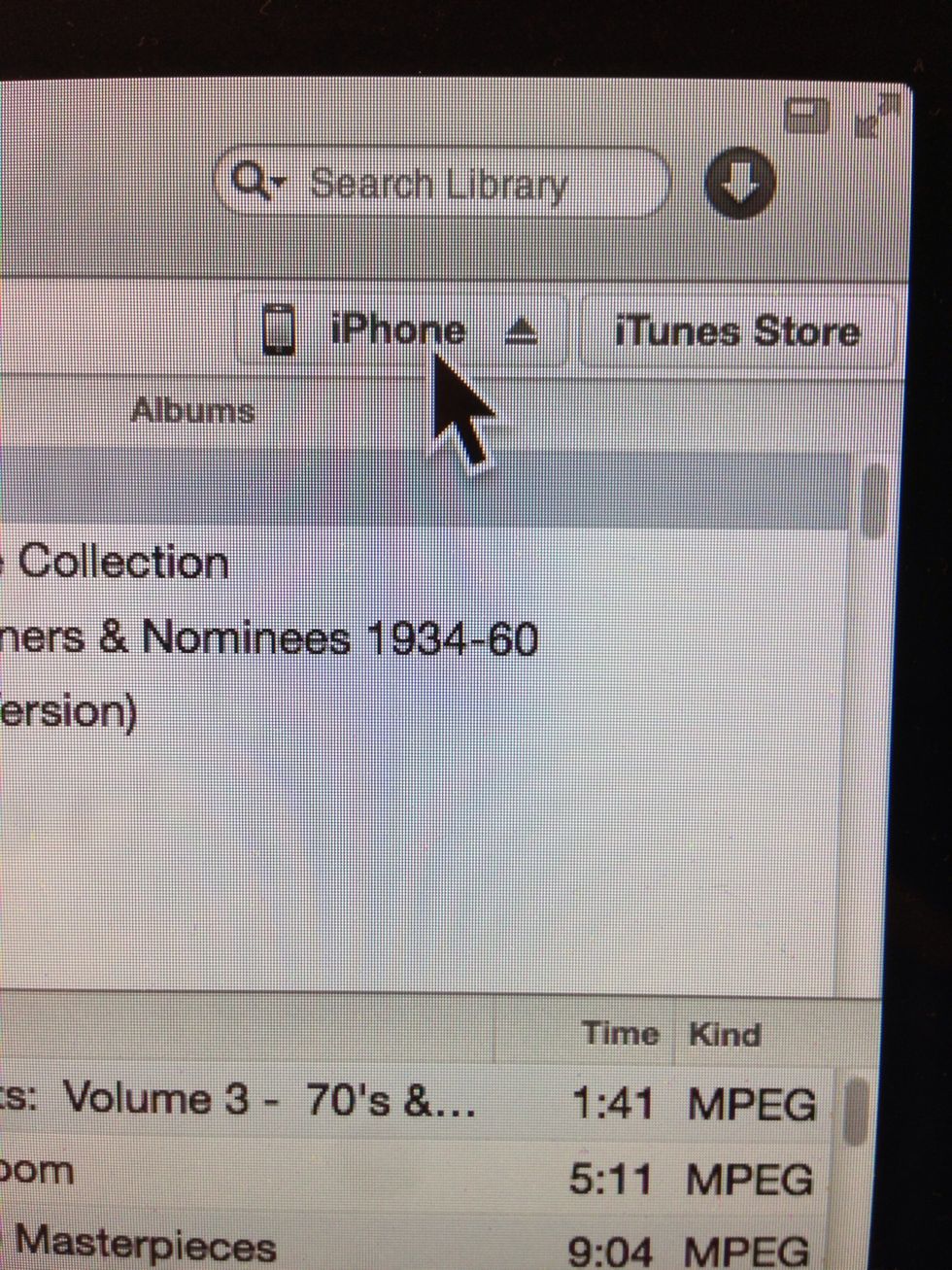 Connect the iPhone (or iPod) to your laptop using the provided USB cable. You could also use "Wi-fi" sync, but that's a whole other guide. Click on the iPhone button once your device appears in iTunes
Your laptop and iPhone (or iPod) should start synchronizing. If not, click "Sync" button on bottom right corner.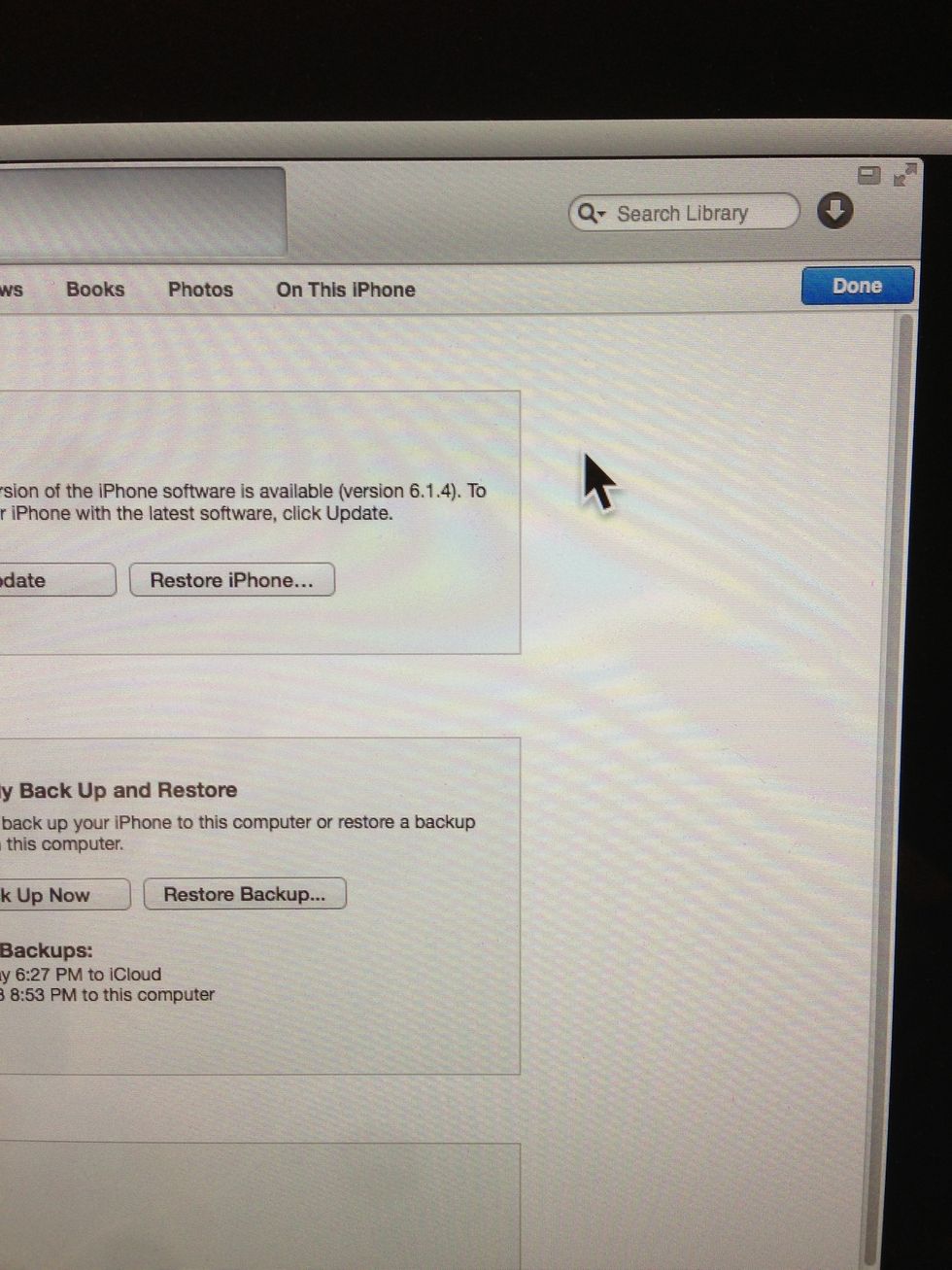 Click "Done" and you'll be back to the main "Music" page.
Click "Playlists" and you'll see "Voice Memos" as one of playlists, and all of your voice recordings listed in that playlist.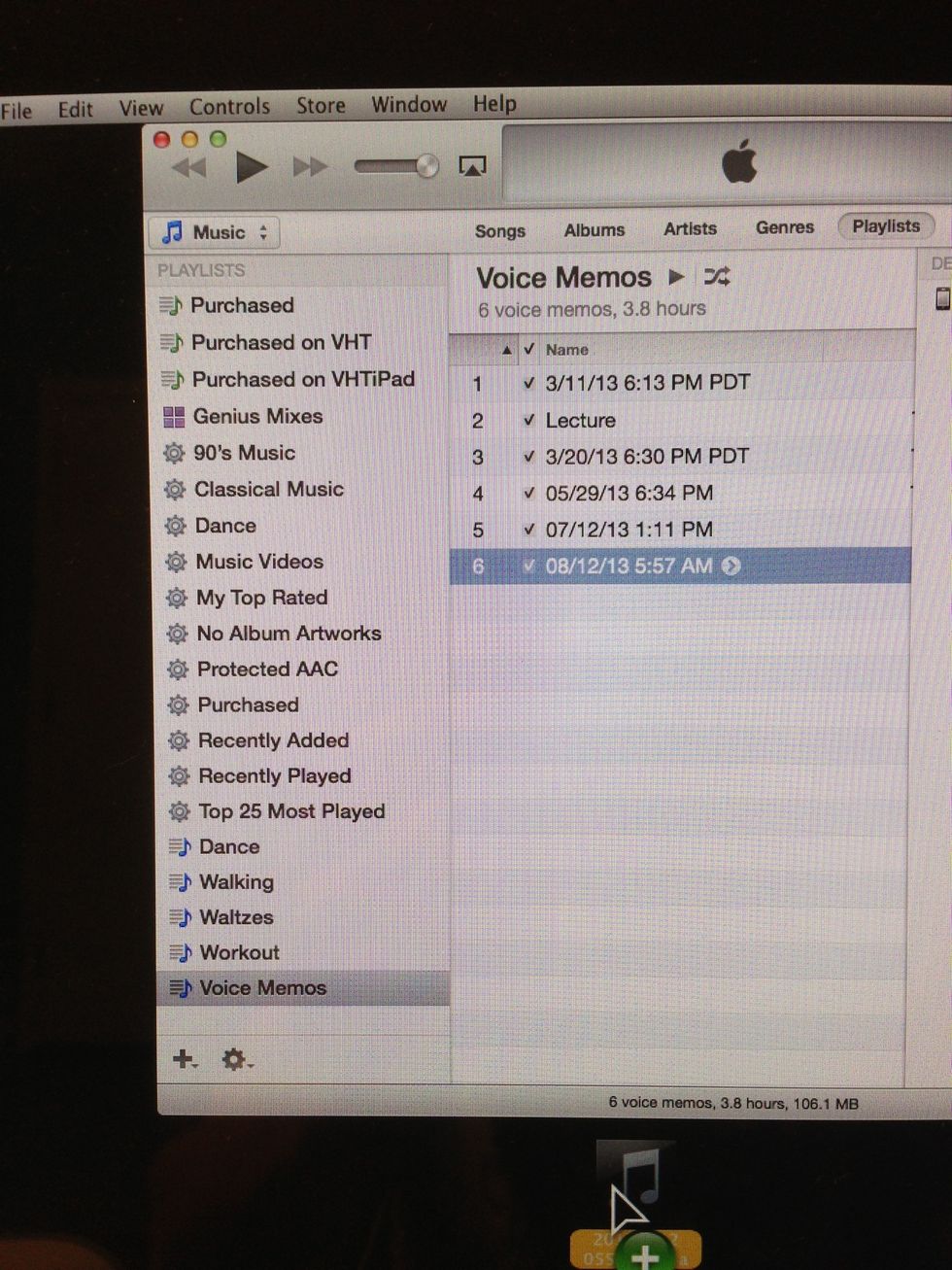 Click-and-hold on the voice memo you'd like to copy to your desktop, and drag it outside of iTunes window, onto your desktop.
Basically, iPhone/iPod Voice Memos are sync'ed to your iTunes Voice Memos playlist.
iphone or ipod (see note regarding ipad)
itunes (for Mac or PC)
laptop
idevice usb sync/charger cable