How to get tons of instagram likes with taxtagram (free!)
Get Tons of Instagram Likes With Taxtagram (FREE!)
26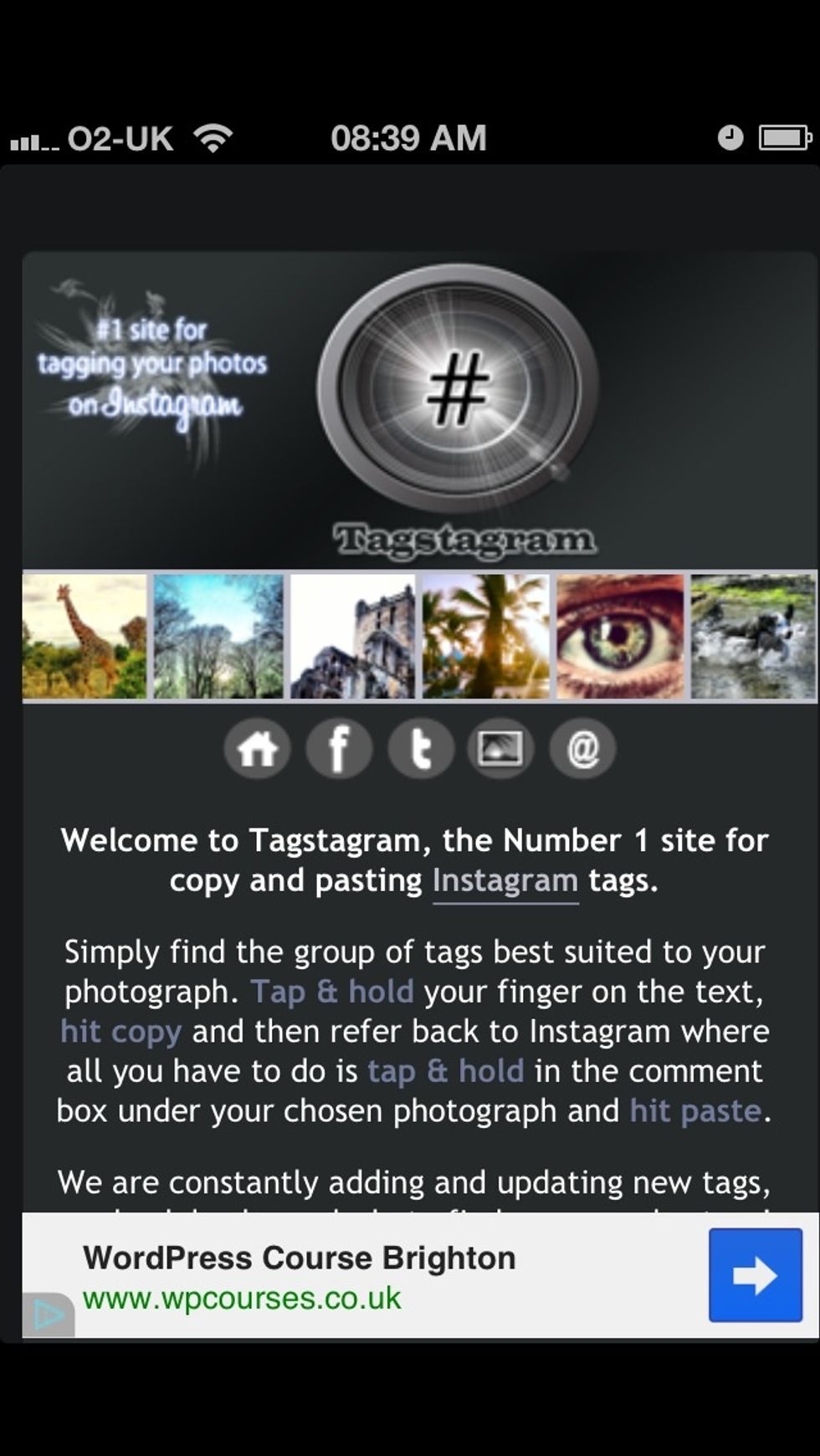 Go to ---> http://tagstagram.com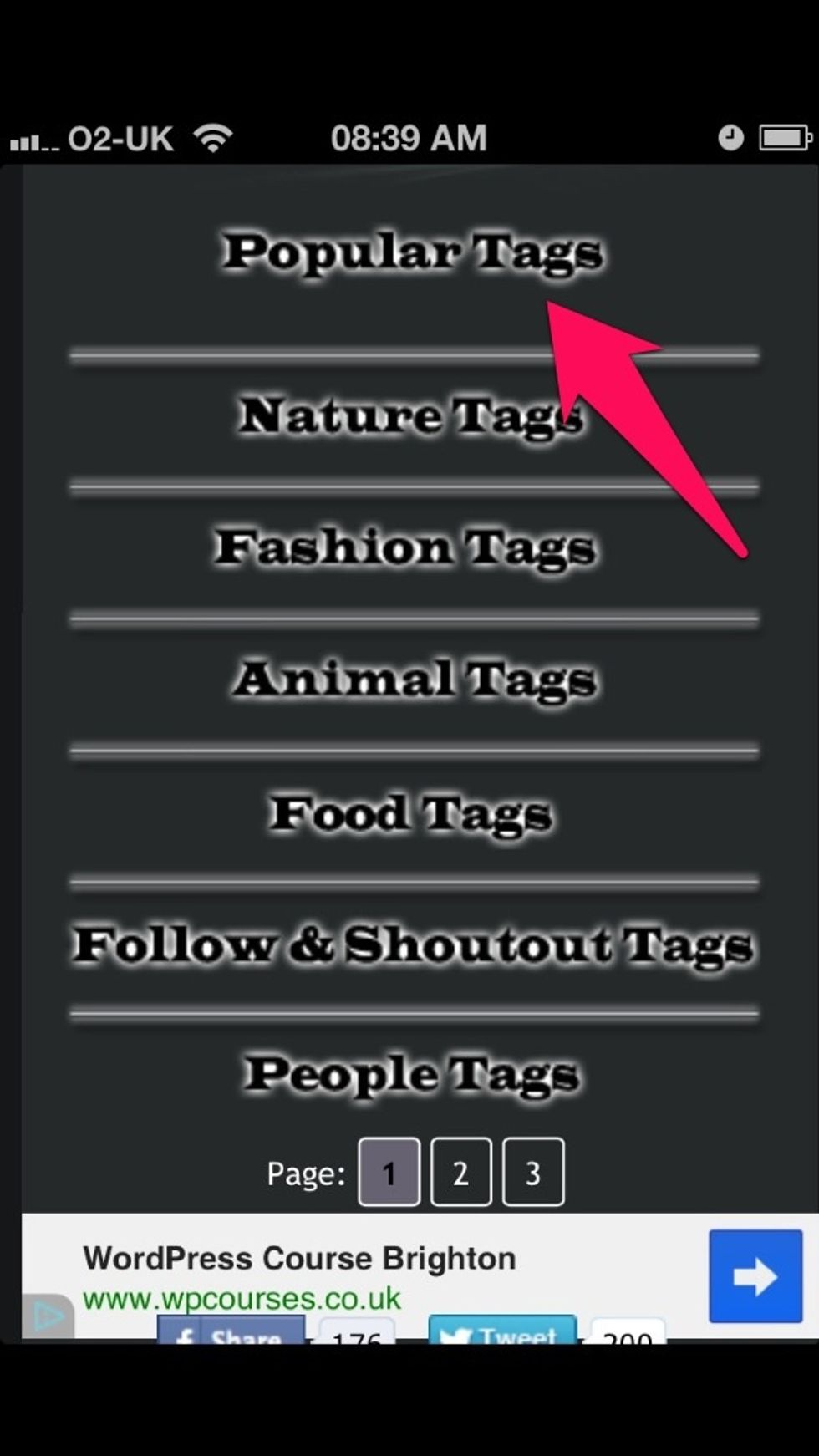 Tap POPULAR TAGS.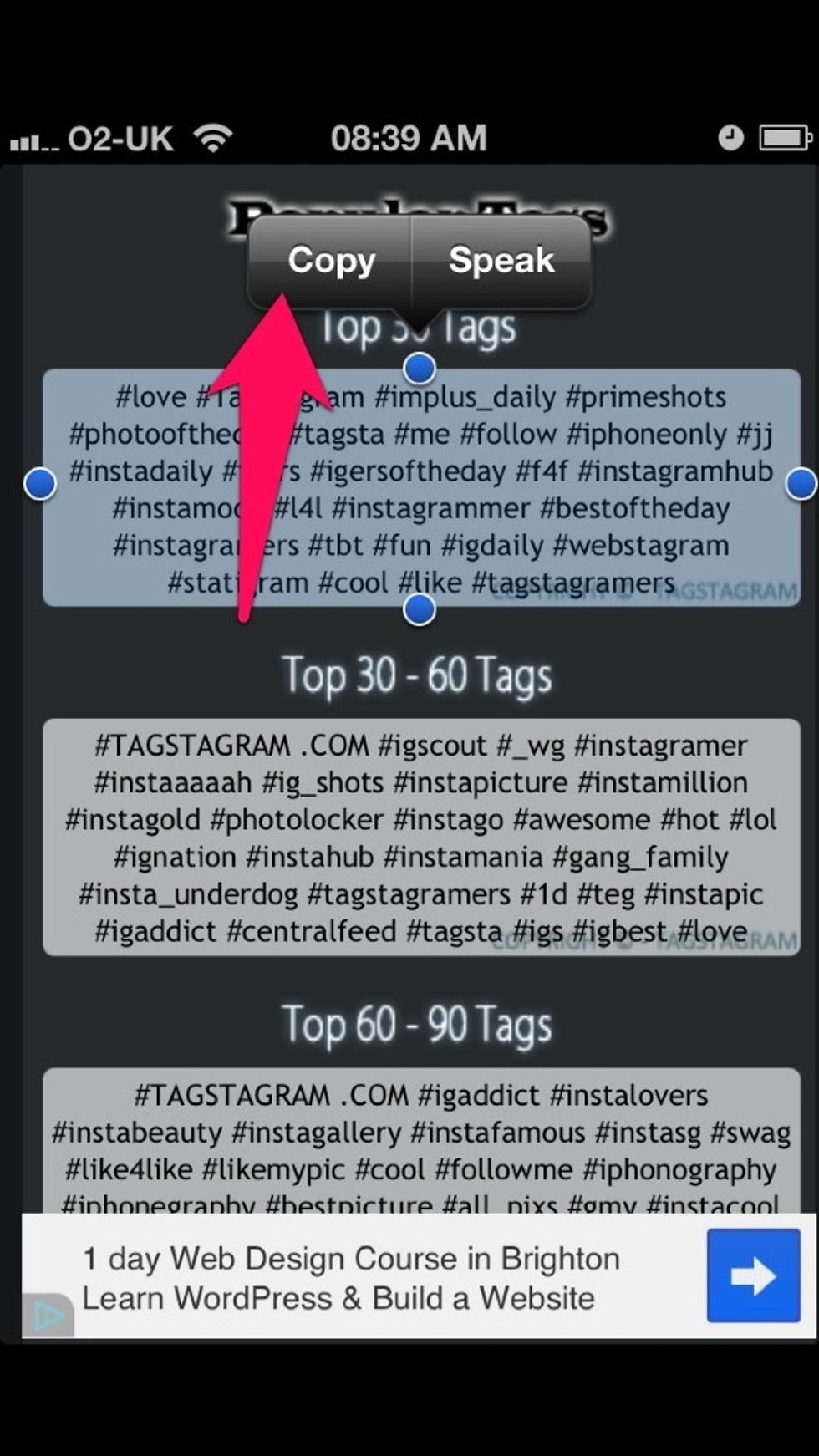 Double tab TOP 30 TAGS and then tap COPY.
Go to instagram app - FOLLOW @bouchac for more tips, tricks and SHOUT OUTS to 12,000+ followers! I follow back ;)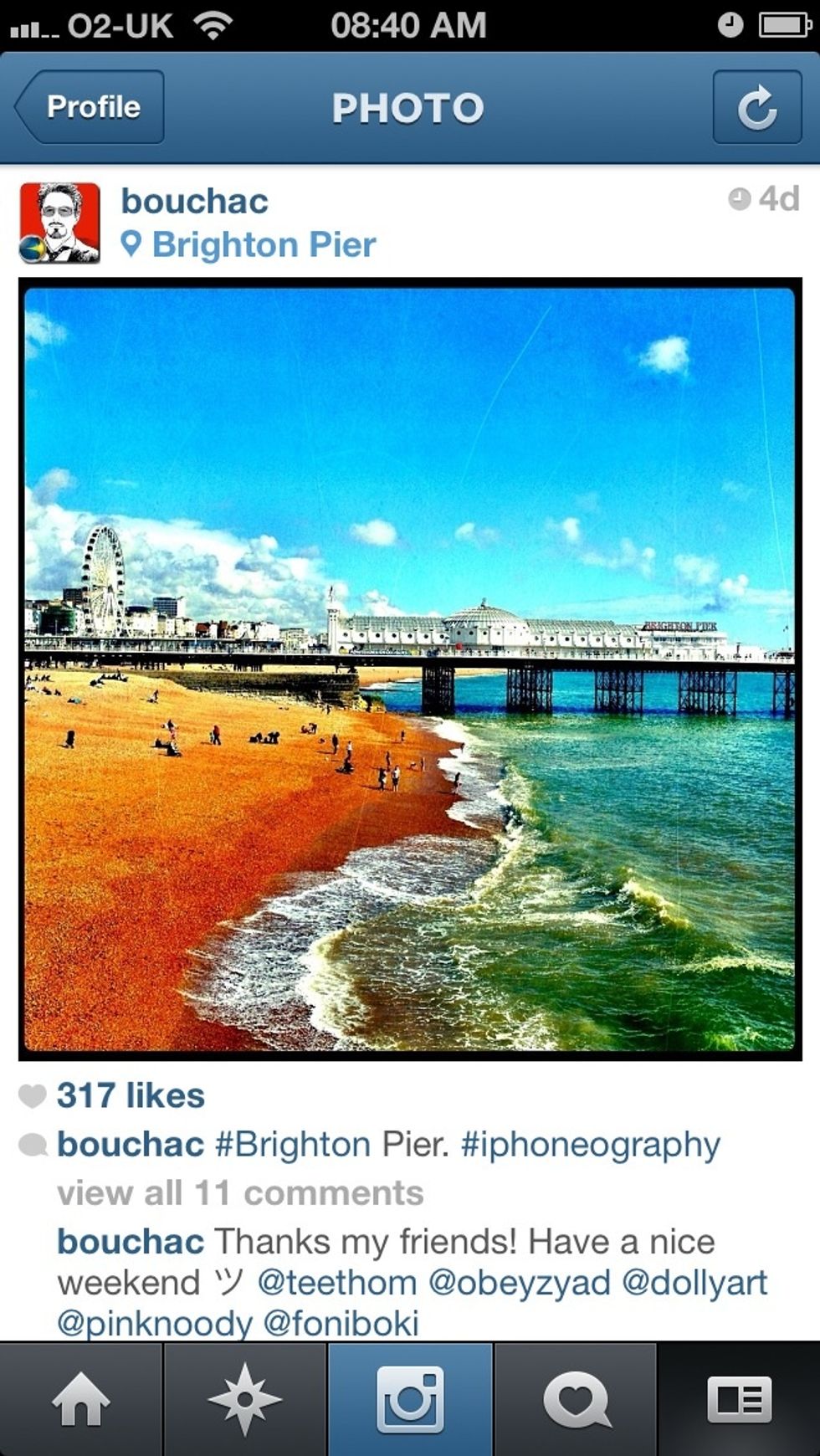 Go to your picture and TAP COMMENT below.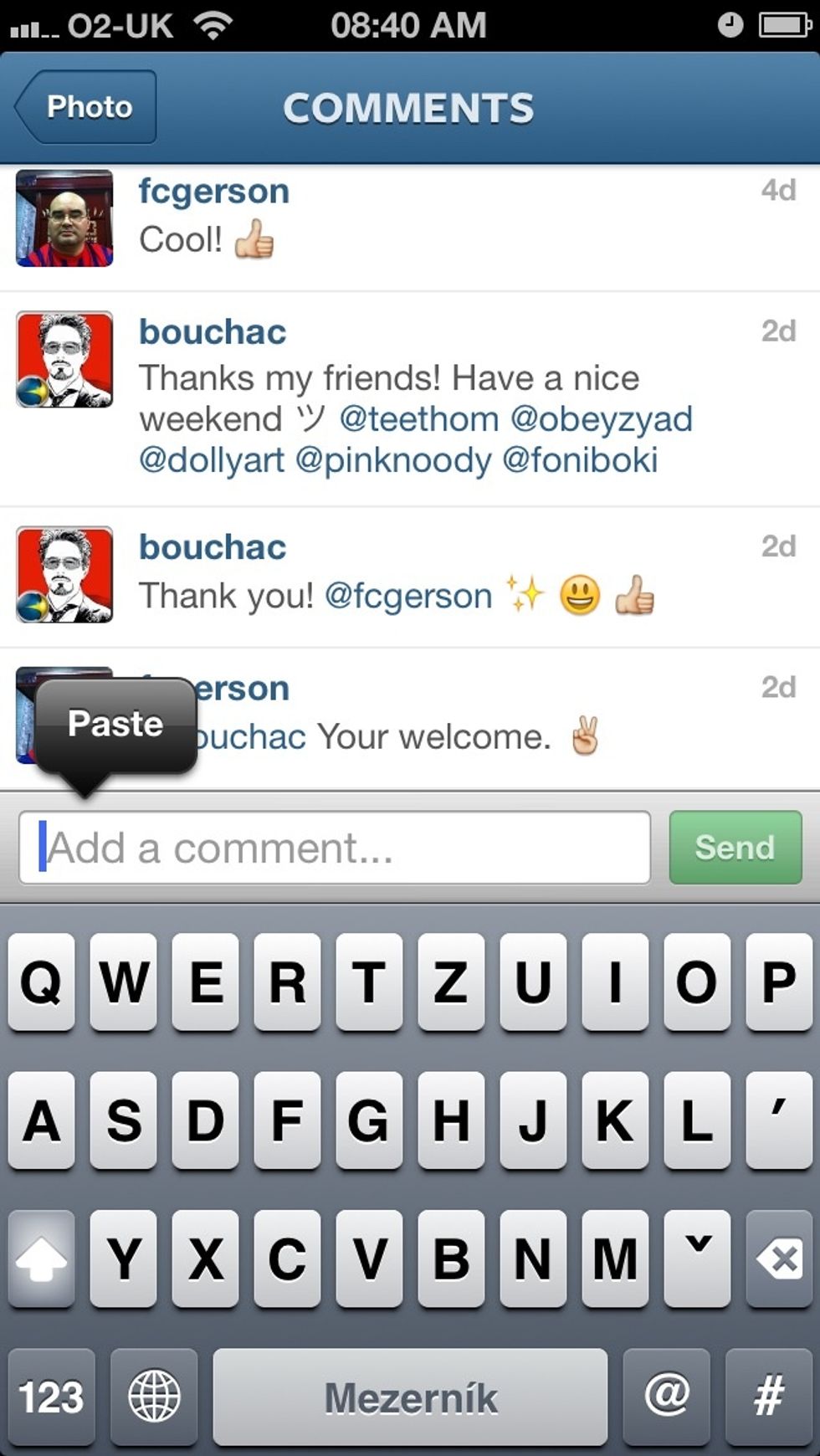 Long tap to "Add comment" until PASTE text shows. Then tap to PASTE and send. Congrats, DONE! Now sit back and watch your likes ;)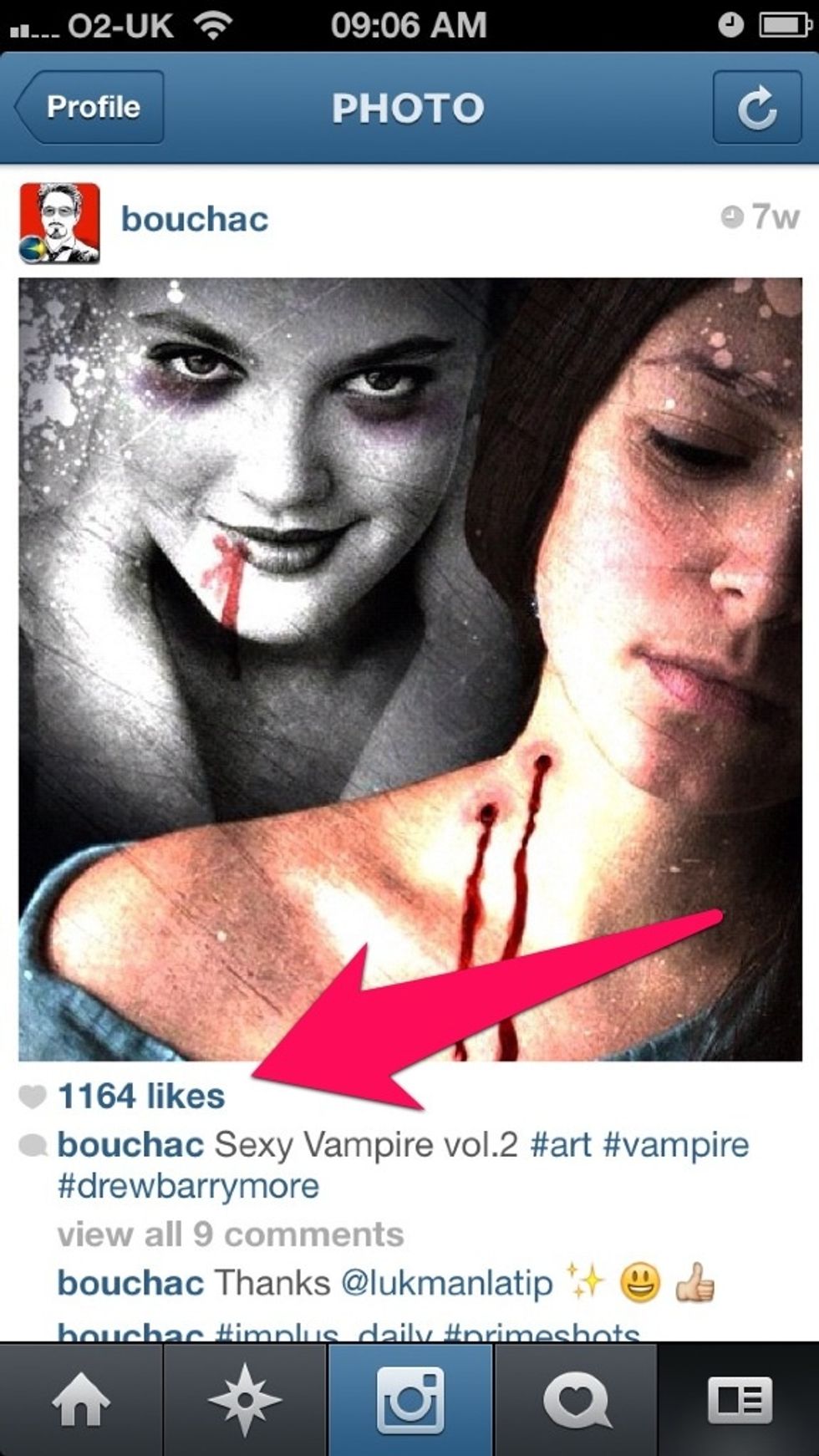 Want even more?! OK, here is my SECRET TRICK! You can DELETE your TAGS after a while and replace with NEW! Just go back to http://tagstagram.com , pick different group of tags and repeat this guide..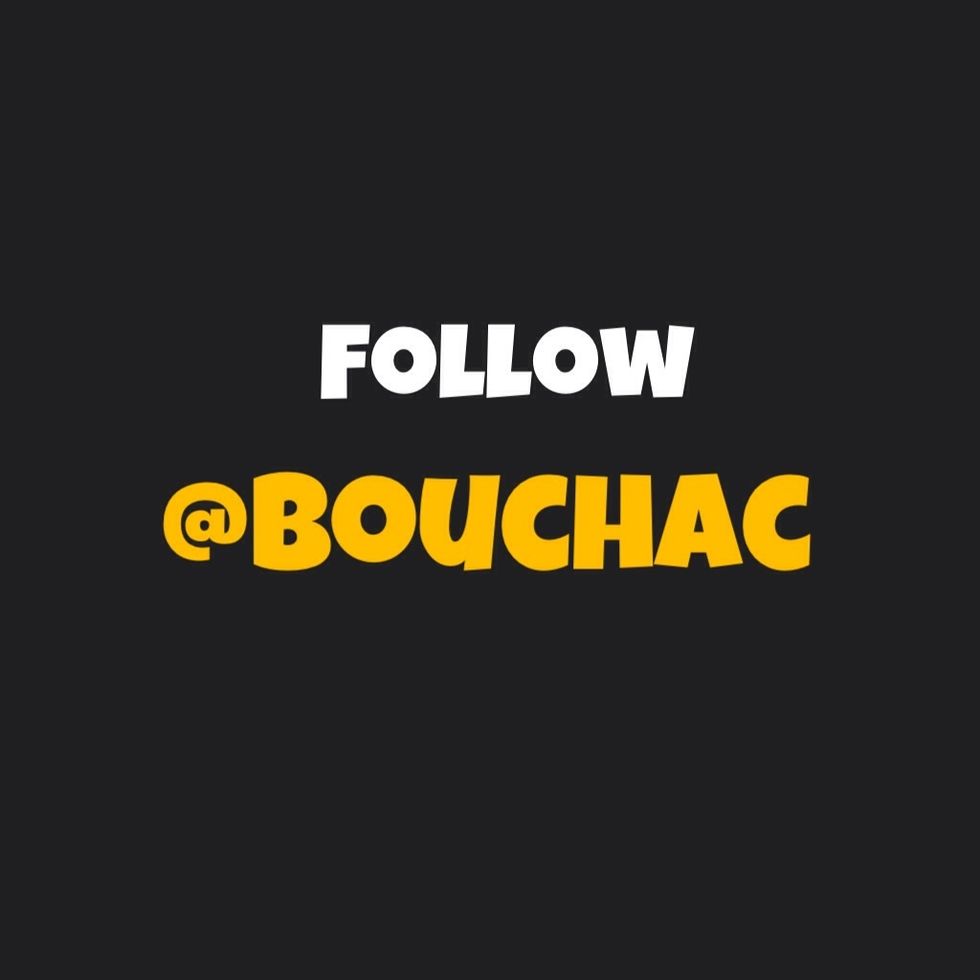 Like this guide? Let me know in comments on my instagram. I'm looking forward to see your photos! Cheers, @bouchac
Instagram
Tagstagram.com
Follow @bouchac ;)
Zbynek Kysela
Social Media Strategist, Security expert, Independent Digital Artist, Power Networker. \nMy entire social presence:\nhttp://XeeMe.com/bouchac