How to get to the nether in all versions of minecraft
Get to the Nether in All Versions of Minecraft
58
Hello, and welcome to the guide which will tell you how to get into the nether in all versions of Minecraft. I hope this helps😃
Starting with the XBOX and PC versions.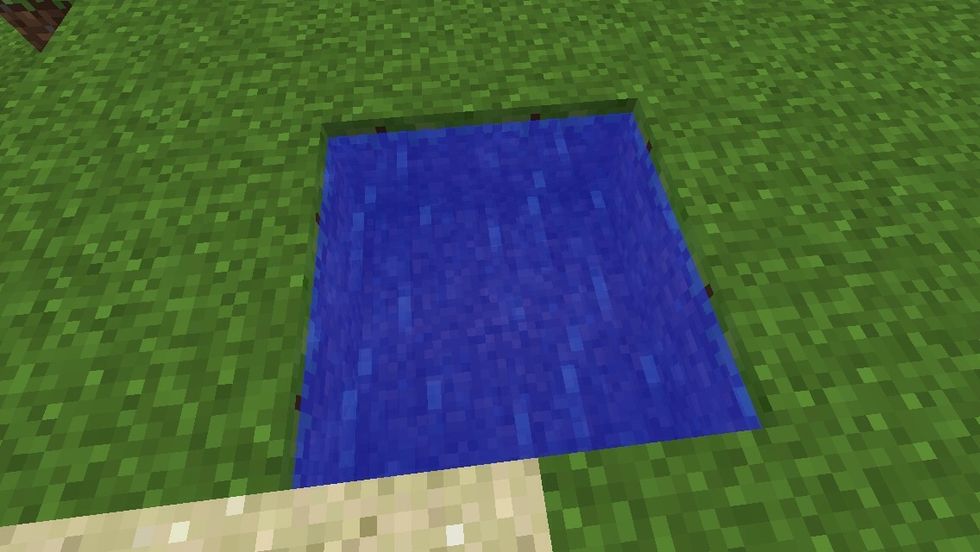 To build a nether portal, you will need obsidian, which you make by combining water....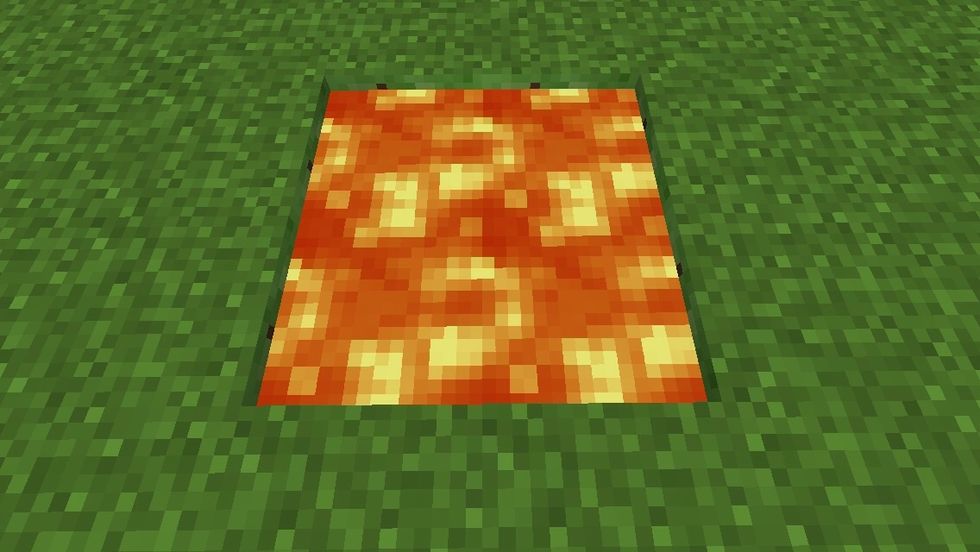 and lava together...
like so. Obsidian can only be mined with a diamond pickaxe.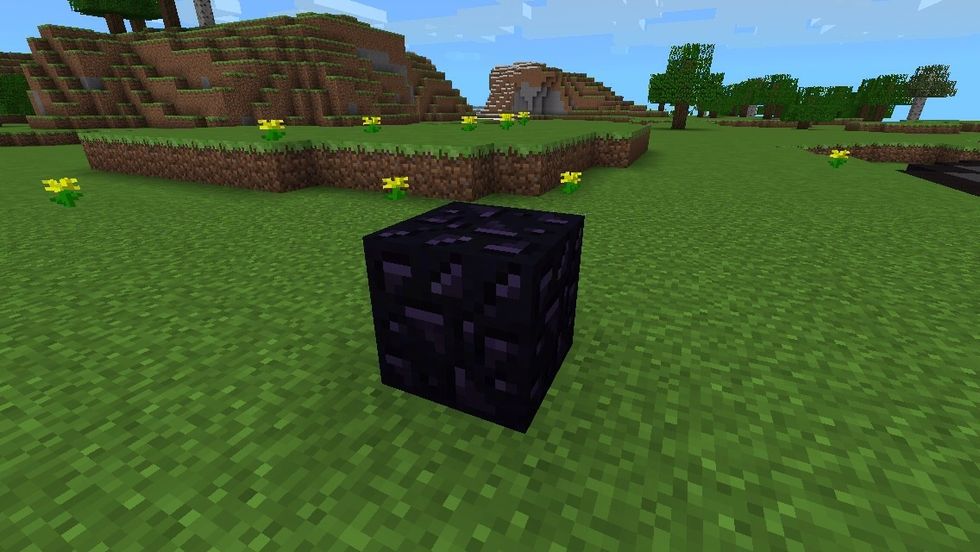 Once you have your obsidian (this)...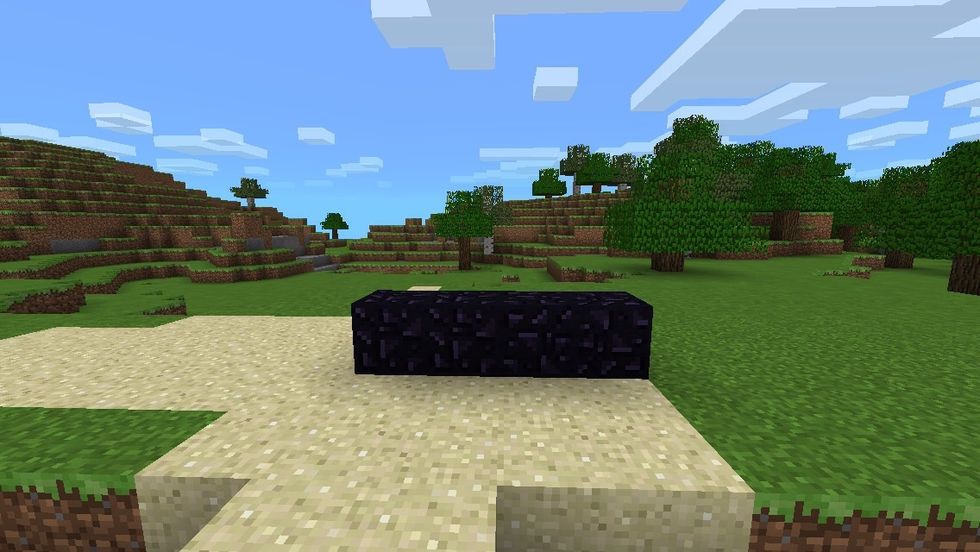 It is now time to build the portal. Start with a line of 4 obsidian on the ground.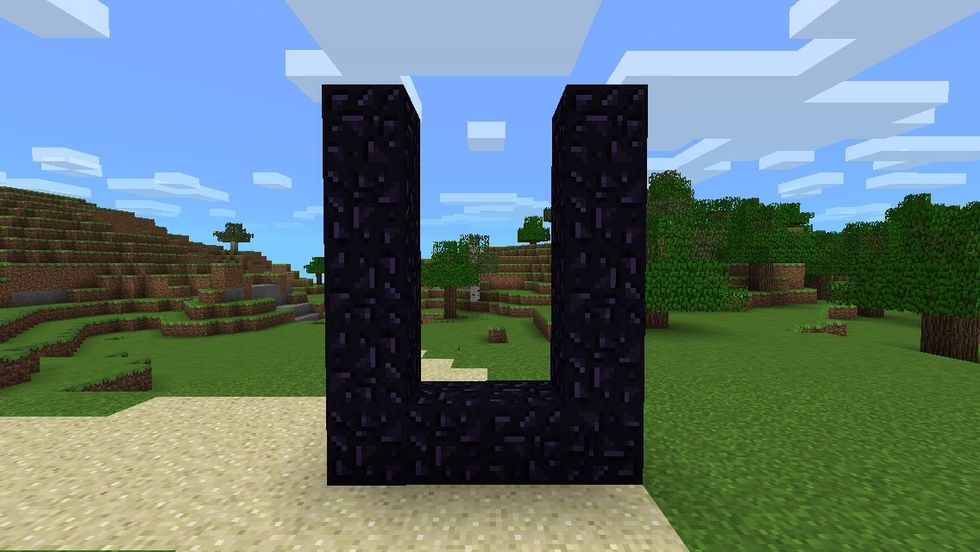 Then add a tower of 4 on each side, so that there is a tower of 5.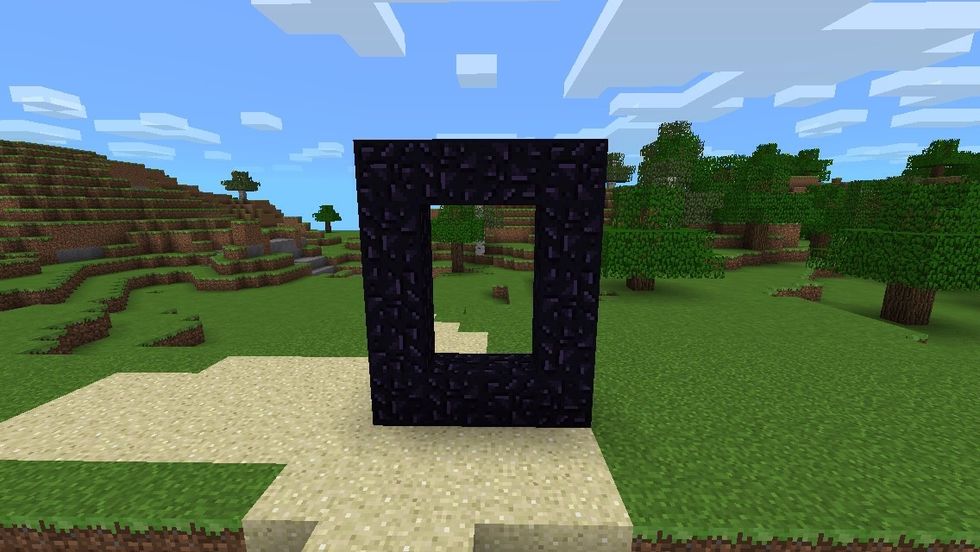 Then add 2 obsidian blocks along the top and that's the structure.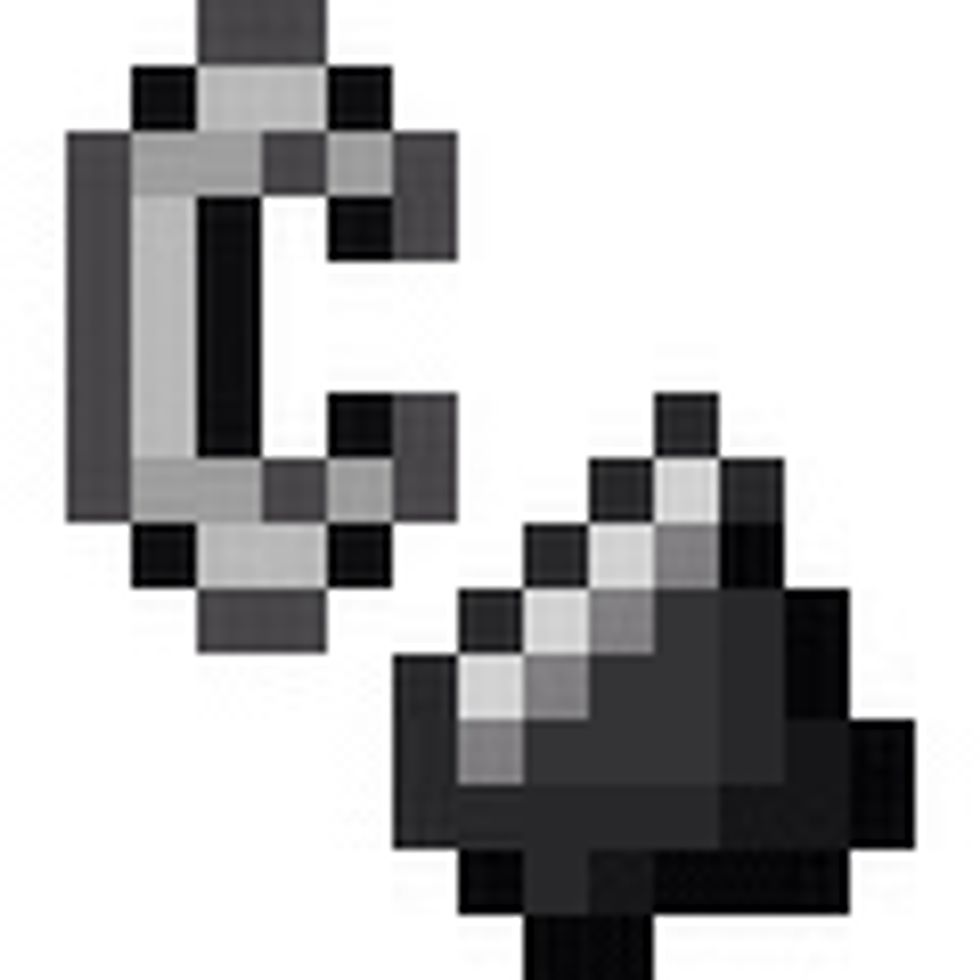 Now, while holding flint and steel, tap on any block that one of the side is facing the middle...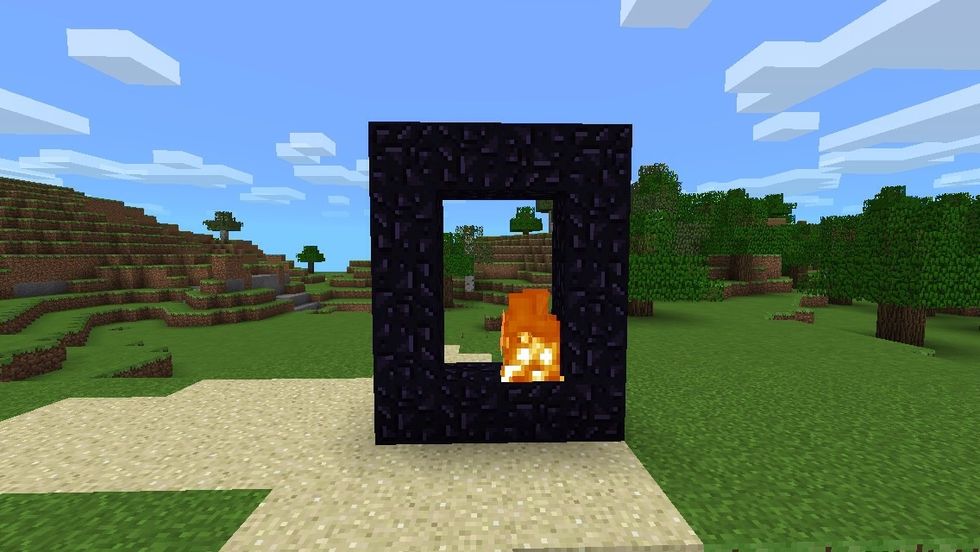 Like so (it should turn out like the next steps pic but I'm on MCPE creative mode, so it wont work)
Go onto the activated block and wait and then...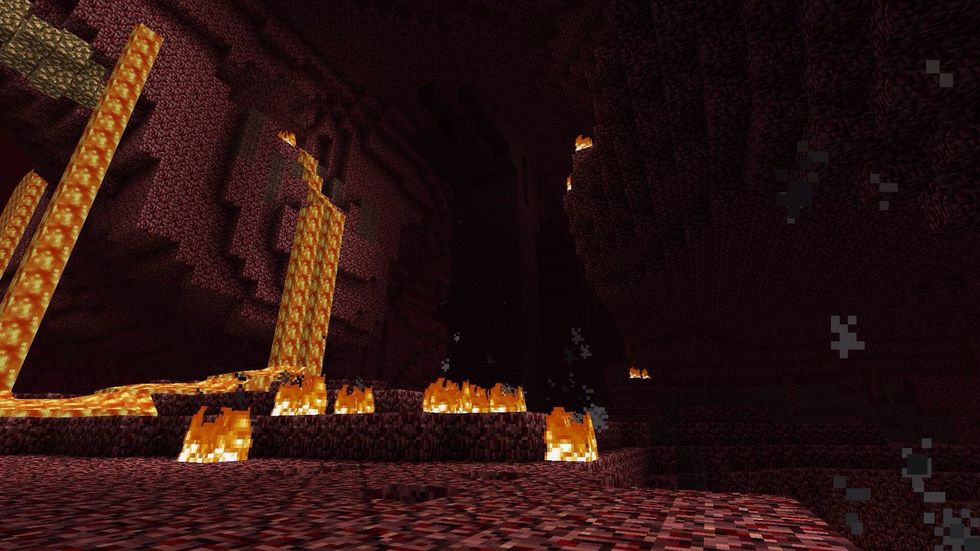 Enter the world of THE NETHER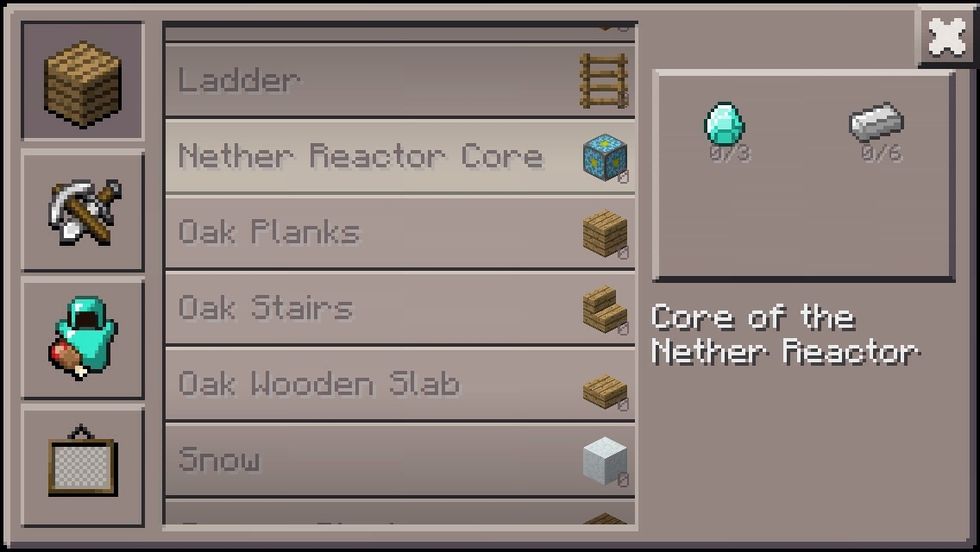 However, for Minecradt Pocket Edition, there is a different way. Firstly, you are going to have to make a nether reactor core using this recipe.
Now for the structure, place 4 gold blocks like this.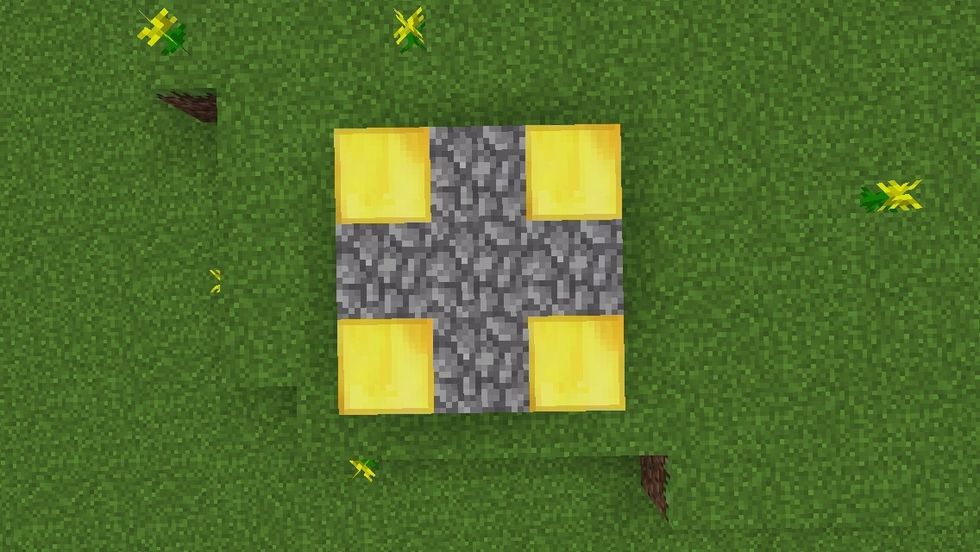 Next, fill in the rest of the space with cobblestone, to make a square.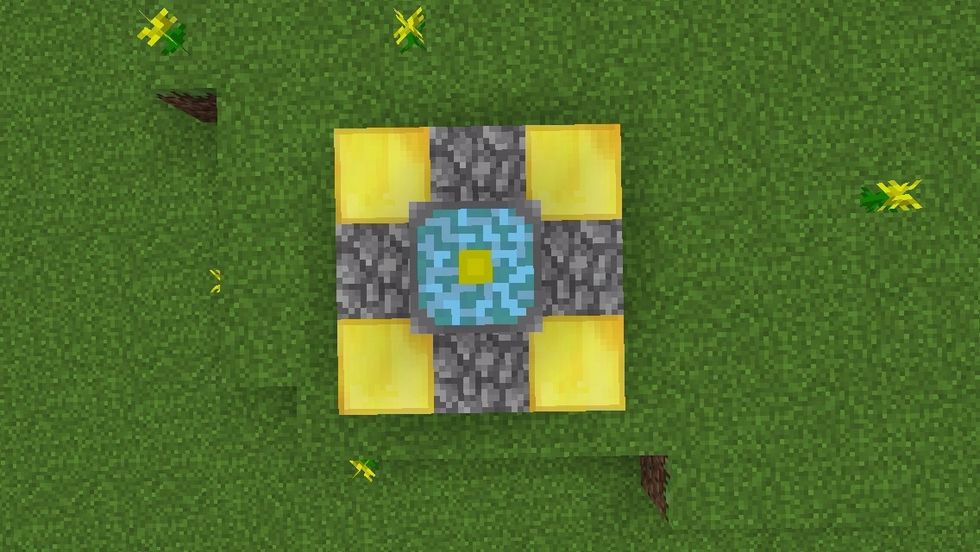 Now place the nether reactor core in the middle...
And place cobblestone in every corner around it.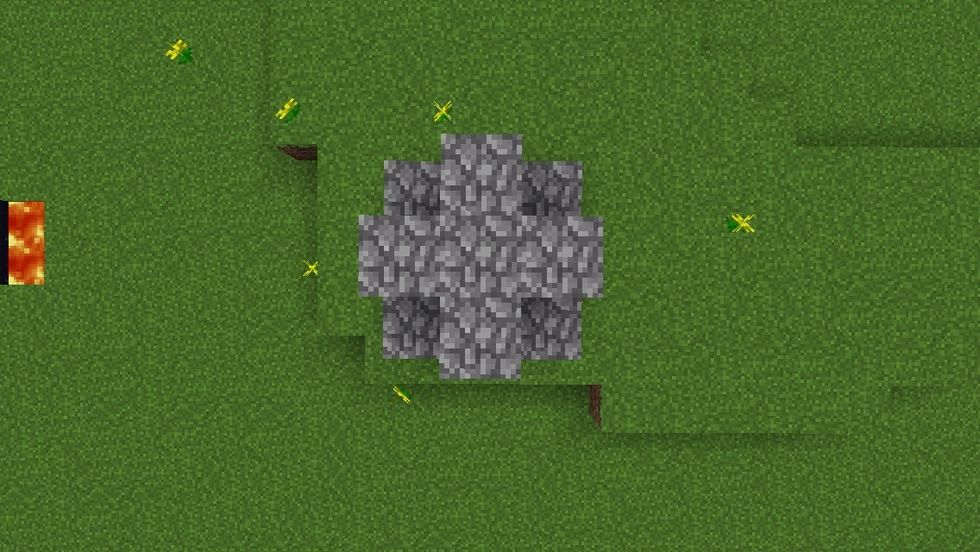 Now place a block of cobblestone i top of the reactor and place a block next to it on every side so it looks like the pic.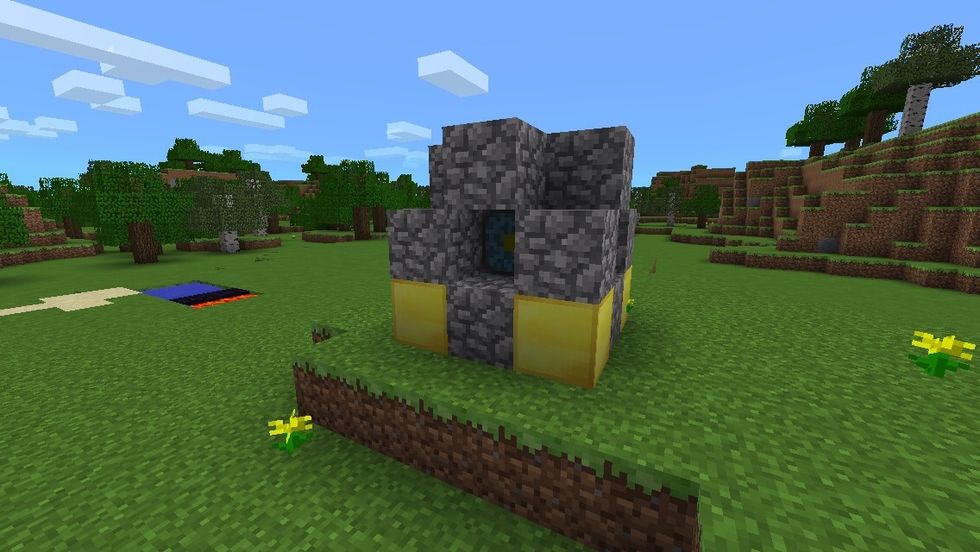 This is the final outcome. So, all that's left to do is to activate this thing. To do this, tap on the reactor while holding a flint and steel.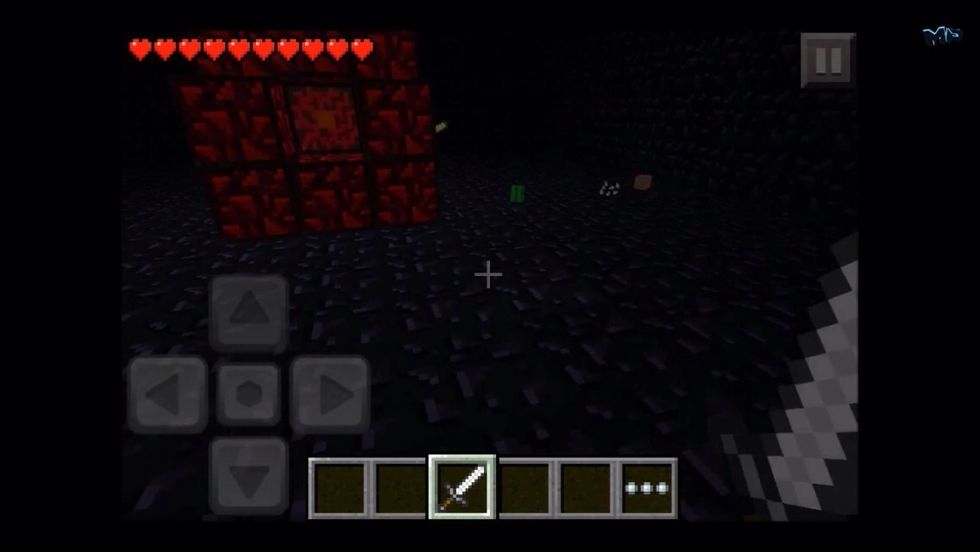 This should make you enter the world of the nether. Random things pop up from the ground for you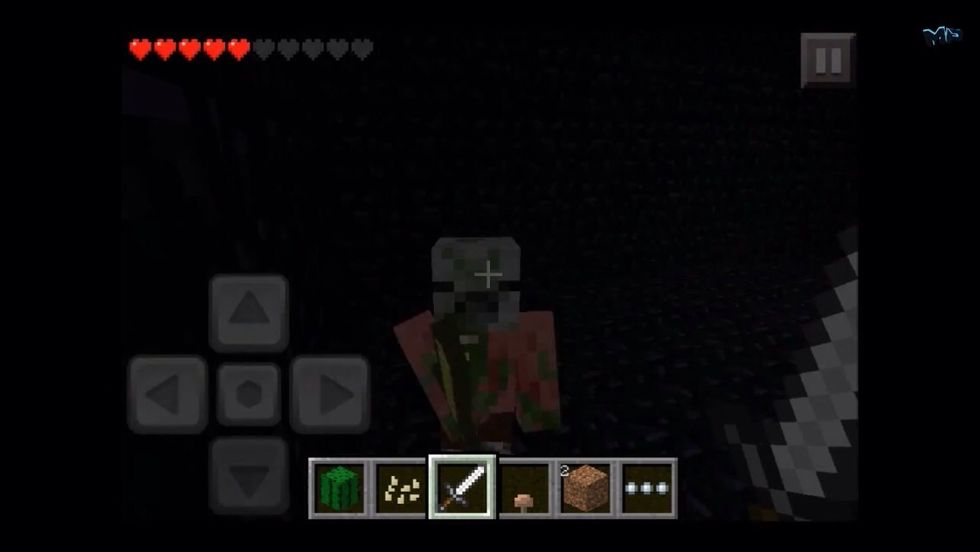 But it's not that easy, for a couple of minutes, the stuff will pop out for you and so will zombie pigment.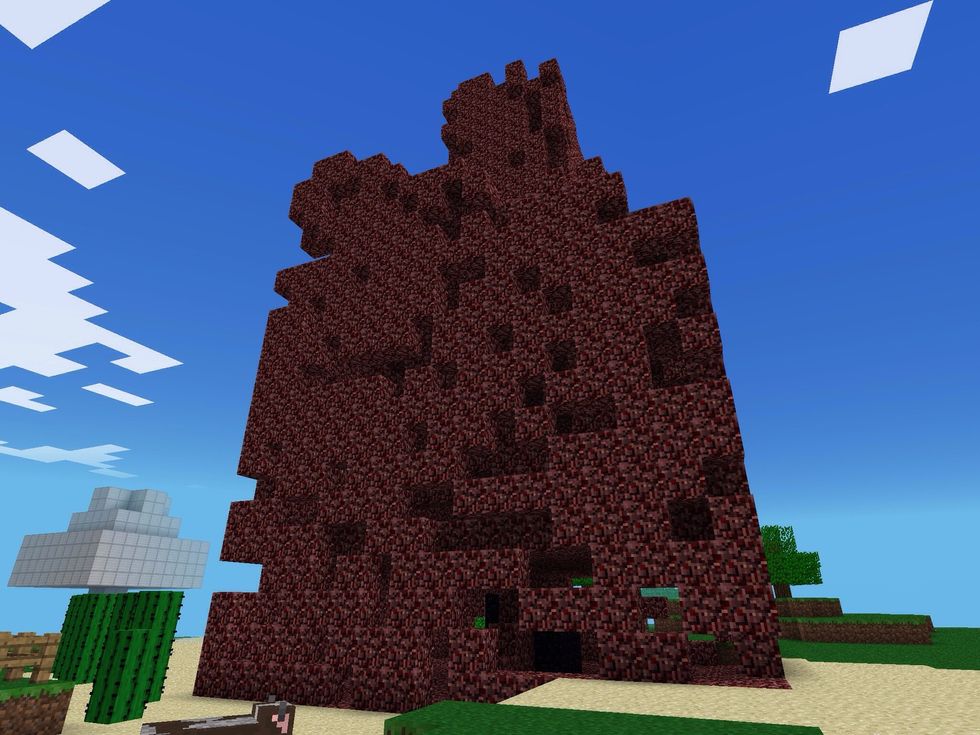 And then after that, you are left with this structure made our of nether rack. Some people think it is ugly and ruins the landscape, but some people disagree.
Anyway, I hope this helps and please like, follow me and comment. THANKS FOR VIEWING😄
The creator of this guide has not included tools
Manu Leigh
Hi, I'm ManULeigh and I make useful guides on Minecraft, technology and basically whatever pops into my head. Hope you like my guides and please follow me