How to get to protho before the uva young writers
Get to Protho Before the UVA Young Writers
5
Set your alarm ridiculously early.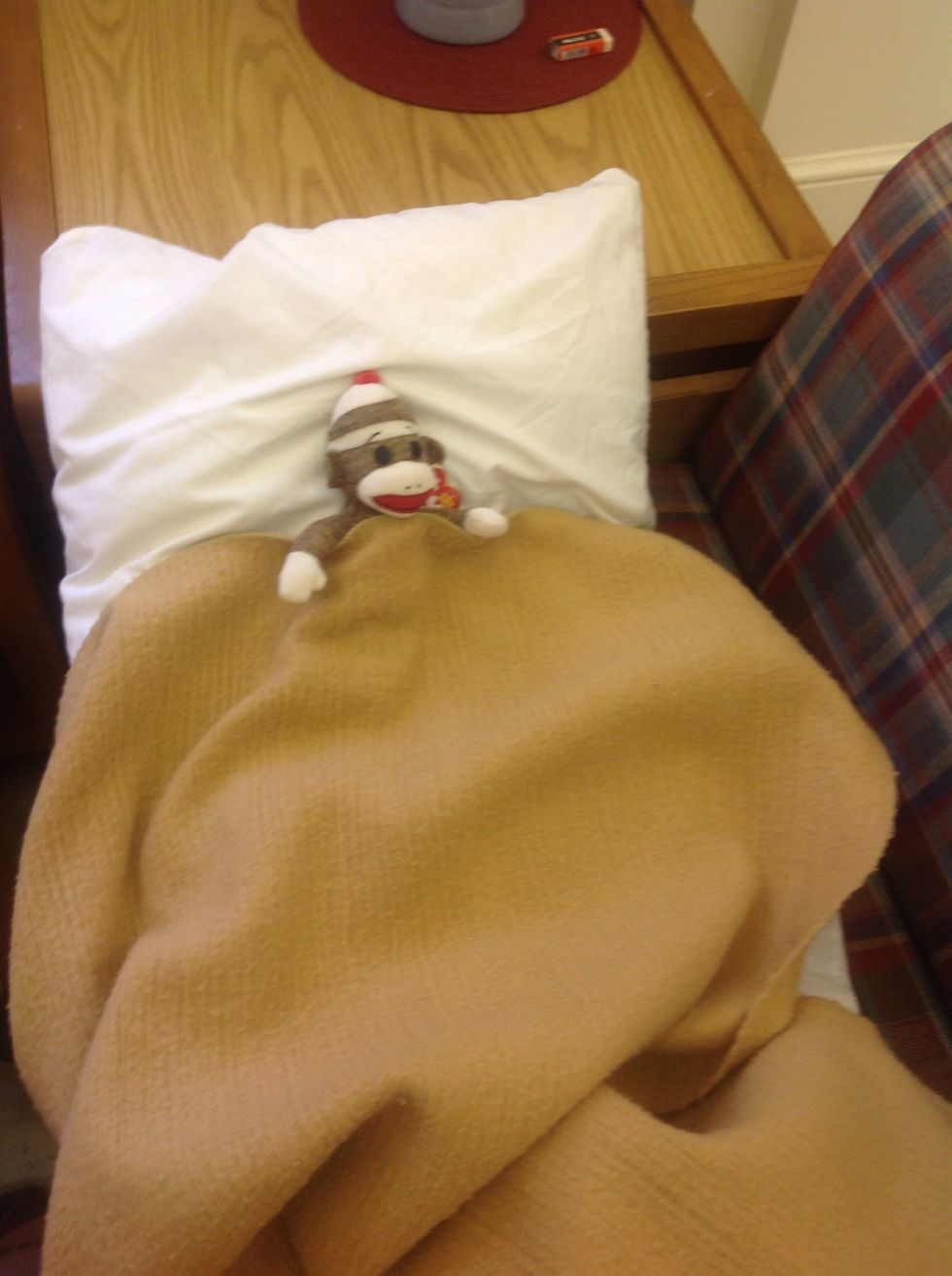 Follow the alarm!
Brushie, brushie!
Leave Manson Hall by 5 am.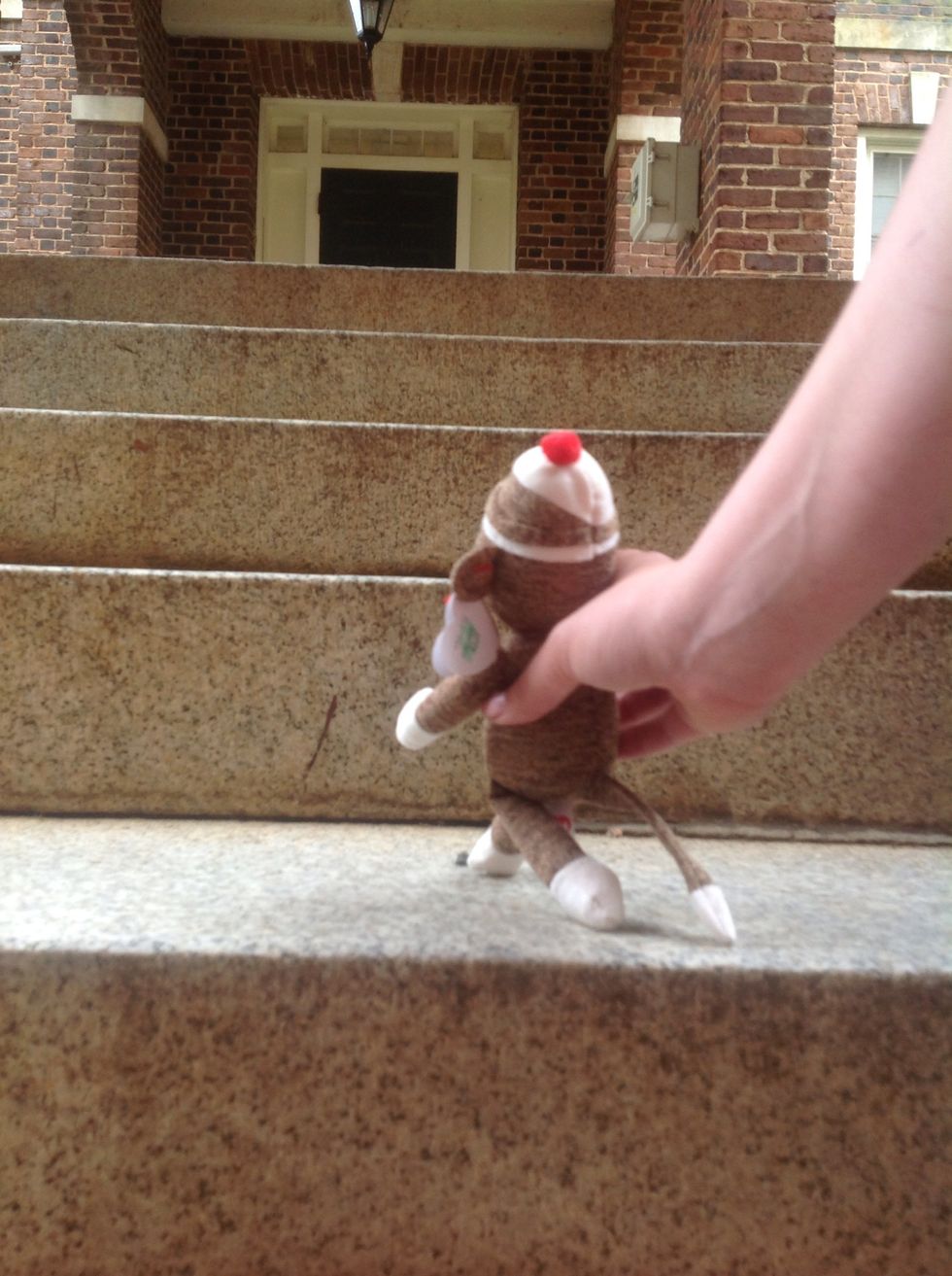 Climb the stairs.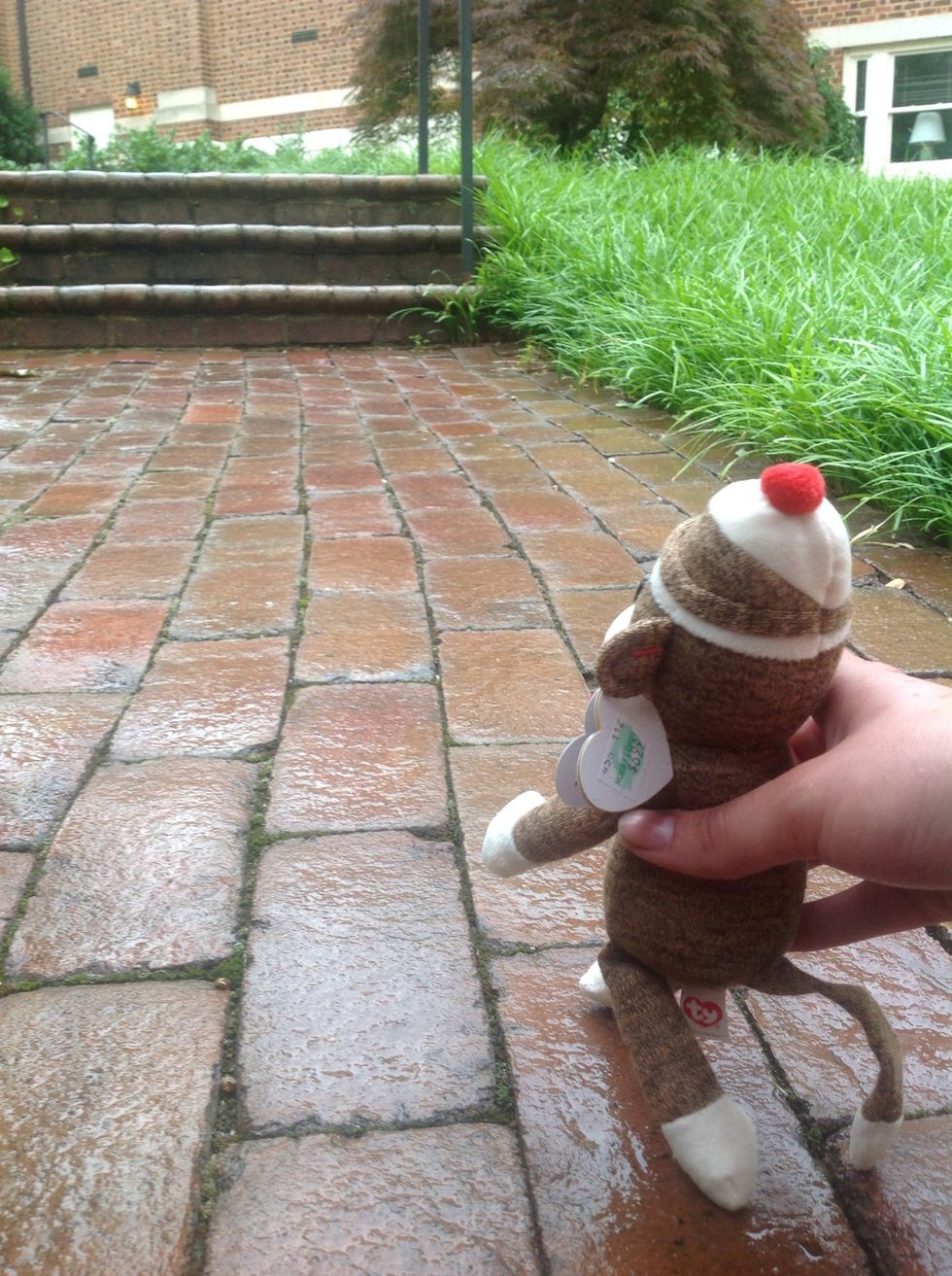 Just keep walking, just keep walking...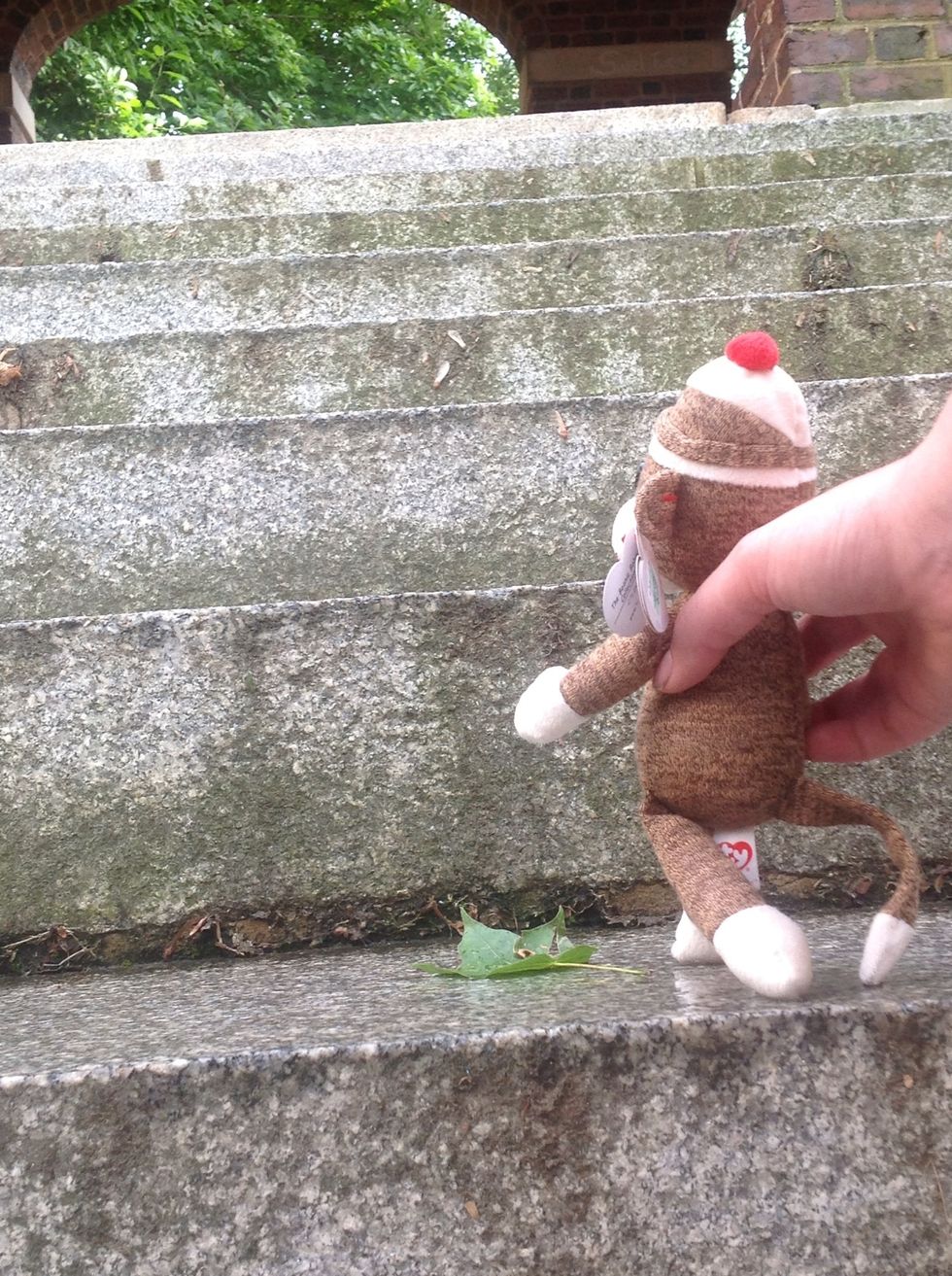 Climb more stairs!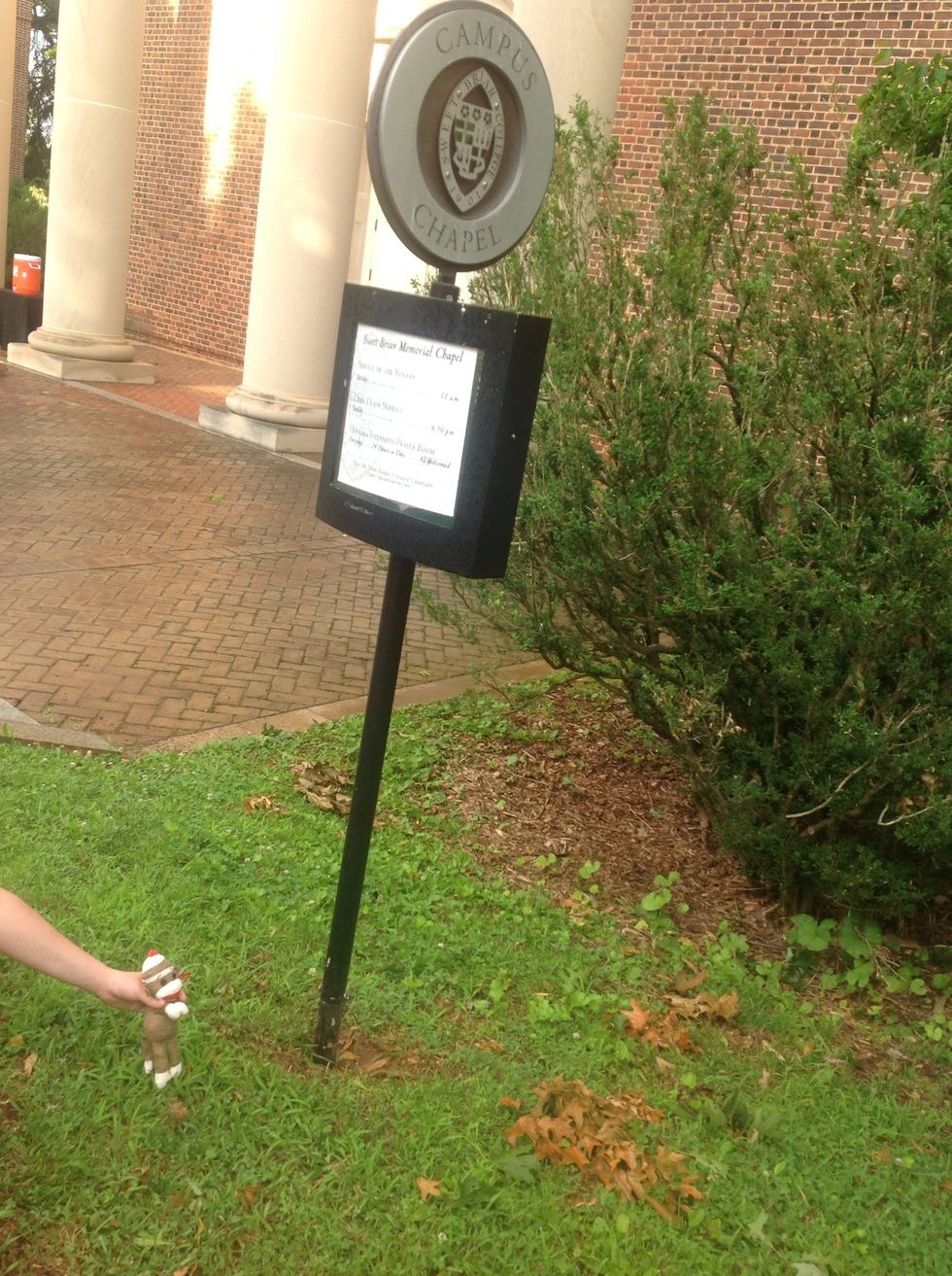 Pray that you'll get pancakes before Young Writers.
Watch out these stairs are slippery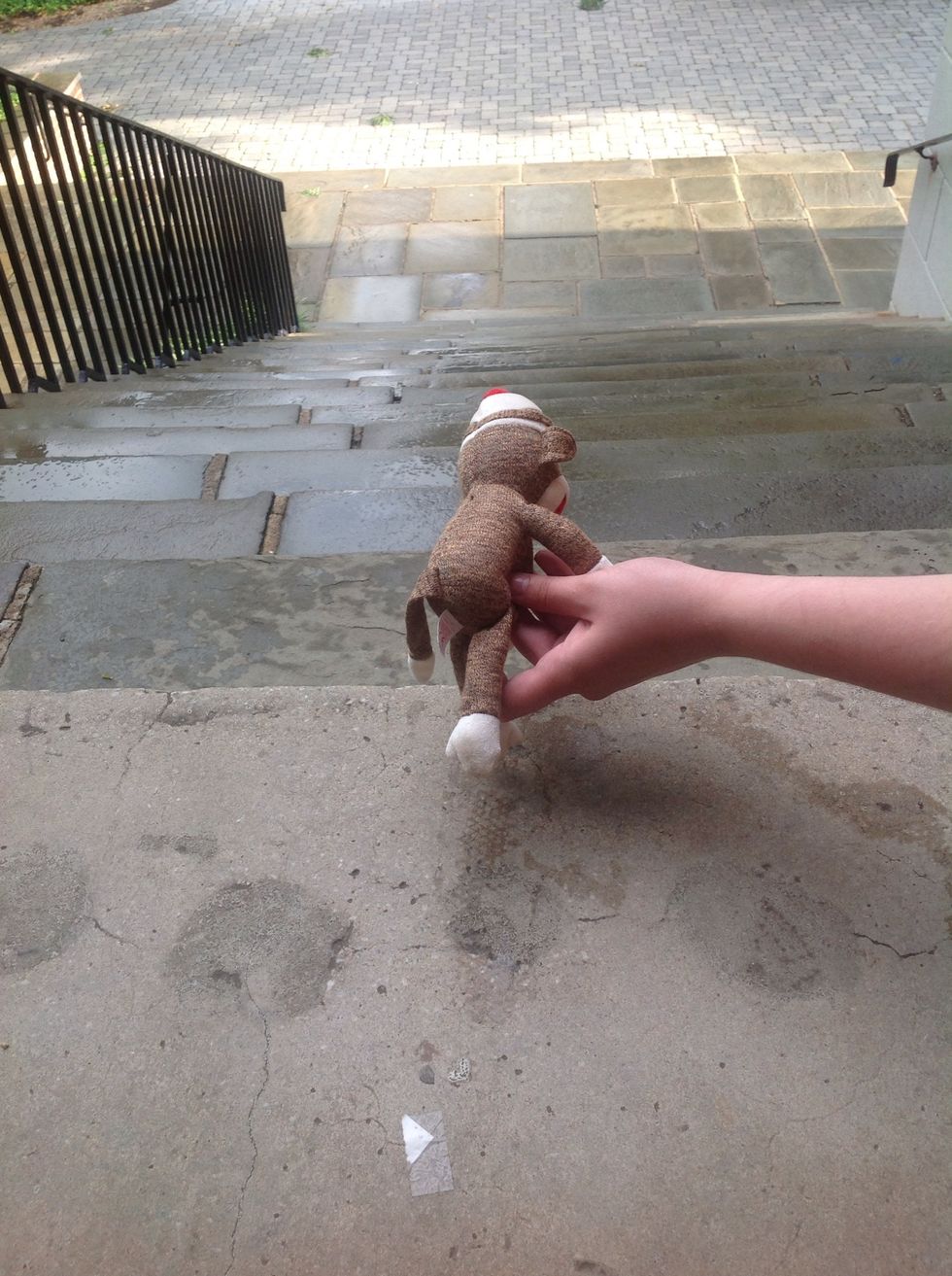 Oops!
Be sure to contemplate life after that traumatic experience
Cut through the grass because "Ain't nobody got time for that"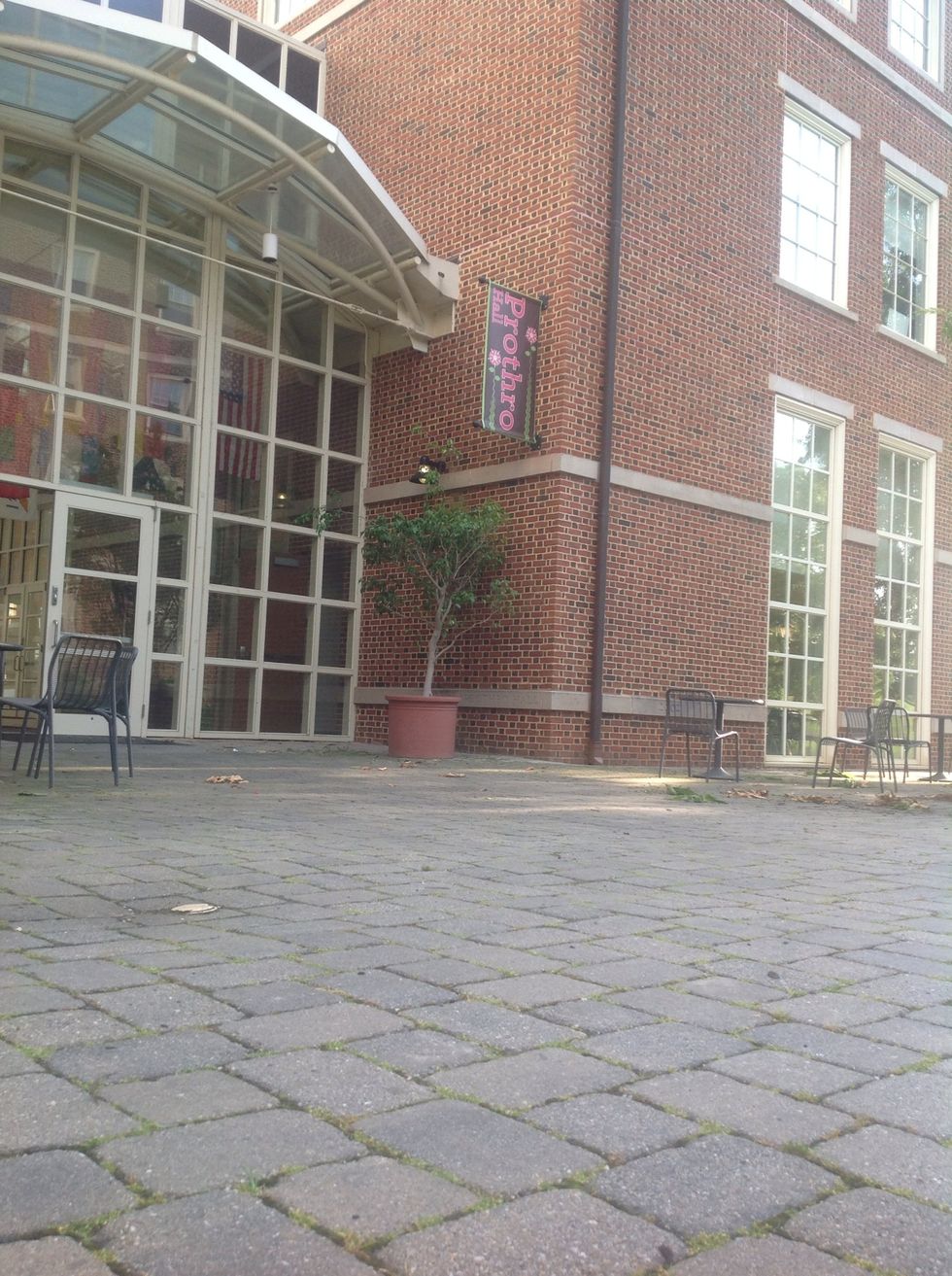 Protho's in sight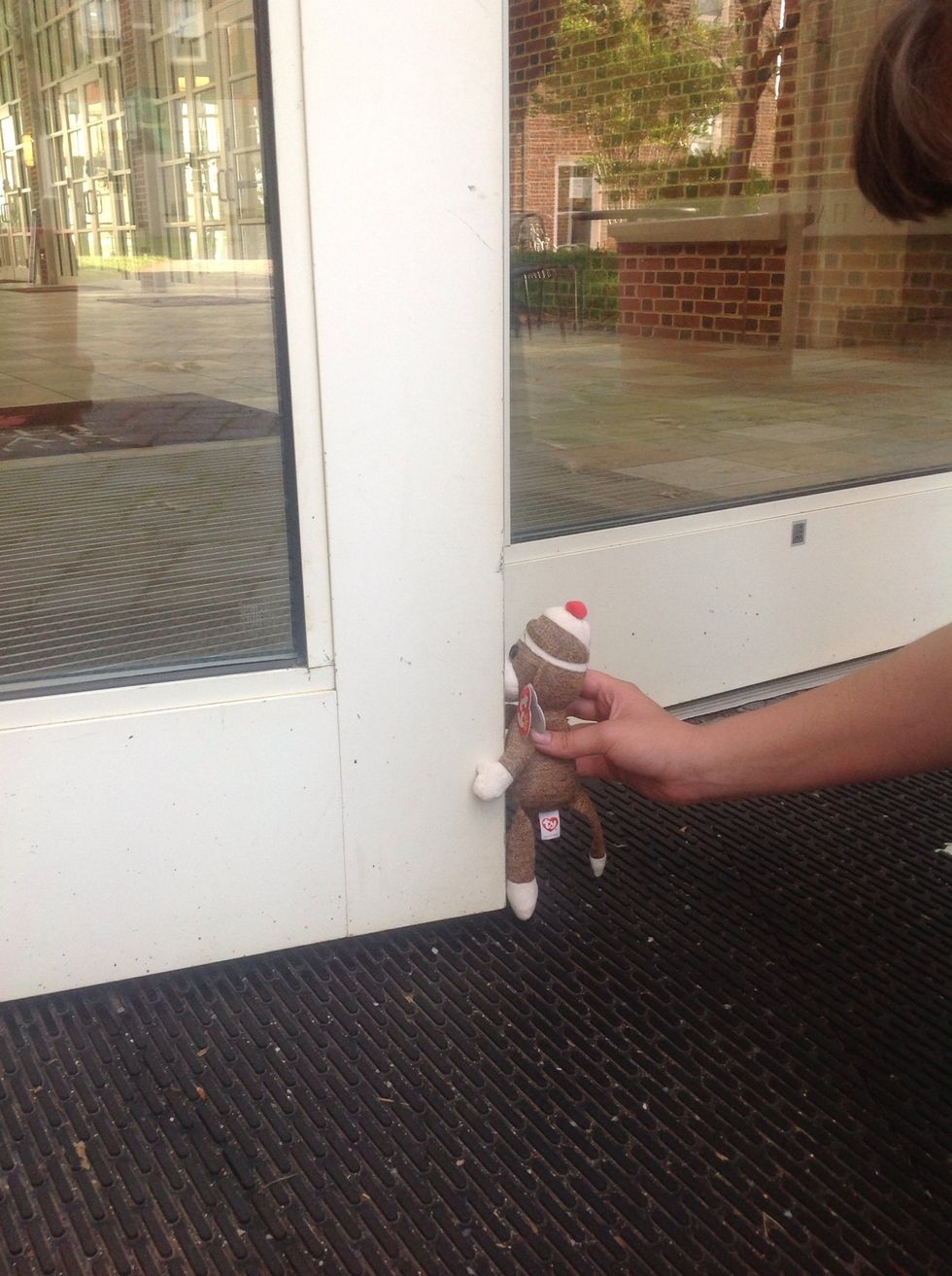 Almost inside!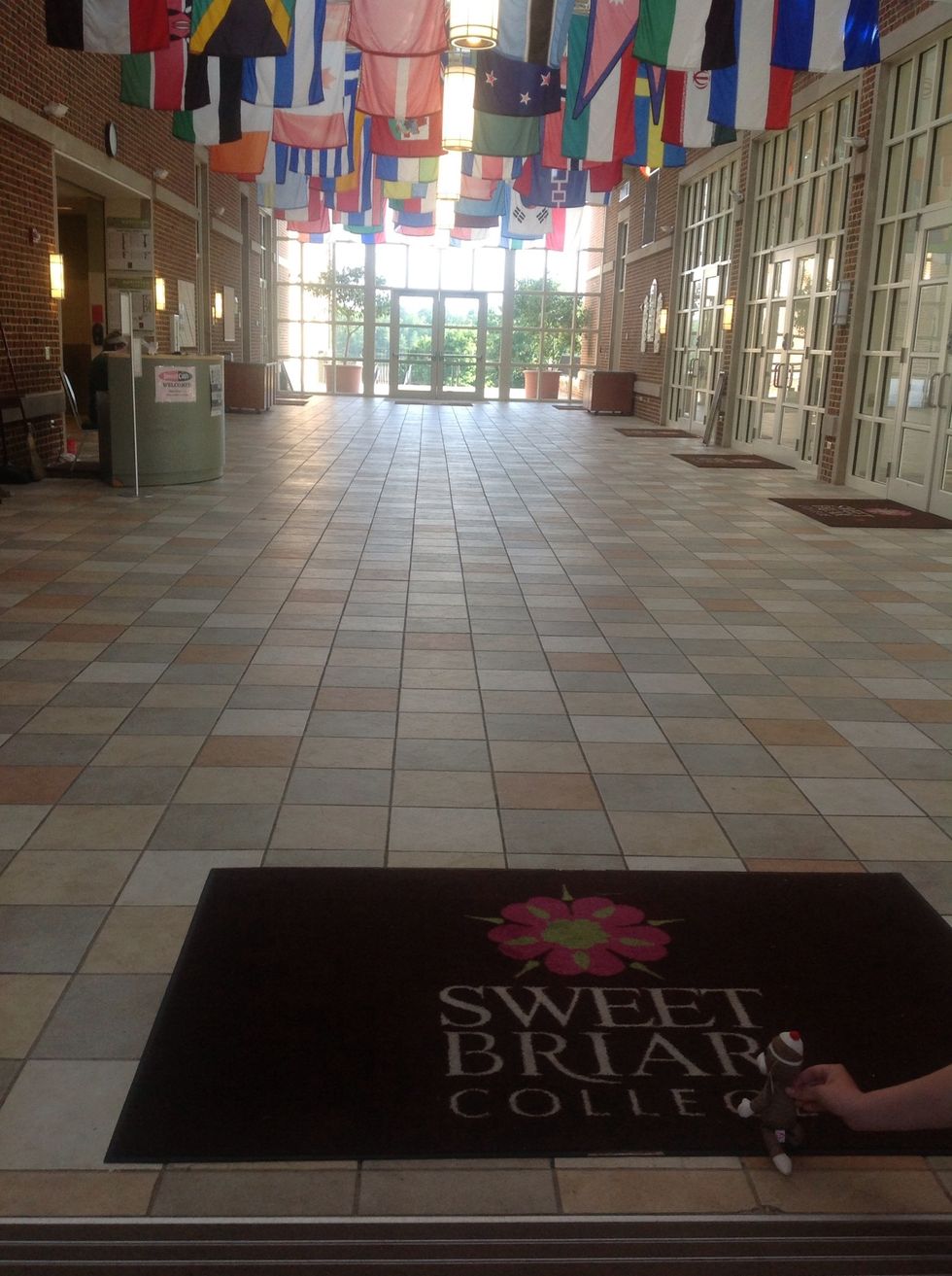 Empty hall = more pancakes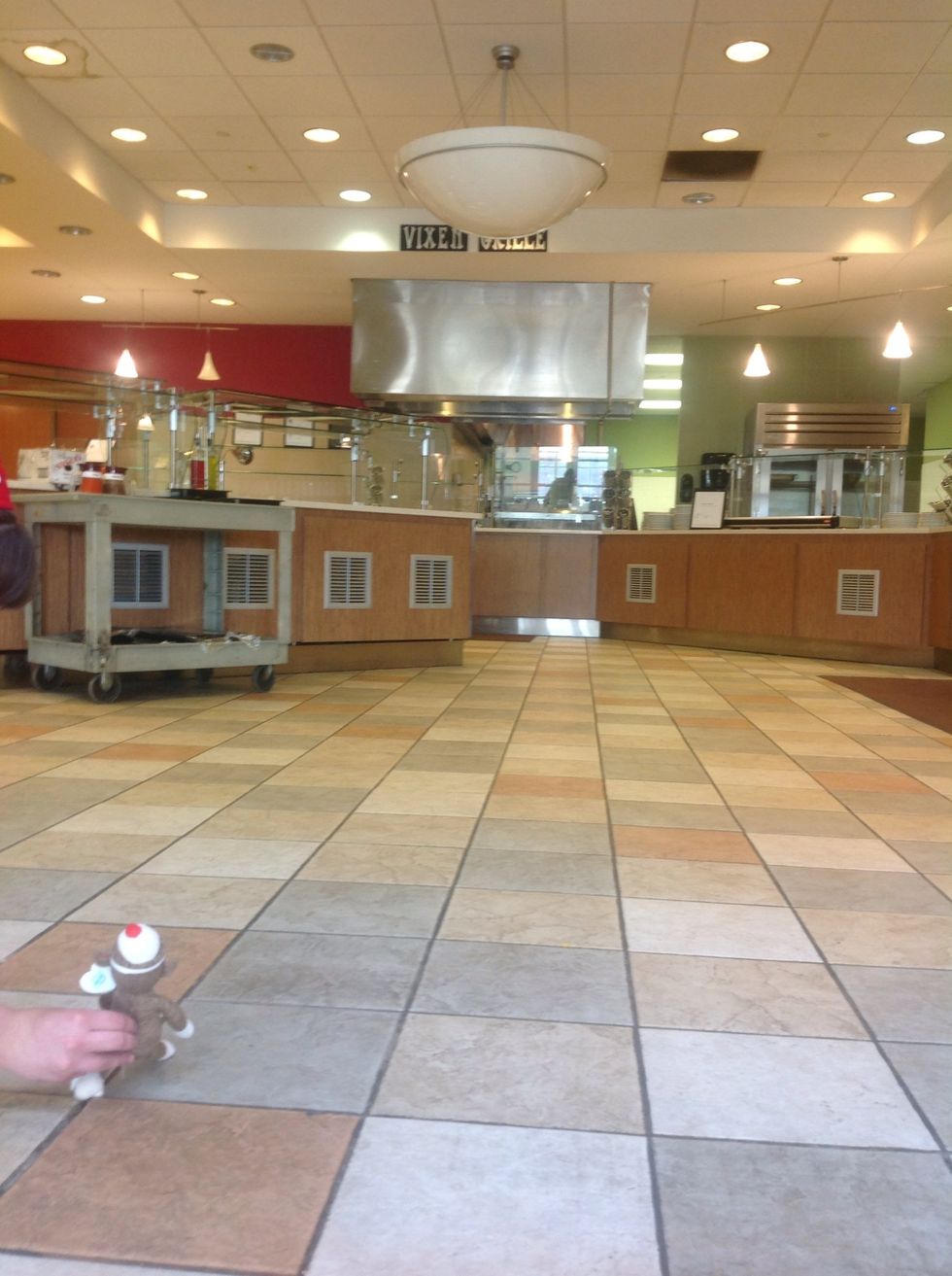 You can smell them!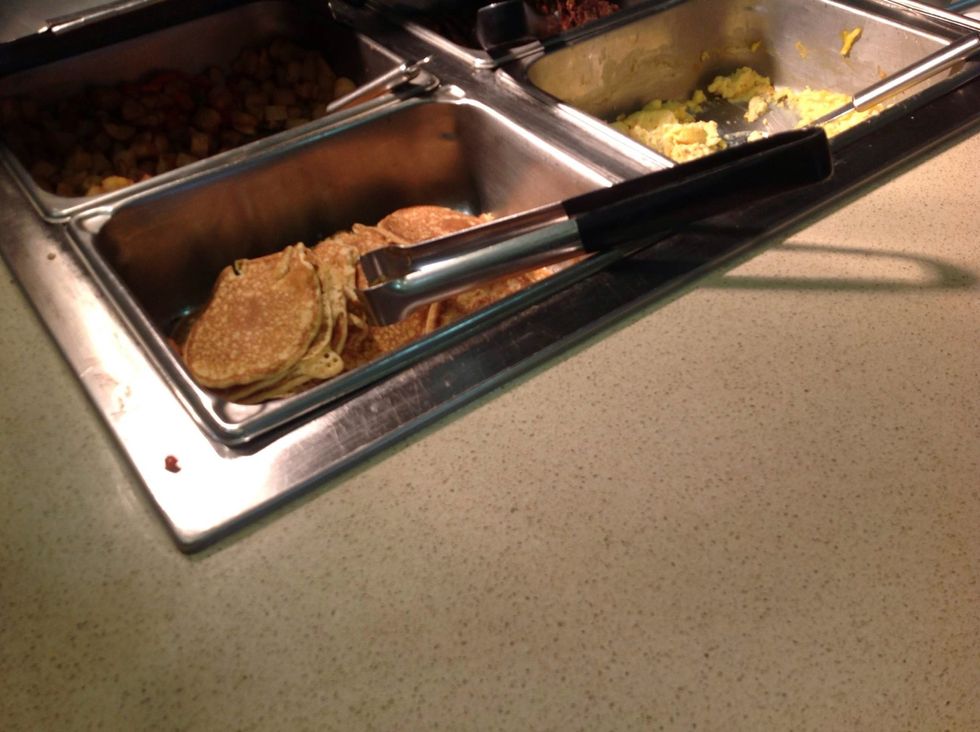 Pancakes!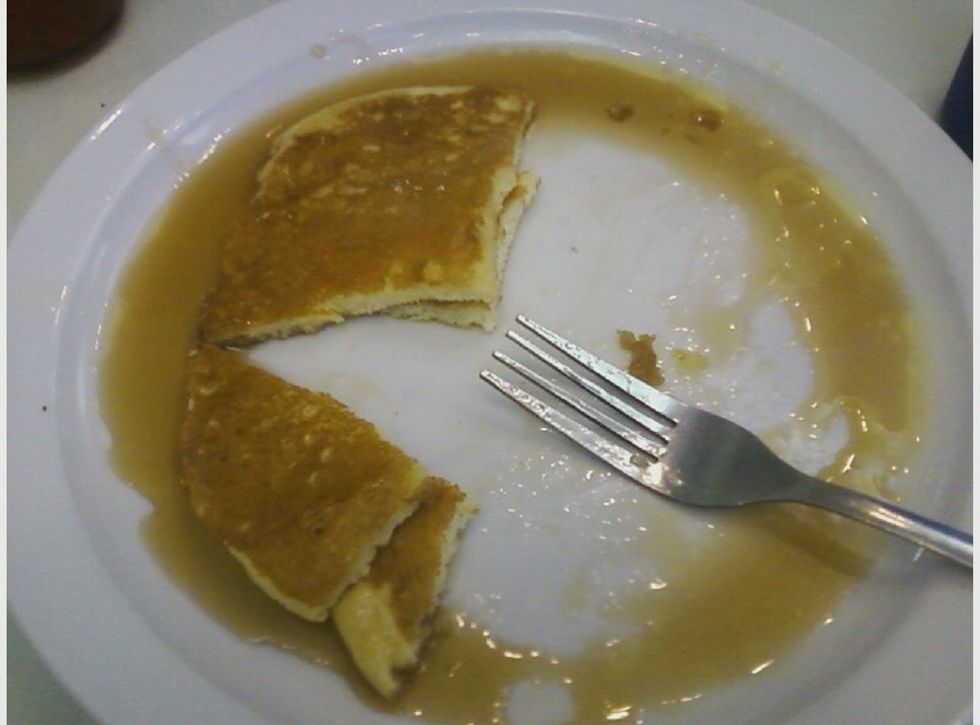 Enjoy your pancakes!
Laugh at the breakfast line
You
Sweet Briar Campus
Hunger for pancakes