My favorite holiday is Halloween. I like it because you can scare kids without being judged. 😈💀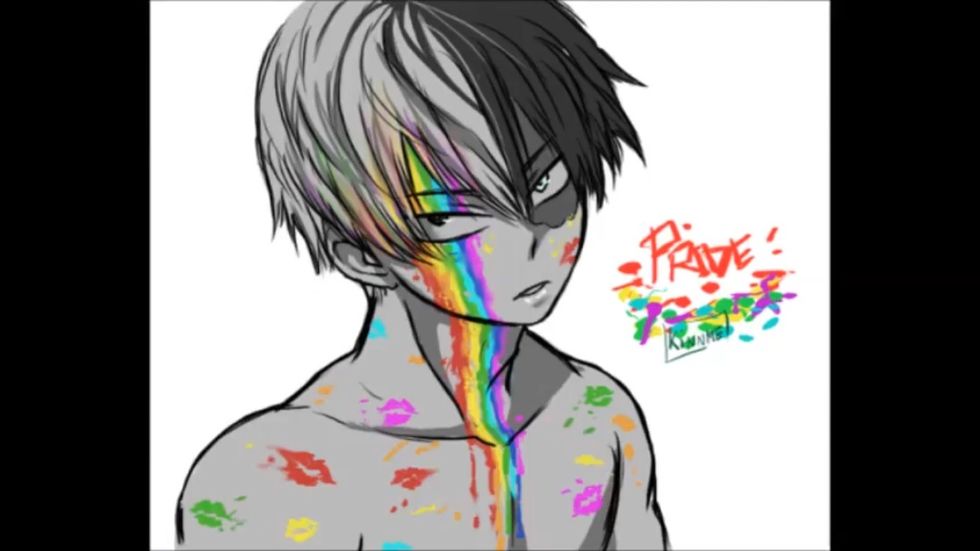 Being gay isn't an option,➡️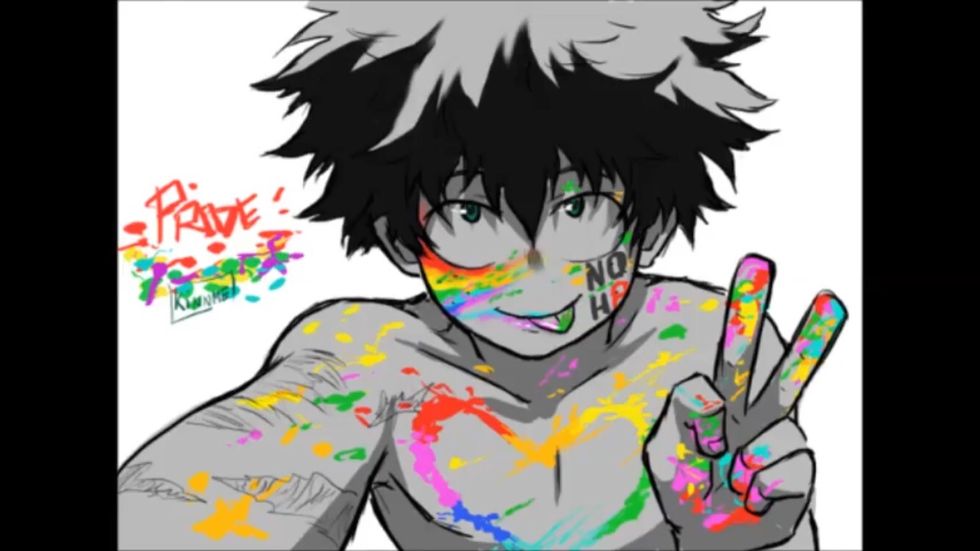 It's a game.➡️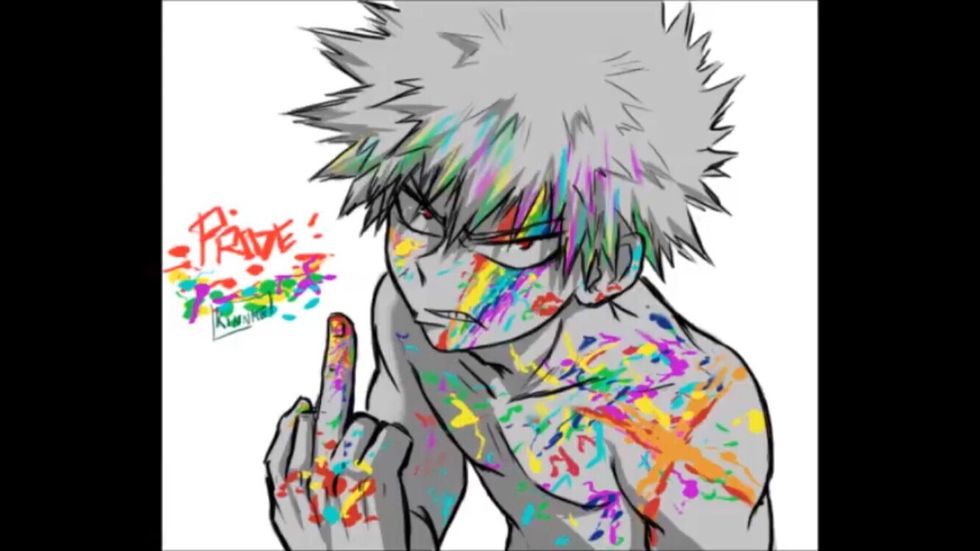 AND I'M WINNING.🏳️‍🌈
At this point, you should know that I'm in love with anime, TodoBakuDeku, and that I'm gay... I'm not gay but I AM Pan-Sexual.🏳️‍🌈
LICK IT UP BABY, LICK IT UP
Oh yeah and I like Heathers. I've seen the musical and movie... I regret it. They're good, but they're just... inappropriate for young viewers.😬😅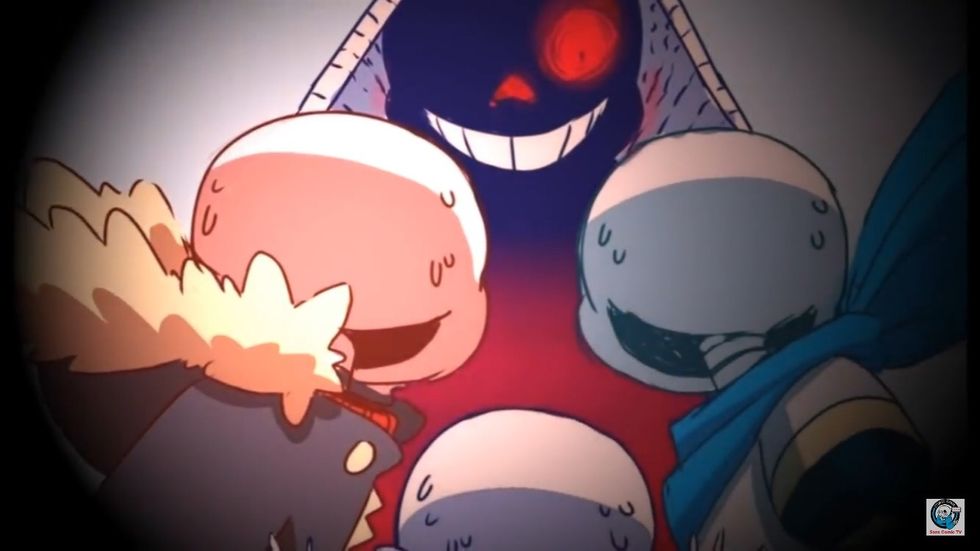 I also like Undertale, Horrortale, Underswap, Underfell, Outertale, Flowerfell, Underworld, Dreamtale, Anti-virus, Murdertale, Virus, Sugartale, Demitale, Royaltale, Shadow Fallen, Sixbones, etc.👾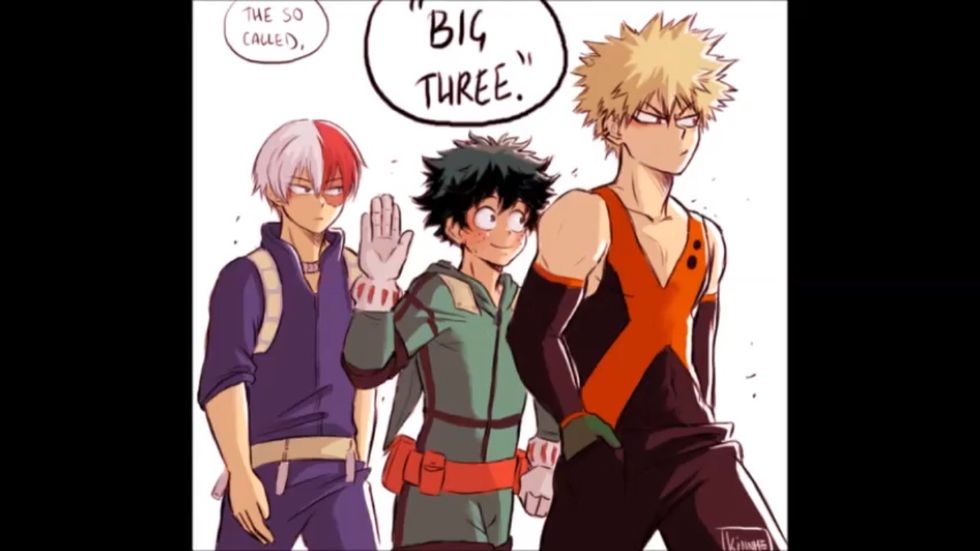 And you know I like this beautiful ship right here. 👌🏼 😍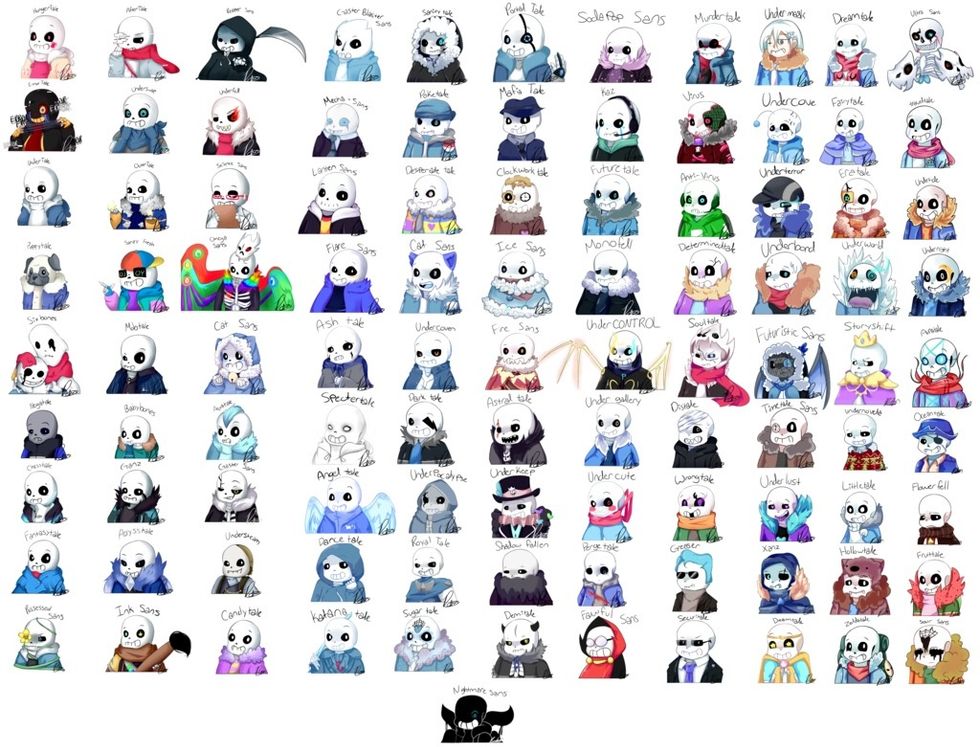 These are Sans'. They're great.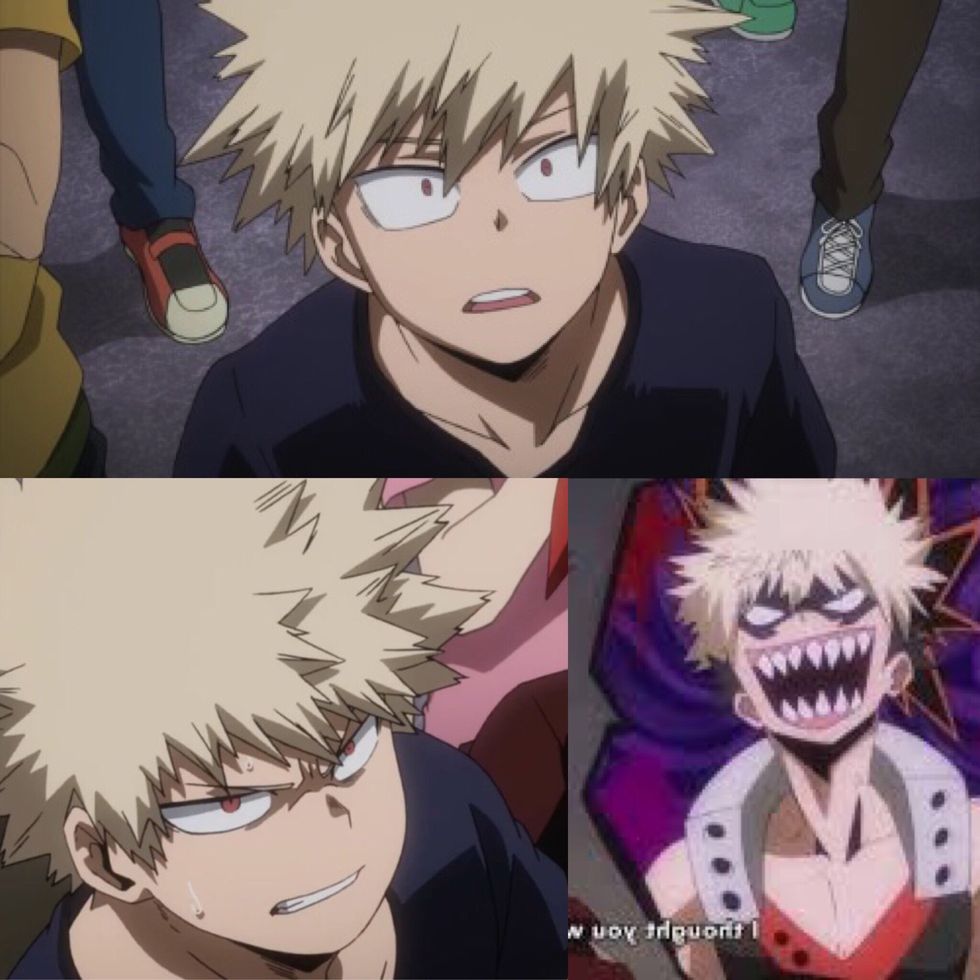 Here's Katsuki Bakugou, or Kacchan. I love him with most of my imaginary heart.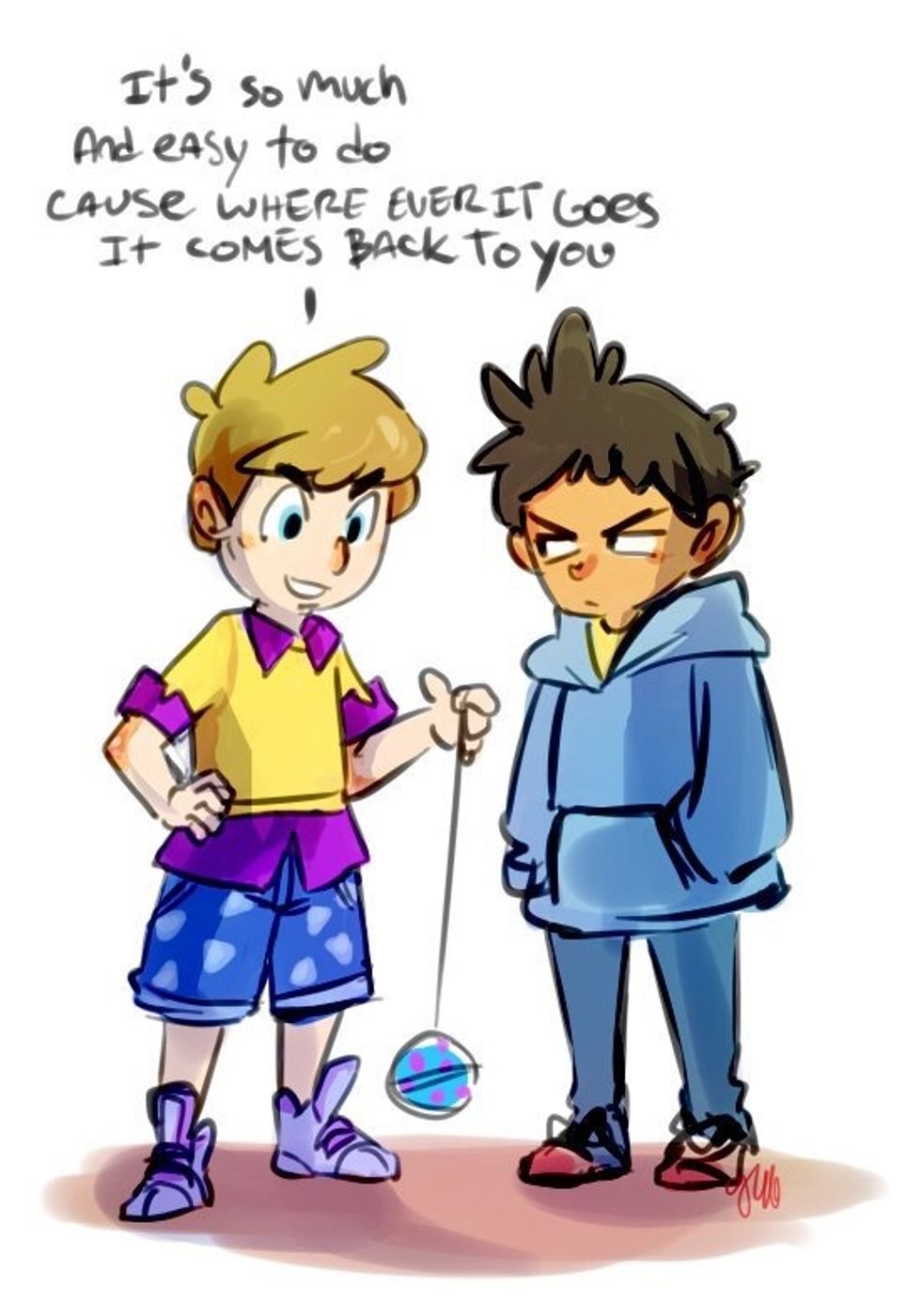 Lol wow Jasper who knew. Blue hoodie- Max The on that's actually a dead camper and a spirit in the show (Camp Camp from Rooster Teeth it's good)- Jasper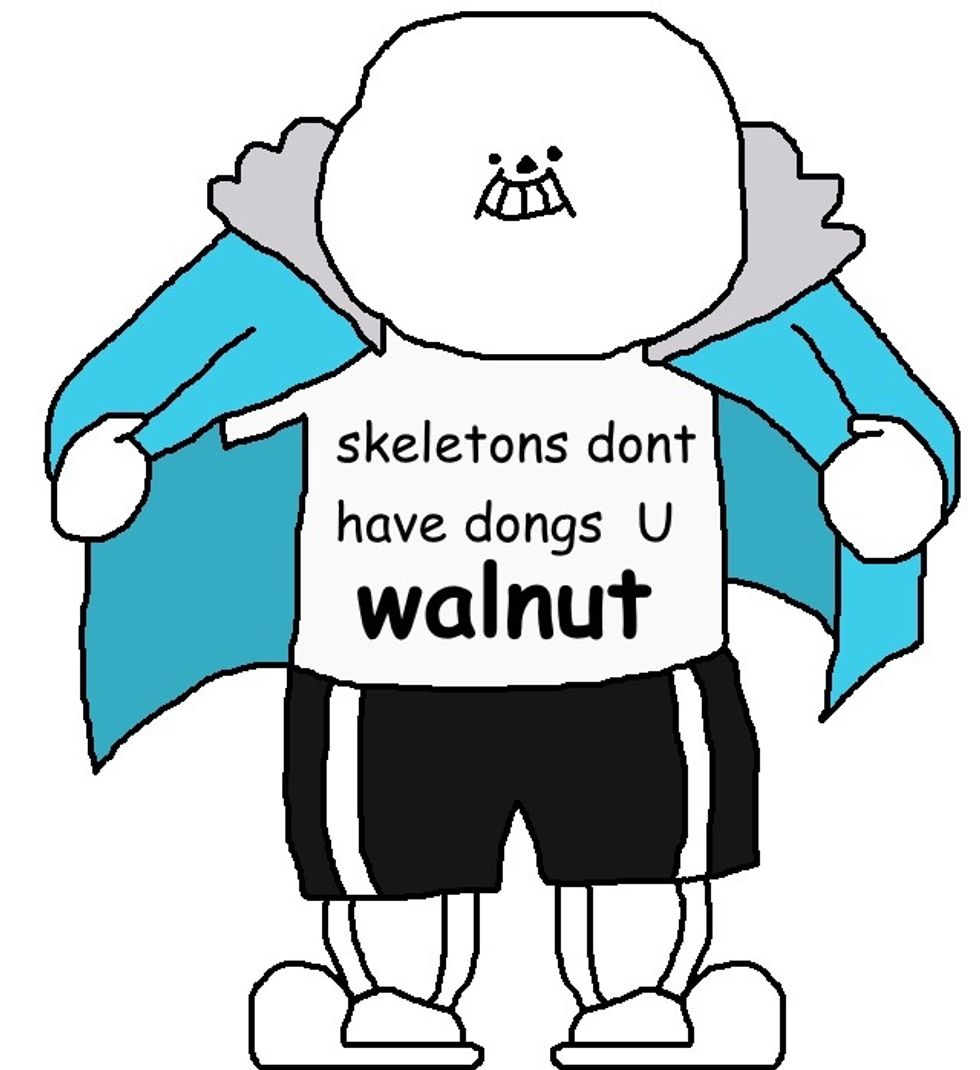 You WALNUT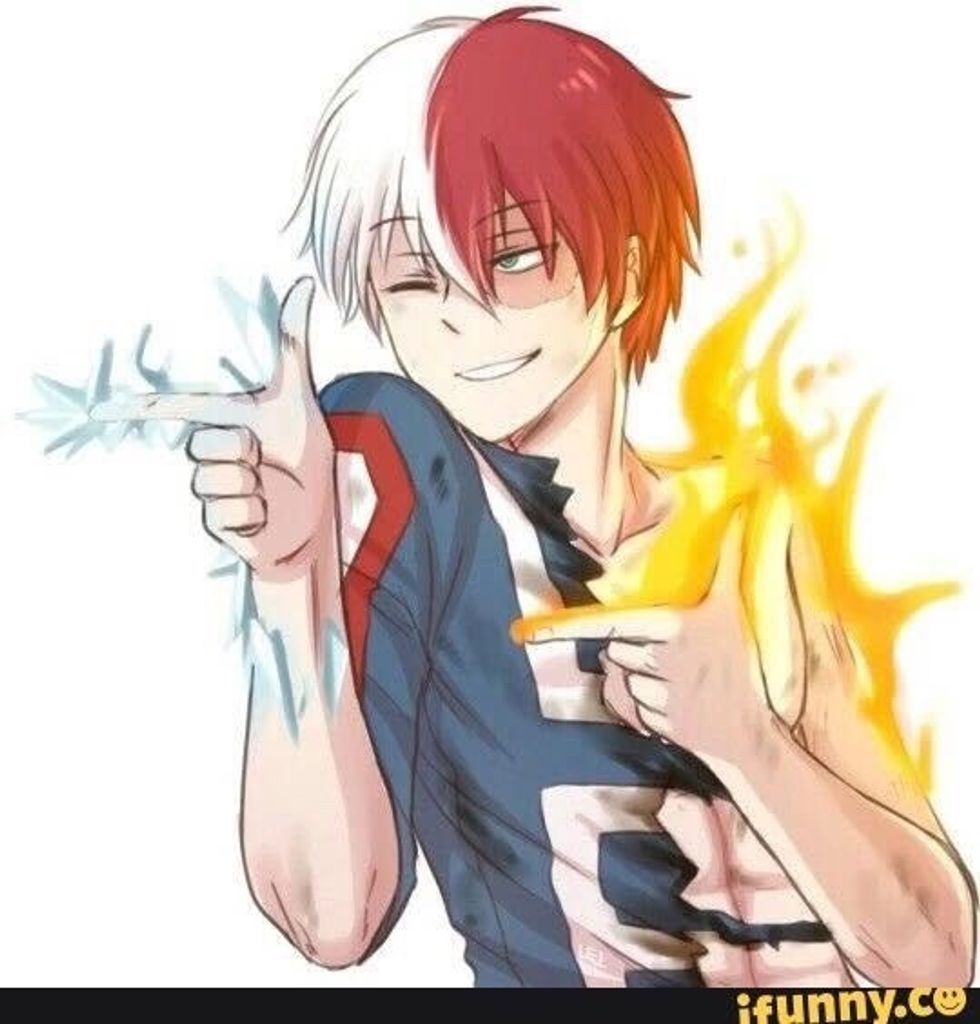 Todoroki may be hot, but he can be ice cold. Don't take credit for my pun. I would say 'pun/joke' but I'm not kidding.😐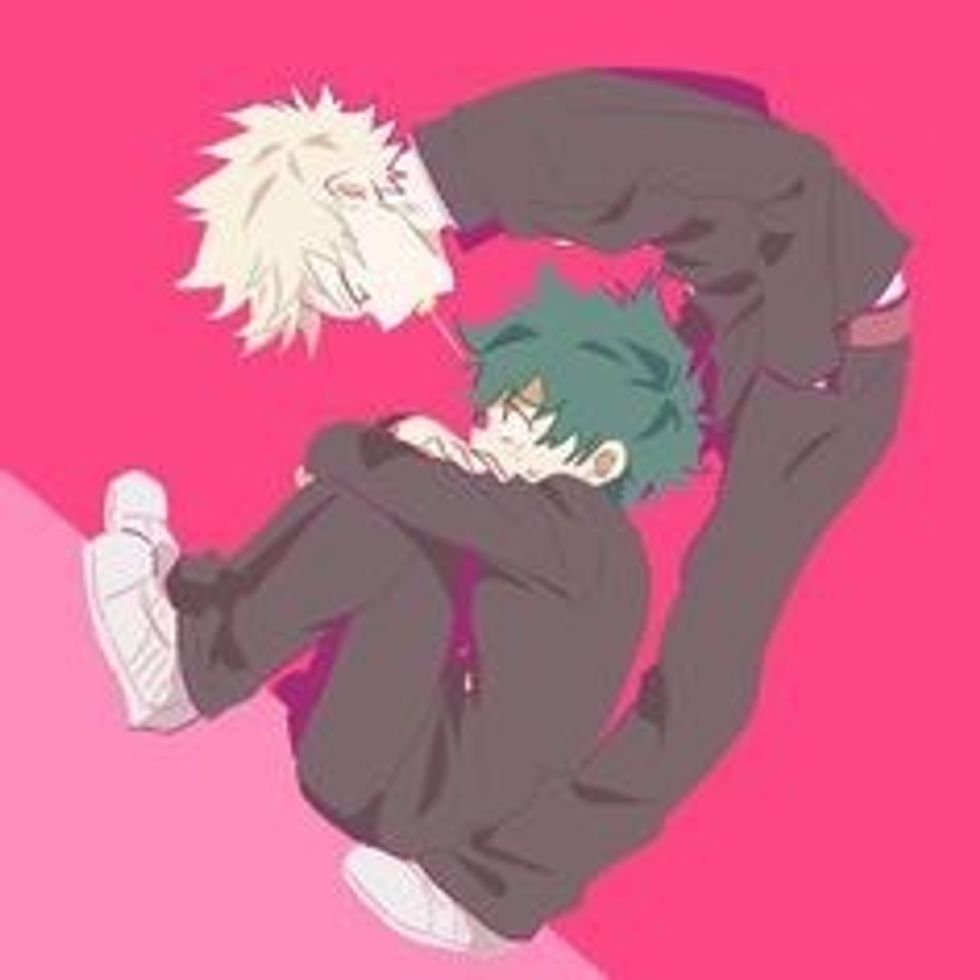 If you can see, Kacchan has pocky in his mouth... HE MUST WANT DEKU TO DO THE POCKY CHALLENGE WITH HIM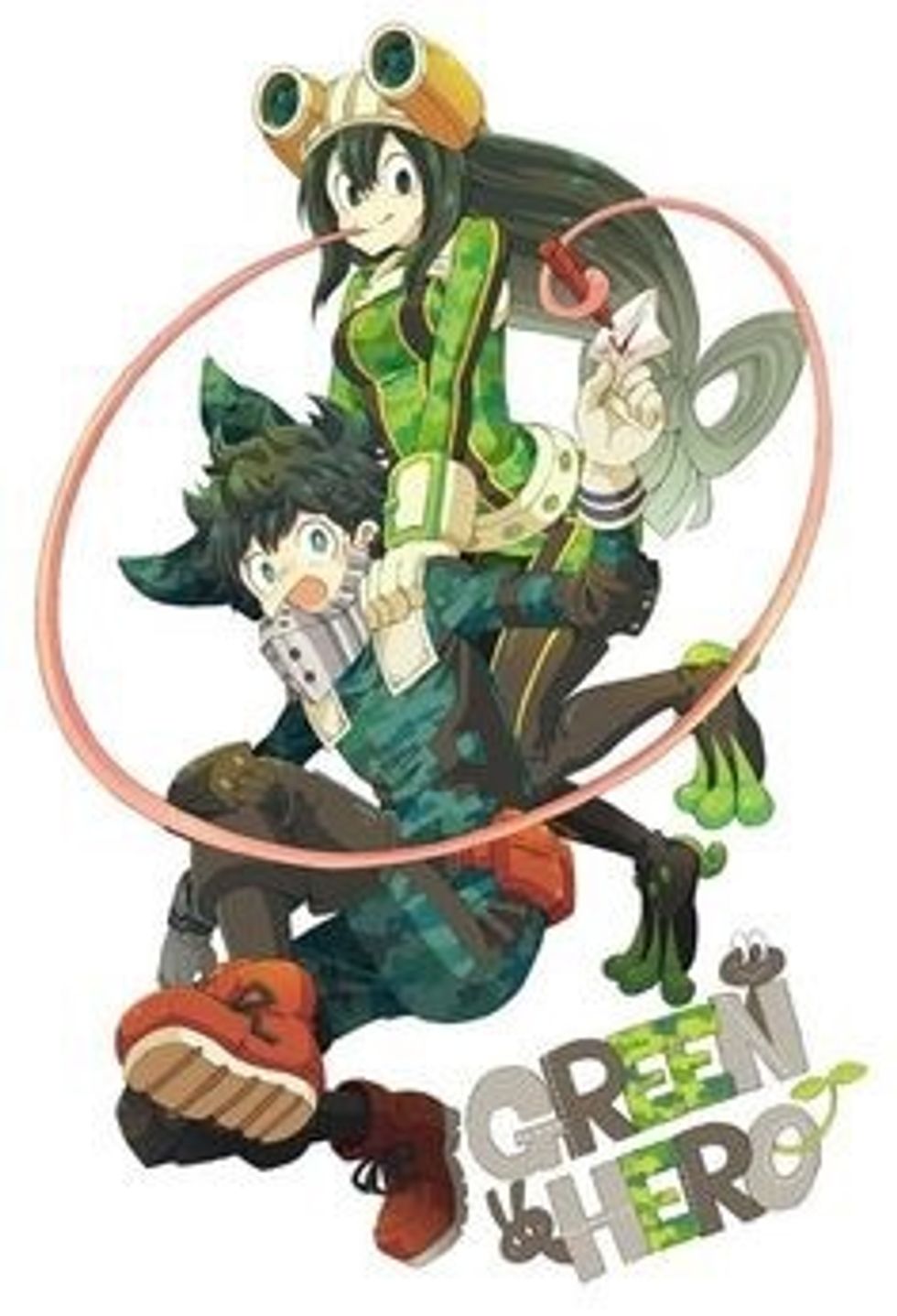 I just found this so cute😅😊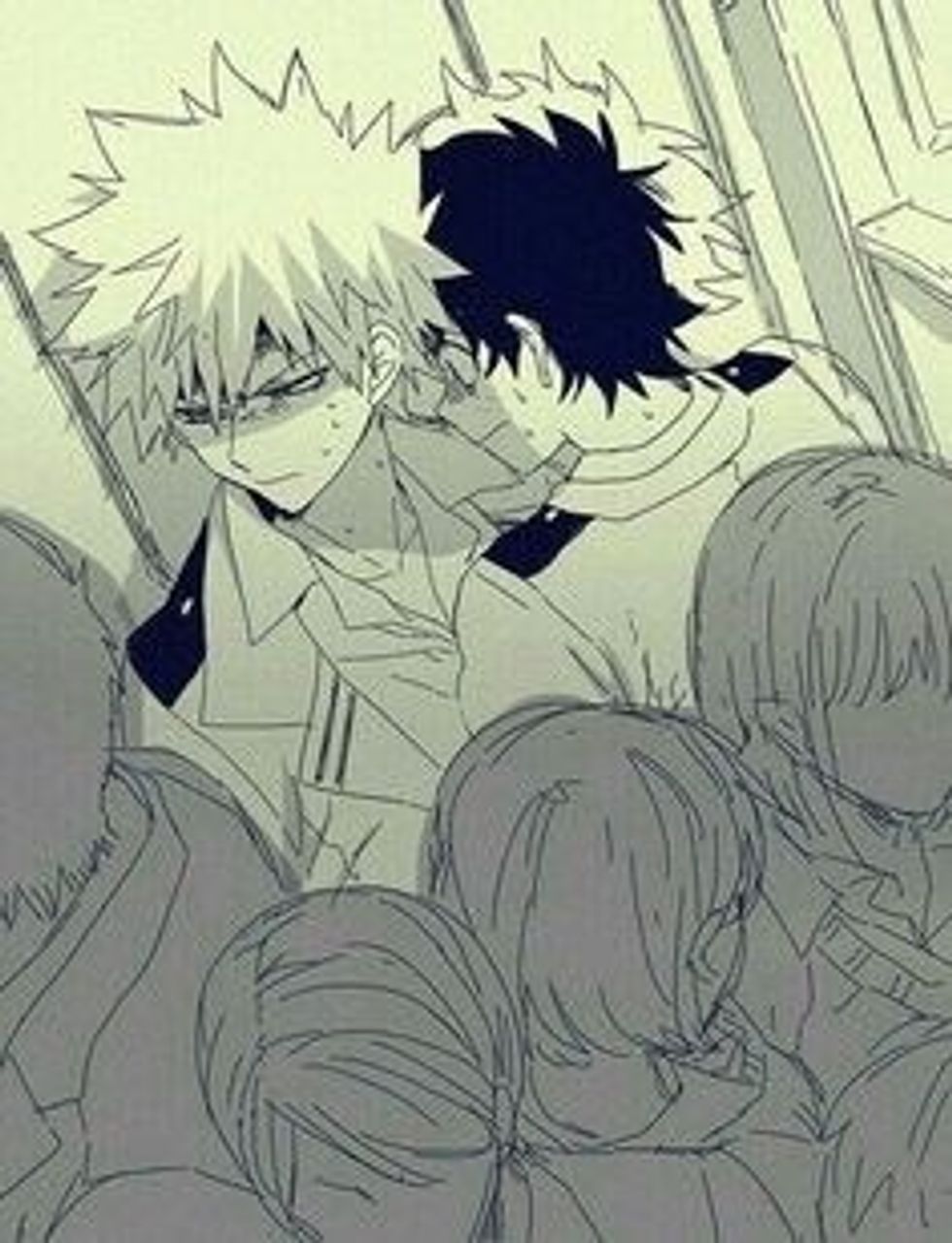 Stuck close to your rival in a bus be like: WELP I GUESS ILL JUST STAND IN THIS POSITION AS IF IM GIVING HIM A HICKY ON HIS NECK HA HA YUP THIS IS REAAAAL NORMAL Wow Deku you must really want Kacchan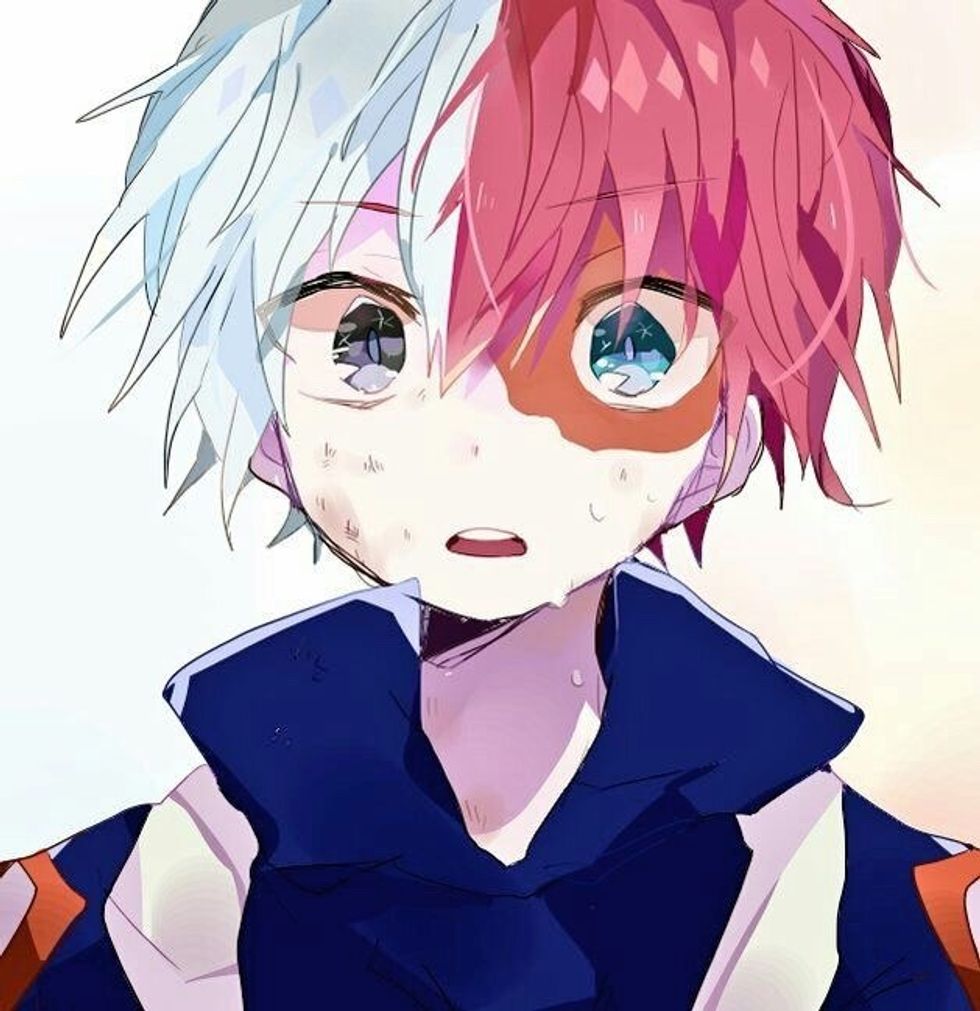 TODOROKI SO CUTEEEE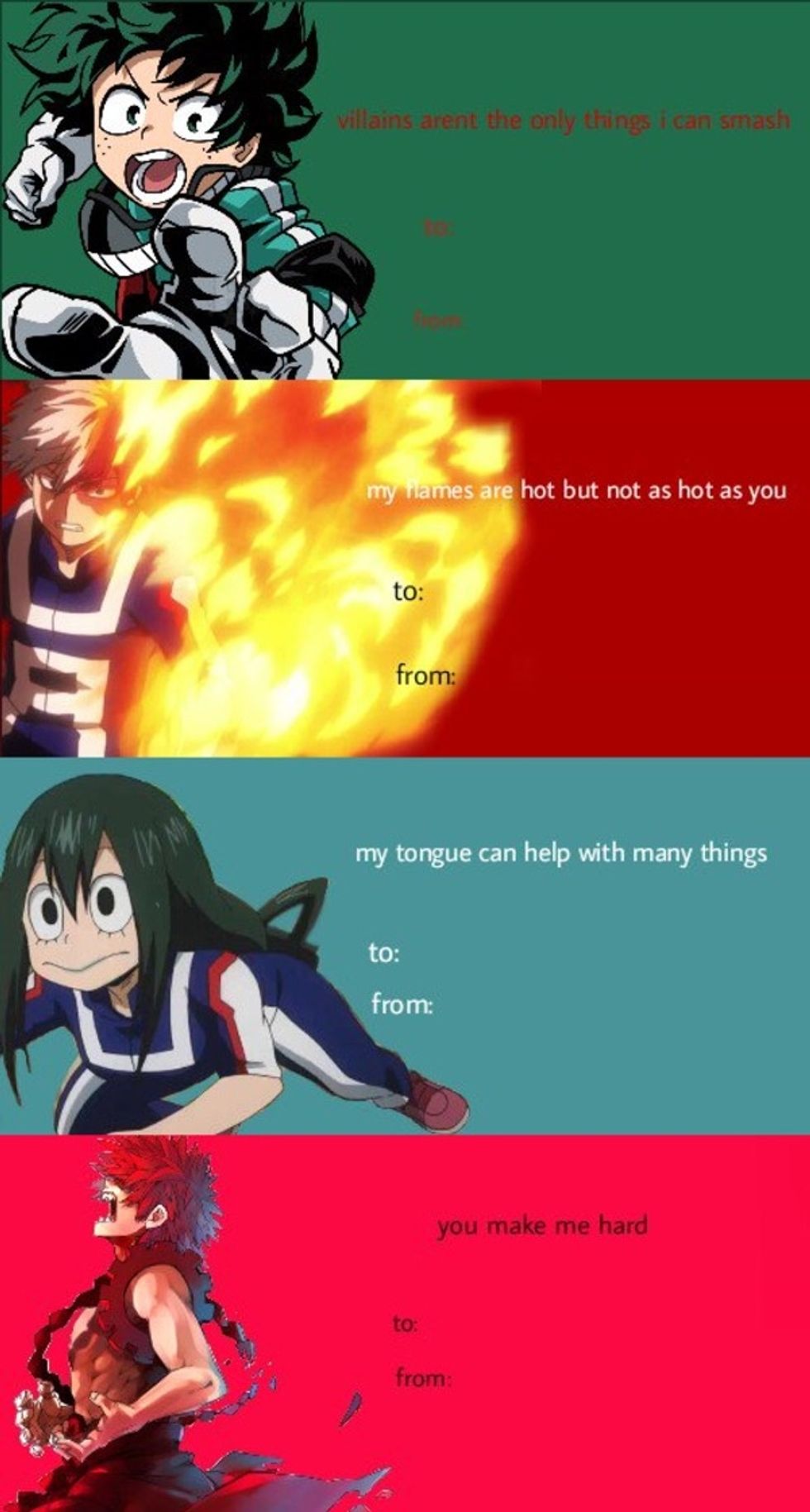 I love these... these should be real valentines... Wait......... I'M ON IT!!!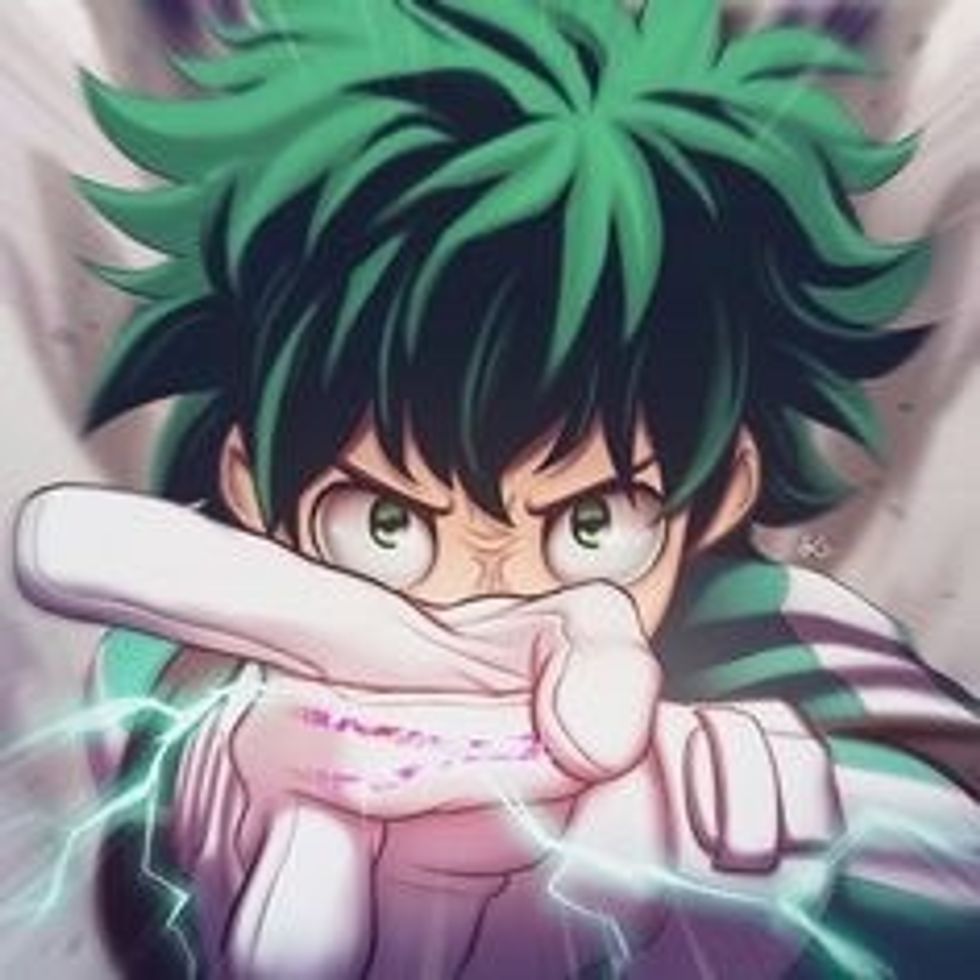 IZUKU MIDORIYA! HERO NAME: DEKU Definition of Deku- *deep inhale* *external scream* IF YOU DONT KNOW THEN SEARCH IT UP! YOU'RE A DISGRACE IF YOU DON'T KNOW WHAT IT MEANS OR WHO HE IS!!!!!!!!!!!!!!!👿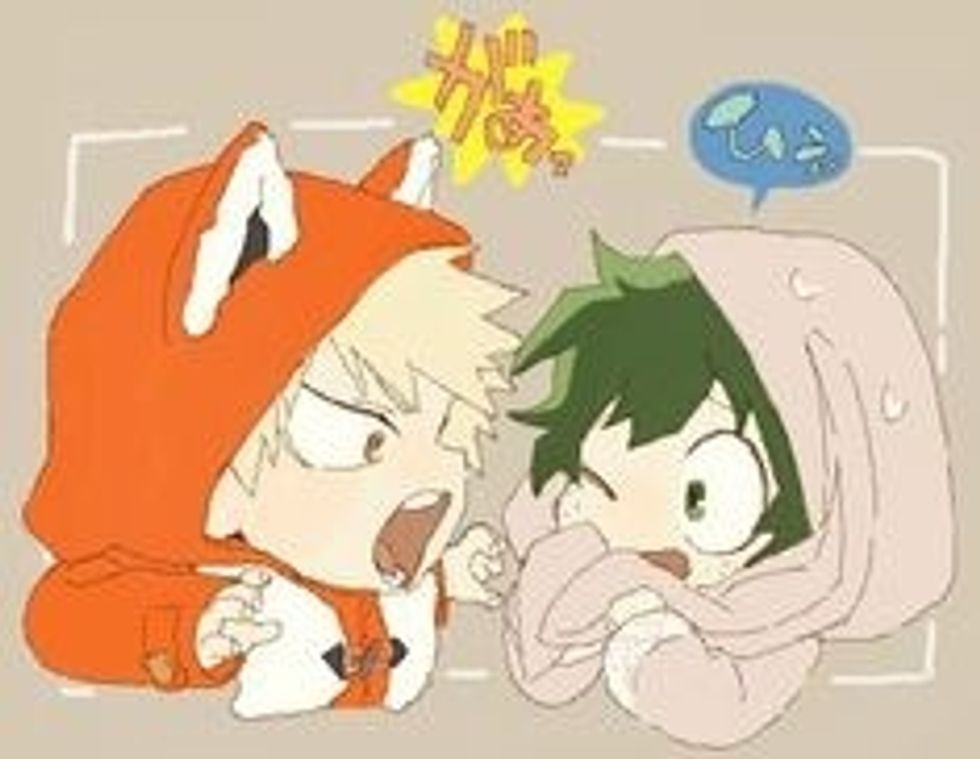 SPOOP Oof poor Deku... He just wanted a fox hug. 😚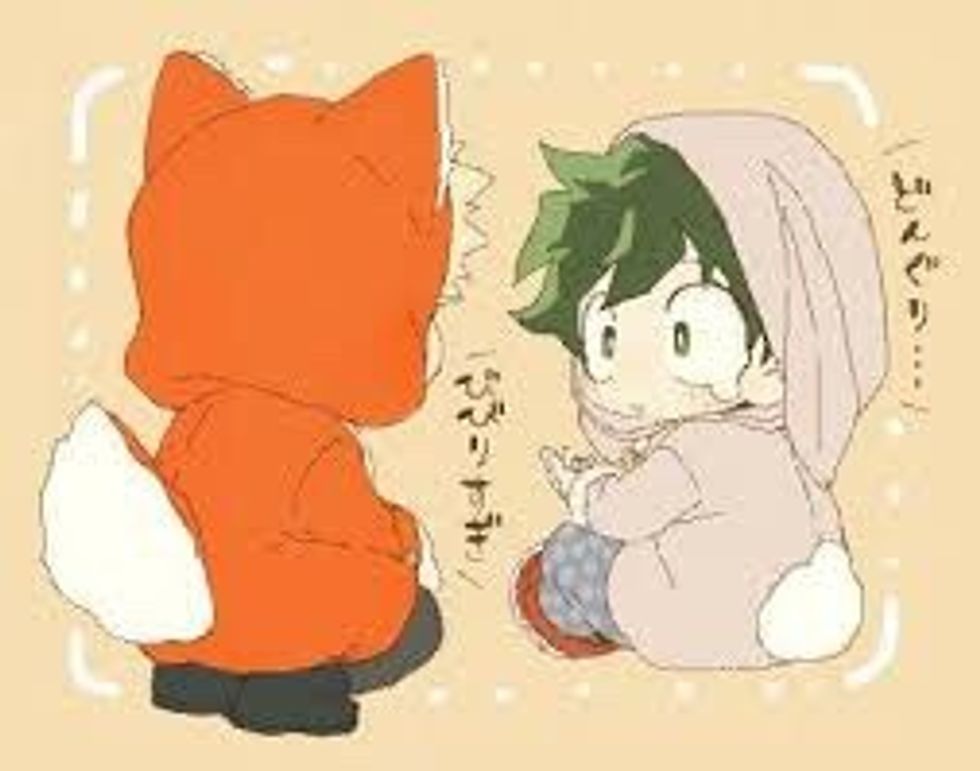 Awwwww~!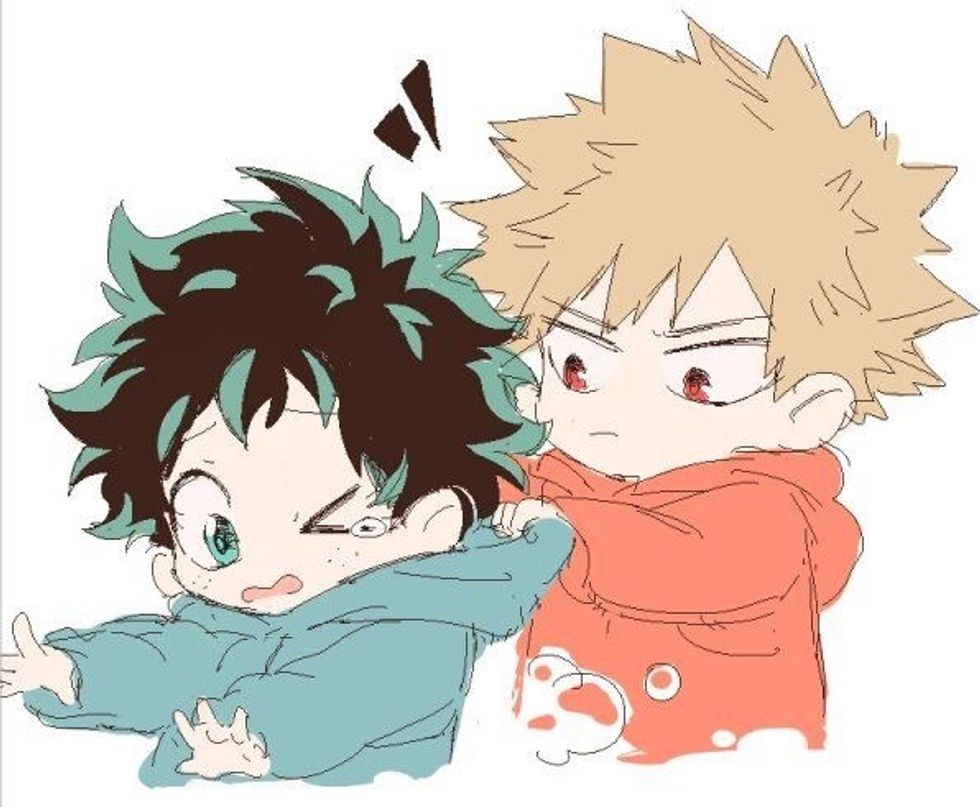 *insert nosebleed* TOO CUTE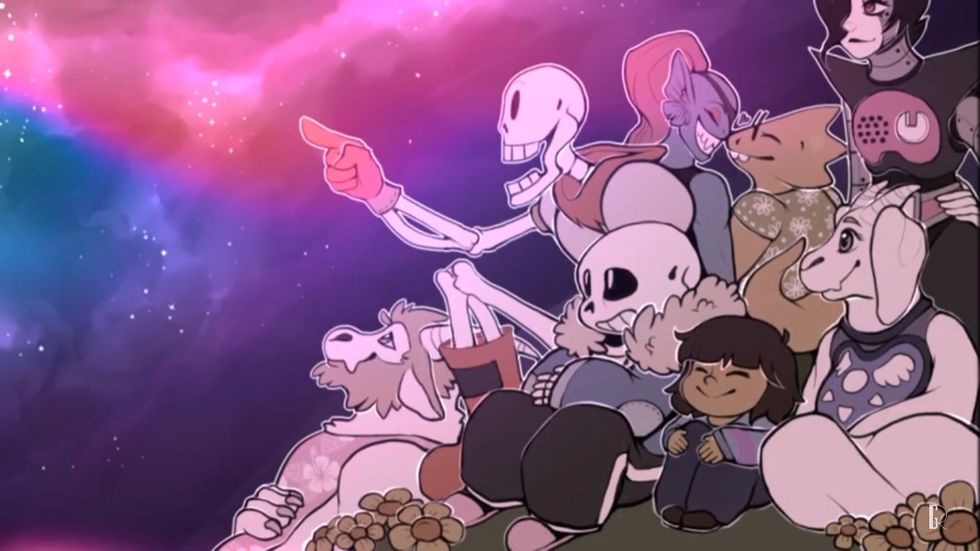 I like this pic, it's cute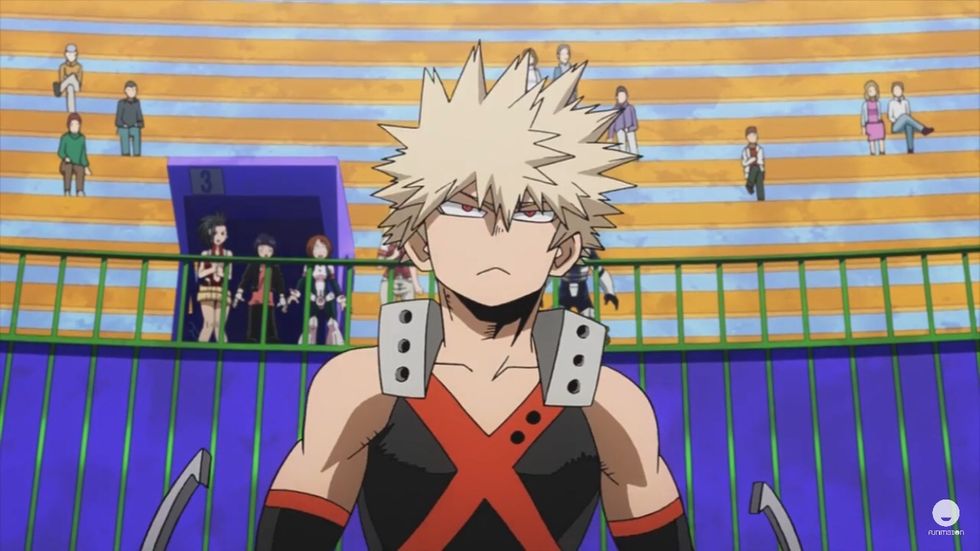 Oooooooooooooooooooooooooooooooooooooooooooooooooooooooooooooooooooooooooooooooooooooooooooooooooooooooooooooooooooooooooooooooooooooooooooooooooooooooooooooooooooooooooooooooooooooooooooooohhh HE HOT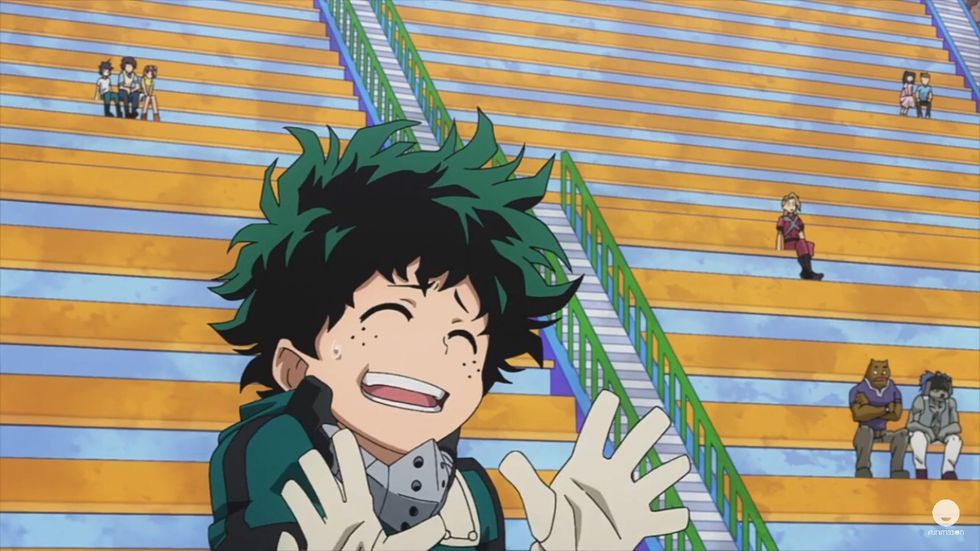 He was laughing because he felt awkward and scared around Kacchan. I loved watching that movie sneak peak 😍 💋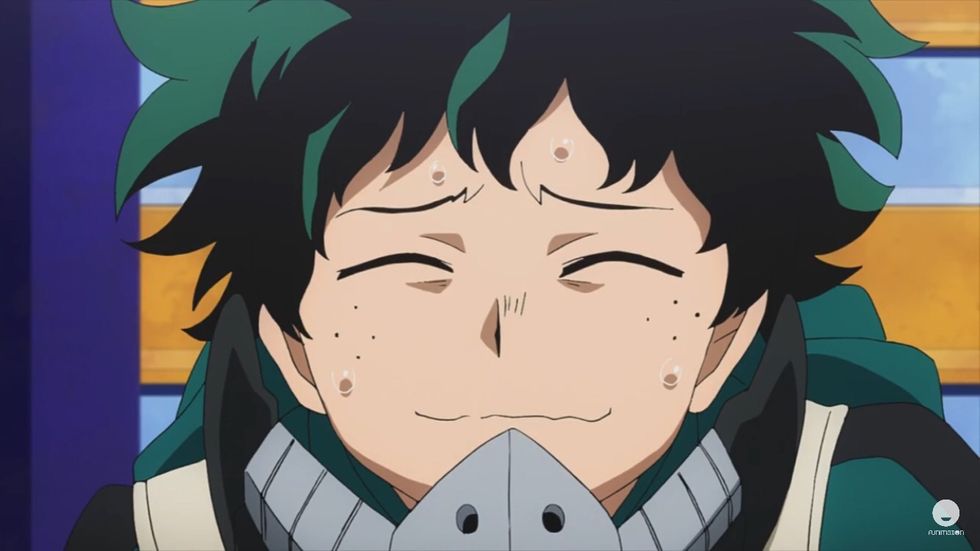 Oh so cute.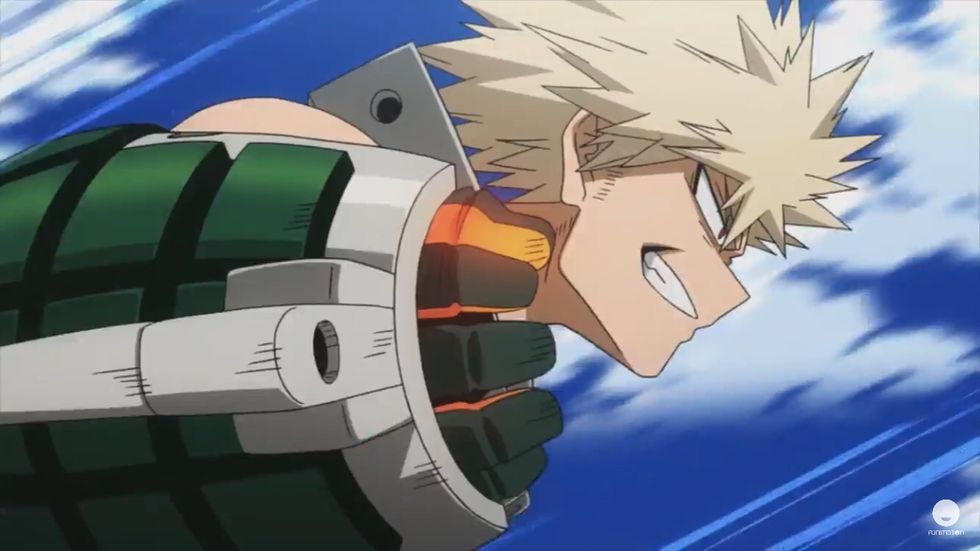 Look at this Angry boi, too beautiful for my Weeabu eyes.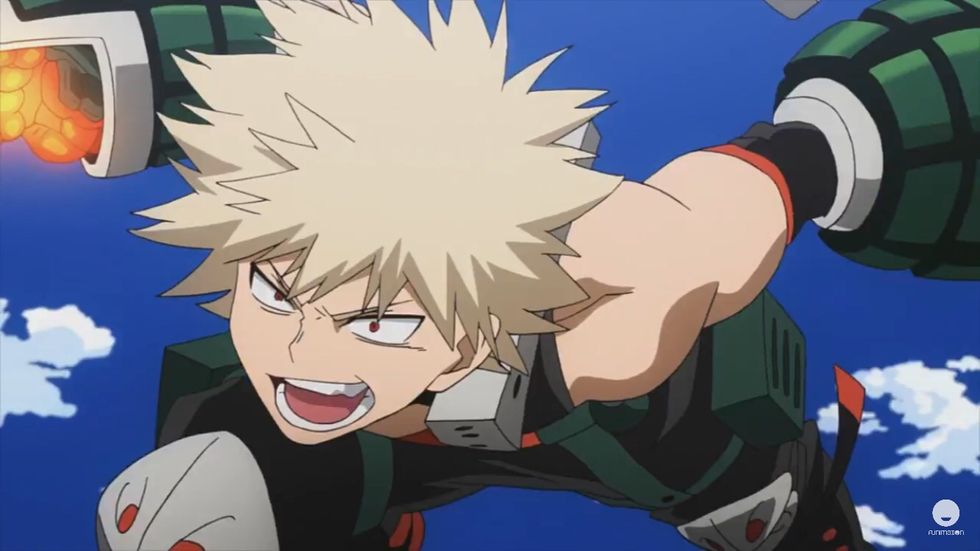 Look at him, so cute.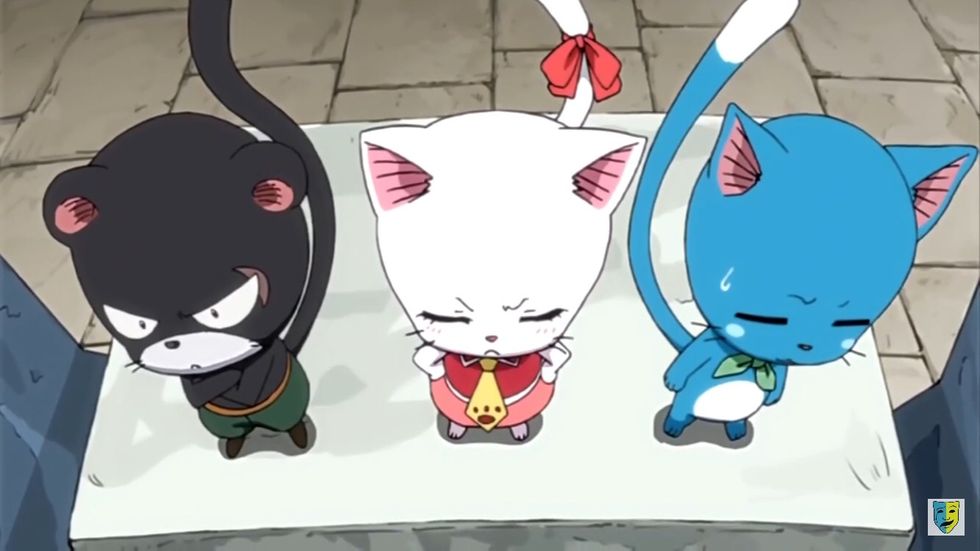 Cute Fairytale cats 👌🏼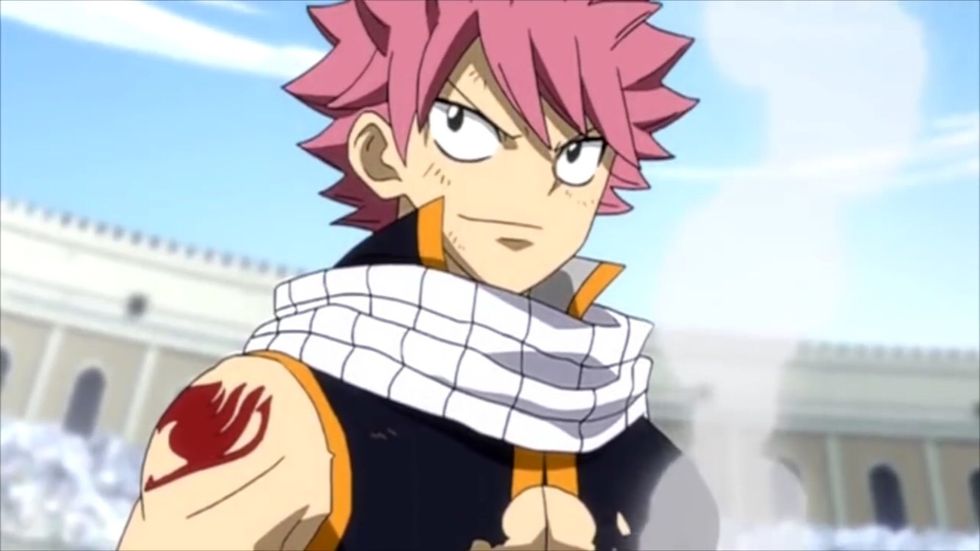 Oh yeah Fairytale is good, I love myself some Natsu.💗
Ok thanks for watching my way of happiness. Bye
The internet
An electronic device
Nice spot on the floor
Time
Kacchan
I like anime, I know almost any anime you could possibly think of. I even know Japanese lol.