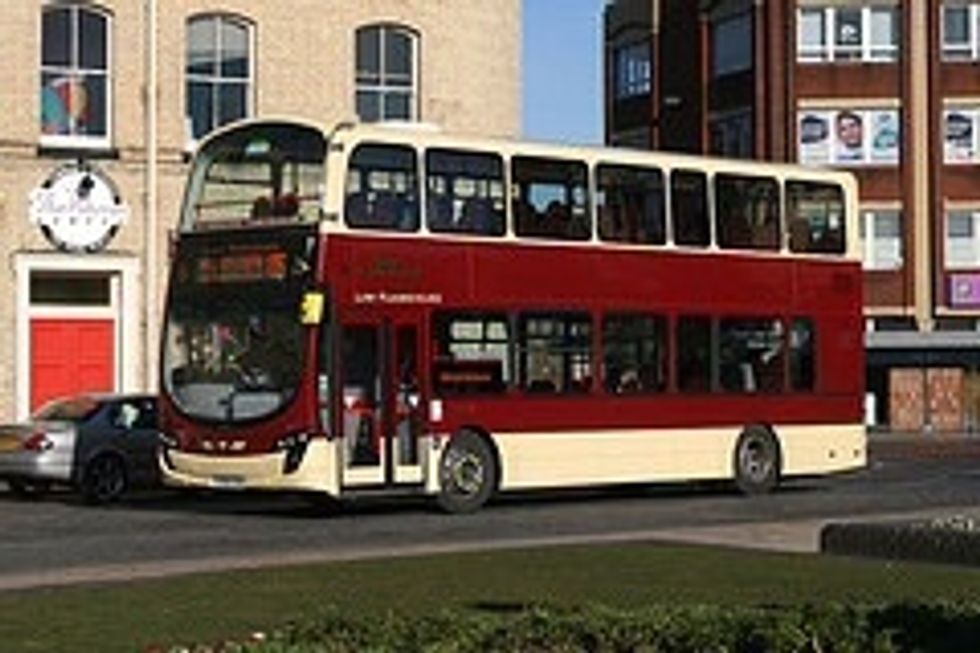 Take any of the East Yorkshire buses (red) to the city centre. They are very regular and operate from the Lawns Accommodation and the main entrance of the University.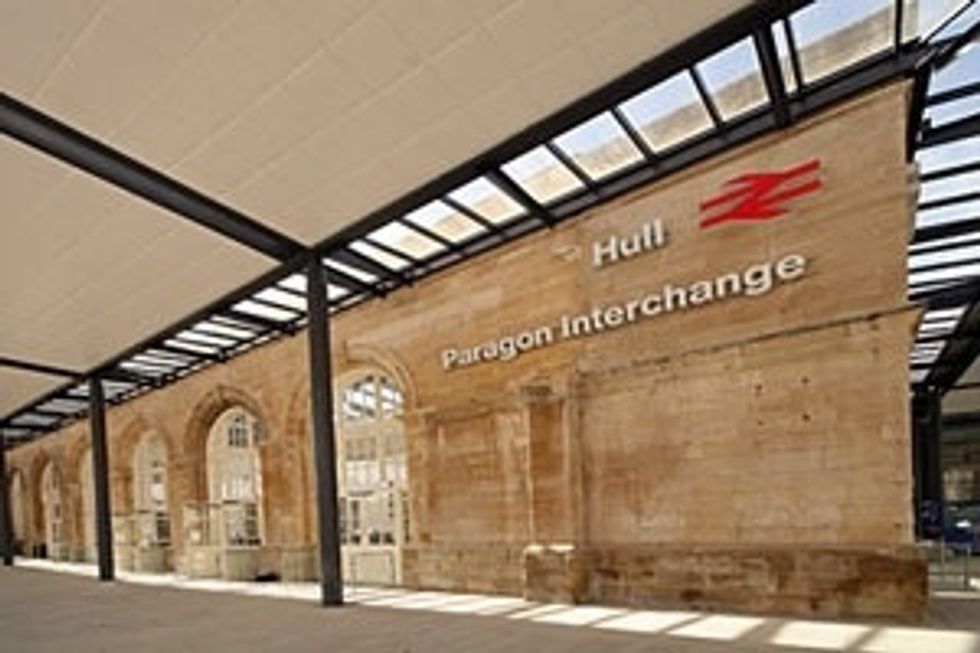 All the buses will take you to the main bus terminal, Paragon Interchange. This is also where the train station is. To get back to the university you get your bus from here too!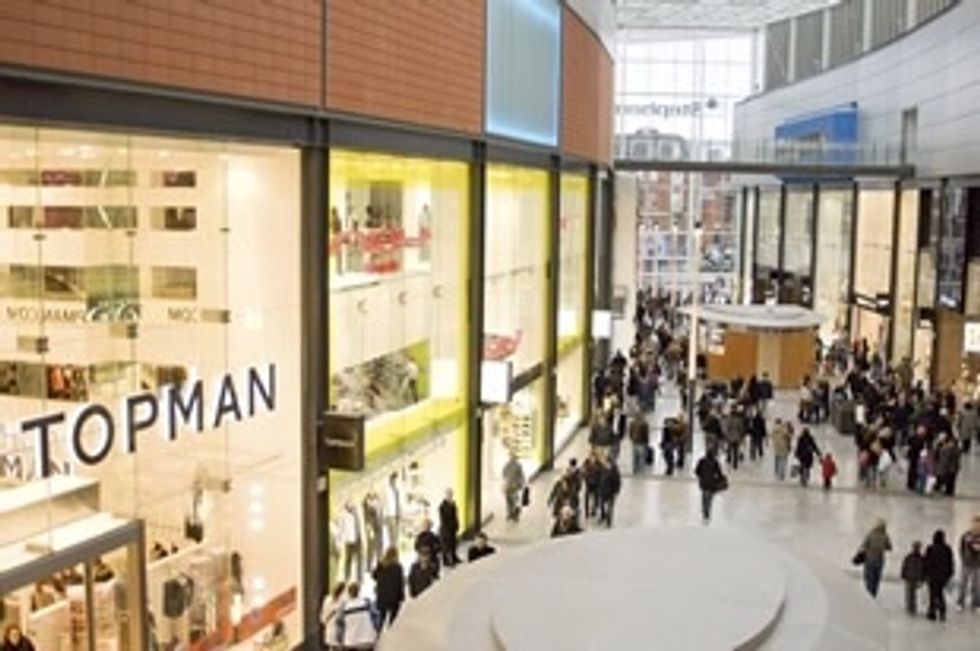 St Stephens shopping Centre has everything is one of 3 shopping centres in Hull. It has a Tesco to buy all your food, plus shops, cafes, restaurants and a cinema. And it's next to the bus station!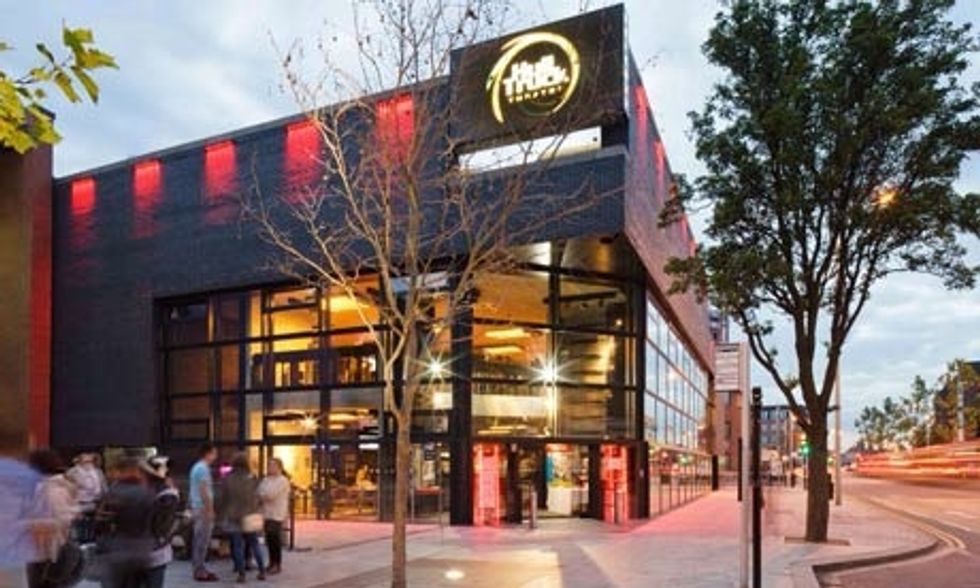 Visit one of the UK's famous theatres, Hull Truck. This is one of Hull's many, many theatres which have world famous performances on.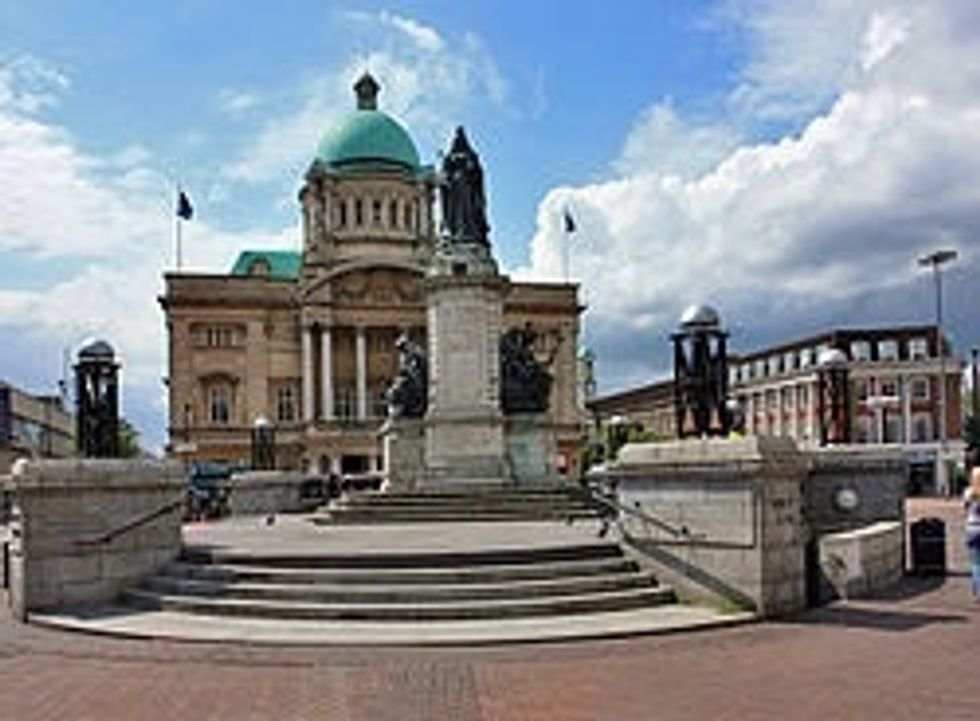 Visit the main square, Queen Victoria Square, which is surrounded by shops and cafes. It also feature many Free museums like the Ferens Art Gallery and the Maritime Museum.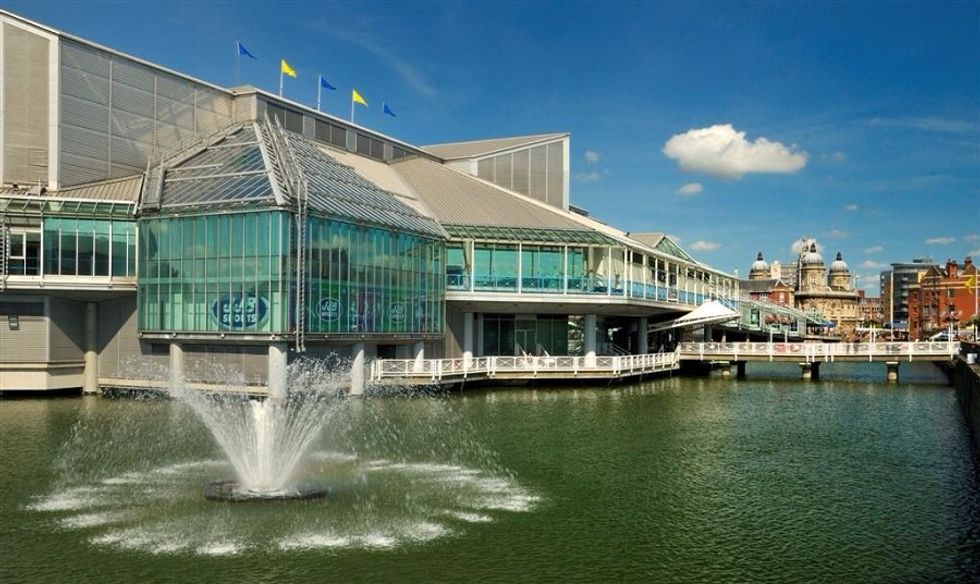 Princes Quay shopping centre is another destination for shoppers. With over a hundred shops, restaurants and a cinema there is plenty to do and see.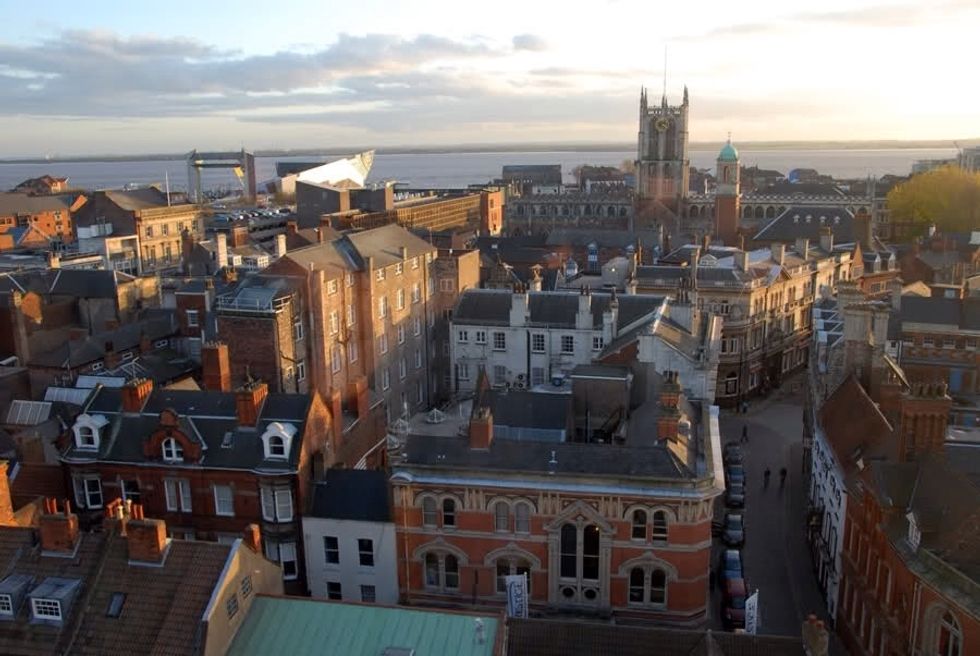 See the historic Hull Old Town. With plenty of old bars and cafes this is something different than the city centre. There is also the FREE museum quarter to visit which includes the Street Life Museum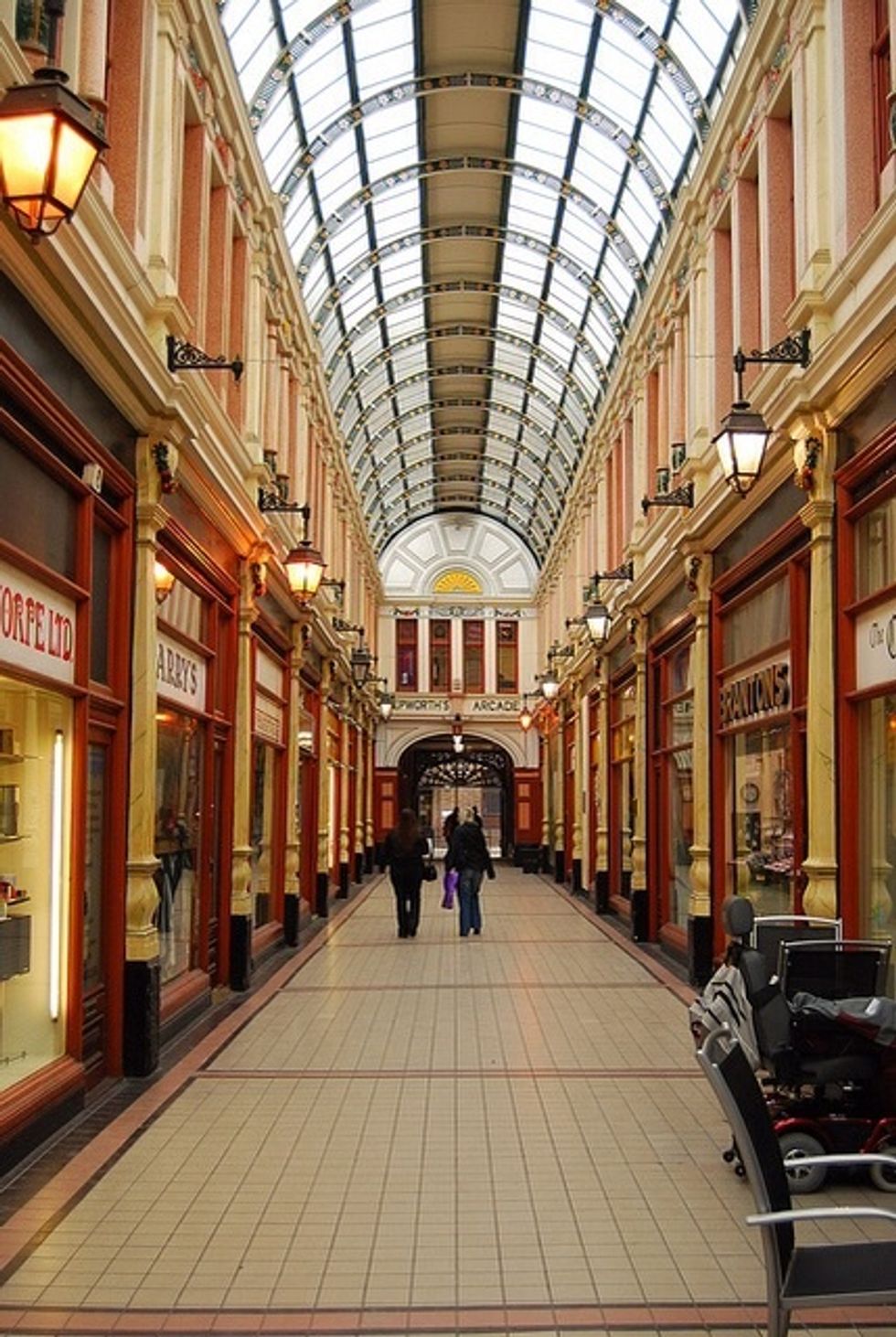 As well as the many Shopping Centres you can also visit the traditional market stalls in Hull's Old Town and buy fresh food and Veg.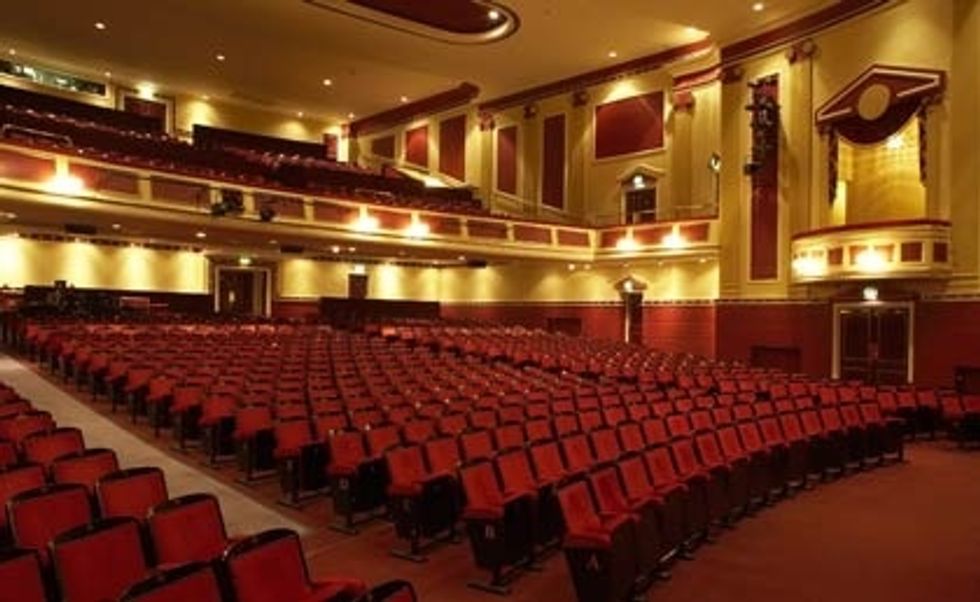 Another one of Hull's cultural theatres, Hull New Theatre boasts many fun, family entertainment, including the British traditional Pantomime shows.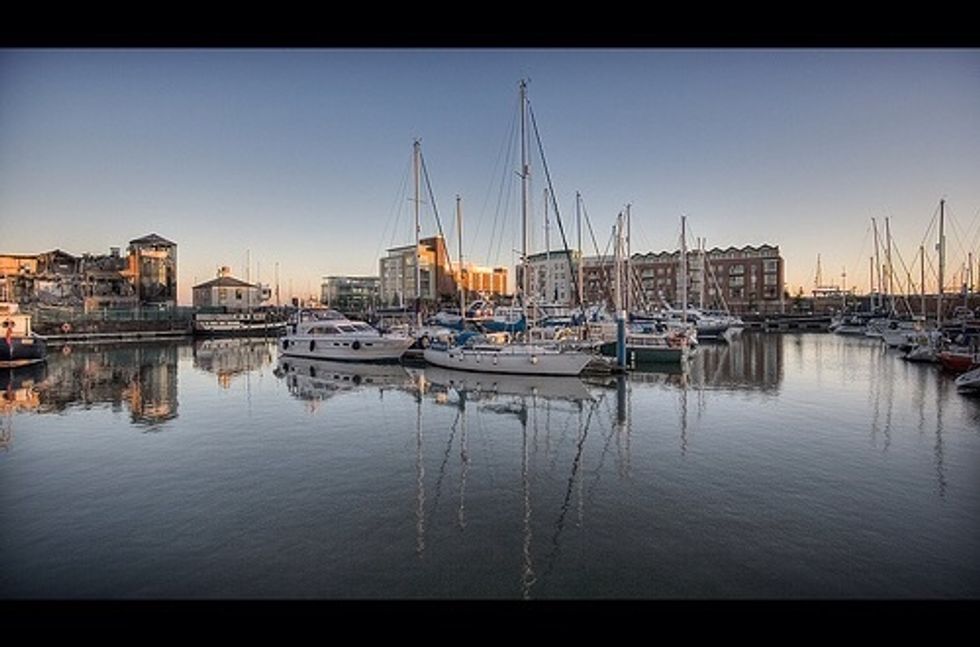 Check out Hull's famous marine. There are plenty of restuarants and cafes on the waterfront. Plus......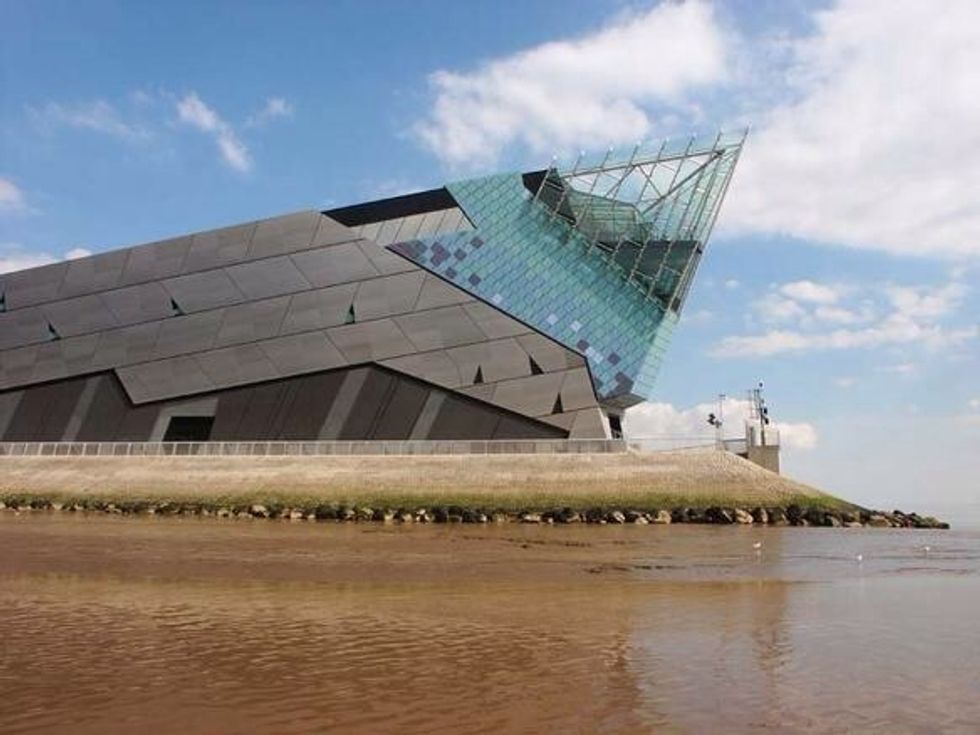 .....the famous aquatic submarine, The Deep! This is Hull's famous must see attraction which features a shop and restaurant.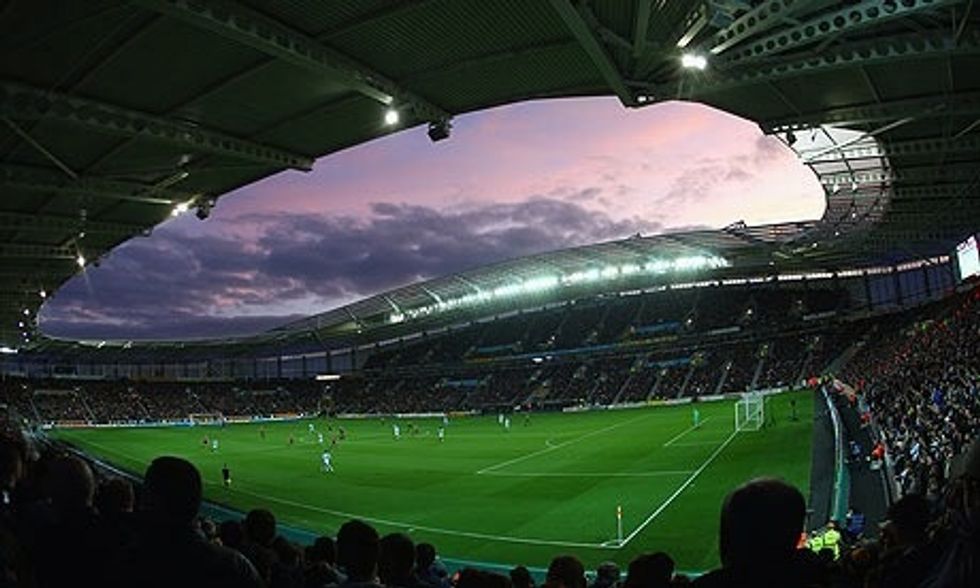 Hull Football Club is a must see! Especially as they are in the English Premier League, one if the best in the world! Come along to see world famous teams play here like; Man Utd, Arsenal & Chelsea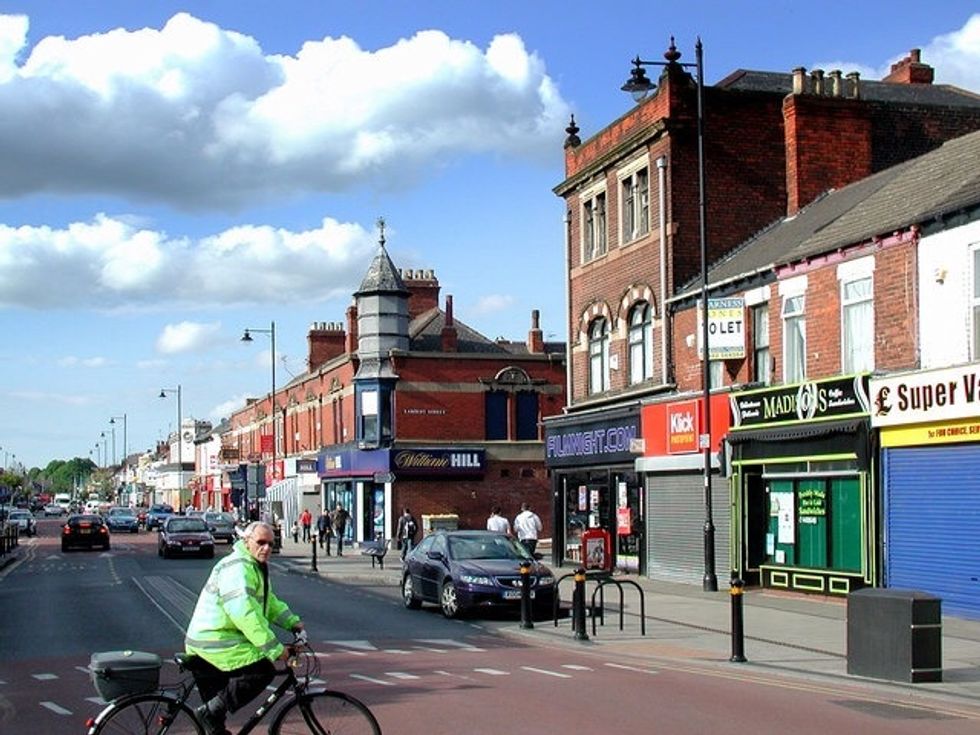 Closer to the University you can pop down to Newland Avenue, which is the main student street. With many restaurants and cafes there is plenty to do. There are also local tesco and sainsburys.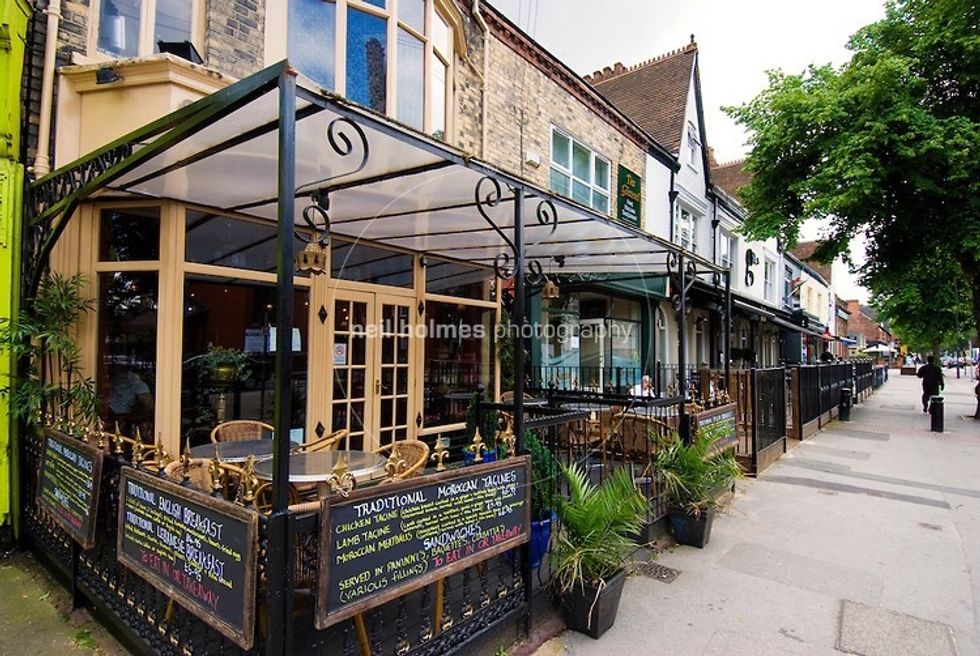 Further down the road from Newland Avenue there is Princes Avenue. This area shows off some of Hull's old traders housing and has some of the most popular restaurants in Hull.
Now that you have seen some of the main attraction points of Hull, we will let you take your time and explore this wonderfully cultural and historic marine City!
Bus ticket (105, 15, 115, 215, 315)