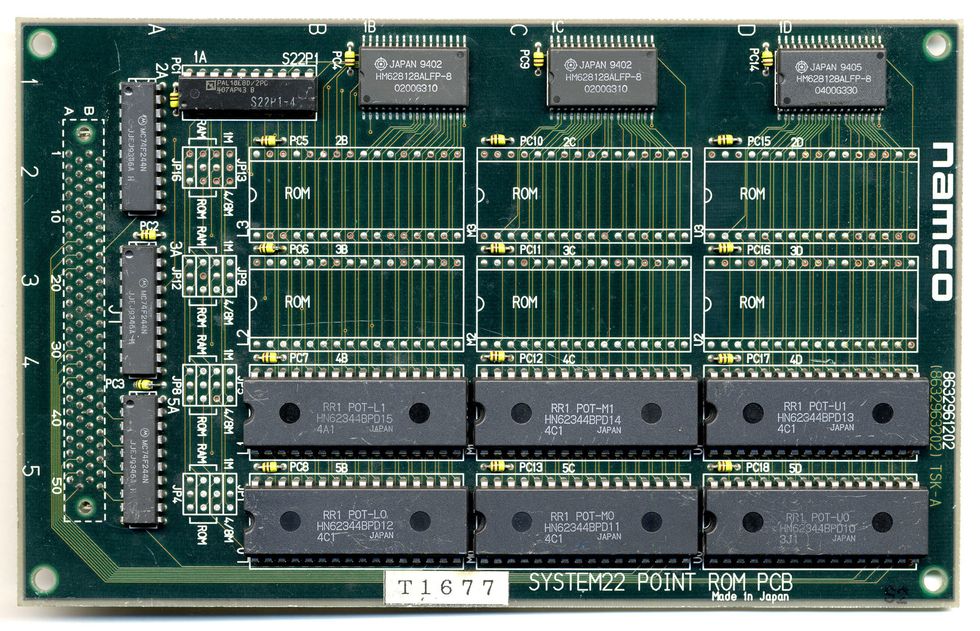 So this is ROM. It stands for Read Only Memory. Every computer has this memory as it's crucial for things like booting up. ROM is a type of non volatile memory. And a side note, ROM IS NOT RAM.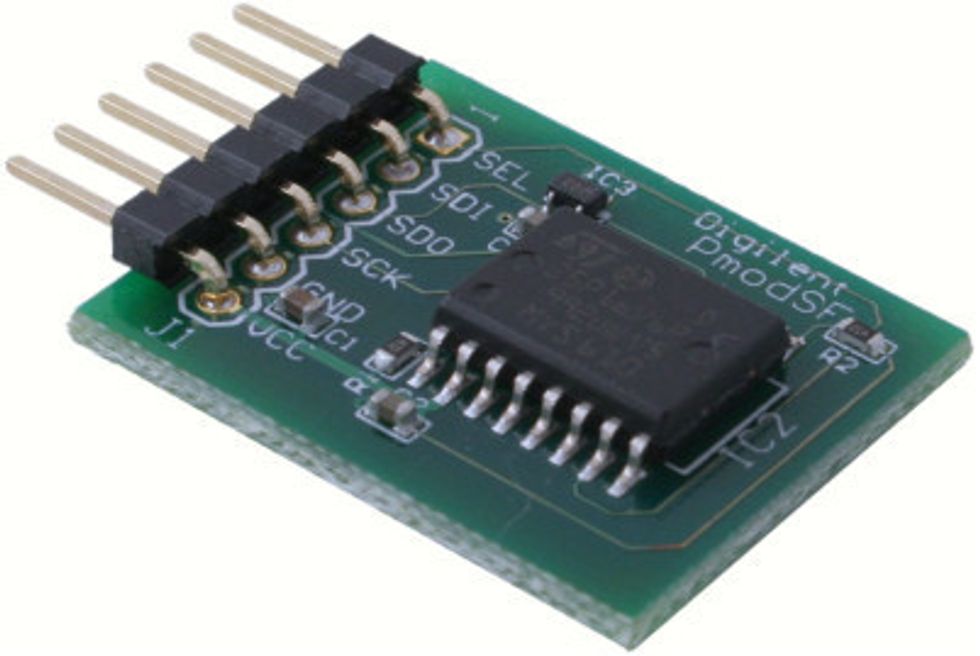 ROM cannot be accessed. The main functions of ROM include storing programs and software instructions in electronic devices as well as performing major input and output tasks.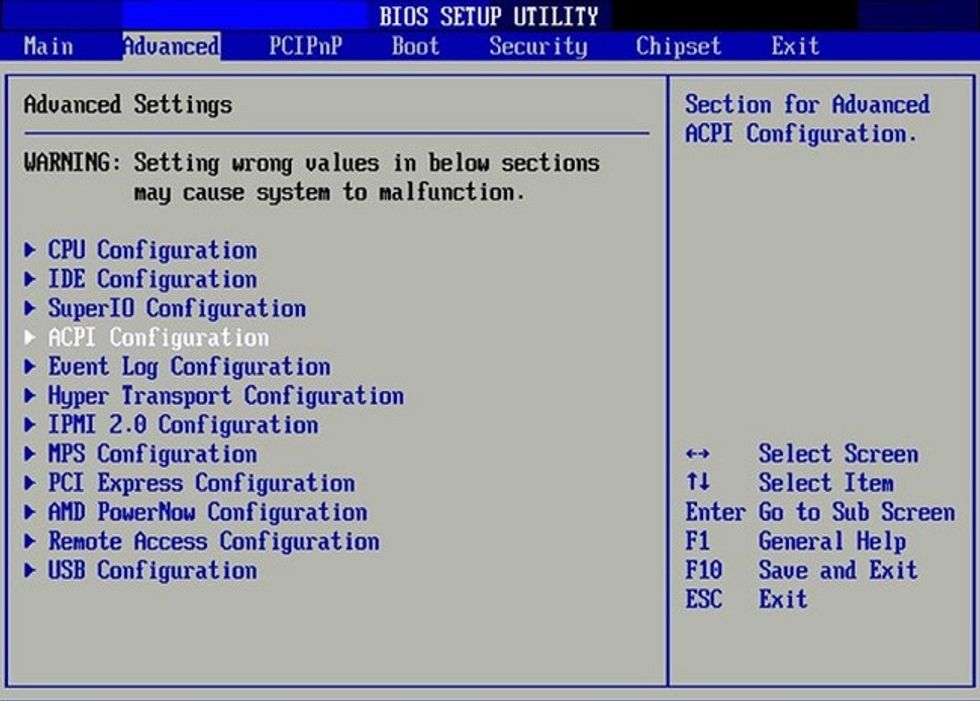 ROM also stores some instructions for the BIOS when the computer is booting.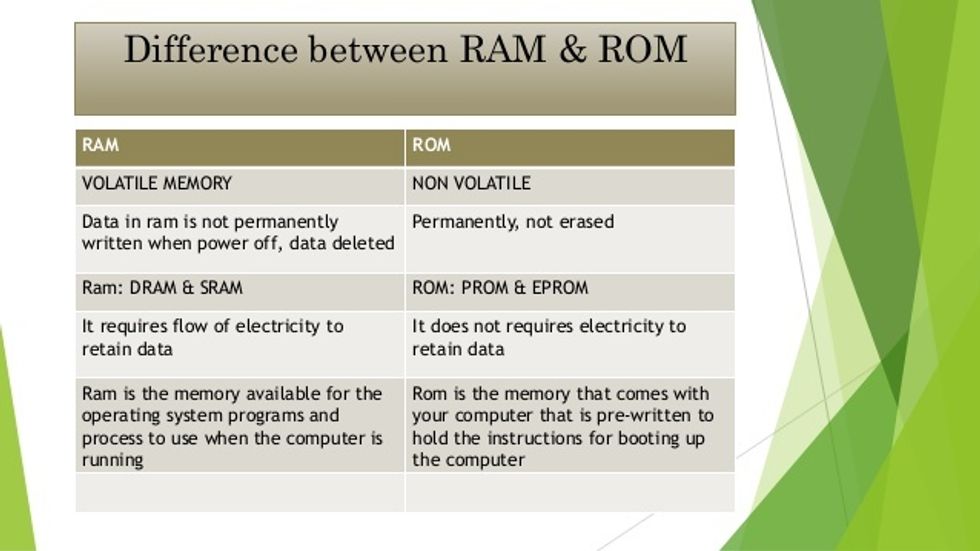 Here's a quick summary. :)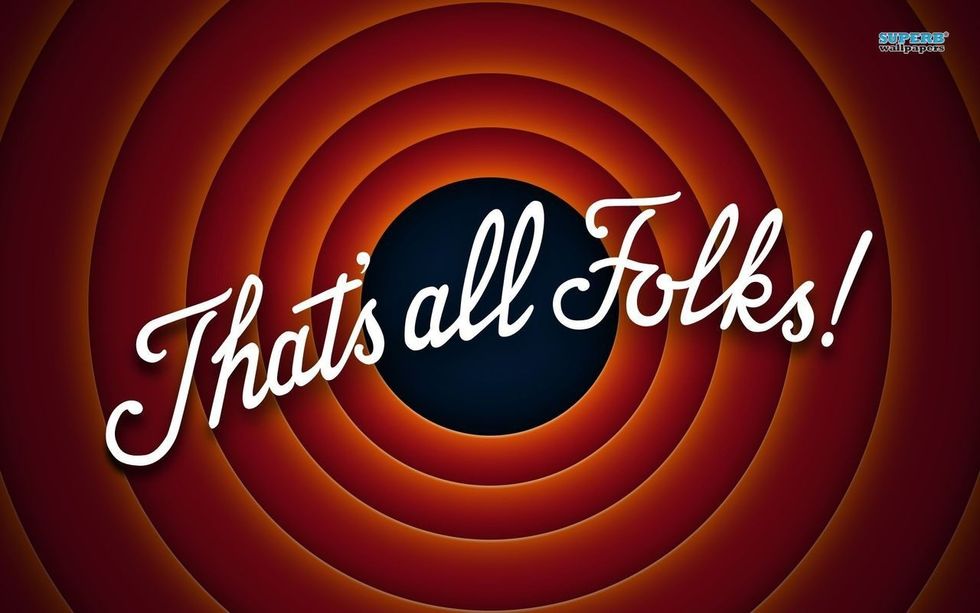 Thanks for going through my guide on ROM. Next I'll be creating one for Flash Memory. Stay tuned!
The creator of this guide has not included tools